As if me gloating enough for the last 3 months and telling you to not believe any other ridiculous site that was saying Ben chose anyone OTHER than Courtney wasn't enough for you, well, now here's your proof. In recent weeks we've seen pics emerge, but not before today had I seen anything like this. Here's what was released to the media today of what went down in Switzerland, and unless you are the biggest conspiracy theorist on the planet, it's about as clear as day who Ben chose at the final rose ceremony and who walked away empty handed. But hey, c'mon, you already knew this on Dec. 14th, right? Right? Ha ha…In all seriousness, I expect that there will be doubters because I have been wrong in the past. And even when I said back then "Ben is engaged to Courtney," basically you just have to take me at my word because I can't show any proof without ratting on people. Well, now here's your proof. Enjoy. Sorry for all those who held out hope for Lindzi. Here you go (Photos courtesy of INFDaily.com):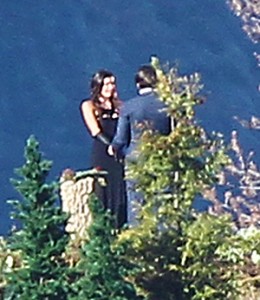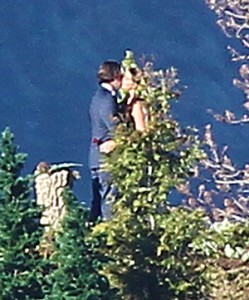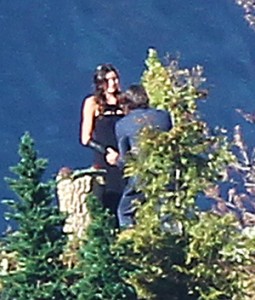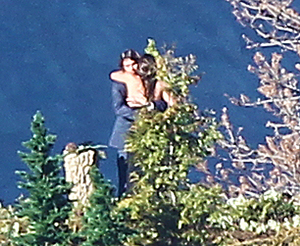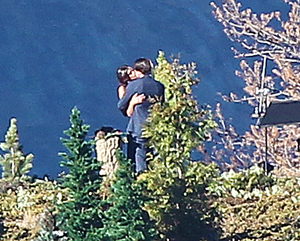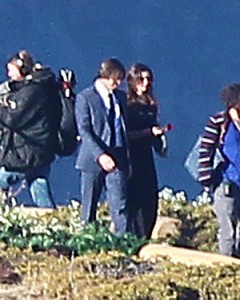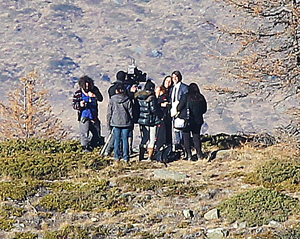 ___________________________________________________________
Poor, poor Lindzi (sniff, sniff)….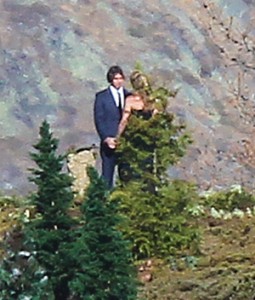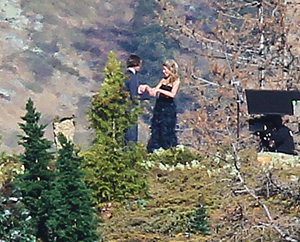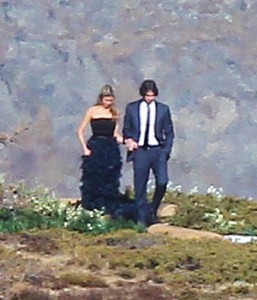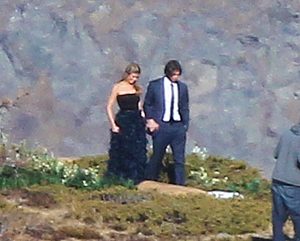 _____________________________________________________________
Back with the live video blog tonight at 9PM EST/6PM PST. Send your emails to: steve@realitysteve.com. To follow me on Twitter, it's: www.twitter.com/RealitySteve. Or join my Reality Steve Facebook Fan Page. Talk to you in a few hours.