Finally here. You know why this wasn't posted earlier? Because I'm the worst procrastinator ever. Seriously. For the last week I kept telling myself, "Just sit down and write it so you won't be rushed on the morning of." Yet, I kept pushing it back and pushing it back until last night I was like, "I'm doing it now. I don't want to wake up and have to type this all out." Then the 3 hour "Survivor" finale happened, "Nashville," "The Challenge," and Warriors/Thunder and, well, you know the rest. Nothing got done last night and I started writing everything you're about to see this morning. I hate being such a procrastinator when it comes to my writing, but I am. Which is so odd because everything else in my life I make sure is done early. Call it writer's block, call it laziness, call it whatever. But I swear I wait til the last minute to write 90% of the stuff on this site. Episode 1 I've obviously already seen, and of course I want to have it written before Monday night so I don't have to worry about writing that night and Tuesday morning. Will I? Oh, I'm sure I'll find time to keep pushing it back. Ugh. Drives me nuts.
Anyway, it's finally here. You've known who the final 4 were since the time they were filming, but here is your breakdown of the eliminations and the ending of the show. I'm still working on the episode-by-episode stuff. I honestly don't know when I'm gonna have everything I need, so I won't promise anything. We'll worry about that later though, since there's still time. But here you go. Here's how JoJo's season ended.
____________________________________________________________
Episode 8 Hometowns (4 to 3)
Chase McNary (Castle Rock, CO) (Filmed Tuesday, April 19th)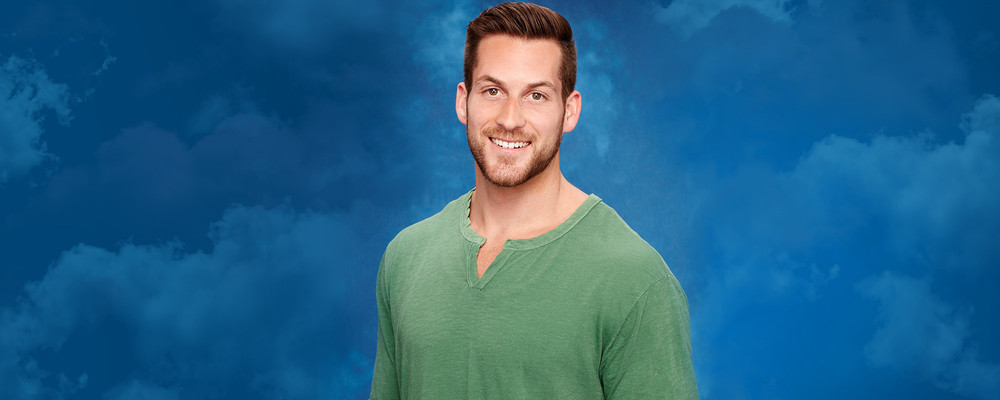 ____________________________________________________________
Robby Hayes (St. Augustine, FL) (Filmed Thursday & Friday, April 21tst & 22nd)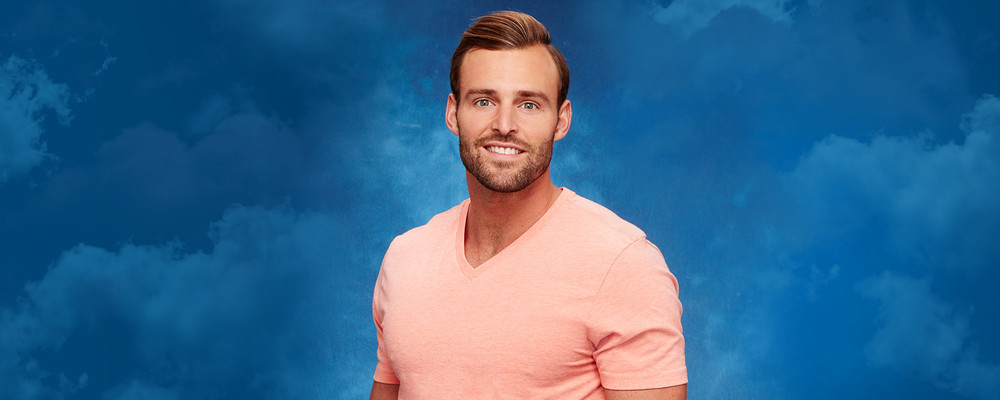 He was set to have his hometown at Aunt Kate's restaurant on Thursday. That got moved because I had spoiled it early. Then I was told proper filming equipment never made it to Florida in time, so they actually filmed the day portion of his date on Friday, the 20th, and plenty of pics got out.
They took a horse carriage ride this morning & now are getting on a boat in the city marina. From earlier today… pic.twitter.com/I4zyK4Kxjl

— RealitySteve (@RealitySteve) April 22, 2016
@RealitySteve Look at who we just saw! pic.twitter.com/kCYuJGHMhi

— SheShe Made (@sheshemade) April 22, 2016
@RealitySteve Jojo at Caps restaurant in Jacksonville Fl pic.twitter.com/plltfruwao

— Sydney Flores (@Sydney_Flores) April 22, 2016
JoJo and Robby right off the docks at Caps restaurant… pic.twitter.com/eqbkw5sc6b

— RealitySteve (@RealitySteve) April 22, 2016
More of JoJo and Robby… pic.twitter.com/knak6rc6ab

— RealitySteve (@RealitySteve) April 22, 2016
More pics of JoJo and Robby from Cap's on the Water in St. Augustine… pic.twitter.com/bF7FnwxARt

— RealitySteve (@RealitySteve) April 22, 2016

____________________________________________________________
Luke Pell (Burnet, TX) (Filmed Saturday, April 23rd)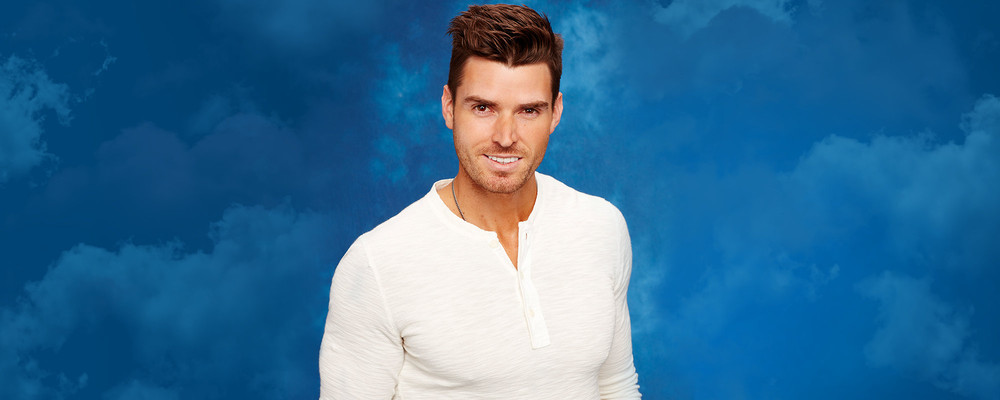 Saturday morning, JoJo was at the airport heading to Austin from the Atlanta airport…
(SPOILER): JoJo flying in to Austin, Tx earlier today for Luke Pell's hometown date. Filming in Burnet, TX pic.twitter.com/1mmNiHGmSM

— RealitySteve (@RealitySteve) April 23, 2016
They were filming at the Trailblazer Grille in downtown for the night portion of the date…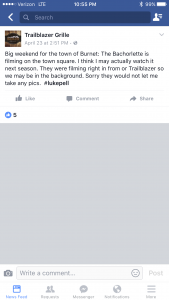 ____________________________________________________________
Jordan Rodgers (Chico, CA) (Filmed Monday, April 25th)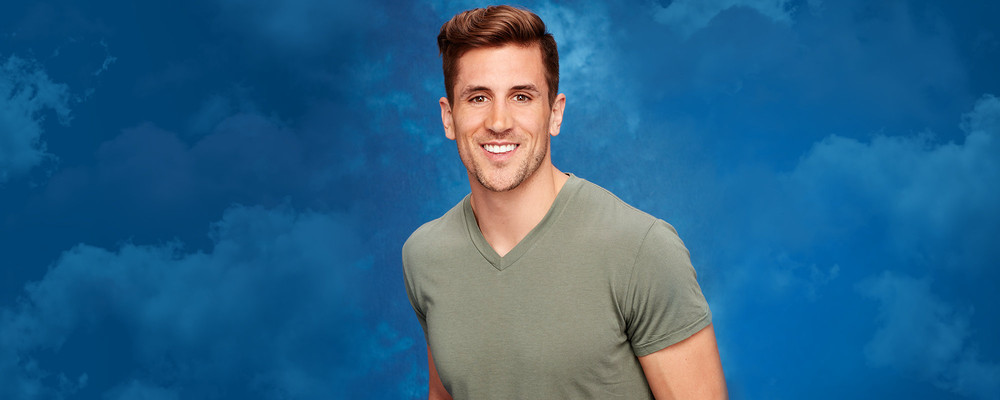 They filmed the day portion of their date at Pleasant Valley High School, where Jordan attended…
Ran out of class chased them around campus for 20 min got yelled at by the camera people but worth it #bachelorette pic.twitter.com/4dcb1HlB0L

— ashley (@ashlitaaa24) April 25, 2016
when jojo from the bachelor/bachelorette is at your school #TheBachelorette pic.twitter.com/tzI0Qi95Vh

— Rylie Mesman (@RylieBee876) April 25, 2016
JOJO AND JORDAN?? pic.twitter.com/BkN0dIGaFX

— Madi Alloway (@Madialloway24) April 25, 2016
Other pictures and a video that I posted the following day, have been removed from their current Twitter accounts, but you can see them on the post from April 26th. So click on that link if you want to see more from that day.
____________________________________________________________
Rose Ceremony Elimination: Chase McNary.
Episode 9: Overnight Dates (Hua Hin, Thailand)
Before the season I had heard of 3 locations they were headed this season: Nemacolin Woodlands Resort in PA, Uruguay, and Thailand. Just didn't know the order at the time. They ended up going to all 3 and I was able to confirm Thailand the day they started filming overnight dates there…
1/2 (SPOILER): 3 for 3 this season on locations. Confirmed that the overnight dates & final rose ceremony are filming in Thailand.

— RealitySteve (@RealitySteve) April 30, 2016
2/2 (SPOILER): Overnights start today filming in Hua Hin, a seaside town about 2.5 hrs from Bangkok. Final rose ceremony will be in Phuket

— RealitySteve (@RealitySteve) April 30, 2016
As is the case every season, there will be speculation regarding sex. Same thing I get asked every season, "Does the lead really sleep with all three guys in a row like that?" The answer: Every season is different. Some have had sex with one, some have had sex with two, some have had it with all three. But that's usually not found out til well after the fact. Sometimes years after the season is over. What I can tell you is JoJo had overnight dates with all three guys in the town of Hua Hin and then eliminated one at the rose ceremony.
Rose Ceremony Elimination: Luke Pell.