Recovering from being a bit under the weather, I'm finally getting around to putting together the profiles of Nick's women that I've had for a few weeks now. It's not that it's hard to actually put them together, it's just time consuming with formatting, linking, etc. And sometimes I just get lazy. I still have 7 more girls I haven't posted yet, which means I've got 21 of the 25 (I believe) women for the season. Now, some of these girls I've already given you and are giving you today, are already home. It's pretty obvious who it is based on their social media activity. Any of them that you want to follow and check on, I include their social media links so be my guest. Knowing that they're home I guess is a mini spoiler, but I'm more interested in the when and how they went home, and that's what I'll deliver for you when I post the episode-by-episode spoilers. This season is going along like a lot of past ones – some stuff getting out on social media, but there's so much more that I haven't released yet regarding filming, the storylines, the eliminations, etc. Not to worry, it's allllllll coming. You know, like the first in show history from night one? Haven't told you what that is yet. I will shortly. Hang in there. We're only a couple weeks away from hometown dates.
As for today, if you saw my tweets yesterday, the group arrived in New Orleans. There were no dates. Just the obligatory "Welcome to New Orleans" intro shots we see every time they arrive in a new city. There was these of Nick…
(SPOILER): Nick filming his intro shots for episode 5 in Jackson Square in the French Quarter. pic.twitter.com/5rwrETGnY0

— RealitySteve (@RealitySteve) October 11, 2016
@RealitySteve NickViall today in New Orleans pic.twitter.com/HYM7MBKyYW

— Brooke Stanford (@Brooke1198) October 12, 2016
And then someone got a few pictures of the girls. Whitney, Raven, and both Danielle's are some of the ones you can see in these pics…
@RealitySteve Filming today in the French Quarter. pic.twitter.com/oYlnLc03MS

— Becky Smith (@Beckysmith353) October 12, 2016
As for today, it's a 1-on-1 date that is somewhat of a private event. It's invite only but there will be a performance by the artist LOLO, and it's happening this afternoon at One Eyed Jacks (615 Toulouse Street) in New Orleans. Whether or not people can bring phones or cameras I don't know but, well, we know how that works. Even if they tell people they can't use them, inevitably pictures get out so I highly doubt that'll be a problem. I will keep you updated with who's on the date and if I can get a hold of any pictures.
Here are 4 more contestants who'll be on Nick's season. As mentioned, some are already home, some aren't. I'll fill in the episodes they went home in the episode-by-episode spoilers. All four of these women have been added to the Nick's Girls page.
_____________________________________________________________
11. Olivia Burnette: 26, originally from Alaska, but currently lives in Nashville, TN. Sales rep at VF Imagewear. Graduated University of Memphis. Her dad Clif is President of Alaska Textiles and her mom is Celeste.
Facebook – Olivia Burnette (currently de-activated)
Instagram – olivia__burnette
LinkedIn – Olivia Burnette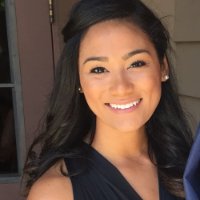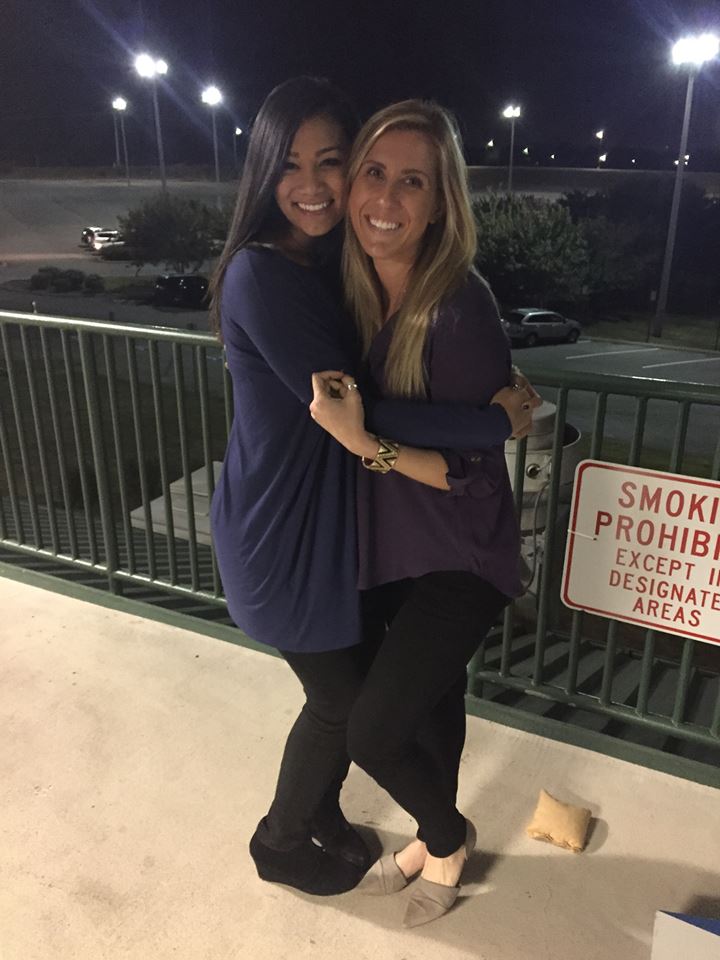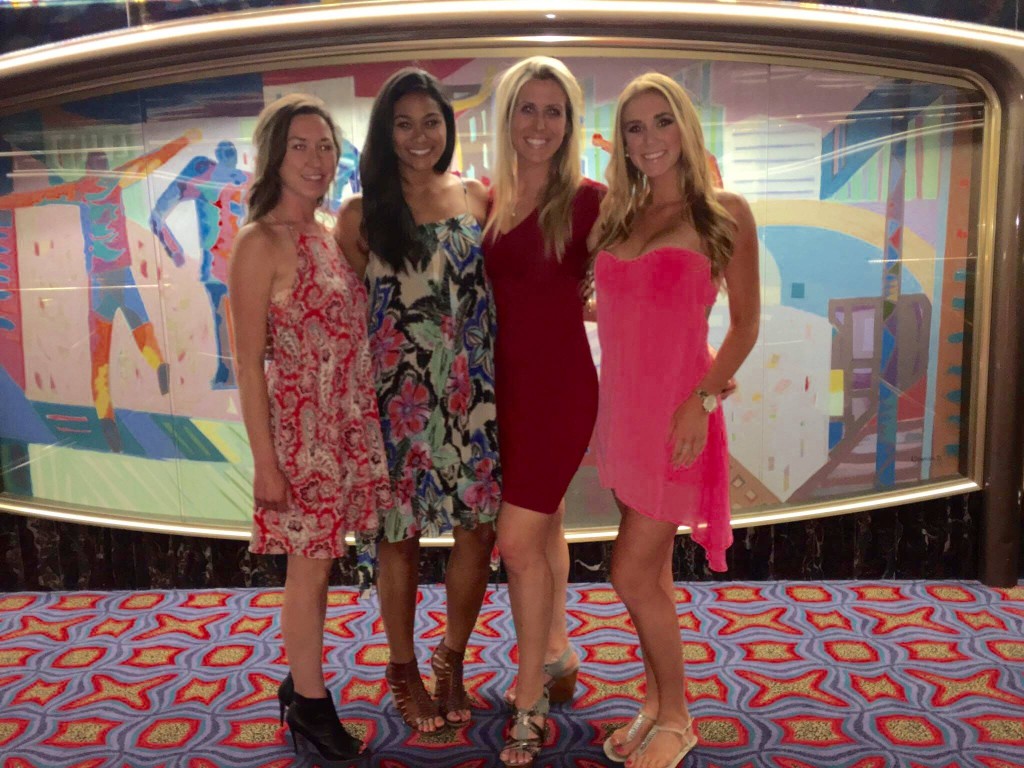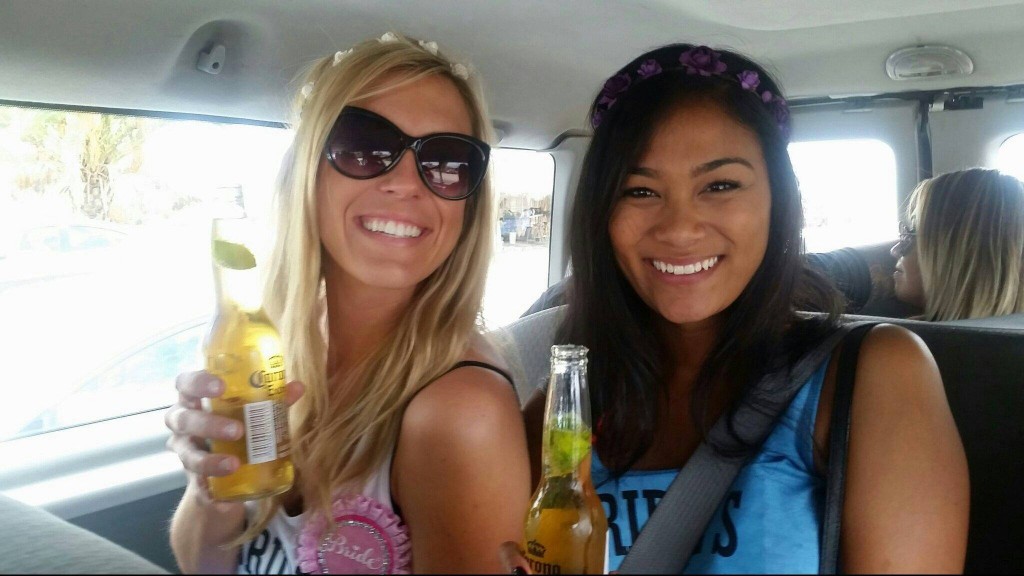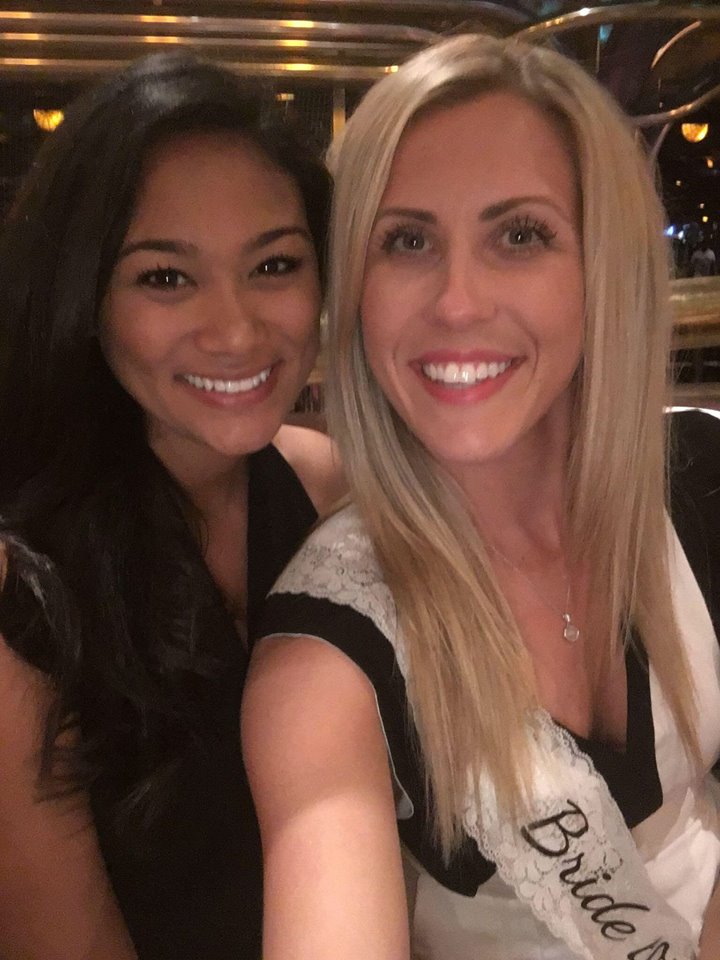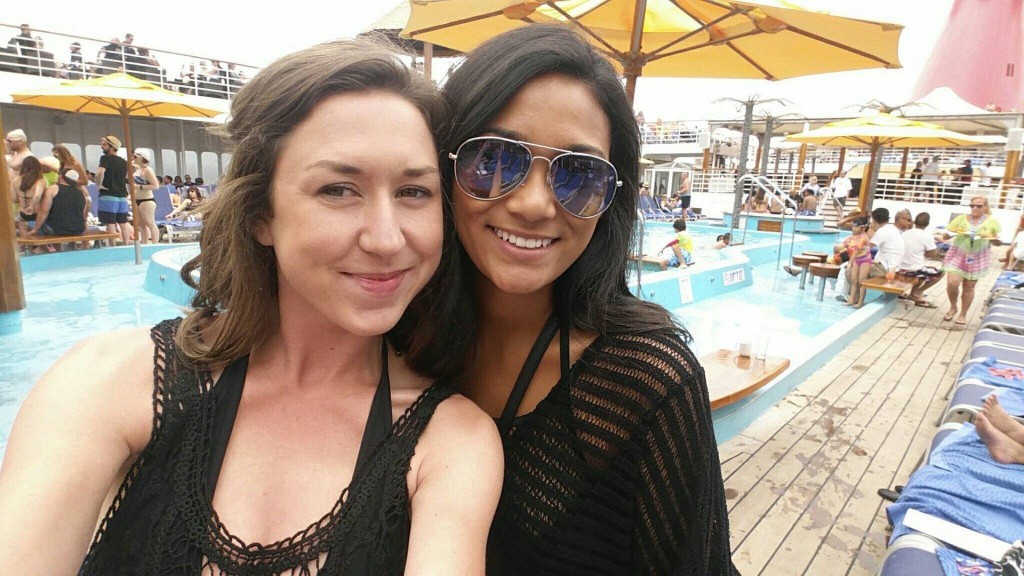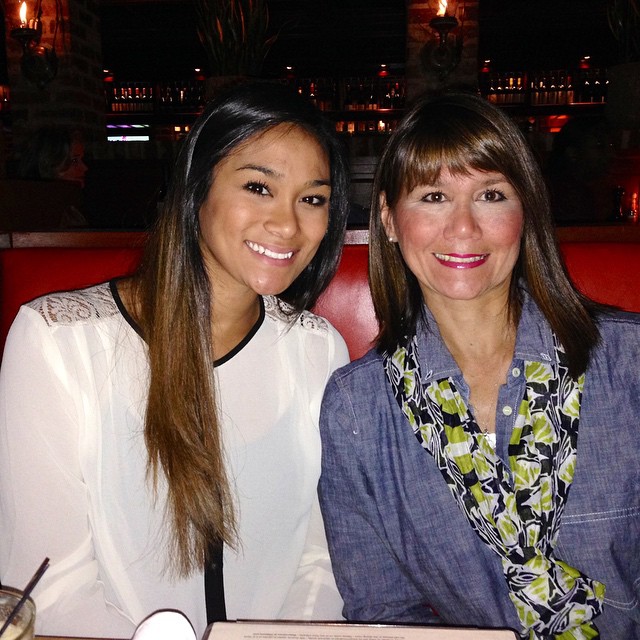 _____________________________________________________________
12. Danielle Maltby: 31, originally from Colgate, WI, but now lives in Nashville, TN. Former nurse, went to Viterbo University in La Crosse, WI and is now working as a model. Has a tragic back story as her fiance died 5 years ago of a drug overdose. Can almost guarantee that'll get brought up this season. If it already hasn't since she had the first 1-on-1 of the season in Newport Beach. There are tons of modeling pictures of her on Google, on AMAX models, and on her Facebook modeling page
Facebook – Danielle Maltby
Instagram – dmmaltby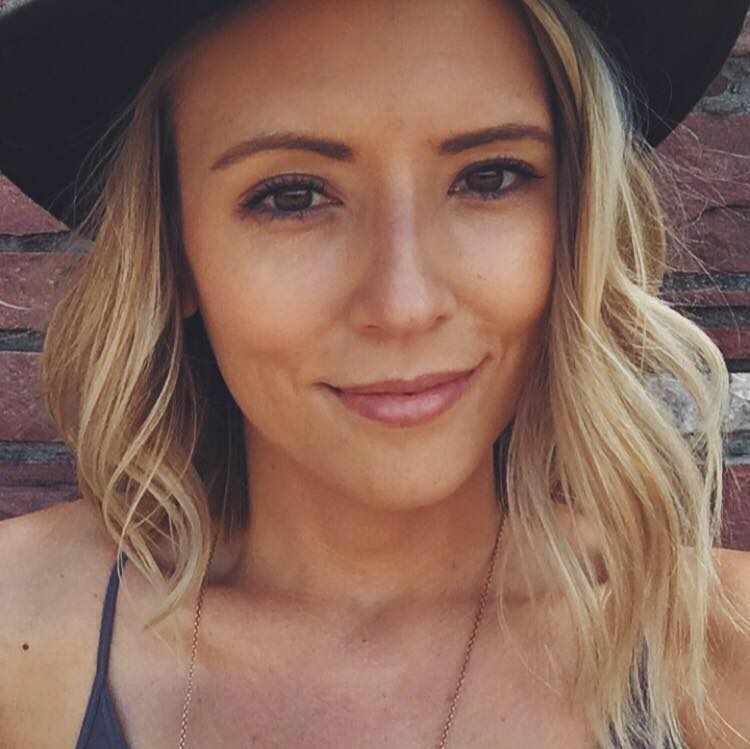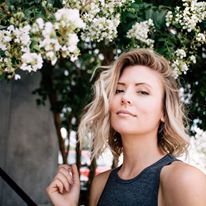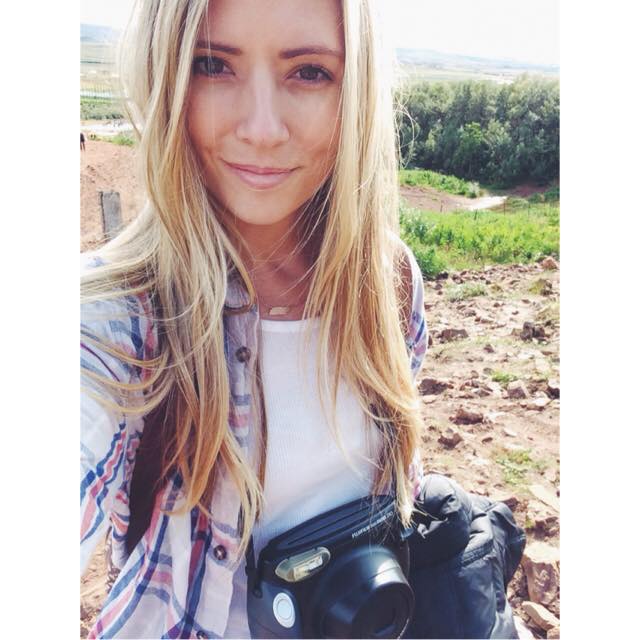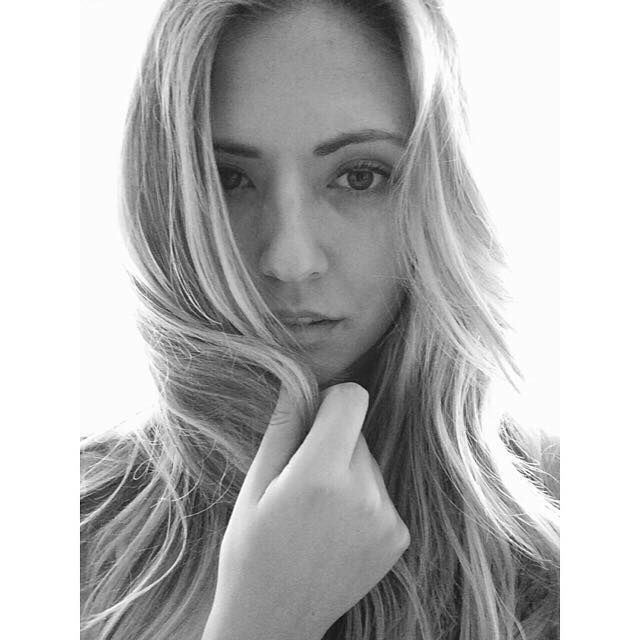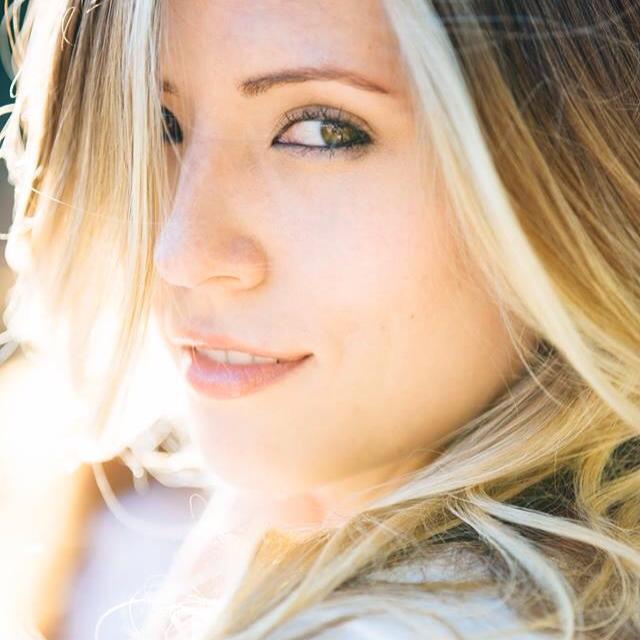 _____________________________________________________________
13. Danielle Lo (Lombard): 27, Danville, CA. She got the serenade from the Backstreet Boys, then got the Chris Lane 1-on-1 in Wisconsin. There's PLENTY of her to see on the internet. Safe to say she's the girl this season who is on strictly to promote her career. She sells ice cream, she's a HIN girl, she's also a CHIVE girl, she models bikini's, lingerie, and gets hired for club promotions. Good on you, Danielle. This show will definitely increase your visibility.
Facebook – Danielle Lo (currently de-activated)
Twitter – @Danielle_Lo
Instagram – danielle.lo
She was Miss HIN 2016, that's Hot Import Nights. She's very proud of that:
Here you can see her writhing around half naked for some photo shoot:
Was also on an online show called "Roll Models," which covered the lives of import models and go go dancers in Orange County. Oh boy…If you have the stomach to sit through that hot mess, you are a better person than I.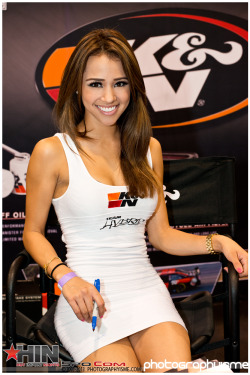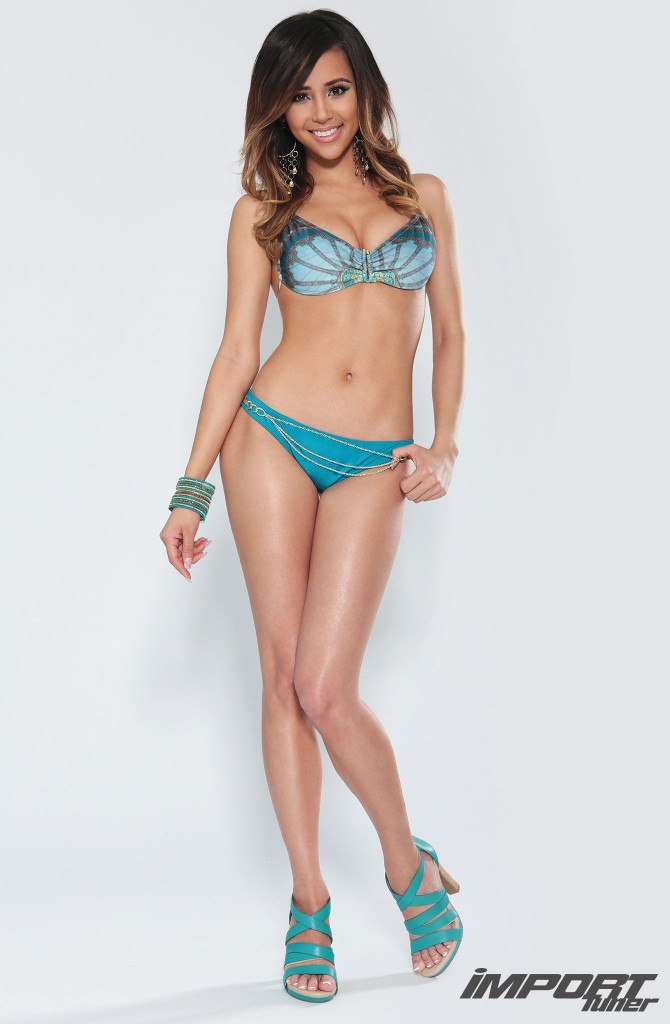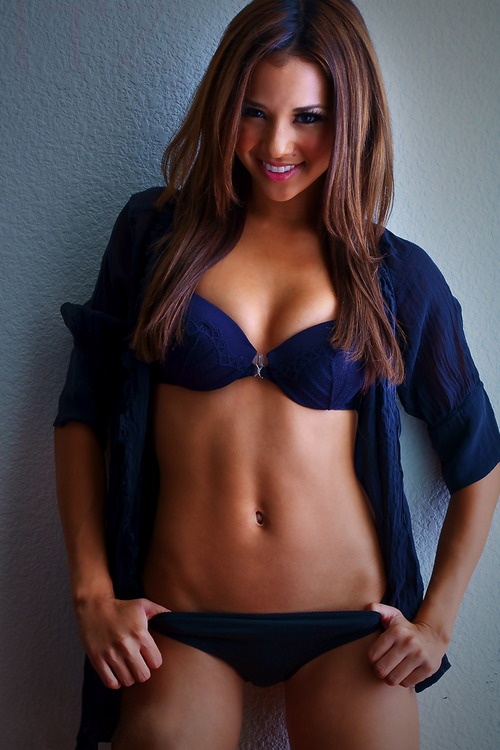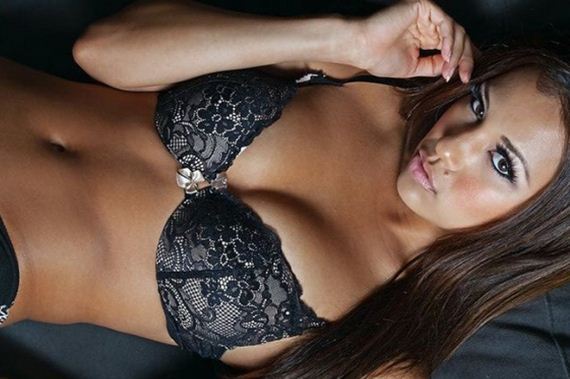 _____________________________________________________________
14. Jasmine Brown 25, Los Angeles, CA. International flight attendant. Has a YouTube channel that doesn't have much on it.
Instagram – jasmine_channel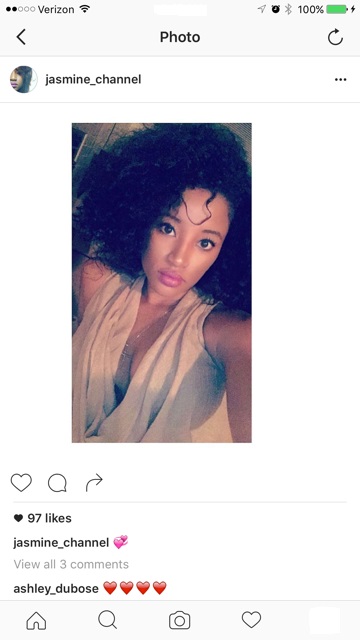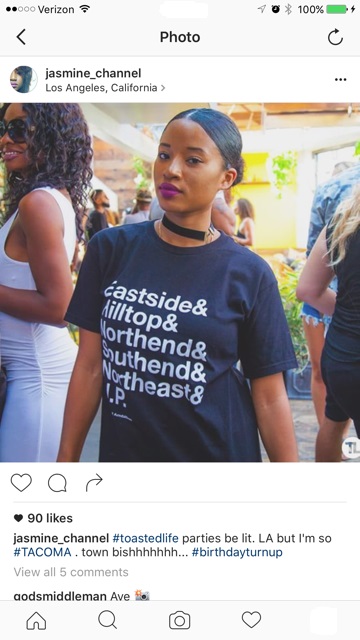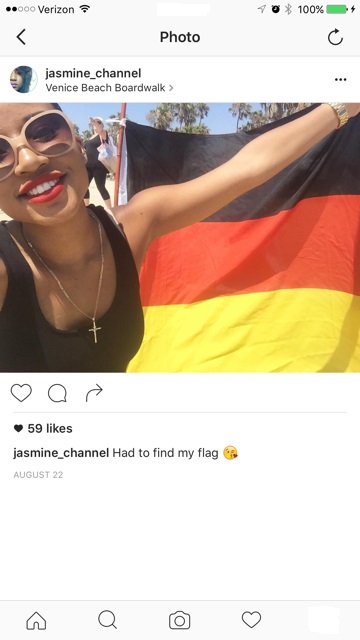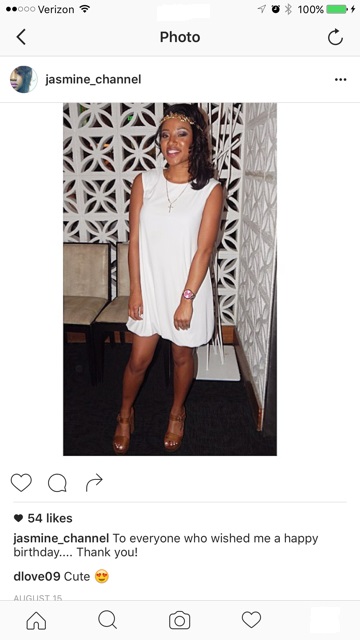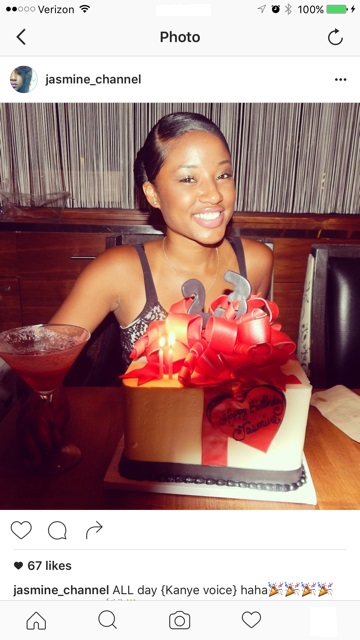 _____________________________________________________________
Send all links and emails to: steve@realitysteve.com. To follow me on Twitter, it's: www.twitter.com/RealitySteve. Instagram name is "RealitySteve," or join my Reality Steve Facebook Fan Page. Talk to you tomorrow.