Episode 8: (Hometowns, 4 down to 3)
Ben Flajnik (Sonoma, CA) I'm guessing he took her to the winery he co-owns, Evolve Winery. And let me guess, he showed her how wine is made.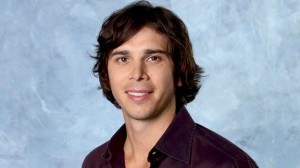 Constantine Tzortzis (Cumming, GA) Took her to his familys restaurant, Giorgios. They made a pizza together, Ashley served some of the customers, then she ate dinner with his family.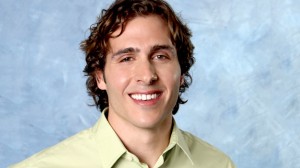 JP Rosenbaum (Long Island, NY) Hey, maybe since Ames is in NY too, they just killed two birds with one stone and had both guys hometowns and families meet each other? I'm kidding.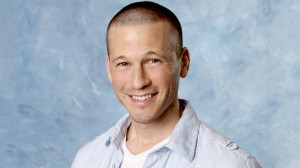 Ames Brown (New York, NY) Lets see, both Ashley and Ames are Ivy Leaguers, so maybe these two had a rip roaring night at the library quizzing each other on Quantam Physics.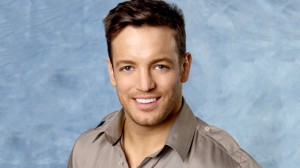 Rose Ceremony Elimination: Ames Brown.
Episode 9: Overnight Dates (In Fiji, 3 down to 2)
Update 5/25: Ryan Park returns in Fiji to, I assume, tell Ashley to re-consider. He is sent home again and absolutely is not part of the final rose ceremony.
Constantine is the one sent home on the overnights. However, the circumstances surrounding his exit could be a little different. He might've eliminated himself, it might've been mutually agreed upon that both of them realized they weren't a match for each other (apparently there might have been some major religious differences between the two), or maybe it is just a regular rose ceremony where he doesn't get a rose. I've heard a a few things. All I know for sure is he's eliminated here. Update from 7/15 column: "I've since gotten it confirmed to me that Constantine does eliminate himself from the show, and it's BEFORE he ever spends the night with Ashley. I'm still hearing religion is the reason for his exit, but this show has never really dove into topics like that, so I could see them possibly editing it out. Whatever the case, Constantine never even makes it to the end of overnight date and leaves before they spend the night. Which sets up perfectly for Ryan, who shows up AFTER Constantine has already left."
Rose Ceremony Elimination: Constantine Tzortzis.