Episode 7: (In Belize, 6 down to 4)
Definitely 100% confirmed that the six girls who made it to Belize were Emily, Courtney, Lindzi, Kacie, Rachel, and Nicki because pictures were posted online by another blogger which I linked to back when it happened, but they had to remove those pics from their blog because, well, I believe ABC strong armed them to. Not sure if roses were on the line in any of these dates. All I know is which two girls went home this episode.
1-on-1: Lindzi Cox. Jump from a helicopter into the Great Blue Hole. Kinda like how Sawyer did in "Lost", right? I wonder if Belize disappears after they jump. Or maybe Ben moved the island.
1-on-1: Emily O'Brien. Pictures from her date, plus a local bloggers description of what she saw was at SanPedroScoop.com, which you can read by clicking here.
Group Date: Girls go swimming with the sharks.
1-on-1: Courtney Robertson. They visit the Mayan Ruins, a picture that was clearly shown during the promos.
Rose Ceremony Eliminations: Emily O'Brien and Rachel Truehart.
Episode 8: Hometowns (4 down to 3)
Kacie Boguskie (Clarksville, TN) (Filmed 2nd)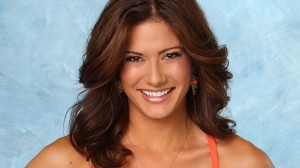 Courtney Robertson (Scottsdale, AZ) (Filmed fourth)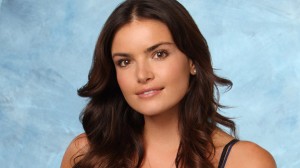 Nicky Sterling (Hurst, Tx) (Filmed third)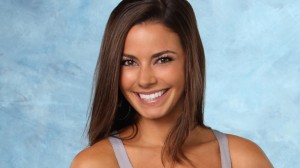 Lindzi Cox (Ocala, Fla) (Filmed first)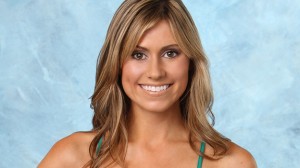 Rose Ceremony Elimination: Kacie Boguskie.