Sorry the column is a little late today. Was waiting on a couple pictures and finally got them about 30 minutes ago. The picture you see is a shot of the front of the mansion where the guys will be staying in Charlotte for the beginning of filming in Emily's season. The guys will arrive this Sunday, with filming beginning a week from tomorrow on the 14th. I have 10 guys confirmed now for the show, but will not be releasing them all at one time. I will release a few next week in the finale column, then release more as I get more information. Some I've got names with pictures, some I've got names with no pictures, and some I've got names, pictures, bios, and even video of. That'll come next week. Here is a shot taken about two hours ago in front of the mansion on 16424 Marvin Road in Charlotte. This is the mansion that I confirmed from Charlotte sources back in this column on Feb. 1st.
That column as you can see has one exterior shot, along with some of the interiors that were posted on Zillow.com. This front yard view, plus these next two shots, were taken today: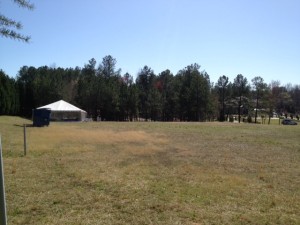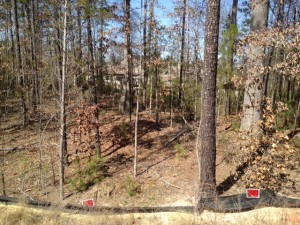 ___________________________________________________________
As you can see, they've added a gazebo to the front yard, so I'm guessing this is where Emily will first meet the guys. The driveway you see in the background doesn't really have enough space, so it looks like they will be brought up in limos, then walk toward her standing in the gazebo. In that first picture you can see production has set up a tent across the way from the mansion in an open field (the mansion is in the back right), and the second picture is a shot from the backyard behind the trees where they've set up "No Tresspassing" signs so you can't get any closer to take backyard pictures. However, those signs weren't put up until recently, and here are 12 more pictures with exterior and side views of the front of the house plus the backyard. Nice place.