Now, lets get to the goodies and that's what's been happening with Emily's season since I last posted a week ago. Actually, it was last Tuesday when I last discussed what was happening in Emily's season. At that point they were in Croatia and I said that I didn't know where their next location was, but that they were either staying in Croatia, they were going somewhere else, or they'd be in Madrid, which is one of the places I was told they'd be before the season started. Well thanks to WetPaint.com, a photographer of theirs vacationing in Prague, Czech Republic found these pictures of Emily on a 1-on-1 date: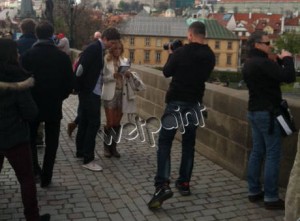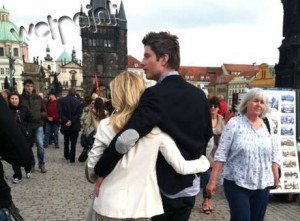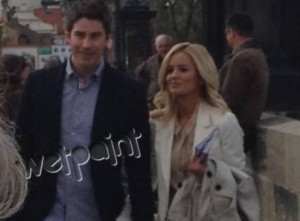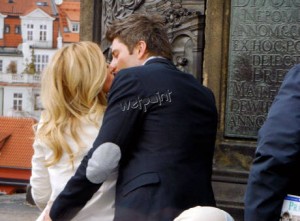 ________________________________________________________
At the time of these pictures being posted, I hadn't identified this man yet. I knew him to be one of the guys in the Charlotte airport pictures I have, and, he was also visible on Emily's group date in Bermuda when she had 8 guys split up into two teams of four in a boat race. The only thing I was told about him was his name was Ari, but I had nothing else on the guy. Stupid me should've tried to make the racing connection, but I just never thought to. The next day, thanks to an Emily & Ricki Fan Page, this guy was identified as Arie Luyendyk Jr, former Indy car racer and son of 2-time Indy 500 Champion, Arie Luyendyk Sr. Arie Jr. has now been added to the list of Emilys guys.
So here is everything I've been able to find out within the last week:
-Nathan Bakke returned to work last week.
-We found out this past Monday, again thanks to WetPaint's source in Prague, that Doug Clerget was eliminated in the Czech Republic.
-Travis Pope was back in Jackson, Mississippi this past weekend out and about cozying up with a very attractive brunette.
-John Wolfner, who was spotted on a 1-on-1 date in Prague as well by this random visitor who decided to blog about it, is also back from filming.
-Yesterday I had tweeted about how "the streak continues." What's that streak? Well as far back as I can remember, the person who gets the first date of the season never ends up winning. And such is the case again this season, as Ryan Bowers is home from filming. In fact, Ryan Bowers didn't even make it to Czech Republic, unless they took 7 people there, which I don't think they did.
Which brings us to Emily's final four that begins filming this week. This is awesome. I love spoiling the final four before they even start filming them. I've never come close to having the final four this early, so yeah, apparently my sources are still pretty damn good. So here is Emily's final four guys:
________________________________________________________
Jef Holm: 27, St. George, Utah. Graduated Utah Valley University. He's the CEO of People Water. He's 2nd from the right in picture #2 and in the far right in picture #3, which were from People Water's Facebook Page…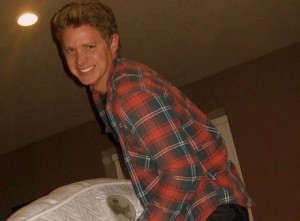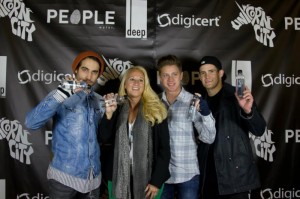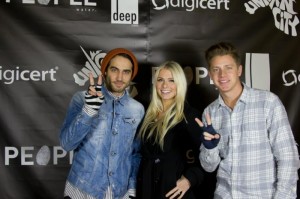 ________________________________________________________
Sean Lowe: 28, Dallas, Texas. Fitness model/insurance agent. The competition pictures were taken from the RX Muscle Gallery site. Played linebacker for Kansas St. University. Graduated 2006. He's got a sister Shay that apparently likes to blog about family, (blog: Simple Things) and food, (blog: http://www.mixandmatchmama.blogspot.com/). Did I just see an entry of pink lemonade whoopee pies? Holy crap I want one of those.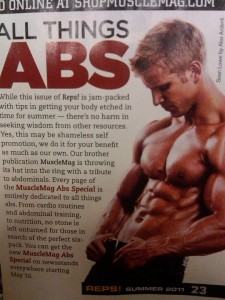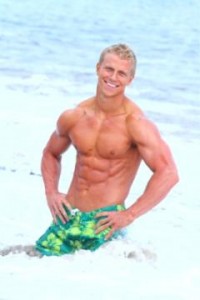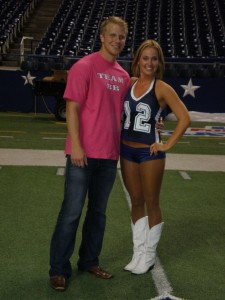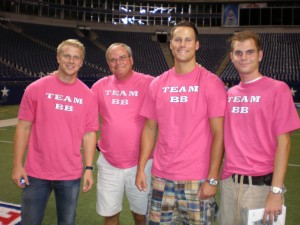 ________________________________________________________
Chris Bukowski: 25, Chicago, Ill, Sales Manager at the Sears Centre Arena, attended Bartlett High School, basketball player, graduated UNLV in 2009.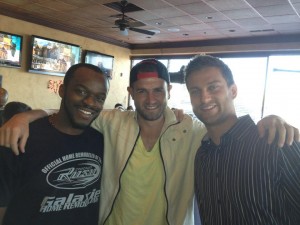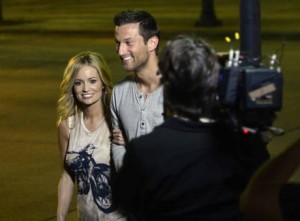 ________________________________________________________
Arie Luyendyk Jr.: 30, Scottsdale, Arizona. Former Indy Car driver, son of two-time Indy 500 Champion Arie Luyendyk Sr. Here's pictures of him on his 1-on-1 date with Emily in Prague.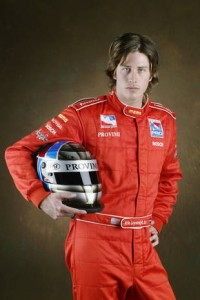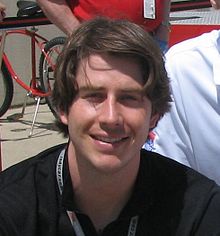 _________________________________________________________
I've got a few thoughts on these final four guys (mostly on Arie) plus some other little nuggets to share with you…