Today is the start of the best time of year for me personally as a sports fan. Sure, the Super Bowl is great. And yeah, I'll watch the World Series, NBA Finals, and the BCS National Championship Game. But for my money, March Madness is the most exciting sport event for me. Always has been. I love it. Once this column is posted, I'm gonna grab an early lunch, then plop myself on the couch for the next 10 hours watching a sh*tload of basketball. And then wash, rinse, and repeat tomorrow. What can I say? Working from home definitely has its perks. Sure, if I get any info on Des' date today, I'll tweet it out, but my main focus will be on this tournament as I have my 5 brackets that I filled out sitting right next to me the whole time. Speaking of my tweets…
Man, a lot of stuff to get to before we even delve into the "Reader Emails," ("Dr. Reality Steve" will return next week), if I've said it once, I've said it 1,000 times: If you're not following me on Twitter, you should. Especially when we're in the "off season," meaning when the show is filming since I don't write nearly as many columns. I will post info and pictures on my Twitter long before I post a column usually. So if you want all your up-to-date info regarding the filming of Desiree's season, I suggest you start following there. Sure, it'll eventually make it into a column, but we're a week into filming, and I've already got a lot of news, pictures, and info that was all tweeted out since last Thursday.
I'm sure you all have heard by now that Mike Fleiss tweeted in response to a follower asking when "Bachelor Pad" was going to air, he said, "Not this summer…" Well, it's true. "Bachelor Pad" is not airing this summer, and as far as I've heard, it's done. I don't know the exact reason surrounding, but I can tell you what I've heard. It certainly had nothing to do with ratings because any summer show that can draw 5-6 million people a week and you can win your 2 hour time block, along with the women 18-54 demo, is golden. So if a show that did that is getting cancelled, it has to be for other reasons. What I've heard is this: Remember, The Walt Disney Corporation owns ABC, along with a few other networks (Disney Channel, ESPN, A&E, and a few others).
Apparently "Bachelor Pad" didn't quite fit with ABC's "family" programming if you get what I'm saying. Now, you might say, "But the 'Bachelor' and 'Bachelorette' does?" Lets not mistake one show for the other. As silly as it is, the "Bachelor/ette" is far more tame in terms of the "sex" factor than "Bachelor Pad" is. It's built around the travel, the fairy tale, the idea of two people getting engaged on TV, etc. "Bachelor Pad" is strictly just a bunch of drunk 20 year olds trying to sleep with each other and win some money. So in that aspect, I understand why they cancelled it. Does it mean it will never come back? Not sure. The fact that Fleiss and executive producer Robert Mills both retweeted a story by EW.com begging ABC to bring "Bachelor Pad," back makes me think (and kinda proves) that this call was made by the big wigs above the show. This was a network call, and their tweets are essentially saying, "See? We've got fans who don't want this show to leave, but it's not our call." We'll see what happens in the future, but it definitely won't be airing once "Bachelorette" ends. Oh well. That's 6-8 weeks less income for me this year. Kinda weird to think I'll pretty much be done writing columns this year at the end of July. Sure I'll have the "Bachelor" to spoil from Sept. thru November, but ending my writing "year" in July seems funky. Ahhhhhhh, vacation!
Where to begin? Well, filming began last Thursday night at the mansion with 25 guys. After adding three more today for you (and subtracting one), I've now confirmed 13 of them. These have now been updated in the "Desiree's Guys" section at the top of the page. "Spoilers," then "The Bachelorette," then "Bachelorette Desiree Spoilers," then "Desiree's Guys." Can't miss it. Or just click here. As you can see, I've removed David Insogna. He ended up being an alternate and was sent home the day filming began. Good. Cuz I didn't have a lot of info on him anyway. As for your three newest guys, here they are:
_______________________________________________________
11. Diogo Custodio: 27 or 28, Lake Tahoe, CA. Born and raised in Brazil. Came from practically nothing as family was very poor. Masters degree from Kingston University in the UK. Getting his Business Doctorate Degree at UC San Diego. Works at the NorthStar at Tahoe Ski Resort in Lake Tahoe. Speaks 5 different languages: English, Spanish, Italian, French and Portugese. His Facebook page is off.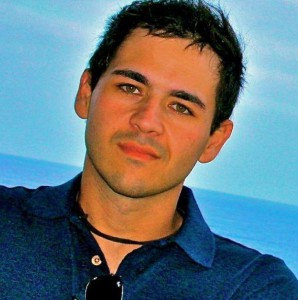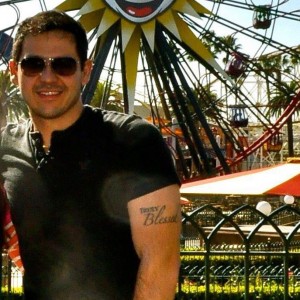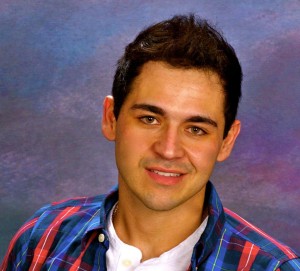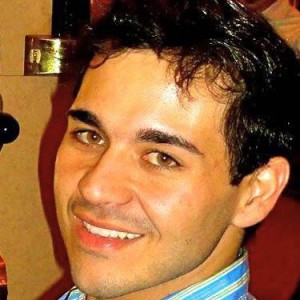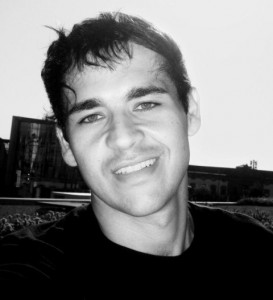 _______________________________________________________
12. Brian Jarosinski: 28, Baltimore, MD, Financial Advisor for Gateway Capitol Financial. Played baseball at the University of Maryland before going on to play some minor league ball. Geesh, that's three former minor league players now. His Facebook page is still up and he's got a boatload of pictures on there if you want to see. He's part of the "Good Fellas of Baltimore" which are a group of entrepreneurs that do charity work and help families in need. And I guess have their own little reality show online every week. Also looks like he's done some modeling (even in his underwear) under the name "Brian Bloom." Was on the Blue Team in the dodgeball game.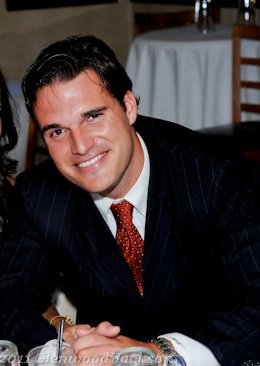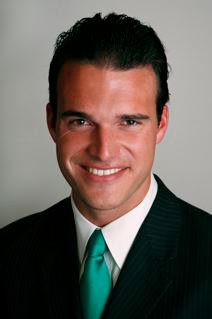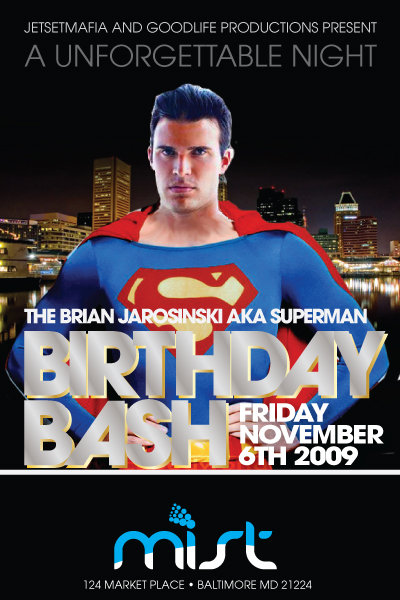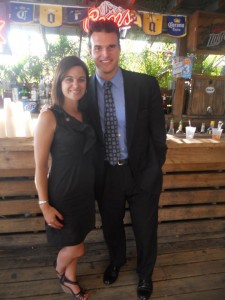 _______________________________________________________
13. Brandon Andreen: 25 or 26, Minneapolis, MN. Account Executive at US Internet. Had a nice mugshot 5 years ago for driving after his license was revoked. Oh hey, lookie here, another model. His Twitter page is still active as well. Was on the Red Team in the dodgeball game.