Episode 5 (airing June 24th): Munich, Germany (11 to 8 )
1-on-1 date: Chris Siegfried. They toured the city of Munich then ended up with a private concert from pop artist Matt White. Chris gets a rose.
Group date: 8 guys (or 7) went sledding down highest peak in Germany. Brooks, Drew, Juan Pablo, Kasey, Zak, James, and Mikey were definitely on the date.
Bryden eliminated himself early in the week in Germany (not sure if it was before or after the group date happened) because from what I was told "just wasn't feeling it." Hmmmm, interesting. I guess that could be the reason. Or maybe the fact that Becky Weidow was waiting for him at home. She posted a picture of them kissing on her Instagram account just days before he left for filming. Really? So she acknowledges the fact that she knew he was leaving to go on the "Bachelorette" by saying "I'll be missing you" in this picture just days before he left…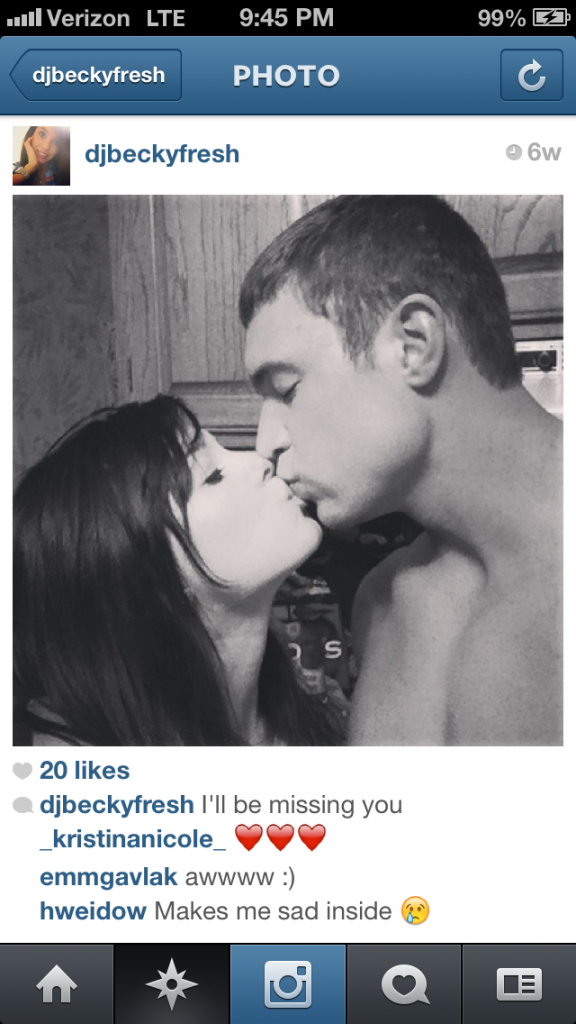 …then ever since he's been back, she posted numerous pictures of them together. You could've checked all those pics out on her Instagram account (djbeckyfresh), but within minutes of me posting this story back on April 24th, she'd shut her account down. So, I guess Brian J. and Bryden Vukasin will be competing for biggest douchenozzle of the season. Close race at this point. Do we go with Brian J. or Bryden, who knowingly was hooking up with what seems like his girlfriend right before leaving for the show, she KNOWS he's leaving for the show, and doesn't seem to care? I say tie for last. I find it funny when people make a mockery of this show. Makes my job that much easier.
2-on-1 date: Michael Garofola & Ben Scott. They spend most of the day on a boat, and even get to chill in a hot tub in the water. Michael & Ben did not get along. Mike thought Ben used his son to advance with Desiree and basically bad mouthed the guy to Desiree, yet she keeps Michael. Ben gets eliminated.
Rose Ceremony Eliminations: Mikey Tenerelli. Bryden eliminated himself earlier in the week and Ben Scott eliminated on the 2-on-1.
Episode 6 (airing July 1st): Barcelona, Spain (8 to 5)
1-on-1 date: Drew Kenney. Gets a rose.
Group date: Six guys suit up and play against a professional soccer team. Not sure what the twist is that the press release mentions, but I'll let you know when I do.
1-on-1 date: This one I'm not sure of yet. I think it was Zak.
Kasey and James have a major confrontation in Spain. Apparently James has diarrhea of the mouth and basically will be the quote machine of the season. Constantly saying inappropriate things in ITM's and what not. It's not going to be a good season for James to say the least. Kasey has issues with him, he calls him out on them, and they have a heated argument. Kasey warns Desiree about James not being the right guy for her. I guess it didn't work since both of them end up getting sent home.
Rose Ceremony Eliminations: Kasey Stewart, James Case, and Juan Pablo Galavis.
Epsiode 7 (airing July 8th): Madeira Island, Portugal (5 to 4)
At some point in Portugal, Lesley Murphy, Catherine, and Jackie Parr show up to talk with Desiree about her journey up to that point. Not sure if they meet the guys or not. If I had to guess, I'd say no.
There were three 1-on-1 dates and a group date (2 guys) in Portugal. Based on the info I've received, I'm pretty sure Brooks, Michael G., and Chris had the 1-on-1's and Drew & Zak had the 2-on-1, but still not 100% sure. Remember, roses aren't given out on the 1-on-1's before the hometown date. Unless you're Brad Womack and you break the rule to give Emily one.
Seems to happen every season. The last location or two before hometowns is usually the one I have the least amount of info on. But I guarantee after the first extended trailer for the season airs at the end of this Tuesday's blooper special, it won't be hard to figure out. Every season they give stuff away like that, and I expect this to be no different. It's always fun when they do my work for me by gift wrapping the spoilers in a promo. Thanks ABC. You're the best. However, the elimination is definitely right, as is everything from here on out.
Rose Ceremony Elimination: Michael Garofola.
Episode 8 (airing July 15th): Hometowns (4 to 3)
Chris Siegfried (McMinnville, OR) (Filmed April 20th)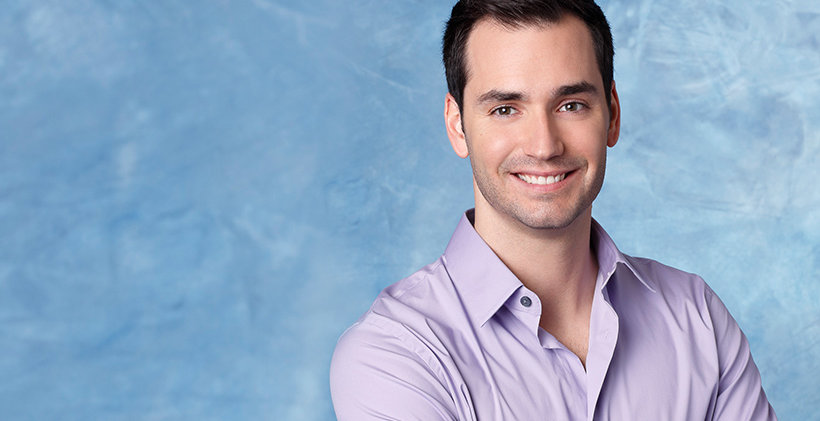 Brooks Forester (Salt Lake City, UT) (Filmed April 22nd)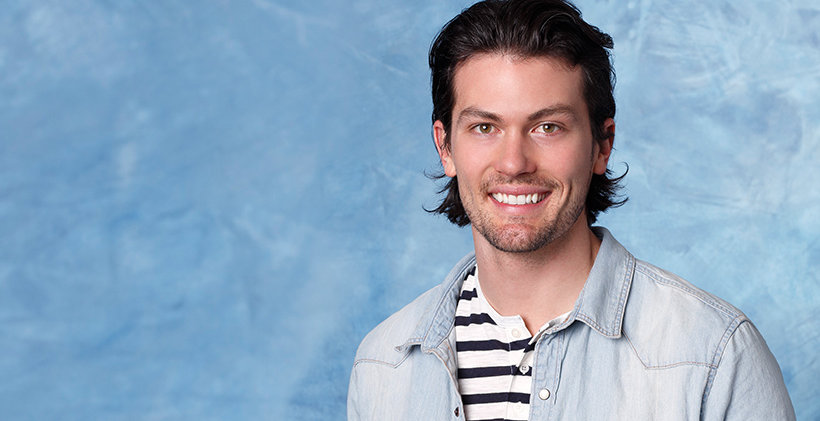 Zak Waddell (Dallas, TX) (Filmed April 19th)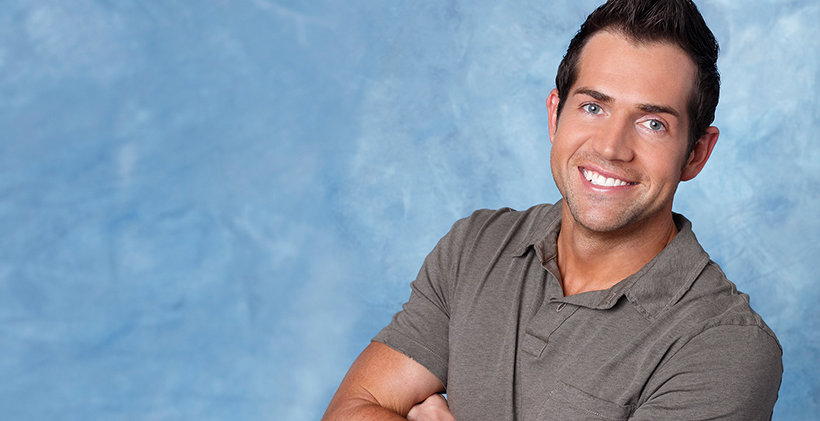 Drew Kenney (Scottsdale, AZ) (Filmed April 17th)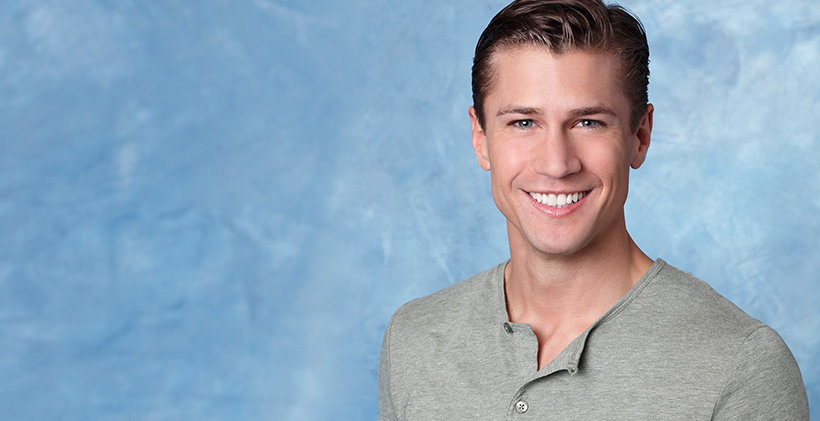 Rose Ceremony Elimination: Zak Waddell.