In response to my tweet Monday night in regards to the "Voice" not the least bit deserving of the Emmy for "Best Reality Show," here are my thoughts. Of course it's all a matter of opinion. Some people love the "Voice," some people hate the "Voice," some people are neutral. Just like they are about "Idol," "X Factor," "DWTS," cats, dogs, the President and everything known to mankind. Nothing is universally liked in this world. Nothing. As for the "Voice," I think the choppy editing between the judges interactions is almost unwatchable at times, the show has never produced anywhere close to a star that "Idol" has, clearly the judging panel tries to force their comedy way too much, Christina is telling us every 10 seconds she's "refreshed" this season, Cee-Lo's head tattoo looks ridiculous, Carson Daly is a second-rate talentless hack who couldn't host himself out of a paper bag, and outside of the spinning chairs, there's nothing real original about the show whatsoever. The funny thing is, the judges are always pleading for someone to choose them, and usually follow it up with "We can win this thing together." Really? But you'll have 10 other team members as well who you'll have to sell that to. At some point in the competition, your singers will sing against each other and you'll have to pick one over the other, and it'll probably be someone you originally told "We can win this together." Well, obviously not. And oh yeah, my favorite part is when none of the judges turn around for a singer, then when they do, and if it's some good looking guy or cute girl, they're always like, "Man, I should've pushed my button," which basically goes against the whole fabric of the show in terms of picking someone based on their voice and not their appearance. So yeah, other than that, brilliant show.
So on to your "Bachelor" news for the day. Here are some notes regarding this season that I've yet to share:
-Most "Bachelor" and "Bachelorette" seasons have 25 contestants. Jillian had 30 guys. Brad's second season had 30 girls. Sean had 26 girls. For whatever reason, they decided on 27 girls for Juan Pablo's season.
-Sean & Catherine were in LA last week and filmed a segment for the show. Not sure yet what episode it'll air, but I'm sure it's to update us on their wedding or to help Juan Pablo out in some way.
-There's already been a soccer themed date.
-Tonight is rose ceremony #3. I believe they will be filming in LA over the weekend for episode #4, then travel will begin after Monday night's rose ceremony.
Here are 3 more girls I can confirm for the show. They've also been updated in the "Juan Pablo's Girls" link at the top of the page.
_________________________________________________________
9. Amy Long: 27, Clermont, Florida. Graduated Florida St. University in 2008. Member of Alpha Delta Pi sorority. Former reporter for WCTV in Tallahassee, Fla but currently working as a model for Body Glove. Has a Model Mayhem page.
Amy Long – Twitter (set to private)
Amy Long – Pinterest (set to private)
Instagram – Amy Long (Hey, it's working!)
Here is her TV demo reel: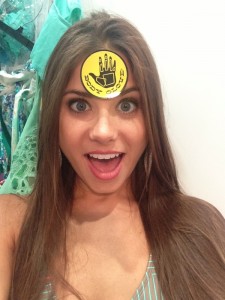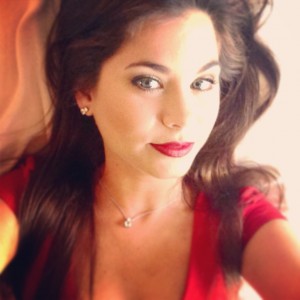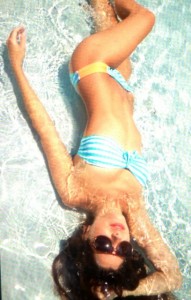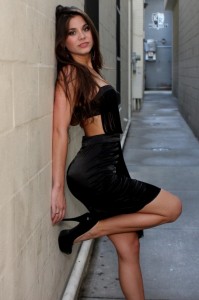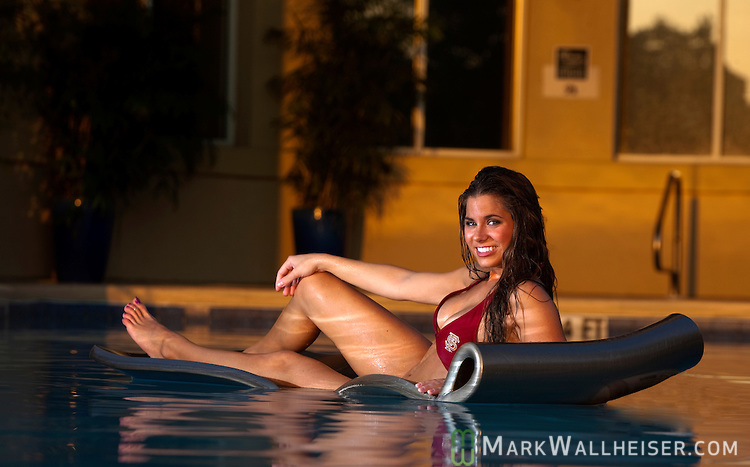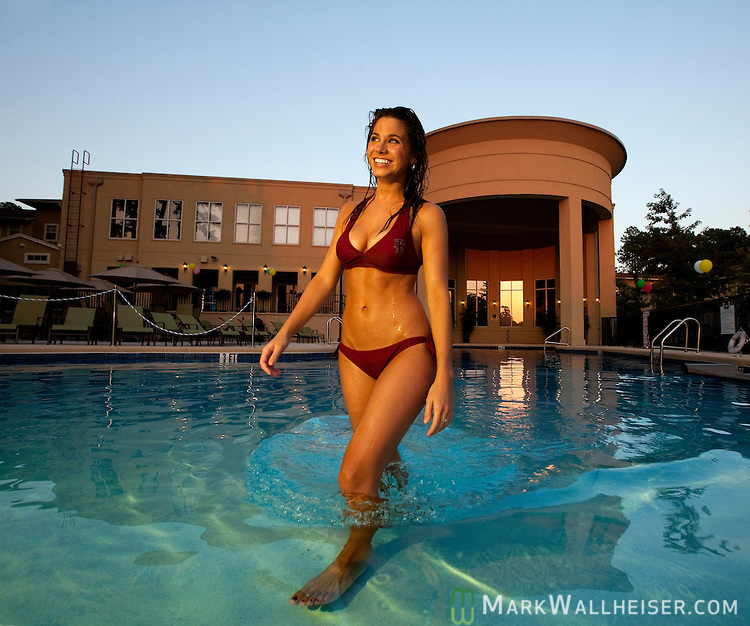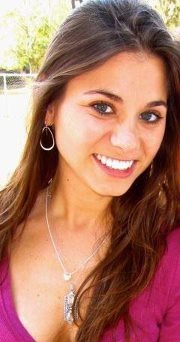 _________________________________________________________
10. Maggie Gantt: 25 (her birthday was actually Tuesday, Sept 24th), North Augusta, South Carolina. Attended Aiken Technical College. Worked in cosmetology, but now currently works as a banker in North Augusta. Very thick southern accent on par with, if not thicker, than Emily's. Speaking of Emily, briefly dated Ryan Bowers as well as they worked out at the same gym. Has already been eliminated since her Facebook was just recently turned back on in the last couple days (and I'm sure it will get turned off again shortly now that she's been confirmed).
Facebook – Maggie Gantt
Twitter – Maggie Gantt (currently down)
LinkedIn – Maggie Gantt (currently down)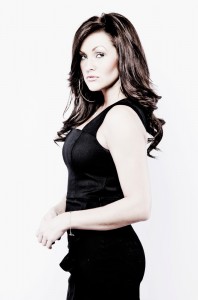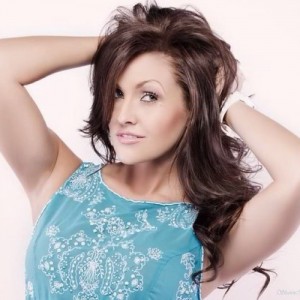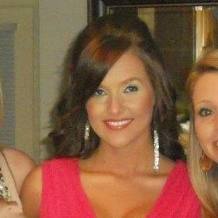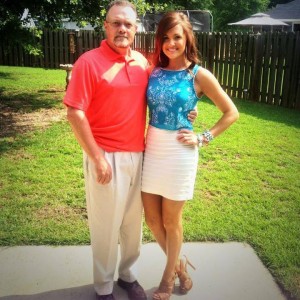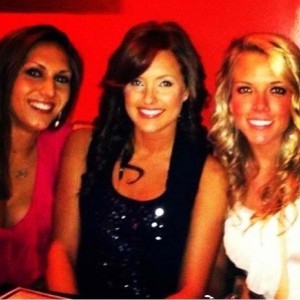 _________________________________________________________
11. Renee Oteri: 32, Sarasota, Florida. Photographer and Realtor. Her website's main page, www.reneeoteri.com, currently under construction. However, other pages are viewable by going here. Was married in 2004 to Christopher Oteri and lived in Martha's Vineyard area when she began her photography career. Been divorced about four years and they have an 8 year old son named Benjamin.
Facebook – Renee Oteri (currently down)
Twitter – Renee Oteri (currently down)
Realtor Page – Renee Oteri
Old Photography Blog – Renee Oteri