A lot of stuff to get to today as your hometowns are all set. With a journey that started out in LA, then traveled to Seoul, South Korea, then on to Da Nang, Vietnam, from there they went to Lake Taupo, New Zealand, and then finally ending up this past weekend in Miami, they are down to the final 4 girls with hometowns expected to begin tomorrow. Paparazzi got pictures of the "Miami Six" yesterday (as I'd like to call them. Not as cool as the "Oceanic Six" but close) that I will fill you in on. Also, I will answer all the teases that I gave you from last week since, well, all the answers to those teases were from girls who I'm releasing today. I'll complete the list of all 27 girls that are on this season, I"ll tell you who got the first impression rose, and what we're NOT going to see this season, which is something I can't ever remember happening before.
Of the 7 girls I'm releasing today, four were still in the running and were in Miami. But two didn't make it to hometowns, which means that two of the girls in the final four I'd already released, and two will be new ones you'll see today. Here are 5 more girls cast for Juan Pablo's season:
21. Cassandra Ferguson: 22, Detroit, MI. Currently works as a freelance makeup artist. Former Detroit Pistons dancer. Has a two year old son, Trey, with current Pistons player Rodney Stuckey. Contributes columns about makeup to Well RED Blog.
Instagram – Cassandra Ferguson
She's the third from the right (in the back) on the Kpop Group Date picture: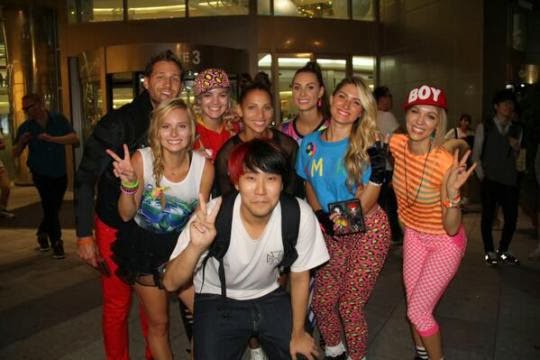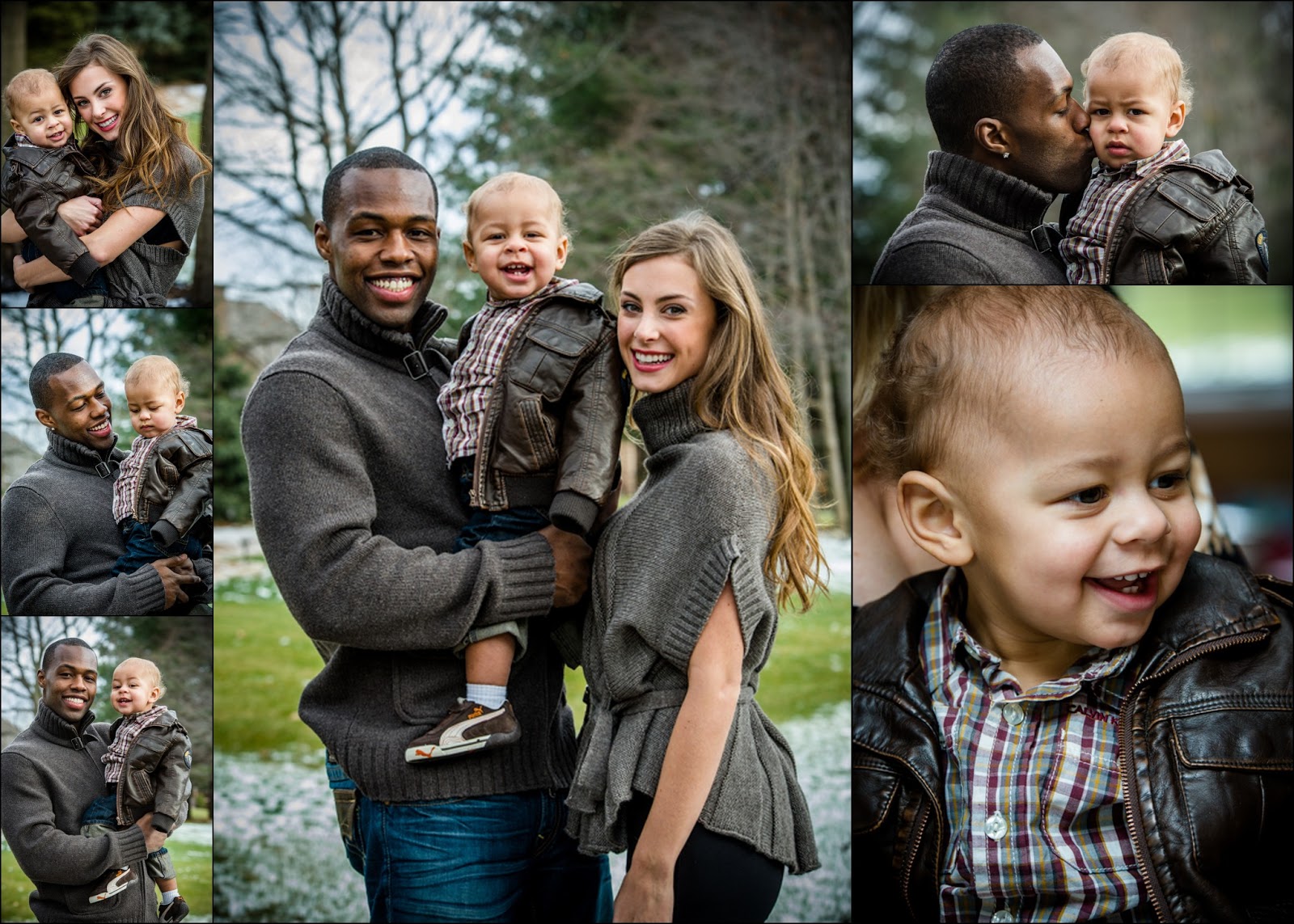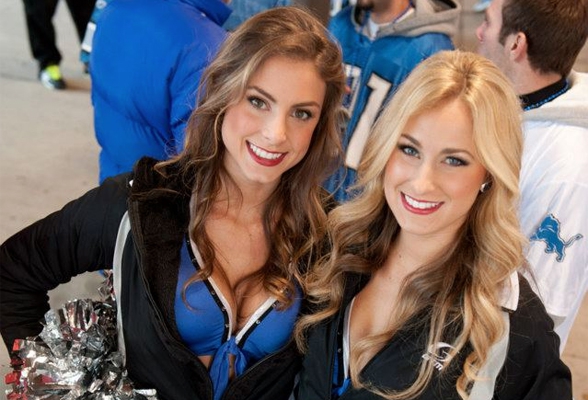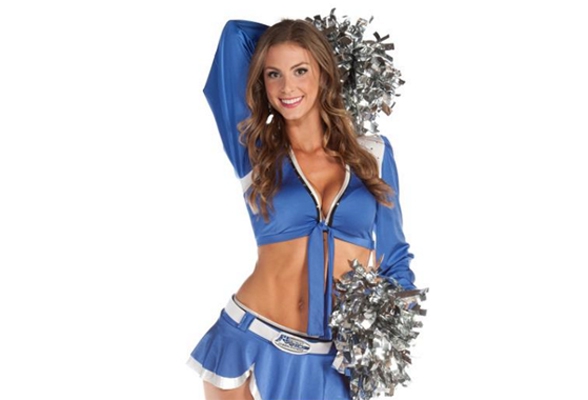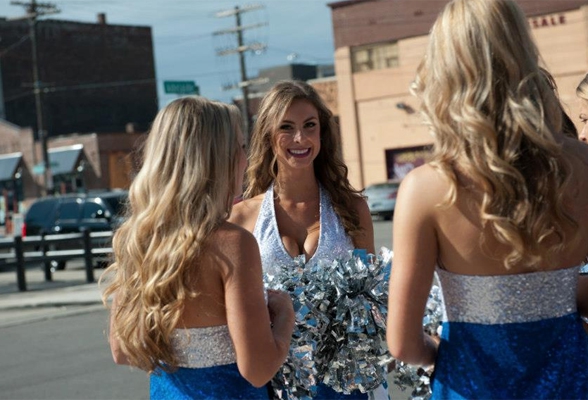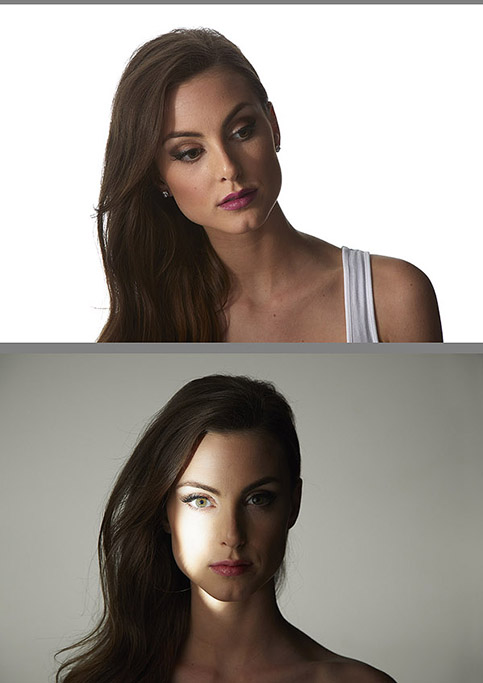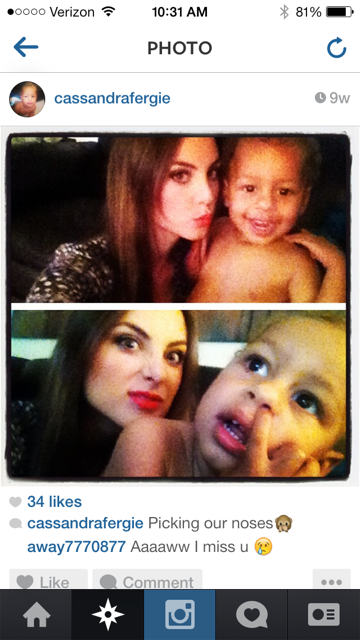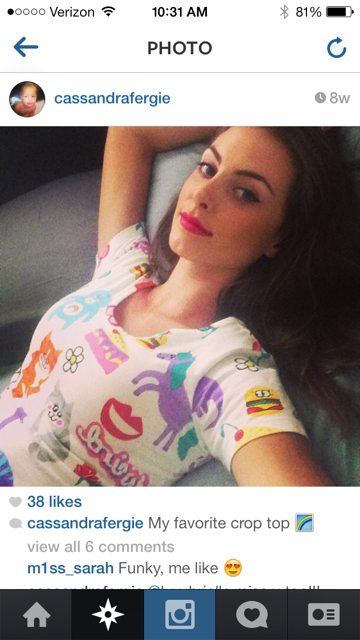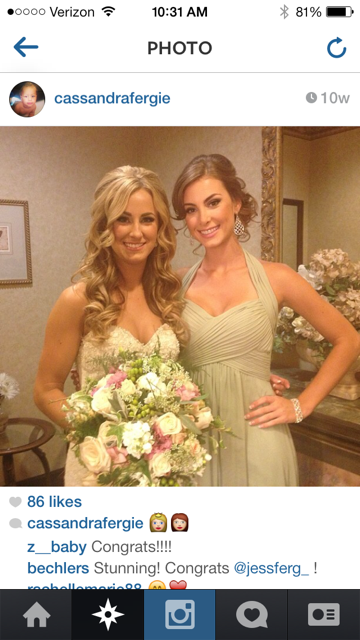 ___________________________________________________________
22. Christy Hansen: 24, Chicago, Ill. Hair stylist and works as a marketing manager at Westside Mechanical Group.
LinkedIn – Christy Hansen
Instagram – Christy Hansen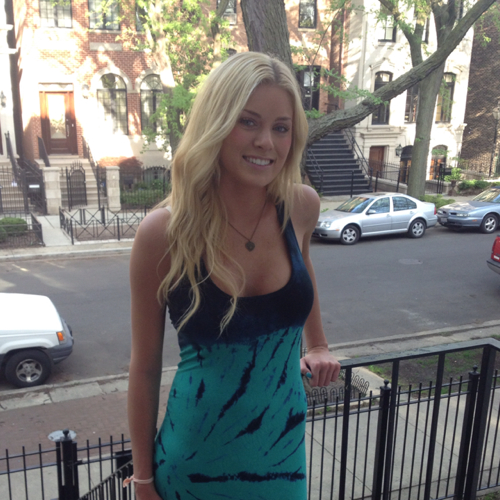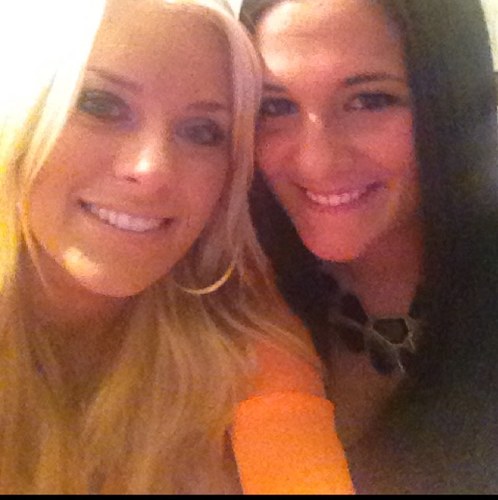 ___________________________________________________________
23. Victoria Lima: She lives in Florida somewhere. And also seems to love kittens and astrology based on her Twitter handle. What sucks is doing a google search of this name, and there's pages and pages of pictures that pop up of Adriana Lima, the Victoria's Secret model. So finding any of Victoria would be like trying to find a needle in the haystack. She's not that important anyway. Just know that Victoria is the big drinker in the house and doesn't last long on the show.
Twitter – Victoria Lima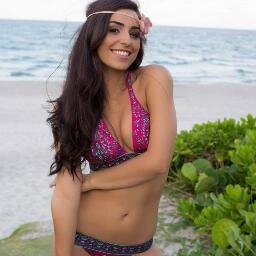 ___________________________________________________________
24. Sharleen Joynt: 29, originally from Canada but currently lives full time in Germany. She's an accomplished soprano opera singer with many credentials to her name. You can visit her website to see her bio.
Here is her singing a rousing rendition of Schweiderfraudlichenstein Golfwardshneienvanlusten. Or something like that:
Had a 1-on-1 this past Friday in Miami: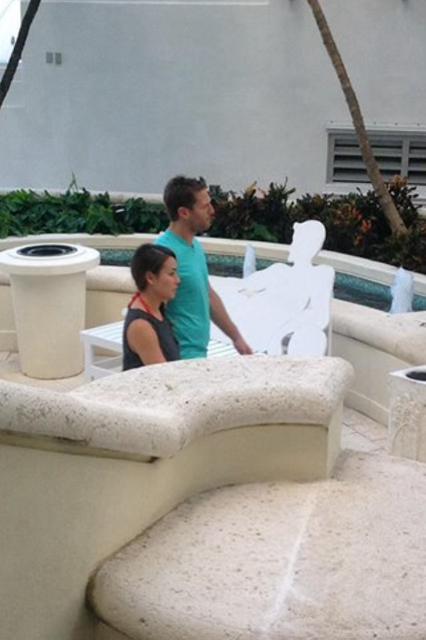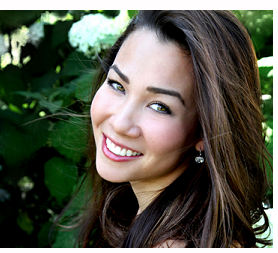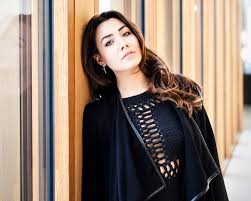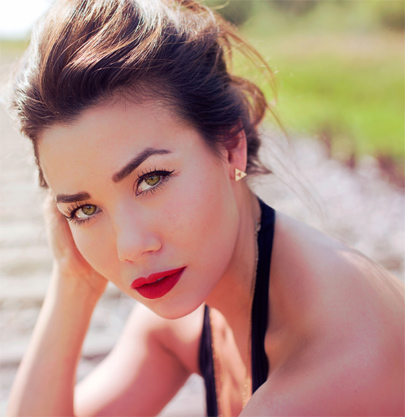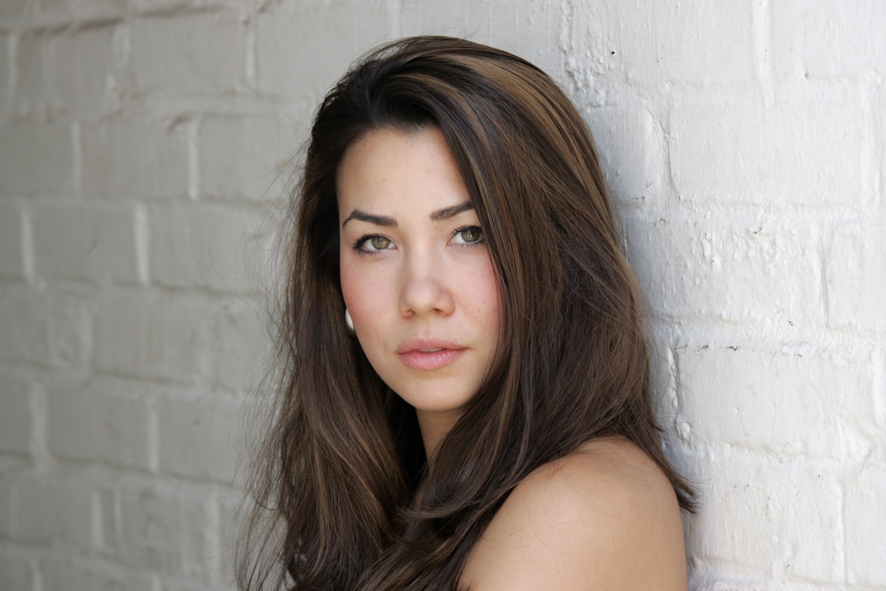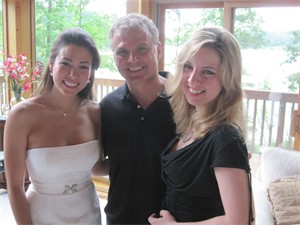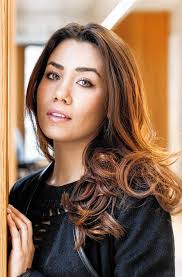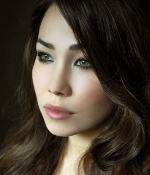 ___________________________________________________________
25. Chelsie Webster: 24, Columbus, OH. Graduated from Ohio St. University. Works at COSI(Center for Science and Industry) in Columbus. Oldest of four kids with three younger brothers. Father owns a dental practice in Mansfield, OH that her mother is a hygienist at.
Pinterest – Chelsie Webster
Far left giving the "peace" sign in the Kpop Group Date picture: