Before we get to some of the guys, here are a few basics to know heading into her season:
-Filming will start tomorrow night, March 12th.
-Thursday will be an off day.
-Friday will be her first 1-on-1 of the season.
-Saturday's group date has been promoted by many former cast members, as well as on this site, and I believe tickets are still available if you live in the LA area and can attend. Follow my Twitter on Saturday for details of that day's activities.
-Sunday will be another 1-on-1 with Monday being the 2nd rose ceremony.
-One of the countries Andi is going to this season is Italy. Not sure at what point, but I think it's one of the first countries they will visit. Expect the same shooting schedule as Juan Pablo's. 3 episodes in LA, then travel. Meaning they'll be out of LA by next Saturday, March 22nd.
-I currently have 14 of Andi's guys for this season. Thought I was gonna give you 10 today, but decided on 9. I will release the rest sporadically throughout filming. Of course, no other sites are posting any contestants on Andi's season, so to all media who plans on stealing all these guys or claiming you found them on your own, I'd appreciate just acknowledging where you're getting this info from. Thanks.
___________________________________________________________
1. Eric Hill: 30, Salt Lake City, Utah. Graduated from BYU in 2005 with a B.S. in Human Biology. He has a LinkedIn page, which lets us know he's currently in the process of filming a documentary, " The Global Odyssey," where he is trying to break the world record for visiting all 195 U.N. recognized countries that he hopes to do by 2016. Has a website www.gowitheric.com. Also, he runs in the same Salt Lake City circles as Brooks and Jef, and they encouraged him to do the show knowing it would help him promote his documentary.
Facebook – Eric Hill
Twitter – @GoWithEric
Instagram – GoWithEric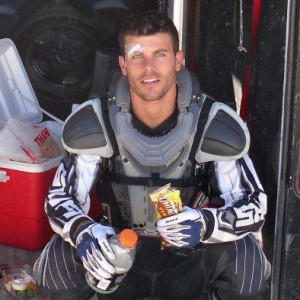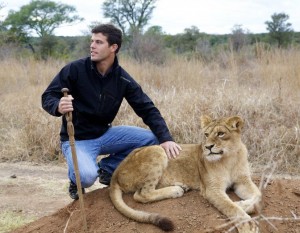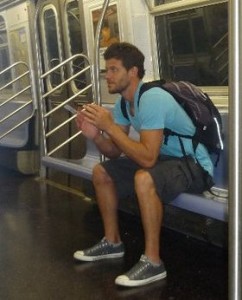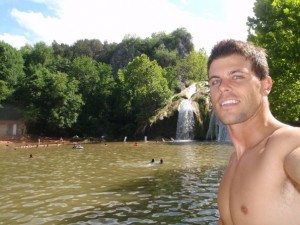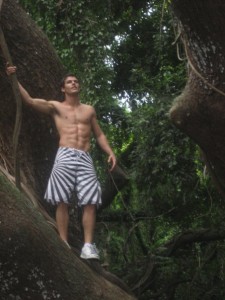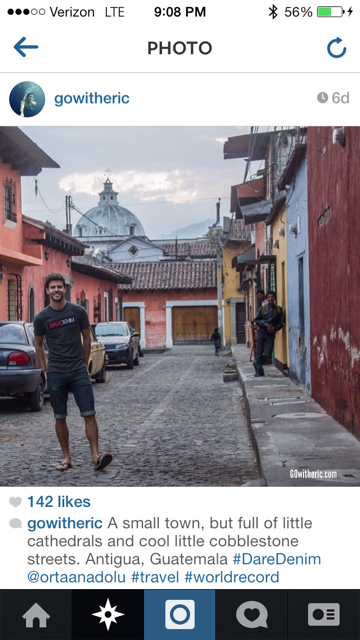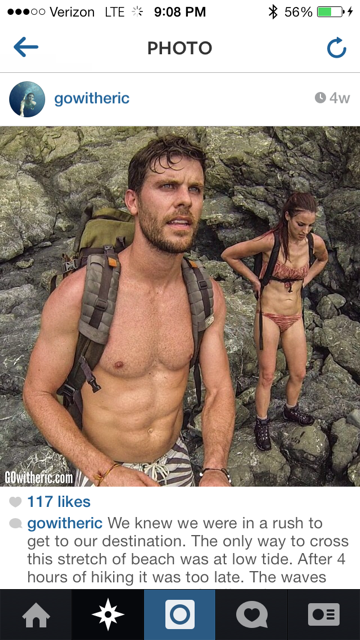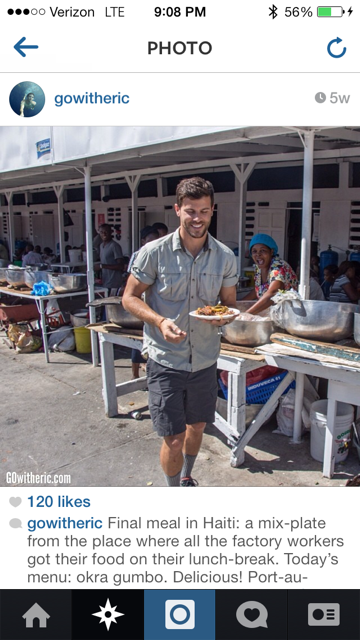 ___________________________________________________________
2. Will Barry: 26, Philadelphia, PA. Graduated from Penn St. in 2010 with a degree in Business Management. After three years in the band Go Go Gadget, he's joined another popular Philadelphia band called Split Decision. Has a website http://www.williambarrymusic.com/ that has plenty of pictures and videos of himself. He filmed his intro video Friday night, Feb. 28th at McFadden's in Philadelphia. A tweet he sent afterwards acknowledged that Elan wasn't the producer filming his intro video, but producer Louis was.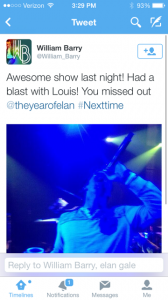 Facebook – Will Barry (currently de-activated)
Music Facebook Page – Will Barry
Twitter – @William_Barry (currently de-activated)
Instagram – WilliamBarry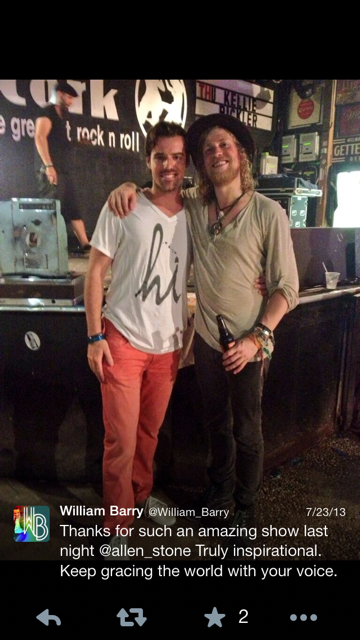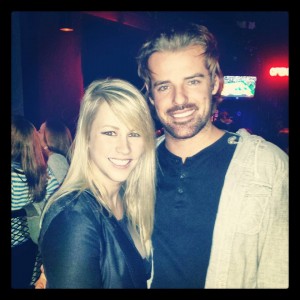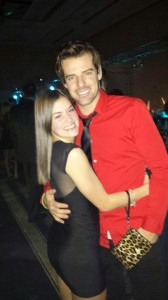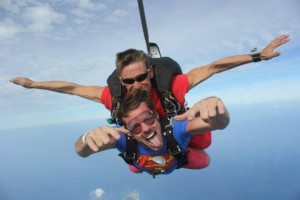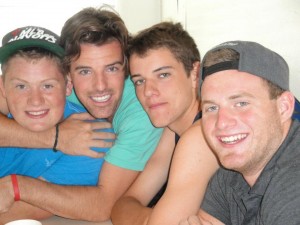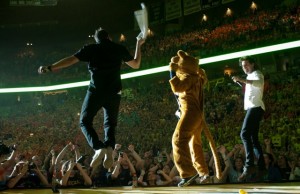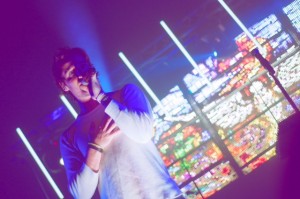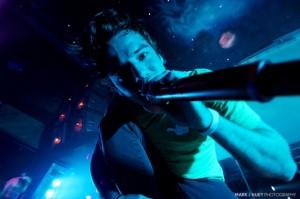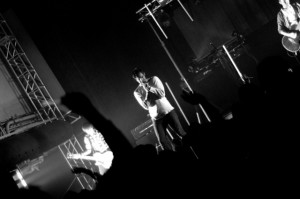 ___________________________________________________________
3. JJ O'Brien: 31 (just had his birthday), San Francisco, CA. Got a B.A. from Williams College in Massachusetts, then got his M.B.A. from Stanford Graduate School of Business. Currently owns an apparel company at www.hemhaus.com, for the "Life Less Ordinary." Translation: they make weird pants. And he wears them a lot. Guess we know what his limo exit will look like. Hem Haus also has a Facebook page. He fits the San Francisco "hipster" lifestyle perfectly.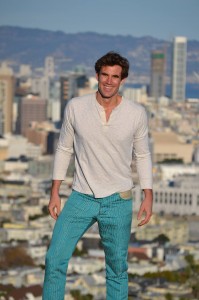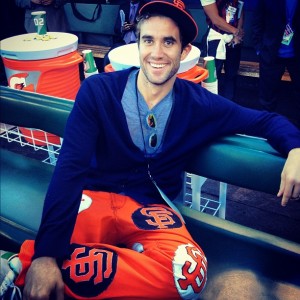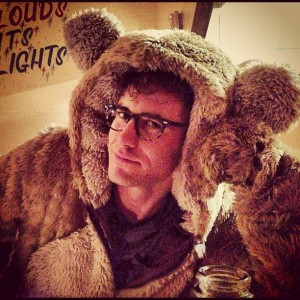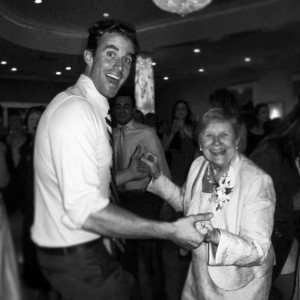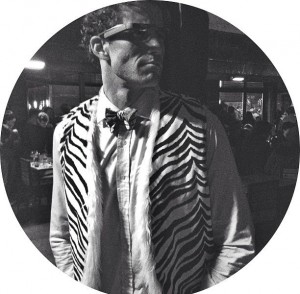 ___________________________________________________________
4. Pat Jagodzinski: 28 or 29, from Lebanon, New Jersey, but currently lives in Orange County, CA. Played college soccer as a goalie for Ramapo College in New Jersey. Graduated with a B.A. in Communications in 2006. Has a LinkedIn page. Currently works as an account supervisor at Allergan, a communications company in Costa Mesa, CA. Here was an article surrounding his hiring with them. He has a Google Plus page and, ummmm, a bizarre YouTube channel to say the least.
Twitter – @PatrickJags (his old one was @PatJags, but he just started a new one)
Instagram – PatrickJags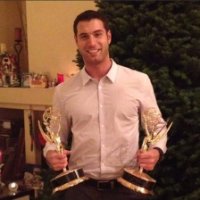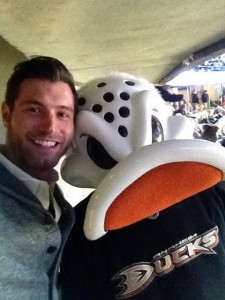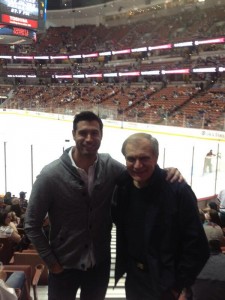 ___________________________________________________________
5. Bradley Wisk: 32, Chicago, Ill. Graduated from Indiana University with a music major. Got a Master's in music at the Manhattan School of Music. Currently an opera singer that has his own website where you can check out some of his work. Yes, this season's male Sharleen. Has a LinkedIn page LinkedIn page that's currently shut down. Also works in computers for Apple helping customers over the phone with their computer problems.
Facebook – Bradley Wisk (currently not in use)
Twitter – @tenorwisk (currently de-activated)
Instagram – Tenorwisk
Has a YouTube channel with a lot of his videos as well. Here he is doing his best Sharleen impression. Or something like that.
)