I've told you in the past I have dreams about this show. A lot. More than I should. Well last night was one of those nights and it couldn't have been more bizarre or random. Me and Andi were hanging out at my sister's house. I have no idea why, so don't ask. Maybe she wanted to meet Olivia and Nicholas, I don't know. But we were there. And we were waiting for a fax to arrive. This fax was her flight itinerary for her four hometown dates this season. So before any of you start taking what I say literally, just remember this was a dream where random sh** happens. Anyway, the fax arrives, and we see where she's going and who's getting hometowns. The four guys are: Josh (could happen), Craig Kimbrel the Braves closer (uhhhhh my fantasy baseball brain working overtime), and two guys whose names I don't remember and who aren't on this show, but one of them lived in Jackson Hole, WY and the other in Chicago. It was almost like I was Andi's handler and I was prepping her on where we were going. She was so excited, yet, what the f**k were we doing at my sisters house waiting for a fax? Yes, I know. It's bizarre. I can't help it. Leave me alone.
A few of you have asked me about the public dates that have been happening this season and why is the show spoiling itself. What you're forgetting is this is not unprecedented at all. Do you remember how many of Sean's dates were spoiled by the public before they started traveling? A lot. Sarah's building rappelling date, Lesley's Guinness Book of World Records date, Leslie's Pretty Woman Date, etc. The list goes on. Same for Des' season. Remember Emily's in Charlotte? Hell, almost every date in Charlotte was spoiled by social media before they left. It happens. The show isn't trying to hide these dates. These aren't really spoilers. If a date is public and tons of people are seeing it, it's not really a "spoiler." A spoiler is something nobody knows about that, well, I end up telling you. Kind of like a doozy I have for you about night one this season. But when Andi is walking at Santa Anita race track with a date in front of a bunch of people and pictures are taken, it's not like that's something they're trying to keep private. The show has come to accept social media will be privy to a lot of their dates. Once they start traveling, it becomes a little different because people in other countries don't necessarily care about this show and most of the time, don't know what it is enough to take pictures and post them on Twitter or Instagram. Juan Pablo's season had way less public dates than recent seasons, but lets not act like this is new. It's not.
A couple emails I received asked about Eric's first 1-on-1 of the season and if I think that means he'll win or go far. Go far? Yeah. Win? No. The first date of the season is always someone the lead likes, but as far as I can remember has never won. And Roberto is the only person to receive a lone first impression rose and win as well. And that's not the reason I'm saying Eric won't win, but think about it. Look at what Eric does. He's currently in the middle of filming a documentary where he's going to travel to the 195 recognized United Nations countries before the year 2016. You really think this guy is interested in finding a wife right now? You really think Andi wants that guy to be her husband? Hell, why would she WANT to marry that? He's never gonna be around. You think Andi is gonna join him on all his excursions? Please. He came on the show to promote his documentary and nothing else. Good looking guy, well traveled – and has zero chance of winning. Mark it down.
As for episode 3, the guys have actually moved out of the mansion and are staying in Santa Barbara at the Bacara Resort. So basically only the first two episodes this season will be in LA. You saw me tweet that the night portion of Tuesday's 1-on-1 date was dinner in front of the Santa Barbara courthouse. Picture was too far away to tell who it was with, but I have an idea.
As for yesterday's group date, if you were following along on Twitter or Instagram, there were a boatload of people posting pictures and videos from the mini concert put on by the guys and Boyz II Men. Twelve guys on the date (2 teams of six), one team dressed in suits, the other team dressed in blue sweaters. Not to mention more pictures and articles covered here and here. In case you didn't see here are shots of the two teams:
Also, here are some videos taken by various people on Instagram of them actually performing:
Instagram areardon12 – Group singing "I'll Make Love To You"
Instagram comolaflores – Group singing "I'll Make Love To You"
Instagram katherineengel – Group singing "I'll Make Love To You"
Instagram paigerobsb – Josh solo
Instagram katherineengel – Group singing "Motownphilly"
The date was not a competition. There was no "winning" team (at least none that was announced on the spot). No single guy was given a rose at this date either, which means someone got it later at the after party. It was just twelve guys split up into two teams getting on stage and taking turns singing "I'll Make Love To You" with Andi in the middle. Boyz II Men performed afterwards singing "Motownphilly" as the guys joined in, but all in all, it was just a way to do a date in front of fans, something they seem to do every season now.
I've got 5 new guys to confirm for you today, four of which were on yesterday's date (two from the Suits team, two from the Sweater team). Here they are:
___________________________________________________________
9. Marcus Grodd: 26, Dallas, Tx. According to this bio, was born in Canada, half German and half Polish. Older brother Conrad and older sister Cathy. Grew up playing soccer as a goalie, played overseas (that's where a couple of his pics below are from), moved to Dallas and played for the Dallas Texans. Not sure what he does for work yet, possibly Keller Williams Realty, but works out at Crossfit in Plano, TX. On the Boyz II Men group date on the Suits team.
Facebook – Marcus Grodd (currently de-activated)
Twitter – @m_grodd (currently de-activated)
Instagram – m_grodd (currently de-activated)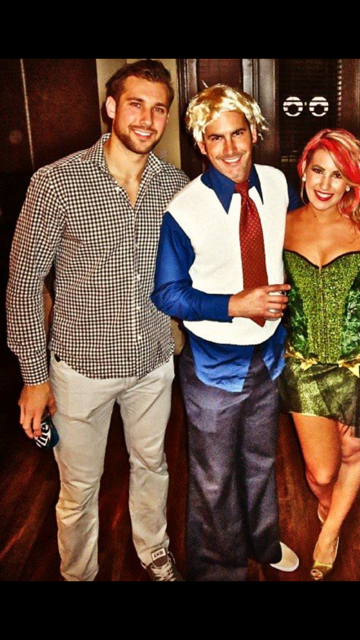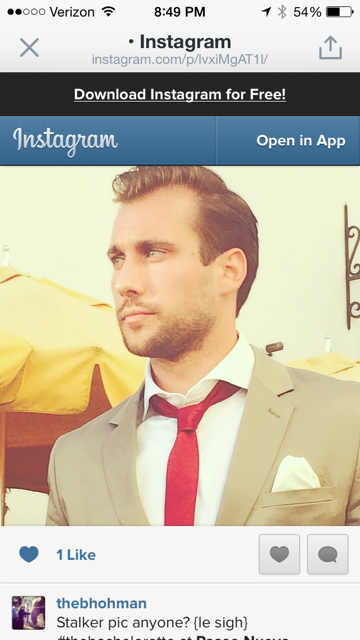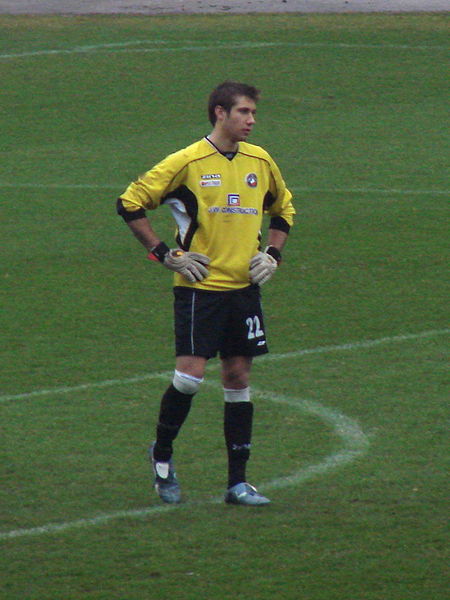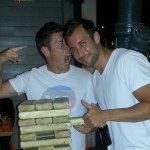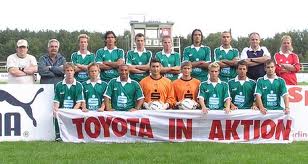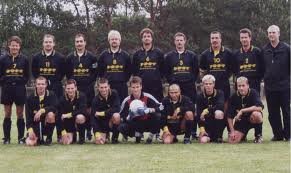 ___________________________________________________________
10. Brian Osborne: 27, Harrisburg, PA. Graduated Temple University with a B.A. in Sports and Recreational Management. Works as an assistant boy's high school basketball coach. Has a LinkedIn page. On the Boyz II Men group date Sweater team.
Facebook – Brian Osborne
Twitter – @Coach_Osborne
Instagram – b_r_o23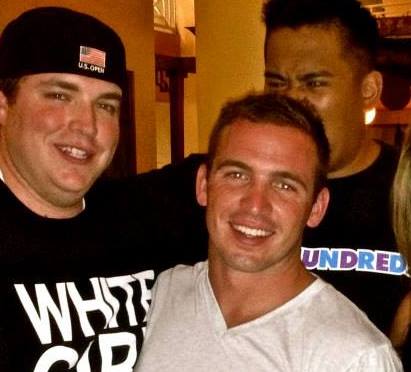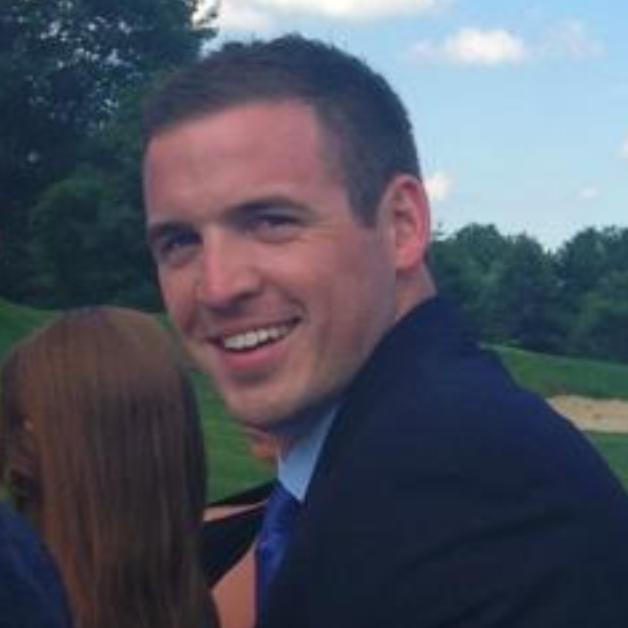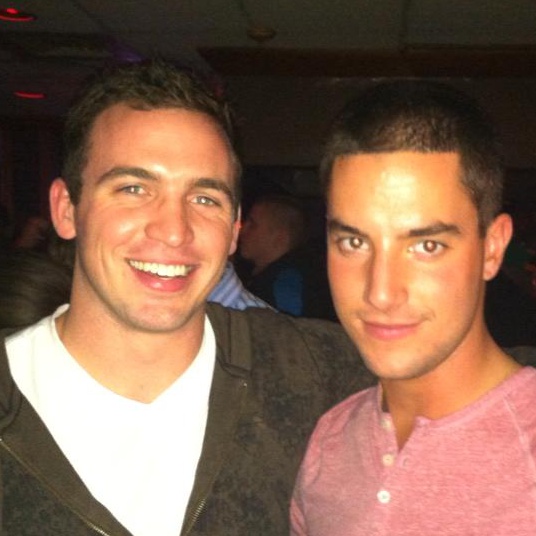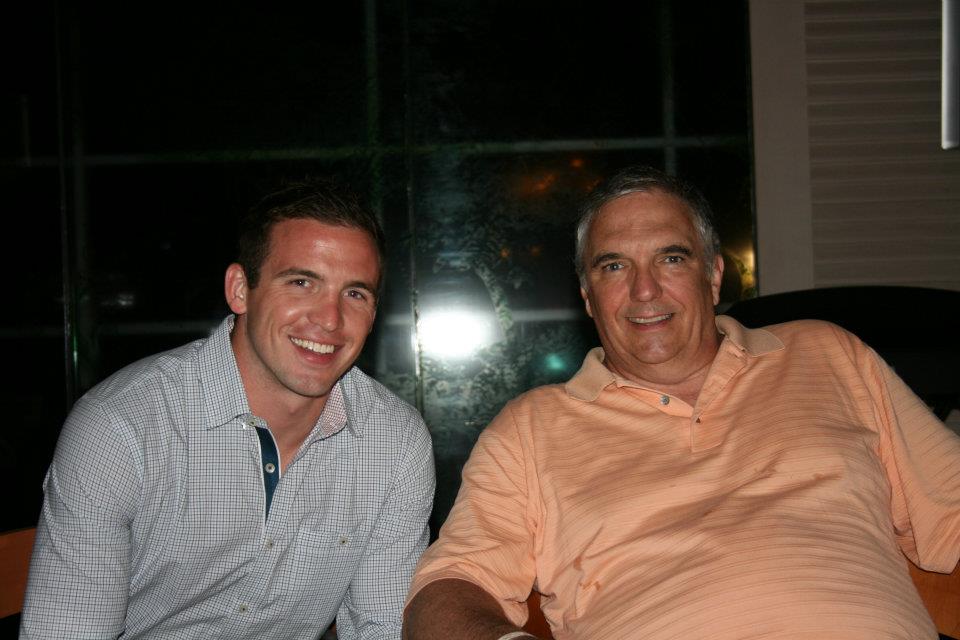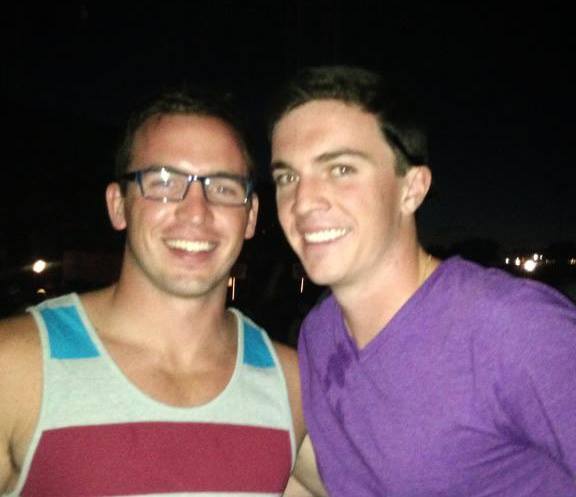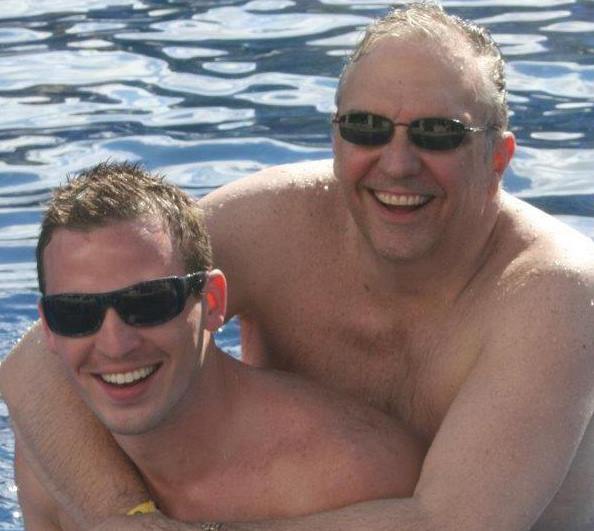 ___________________________________________________________
11. Andrew Poole: 29, Los Angeles, CA. Graduated Whitman College in 2006 with a B.A. in History. Currently works as a Media Solutions Strategist for Facebook in their LA offices. Here's his class photo from 2006 at Whitman College. Has a LinkedIn page. On the Boyz II Men group date Suits team.
Facebook – Andrew Poole
What's funny is, even HE apparently thinks he looks like Pacey Witter. And he's right.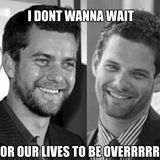 ___________________________________________________________
12. Josh Bauer: 29, Denver, CO. Graduated Colorado St. University 2006 with a B.B.A. in Marketing. Masters of Business Administration, International Businnes and Management from University of Colorado in 2012. Currently works as a Marketing Manager at Century Link. Here's his LinkedIn page. Unfortunately, Mr. Fancy Finance didn't make much of an impression as he was eliminated night one. Womp Wooooooooomp.
Facebook – Josh Bauer
Instagram – Jdbphotogenius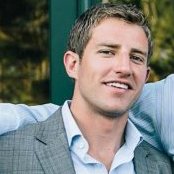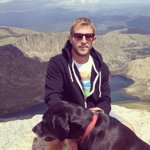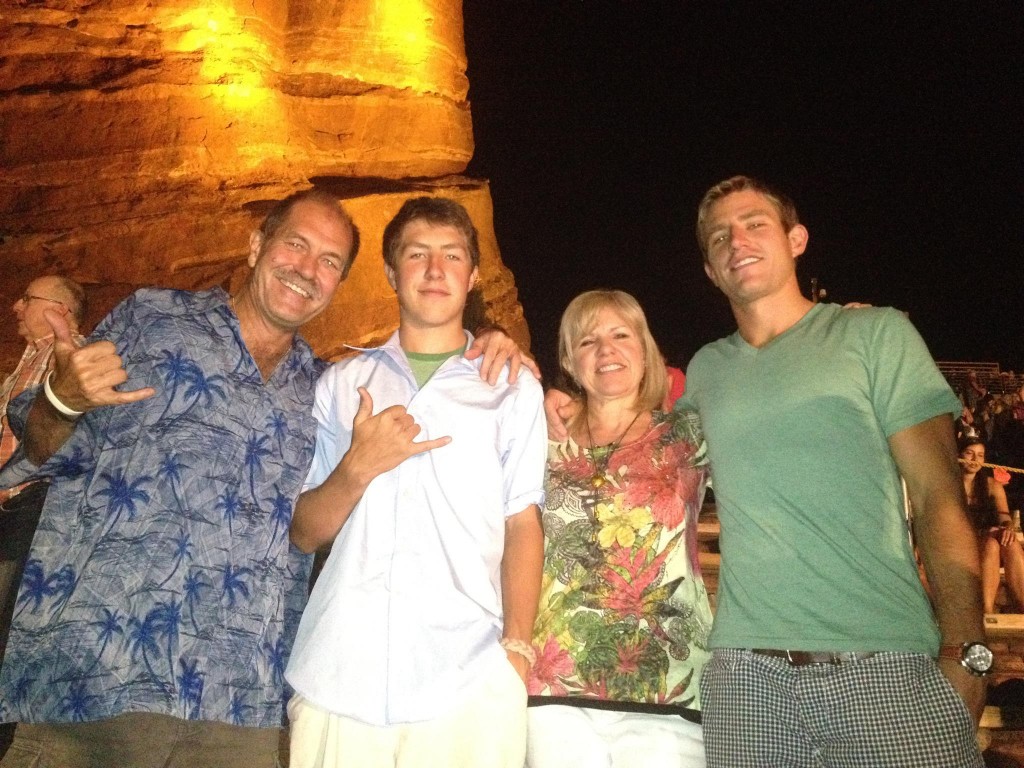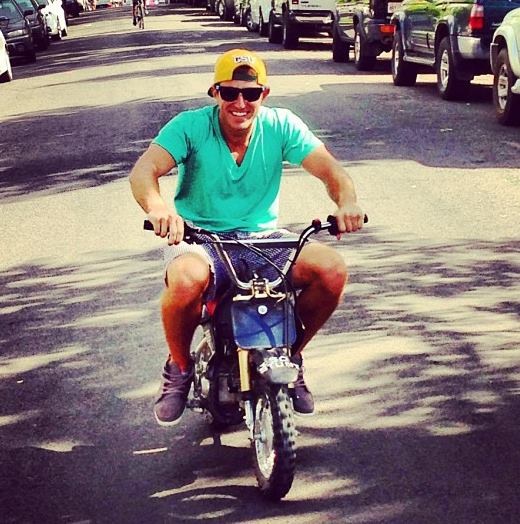 ___________________________________________________________
13. Brett Melnick: 30, Warminster, PA. Got his cosmetology license from Paul Mitchell Academy and currently works as a hairstylist at the Jolie Salon & Day Spa in Blue Bell, PA. Has a men's fashion blog at www.brettrx.com. That site also has a Facebook page. On the Boyz II Men group date Sweater team.
Facebook – Brett Melnick (currently de-activated)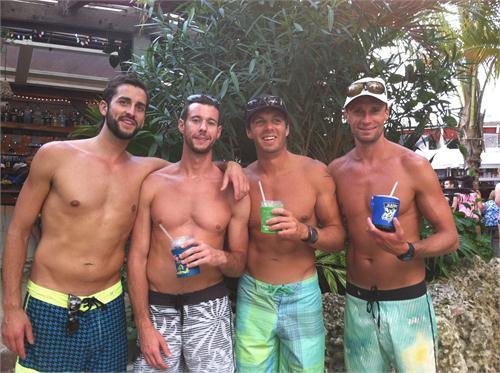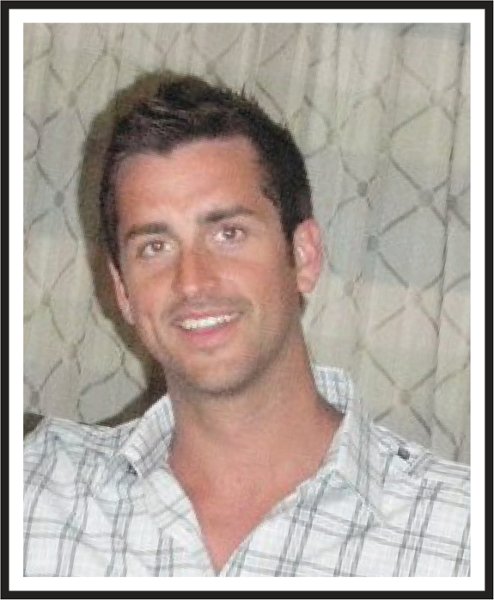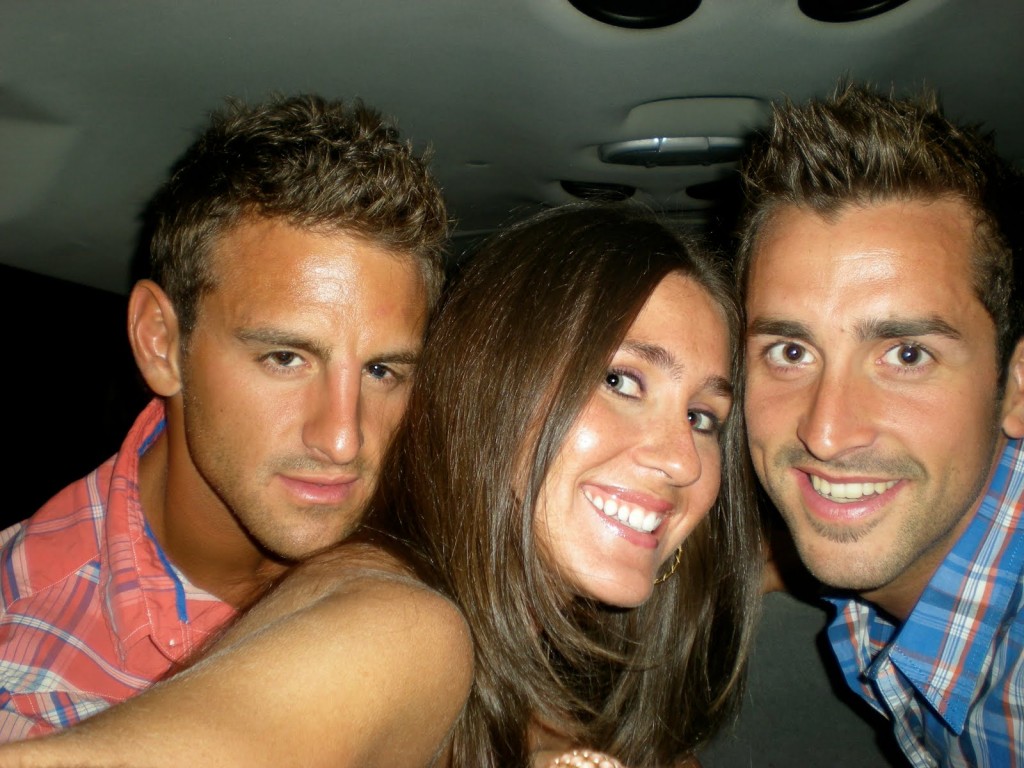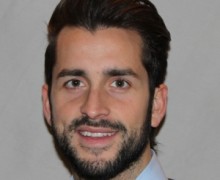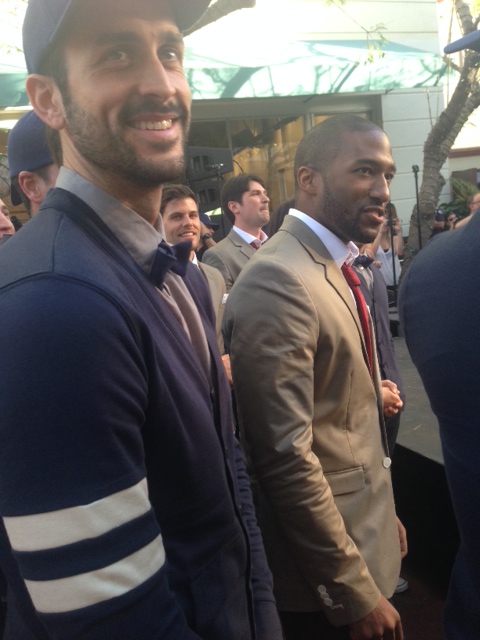 ___________________________________________________________
So if you're keeping track at home, your Suits Team consisted of Andrew, Marquel, Pat, Bradley, Marcus, and Eric. The Sweater Team consisted of Brett, Josh, Brian, Tasos, and 2 other guys. Those guys are a second black guy "R," and a short buff dude "C." Still working on those guys profiles and will give them to you at a later time. However, lets all give a hearty round of applause to Andi Dorfman everyone for keeping around two black guys through at least episode 3. Gotta be a first in show history. Bravo!