The first two guys getting hometowns are already guys I released to you. Including Josh who, the day before filming started I told you he'd at least make the hometowns dates, so that should surprise no one. This was the biggest no-brainer in the history of the show. Will he win? I don't know. But you knew he was going far.
____________________________________________________
Josh Murray: 29, Athens, GA. Graduated from the University of Georgia with a B.A. in Business Administration in 2010 after playing minor league baseball for 5 years in the Brewers organization straight out of high school. Currently works as a Financial Services Rep for Capstone Financial.
Twitter – @jmurbulldog
Instagram – Joshmurray11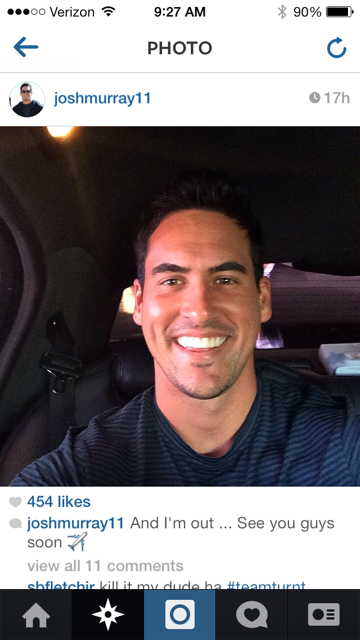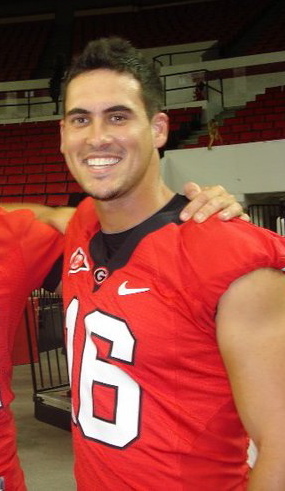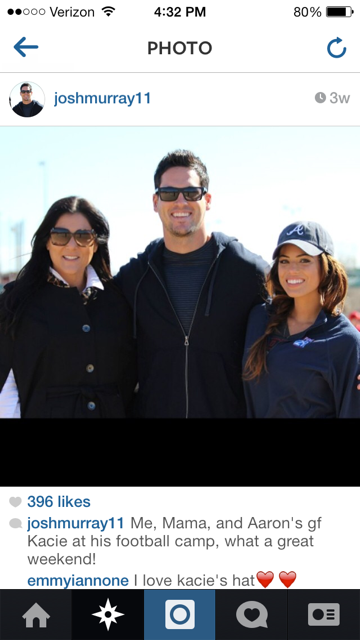 ____________________________________________________
Marcus Grodd: 26, Dallas, Tx. According to this bio, was born in Canada, half German and half Polish. Older brother Conrad and older sister Cathy. Works at American Cryotherapy in Plano, Tx with his brother-in-law. Grew up playing soccer as a goalie, played overseas (that's where a couple of his pics below are from), moved to Dallas and played for the Dallas Texans. Works out at Crossfit in Plano, TX. On the Boyz II Men group date.
Facebook – Marcus Grodd (currently de-activated)
Twitter – @m_grodd (currently de-activated)
Instagram – m_grodd (currently de-activated)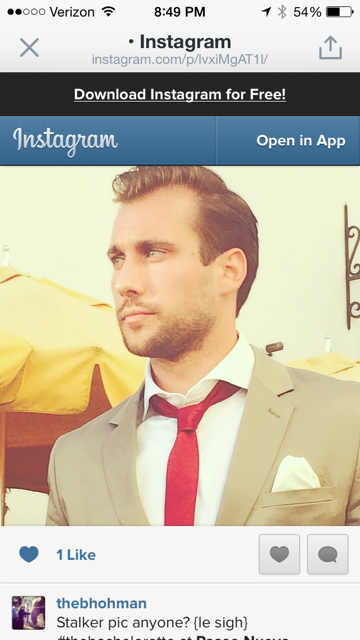 ____________________________________________________
Nick Viall: 33, originally from Milwaukee, currently living in Chicago. Works as an Account Executive for Salesforce.com. Graduated University of Wisconsin-Milwaukee in 2004 with a Bachelor's in Business Administration, and he also ran on the track team. Is the 2nd oldest of 11 children. Here is his LinkedIn page. Why does he look like Spencer Pratt?
Twitter – @viallnicholas28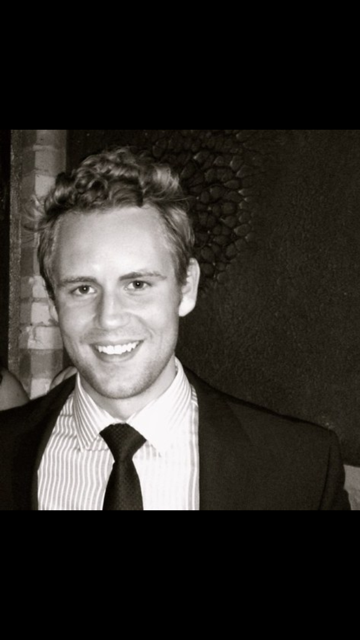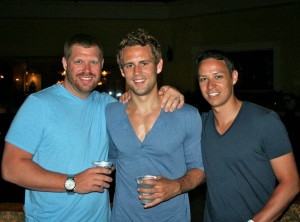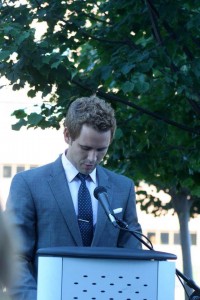 ____________________________________________________
Chris Soules: Lives in Arlington, Iowa. Graduated Iowa St. University. I don't know much about farming, but apparently this guy does. And he's loaded. Owns plenty of acres in Iowa and currently works for Summit Farms. Here is his LinkedIn page along with an article of when he was previously hired to work for Hertz Farm Management Inc. Yeah, I know nothing about what this guy does but he's loaded and owns a ton of land. Score Andi! (That picture with the girl is from her blog a long time ago, so it's not recent whatsoever).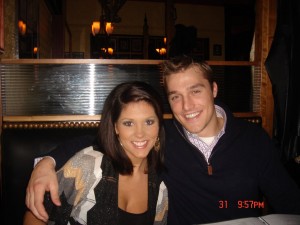 ____________________________________________________
-The hometown dates will take place in Dallas, Iowa, Tampa, and Milwaukee (no particular order). Although Josh lives in Athens, GA, his parents live in Tampa. Interesting to note that Josh's brother Aaron is having his Pro Day today in Athens where he works out for NFL scouts.
-In case you didn't notice, I added Marcus' employment. He works at a cryotherapy office here in Plano, TX (actually, it's about 10 minutes from me). Hey, you can even book an appointment with him. Would any of us be the least bit surprised if Marcus puts Andi in one of these chambers during her hometown visit? Me neither.
-The final four rose ceremony will be in LA next Wednesday night, before they head out on overnights and the final rose ceremony location. I've heard rumblings about where it could be but nothing solid yet, so follow me on Twitter as I'm sure I'll tweet it once I find out for sure.
-Chris Soules and Nick Viall have been added to your list of Andi's guys, bringing the total to 17. I've still got 5 more to give you. 22 of the 25 ain't bad. I think the 3 I don't have were all eliminated on the first night, so let's face it, they aren't all that important anyway. Sorry guys.
-If any hometowns are spoiled via Twitter like one or two usually are every season, I'll be sure to re-tweet or post them.
No other site anywhere on the internet is reporting Andi's final four until now. So if you're going to reference it in your column, or on Twitter, or on your Facebook page, or in any other way, I would appreciate linking back to this site. Can't believe I still have to put this in here every season, but it's inevitable that leeches out there will take credit for something they blatantly ripped from this site.
Send all links and emails to: steve@realitysteve.com. To follow me on Twitter, it's: www.twitter.com/RealitySteve. Instagram name is "RealitySteve," or join my Reality Steve Facebook Fan Page. Talk to you soon.