Busy day yesterday. Andi's guys' bios were posted by ABC, Harper Collins sent me a copy of Courtney Robertson's book (that I read through in 4 hrs), and I'm still sorting through information I received on Sunday in regards to this season (more on that later). So we are back into busy season now. Once the season starts up next Monday, it's back to 2-3 columns a week, plus the live video chat every Thursday night. And for those that asked at the end of last season, Olivia and Nicholas will be appearing on the Thursday, May 29th video chat since I'll be out in California for my birthday that weekend. Nicholas currently has no front teeth anymore so enjoy that. Also, I will be returning tomorrow with another column that covers the first episode of the season (assuming it gets released online today) and I will give my thoughts on all 25 guys bio pictures, answers, etc. Amazing what some of these guys answered to the questions asked of them. Really? You did know that millions of people would be reading these, right? Whatever the case, look for that tomorrow. This weekend I will get to writing my review for Courtney's book which I'll post for you next week. Is it gonna win any Pulitzer's? No. But that was never the point. If you like this show, if you watch this show, and you enjoy the gossip and everything that goes with it, Courtney's book is a quick, easy read that you'll definitely learn stuff from that you didn't know.
Chris Harrison gave his mini-rundown of the season in an interview he gave to USA Today, and already he's lying. The whole thing about Chris Bukowski is complete BS. He's trying to sell you on that nobody knew Chris was showing up, and that couldn't be further from the truth. Even the new promo that ran during DWTS last night is already making the audience think that no one on set had any clue Chris was arriving and he just shows up out of nowhere to get on the show. Total crap. He spoke with producers beforehand, this was all planned out, and he was flown out there on the show's dime. Andi didn't know he was coming because they didn't tell her. But plenty of others knew because they were the ones who arranged it. Already off to another great start on the "Bachelorette!"
After the bios were released yesterday, a quick Google search easily identified 2 of the 3 guys I didn't have last names for yet, so here are their profiles:
_______________________________________________
23. Mike Campanelli: 29, originally from Guilderland, NY currently living in Alta, Utah working as a bartender at the Rustler Lodge. Graduated Rensselaer Polytechnic Institute in 2006 with a degree in Mechanical Engineering & Design Innovation.
LinkedIn page – Mike Campanelli
Google Plus page – Mike Campanelli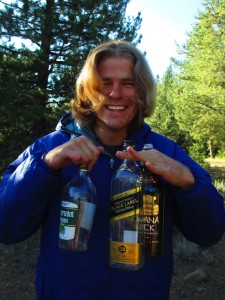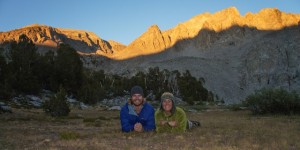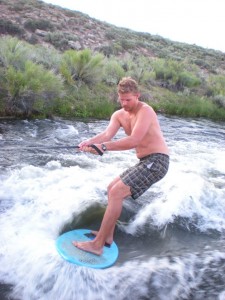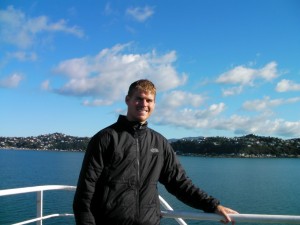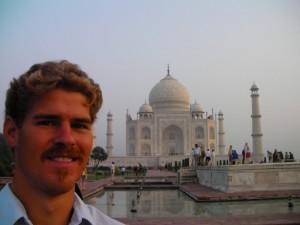 _______________________________________________
24. Steven Woolworth: 30, Encinitas, CA. Currently works at Celtek, a manufacturer of snowboarding equipment. His LinkedIn page also says he does freelance work for Red Bull.
Facebook – Steven Woolworth
Twitter – @swoolworth
Instagram – swoolworth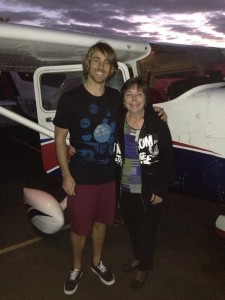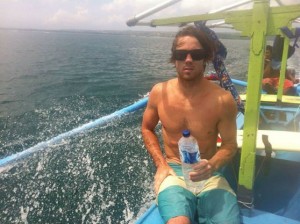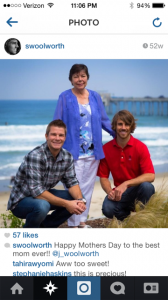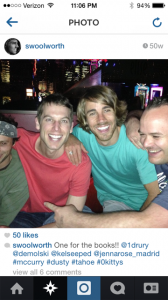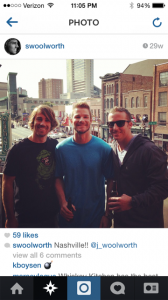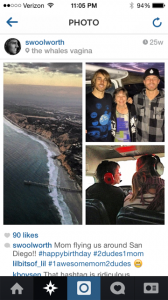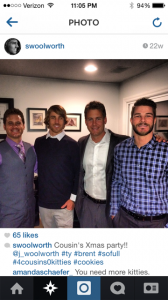 _______________________________________________
So the only guy whose last name I don't have yet is Emil. I Google searched for about 5 minutes, couldn't find anything, so I stopped and went back to Courtney's book. He's a first night eliminatee, so it's not something I want to spend too much time on. Someone else want to search him out and let me know, be my guest. He's pretty insignificant to the season, but it'd be nice to have all 25 guys first and last names. UPDATE: It's Emil Schaffroth.