Coming at you today with three more girls who have been cast on Chris' season, bringing the current total to six girls that I've released so far. Of course, each of these girls has a chance of not making the final cut and could possibly get sent home before the limo entrances this Thursday night, but they are definitely either in LA already or arriving today. Last Thursday, I had given you four girls, but Friday night I removed Michelle Bayne from the list. She is not the show. Got some bad info on that one. I tweeted at Michelle Saturday to apologize. It happens sometimes. Today's three girls have been added to the Chris' Girls page in the navigation bar. I have more to release as well, but as I said last week, I never know when I'm going to release them. When I do, I will tweet it out though so you know. Hey, at least we've added a couple of brunettes to the mix, right? We didn't want Chris to have all blondes in his cast because frankly, that'd be boring. A teacher, a cheerleader, and…another teacher with a ridiculous gimmick. Fun, fun.
I'm going to say it til I'm blue in the face in hopes that some sites will actually listen, but there are no other sites out there that have confirmed any of Chris' contestants or are really talking about the season yet. So please credit this site when talking about these girls who will most likely be on. Here you go…
________________________________________________________
4. Tracy Darakis: 29, Wellington, FL. 4th grade teacher at Royal Palm Beach Elementary School. Graduated University of North Florida in 2007.
Facebook – Tracy Darakis
Instagram – Tracyd85 (currently set to private)
Pinterest – tracydarakis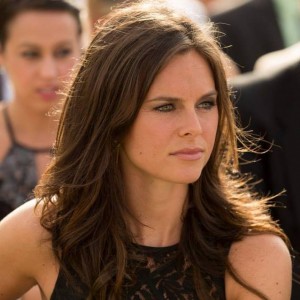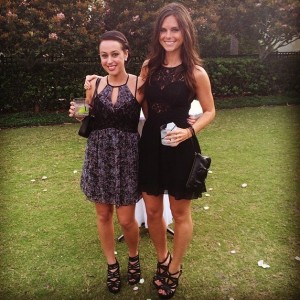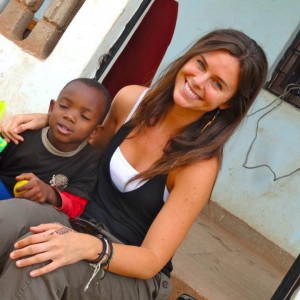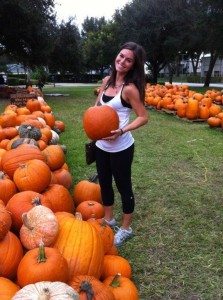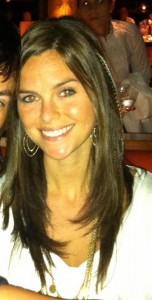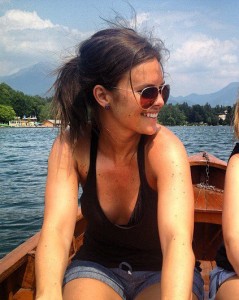 ________________________________________________________
5. Jillian Anderson: 25, Washington, DC. Has three other sisters. Currently works at the Fox News Channel's DC Bureau and also is a Washington Redskins cheerleader. Graduated Youngstown State University in 2012. In case her FB gets set to private today, here's what she wrote yesterday as her status update:
"I want to say first off God is good and he has provided me with enough blessings in my 25 years to last me a life time I am taking a temporary LOA from social media for a bit but before I do I just wanted to give a shout out to some very special people that really went out of their way to support me. From my family in the mecca that is Ohio, Cali, Fl and Md, my Redskin sisters, my Fox News family, to the random friends in between you have all been amazing. Thank you from the bottom of my heart I am beyond humbled to have so many great people in my life. I love you all so much!"
Facebook – Jillian Anderson
Twitter – @Jillie_Alexis
Instagram – JillieAlexis
LinkedIn – Jillian Anderson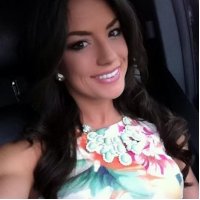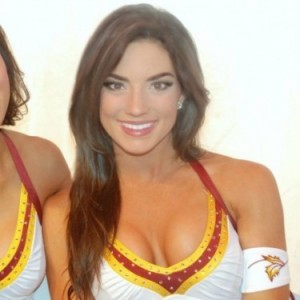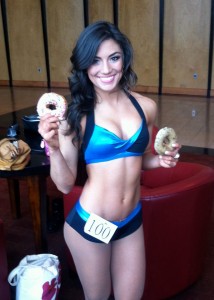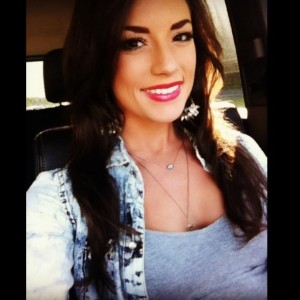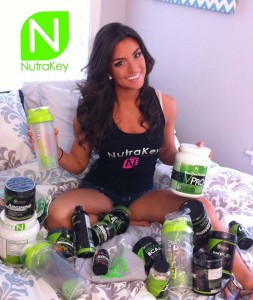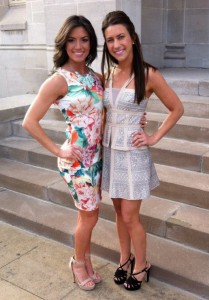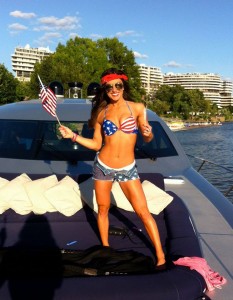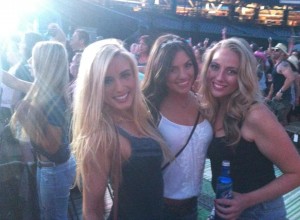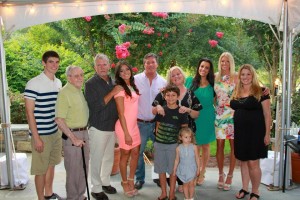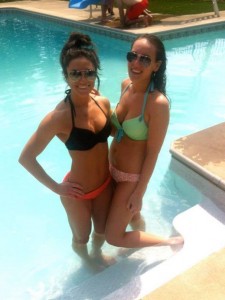 ________________________________________________________
6. Kara Wilson: 25, Edmonson County, Kentucky. Teaches English at Grayson County High School. Tried out for "American Idol" back in 2011. Graduated from Western Kentucky University. Younger sister Kelsea Wilson just got engaged last month. You can't see it by her Twitter account since she just set it to private, but she has rededicated her life to God. Her gimmick is that she is not going to kiss another man until her wedding day. Wonderful. She'll last about a nanosecond on this show. Here is a mall performance from over a year ago. You know if you're singing in front of a JCPenney and Top Nails, it must be a big deal. Needless to say, she looks a lot different now than she did then:
Twitter – @KaraGreyWilson (currently set to private)
Instagram – KaraGreyWilson (currently set to private)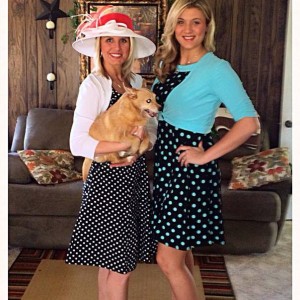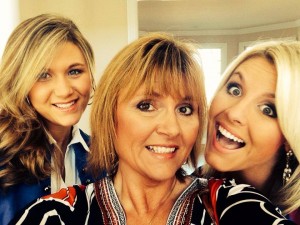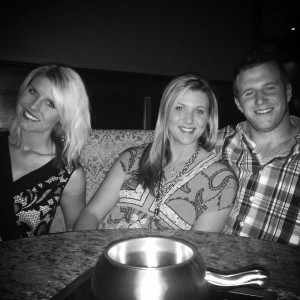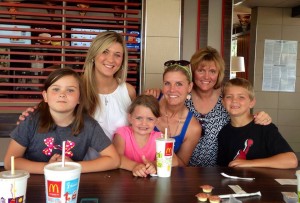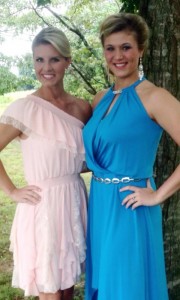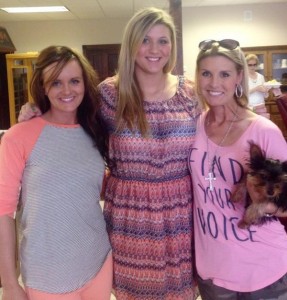 ________________________________________________________
Send all links and emails to: steve@realitysteve.com. To follow me on Twitter, it's: www.twitter.com/RealitySteve. Instagram name is "RealitySteve," or join my Reality Steve Facebook Fan Page. Talk to you soon.