Pretty quiet in the early going so far since filming started last Thursday night at the mansion. This is the first season in a while that basically none of the first few dates were spoiled by social media. Social media spoiling is going to happen every season. It's impossible not to. But the less social media spoiling there is, means when I roll out the spoilers for you at the end of filming, it'll all be pretty new to you. I'm aware of a couple dates that have already happened so far in LA. I'll share those at a later time. Right now, they are filming episode 3, as the episode 2 rose ceremony was this past Tuesday night. I'm sure as we move forward more and more will start leaking out on social media. If I catch it, or if I'm alerted, I will tweet it out since my columns have been few and far between. I'll try to start writing more in the upcoming weeks, so stay tuned. As we know, they are headed to Sante Fe, New Mexico for one of the episodes this season. A recent article actually detailed what's in the contract when the "Bachelor" franchise agrees to film in a particular city. Nothing that you probably couldn't already figure out, we've just never seen it written out like this before. Man, New Mexico sure is geeking on the "Bachelor" coming to their city. No doubt that there will be stuff spoiled on Twitter once they head there.
Interesting to note about New Mexico, is that article says the episode will air in February. Well, we know the "Bachelor" premieres Jan. 5th, 2015. So if that article is correct, that means the earliest New Mexico has their episode is the 5th one, which would be the first Monday in February, the 2nd. Usually by the 5th episode they are already overseas. So unless New Mexico is the last stop before hometowns, which is usually the 7th episode (February 16th), then I'm not really sure exactly at what point in filming they're headed there. But again, because details are kept under wraps, they could be reporting wrong that the episode will air in February and maybe it's the last episode in January on the 26th, which would be episode 4. But basically knowing the way this show works, New Mexico is either going to be the first city they go to after LA, or the last city right before hometowns. This will all be cleared up soon enough, I was just thinking out loud.
Here are more contestants on Chris' season that have been added to the Chris' Girls page in the navigation bar at the top. Once again, if you're going to re-post these anywhere, please credit this site since no one else is confirming any girls or giving any information about this show right now. Here you go:
____________________________________________________________
8. Christina Scherenberg (goes by Trina): 32, San Clemente, CA. Originally from Algonquin Hills, IL. Special Education teacher. Has two Masters Degrees. No kids, never married, father passed away in January of this year. According to her Instagram, she's obsessed with her dog, Lulu.
Facebook – Trina Scherenberg (currently de-activated)
Twitter – @TrinaScherenberg
Instagram – TrinaScherenberg
LinkedIn- Trina Scherenberg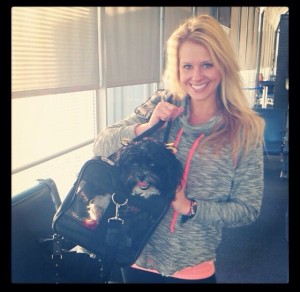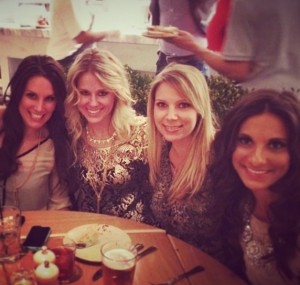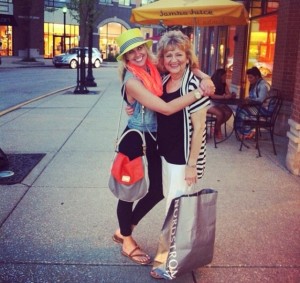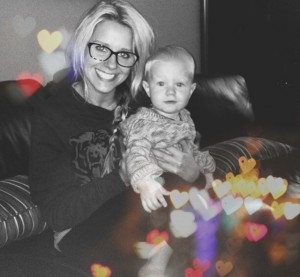 ____________________________________________________________
9. Megan Bell: 23, Nashville, TN. Graduated from Middle Tennessee St. University with a degree in Public Relations. Works as a barista at The Perch in Nashville. Has appeared as an extra in "Nashville." Her dad died in July of this year. Has purple highlights in her hair because the show wanted her to.
Facebook – Megan Bell (currently de-activated)
Instagram – MeganElizabethBell
LinkedIn – Megan Bell
Pinterest – Megan Bell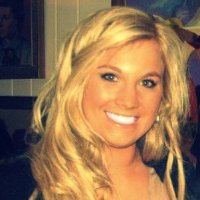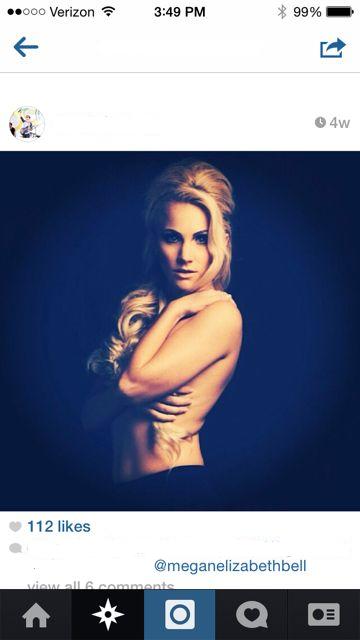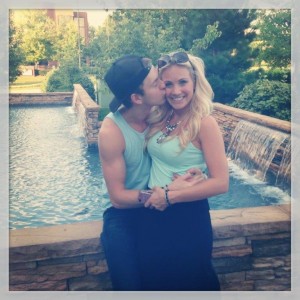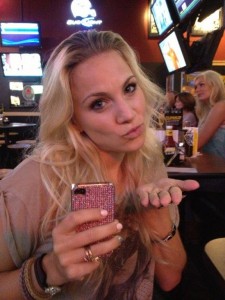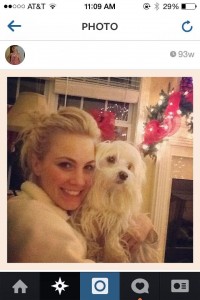 ____________________________________________________________
10. Jordan Branch: 24, Denver, CO. Just graduated Colorado University Denver in May. Went into casting for this show immediately thereafter, so wasn't working when she left for filming. In case you couldn't tell, in her family picture she is the one with blondest hair. The pictures of her and other girls, she is on the left. All social media currently de-activated.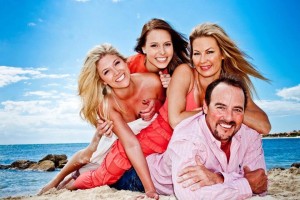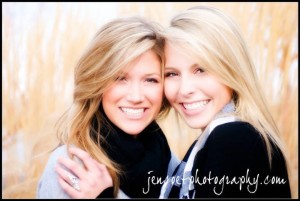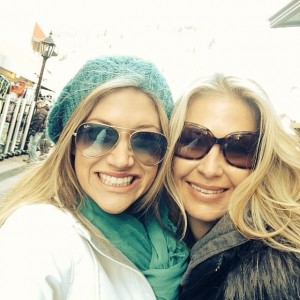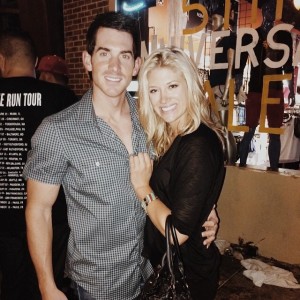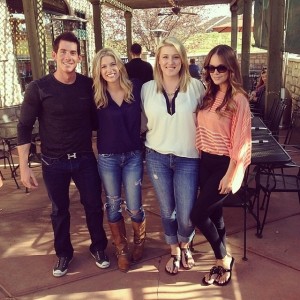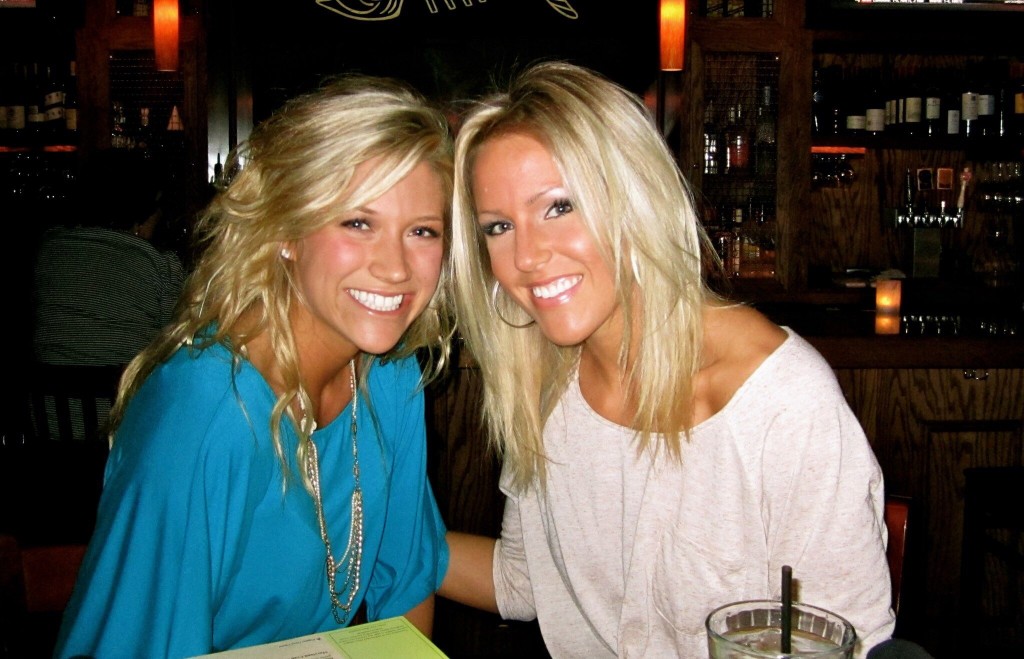 ____________________________________________________________
Send all links and emails to: steve@realitysteve.com. To follow me on Twitter, it's: www.twitter.com/RealitySteve. Instagram name is "RealitySteve," or join my Reality Steve Facebook Fan Page. Talk to you soon.