A few things to get to today, most notably, something we've never seen in the show's history that I can remember. I teased this in a couple tweets yesterday when I said that just when I thought the show was done with "firsts," they go and completely outdo themselves this season. This one is a doozy. More on that in a bit. Also today I can reveal where the show is headed for overnight dates and the final rose ceremony. Remember I told you back in May I'd gotten a lead of what location bid on the finale for this season? Well good thing I never ran with that because it ended up not being where they're going. Close to it, but not the exact location. It's why I try not to run with information until I get complete confirmation, and I never could get it on that bit of information. Then the other day I was presented with the location of where they're headed, and I knew it to be legitimate. I always knew they'd be leaving the country for overnights, and the original place I was told that put in a bid was Sydney, Australia. However, something obviously fell through since they're not headed there.
The final four rose ceremony is tomorrow night in LA, then Friday Chris, production, and the remaining 3 girls will pack up and head to Bali for the overnight dates and final rose ceremony. They've never been there either so look forward to seeing that in the final two episodes.
Back in Des Moines, we all saw the pictures of Chris and a girl at his high school alma mater's football game. Locals there were reporting her name was Jane, and since that was the first time I'd seen her, and didn't know her full name at the time, I assumed her name was Jane. Close, but it wasn't. It's Jade. And she's a bundle I tell ya'. I was going to hold on to Jade for a while since I became well aware of her past the other day, but once country station KX96 in Lincoln, Nebraska posted on their FB page this morning, and I received no less than 10 emails about it, I obviously couldn't keep it a secret anymore. There went that idea. Thanks KX96. So here you go. You've been warned.
________________________________________________________
12. Jade Roper: 27 (will be 28 Dec. 19th). Currently living in Los Angeles. Originally from Gering, Nebraska. What does she do? Well, her LinkedIn page says she's involved in cosmetics. Also heard she works at a restaurant. Has a website at JadeRoper.com. However, even though the website alludes to it, it doesn't include the pictures from when Jade once posed for Playboy Amateur. And has a 3 minute video to go along with it. We're not talking, "Oh, she took her top off and there's one shot of her on the internet topless." Ummmm, no. WARNING: This link shows a photo and a video of Jade Roper completely nude in a photo shoot for Playboy Amateur. Her "stage" name is Jade Elizabeth. There are X rated ads all over this page. View at your own risk.
Jade Roper Playboy Amateur (nice cheesy porn music, nice X rated ads all over the page, and nice visible scar under the right boob)
If you want to see all 15 photos from that photo shoot where Jade is not shy about showing the whole world her goodies for free, I'm not going to provide the link due to the graphic natures of the ads on the page, but a quick "Jade Roper Nude" Google image search will show you everything you need to know. These are free to view for anyone who has a computer, so it's clear the show was well aware who they were casting.
Facebook – Jade Roper (currently de-activated)
Twitter – @JadeLizRoper
Instagram – JadeLizRoper
LinkedIn – Jade Roper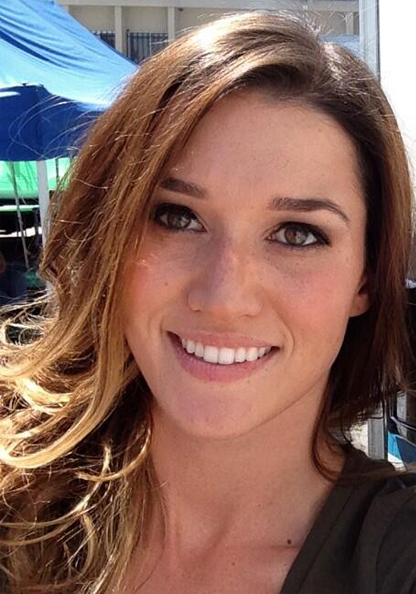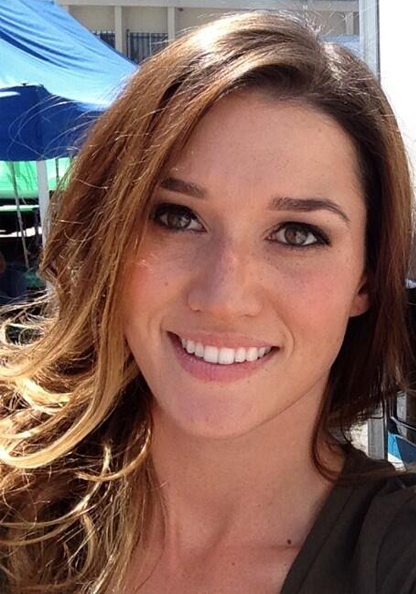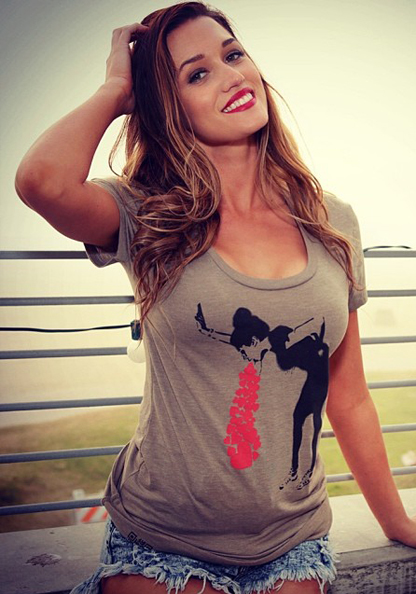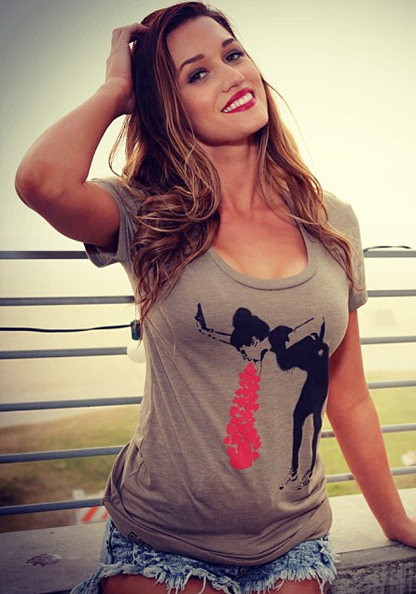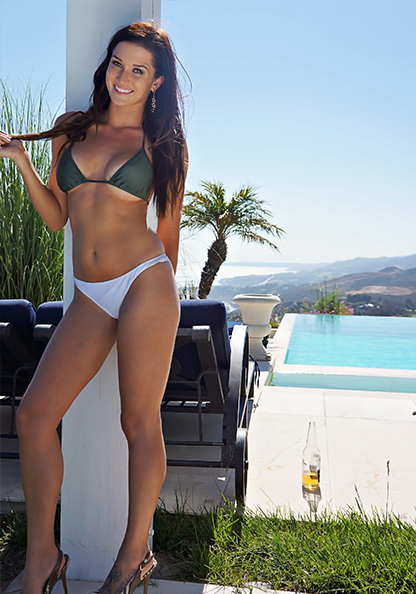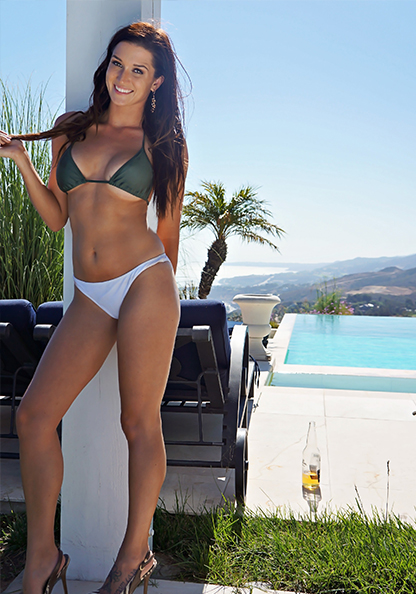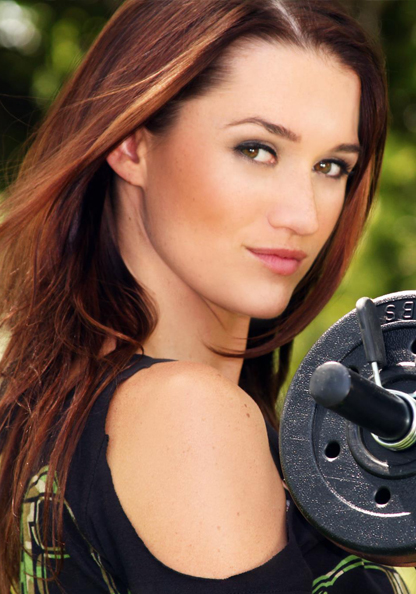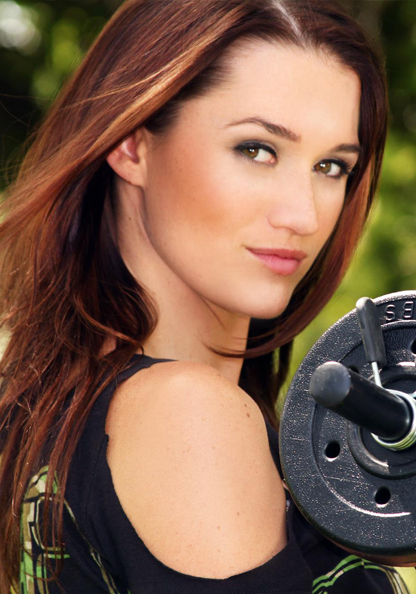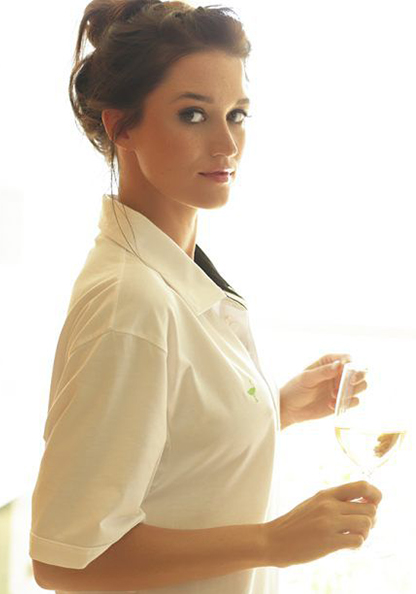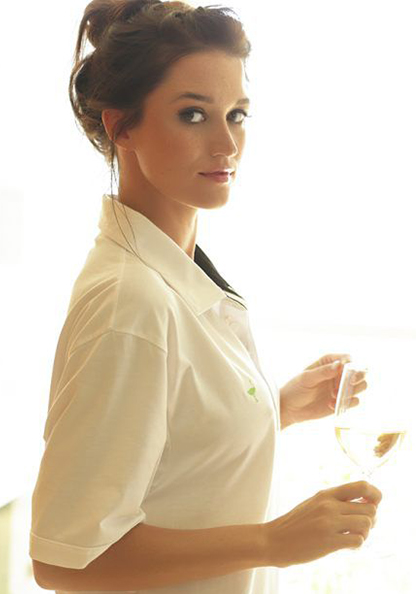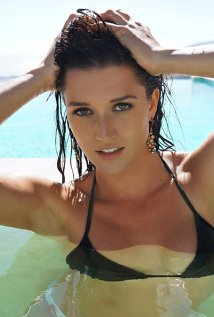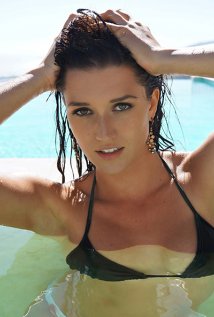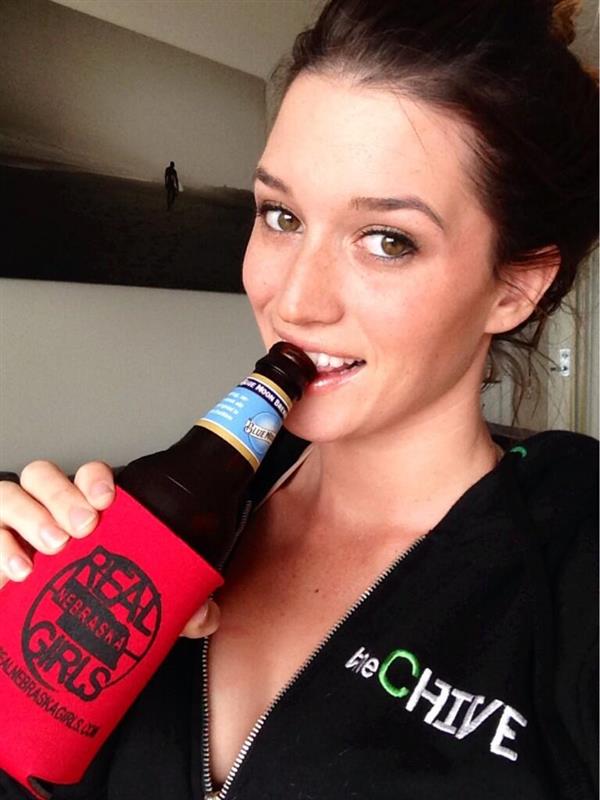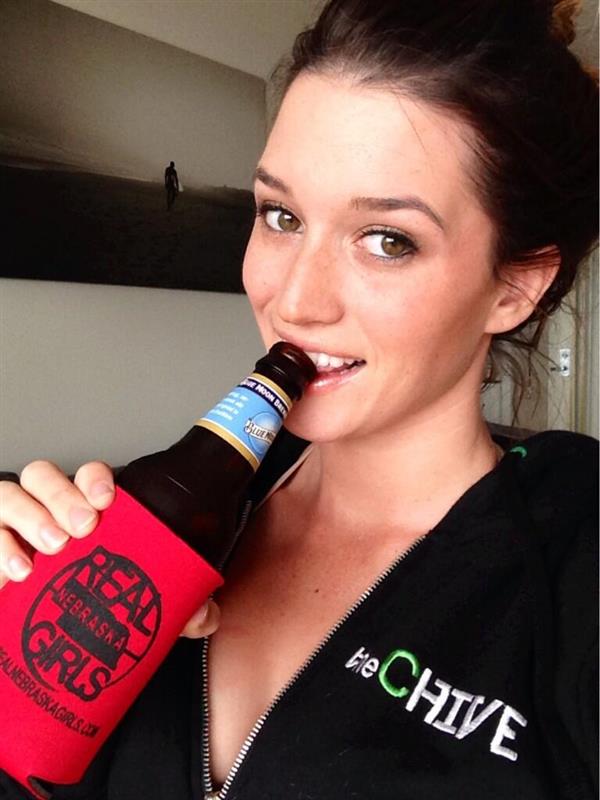 ________________________________________________________
Not only that, but Jade has a little bit of a track record in Nebraska with the law. I was informed to look up some case numbers involving her on the Nebraska.gov website. I will summarize what I found:
2004: Criminal case, minor in possession to sell/dispense alcohol that went to juvenile court and eventually dismissed
2005: DUI, 1st offense, pleaded no contest
2006: Two counts of theft (0-$200, $201-$499), dismissed without prejudice
2011: Traffic citation, turning on a red light, dismissed
2011: Shoplifting under $300, dismissed a month later
So yeah, this seasons "Traditional, Classic, All-American" Bachelor currently has a girl in his top 4 that was a wild child in small town Nebraska, moved to LA to pursue modeling, has representation, ended up doing Playboy, and a quick Google search can lead anyone to see her "work" without her clothes on. Outstanding. Obviously the show knowingly cast a girl who will now be the focal point of the tabloid fodder for the rest of the season, so that's on them. So lets not pretend this show cares one bit about their "golden boy" and whether or not he finds his wife. All anyone will be talking about all season is Jade and her past. The tabloids will now have a field day. Which is EXACTLY what the show wants. So if you believe the show is about love and Chris finding a wife, I have some land to sell you. My questions now become:
-Do any of the other girls know about this past? Surely Jade didn't tell them about it, and if she did, she downplayed it.
-Does Chris know about this past? Again, if she did tell him, I guarantee he doesn't know that his possible future fiance has shown all her lady bits to America already.
-If she didn't tell him anything, how awful will that be if he picks her only to find out after the fact about this past of hers?
I really am giddy to see how this is all handled. 18 completed seasons of the "Bachelor," and they've NEVER cast someone who had done Playboy before and has nude pictures currently all over the internet, along with a 3 minute video writhing around on a backyard patio in nothing but fringe heels and a pair of underwear that eventually she takes off.
Traditional. Classic. All-American. Uh huh. Lets just say I'm praying to God every night that he picks Jade because all hell is gonna break loose in Middle America if he does. January 5th can't get here soon enough.
Send all links and emails to: steve@realitysteve.com. To follow me on Twitter, it's: www.twitter.com/RealitySteve. Instagram name is "RealitySteve," or join my Reality Steve Facebook Fan Page. Talk to you soon.