So without any more hesitation, let me give you some of the guys who will appearing on next season's "Bachelorette." Right now, I have 12 guys. For no rhyme or reason, I'll give you these 7 today. Once filming gets started, I'll see exactly when and how often I'll start releasing the others. Here you go. Start pre-judging them now!
________________________________________________________
1. Ryan Beckett: 33, Wellington, Fla. Pretty accomplished guy. Graduated Florida St. University with a double major in Finance and Real Estate and got a Master's in Business Administration from Palm Beach Atlantic University. Currently owns Equestrian Sotheby's Realty with his ex-girlfriend, Casey Flannery. Played lacrosse at FSU, competed in a triathlon, is a vegan and a dog lover. Dated former "Amazing Race" contestant and former Dolphins cheerleader and Playboy model, Jamie Edmonson back in the day. Tried out for "Survivor" and didn't make it.
Facebook – Ryan Beckett
Twitter – @RyanSBeckett (following no one from Bachelor Nation, but a few Playboy accounts. Maybe he wants Jade?)
Instagram: sailingguy33 (As of Sunday, it was "beckettnole," but he changed it yesterday 3/9 and set it to private)
LinkedIn – Ryan Beckett
Website – www.RyanBeckett.com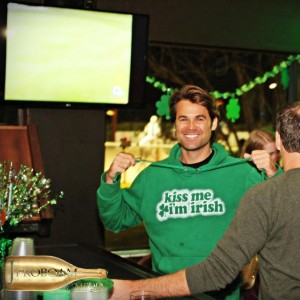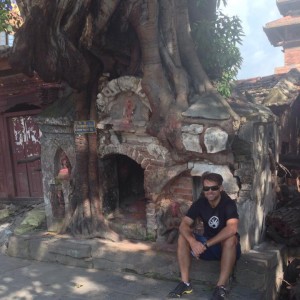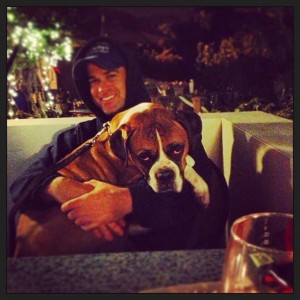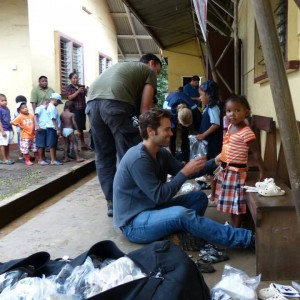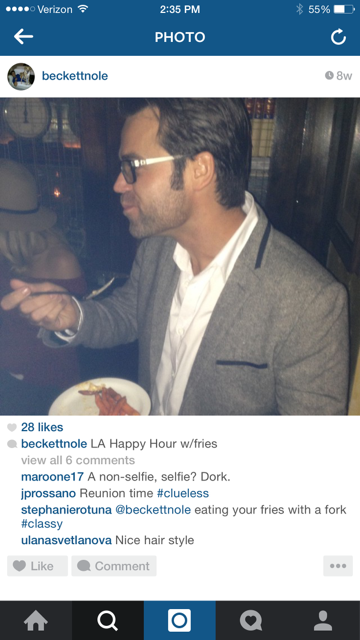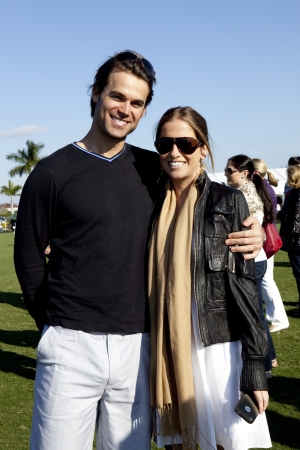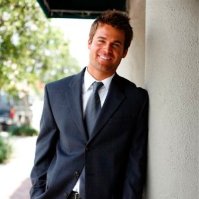 ________________________________________________________
2. Daniel Finney: 25, Nashville, TN. Attended both SMU and Belmont University. Currently working on a clothing line that you can see on his website, www.danielhfinney.com. Once did a coast-to-coast bike ride in 2010 for Nashville flood victims. Somewhat of a Nashville socialite and involved in a few charitable causes.
Facebook – Daniel Finney
Instagram – daniel_h_finney
LinkedIn – Daniel Finney
Website – www.danielhfinney.com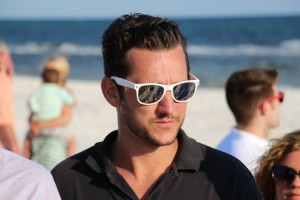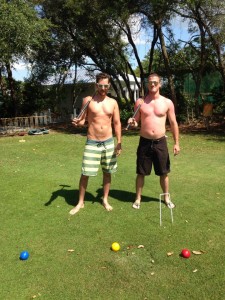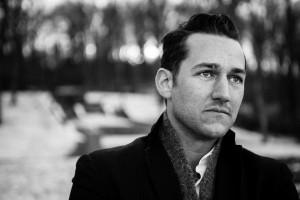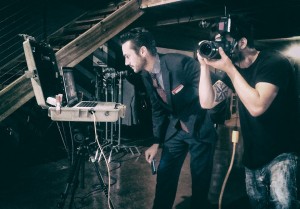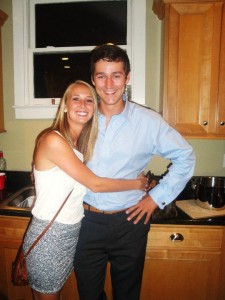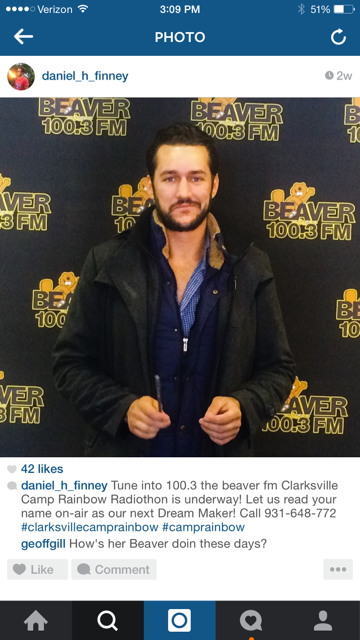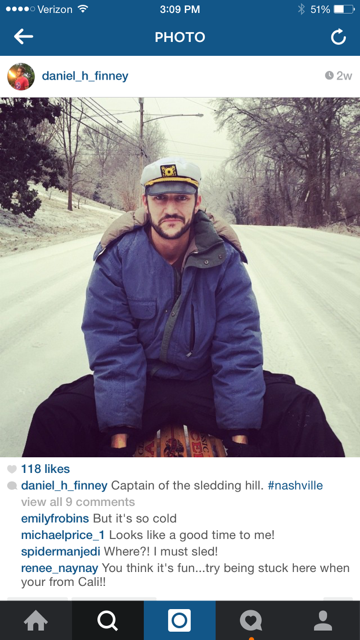 ________________________________________________________
3. Corey Stansell: 30, New York, New York. Vice President of Business Development at Morgan Stanley. Graduated from the University of Houston in 2007 with a BBA in Finance and Economics. Ventured off in 2009 and bought into a franchise called "College Hunks Hauling Junk" which is pretty self-explanatory. He no longer does that.
Facebook – Corey Stansell
LinkedIn – Corey Stansell
And yes, Corey even took to Facebook last night to tell everyone he'll be gone and is deactivating his account. Gee, wonder why?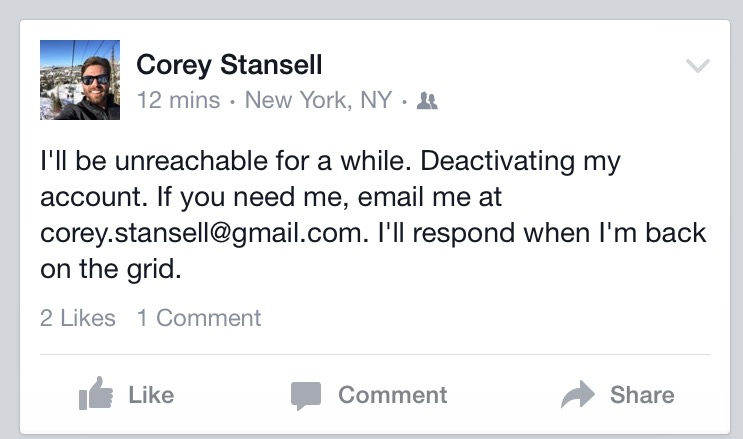 ________________________________________________________
4. Shawn Evans: 32, London, Ontario. Works as a Realtor for Royal Lepage in London, Ontario. Single father to daughter Natalia, who lives with her mother, Christine Goertz in Sault Ste. Marie. Has completed pilot training and just needs to finish putting in his flight hours before he gets his license. Has dual citizenship as he was born in the US. Father is a prominent plastic surgeon in the London, Ontario area for the last 20 years.
Facebook – Shawn Evans (turned off as of 3/9)
Twitter – @MakeItEvans (set to private as of 3/7)
Instagram – makeitevans (set to private as of 3/7)
Website – www.makingithome.ca
This is the FB post that Shawn left this past Friday 3/6 before his going away party to inform every one of his friends he's leaving to do something VERY important, but can't say anything. Even though he did his damndest to make sure he hinted as much as he could as to what it was: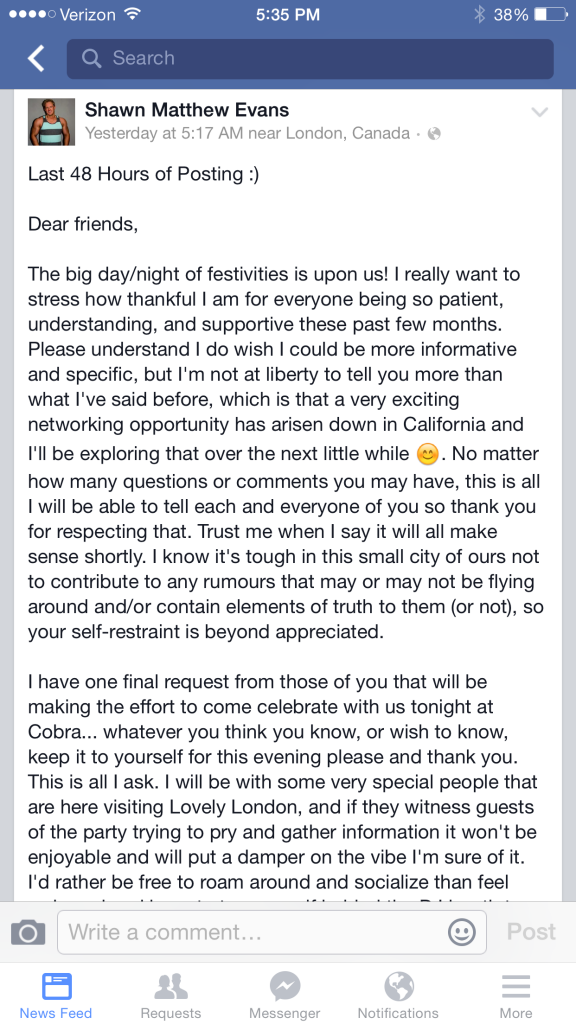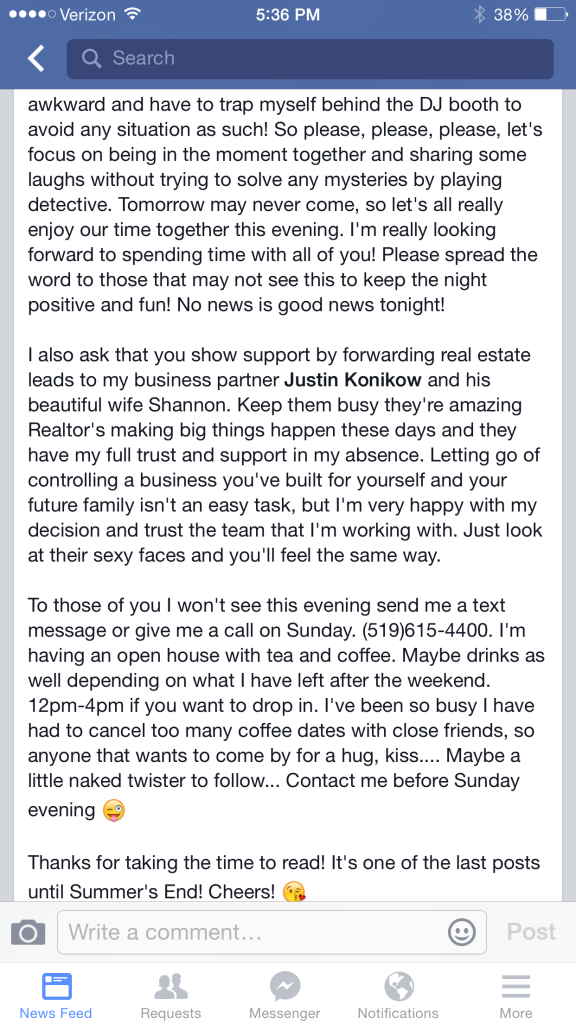 ________________________________________________________
5. Tanner Tolbert: 26, Kansas City, Kansas. Finance manager at Legends Honda. Graduated from University of Kansas in 2010 with a degree in Sports Management. Also worked as an assistant to the D-coordinator for the KU football team during his time at the school.
Facebook – Tanner Tolbert (turned off as of 3/9)
Twitter – @ttolbert05 (following nobody from Bachelor Nation, but just about everyone from the sports world)
Instagram – tanner_tolbert
LinkedIn – Tanner Tolbert
Hey, here he is with Aaron Murray's ex-fiance, Kacie McDonnell….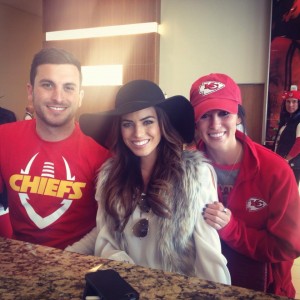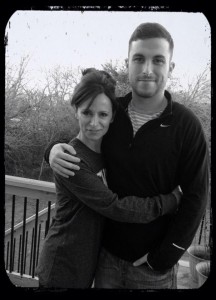 ________________________________________________________
6. Brady Toops: 33, Nashville, TN. Christian singer/songwriter. Was born a triplet with sister Mickie and brother Casey and they have a younger sister Wendy. Played baseball and graduated from the University of Arkansas in 2004 leading them to the College World Series that year with a dramatic two-out, grand slam in the 9th inning that year in a Regional game vs Wichita St. Here's the grainy video of that HR:

He was drafted into the St. Louis Cardinals organization in 2004 but then gave up baseball a 3 years later to pursue a career in music. Released his first full length album self titled "Brady Toops" in 2013, and it hit top 10 on the Itunes Christian/Gospel charts. He's been touring the country ever since. He sent this tweet this past Saturday, March 7th:
Might as well say yes to the adventure of life when it comes knocking on your door.

— Brady Toops (@bradytoops) March 7, 2015
Facebook: Brady Toops
Twitter: @bradytoops (he's following Britt on Twitter, so we know who he wants)
Website: www.BradyToops.com
And here are two of his many performances you can find online:

________________________________________________________
At last, but certainly not least in today's grouping, is someone a lot of you should be familiar with. If you don't remember, let me remind you. This is Nikki Ferrell's ex-boyfriend…
7. Ryan McDill: 28, Kansas City, Missouri. Owns an auto recycling business in Kansas City, Missouri. Graduated University of Missouri in 2010 with a degree in Communications. Dated Nikki from 2012-2013. Had good foresight when he told Star magazine that Juan Pablo would end up dumping her. Then again, he also told Life & Style magazine that he thought Nikki was the one who got away and they'd end up together again. Oops.
Facebook: Ryan McDill (turned off as of 3/9)
Instagram: ryan_mcdill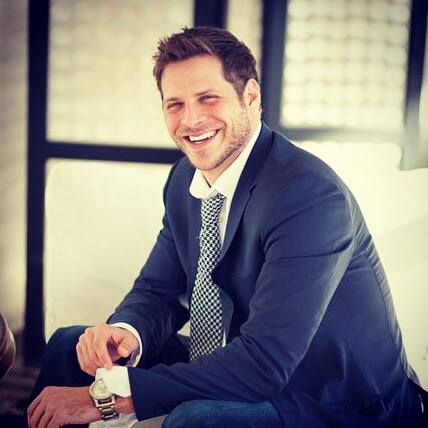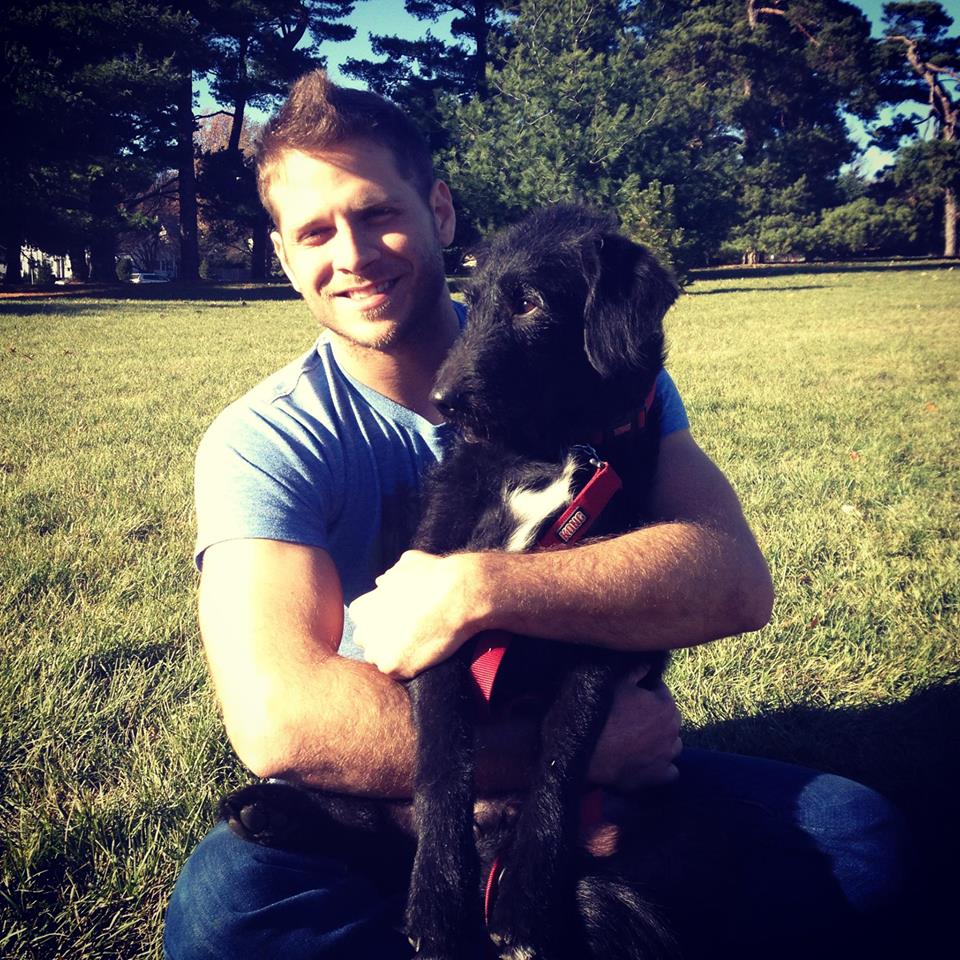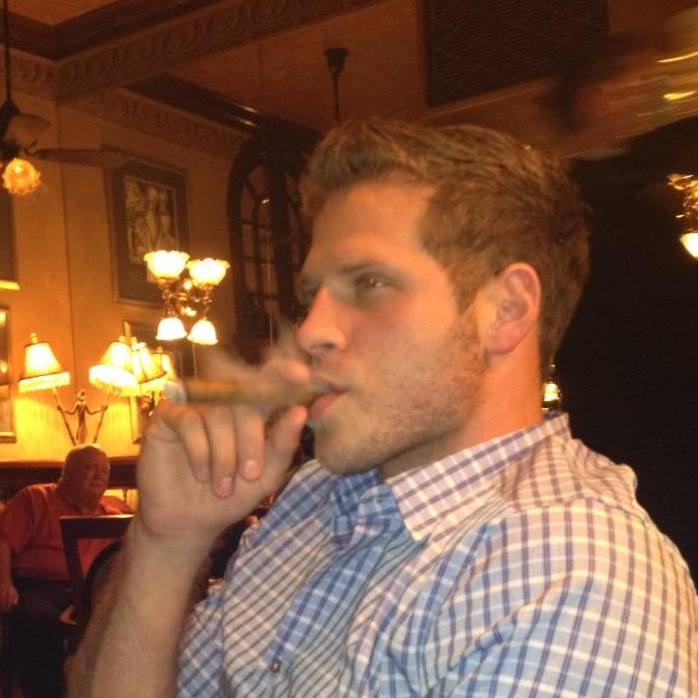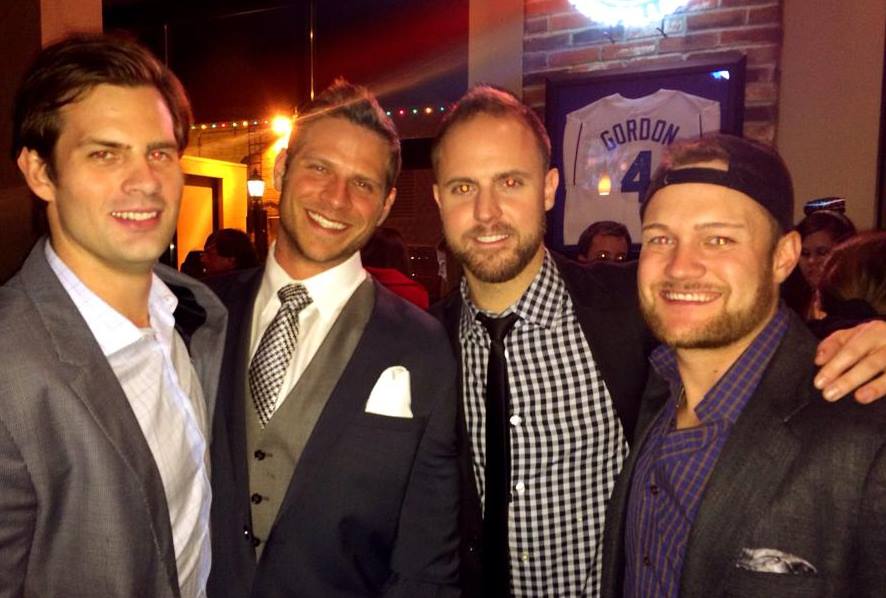 And of course, lets not forget the ones that I posted here back when I told you who Nikki's ex was…(this was Nikki pre-boob job of course)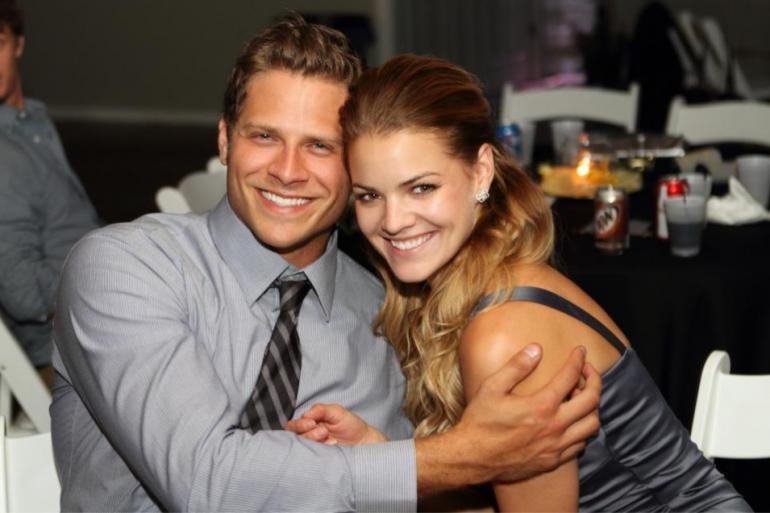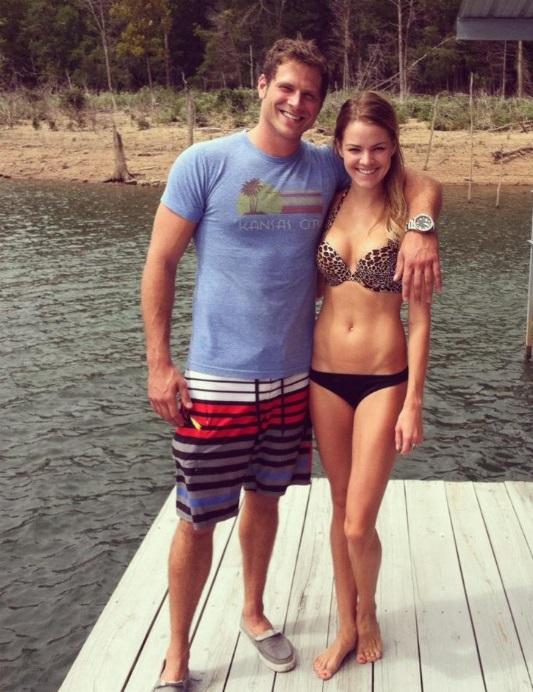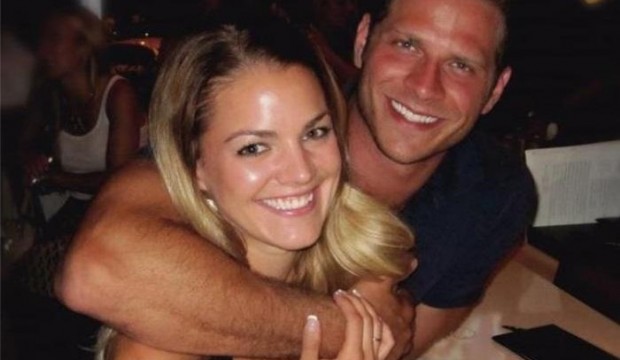 ________________________________________________________
Send all links and emails to: steve@realitysteve.com. To follow me on Twitter, it's: www.twitter.com/RealitySteve. Instagram name is "RealitySteve," or join my Reality Steve Facebook Fan Page. Talk to you tomorrow.