Can you believe we are one week away from hometown dates? That's right. They will start end of next week. The rose ceremony in Ireland happens tonight, then they are on to their next location. I don't know where they're headed yet, but I'm sure it'll be spoiled on social media just like Ireland was. I'll keep you posted on Twitter. Even though Chris Harrison told us on Chris' ATFR that the "Bachelorette" would begin airing on May 18th, it became "official" yesterday when ABC announced its summer schedule. With those dates set, and BIP set to start airing with a two-night premiere Sunday night, August 2nd, then settling in to its normal Monday slot on August 3rd, that confirms that the "Bachelorette" finale will air the week before on July 27th. Since that finale is set for July 27th, looks like they won't need to double up on any episodes like they have the past few seasons. Other than the "Bachelorette" season premiere which is a two-night event on May 18th & 19th, looks like just one episode a week every Monday til the end of July.
So barring any unforeseen changes, your "Bachelorette" schedule will look like this (known locations in parentheses):
Episode 1: Mon. May 18th (two hours) & Tues. May 19th (one hour)
Episode 2: Mon. May 25th (LA)
Episode 3: Mon. June 1st (LA)
Episode 4: Mon. June 8th (New York)
Episode 5: Mon. June 15th (San Antonio)
Episode 6: Mon. June 22nd (Dublin, Ireland)
Episode 7: Mon. June 29th (?)
Episode 8: Mon. July 6th (Hometowns)
Episode 9: Mon. July 13th (Overnights)
Episode 10: Mon. July 20th (Men Tell All)
Episode 11: Mon. July 27th (Finale & ATFR)
A lot of you have been asking me what's going on with Britt. Well, I can tell you that Brady was in Australia last week for a concert that was already on his schedule before the show aired. Britt was not with him during that trip. Yesterday though Britt was seen at the airport and I can confirm she's travelling to Nashville. Wait a minute…could it…what…hey, Brady lives in Nashville! Now my math might not be all that great (well, yes it is), but last time I checked, 2 + 2 = 4. So yes, Britt is with Brady this weekend in Nashville. I'm sure there will be plenty of people who see them out so check social media for that. Wow. They've known each other a whole three weeks and she's already travelling to his hometown. Congratulations you two for not breaking up in the first month. We'll keep our fingers crossed.
Four more guys on Kaitlyn's season to give you today to bring your current total to 15. These guys have been added to the Kaitlyn's Guys page in the navigation bar at the top. 10 more that I have to give you which will be released as we move along in filming. Last season we had Jade. This season, well, let me introduce you to Josh Seiter a.k.a. Andrew Dean everyone!
_______________________________________________________________
12. Josh Seiter: 27, Chicago, Ill. Graduated the University of Illinois in 2009 with a B.A. in Sociology. Then went on to study law at the Chicago-Kent College of Law. He may look familiar to you if you like really trashy reality TV. He appeared on the E! show "Escape Club" that aired in 2013 where a bunch of singles were cast to potentially win a year long, fully paid for vacation. However, he went under the name Andrew Dean and he's a male stripper that stripped his way through law school. When he was on that show, TMZ reported he was once on a website for male gigolo's. Quality contestant. He shot his intro video at the male revue he currently works at in Chicago. Plenty of stuff to Google about him if you want to see his previous "work."
Facebook – Josh Seiter
Twitter – @Andrewdean_chi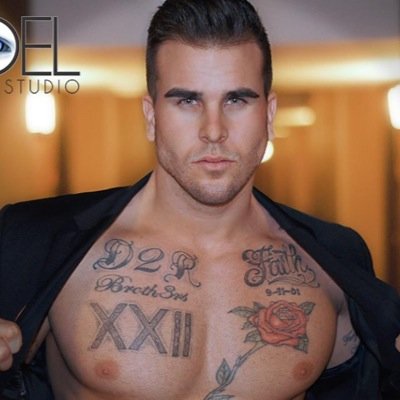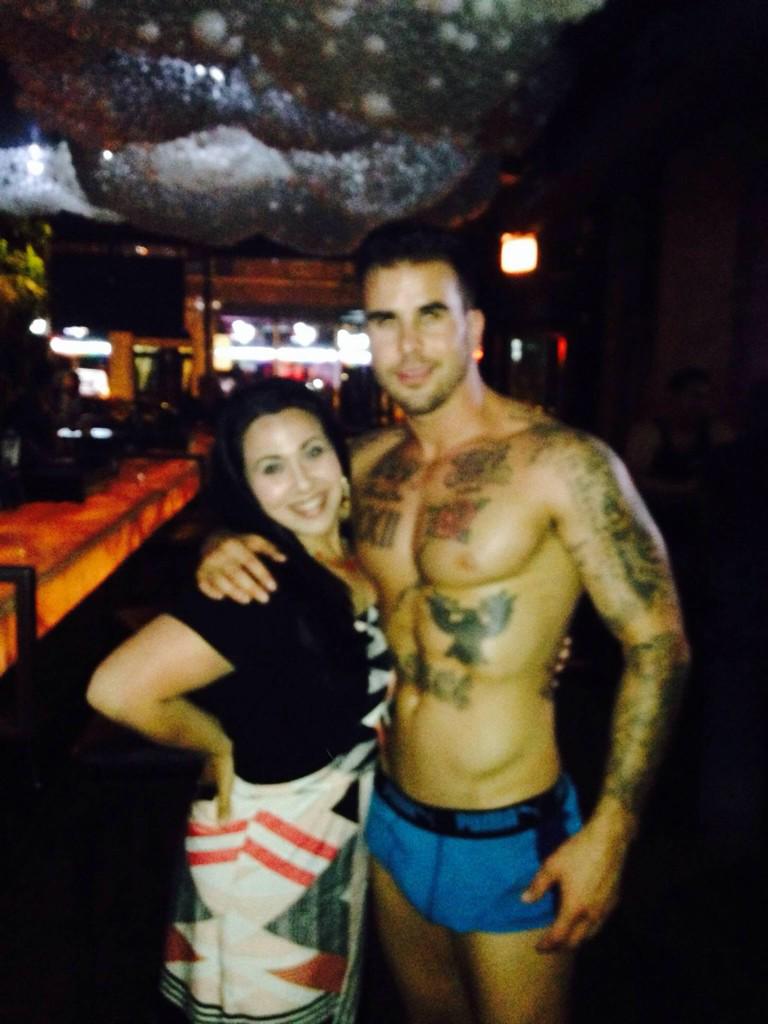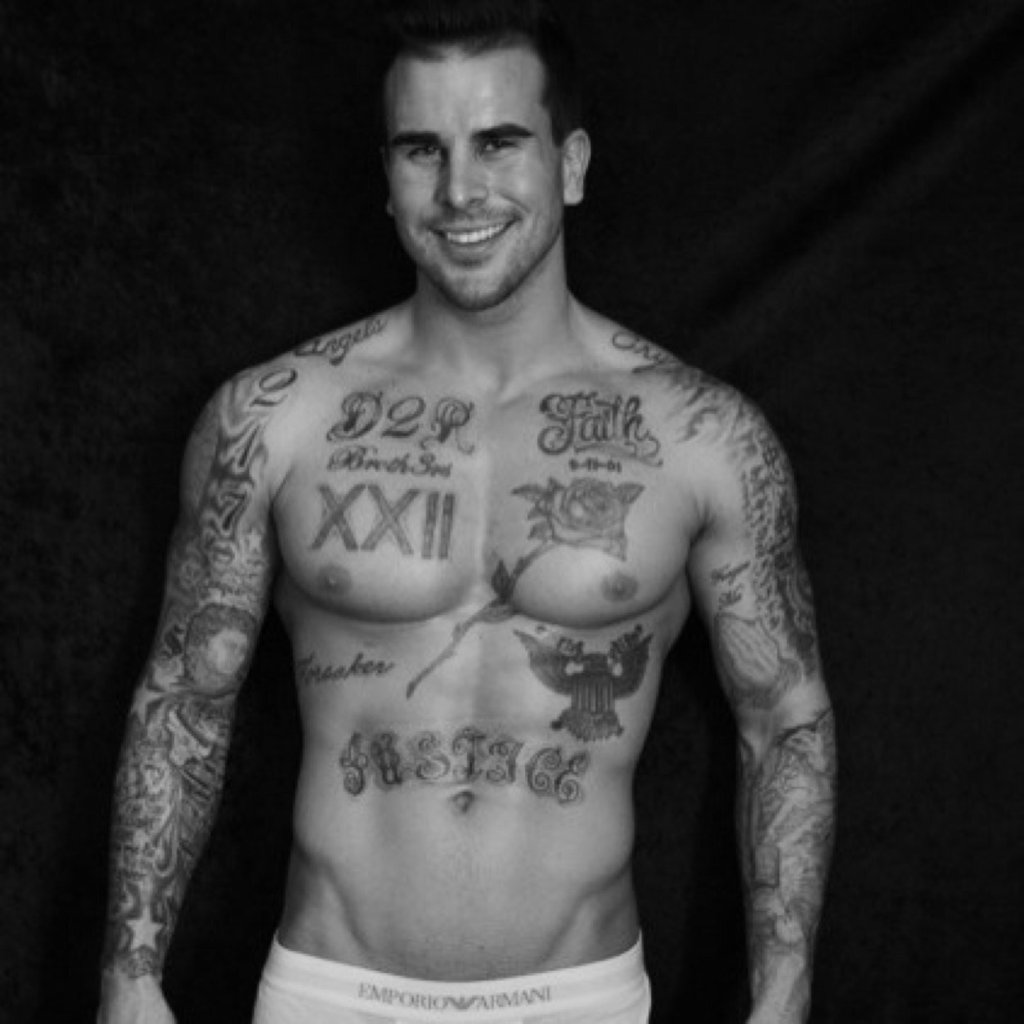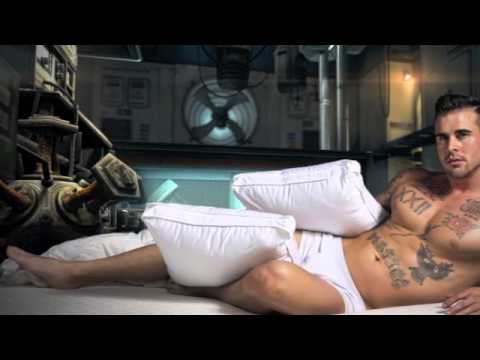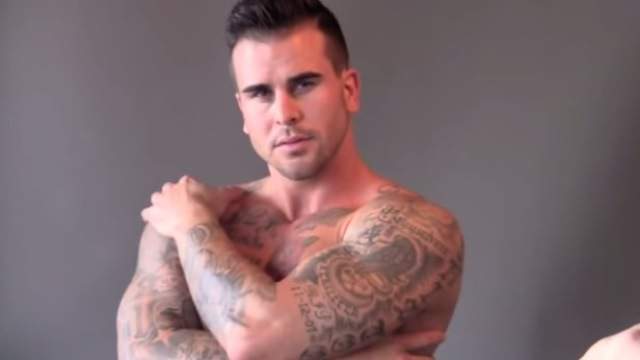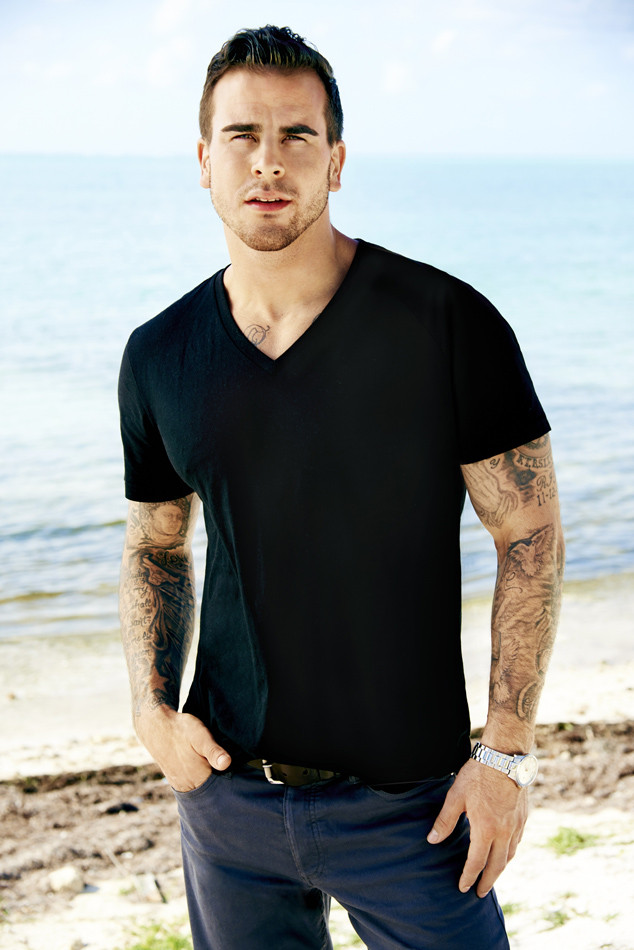 ________________________________________________________________
13. Tony Harris: 35, St. Louis, Missouri. Currently works as a personal trainer/physical therapist. Graduated from SIU-Carbondale where he got a license as a paramedic, among other things. Very zen-centric. Into meditation, healing, etc. As you can see by pictures, got a black eye walking his dog close to leaving for the show. Works at the Healing Arts Center and also involved with Performance and Pain Relief in St. Louis. An interesting character to say the least.
Instagram – 101freefly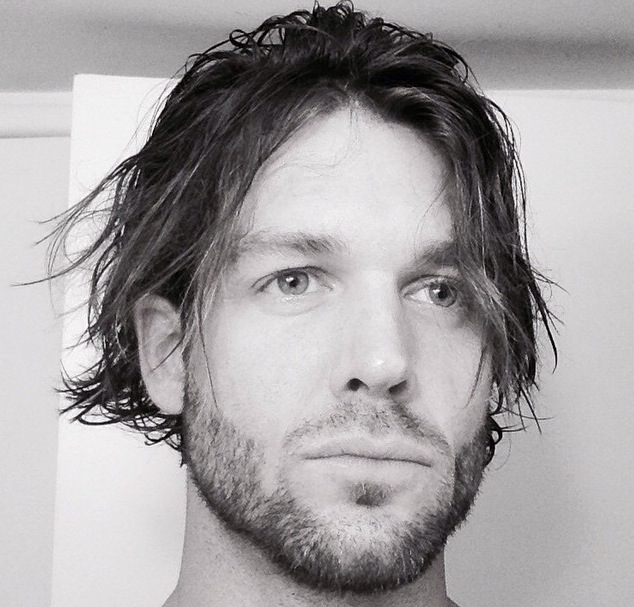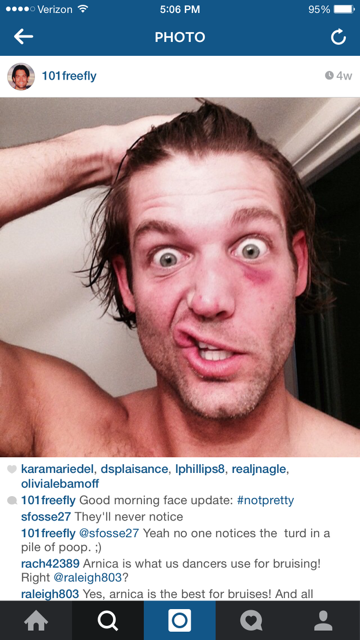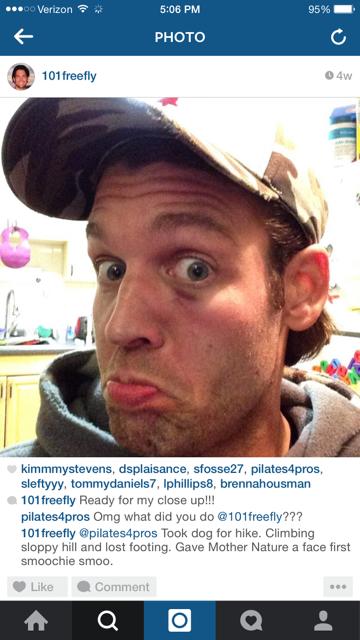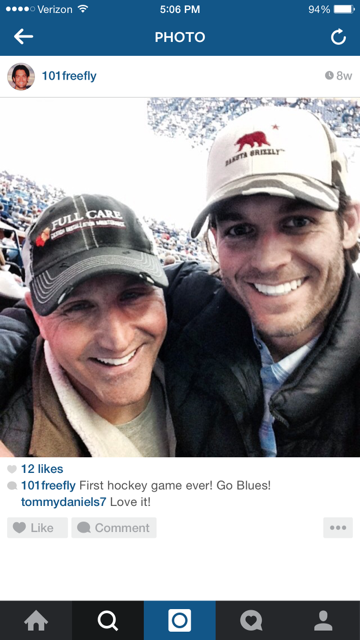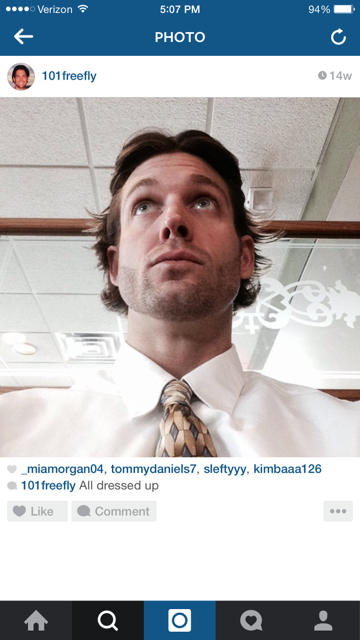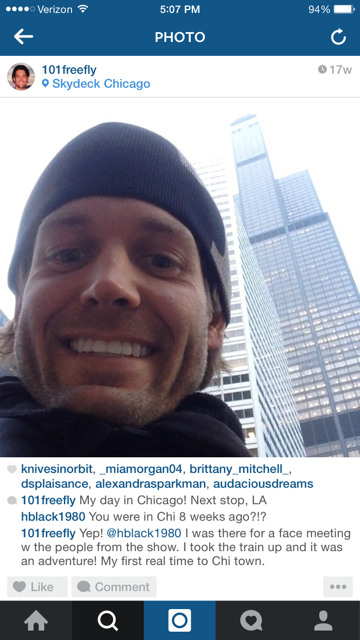 Tony even took it step further than some of the other guys who take pictures right before taking off and flying out for the show. He took a picture of him and the car service that picked him up once he got to LA…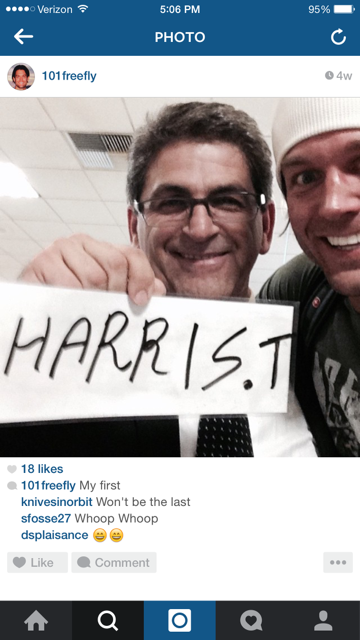 And then once he got in the car, he took this video: https://instagram.com/p/0B0ZOtRPv5/?taken-by=101freefly
Pretty confident guy saying he'd see everyone in 9 weeks in his comment on that video.
________________________________________________________________
14. Kupah James: 32, Boston, Mass. Graduated Curry College in Massachusetts in 2004. Owner of Klass Universal Entertainment, where he DJ's. Also is a dance/fitness instructor at Bayshore Athletic Club where he created created "Street Feet." Has a website, http://www.kupahjames.com/, that is currently under construction. Translation: The show won't let him have it up til the show starts.
Facebook – Kupah James
Twitter – @kupahjames
Instagram – klassuniversal
LinkedIn – Kupah James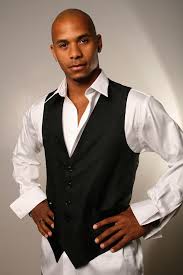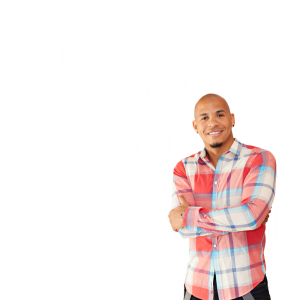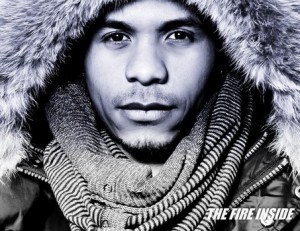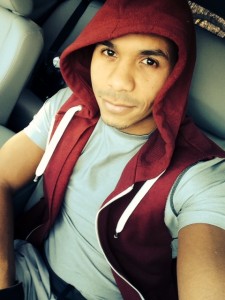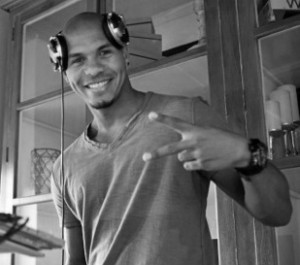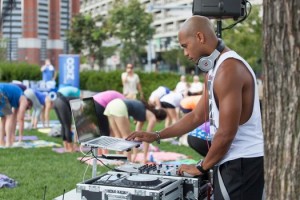 ________________________________________________________________
15. Cory Shivar: 35, Houston, Texas. Originally from Seven Springs, North Carolina. Divorced from Ashley, he has a 7 year old daughter Alexis from someone else before her that he was not married to. Graduated Cum Laude with a BS Construction Management and Minor in Business. Currently works in Business Development at BGT Interior Solutions in Houston.
Facebook – Cory Shivar
LinkedIn – Cory Shivar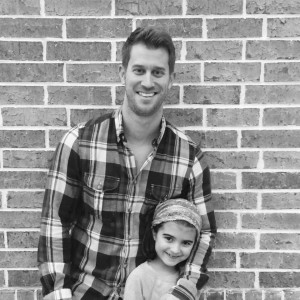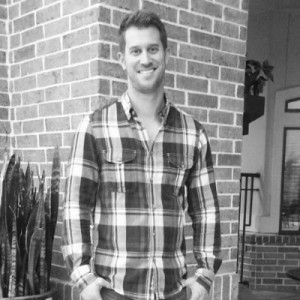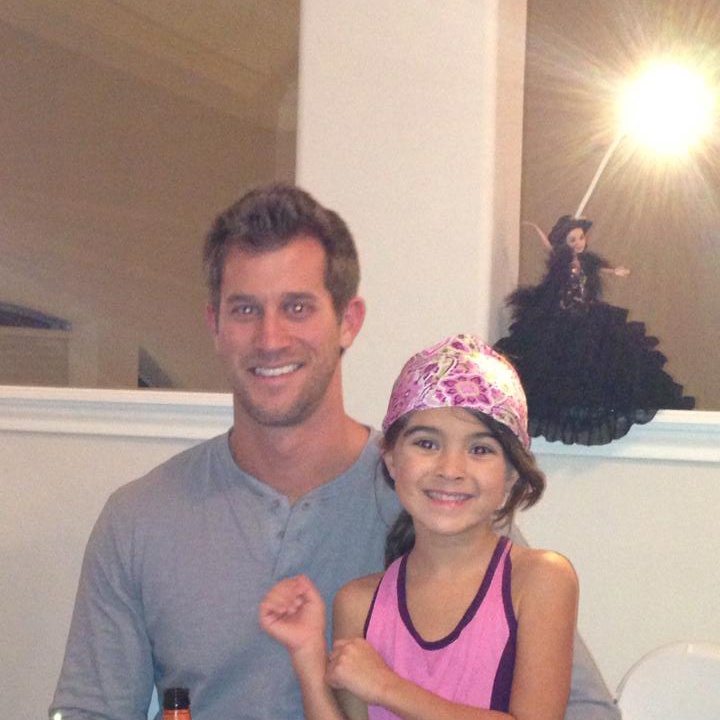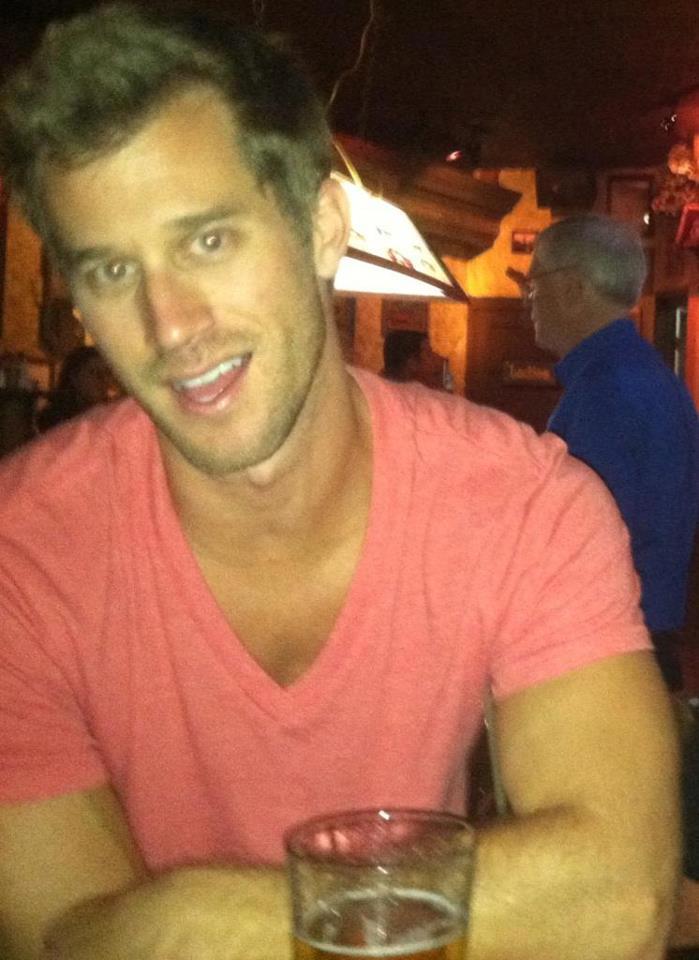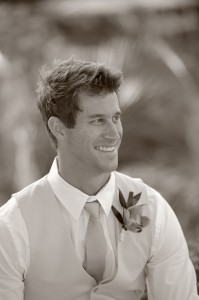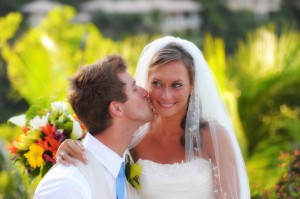 ________________________________________________________________
Send all links and emails to: steve@realitysteve.com. To follow me on Twitter, it's: www.twitter.com/RealitySteve. Instagram name is "RealitySteve," or join my Reality Steve Facebook Fan Page. Talk to you Tuesday.