After a weekend off in California assembling what is quite possibly the greatest fantasy baseball team ever put together (I say that every season), I'm back at it. No "Daily Links" today because I have a lot of "Bachelorette" news for you. Four more guys to give you, an update and pictures of Britt in Nashville, Chris Harrison adding another gig to his resume, and some spoilers on this season I've been holding on to for, oh I don't know, since the first date. Yes as we know, a lot of dates have been spoiled on social media. And you've seen a ton of pictures. However, there are a lot of questions you don't know answers to. Like what actually happened on these dates? It's one thing just to see pictures of the guys. Everyone can see those. But what you come to this site for is what happened on the dates. I have all your dates and eliminations up to this point in filming, which is still in Ireland down to 6 guys. Today I will reveal to you the breakdown of what happened on the boxing date in episode 2 along with some teasers to expect for this season that will be answered at a later date. Hey, I can't give you all of it right now, would I? What fun is that?
But lets start with Britt. As I mentioned last week, she went to Nashville this past weekend to spend time with Brady. Apparently a lot of you haven't been paying attention to the spoilers since I lost track of how many asked on Twitter, "Who is Brady?" Back on March 24th, I explained the whole story of Brady and Britt. Go read that to get caught up. Anyway, they were together in Nashville this weekend. Thursday night they were at the Predators hockey game, then they were at the Cause a Scene music show where someone got a picture of them from behind: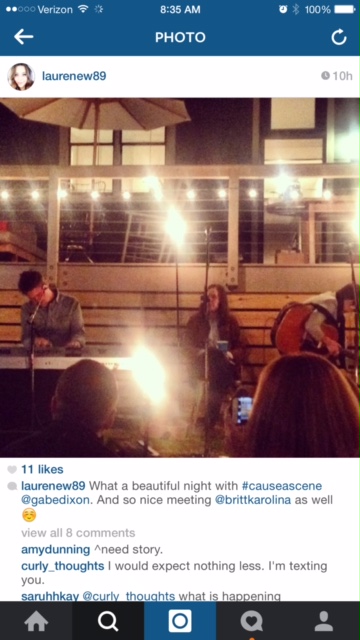 Then they on Saturday they attended the Arrington Vineyards in Arrington, TN:
(UPDATE): Britt and Brady hanging out today at the Arrington Vineyards in Arrington, TN. pic.twitter.com/N6DfQ6xJne

— RealitySteve (@RealitySteve) April 12, 2015
Plenty of other pictures on the internet of Britt taking pictures with fans, but outside of the picture with the back of his head, Brady stayed clear of all pictures since, I'm assuming, they're still trying to keep this a secret and failing miserably. Anyway, I was able to get a hold of these three pictures from Saturday with Britt and Brady together at the vineyard:
From what I've been told, in all the instances in Nashville, there was no camera crew with them. So these two are basically just dating in "private" and we won't know until the season starts how much the show chooses to let us in on their relationship. I really don't think we're going to get a lot of footage of them outside of the first night, but we'll see. So there's your Britt/Brady update for today.
Yesterday it was announced that Chris Harrison is becoming the new host of "Who Wants to be a Millionaire?" Wow. I had no idea that show was even still on the air. Talk about beating a franchise into the ground. How many hosts have they had now? Anyway for those asking, no, it will not interfere with his work with the "Bachelor" franchise. He didn't leave to take that gig. No, he just added it to his resume to make more money. Can't fault the guy. A syndicated show shown all around the world. That'll be a cash cow. Those shows tapes like a weeks worth of episodes in one day, so he'll have plenty of time to keep all of his "Bachelor" hosting duties, don't you worry.
Four more guys to give you today that I've been holding on to since the boxing group date. I told you I was going to reveal all these at a later time, and since we're just days away from hometowns beginning, I figured now is the time. Still 6 more guys for me to release to you. Four of which I have full bios on. The other two guys I have first names of, but they aren't important to the season. I probably won't get them until ABC releases the guys bios. Today's bios have been added to the Kaitlyn's Guys page you can find in the navigation bar up top. Here you go:
_____________________________________________________________________
16. Ben Zorn: 26, San Jose, CA. Personal Trainer at Diesel Fueled Fitness and ClubSport. Graduated San Jose St. University in 2012, where he played football. Well, he was the long snapper so basically he was just on the team. Here was his Workout of the Month in August 2014.
Instagram – benzornlife
Quite a few videos of him working out on his other instagram account at zorn_fitness if you want to see how to work your pecs.
LinkedIn – Ben Zorn
Here he was on the boxing group date (pics provided by Splash News):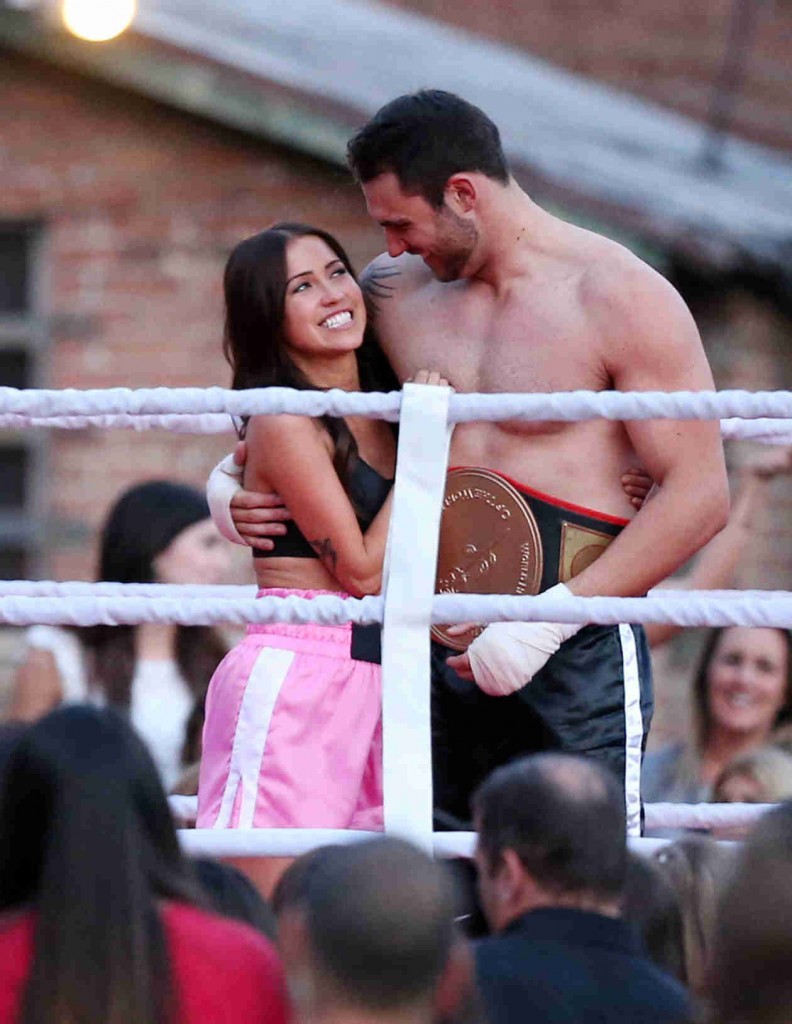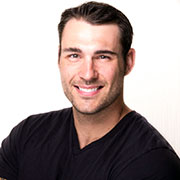 (photo courtesy of Eric Fiebig)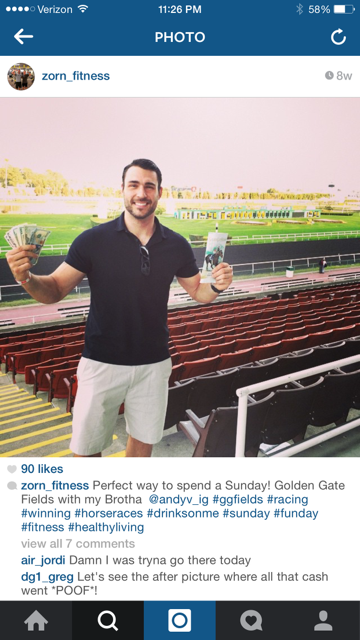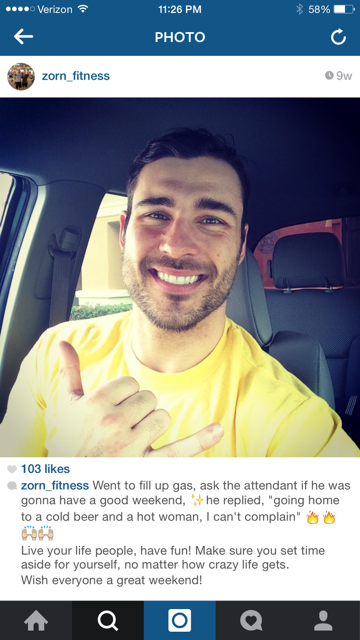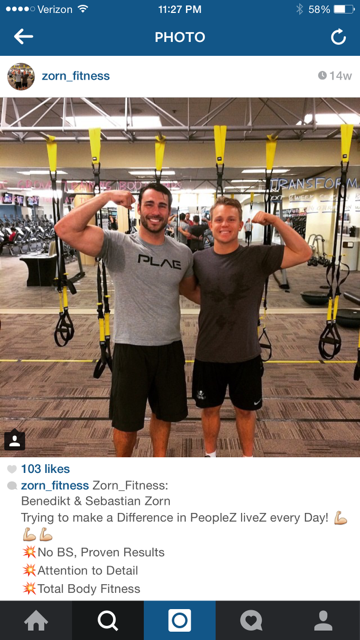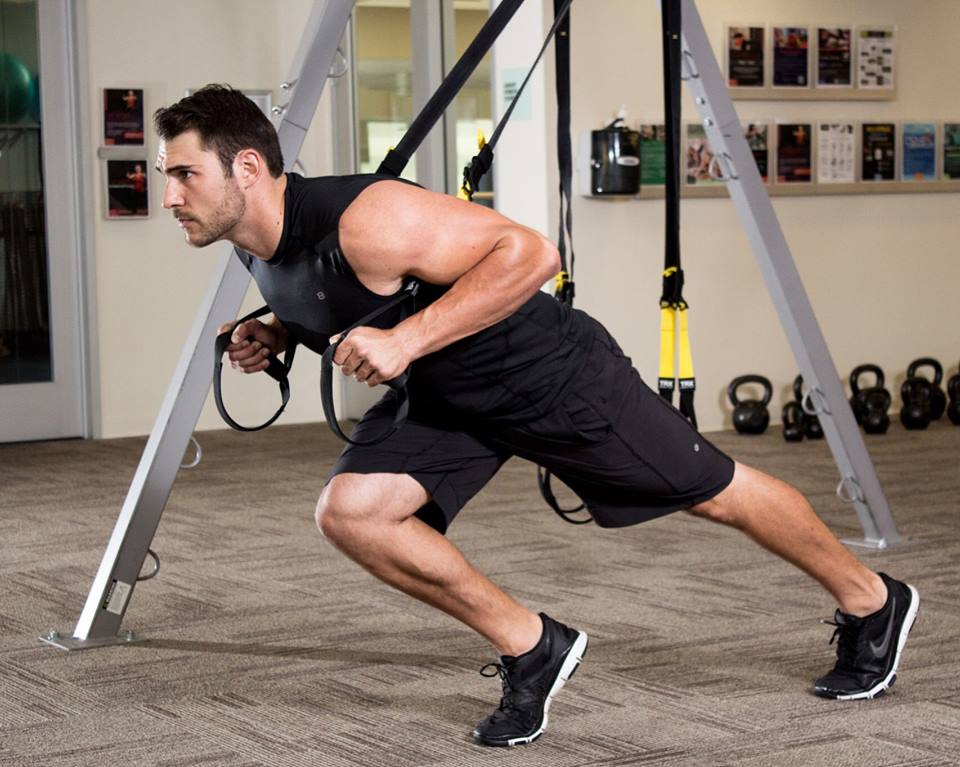 (photo courtesy of Eric Fiebig)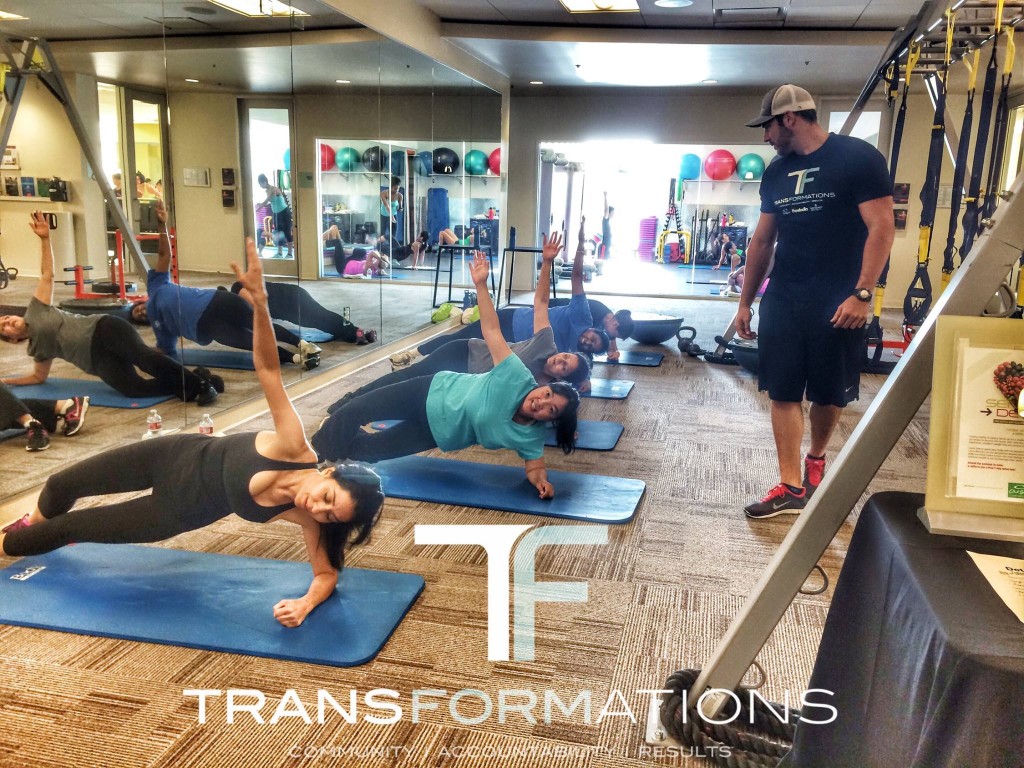 And of course, yet another guy that leaves a message on his Facebook workout page March 9th insinuating he's gonna be gone for a little bit. These guys really can't keep quiet, can they?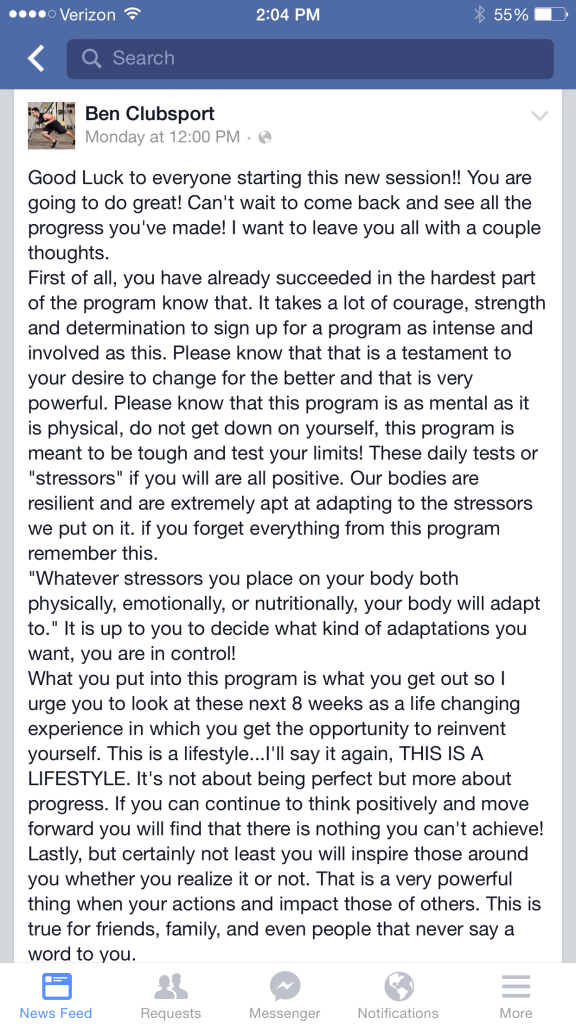 _____________________________________________________________________
17. Joshua Albers: 31, Kuna, Idaho. Graduated Idaho St. University with a B.S. in theater in 2007 and an associates degree in welding in 2009. Works for Knight Industrial, a fabrication and installation company. Dad owns a welding business and he's traveled the world the last few years welding in mines and power plants. Was most recently in Hawaii. Lived in Las Vegas for a year.
Instagram – alberskee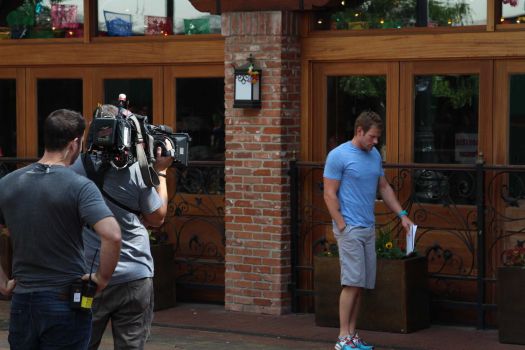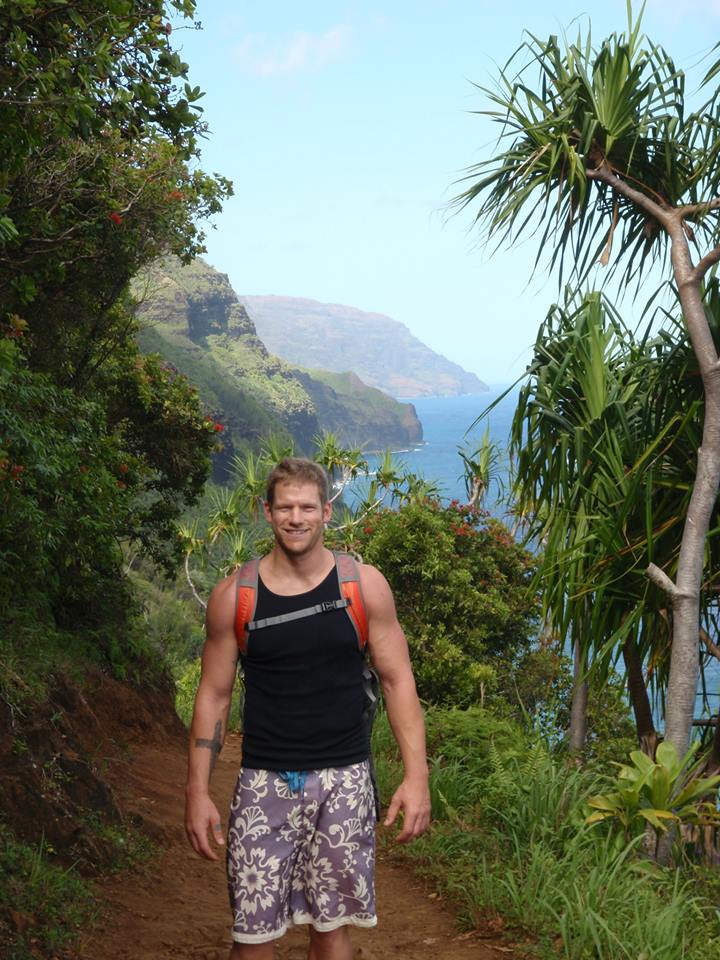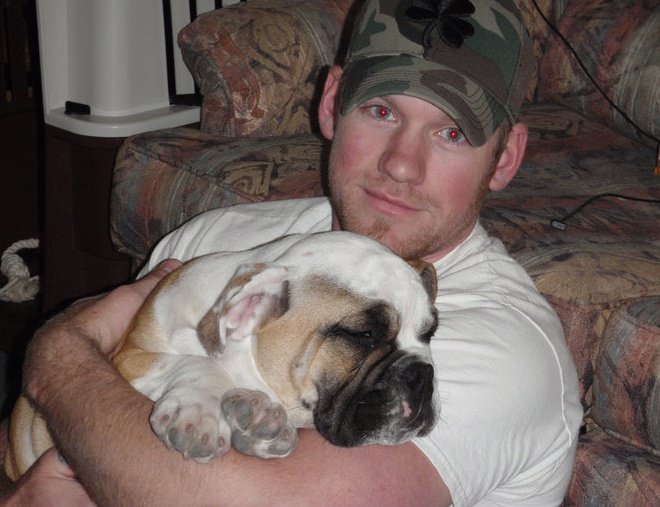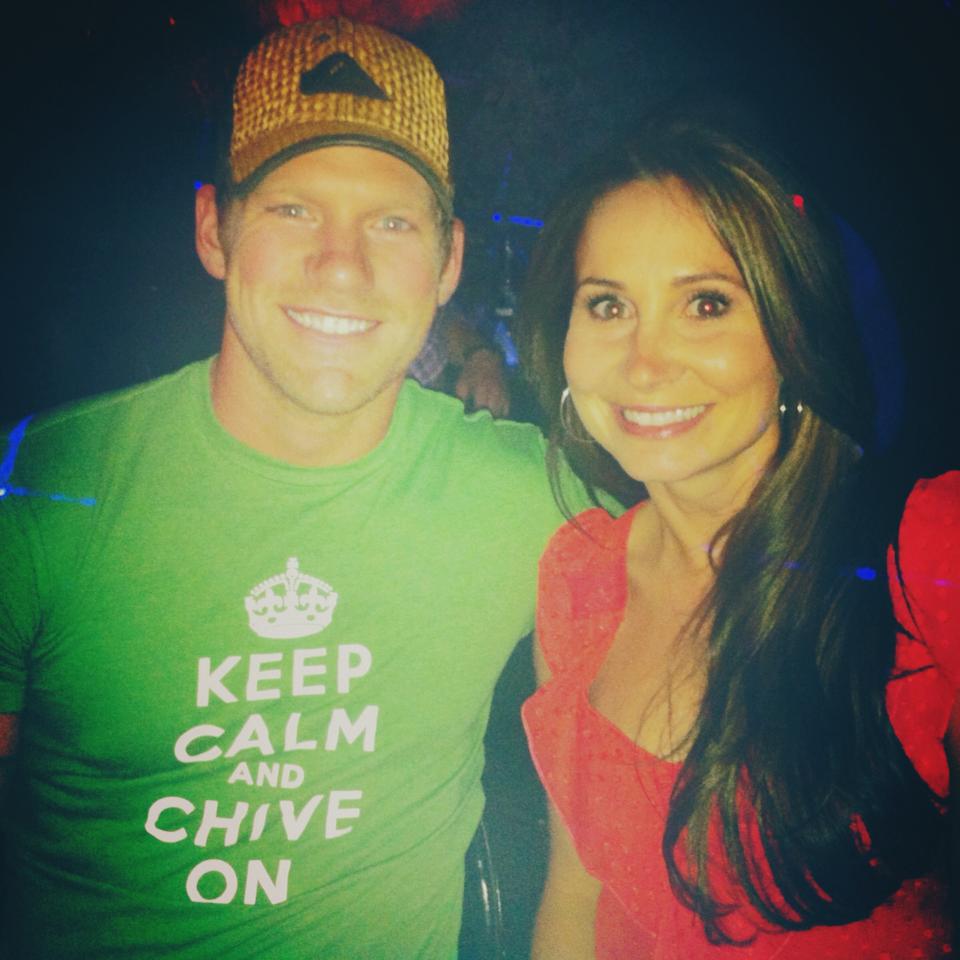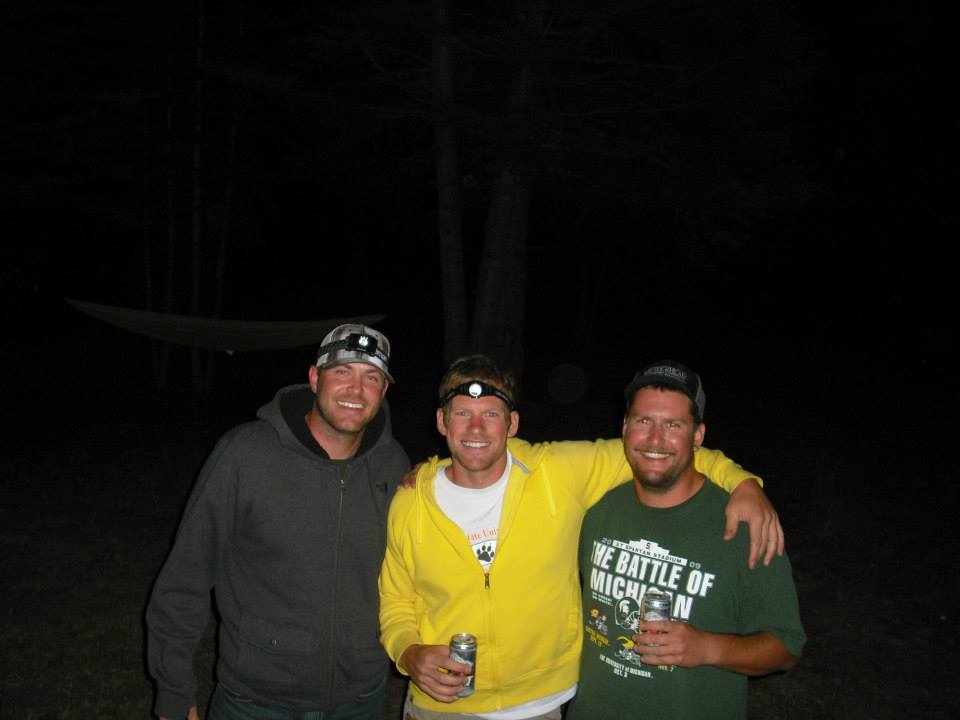 _____________________________________________________________________
18. Jared Haibon: 26, Providence, Rhode Island. Dabbled in in acting before, but currently is the manager at the Providence Oyster Bar, in where else? Providence, Rhode Island. Has a sister, Shannon, mom Nancy, and dad Frederick. Talk about a guy missing from the internet. Since the boxing date I've been trying to find pictures of the guy and there's none other than those old acting pictures. He's a ghost. Just a couple from his family's FB page, and the ones from the boxing group date in episode 2 (provided by Splash News):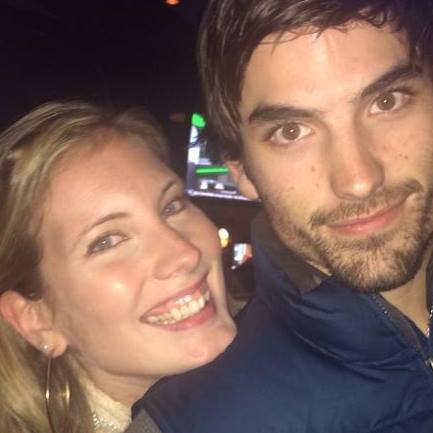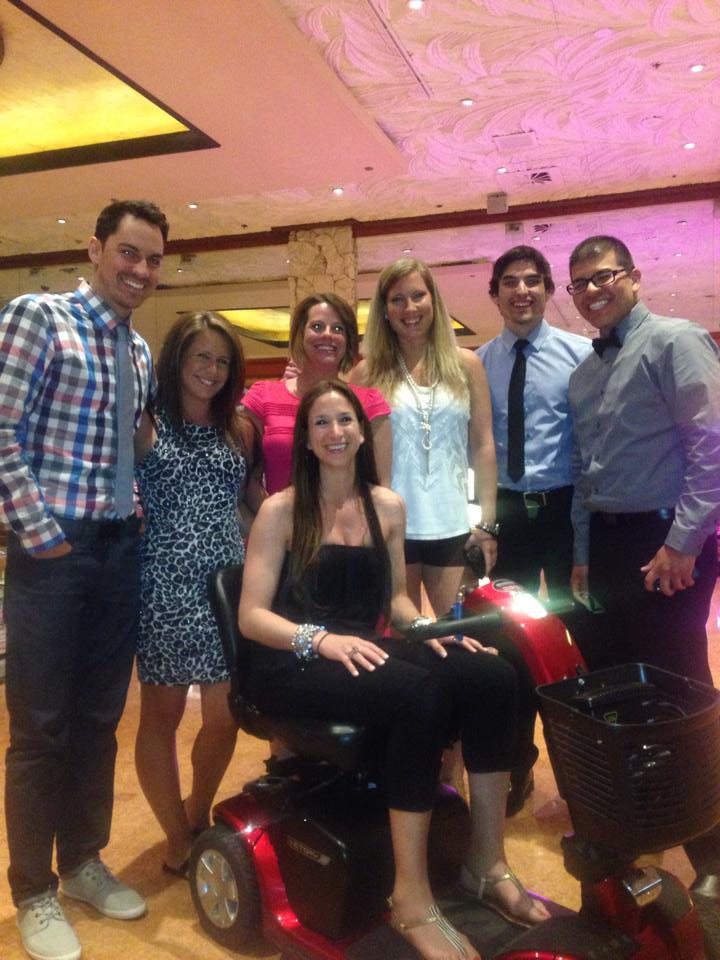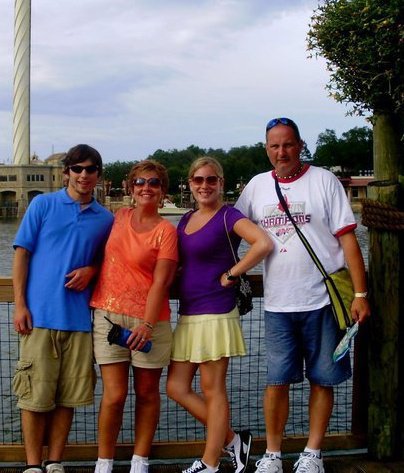 _____________________________________________________________________
19. Justin Reich: 27, Naperville, Illinois. SurfSet Fitness instrutor and Boot Camp instructor at NEXT Yoga and also a personal trainer. Gee, another one of these. I'd never be able to tell by his pictures at all. Has a son Aurelius (Aury) with Autumn Pippenberg. Ex-girlfriend is super duper fitness model Francine Slobodnik. I'd say he has a type, no?
Facebook – Justin Reich
LinkedIn – Justin Reich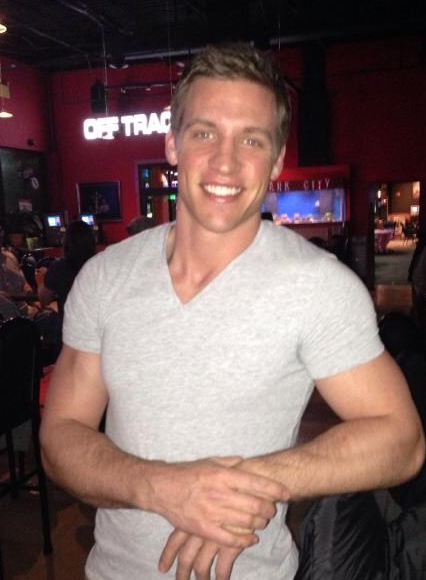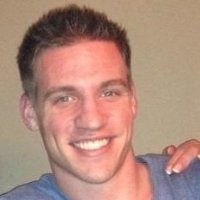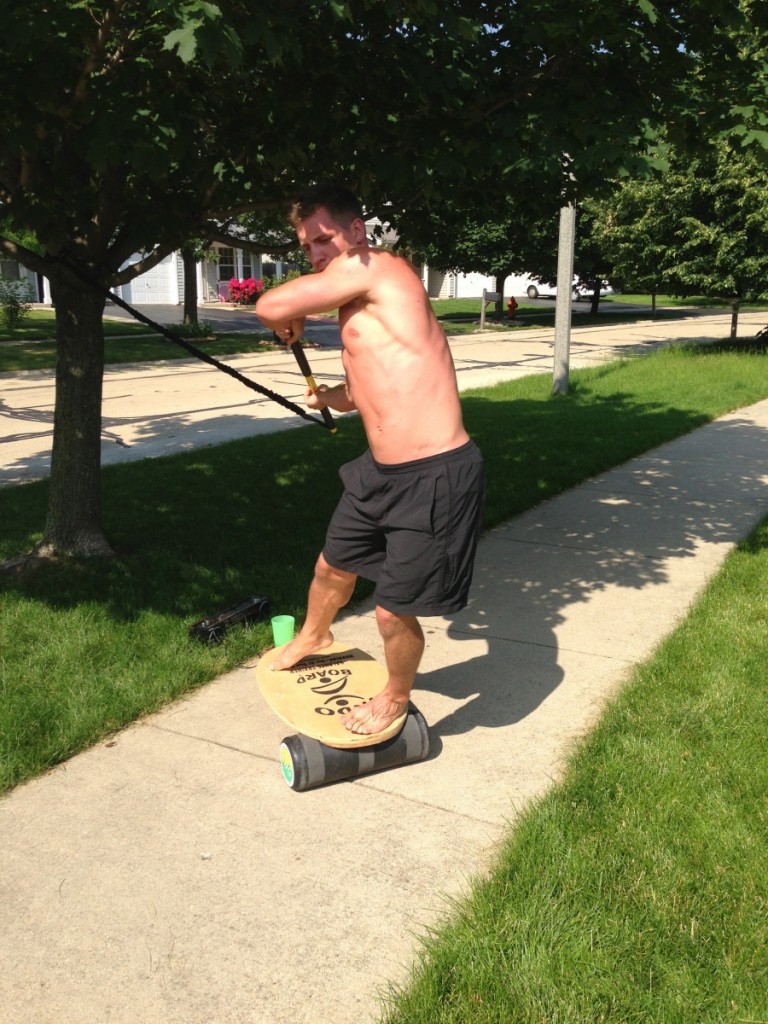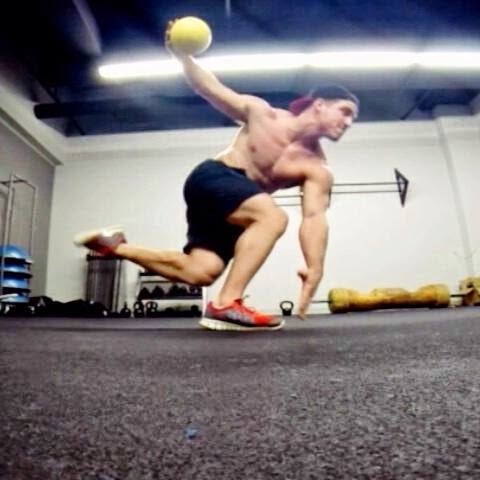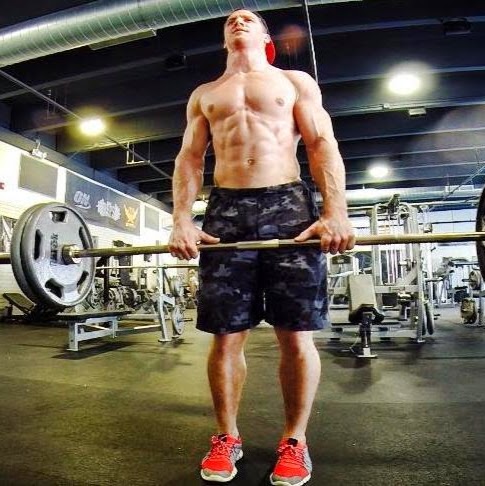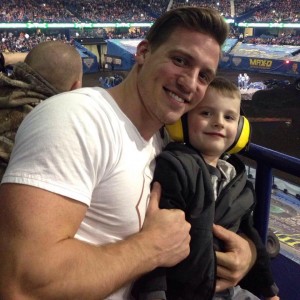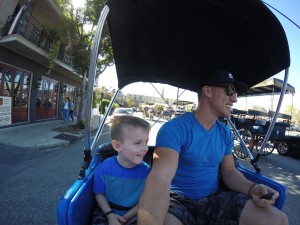 _____________________________________________________________________
Now that you have all 8 guys from the boxing date (Jared, Justin, Kupah, Ben Z., Ben H., Tanner, Daniel, and Corey), let me give you the breakdown of what happened on that date:
-Laila Ali was the judge, along with Chris Harrison and Kaitlyn. There were 3 one minute rounds. 4 matches in the first round, 2 matches in the semifinals, then a championship match.
Round 1:
Ben Z. beat Daniel
Corey beat Justin and ended up giving him a black eye
Kupah beat Tanner
Jared beat Ben H.
Round 2:
Ben Z. beat Corey
Jared beat Kupah
Championship:
Ben Z. beat Jared (possible Jared might've suffered a concussion)
Ben Z. ended up getting the group date rose at the after party.
That's your breakdown for the first date of the season. Figured I'd give you that today since I basically haven't spilled anything other than names and date locations so far. What else to expect this season? I will eventually give you answers to these burning questions:
-How did the limo entrances work with two girls standing there?
-Which guy sucked helium out of balloons on his limo entrance?
-Which guy arrived in a cupcake car, thus earning him the nickname this season of "Cupcake?"
-Who made an ass of themselves early on?
-Which guy shot himself in the foot by becoming way too cocky?
-How was the voting handled on the first night?
-How many guys didn't make it to a rose ceremony and what were the circumstances behind it?
-Who got injured (not on the boxing date)?
-How many black guys are on this season and did they last longer than they usually do?
-What do Roberto and one of the guys this season have in common?
-Which guy is best friends with one of the producer's fiance and was a late add to the cast, basically skipping most of the interview process?
All this and much, much more coming in the near future. Stay tuned.
Send all links and emails to: steve@realitysteve.com. To follow me on Twitter, it's: www.twitter.com/RealitySteve. Instagram name is "RealitySteve," or join my Reality Steve Facebook Fan Page. Talk to you tomorrow.