We have a lot to get to today. Was going to hold on to stuff longer, but once ABC ran their first promo of the "Bachelorette" last night (which is in today's column), decided I might as well give you the rest of the guys that I've had for the last couple weeks, especially since two of them were featured in the promo. Here's something to understand when it comes to the spoilers: the less that is posted on Twitter and Instagram, the more I keep in. I mean, the rose ceremony in Ireland was last week, and there hasn't been one sighting of a hometown date on social media. That's good. At least for me it is, since when I finally release it, you won't already know who had hometowns. If it gets spoiled, that's fine too because I let you know immediately. I have all the episode-by-episode spoilers ready to go up to the hometown dates. I haven't decided when I'll release those yet since we've still got almost a month before the season starts. Lets just see how much gets spoiled on social media then we'll take it from there. Right now I'm still working on something I hope to get an answer to. Today I will be giving you 4 more guys on the show, bringing the total to 23. The two I don't have are not important to the season. Also will show the teaser that ran last night in case you missed it, your rap battle date in NY matchups and what happened, I will answer some of the teaser questions I gave you last week (although one was already answered in the promo last night), and of course "Daily Links" will be on page 2.
These 4 have now been added to the Kaitlyn's Guys page in the navigation bar. Not counting Nick, that's 23 of the 25. The other two guys are both guys that got eliminated on the first night and I only have their first names. Once ABC releases the bios, I don't think it'll take me more than a couple minutes to find them, but as mentioned, they're not important to the season.
______________________________________________________________________
20. Ian Thomson – 28, Los Angeles, CA. He's a Senior Associate covering the Media and Entertainment sectors for DHR International in Los Angeles, an executive search firm. Graduated Princeton University in 2009 with BA in History where he was a 3-time All-Ivy League performer on the track team. Also has done some modeling.
LinkedIn – Ian Michael Thomson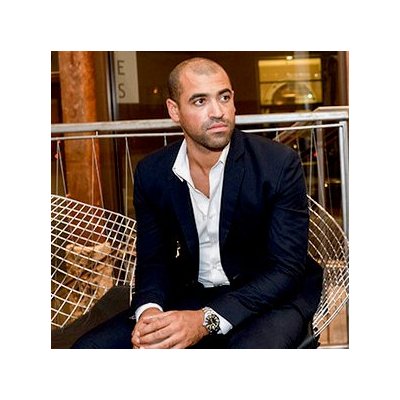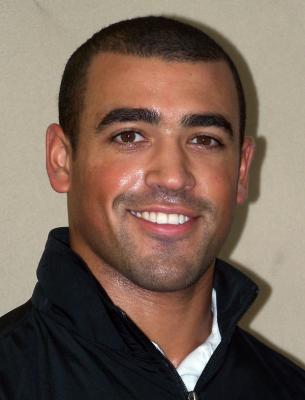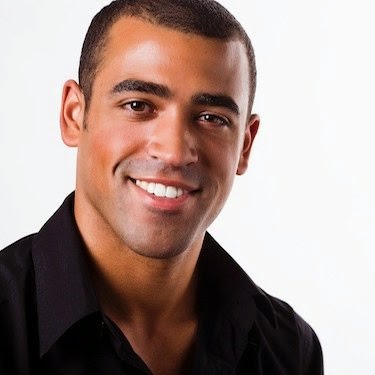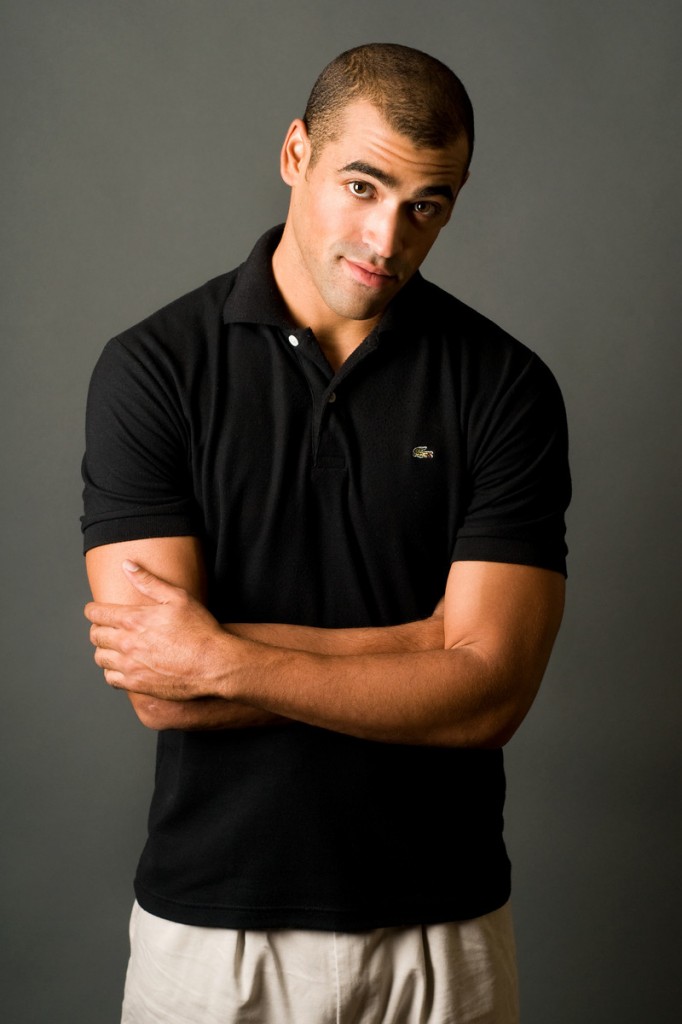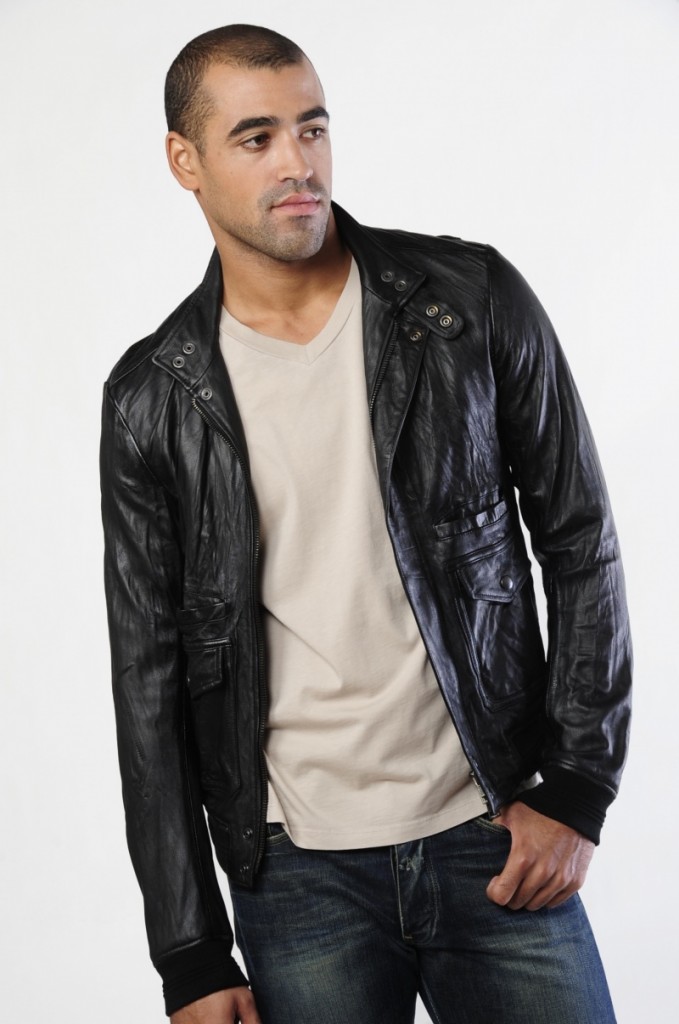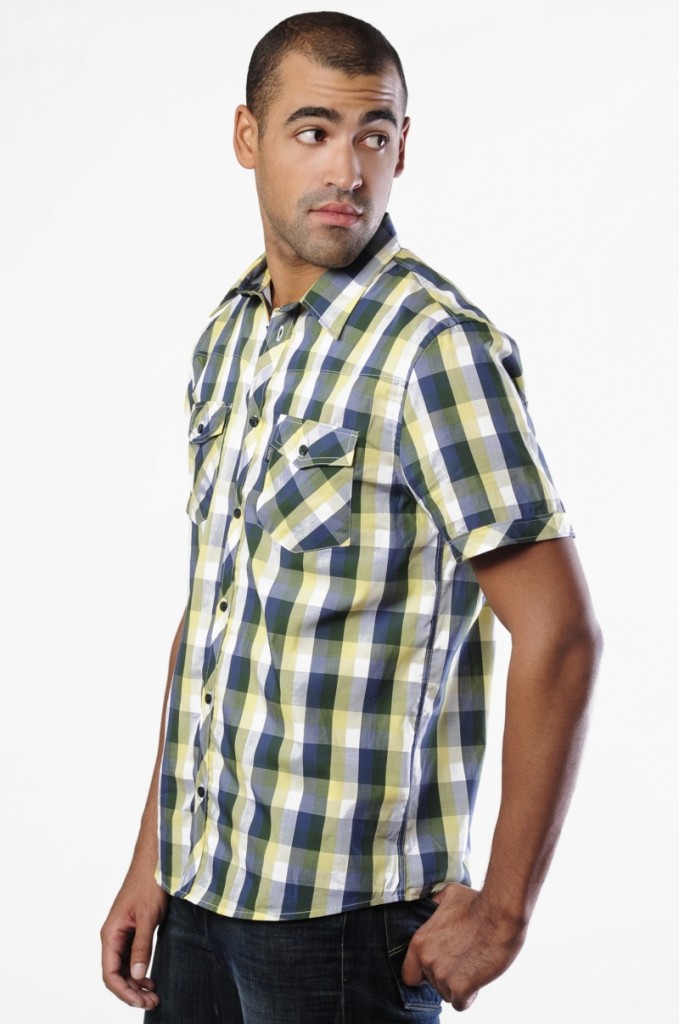 ______________________________________________________________________
21. Chris Strandburg: 28, Clarksville, TN. Originally from Granite Bay, CA. Went to undergrad at UC San Diego and UCLA, earning a degree in Biology. Got his doctorate from the UCLA School of Dentistry and currently is a dentist in Clarksville, TN. Was also on season 2 of The Janice Dickinson Modeling Agency.
Twitter – @chrisstrandburg (currently de-activated)
Instagram – cstrandburg (currently de-activated)
Website: www.chrisstrandburgdds.com
Here he is talking to us on how to take care of our teeth:
Was on the sumo wrestling date:
These pictures are from a photo shoot he did for Faith Fashion & Photos. All credit to Crystal & Timothy Harris.

______________________________________________________________________
22. Joe Bailey: 28 (will be 29 when show airs) Glasgow, Kentucky. Currently an agent at State Farm. Graduated University of Tennessee-Martin in 2010, where he played on the basketball team.
Facebook – Joe Bailey
Twitter – @joebaileysego
Instagram – joebaileysego
Was also on the sumo wrestling date:
Here's Joe from the UT-Martin basketball program his junior year. I'm gonna go on record and say I'm a better 3 pt. shooter than Joe. Just sayin'…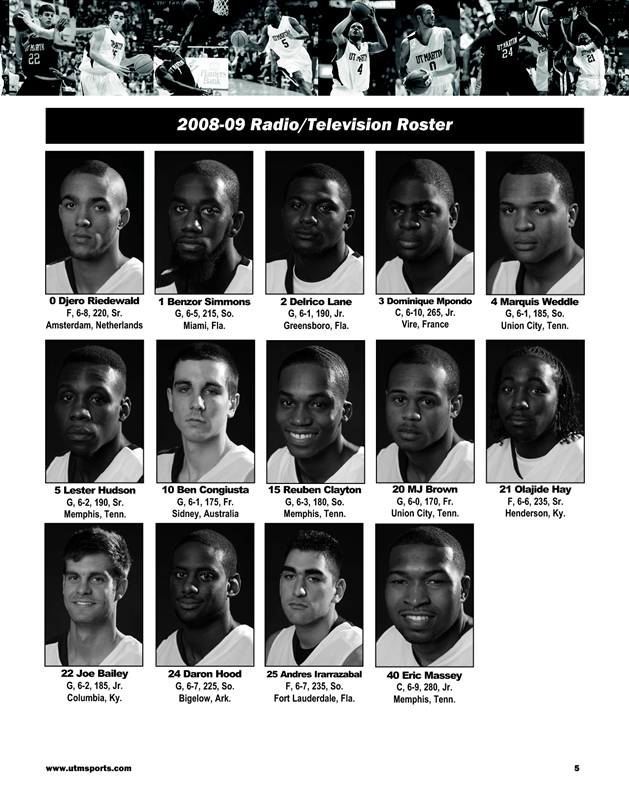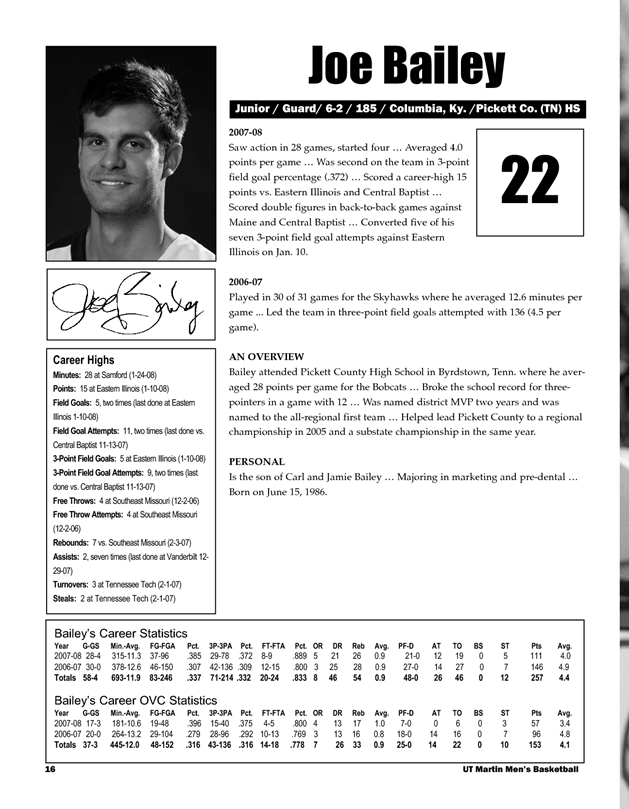 ______________________________________________________________________
23. Jonathan Holloway: 33, Sylvan Lake, Michigan. Attended University of Miami-OH majoring in Architecture. Left Michigan for LA in 2004 where he was a spokesperson for Scion. Moved back to Michigan in 2012 to work as a realtor for Broker One Real Estate Company. Has a son.
Facebook – Jonathan Holloway
Twitter – @jrholloway17
Instagram – jholla17
LinkedIn – Jonathan Holloway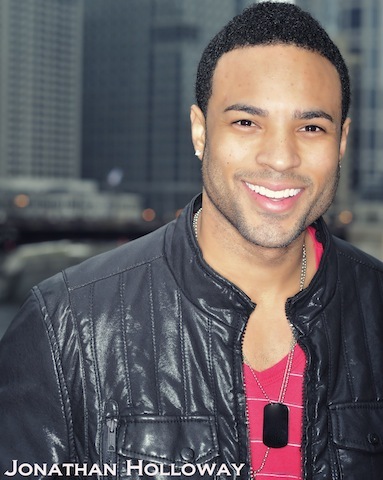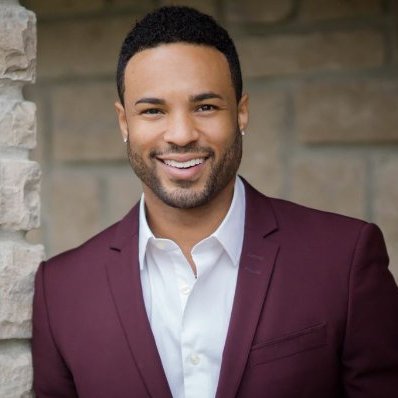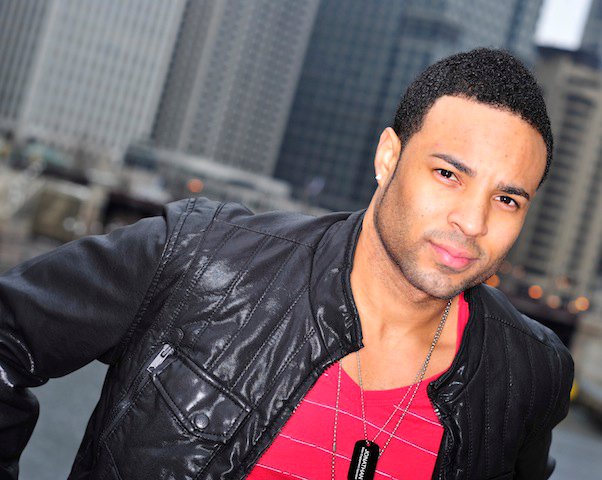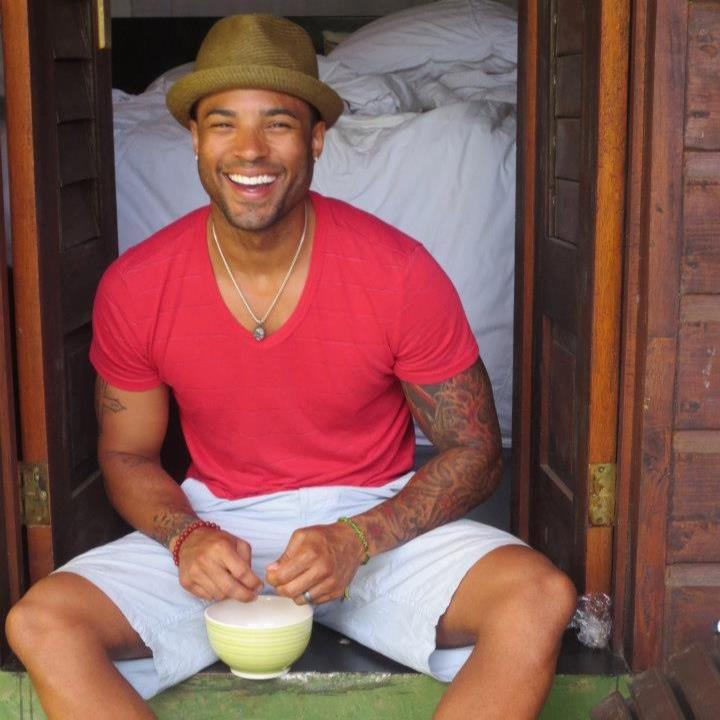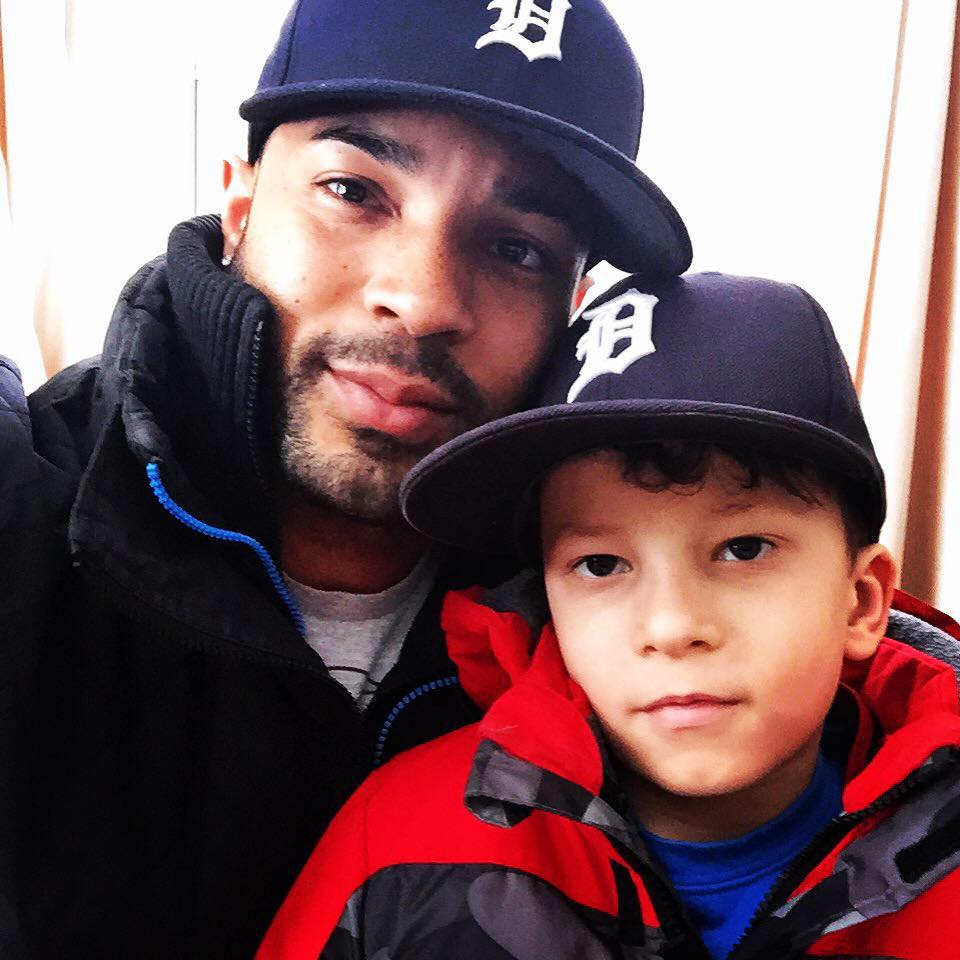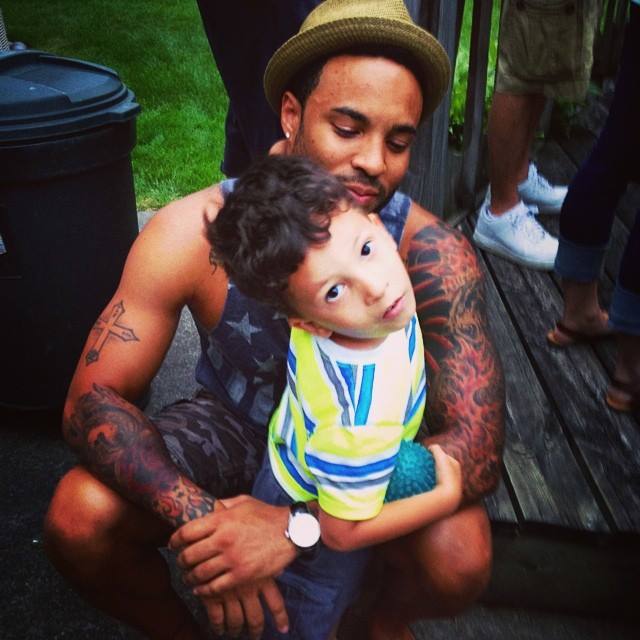 ______________________________________________________________________
The first promo for the season ran during DWTS last night, although E! Online released it before DWTS even aired, which is how I was able to freeze frame each guy in case you're confused on who is who. So here's the promo followed by the guys that were featured…
I know this show lives off hyperbole, and labeling that promo "50 Shades of Cray" was more of it, but exactly what in that promo was crazy? All it was is quick shots of guys getting out of limos and Chris Harrison telling the guys they'll be voting on the "Bachelorette," something that was spoiled the day after it happened. Media outlets are freaking out about this promo like it's earth shattering or something when it's really no different than any other first promo for the season that's aired. In fact, I'd put Brad getting slapped by Chantal, Ashley from Sean's season pulling out the tie for the "50 Shades" reference, and even Kaitlyn last season saying she'll let Chris "plow the f**k out of my field" way more scandalous than what aired last night. Overhype. Get used to it.
Chris Strandburg: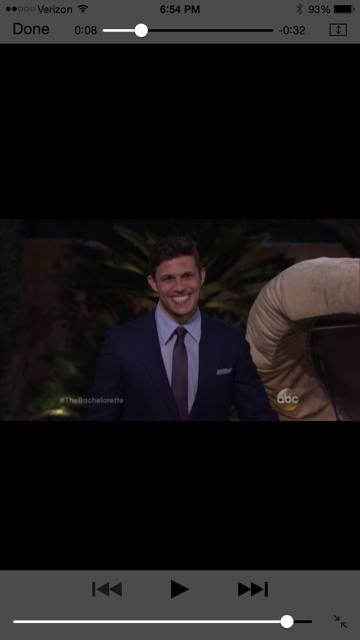 Chris in his cupcake car: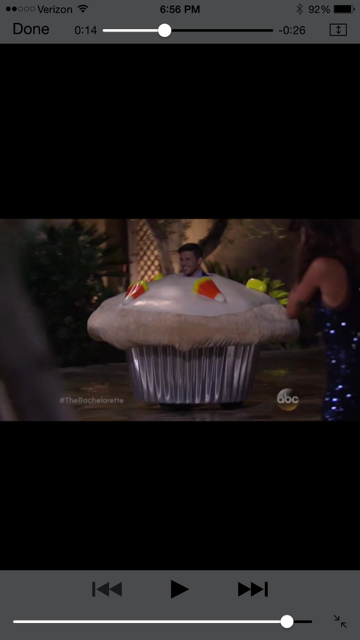 Justin Reich: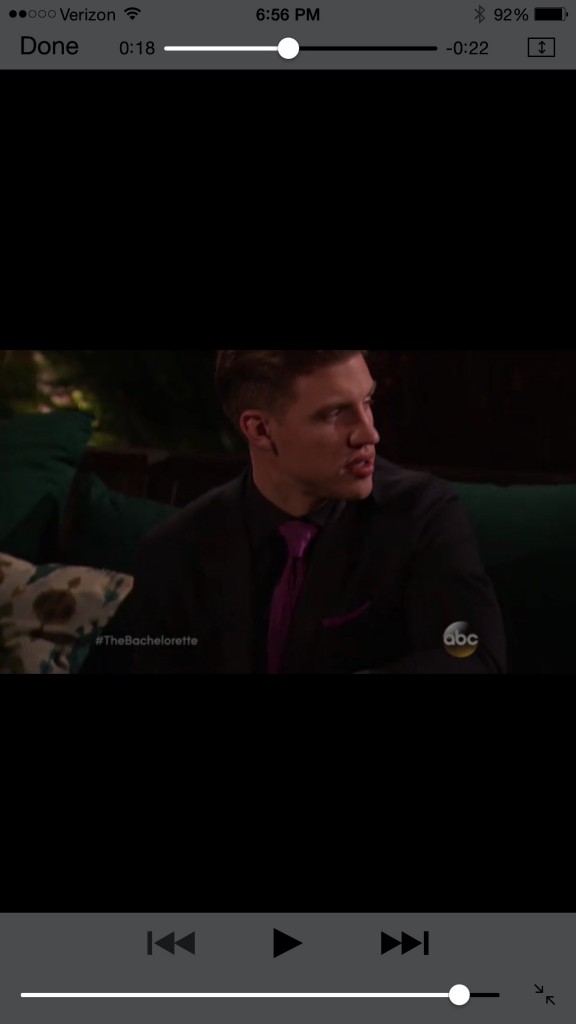 Jared Haibon: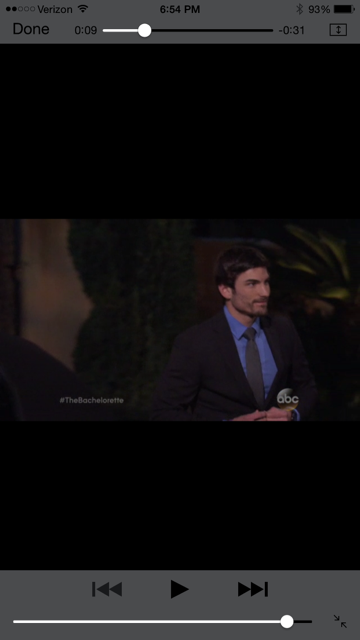 Jonathan Holloway: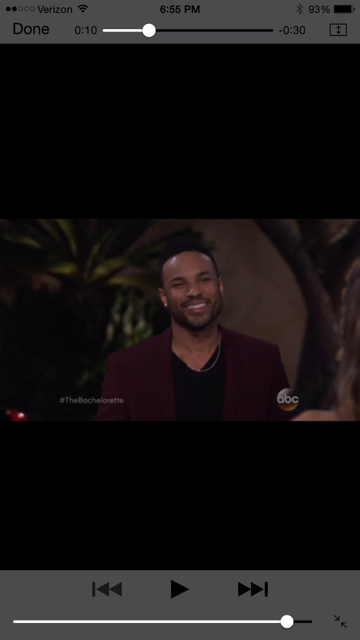 Joshua Albers: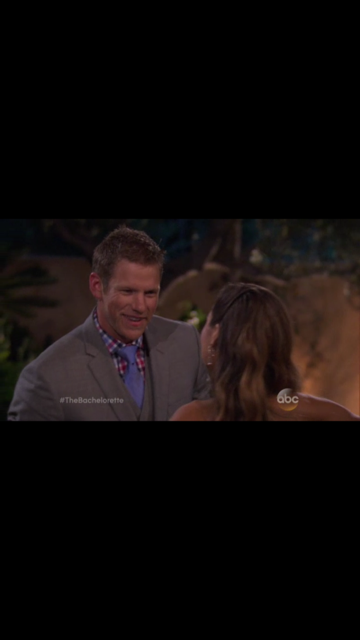 Josh Seiter: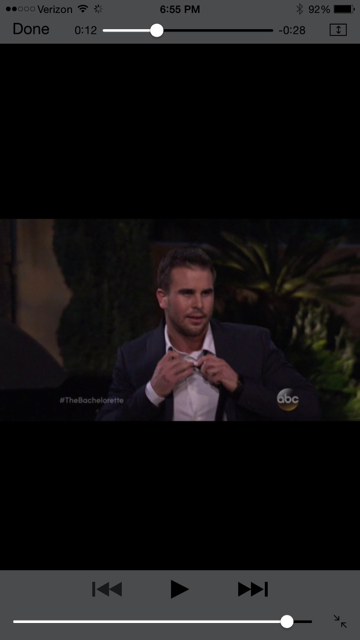 Ryan Beckett (accidentally tweeted Ryan Blackwell last night. Brain cramp apparently):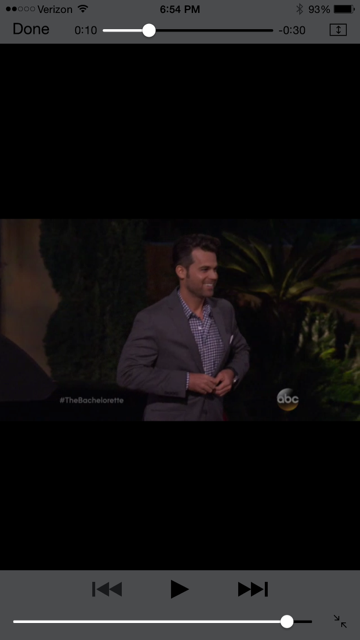 Shawn Evans and Ryan McDill: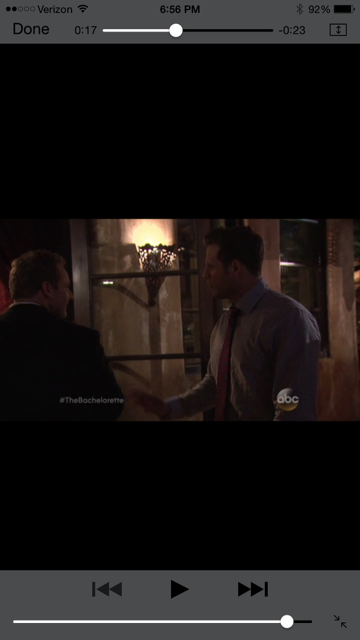 (L to R: Chris, Jared, Shawn Booth):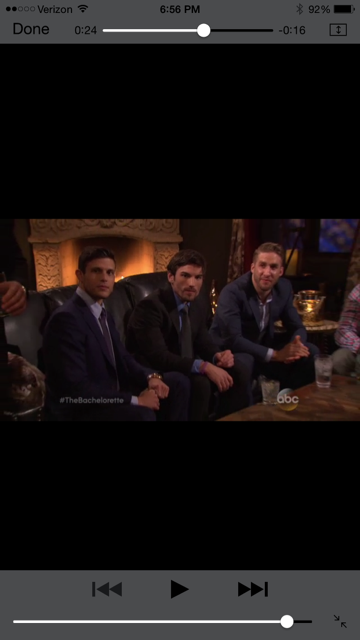 One that wasn't shown is one I tweeted out yesterday, and that was that Shawn Evans arrived in a hot tub car. Yes, they exist. He was in his dress suit, in a hot tub, and pulled up driving one of these: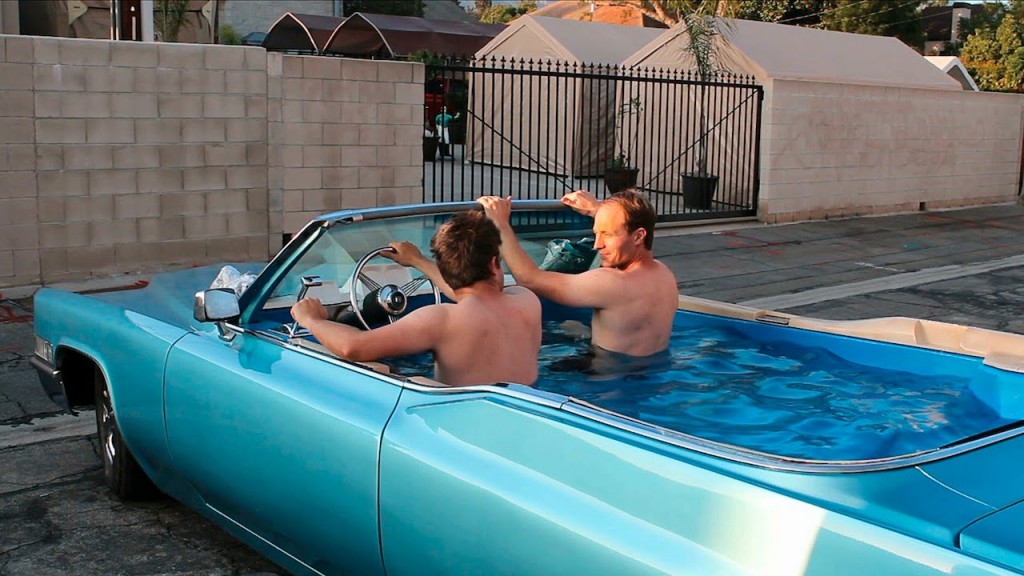 The reason I do this is because in case you're keeping track at home, do you realize this season has 2 Ben's, 2 Sean's (Shawn and Sean), 2 Ryan's, and 2 Corey's (Cory and Corey)? Not mention there's a Joe, JJ, Josh, and Joshua. Yeah, have fun with that.
As we know, there was a rap battle date in NY with 8 guys. Now that all 8 guys who are on the date have been posted here, I can give you the basic details of the date. There were four 2-man rap battles, where the winner was chosen by audience applause. Kaitlyn started out by rapping first and managed to rhyme Britt with sh**. Clever. Here's how it went:
Shawn Booth vs Justin – Justin referenced Shawn getting the first impression rose. Also mentioned he looked like Ryan Gosling with down's syndrome. Ouch. Shawn was the winner.
Corey Stansell vs JJ – Corey dressed the part, had on a beanie, and the consensus was he had the best rap. JJ rapped about the Duke Lacrosse rape and got boo'ed, and rightfully so. JJ and Clint had a bromance in the earlier episodes that Corey brought up, as did Kaitlyn when she rapped in the beginning. Corey was the winner.
Jonathan vs Ryan Beckett – Ryan said you wish you were as black as me. Jonathan said he was the whitest black guy. Ryan was the winner.
Tanner vs Ben Zorn – Tanner made a bunch of steroid references, protein shakes, and something about a rocket in his pocket. Tanner was the winner.
Last week I gave you 10 teasers about this season, and frankly of all the guesses I got, one person answered one of them correctly. Nobody was even close really. Here are the answers to half of them. Some explained, some not:
-Which guy sucked helium out of balloons on his limo entrance? Justin.
-Which guy arrived in a cupcake car, thus earning him the nickname this season of "Cupcake?" Well, that would be Chris. Dentist? Sweet tooth? Get it? Bhahahahahahahahaha. Hilarious. He should take his act on the road.
-How many black guys are on this season and did they last longer than they usually do? 3. Kupah, Jonathan, and Ian. Ian lasted the longest.
-What do Roberto and one of the guys this season have in common? Chris. Will explain later.
-Which guy is best friends with one of the producer's fiance and was a late add to the cast, basically skipping most of the interview process? Ben Z.
Want some more teasers? Of course you do:
-Why was Nick a little bitch? Ha ha. I will never not poke fun at that guy.
-Who busted out the boom box on his limo entrance and tried to dance?
-Who had on a superhero shirt underneath his suit that he busted out the first night?
-Who was the villain or most disliked guy in the house?
-Why was the first 1-on-1 date of the season significant?
All that a whole lot more coming in the near future. Patience my friends. We still got a ways to go.