No "Daily Links" today. I'll add them on Monday. Today is going to be a "Bachelor"-centric update. It was only a matter of time. Usually when pictures of girls faces on dates get out on the internet, shortly thereafter it's revealed who they are. Once Ben's 1-on-1 in Mexico happened at the fashion show, I figured it wouldn't take long for someone to find who she was and I was tweeted her name yesterday. So since she shares the first name with two other girls this season, I figured I'd give you this season's three "Lauren's." What a great guy. As I've said all along, as we get closer to the end, more and more stuff will start getting out and I will begin to fill you in on things. A lot of stuff I haven't been able to tell you yet for a variety of reasons. Who got the first impression rose? Who got the first date of the season? What happened to the twins? All stuff I've had but can't say just yet, because as I addressed on Twitter yesterday, it's necessary for the site. I know contestants names will get out on the internet. Happens every season. It's almost impossible for names not to get out at some point, and I'm perfectly fine with that. If I wasn't, I'd give you every girl's name the second I had them. I just can't and won't do that. There's a method to my madness. Anyway, here are your three Lauren's from this season. They've all been added to the Ben's Girls link in the navigation bar at top…
_____________________________________________________________
7. Lauren Himle: 25, Ann Arbor, MI. Graduated Grand Valley St. University in 2012. Currently teaches at Novi Woods Elementary School in Novi, Michigan. Also has a side job that a lot of these girls do, selling jewelry & accessories for Keep Collective. Has a sister Jen, whose boyfriend, Sam Marsh, ironically tweeted at me the day I tweeted out the pictures of Lauren on the date.
Instagram – keepbylauren
Google Plus – Lauren Himle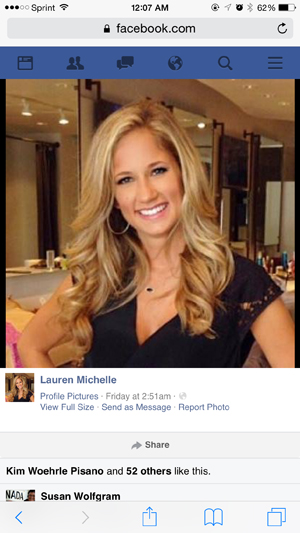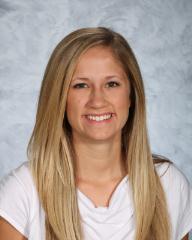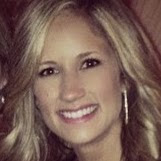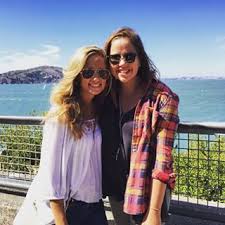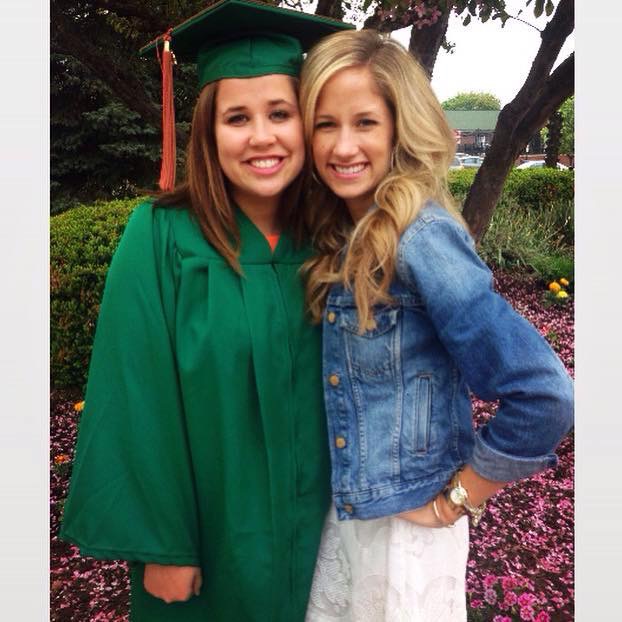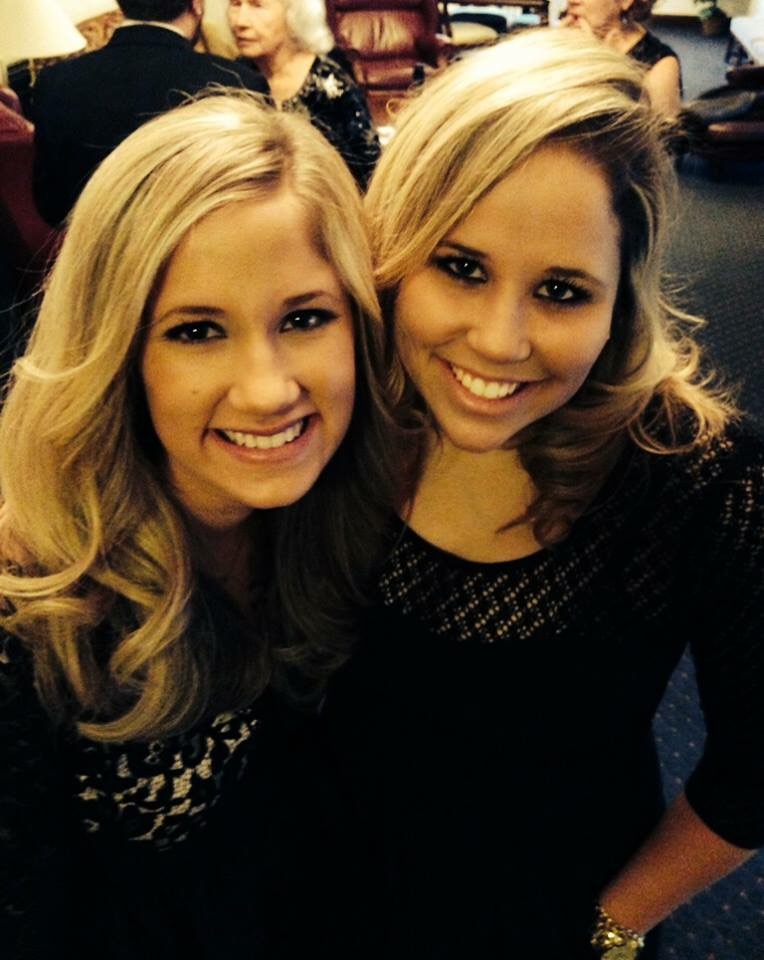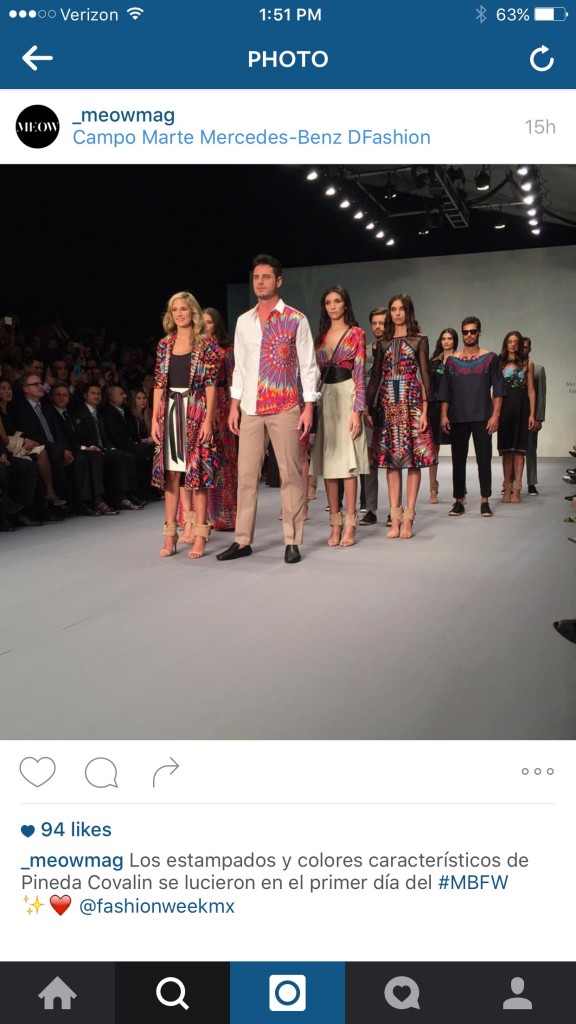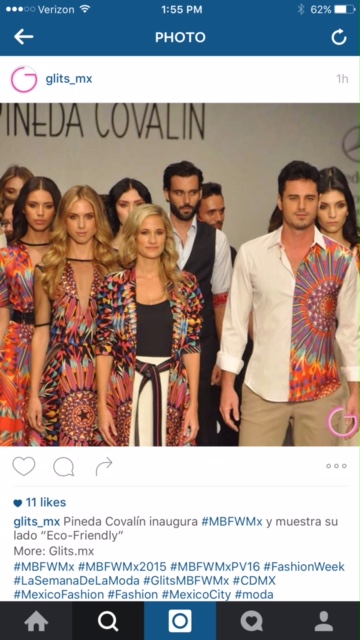 _____________________________________________________________
8. Lauren Barr: 23. Stillwater, OK. Grew up in Missouri, was a Pi Phi and graduated Oklahoma St. University in 2013. She's currently a buyer for a fashion boutique. Has a sister, Megan Redden. I can tell you that she's already been eliminated.
Instagram – _lbarr_ (deactivated as of 10/16)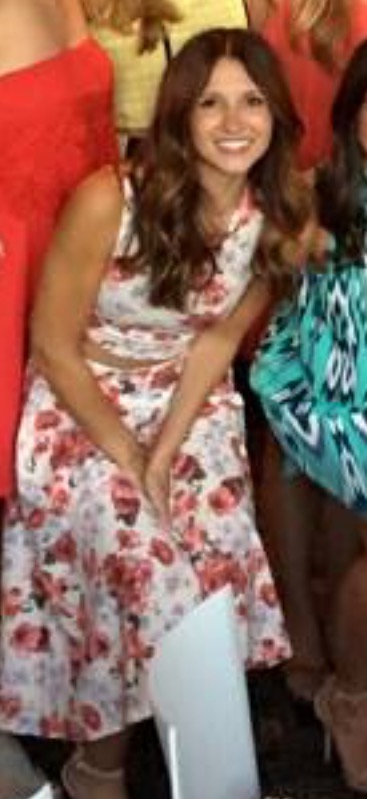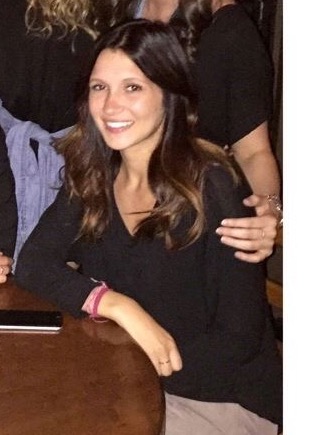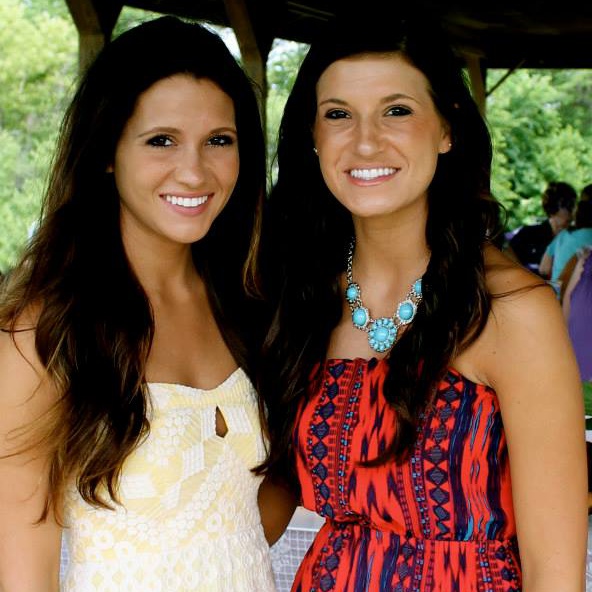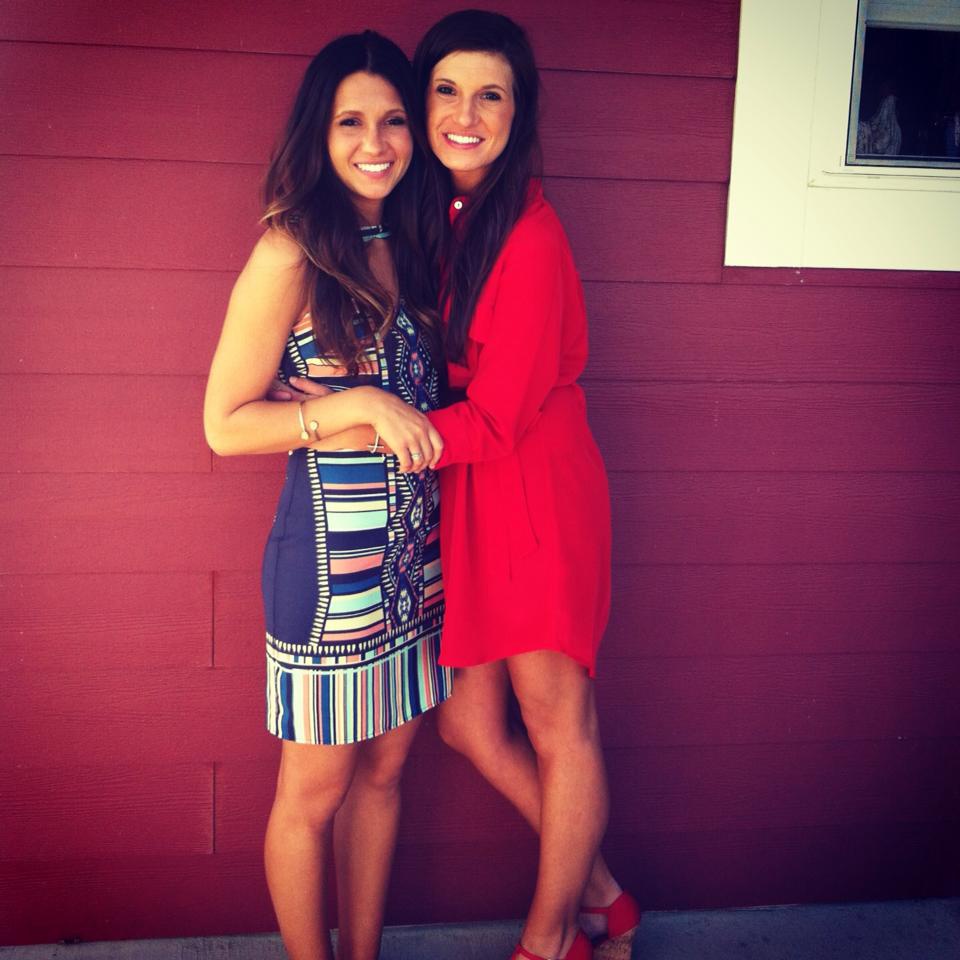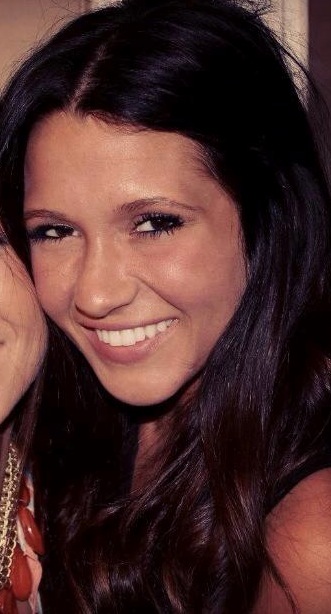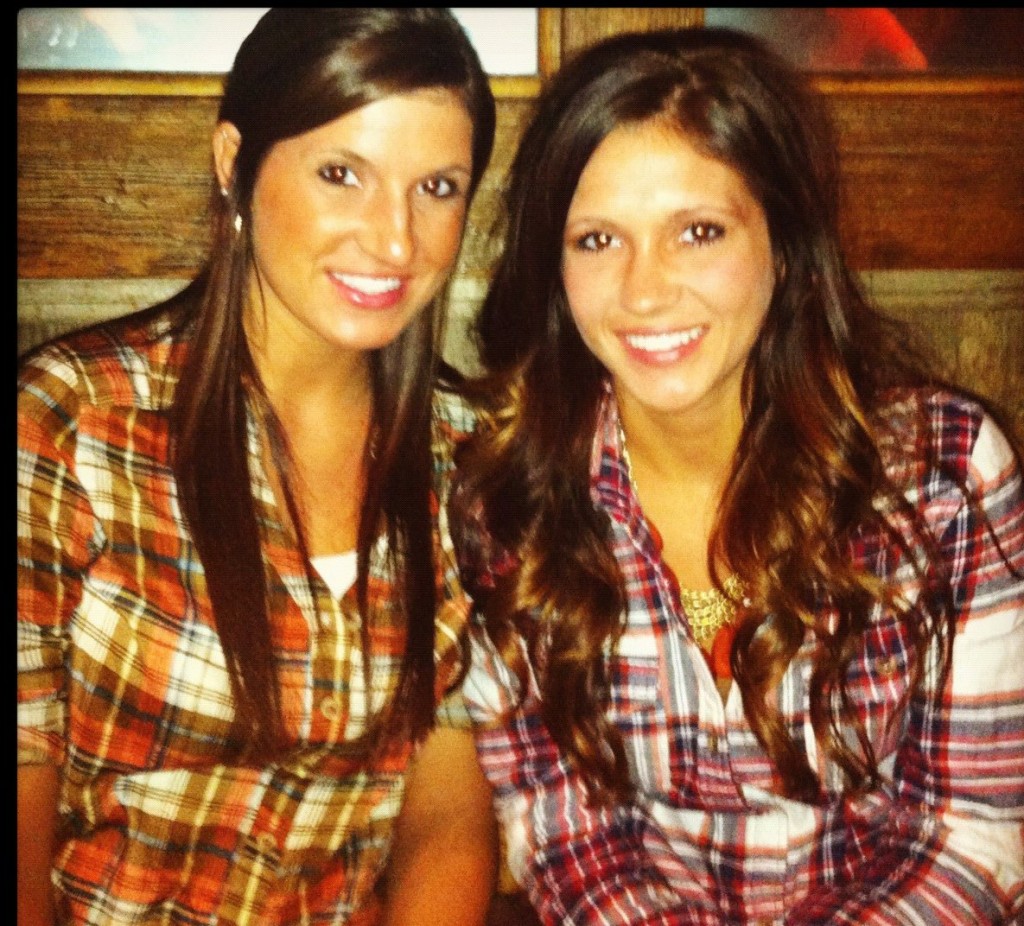 _____________________________________________________________
9. Lauren Bushnell: 25, Originally from Portland, Oregon. Attended Whitworth University in Spokane, Washington. Graduated with a B.A. in Business Management. Currently lives in LA and is a flight attendant for Alaska Airlines. Her roommate in LA is Whitney Young, who posts numerous pictures of them in bikinis if you're into that sort of thing. Has a brother Brett, a brother Bryant, and a sister Mollie.
Instagram – lauren_bushnell (deactivated as of 10/16)
So what's Lauren's claim to "fame?" Well, she knows the girl that Josh Murray just dumped, Anna Von Staehle, as they are both in this picture. Assuming it's the Oregon connection (Lauren is on the far right):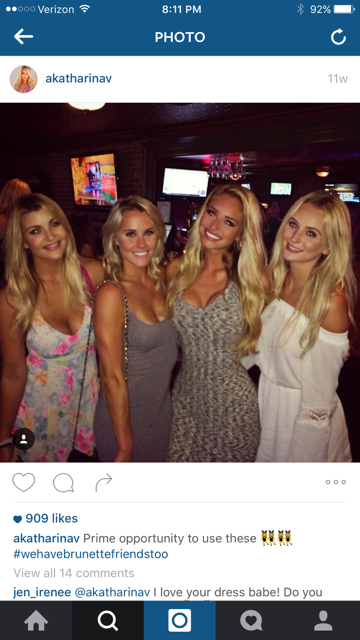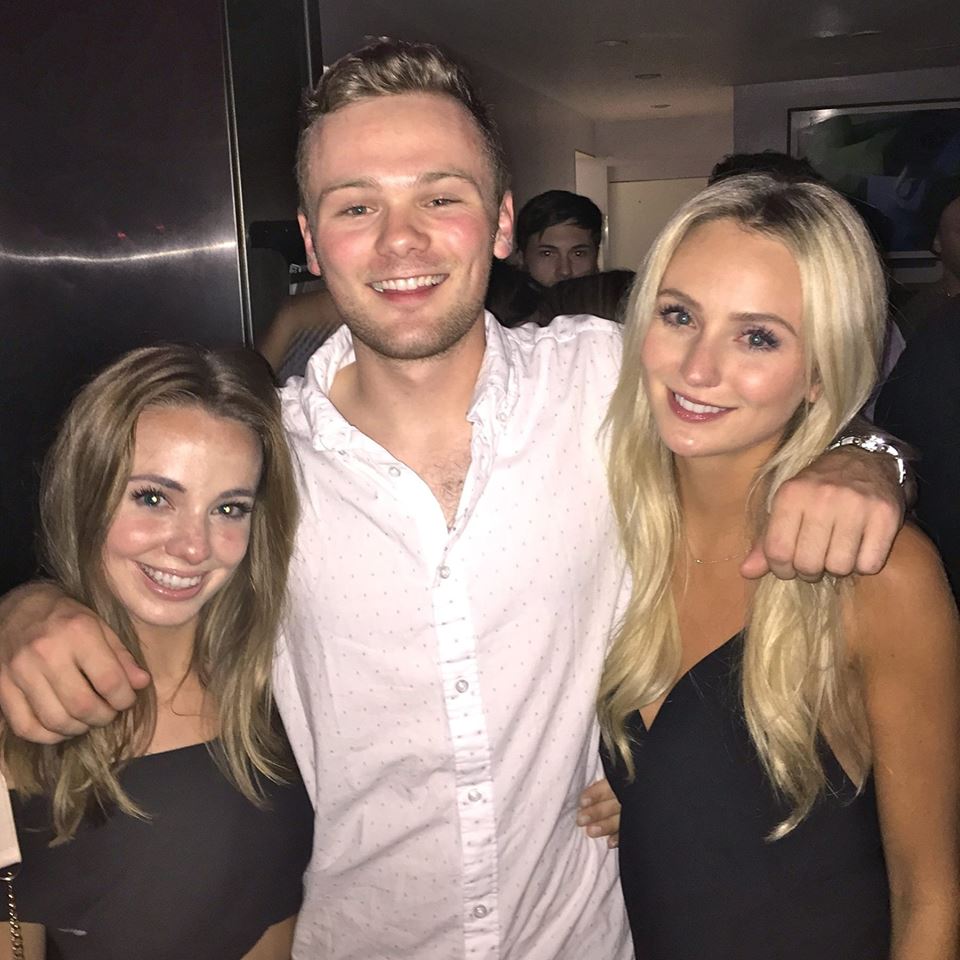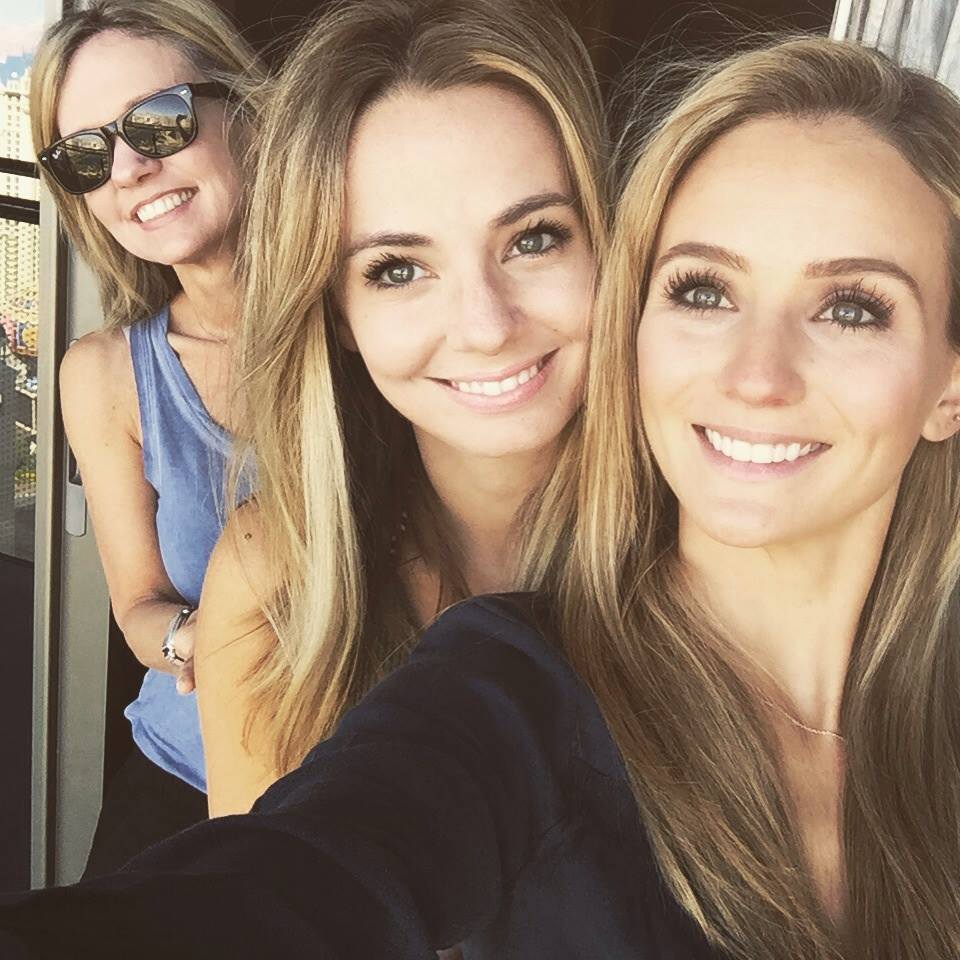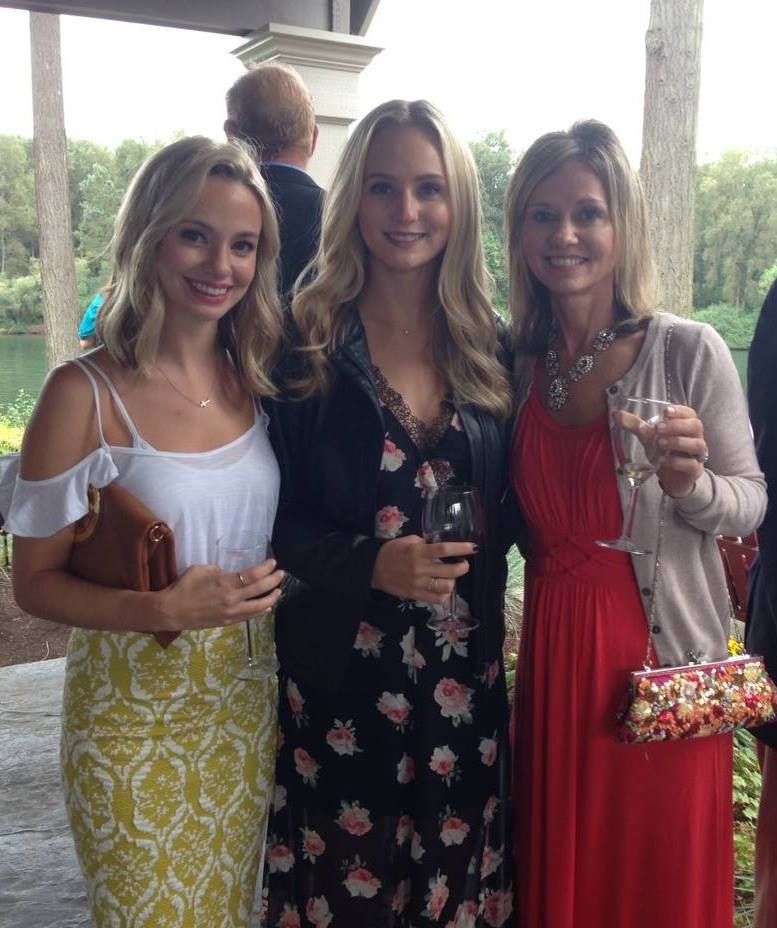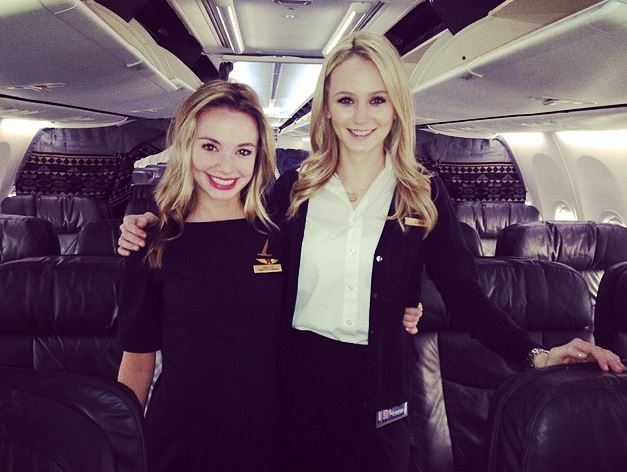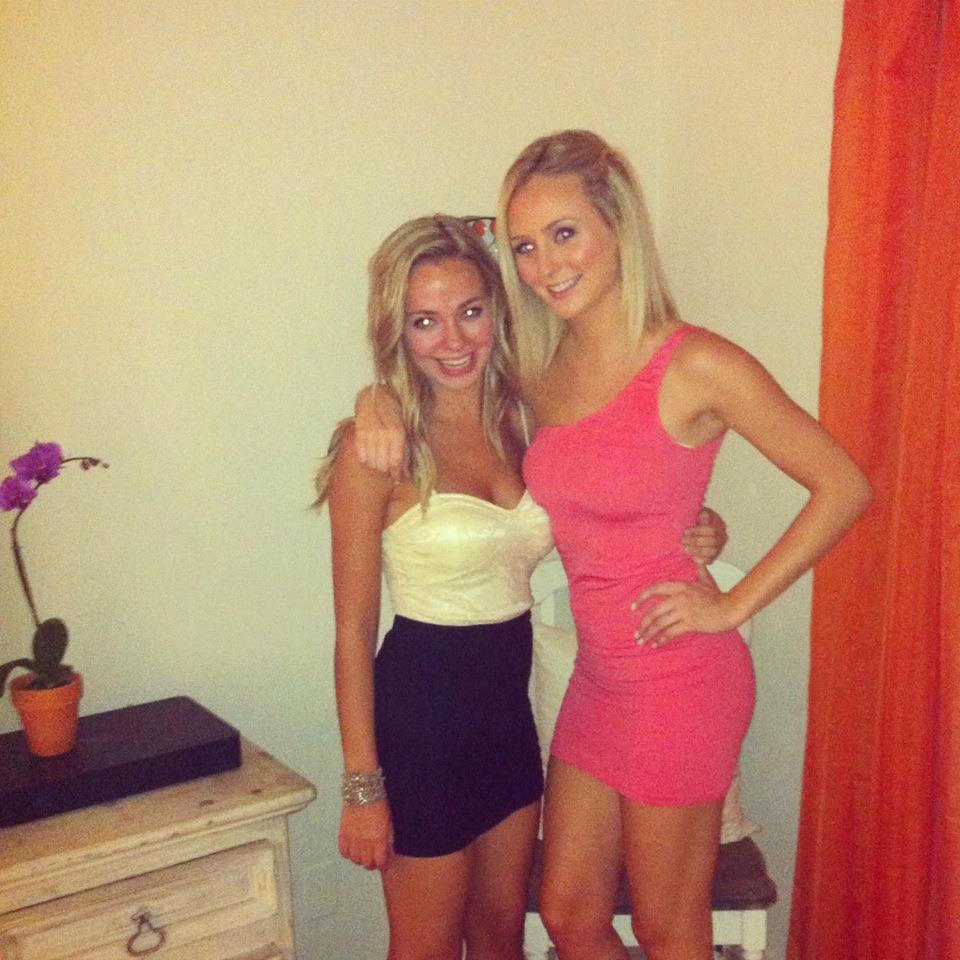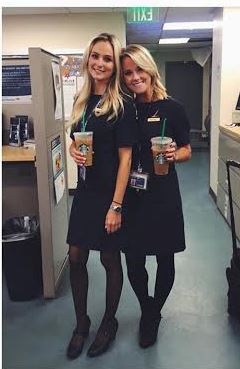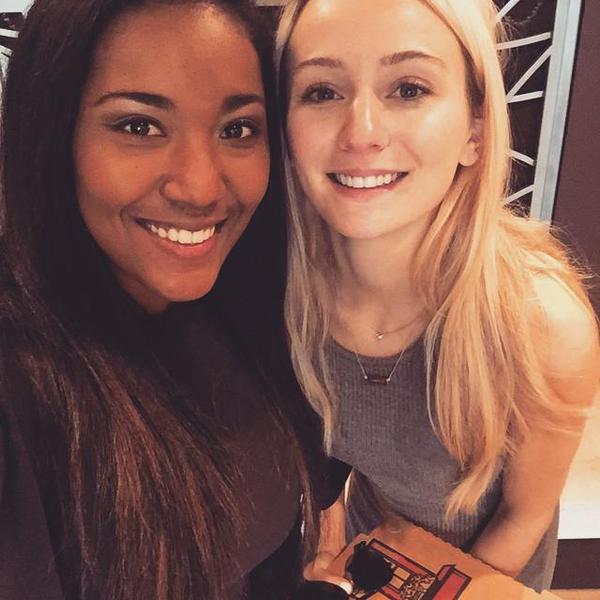 _____________________________________________________________
As for the show, one pretty big correction I need to make on my spoilers. They did NOT go to the Bahamas after leaving Las Vegas. They went straight to Mexico City, where episode 5 was filmed. They've left Mexico City and NOW, from everything I've gathered, they're headed to the Bahamas and will be at Grand Isle Resort Exuma. The way it works with the filming crew on this show, is they usually leap frog each other. So the production crew that worked in Vegas for episode 4, doesn't go to episode 5's location. They skip that, and start setting up for the next location in episode 6. Completely forgot this when I was told last week production setting up at Grand Isle Resort in Bahamas, thinking they went straight from Vegas to the Bahamas. It was only crew that was setting up shop there, not the actual girls. Having been told before the season Bahamas was a possible location, then hearing crew was there, I just assumed episode 5 was in Bahamas and they went there from Vegas. That's my mistake. Crew and production are in the Bahamas now and filming should begin on episode 6 today or tomorrow.
And since we know that filming will be in Warsaw, Indiana next weekend, and that there will be a public date at Rex's Rendezvous next Friday night, we can assume episode 7 (the episode before hometowns), is in Warsaw. I still haven't heard where the overnights and final rose ceremony location is yet, but I have a feeling that's gonna get out sooner rather than later.
Have a good weekend and I'll talk to you on Monday. Next week I'm sure I'll start filling you in on more and more details of Ben's season.
Send all links and emails to: steve@realitysteve.com. To follow me on Twitter, it's: www.twitter.com/RealitySteve. Instagram name is "RealitySteve," or join my Reality Steve Facebook Fan Page. Talk to you Monday.