This will be the last column for the week. Heading to CA tomorrow morning for Halloween weekend and won't be writing til next Tuesday. However, only your hometown dates will be happening during this time, so follow me on Twitter and I'll be posting or retweeting any pictures from hometown dates that begin filming tomorrow. The schedule that I laid out last week of Wednesday, Friday, Sunday, and next Tuesday, with the rose ceremony Wednesday is the schedule they'll follow for hometown date shooting. They essentially stick to the same format every season. Now the next thing to figure out is where they are headed for overnights and final rose ceremony. I've heard one place this season, but haven't gotten it confirmed. I heard they were going to Greece. Unconfirmed at this point, and considering other locations I heard before the season (Miami, Boston, Bahamas, and Denver), only one of them they ended up going to, I'd say it's just speculation at this point. But this is what I heard back in August. So we'll see. When/if I hear solid confirmation yes or no, I'll let you know. I know Ben had said in an early season interview he wanted to go to Greece, but that's not where I heard Greece from.
Welp, I waited as long as I could. I wanted to get this column up today and was hoping I'd have the final four solidified, but I don't yet. Of course with my luck, I'm sure soon after this post goes up I'll end up finding out. When I do, I will be tweeting your confirmed final four. Might be in 20 minutes, might be in 2 hrs, might be tonight. I never know when I'm gonna find out stuff. But I do have your final 5. I can tell you that yesterday, Ben and Emily had a 1-on-1, he took her to his parents house, and afterwards he sent her home before the rose ceremony took place. Not surprising at all. Which leaves a final 5 of: Amanda, Caila, Becca, JoJo, and Lauren. One of them was eliminated at the rose ceremony last night, and I'd be pretty stunned if it wasn't Caila. But weirder things have happened. Stay tuned.
Anyway, since we're at your final four now, figured now is a good time to give you the rest of the girls cast on Ben's season. Here are some small facts to know:
-There were 28 girls the first night
-Yes, there's actually a FOURTH Lauren on the show this season (see today's list)
-Since Lauren Bushnell and Lauren Barr both would be "Lauren B.," Lauren Barr actually went by "LB" on the show
-There are two Amanda's as well, but the Amanda I've confirmed today went by "Mandi"
These are definitely the rest of the cast, but since you guys already know the top 9, I really didn't spend a whole lot of time putting together these girls' bios. Some went home the first episode, some the second, and some even lasted til the third. You'll know once I release the episode-by-episode spoilers in November. So here are the rest of your girls for Ben's season. They've been added to the Ben's Girls page in the navigation bar up top.
_________________________________________________________________
18. Lauren Russell: Houston, TX. Well, I know one thing about her. She got eliminated the first night. Then came back in later on that night to talk to Ben. And still got eliminated. So there's that.
Facebook – Lauren Russell
Instagram – ll_a_u_r_e_n
And hey, looks like she already found herself either someone new (or old) since she's been back. Happens quite a bit…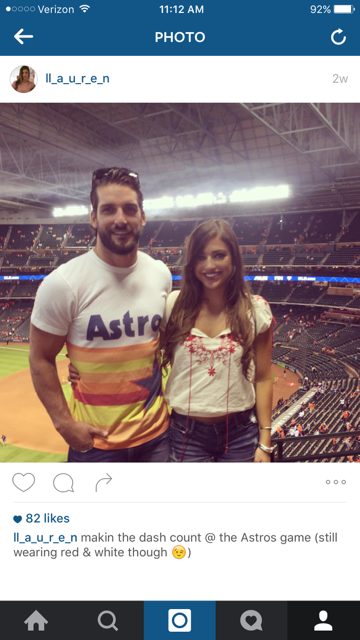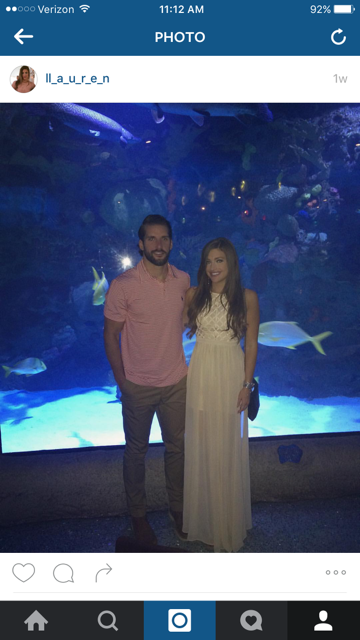 _________________________________________________________________
19. Isabel "Izzy" Goodkind: 23, New York, NY. Freelance Graphic Design Artist. Graduated the New England School of Art & Design in 2013.
Facebook – Isabel Goodkind
Instagram – igoodkind_
LinkedIn – Isabel Goodkind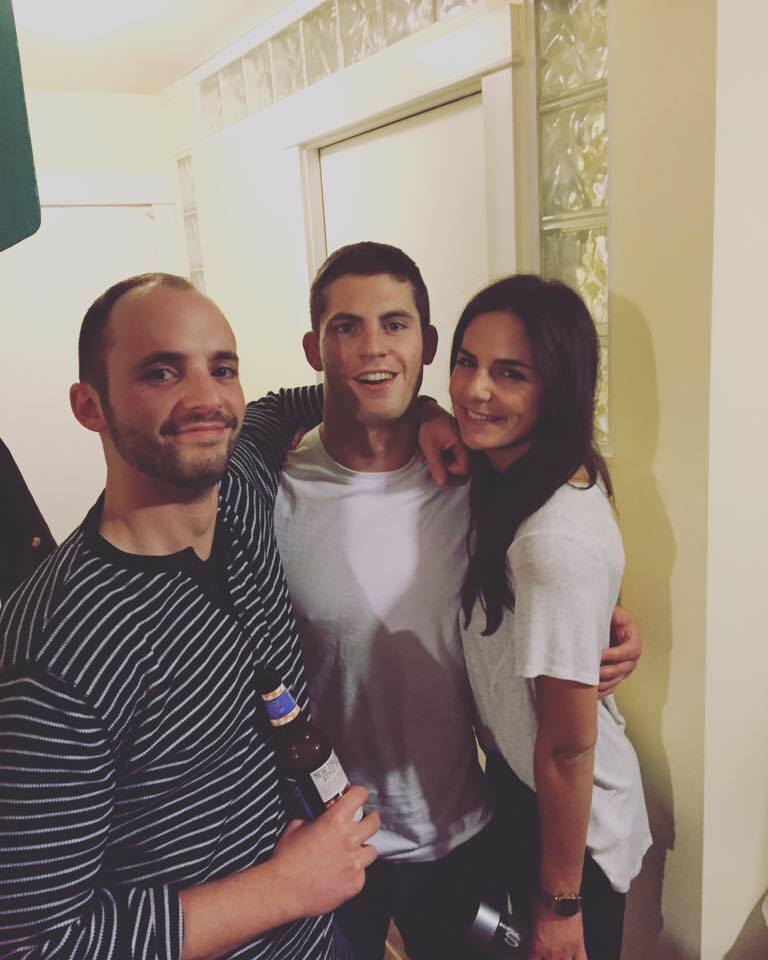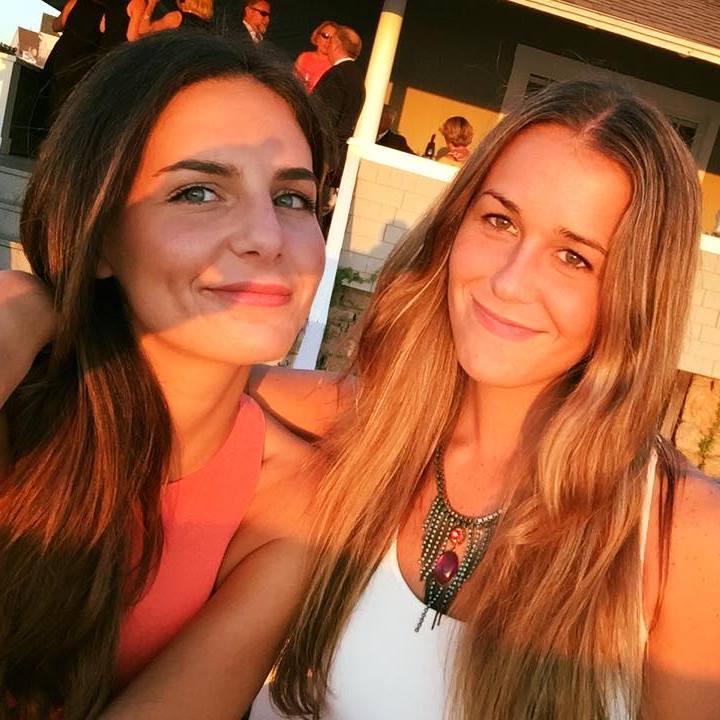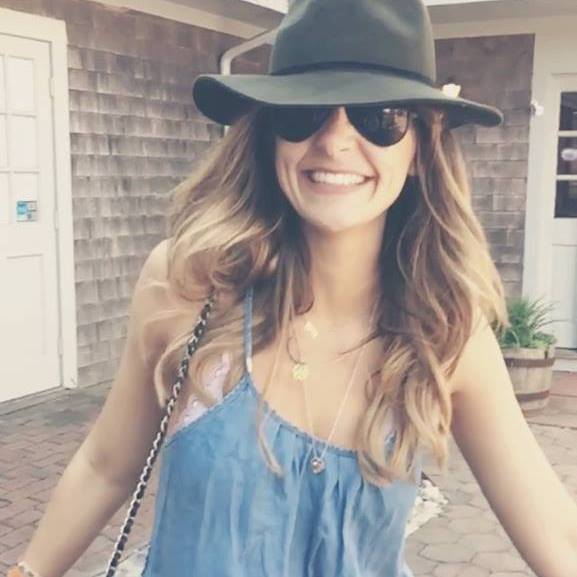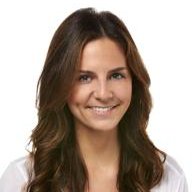 _________________________________________________________________
20. Jami Letain: 23, Vancouver, Canada. Friends with Kailtyn as they used to work at the Cactus Club together back in the day.
Facebook – Jami Rose Letain
Instagram – Jami Letain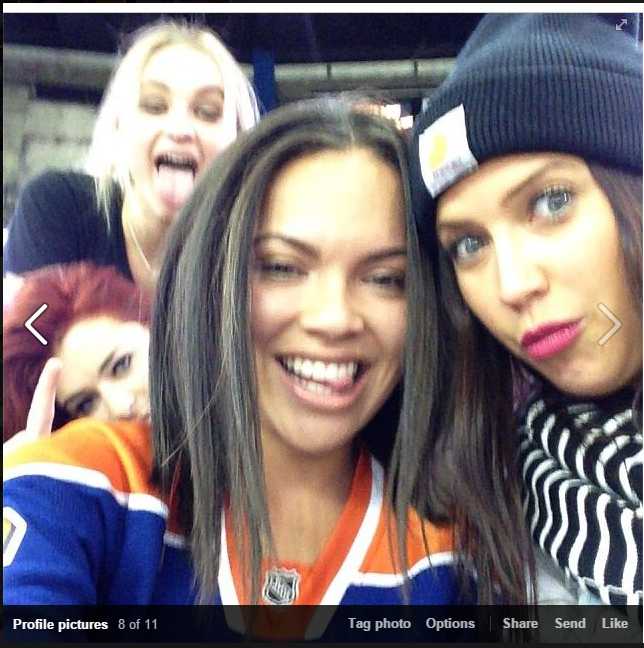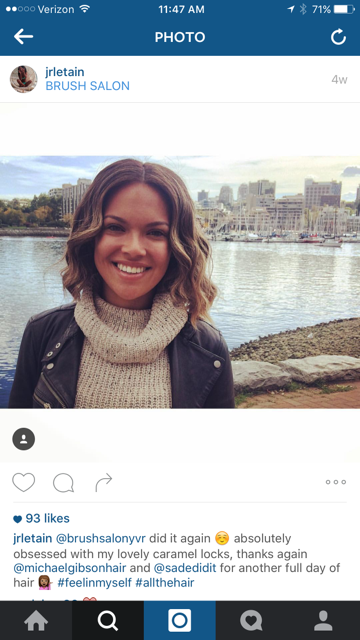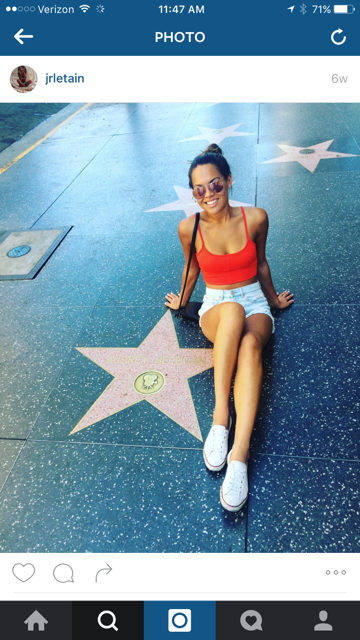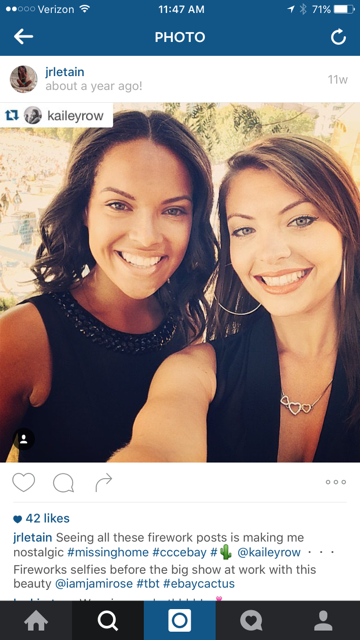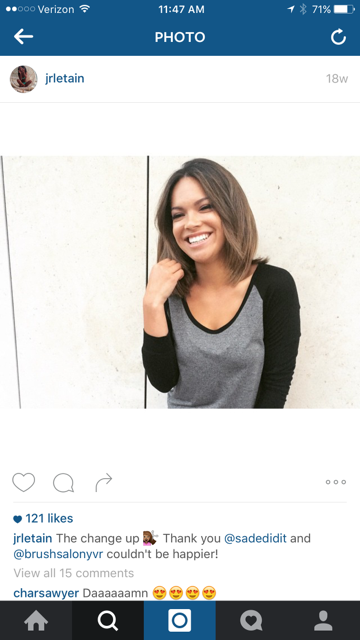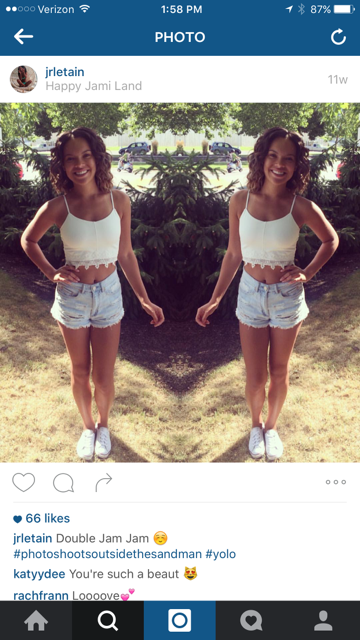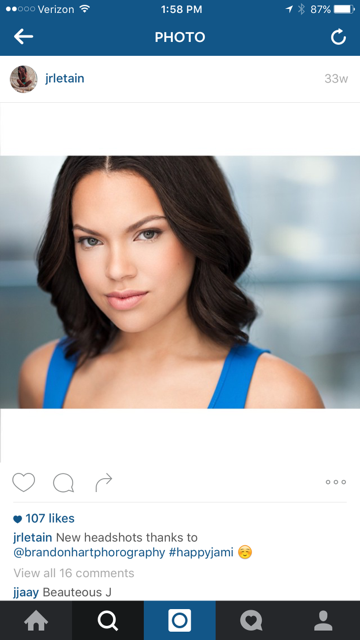 _________________________________________________________________
21. Tiara Soleim: 27, Dental assistant in Redmond, Washington. Love of chickens according to her Instagram.
Twitter – @lowandslow00
Instagram – mizz_minxy
LinkedIn – Tiara Soliem
_________________________________________________________________
22. Jackie Dion: 23, Los Angeles, CA. Graduated from USC in 2014 where she ran track all 4 years. Grew up in Newport Beach, CA. Very involved in community work winning the TAPA Community Service Award her senior year. Contributing writer to the Stitch.com, a site that helps people find companions in their life.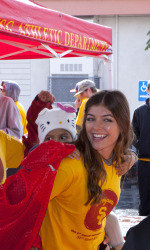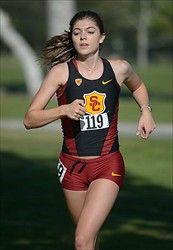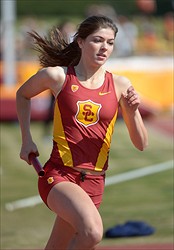 _________________________________________________________________
23. Samantha Passmore: 26, Jacksonville, FL. Law clerk in Jacksonville, Fla. Attended the University of North Florida and graduated Florida Coastal School of Law this May. Here's her resume.
Facebook – Samantha Passmore
Instagram – sampass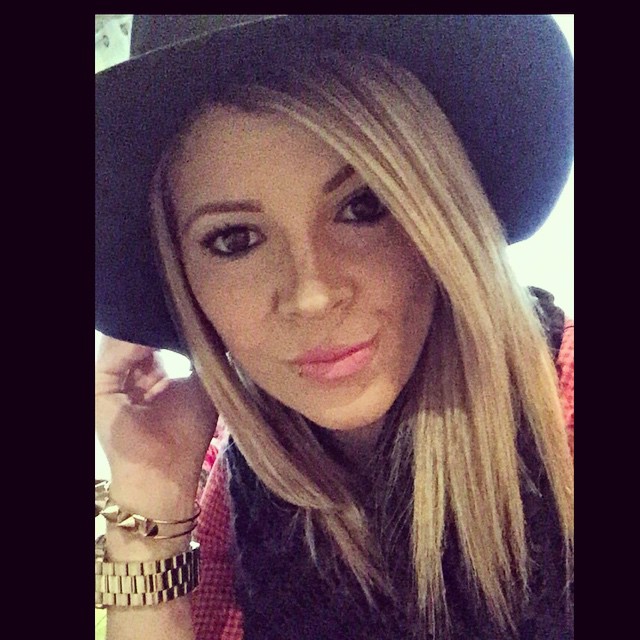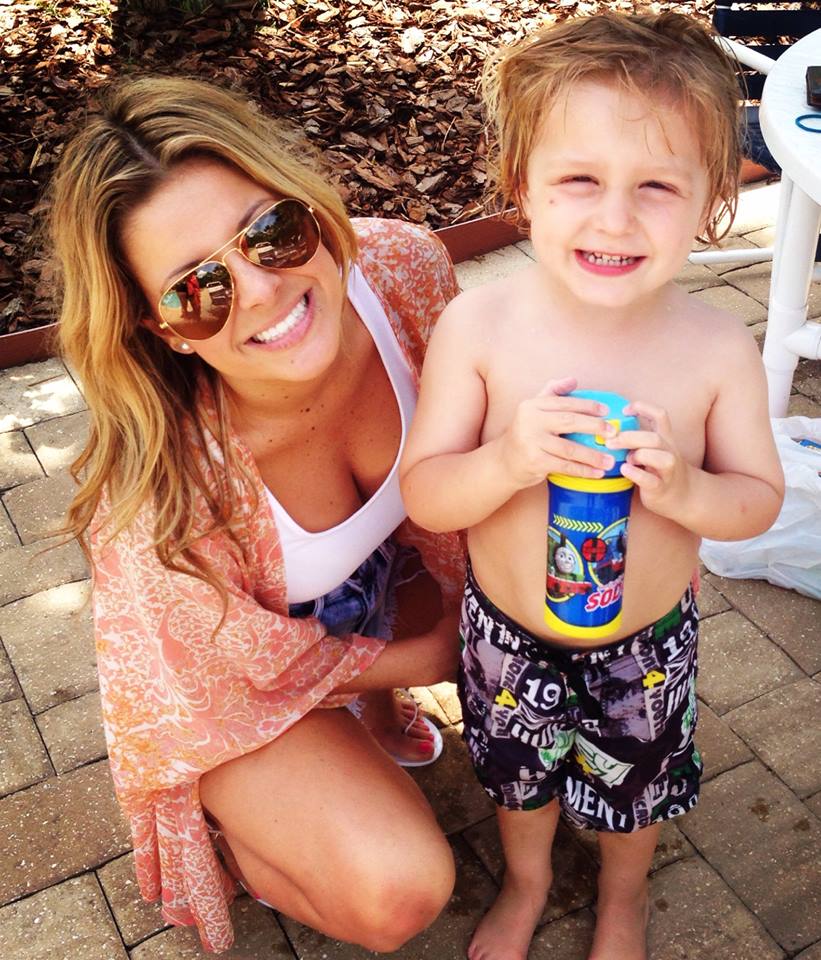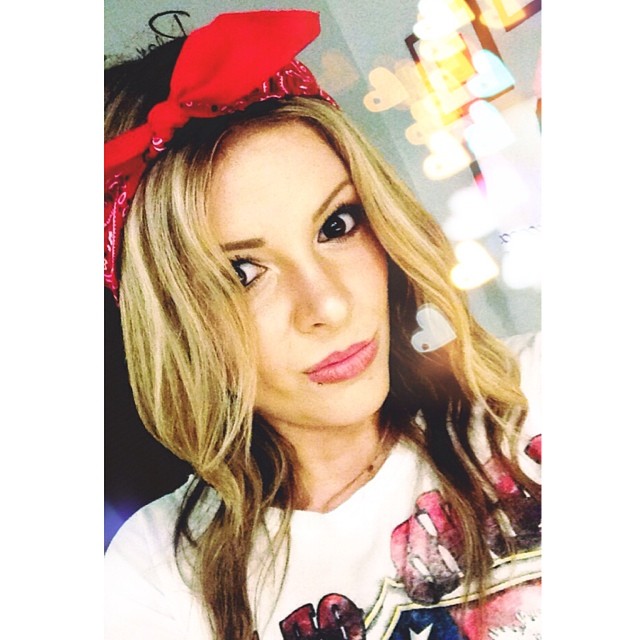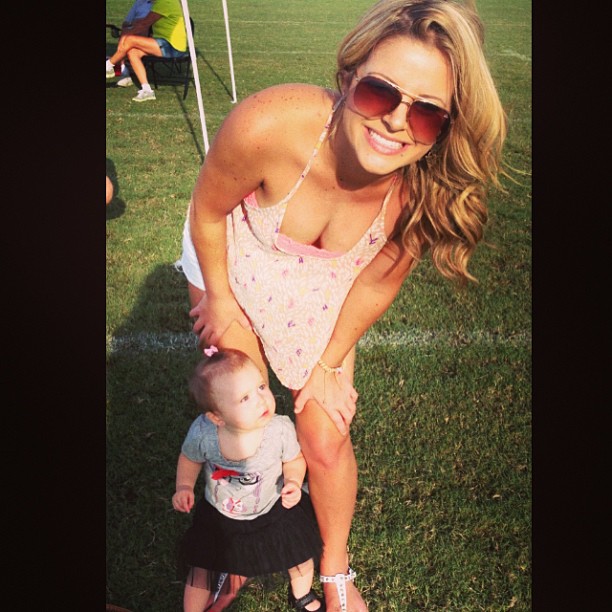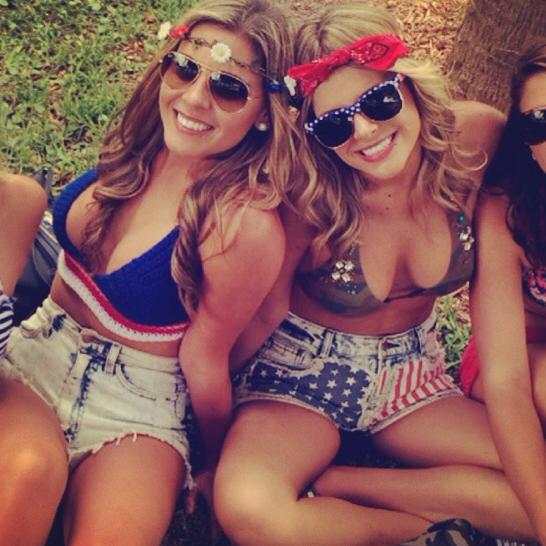 _________________________________________________________________
24. Laura Esselman: 25, Louisville, Kentucky. Graduated Xavier University in 2013 with a B.B.A. in Marketing. Works as an account exec for Scoppechio, an ad agency.
Instagram – lesselman
LinkedIn – Laura Esselman
Pinterest – Laura Esselman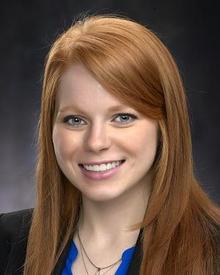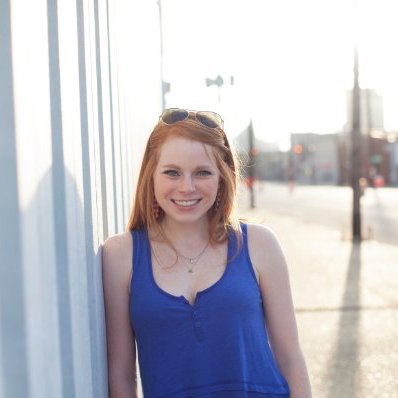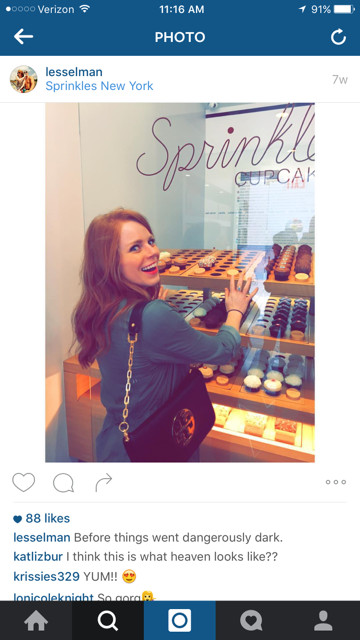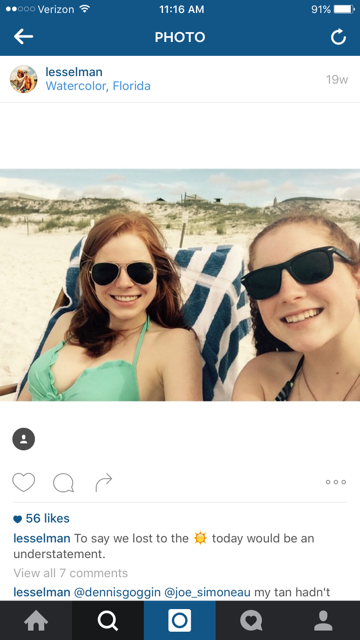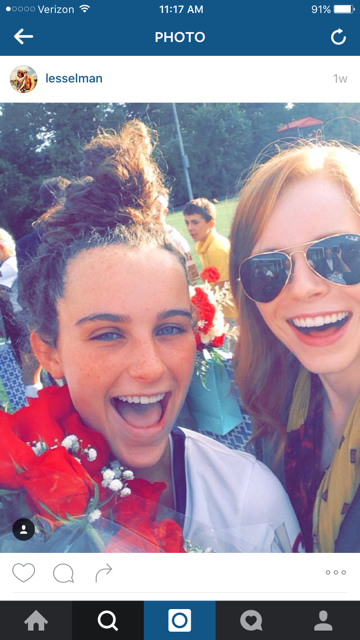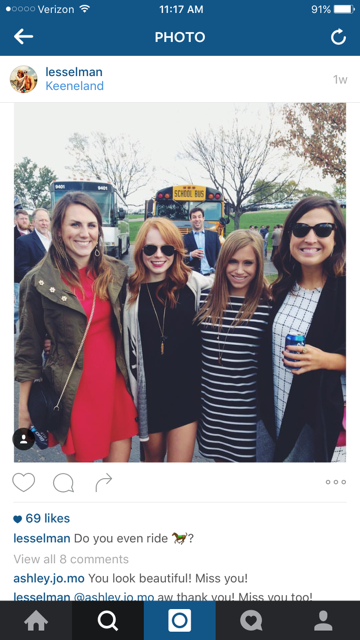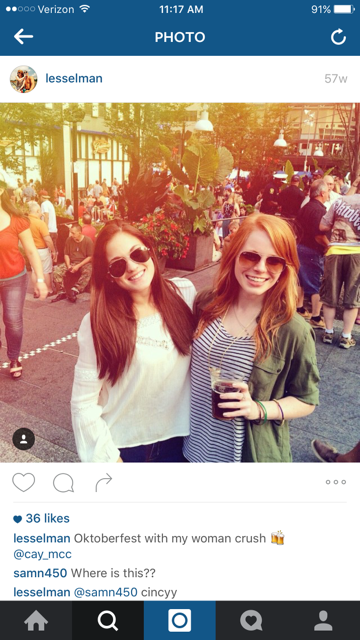 _________________________________________________________________
25. Jessica Moser: 23, Boca Raton, Fla. Graduated with an Accounting and Finance major from Central Florida University in 2014.
Twitter – @jmosee (de-activated as of 10/26)
Instagram – jessicamoser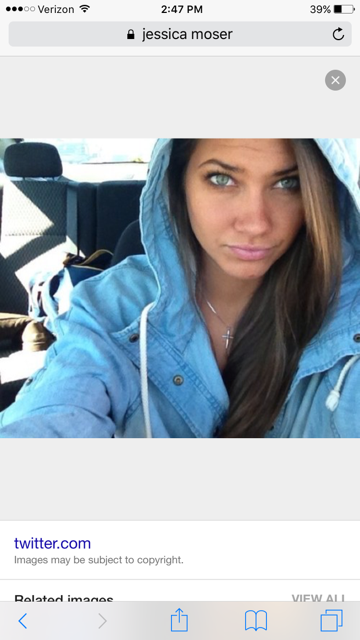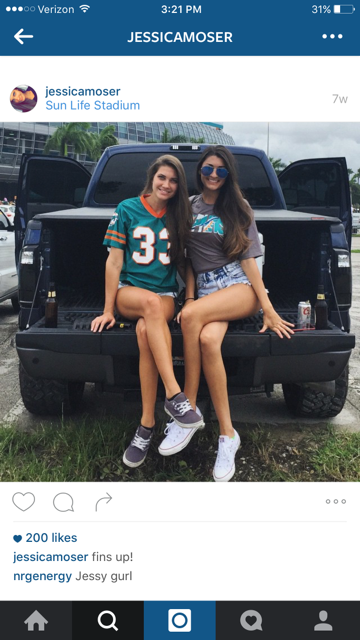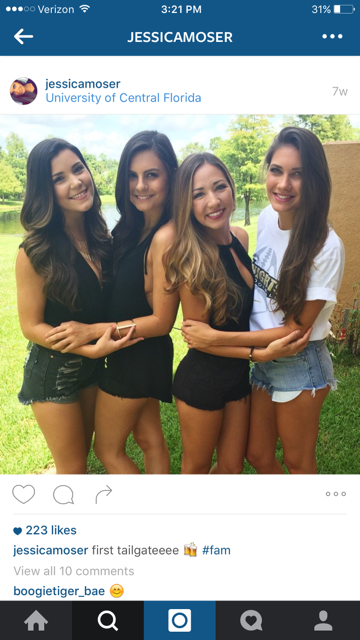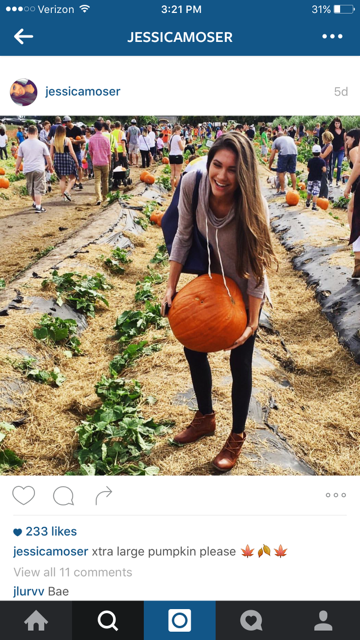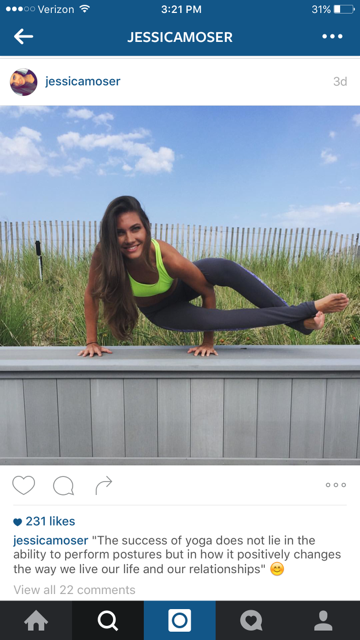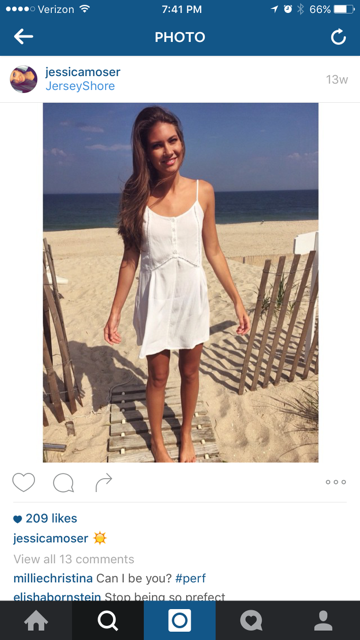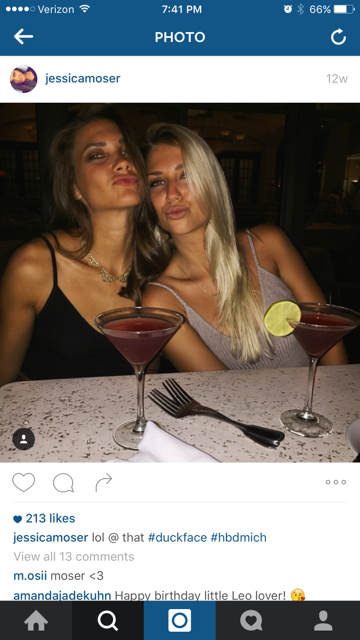 _________________________________________________________________
26. Shushanna Mkrtychyan: 27, Salt Lake City, Utah. Her VK page has a ton of pictures (whatever that is).
Instagram – shushanna_mk (set to private as of 10/26)
Pinterest – Shushanna Mkrtychyan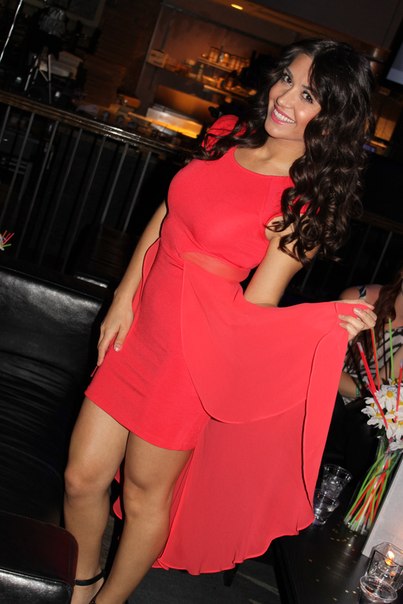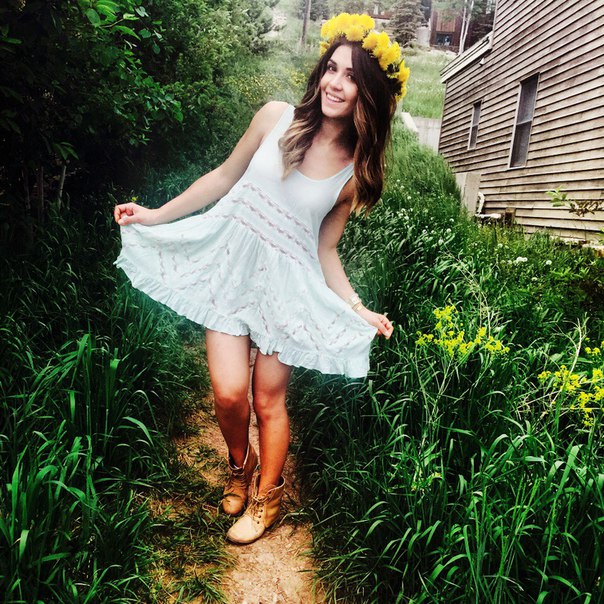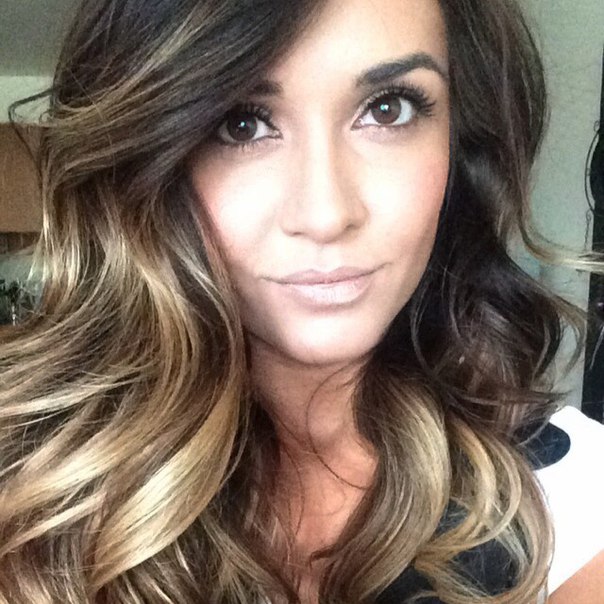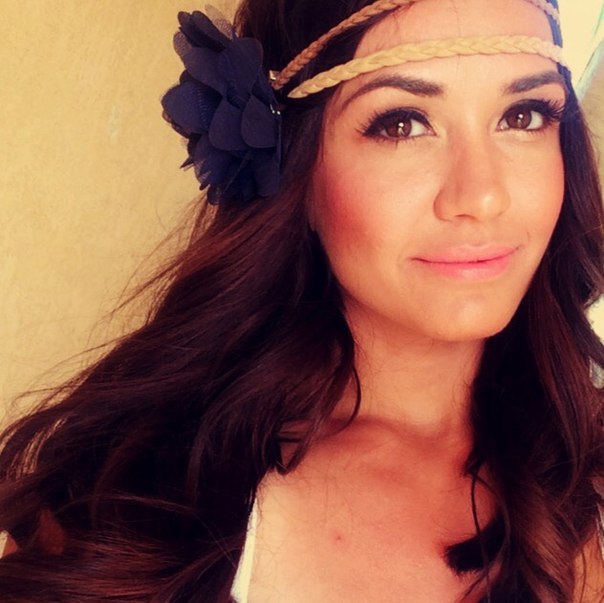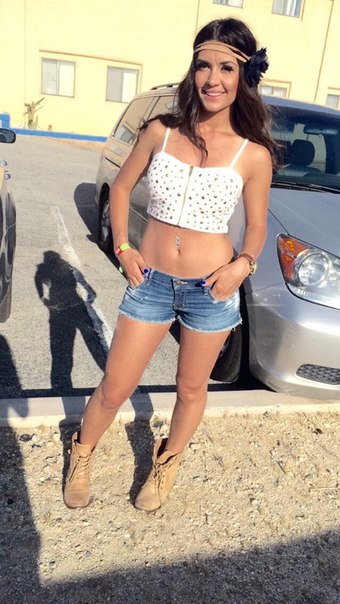 _________________________________________________________________
27. Amanda Kremer: 28, Portland, Oregon. Dentist at Aspen Dental. Here's her online profile. Graduated Oregon St. University with a B.S. in Pre-Med. Got her Doctorate in Dentistry at Oregon Health and Science University.
LinkedIn – Amanda Kremer
Well, here was her audition video. Actually pretty clever:

_________________________________________________________________
28. Maegan Miller: 30, Weatherford, Tx. Originally from Visalia, CA. You know what happened in Visalia, CA? Jack Bauer took Nina Meyers there in Season 2 of "24" to extract information from a source, then on the flight home, Nina intentionally tried to kill herself and crashed the plane, only to hold Jack hostage and try and get pardoned by President Palmer for the murder of Jack Bauer. Good stuff. Oh yeah, back to Maegan. Works at a CPA firm. And here's your first teaser answer – Maegan was the one who brought the pony on the first night that stayed for the whole cocktail party (picture below).
Facebook – Maegan Miller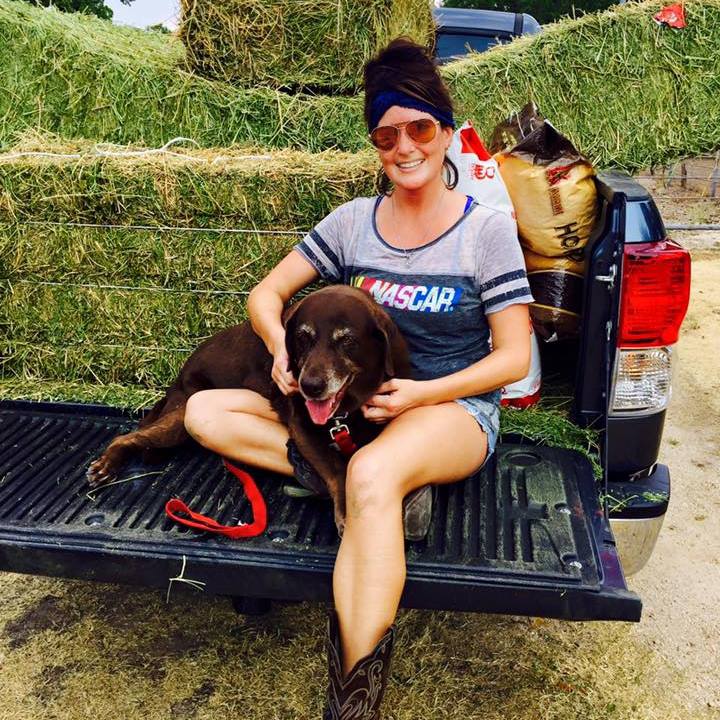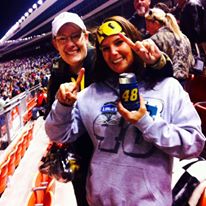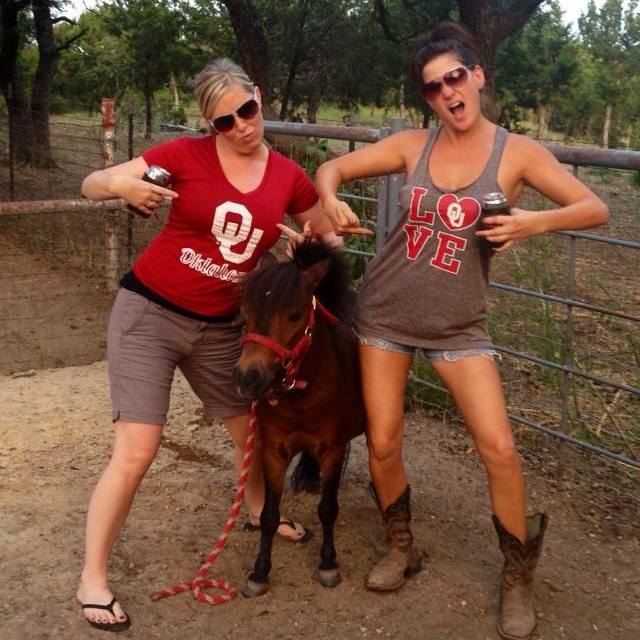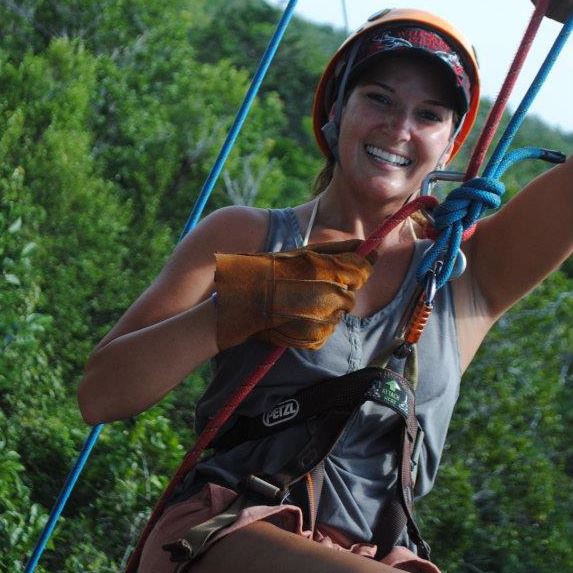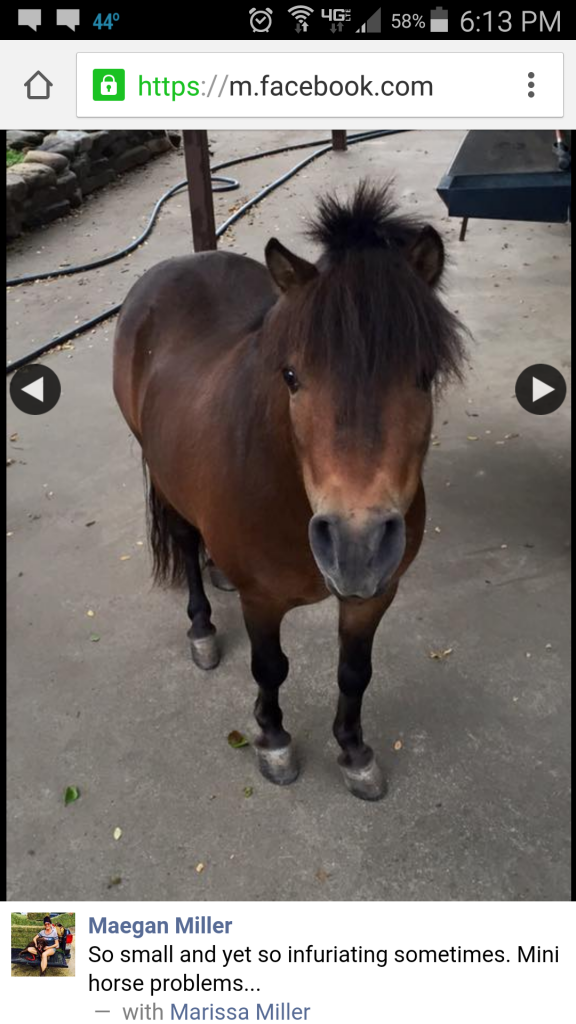 _________________________________________________________________
So I've already given you these teasers for the season…
-There is a movie promotion tie-in this season for one of the dates
-Someone brought a pony on the first night that stayed for the whole cocktail party (Maegan)
-A couple of world famous athletes were part of a date
-A couple of repeat dates that we've seen from previous seasons – one a group date and another a 1-on-1
-The Vegas group date, each girl had to perform a "talent." One was declared a "winner" by the crowd. That girl did not end up getting the group date rose
Here are a few more…
-At least 4 people were eliminated or left before a rose ceremony took place
-A parent was involved at some point this season (not referring to Ben's)
-Chris Harrison "planned" one of the dates this season
-There is a 2-on-1 this season, but unlike last season went Chris booted Kelsey and Ashley I., Ben does keep one over the other
-Somebody got two group date roses
You'll have those answers shortly. Today I'll fill you in on what each of the girls did on the group date in Vegas.
Lauren H. – Wore a chicken suit and sang the "Old MacDonald" song
Rachel – She made a balloon rose
Lauren B. – Juggled
Amber – She did a roast of the other girls using a puppet like Terry Fator
Leah – Wore a clown costume and jumped on a pogo stick while Ben threw M&M's at her
Jen – Hit tennis balls
Olivia – Jumped out of a cake
Amanda – Hula hooped
Jubilee – Played the harp and was really good
Caila – Did a Bollywood dance
Hailey & Emily – Danced an Irish gig
Lauren H. was declared the "winner" by the crowd but did not get the group date rose.
The repeat dates from previous seasons are a group date in episode 3 in LA, and a 1-on-1 in episode 5 Mexico City. Granted, a lot of these dates are somewhat repetitive or off shoots of dates we've seen before. But those two were direct copies of dates we've seen before.
Follow me on Twitter if you want to know who the final 4 are. I will tweet it out as soon as I know.
Send all links and emails to: steve@realitysteve.com. To follow me on Twitter, it's: www.twitter.com/RealitySteve. Instagram name is "RealitySteve," or join my Reality Steve Facebook Fan Page. Talk to you next week.