You know about two weeks ago, I made mention of the fact that on April 20th, prepare yourself for the ridiculous amount of people reminding you on social media it was 4/20 day. Like, non stop. Well, it happened, it was annoying, but we all made it through. I think. Get ready, because today is another one of those days. May 4th. So in case you haven't looked at Facebook, Twitter, or Instagram yet today, just be fully ready for the number of people who'll be saying, "May the 4th Be With You." I've been up since 7:30 and I swear I've seen it at least 842 times already. I knew it was coming, I prepared myself for it, but still, nothing is more of a beat down than to constantly see that every 3rd post on my Facebook timeline. You know how Facebook is making all these changes to your timeline? How about they find a way to never allow people to post that one day a year? Is that too much to ask? Apparently it is. Or maybe anyone that posts that on my timeline today immediately gets an unfollow so I never have to see another thing ever that they post on their timeline. That should do the trick. May 4th isn't important because it's a take off of a Star Wars slogan. Today is important because "The Challenge: Rivals 3" on MTV begins and I couldn't be more fired up. As should you.
Ok, lets finally give you some more guys to JoJo's season that I've had laying around for at least 3 weeks now. Some longer. They've been added to the JoJo's Guys link in the navigation bar up top, bringing the total to 21 of the 26. None of these guys are still around, but I'm releasing them today because a couple of them are answers in the rest of the teasers that I will fill in for you at the bottom of the column. Enjoy…
______________________________________________________________
18. Derek Peth: 29, Originally from Iowa, where he ran track for Wartburg College, currently living in New York as a banker. Mom Maria, dad Dick, and sister Rachel. Dad was inducted into the Wisconsin Basketball Hall of Fame. He's the guy that got the first 1-on-1 date where they took a private plane to SF for a picnic at the Golden Gate Bridge. Also plays the guitar and has a YouTube page. Here's a video of him and a friend covering "Thinking Out Loud," which I think has been covered by just about every musician out there right now.
LinkedIn – Derek Peth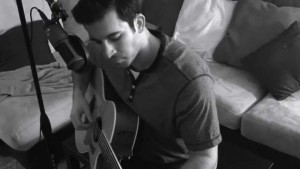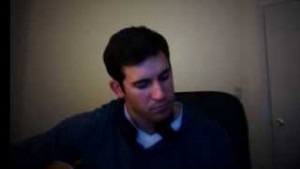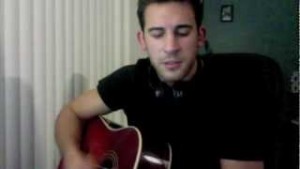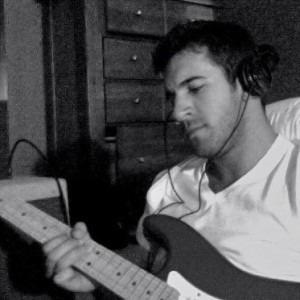 ______________________________________________________________
19. Daniel Maguire: Vancouver, British Columbia. He models and is a personal trainer. No way! What an odd combination to have, especially for a contestant on this show. And oh yeah, takes a ton of shirtless selfies that he posts on his Instagram almost daily.
Facebook – Daniel Maguire
Instagram – danielseanmaguire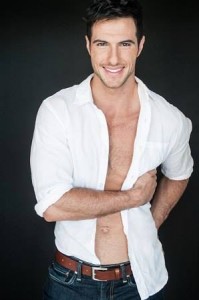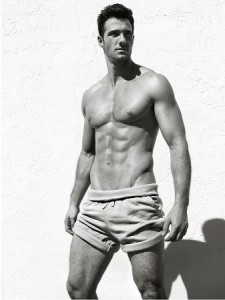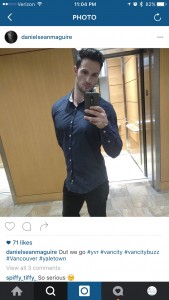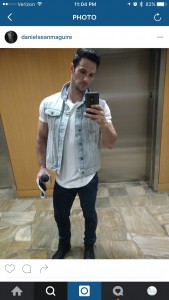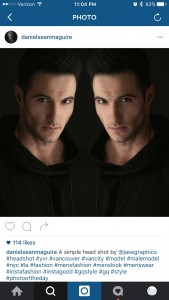 ______________________________________________________________
20. Nick Benvenutti: 32, Ft. Lauderdale, FL. Graduated from the University of Mississippi with a B.S. in Engineering and also got his Masters from there. Currently an Engineer for Atlas Marine Systems.
Facebook – Nick Benvenutti
Twitter – @nickbenvenutti
Instagram – nickbenvenutti
LinkedIn – Nick Benvenutti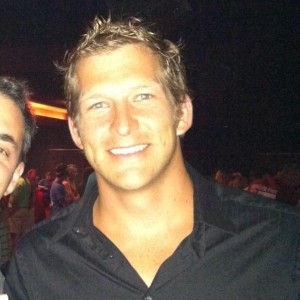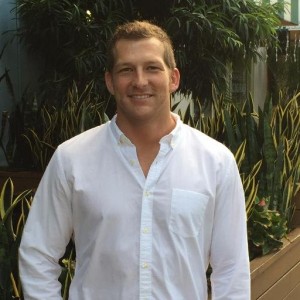 ______________________________________________________________
21. James Fuertes: 34, Franklin, TN. Attended Liberty University. Co-owner of TITLE Boxing Club in Franklin. Done some modeling and acting, here's his IMDB page. One reason I like this guy? He was on Nashville a few episodes ago, grilling Juliette Barnes! Instagram is set to private, but he posted the clip from the episode was in. Request him as a friend and take a look. I'm sure he'll accept.
Facebook – James Fuertes
Twitter – @jamesjfuertes
Instagram – jamesjfuertes
IMDB page: James Fuertes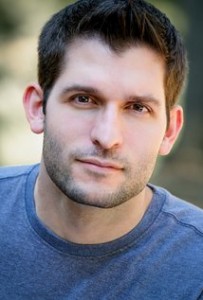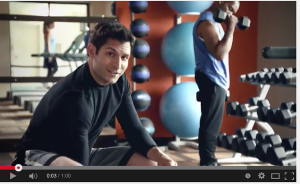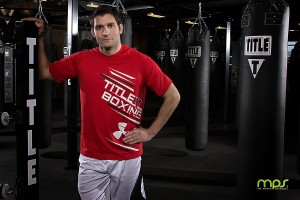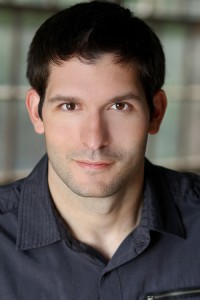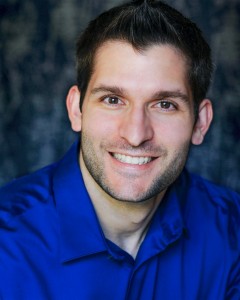 ______________________________________________________________
One quick note about yesterday's column. I didn't realize this until late last night, but the link to the ABC season overview press release wasn't working. Still isn't. So I just cut and pasted the whole article and posted it in yesterday's column. It wasn't done til about 10:00pm last night, so if you want to go read it, scroll down one post to yesterday's and it's in there. Anyway, now with these four new guys released, I can fill in the rest of the teasers I had given you last week:
-Someone comes in riding a motorcycle – Christian Bishop
-Someone arrives in a Santa Claus suit – Nick Benvenutti. Get it? Cuz his name is Nick he came in as Saint Nick? Hilarious.
-One guy comes in getting introduced by a group of other people – Wells Adams
-Two guys on the season have somewhat of a "history" together – Wells Adams and Nick Benvenutti. They both attended the University of Mississippi, and actually knew each other before going on the show. However, once they arrived the first night, neither of them knew the other one was coming on the show.
-There is somebody who appears that you will recognize – Jake Pavelka
-Someone jumps in the pool on the first night – Daniel Maguire. He was hammered.
-One guy "makes it snow" during a cocktail party – Chase McNary. Because he's from Denver he wanted to JoJo to have a feel for what he's used to, and what better way to do that than have production go get a snow machine to produce fake snow during some 1-on-1 time at a cocktail party.
-A date this season is unlike any other one we've seen before. Well, we've seen it, just not done this particular way. The date I'm referring to is the 2-on-1. There's two this season, but the first one is a liiiiitle bit different than what we've seen in the past.
And then here's a guess you can make on something. ONE of the following statements is true. The rest aren't.
A) A guy refers to JoJo as "naggy"
B) Someone very drunk ends up shoving a producer
C) One guy tells JoJo he thought Caila was gonna be the "Bachelorette"
D) A guy accepts a rose, then changes his mind
E) JoJo tells one of the guys to "get the hell out of here"
The answer is "A." Our resident villain Chad Johnson calls her "naggy" during the ESPN SportsNation group date in episode 2, and you can imagine, it doesn't go over too well. This spills over into the "sex talk" group date the next episode. Remember way back when I told you two guys essentially shoved each other on that date? That was Evan and Chad. When Even got up there, he started talking about guys that are veiny, loaded with testosterone, have mood swings, etc and was basically calling Chad out. Chad went up next and basically bumped/shoved him on purpose because he knew Evan was talking about him. Chad also was against telling a sex story, but instead got up there and tried to kiss JoJo, but she rejected him. Gee, can't imagine why? I always thought it was a turn on to women when you called them naggy to their face. Man, sorry that didn't work out for you Chad. Maybe next time.
Hope that'll hold you over for the time being. Filming ends next week, then hopefully shortly thereafter I'll have all the goodies for you. As of right now, if I had to guess, I'd say I'm going to have your final four breakdown and how the ending plays out before I'll have your episode-by-episode spoilers ready. That could change. I could have it all at once. I don't know yet. But if I get the ending before all the ep-by-ep stuff, I'll post it first, then work on the episode-by-episode stuff and hopefully have it done by the premiere on May 23rd.
Send all links and emails to: steve@realitysteve.com. To follow me on Twitter, it's: www.twitter.com/RealitySteve. Instagram name is "RealitySteve," or join my Reality Steve Facebook Fan Page. Talk to you tomorrow.