The day has finally come. The day you've all been waiting for. You know, the one where I post the first pictures of some of Nick's girls for next season's "Bachelor," everyone pre-judges them, makes their own assumptions, thinks they know how long each girl will last based on some picture I find on their Facebook page and is inevitably wrong. Yeah, that day. Let the pre-judging of women you don't know begin! I hope these girls have thick skin. I know their phones have been taken away and they aren't reading this, so I'll probably repeat it once filming is over, but a disclaimer for all the girls on the show. People are going to judge you. NON. STOP. You can have the most gorgeous hair/dress/makeup/smile whatever, and there will be people out there in internet troll land who will do nothing but make fun of you for every little thing you say/do/wear, etc. Just get used to it. This shouldn't be news to anyone who watches, but for some reason, even after 32 completed seasons on this show, some contestants still don't understand the magnitude of how much they'll be scrutinized once the show starts airing. Even if it's mostly in jest (like this site), there will be those that have to respond to every hater out there, and just know, that's feeding their agenda. Ignore it, don't bother with people who are irrelevant, and just enjoy your time.
Women arrived yesterday, so my guess is filming is going to begin tomorrow night. We'll know by Chris Harrison, Mike Fleiss, and Robert Mills twitter accounts since they always tweet the night of the limo entrances, so follow them if you want to know the exact day. If it's not tomorrow it'll be Saturday. But I'll go with tomorrow. Was already made aware from a few emailers that Ben and Lauren were with Chris Harrison at the mansion yesterday, so you can fully expect to see them appear in episode 1 probably Nick the ol' "we did this once, trust your gut, have fun, don't be afraid, enjoy the process" speech we see every season.
I'm sure you're going to ask which contestant/s from past season will be on. Right now, I haven't heard any names, but remember, I only have 11 girls right now. I can almost guarantee there'll be a past contestant on this season. There's still plenty more that I don't know about yet who will be on this season, so I'm sure I'll find out eventually. The 11 girls that I have right now I think are pretty solid, but of course, it's outta my control if they happen to get cut at the last minute. I'm going to give you 4 of them today and I've got a pretty good hunch they'll all end up making it on. For sure all four of them are definitely out in LA right now. This is also one of my favorite days since now all ex "Bachelorette" contestants can start stalking the new fresh meat and figuring out who they want to hook up with and/or start a showmance with next season on "Bachelor in Paradise." Fun times. Not to mention, Ben's girls start becoming yesterday's news from this point forward as this new crop of women will be getting all the attention for the next few months. And don't think that doesn't bother the piss out of some of them because it absolutely does.
As for the release of contestants, I gave any media outlet yesterday 24 hrs advance notice I was doing this, and as far as I saw, zero other sites are reporting anything about possible contestants on Nick's season. That's fine. All I ask is that when I start releasing contestants, that you credit where you got these girls from. Not hard. Yes, I'm fully aware that once these girls are out there, the oldest trick in the book is to follow their social media accounts to see when they're turned back on, or when their "followings" increase (meaning they're home), and then to look at who all the new people they're following is and it's usually the girls they met on the show. This isn't rocket science. These contestants aren't all that smart when it comes to social media sometimes. They've been doing it for like 5 seasons now. They come home, they start adding the new friends they met on the show, then essentially are giving away a "spoiler" – albeit a minor one. So it's not too hard to tell who more contestants are once women who are eliminated start following new women.
As I said, I've got 11 right now but am only gonna release 4 today. There's no rhyme or reason why I chose these four over others. I just randomly said to myself, "Well, lets do these four today," so here they are. I wouldn't read much into anything making one more of a favorite over the other, or what not. Hell, all four of these women could be eliminated the first night for all I know. Do I think that'll happen? No. But is it possible? Sure. I happen to think all of them are attractive, but I don't know much about them other than what I've found on a Google search and social media. Lets get this season started, shall we?
_______________________________________________________________
1. Lacey Mark: 25, New York, NY. Currently the Associate Manager of Community and Content at Bliss Cosmetics. Graduated Syracuse University in 2013 with a degree in Political Science and Government/Middle Eastern Studies.
Facebook – Lacey Mark (was activated as of 9/20, now currently deactivated)
Twitter – @lacey_mark (currently deactivated)
Instagram – laceymm (was set to private as of 9/20, now currently deactivated)
LinkedIn – Lacey Mark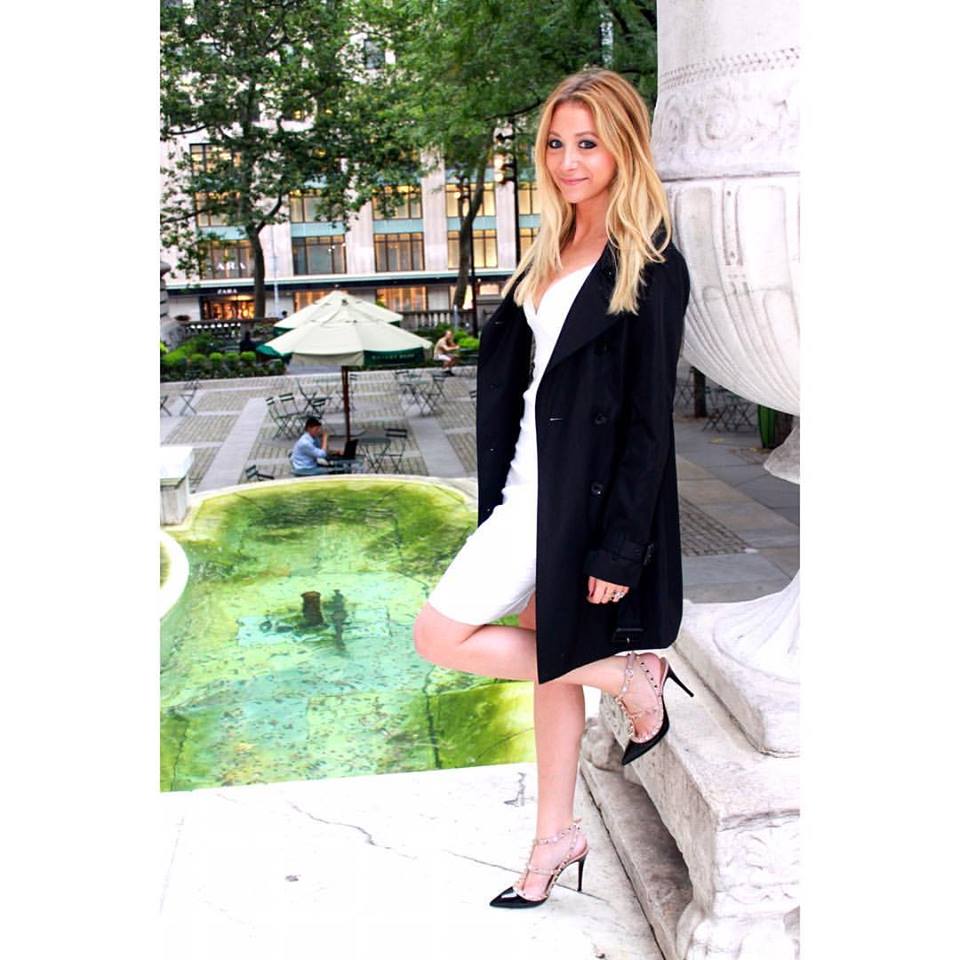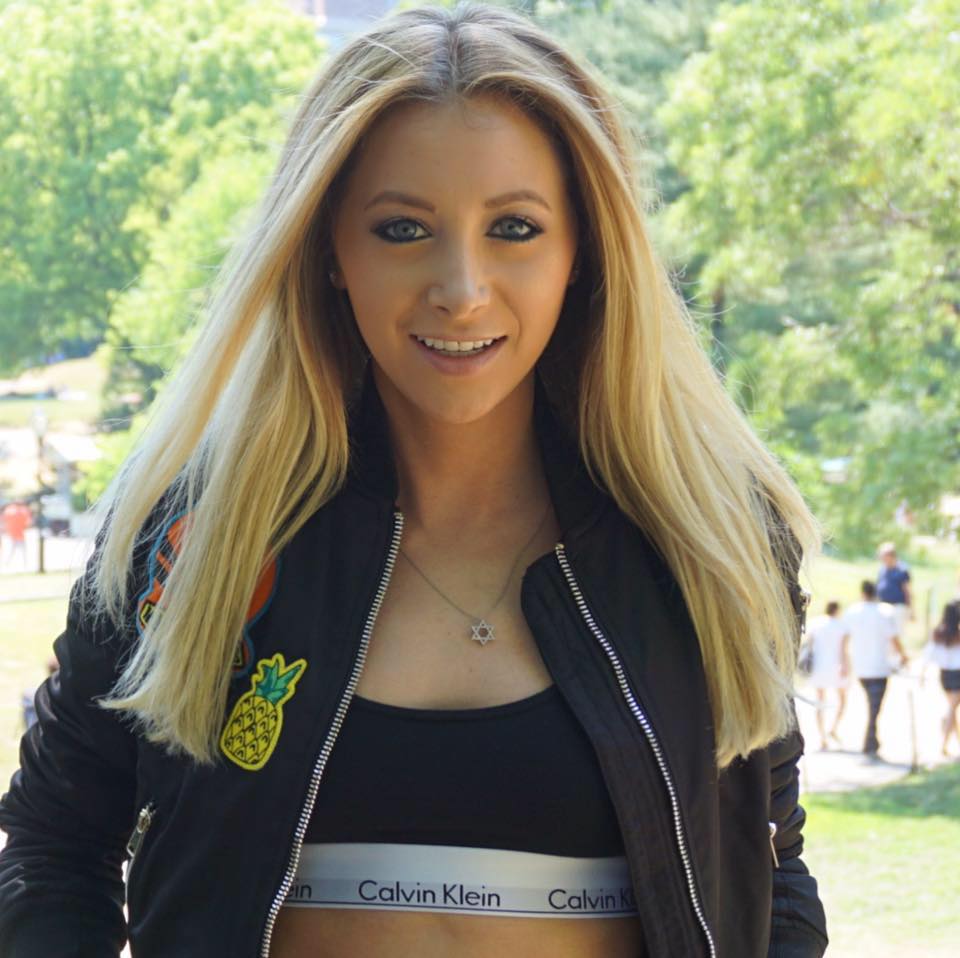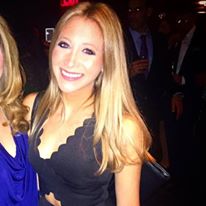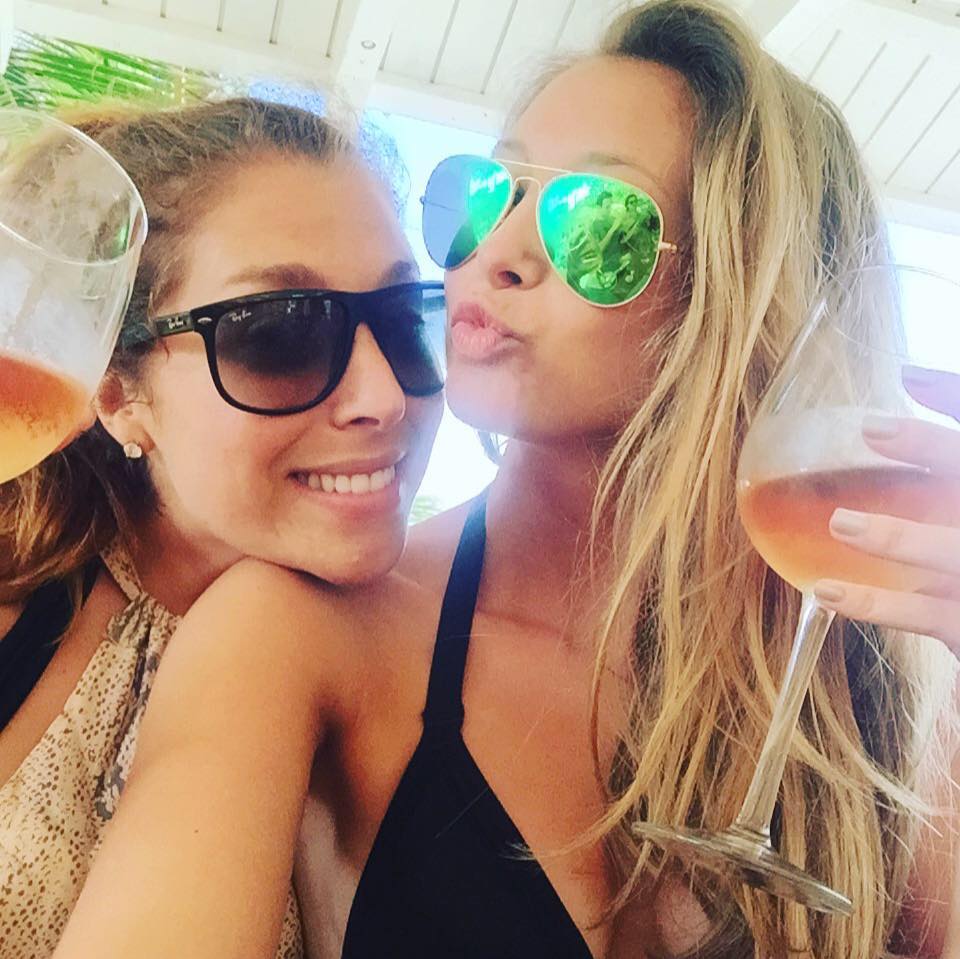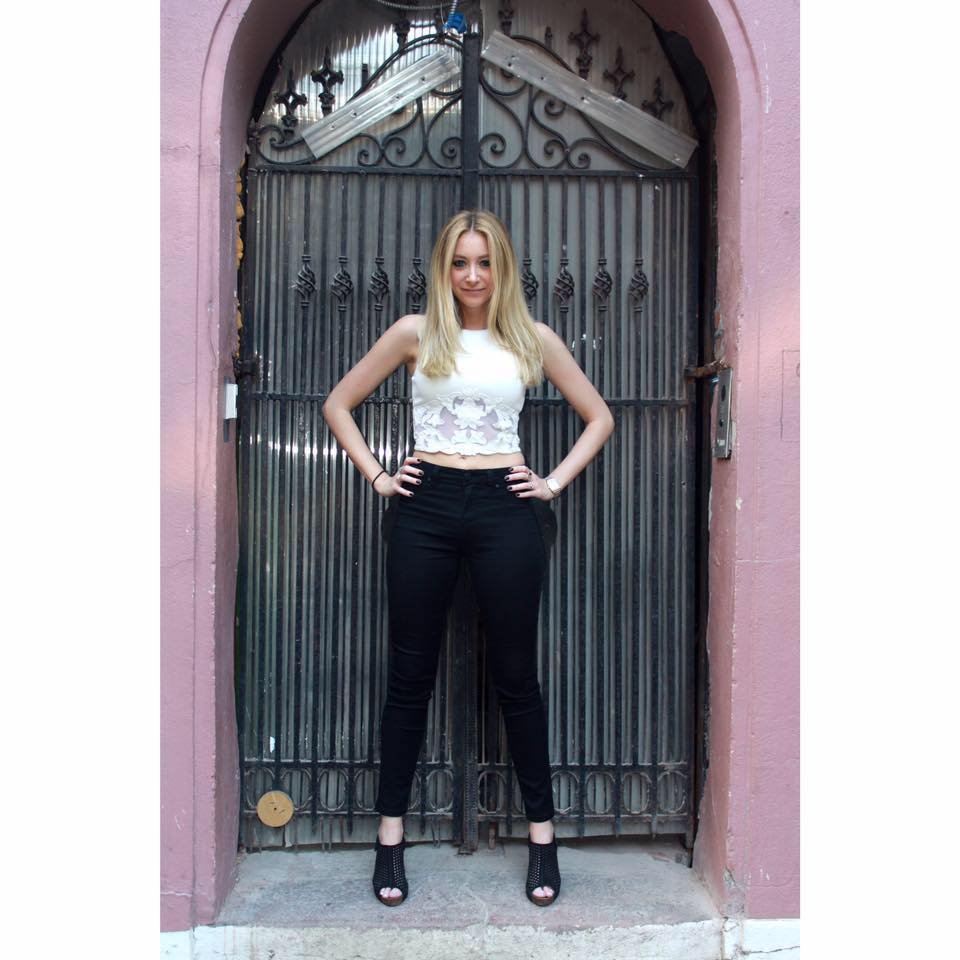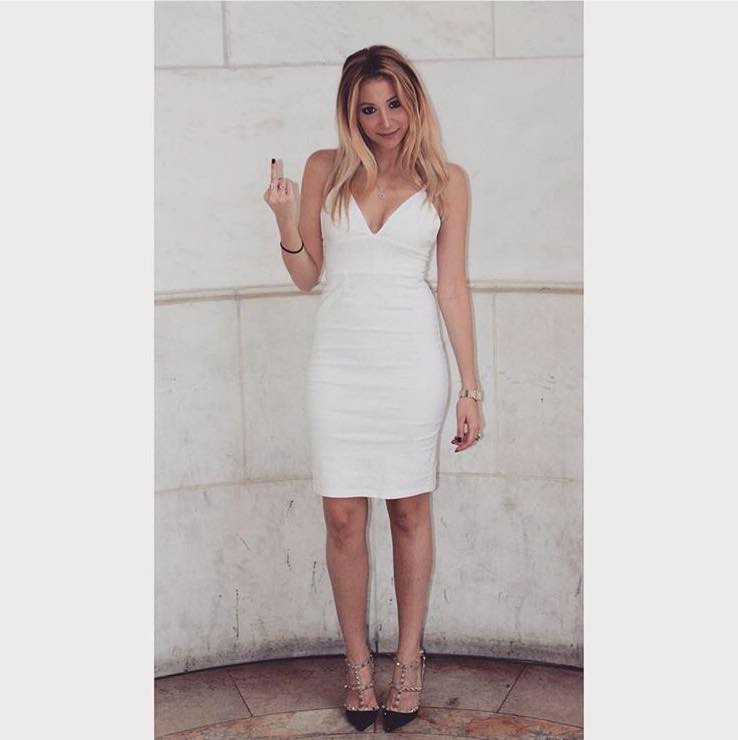 _______________________________________________________________
2. Leila Pari: 23, Originally from San Diego, but currently living in LA as a model and singer/songwriter. Plenty of stuff on the internet about her. Has released a few songs, videos that you can see on her website, Leilapari.com. Also has a Facebook Music Page @leilaparimusic. Did a photo shoot recently that can be seen here.
Facebook – Leila Pari
Twitter – @leilapari
Instagram – leilapari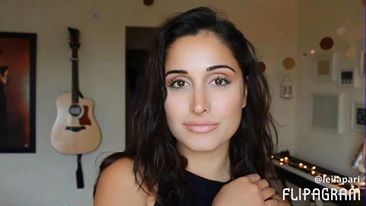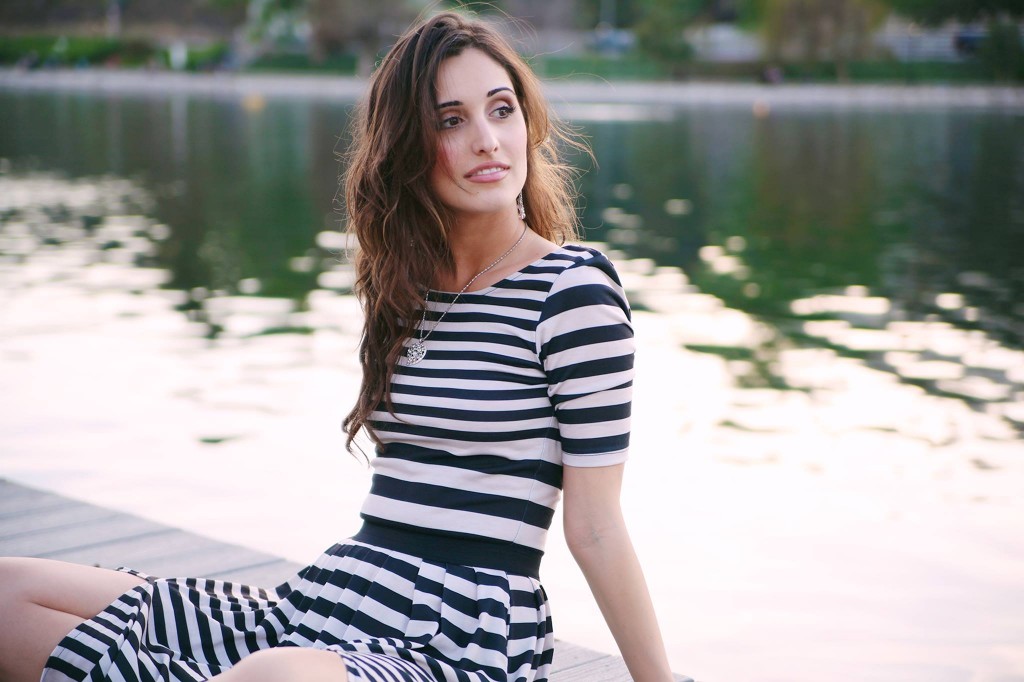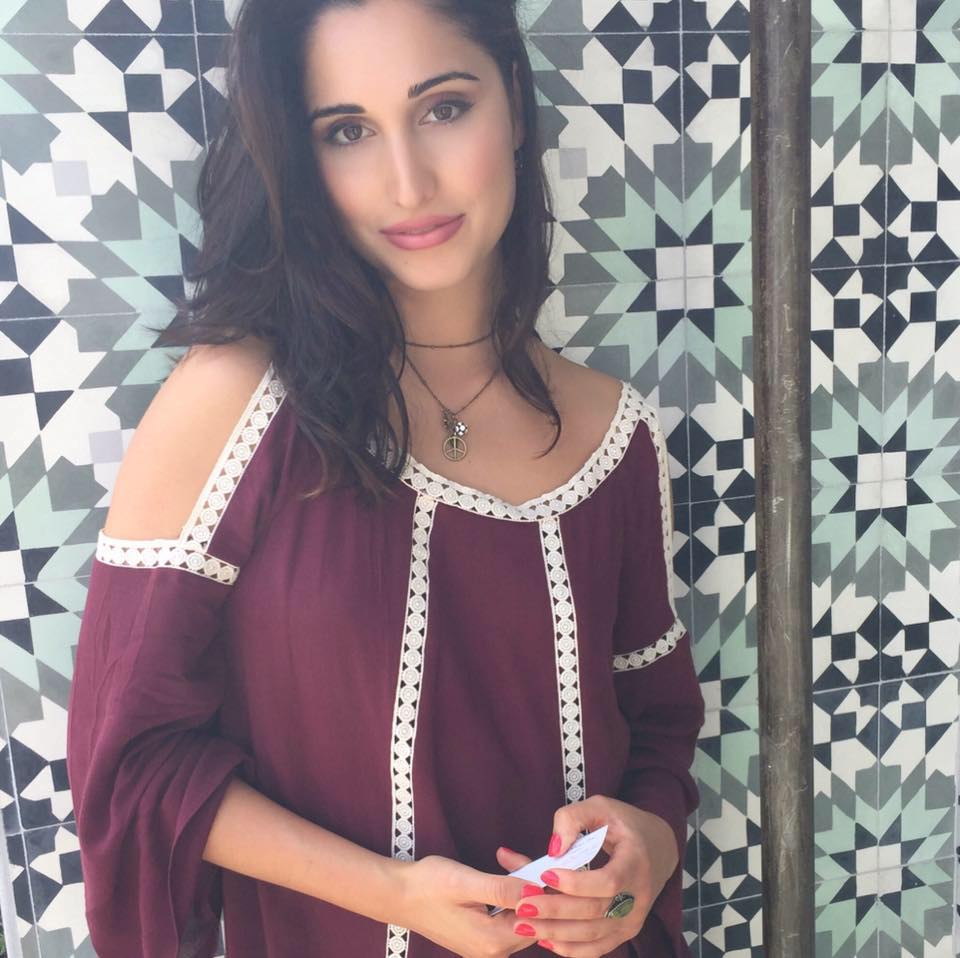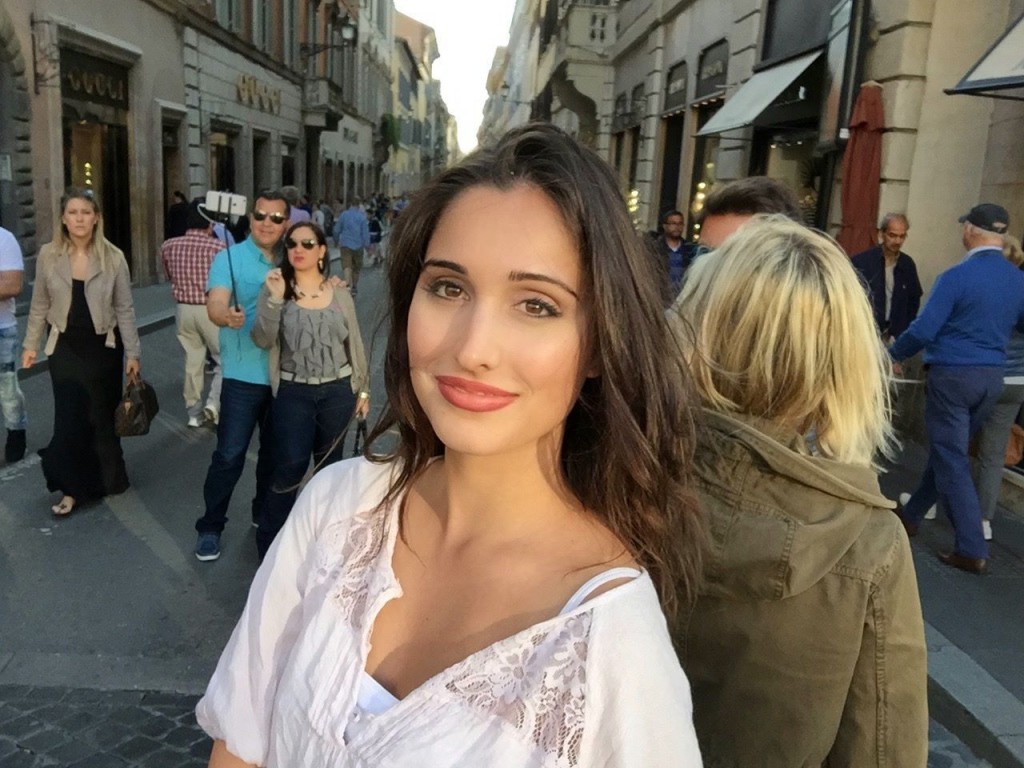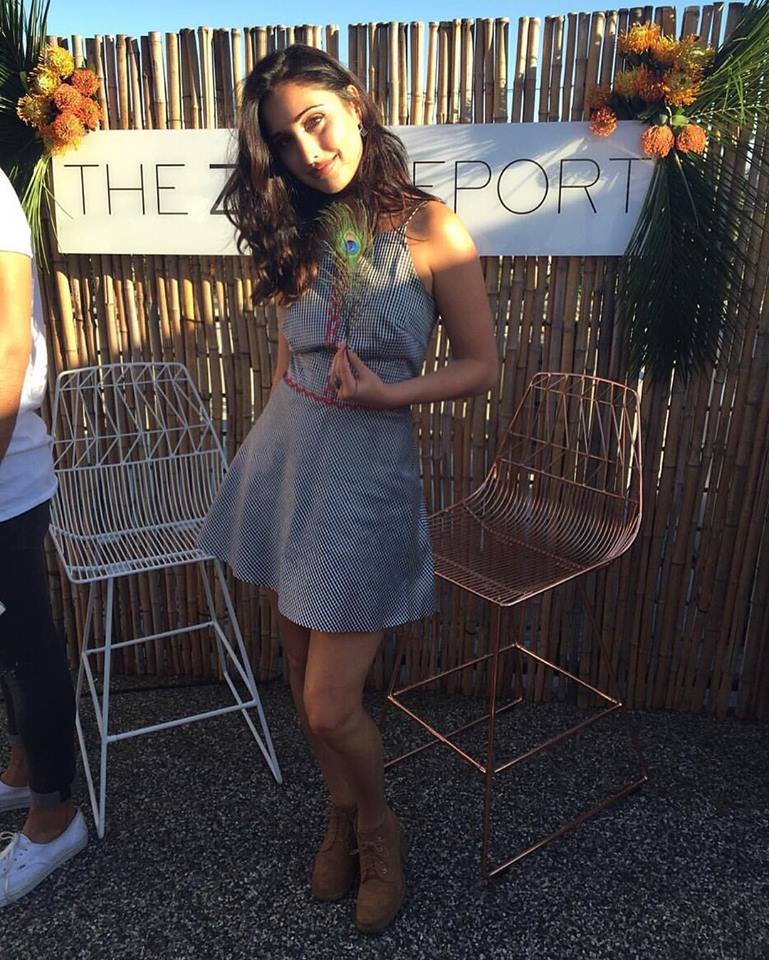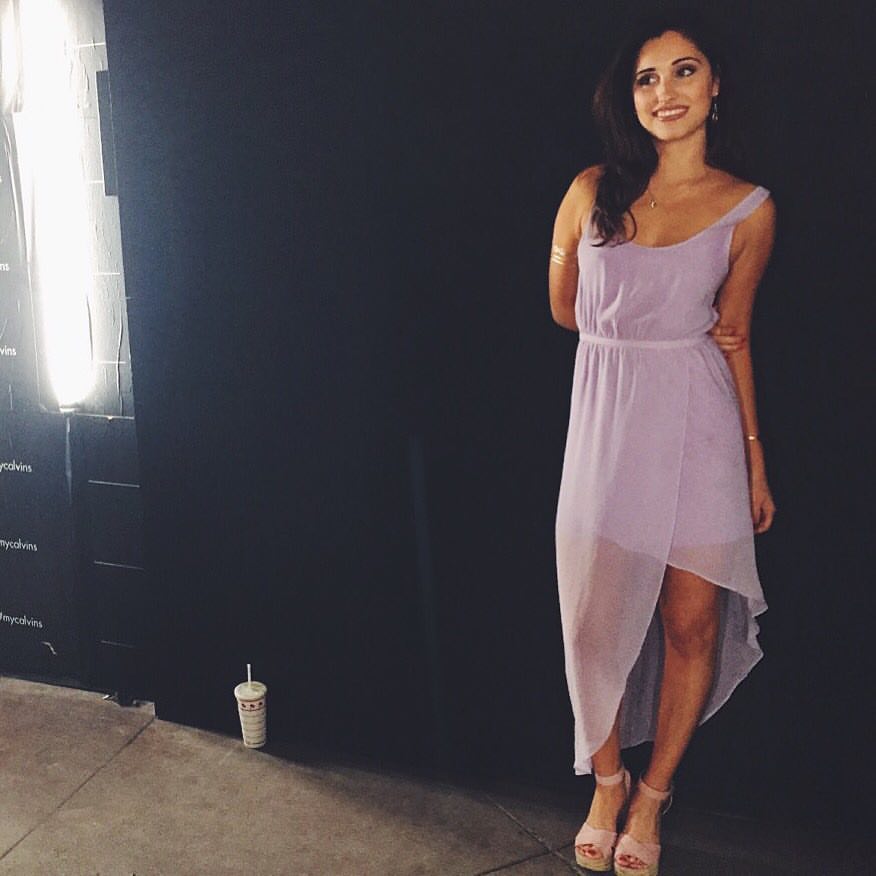 And here's Leila's Instagram post from about a week ago where she alludes to the fact that she'll be going on the show. I love when the contestants try to be coy to the public that they're going on the show when they have no idea I'm looking at their account and it's just confirming it for me. Thanks Leila!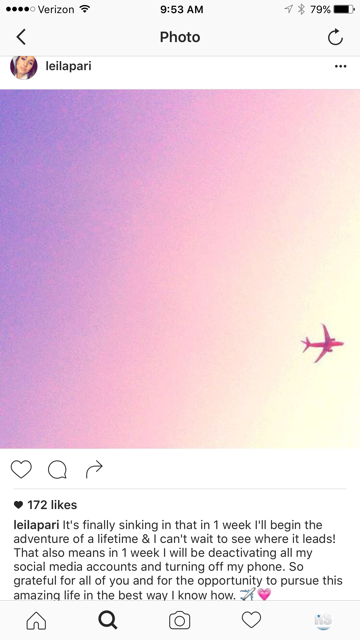 _______________________________________________________________
3. Kristina Schulman: 24, Lexington, KY. Graduated from the University of Kentucky. Currently working as a dental hygienist. Was adopted from Russia as a young child. Not sure what age, but trying to find out more on that.
Facebook – Kristina Schulman (active as of 9/20, currently deactivated)
Twitter – @KristinaSchulma (active as of 9/20, currently deactivated)
Instagram – kristinaschulman (set to private)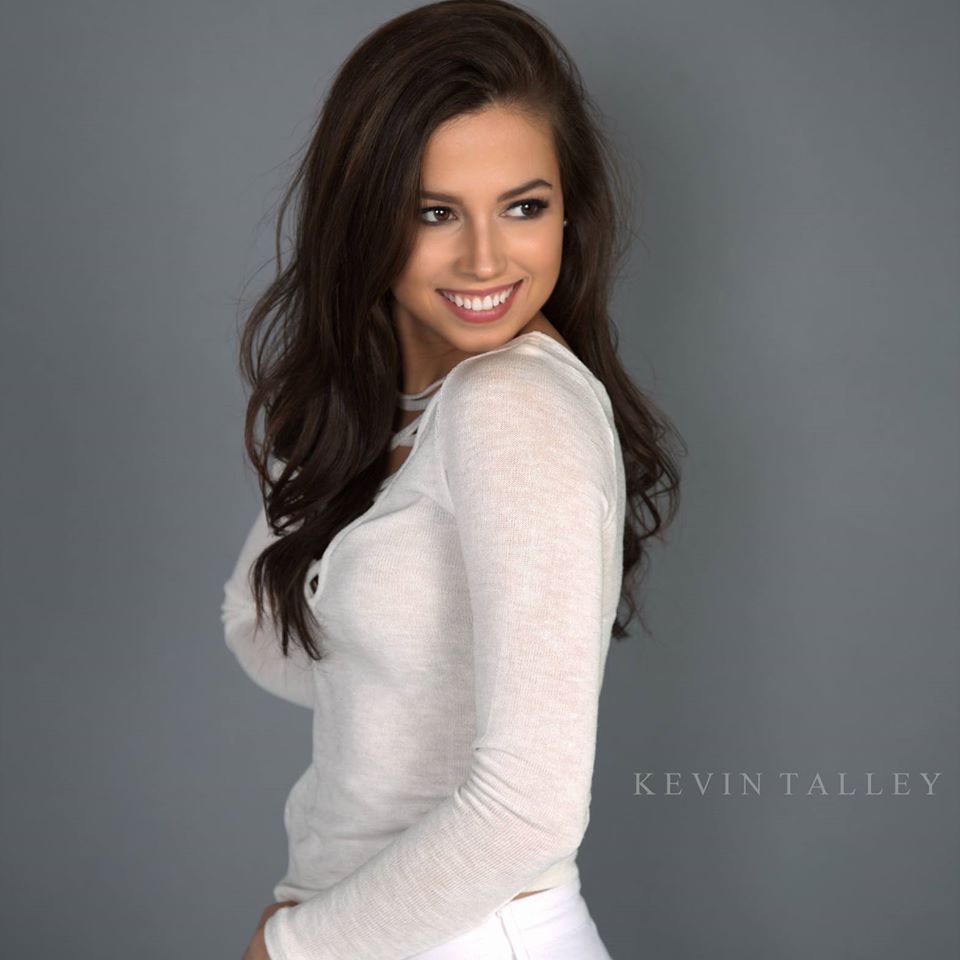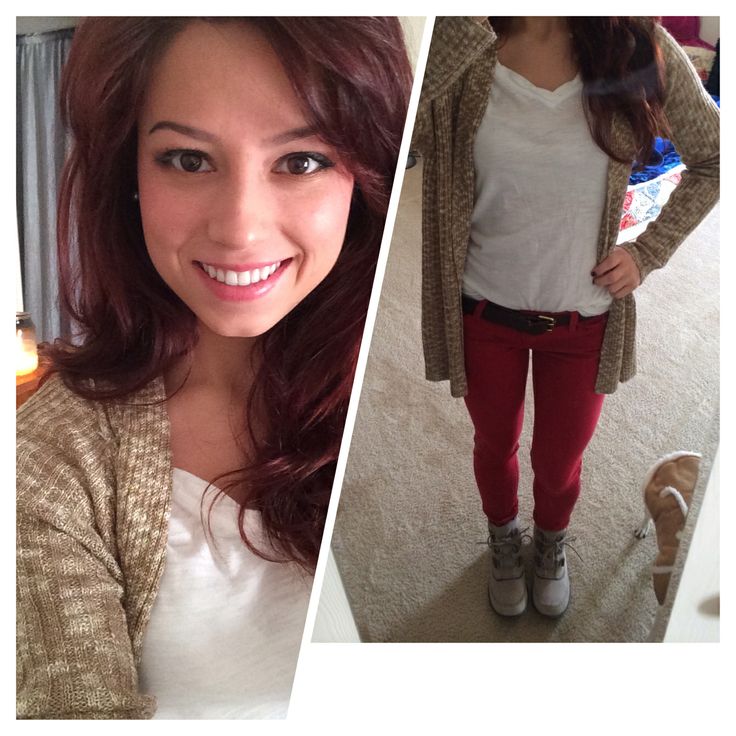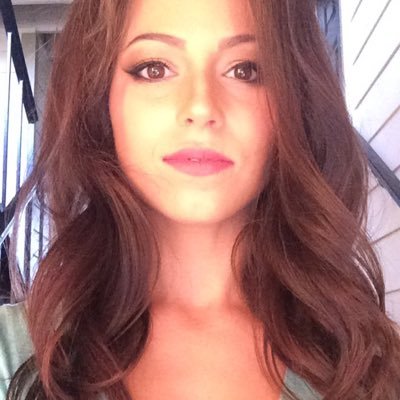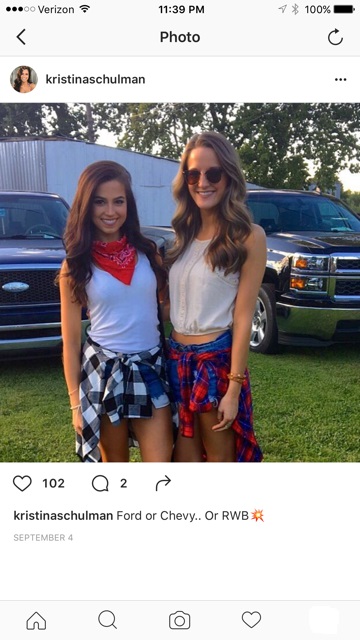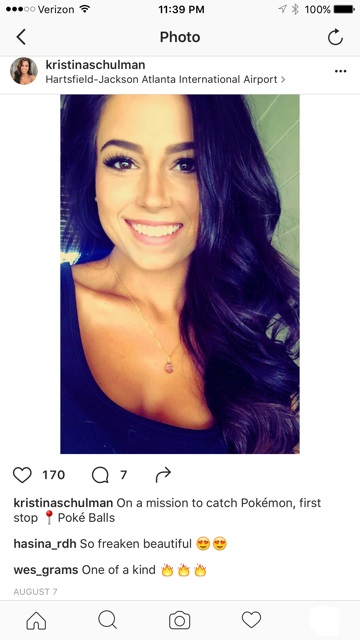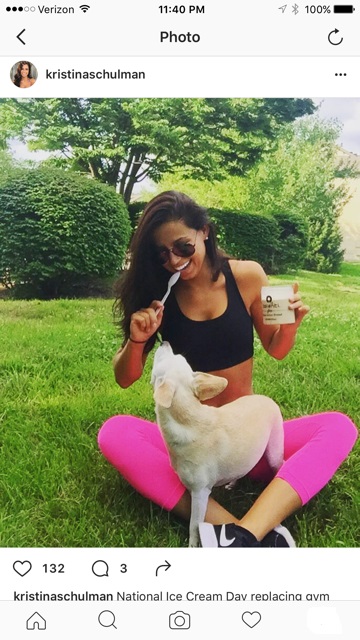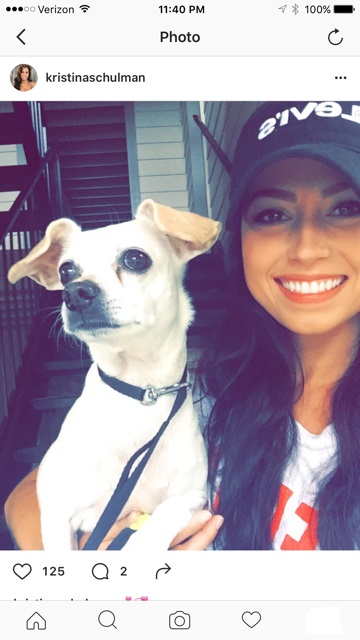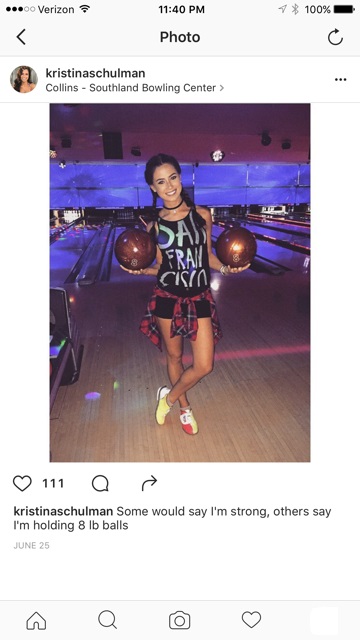 _______________________________________________________________
4. Elizabeth Whitelaw: 24 (will be 25 when the show airs), originally from Chicago, but currently lives in Dallas, TX. Graduated from the University of Illinois in 2014 with a B.A. in Psychology. Currently a marketing associate manager for Robin Technologies.
Facebook – Elizabeth Whitelaw (Active as of 9/20, currently deactivated)
Twitter – @EBWhitelaw22
Instagram – elizabethwhitelaw (Active as of 9/20, currently deactivated)
LinkedIn – Elizabeth Whitelaw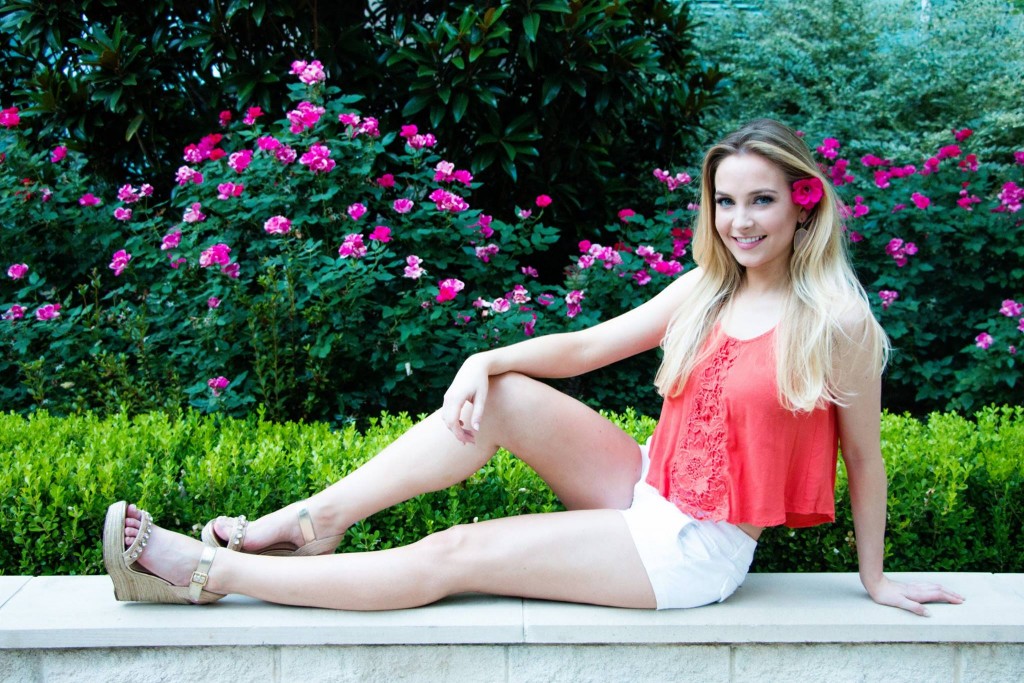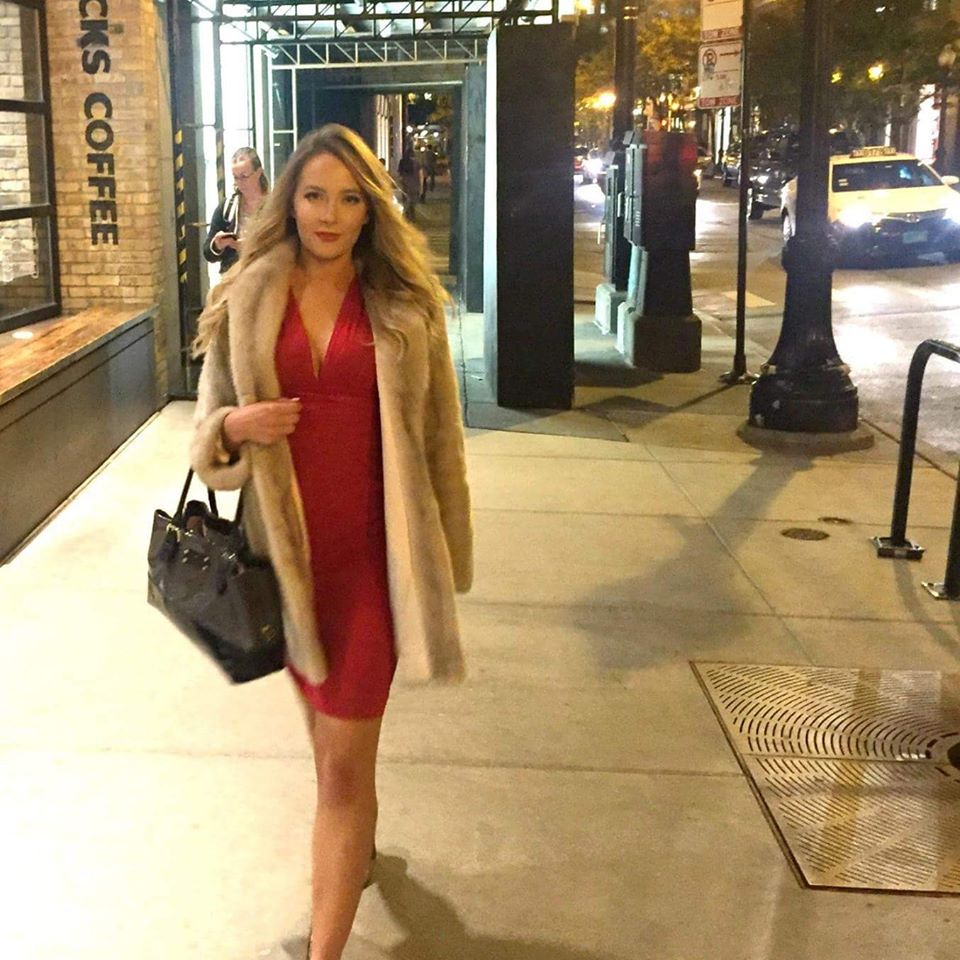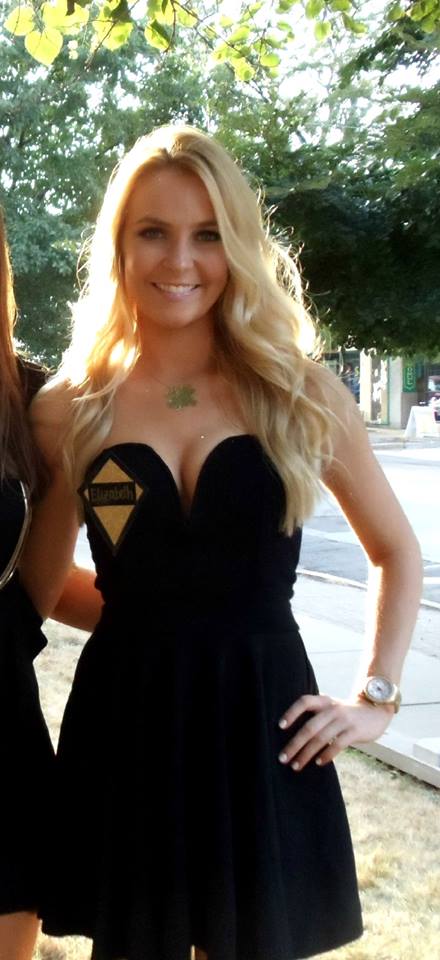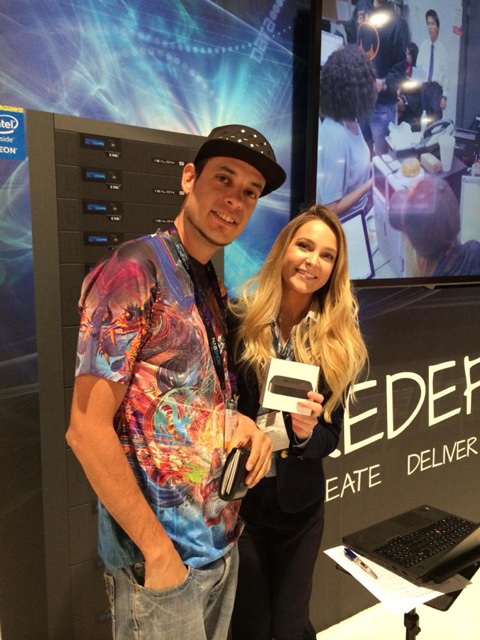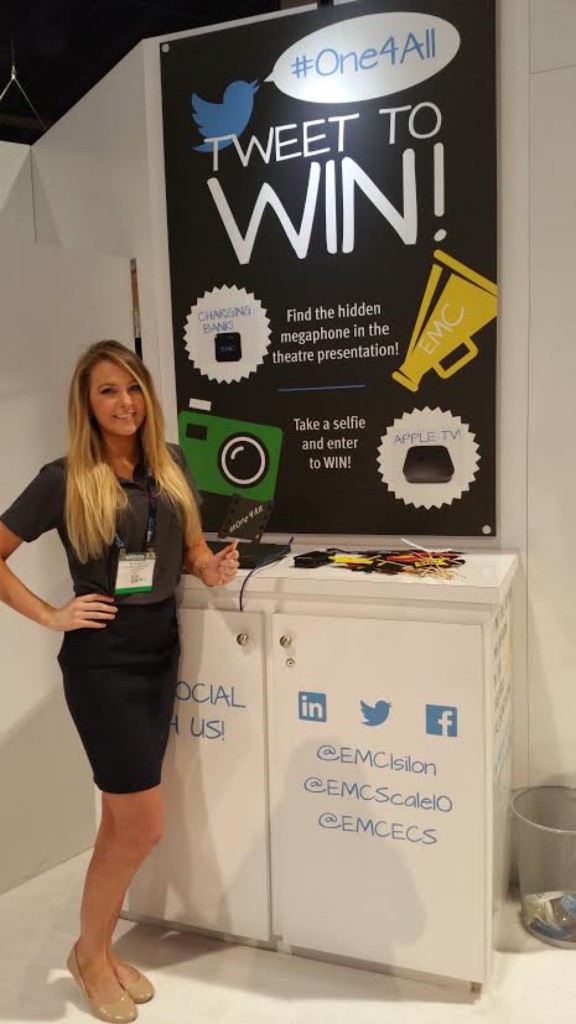 _______________________________________________________________
Send all links and emails to: steve@realitysteve.com. To follow me on Twitter, it's: www.twitter.com/RealitySteve. Instagram name is "RealitySteve," or join my Reality Steve Facebook Fan Page. Talk to you tomorrow.