So lets get to the story I teased you about last Friday which US Weekly kinda let out of the bag this morning, minus a few major details. I told you on Friday there was a girl this season that Nick had a past with. She arrives on night one with all the other girls, is a contestant, and is connected to the franchise. That girl is Elizabeth Sandoz. Here's her profile:
_______________________________________________________________
7. Elizabeth Sandoz: 29, Las Vegas, NV. Kind of a world traveler as you can read in her blog. Originally from Nebraska (hence how she knows Jade), but now lives in Vegas.
Facebook – Elizabeth Sandoz
Twitter – @SandozElizabeth (has used it once)
Twitter – @ARomancedLife
Instagram – aromancedlife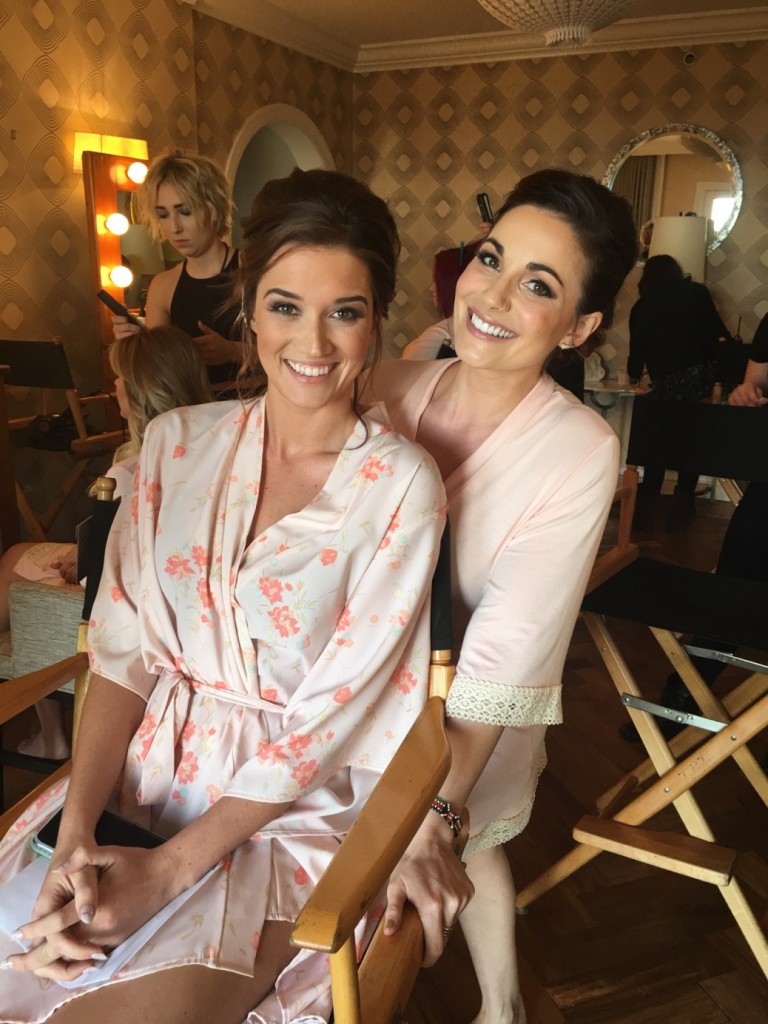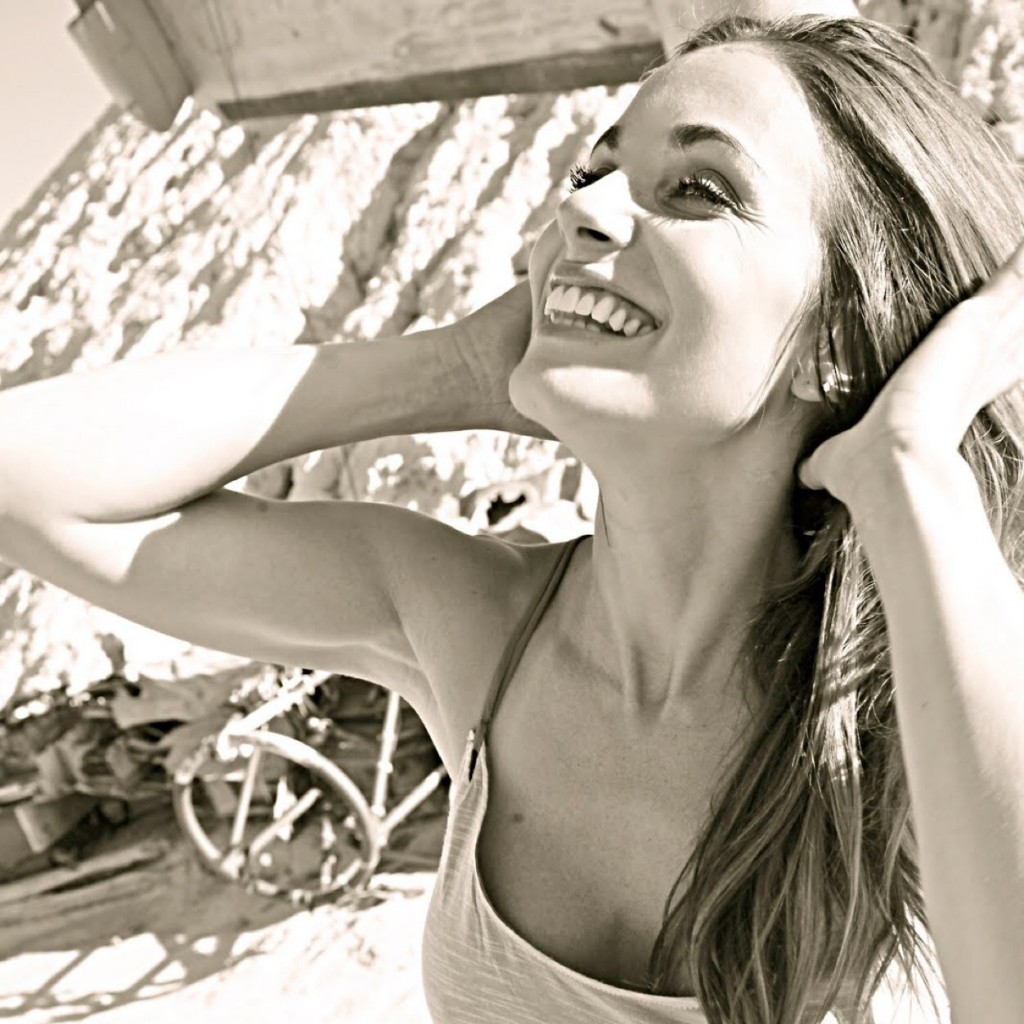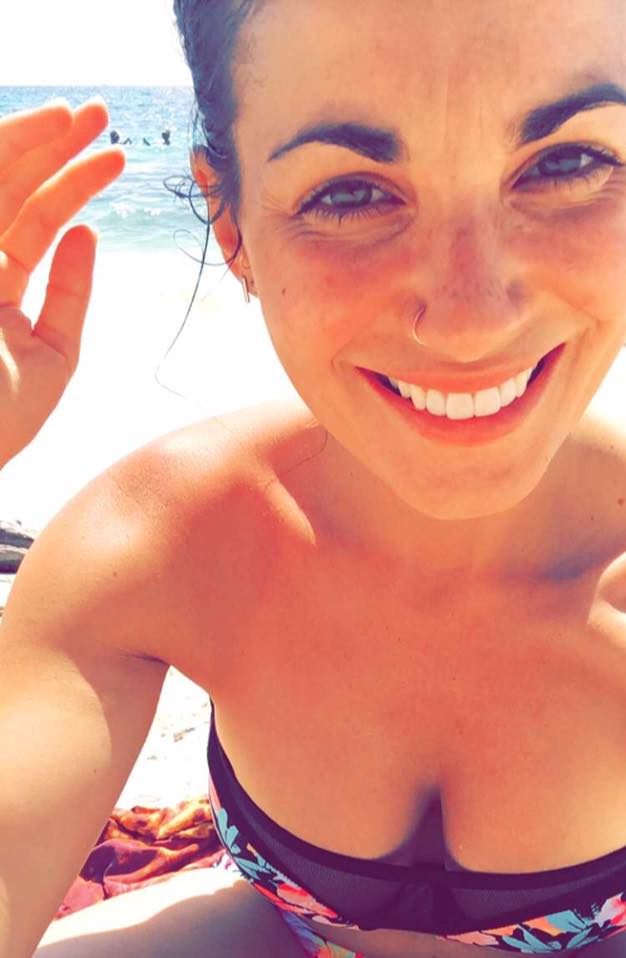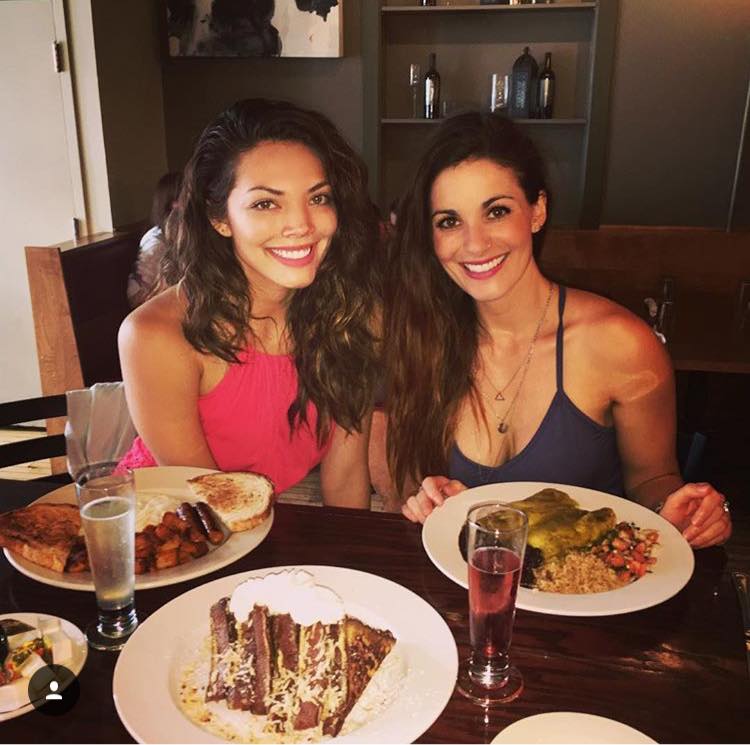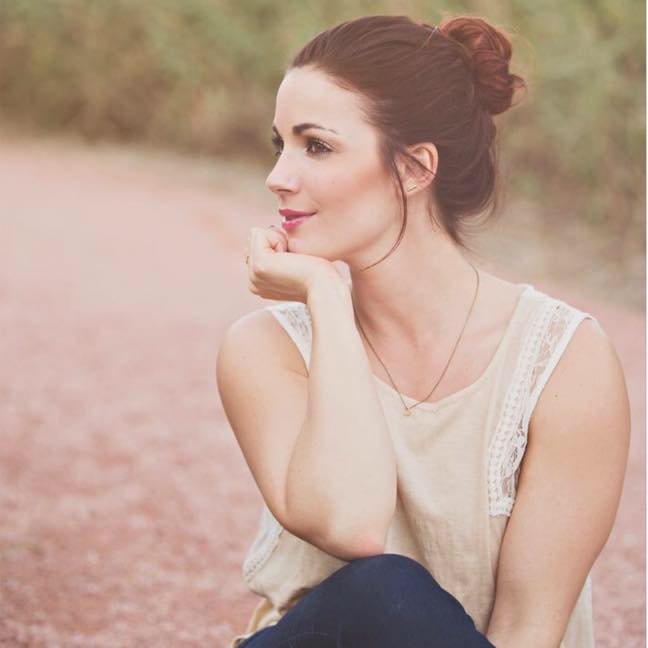 _______________________________________________________________
She was Jade's maid of honor at her wedding earlier this year that was televised. Well as we remember, Nick was at that wedding as well. Nick and Elizabeth had sex the night of the wedding. Then basically never spoke again. That is until Elizabeth showed up as a contestant on night one. Wait, I thought Nick was the kind, sensitive one that only saved sex for that "special" person? Bahahahahahahahahahaha. Please. Might be the most laughable thing this guy has ever said on TV. I'm not really sure what Elizabeth's motivation was in all this other than the obvious for every contestant. But after a one night stand, do you really want to go on a nationally televised show to see the guy again for the first time since the hook up? Just seems a little odd to me, but whatever. Anyway, Elizabeth does bring up the fact she'd "met" Nick before the show to one of the other girls, who then goes and mentions it to Nick. Nick and Elizabeth end up talking during the second group date in episode 2, and Nick ends up sending her home during the group date. Gee, that certainly worked out well for her. If it wasn't embarrassing enough he ghosted her after sex, then to essentially get dumped again, this time on TV, probably made things worse. Oh well. Her decision to go on the show. I'm sure with a lot of producer prodding, but still, the decision is ultimately hers and I can't for the life of me figure out why she thought that'd be a good idea.
Here's three more girls whose profiles I finally got around to doing after giving you their names last week. They've been added to the Nick's Girls page. I will be releasing more of the profiles tomorrow of girls names I gave you last week: Olivia Burnette, Danielle Maltby, Danielle Lo, and Jasmine Brown.
_____________________________________________________________
8. Taylor Nolan: 23, Seattle, WA. Graduated Johns Hopkins University with an M.S. in Mental Health Counseling. Currently opening up her own practice in the Seattle area. Comes from mixed parents. Mom is white (Crystal Byal), dad is black. No real contact with dad. Step dad raised her.
Facebook – Taylor Nolan
Instagram – taymocha
LinkedIn – Taylor Nolan
Photo by Justin Hebert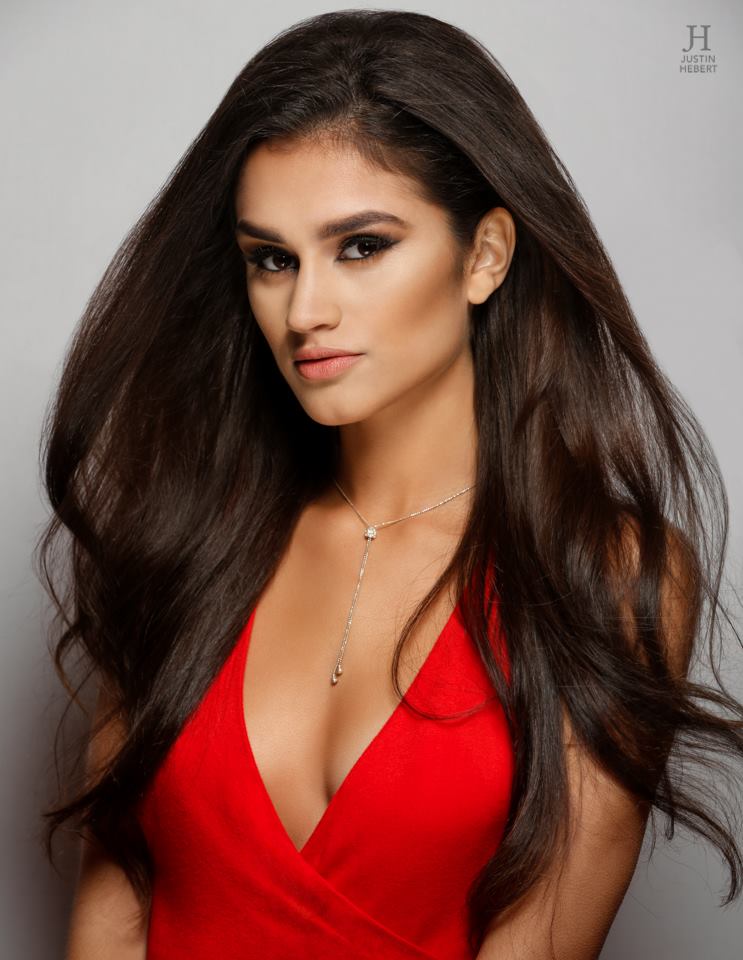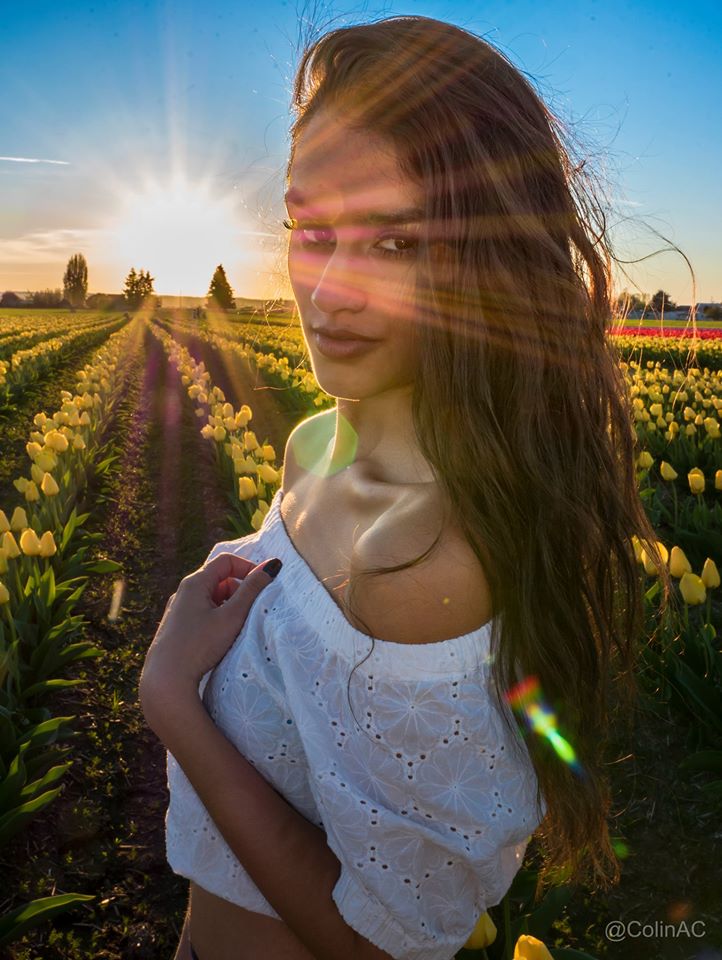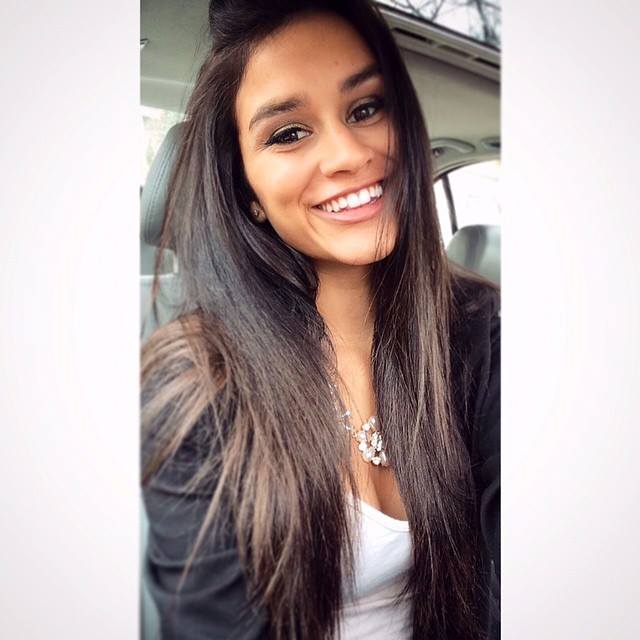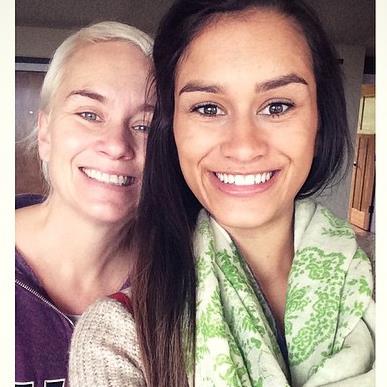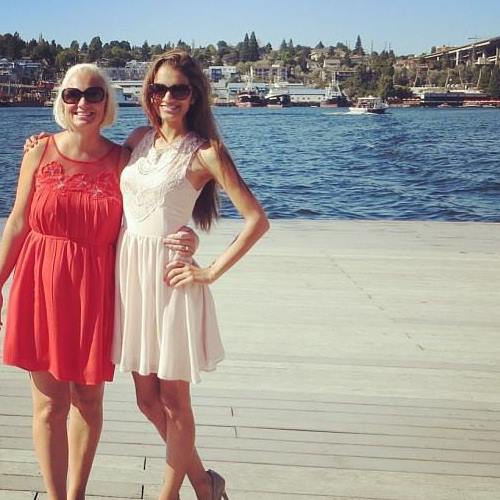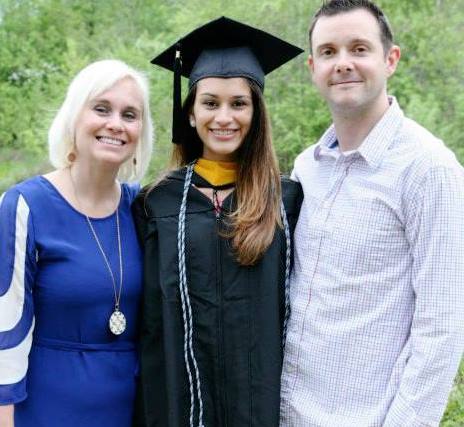 She's on the far right in this pic on the "Backstreet Boys" date…
Oh hey it's the Bachelor Boys! (Nice moves @viallnicholas28 , but only room for one Nick in our @backstreetboys) #iHeartBSB #BSBVegas pic.twitter.com/yTnaUXDumC

— KoolKiwis (@KoolKiwis) October 1, 2016

_____________________________________________________________
9. Jasmine Goode: 30, San Francisco, CA. Former NY Jets and Dallas Cowboys cheerleader. Currently a dancer for the Golden St. Warriors.
Facebook – Jasmine Goode
Twitter – @jas_goode24
Instagram – jasminegoode_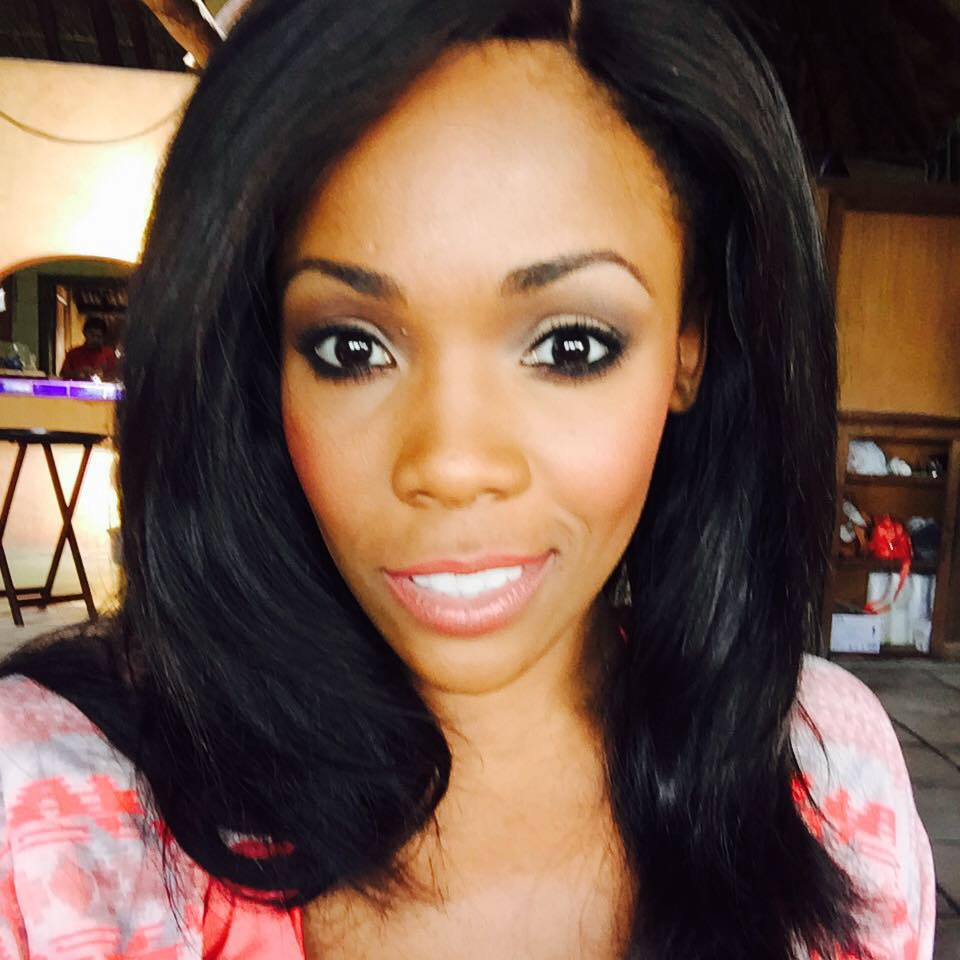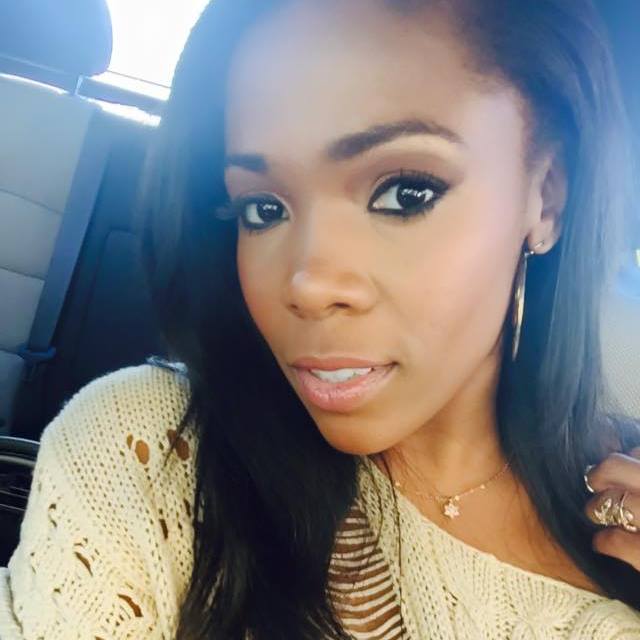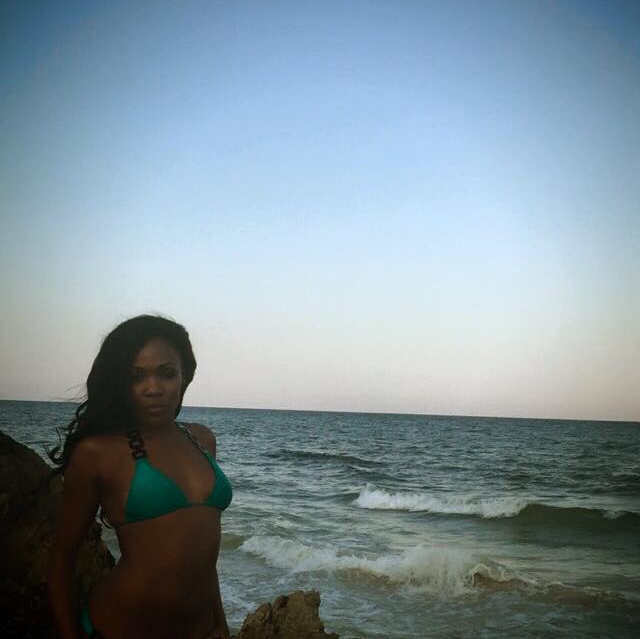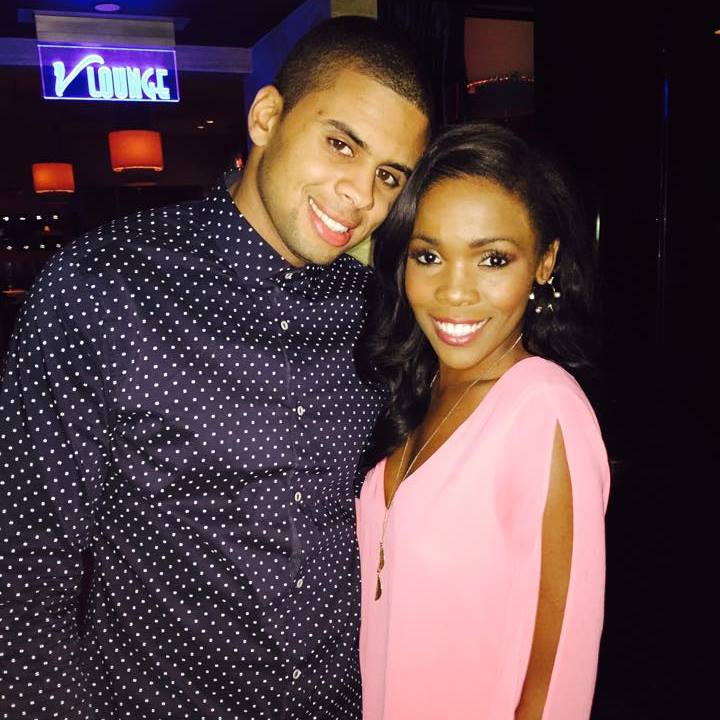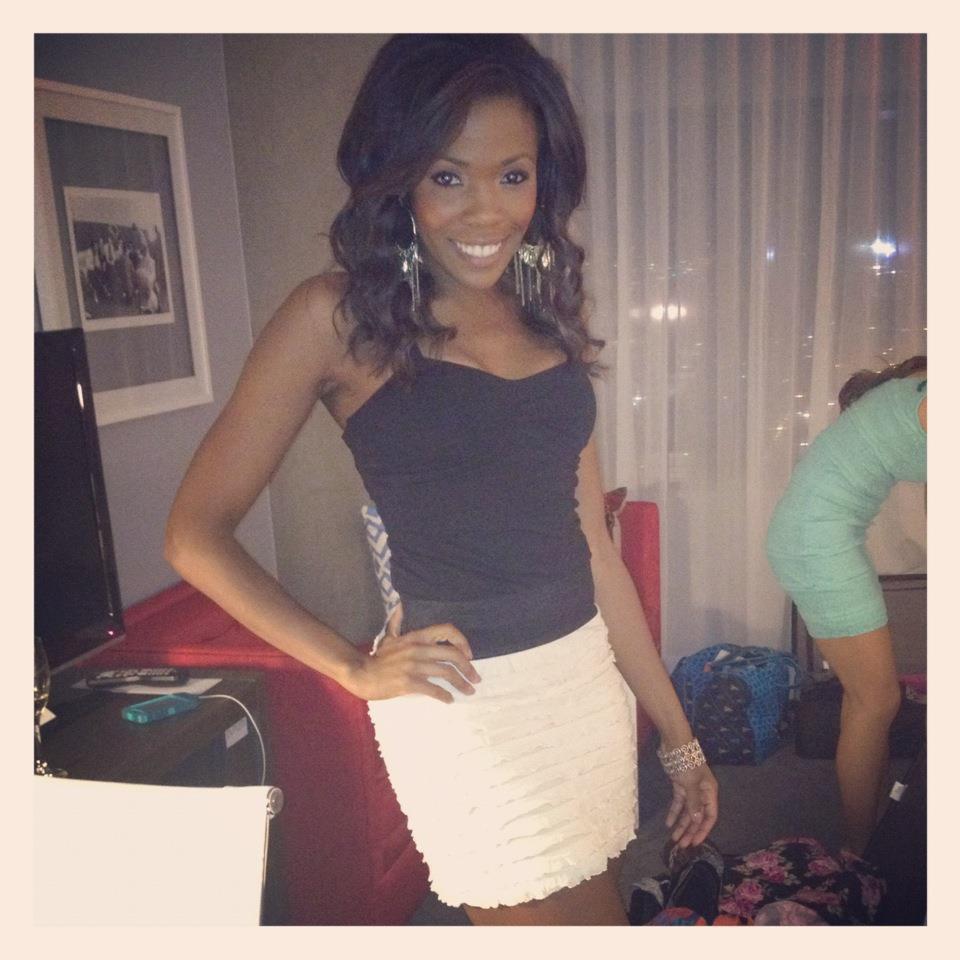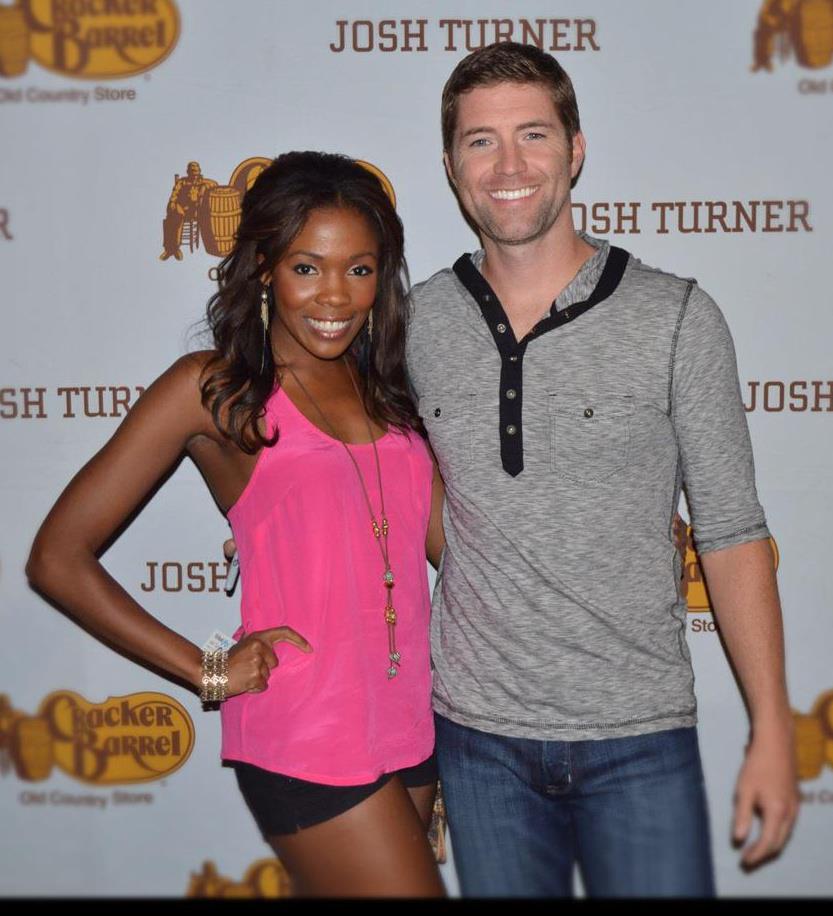 _____________________________________________________________
10. Raven Gates: 25, Jonesboro, Arkansas. Currently owns a boutique clothing store (www.shopgreysuede.com), also with an IG page of shopgreysuede. Was on the 1-on-1 roller skating date on Sat. Oct. 8th in Waukesha.
Facebook – Raven Gates
Twitter – @ravennicolegates (currently de-activated)
Instagram – ravennicolegates (currently de-activated)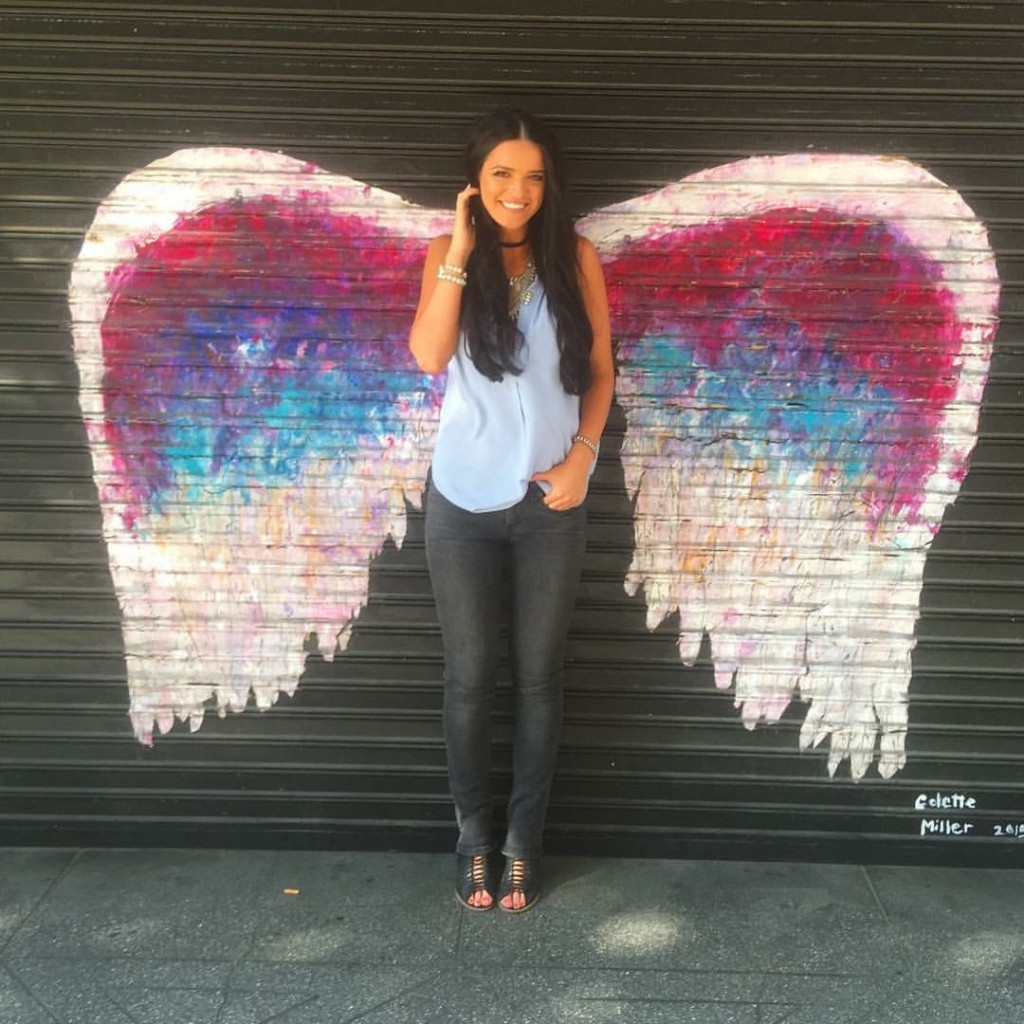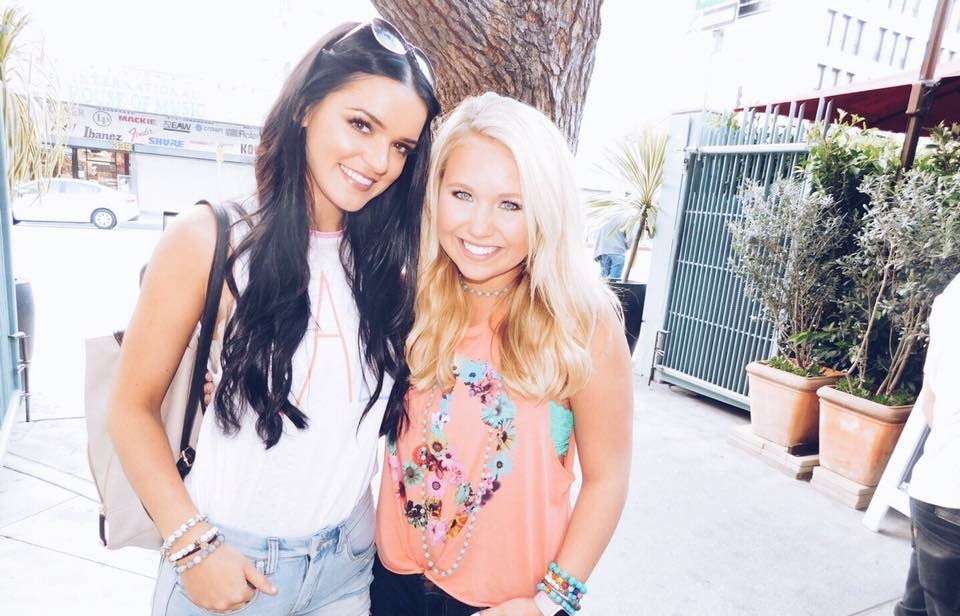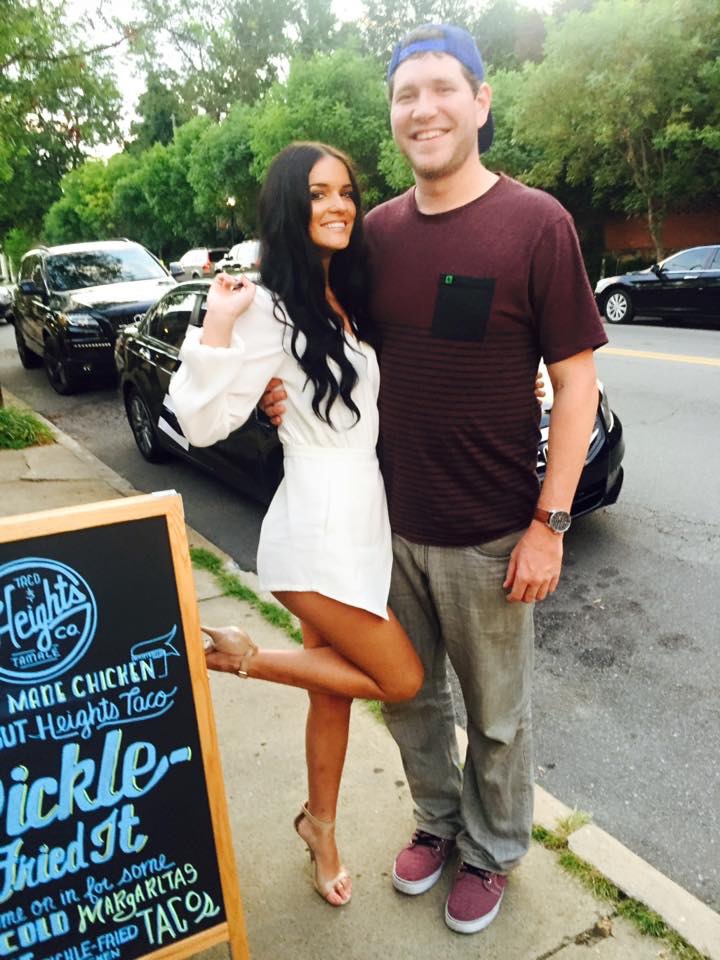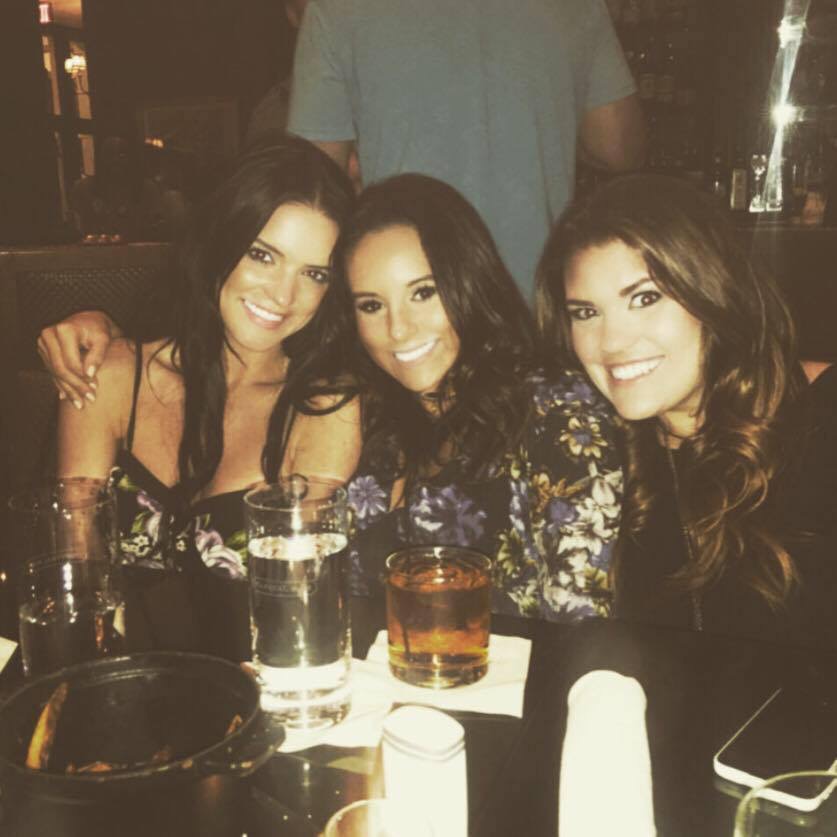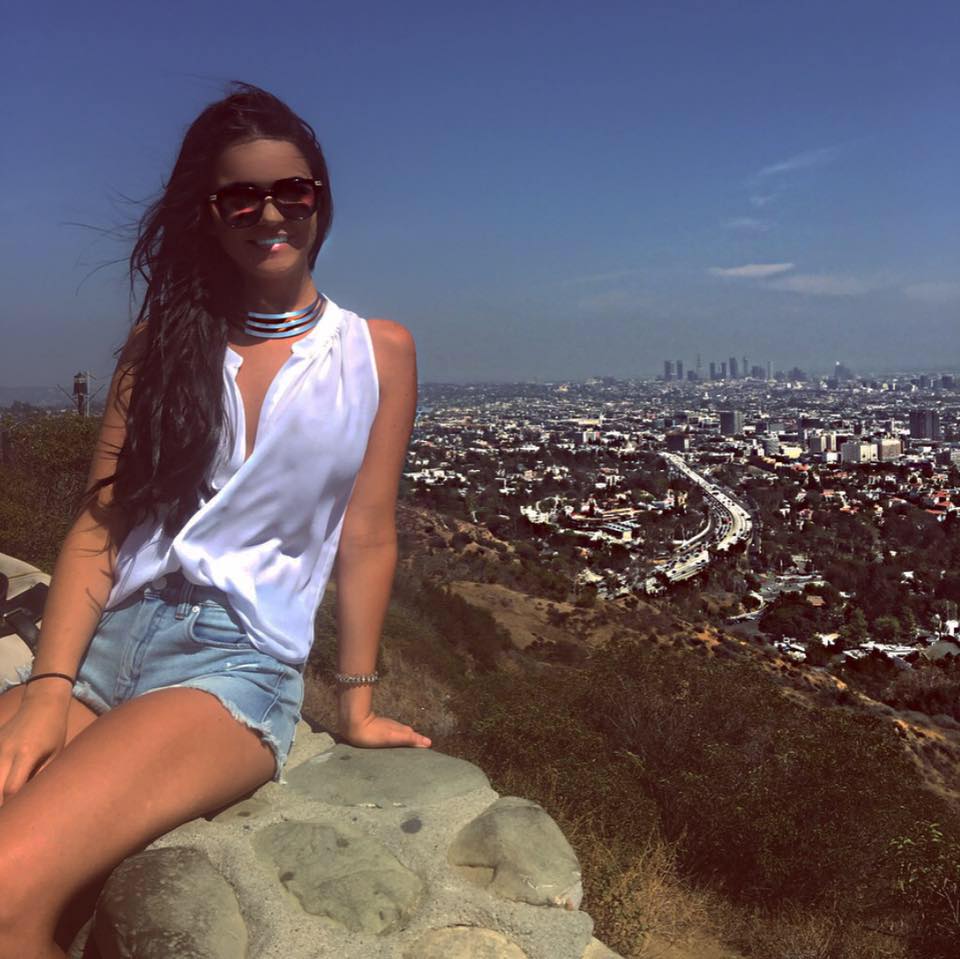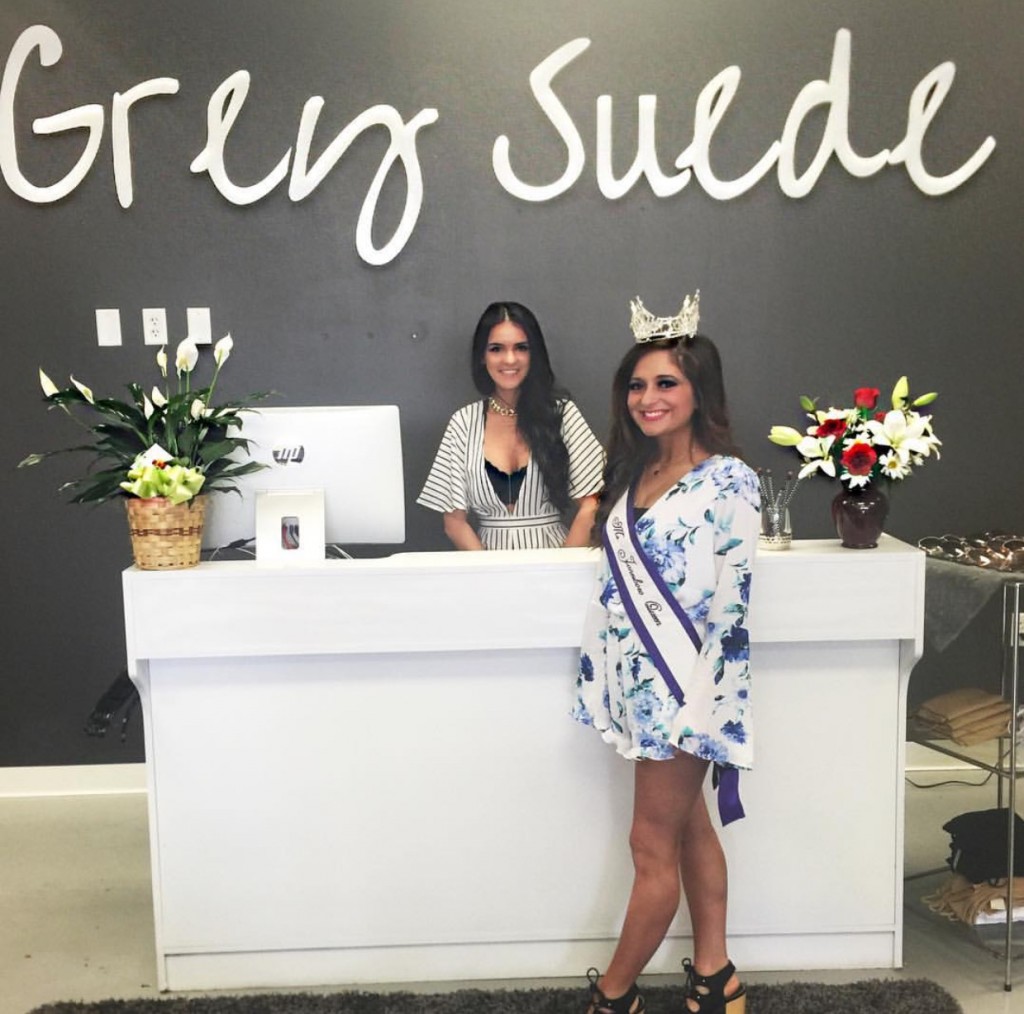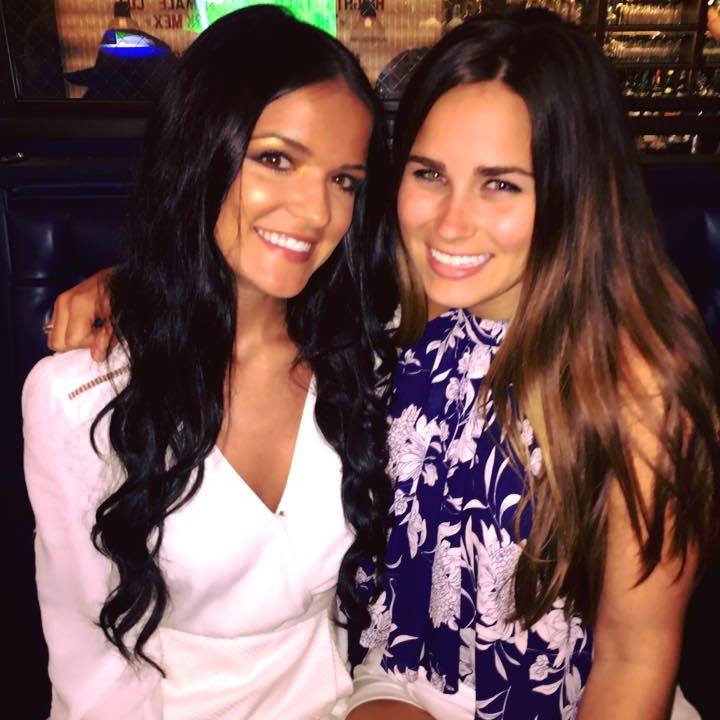 She's third from the left (or second from the right), sitting next to Jasmine on the couch in this pic…
Life in the mansion… #TheBachelorette pic.twitter.com/zao7a27Ohm

— Mike Fleiss (@fleissmeister) September 28, 2016

_____________________________________________________________
Send all links and emails to: steve@realitysteve.com. To follow me on Twitter, it's: www.twitter.com/RealitySteve. Instagram name is "RealitySteve," or join my Reality Steve Facebook Fan Page. Talk to you tomorrow.