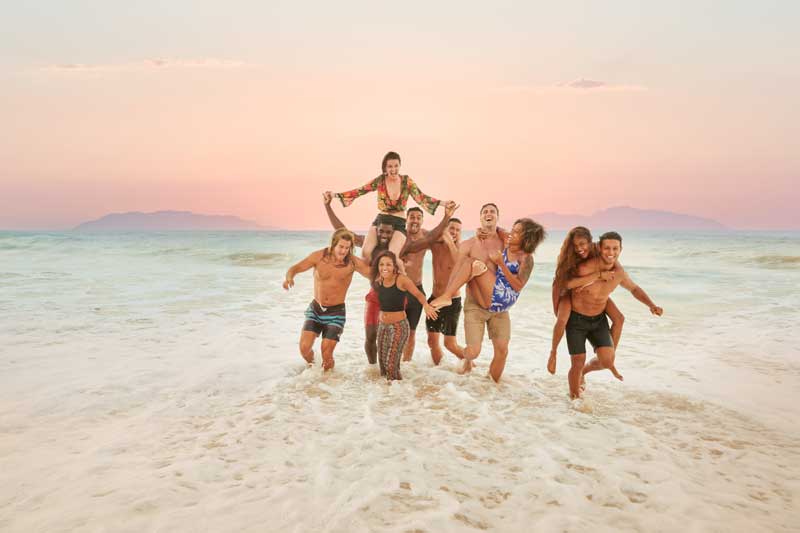 I understand completely why there is so much emotional turmoil currently going down on Are You the One? See, everything feels heightened because the entire process has been designed to make it feel that way. Twenty people are stuck in a house that's located on an island – because subtle this show is not – where there are no books to read or movies to watch to take your mind off the fact that you have been sequestered in a place that's laden down with a ton of alcohol, a Boom Boom Room, and you've been promised that someone wandering around that house alongside you has been determined by experts to be your definite soulmate. Sh*t's bound to get tense.
I do have a few questions, though, and they concern the Boom Boom Room:
1. Do the sheets on that bed get changed and can I please see footage of such a thing happening so I can finally put my mind to rest?
2. Did the producer who … Continue reading →