__________________________________
ADDED 9/29
10. Lauren Burnham: 25, Dallas, Texas. Works for Vonage in Sales. Graduated Old Dominion University in 2015 with a B.S. in Psychology after going to med school at Central Washington in 2010-2011.
Facebook – Lauren Burnham
Twitter – @laurenburnham91 (set to private 9/17)
Instagram – laureneburnham (set to private 9/17)
LinkedIn – Lauren Burnham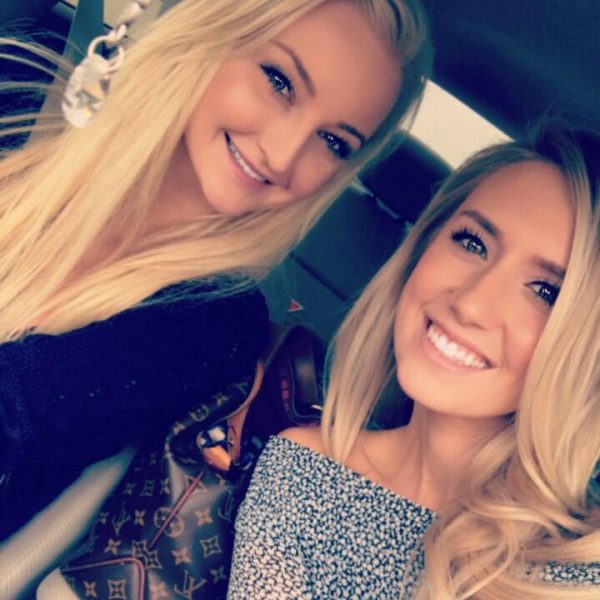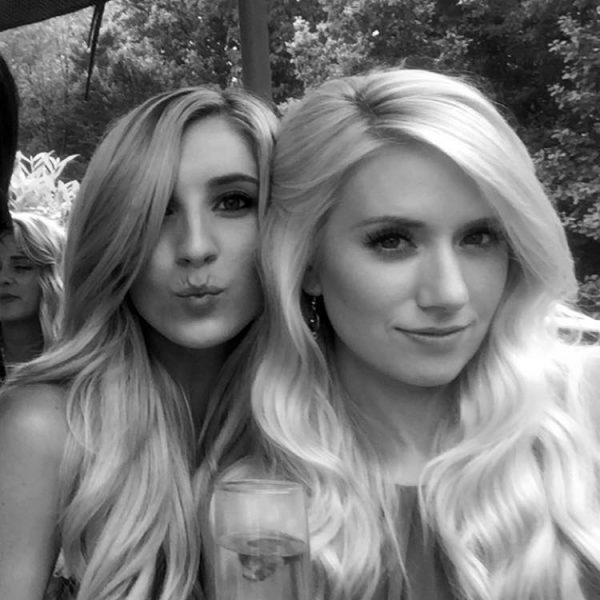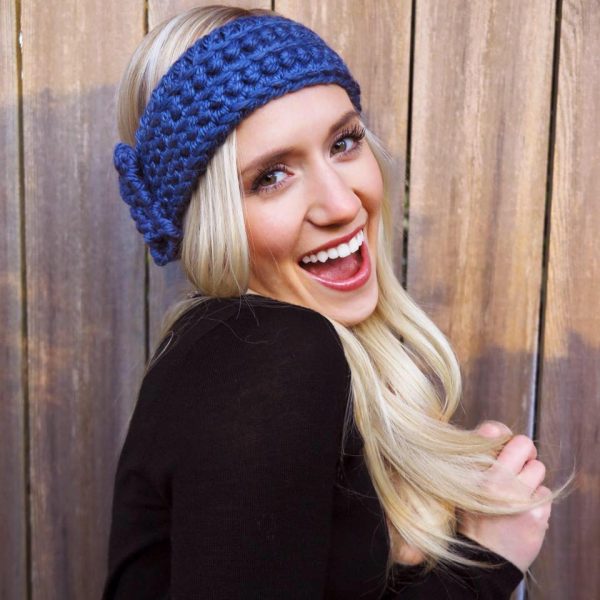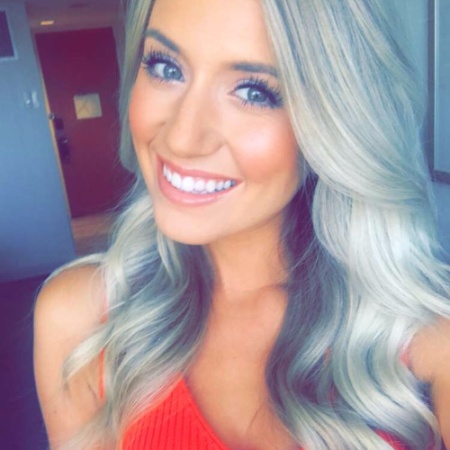 __________________________________
11. Kendall Long: 26, Los Angeles, CA. Currently works in the entertainment industry in LA as a Set Dresser. Has worked on Nikki Glaser's show, Ridiculousness, & the Kardashian 10 year anniversary. Graduated from the Academy of Art University in San Francisco in 2014 with a degree in Broadcast Journalism and she also ran track. Has a YouTube channel where she plays the ukulele and sings, something she did for Not Peter during the cocktail party the first night. Also has an IMDB page. Has a twin sister named Kylie (IG page, FB page) who was a princess character at Disneyland once. That's right, Kylie and Kendall sisters that aren't the Kardashians.
Here's her demo reel:
Here's her playing the ukulele:
Twitter – @keykendall88 (de-activated 9/17)
Instagram – keykendall88 (de-activated 9/17)
LinkedIn – Kendall Long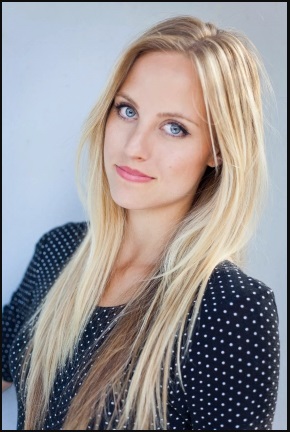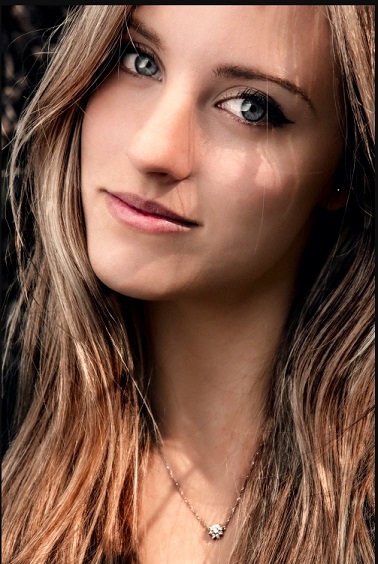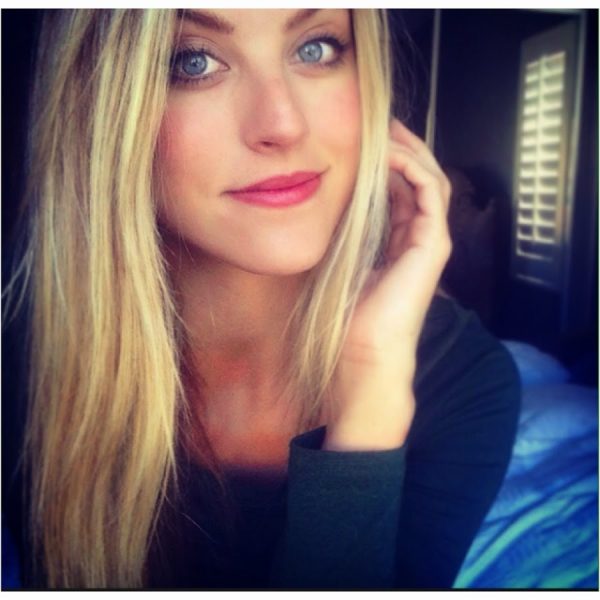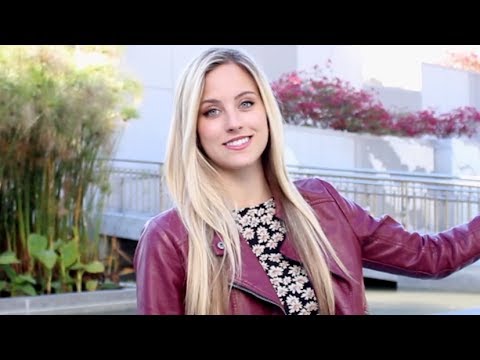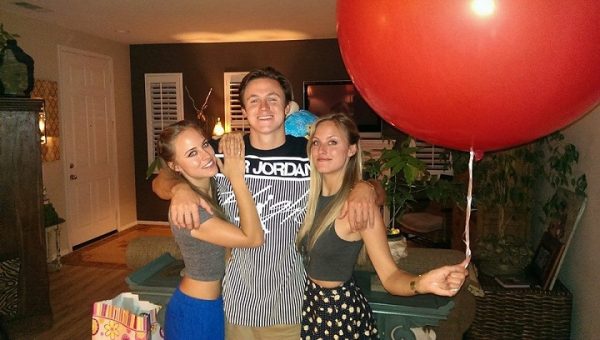 __________________________________
12. Bibiana Julian: 30, Miami, FL. Executive Assistant at MTV Miami. Former Miami Dolphins cheerleader. Was voted FHM's America's Sexiest Cheerleader in 2006.
Facebook – Bibiana Julian
Twitter – @bibi_julz (de-activated 9/17)
Instagram – bibi_julz (set to private as of 9/17)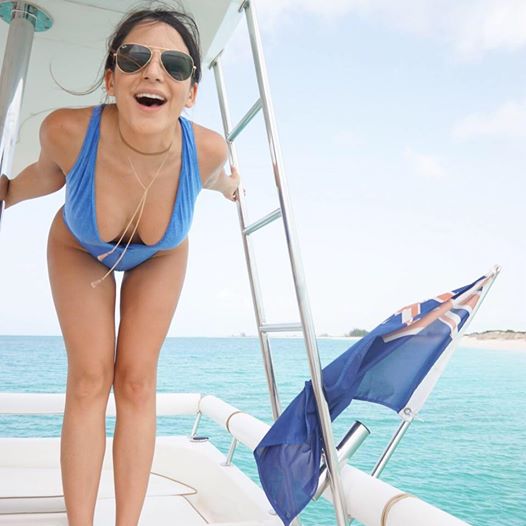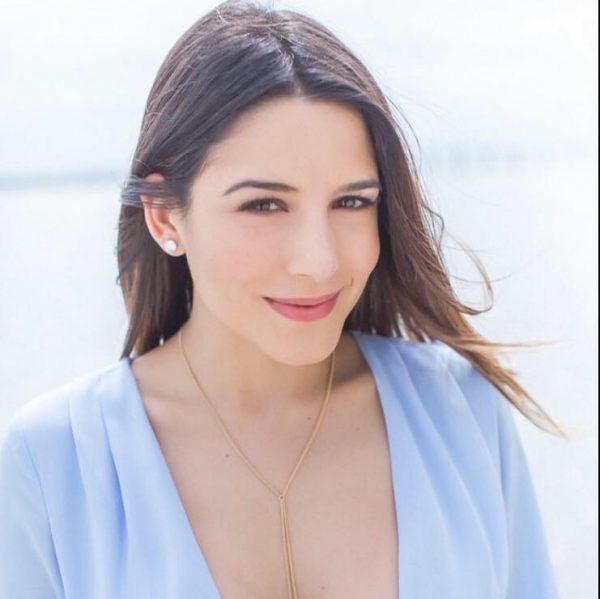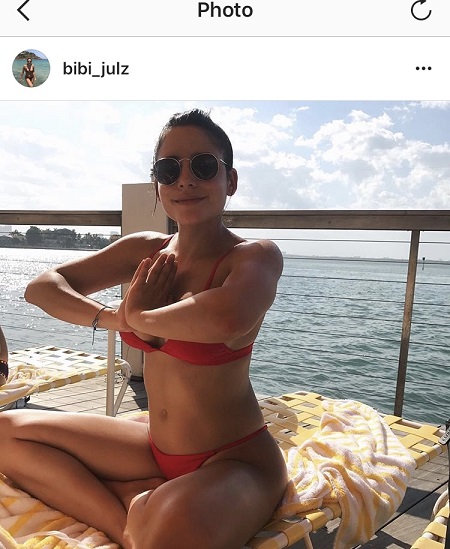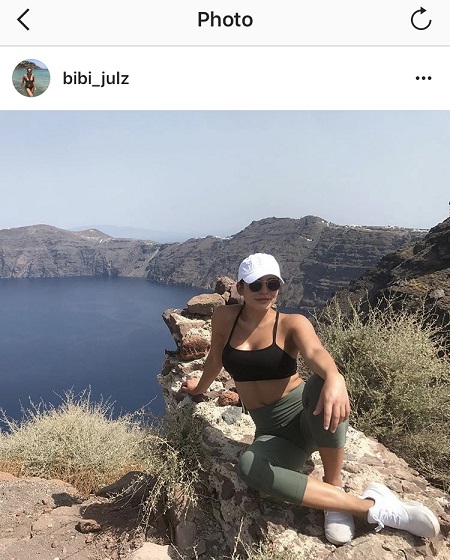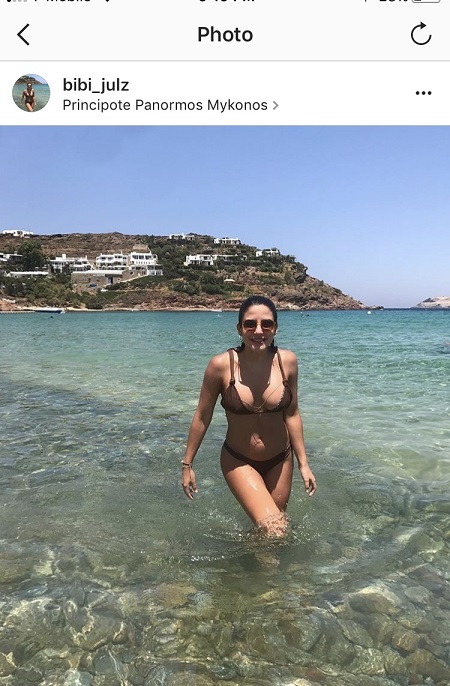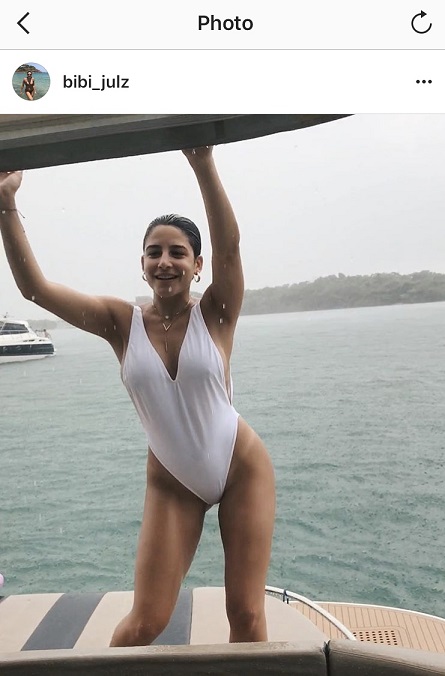 __________________________________
13. Seinne Fleming: 27, Orange County, CA. Graduated Yale University with a degree in Economics in 2012. She's an Assistant Property Manager at Irvine Company. Also has a website SeinneFleming.com that's currently "under construction," which translated means "it'll be turned on when the show starts airing." What's funny is the show spelled her name wrong on her helmet on the Derby date, spelling it "Sienne." Good one.
Twitter – @SeinneCeleste (de-activated 9/17)
Instagram – seinneceleste (de-activated 9/17)
LinkedIn – Seinne Fleming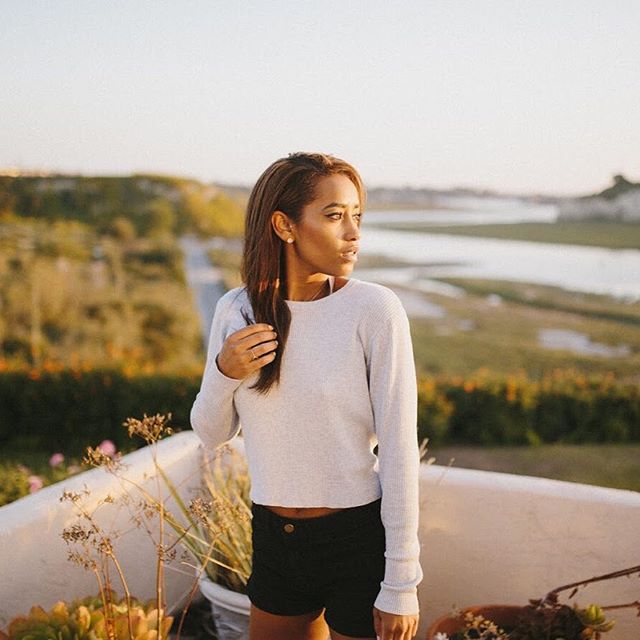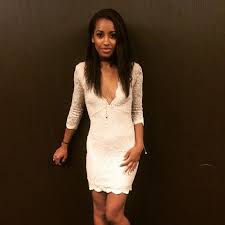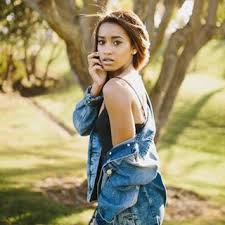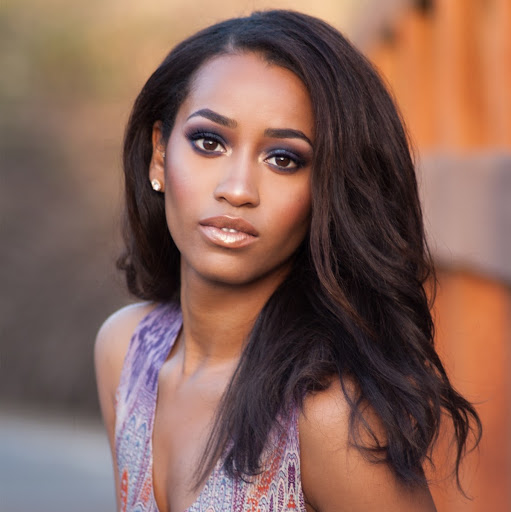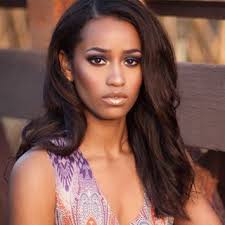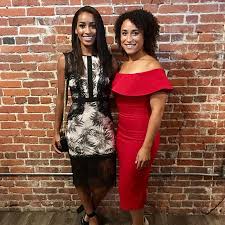 __________________________________
14. Jenny Delaney: 27, Chicago, IL. Graphic Design Artist. Attended TCU for 2 years, before graduating from Colombia College in Chicago in 2014 with a Bachelor's Degree in Graphic Design. Here's her design site with a few more pictures.
Twitter – @jdelaneydesigns
Instagram (Personal) – jennydelaneyyy (set to private 9/17)
Instagram – jennyddesigns
LinkedIn – Jenny Delaney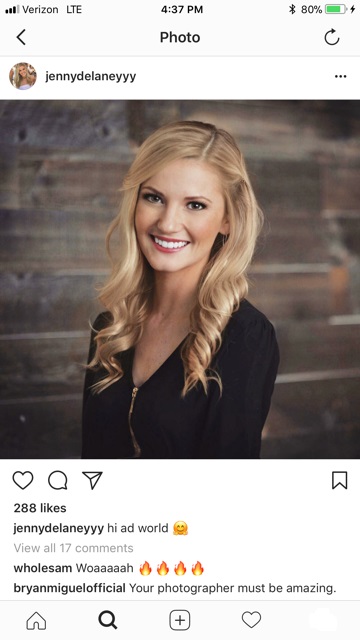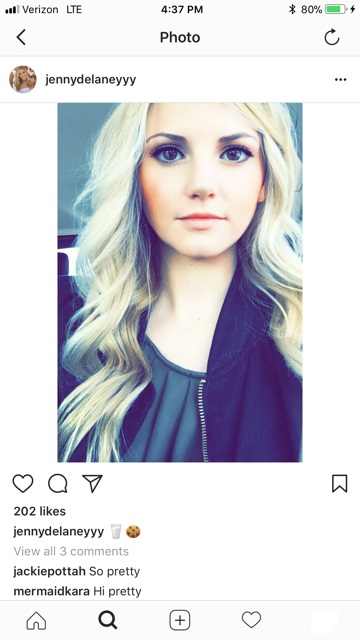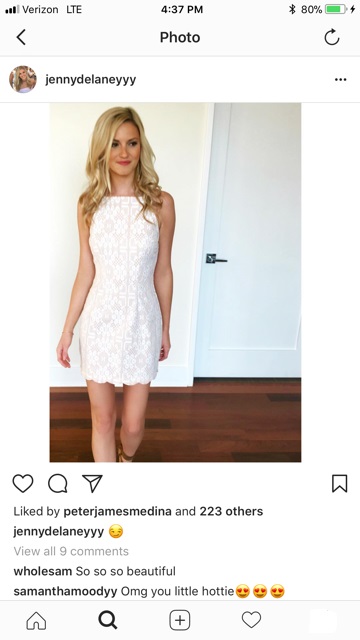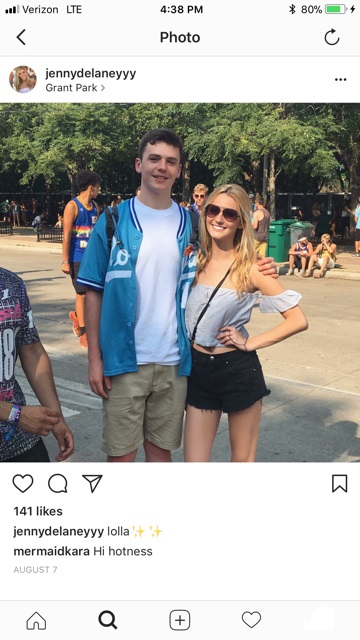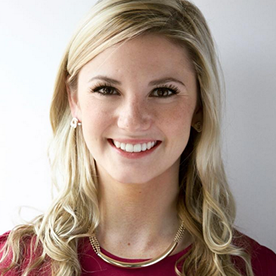 __________________________________
ADDED 10/13
15. Bri Amaranthus: 25, Eugene, Ore. Attended the University of San Diego. Currently a Digital Reporter for Comcast SportsNet Northwest, covering the Oregon Ducks, Portland Trailblazers, etc. Graduated University of Oregon in 2014 (after first starting out at University of San Diego to play softball) with a B.S. in Electronic Media & Public Relations. Even has a podcast called the "Duck Squad" talking all things Oregon football (like the beat down Wazzu gave them last weekend). Alas, don't get too excited about her. She's already been eliminated. You know how there's that one girl every BIP season who you barely remember from her season of the "Bachelor" but does really well on BIP? It's waaaaay early and I have no idea if Bri would even do BIP, but my money is on her if she does. Although going on BIP could torpedo any aspirations she has in the TV reporting world. I guess we'll see.
Facebook – Bri Amaranthus
Twitter – @BriAmaranthus
Instagram – briamaranthus
LinkedIn – Bri Amaranthus