Here is your Final Four Breakdown for the season:
Episode 8: Hometown Dates
________________________________
Tia Booth 26, Jonesboro, Arkansas (Filmed Thursday, Oct. 26th)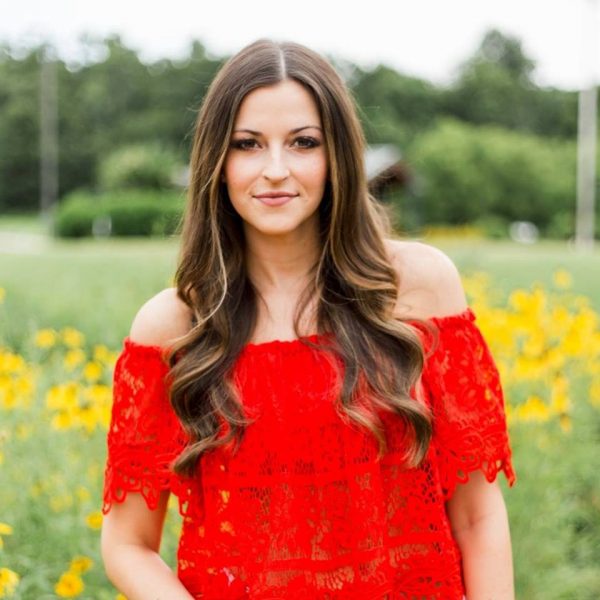 ________________________________
Lauren Burnham 25, Virginia Beach, Virginia (parents live there) (Filmed Saturday, Oct. 28th)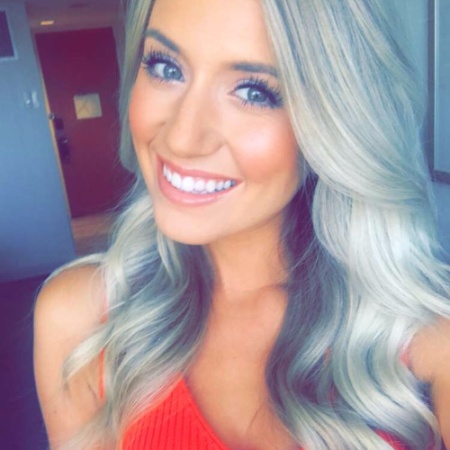 ________________________________
Becca Kufrin 27, Minneapolis, Minnesota (Filmed Monday, Oct. 30th)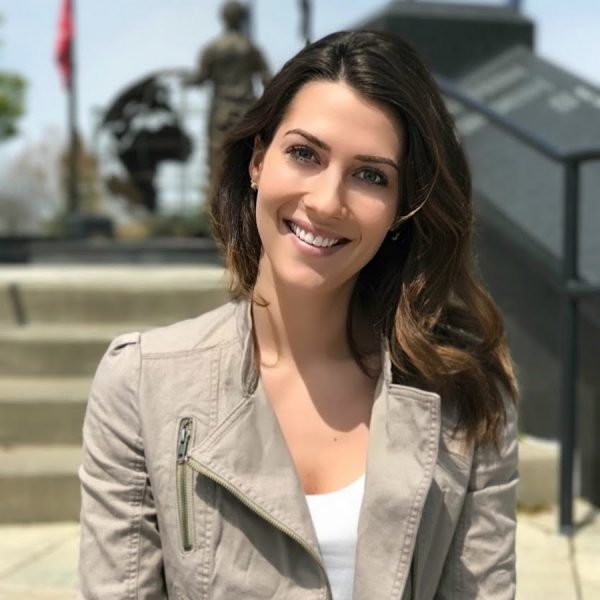 _________________________________
Kendall Long: 26, Los Angeles, CA (Filmed Wednesday, Nov. 1st)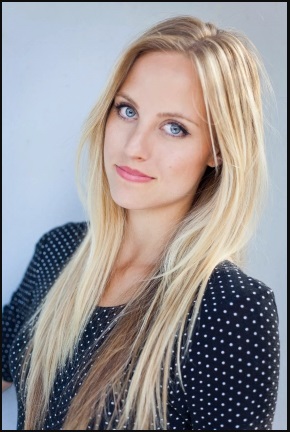 Here's here playing the ukelele:

_________________________________
Rose Ceremony Elimination: Tia Booth.
Episode 9: Cusco, Peru, Overnight Dates
When I had spoiled that Kendall was getting the 4th hometown date back on November 1st, I said I was hearing that she never had a 1-on-1 date. I can confirm that's true. She never did. Yet somehow made it into the final 3. Good for her, I guess? We rarely see that. Since the show has gone to an 11-episode season where episode 8 is hometowns, and episodes 2-7 are all your 1-on-1's, group dates, and 2-on-1's, I don't remember anyone outside of Corinne getting a hometown date without getting a 1-on-1 during the season. But Corinne got so much screen time and alone time with Nick (bouncy house, whip cream on her chest, winning a 2-on-1, sneaking over to his room in St. Thomas, etc), it just seemed like she did. It's not like she went unnoticed the whole season then randomly got a hometown. But as expected, someone that just doesn't get a 1-on-1 all season is never going to win. And this is where her journey ended.
Rose Ceremony Elimination:: Kendall Long.
Episode 11: Finale (Becca Kufrin vs Lauren Burnham)
Just like very few people who never got a 1-on-1 rarely get hometowns, I can't remember the last time that someone who got the first 1-on-1 of the season actually won the season. Off the top of my head, I think the last person this happened to was Ian on Meredith's season, and that was AGES ago. Becca got the first 1-on-1 of the season back in September. We saw the pictures from TMZ of her on the motorcycle, and then the Bachelor's first promo of the season show her again on that date. There was more to that date than her just on the motorcycle, and I'll tell you about that when I post the rest of your spoilers. So did it end up being a curse? Negative.
Arie is engaged to Becca.
Again, as I say every season, you can choose to believe that information or not. After being wrong for 3 weeks last season with Rachel choosing Peter, you certainly have a right to. I'm just telling you you're going to hear me reference Becca all season as the winner, and yes, they are engaged. Will it last? Who knows? My guess is no because Arie is really no different than previous leads, but much more like Nick in that he was never doing this show to find a wife. He's here to build his brand back up, he lost sponsors racing because he never won, and now this is a way to put himself back on the map. I even heard he's gotten a new racing sponsor for next season already. The thing is, I just feel bad for Becca. I've heard nothing but good things about her this season. Obviously she's got a backstory with her father dying of a brain tumor 8 years ago and her mother being in remission from breast cancer. So already people are gonna take to her and it's gonna be hard not to root for her.
But yeah, I just feel bad. She was in fantasy land for 2 months, I'm sure Arie threw on the charm that he's done with numerous women over the last 5 years (you know, since the last time he claims he was in love with Emily), and I'm sure she's riding that high right now, in the honeymoon phase, and nothing she hears or sees about Arie will affect her. She has to stand by him. He's her fiancé. But unfortunately, not everything is as seems with him. Hopefully sooner rather than later, she'll realize who she got involved with. I don't give it much time because I have zero faith in this guy and his intentions. Why? Because he's given me no reason to over the last 5 years. Oh there are stories galore. I'm sure more will get out once the season starts. But until then, and probably through the season, I'll just keep saying I feel bad for Becca. Buckle in, Becca. Sorry to be the bearer of bad news, but this ain't gonna be a smooth ride. Safe to say I'm not too worried about forking over money for a wedding gift with these two. Good luck.
More spoilers will be coming in the weeks ahead, and I will deal with whatever is thrown at me by NZK. I know what I'm up against, and I'm sorry, I'm just not going to be intimidated because they are who they are and I'm essentially a one man operation. What they're doing violates my First Amendment Rights and infringes on my freedom of speech. I'll be ok, and I will do whatever I need to do to keep this going and keep delivering your spoilers for you season in and season out. Let's see what tomorrow brings.
And finally, Episode 6 of the "He Said, She Said" monthly podcast with Sharleen Joynt is up right now at Stitcher Premium. Click on that link, use the Promo Code: STEVE, and you can get the first month free. After that, it's $4.99/month or $29.99 if you sign up for a year, which gives you access to all of Stitcher's podcast library. And right now there's a special offer of 50% off for the entire year of Stitcher Premium (that's $17.50) by going to the link above and using the code "STEVE50." It's a monthly podcast that Sharleen and I are doing to talk about all things relationship/marriage/dating/sex based. In this month's episode, we discuss how soon it is to ask for a second date, and then Erin in Wisconsin calls in as a recently divorced woman with two children, who met a new man, moved him in, and got engaged all within a span of 6 months and now is feeling overwhelmed (12:21).
Send all links and emails to: steve@realitysteve.com. To follow me on Twitter, it's: www.twitter.com/RealitySteve. Instagram name is "RealitySteve," join my Reality Steve Facebook Fan Page, or listen to all my podcasts at Apple Podcasts. Talk to you soon.