Spreecast is the social video platform that connects people. Check out Reality Steve Live Video Chat – 5/26/16 on Spreecast.
Join me tonight live at 9:00pm EST/6:00pm PST for our first live video chat in 2 months talking all things "Bachelorette." Cherish it. Don't know how many of these we're doing this season. You can ask a question now by clicking the blue "Question" button above on desktop. If you're on mobile/tablet, download the Spreecast app to see and ask questions. See you tonight…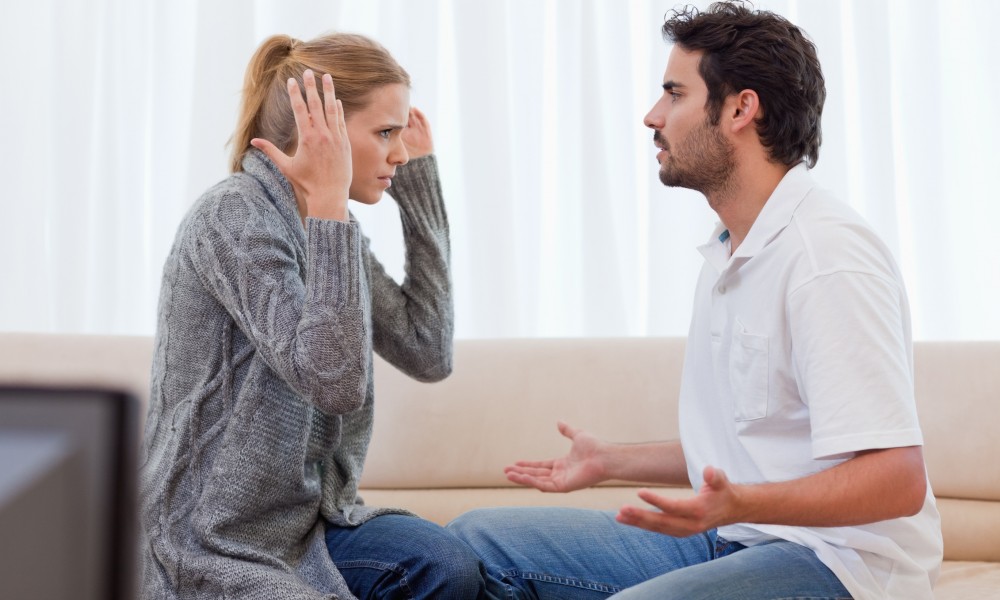 You know what I forgot to do this week? Beat you over the head with getting your "Dr. Reality Steve" emails in. Usually I want to get around 8-10 a week. And that usually happens when I bring it up every day reminding you to send them in. Well lookie what happened. I didn't keep reminding you and we have two. And one them was from like 3 weeks ago when I wasn't doing the column. I just happened to save them. But oh well, just will be a short column this week. Next week I know you'll come through for me. So start getting in your "Dr. Reality Steve" questions in. They will make your life better. I promise. Remember, I'm a neutral third party here. You ask your friends for advice, most likely they're going to tell you what you want to hear. And that's not productive to whatever situation you're in now, is it? Dr. Reality Steve has all your answers. Step into my office, … Continue reading →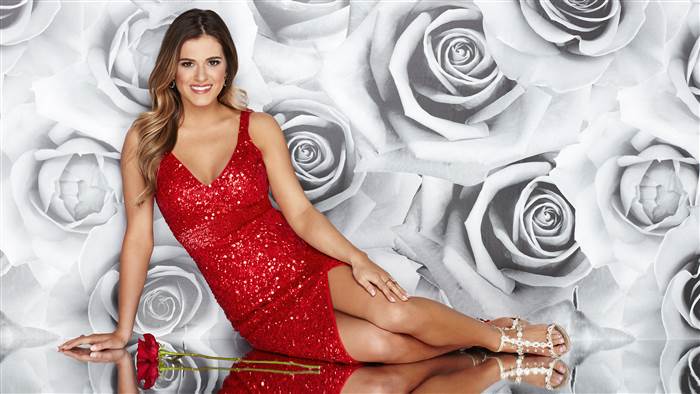 It's been a whirlwind 24 hours. Non stop emails, texts, phone calls, meetings, etc. Fun times I tell ya. Let me first get started with a couple corrections to make from yesterday's column. As I tweeted out then added to the column yesterday afternoon, I incorrectly reported that Ashley & JP were going to be on next season's "Couples Therapy." So I apologize for that. With that said, I'm pretty sure they did film a show. I just had the wrong one. My guess is they did "Marriage Boot Camp." I'm waiting for confirmation. Also, totally drew a blank on a couple of BIP contestants on the cast list yesterday, along with you can cross a couple of them off. Lace and Lauren H. will most certainly be on. Rachel Tchen has a boyfriend, so you can cross her off. Also, you can cross off Courtney Robertson. I heard she's not doing it. Whew. Anything else I screwed up on? No? Ok we're good. I hope.
Jojo … Continue reading →