ADDED 3/21
11. Chris Randone: 29, Orlando, FL. Graduated University of Central Florida in 2012 with a B.S. in Health Care Administration. CEO & Founder of Dominant Sales Training. Looks eerily similar to Danny Wood from New Kids on the Block. Like, crazy similar.
Does Danny Wood from NKOTB have a long lost son? The similarities are striking bahahahahaha pic.twitter.com/3y4nWs0krB

— RealitySteve (@RealitySteve) March 19, 2018
Instagram – @c__dome (double underscore)
LinkedIn – Chris Randone
Dominant Sales Training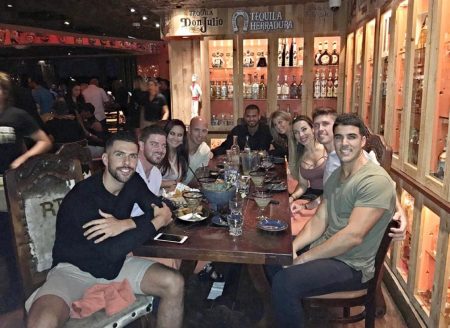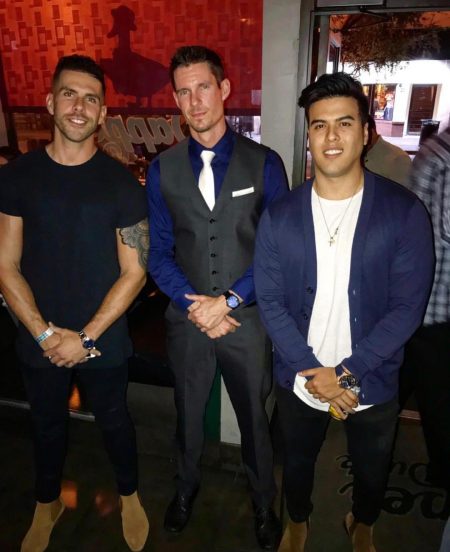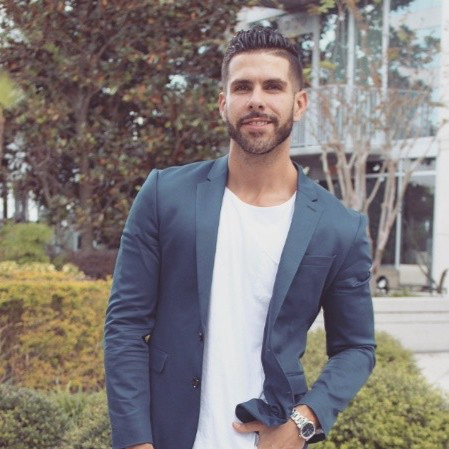 ___________________________________
12. Colton Underwood: 26, Los Angeles, CA. Free agent NFL tight end. Was on the Oakland Raiders roster last season. Attended Illinois St. University. Was on the pink team on the dodgeball date. You probably know him best from his public courtship of US gymnast Aly Raisman. He asked her out on video through a former teammate Andrew East (who's married to Shawn Johnson), they dated for a little while but broke up last year. This was the video that went viral when he asked her out:
Facebook – Colton Underwood
Twitter – @Colt3FIVE
Instagram – colt3FIVE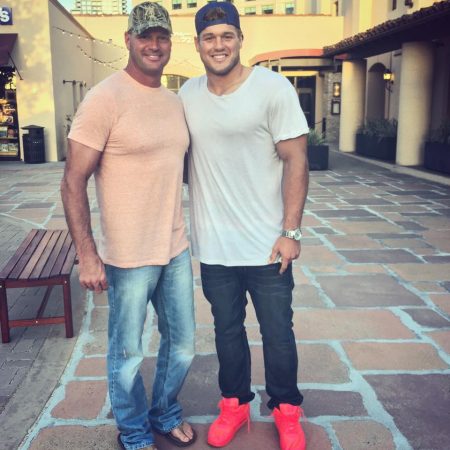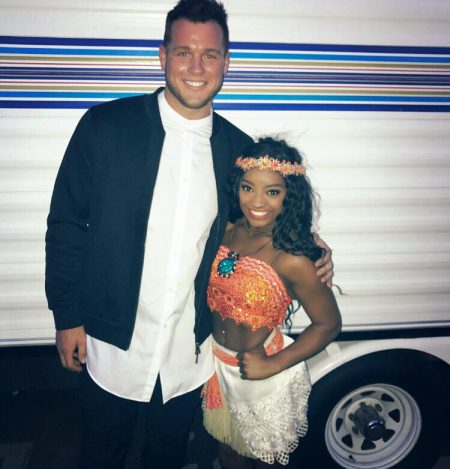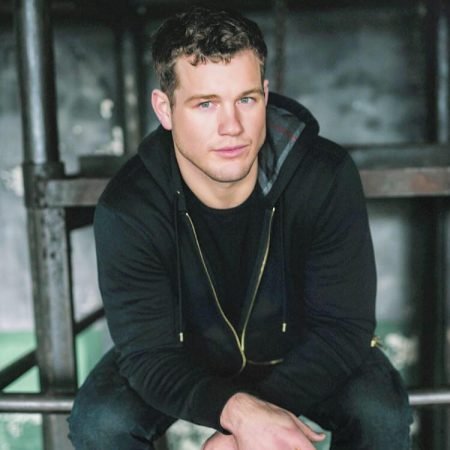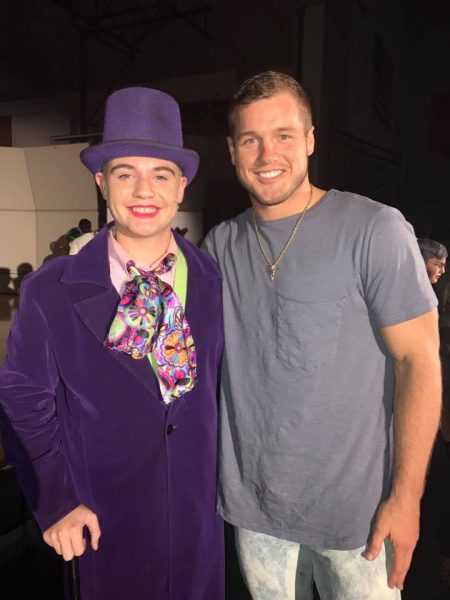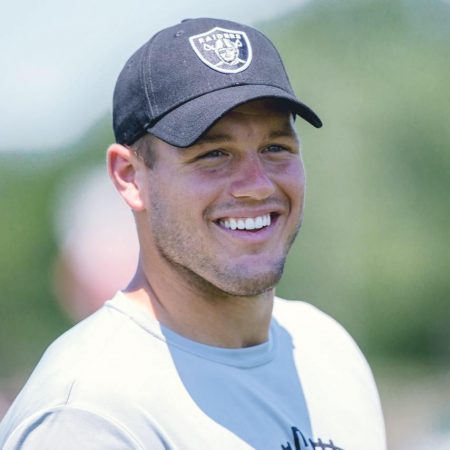 ___________________________________
13. Chris Staples: 31, Los Angeles, CA. Was on the green team on the dodgeball date. Former Harlem Globetrotter. Actor. Professional dunker. Actually, one of the best dunkers in the world. Tons of YouTube videos of his dunks out there. Here's one:
Facebook – Chris Staples
Twitter – @mrhoopstar9
Instagram – everybody_hatechriss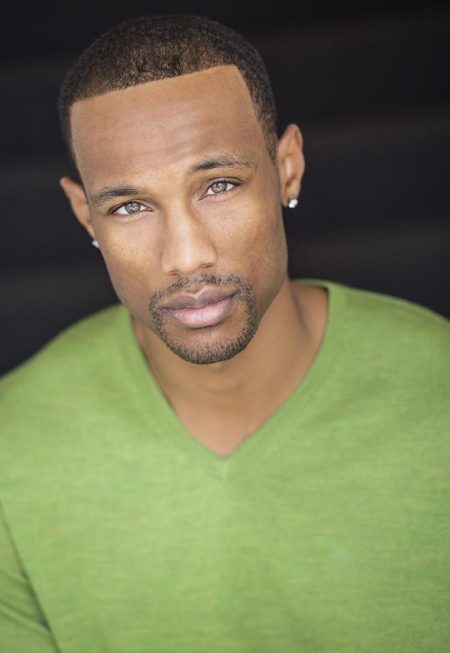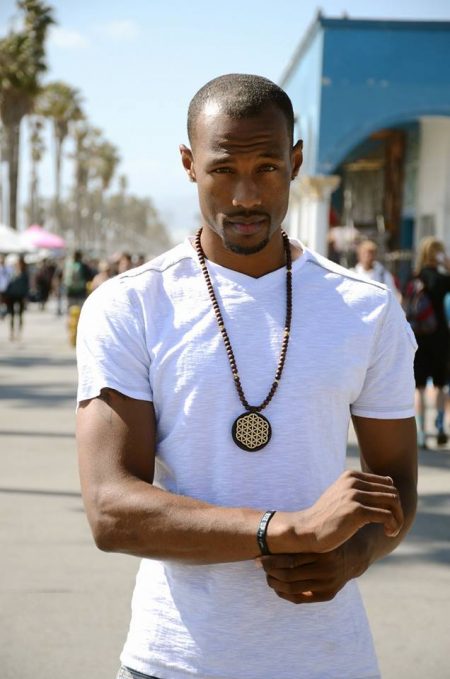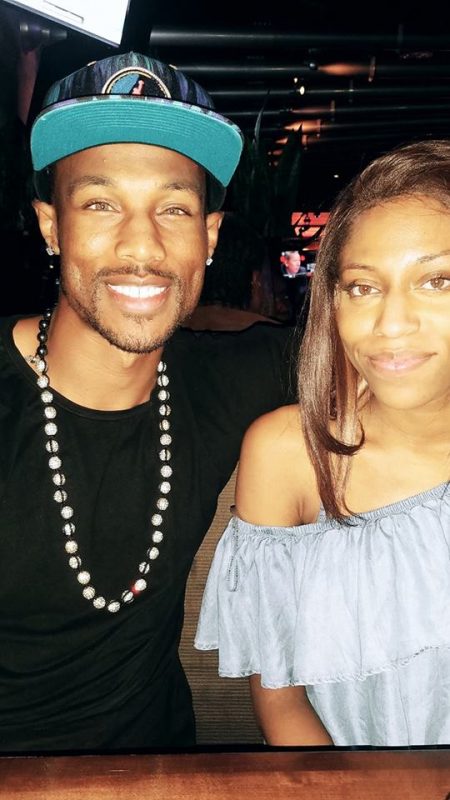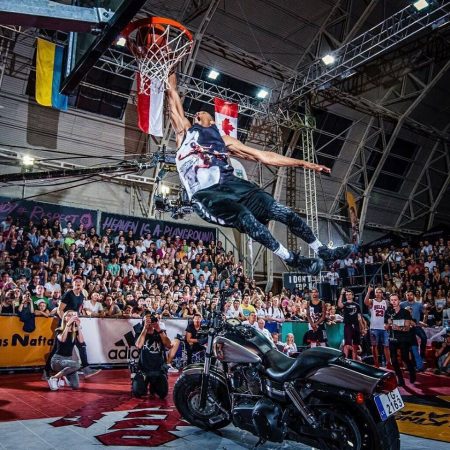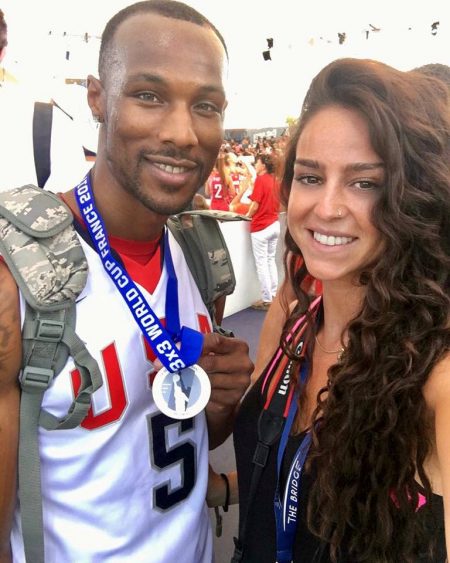 ___________________________________
14. Alex Templeman: 31, Atlanta, GA. Graduated Georgia Southern University in 2010 with a with a Bachelors of Science & Technology in Construction Management. Currently works as a Project Manager for Greater Georgia Concrete LLC. Was on the green team on the dodgeball date.
Facebook – Alex Templeman
Instagram – captain_colgate
LinkedIn – Alex Templeman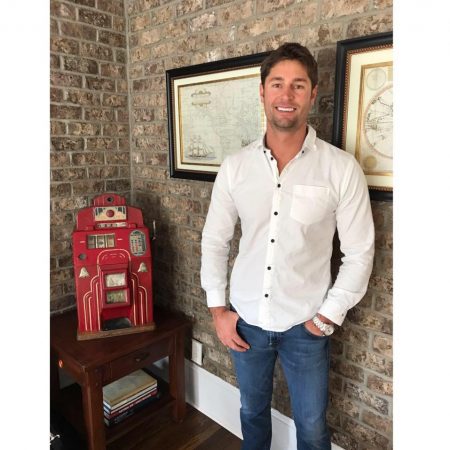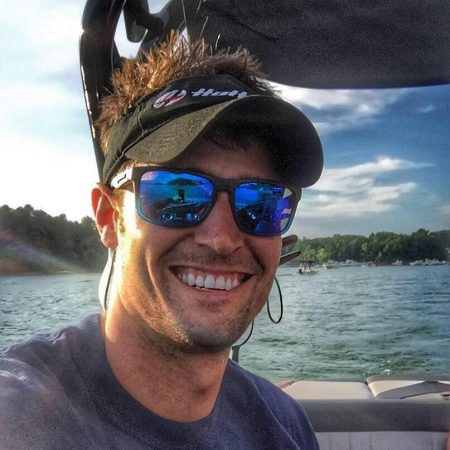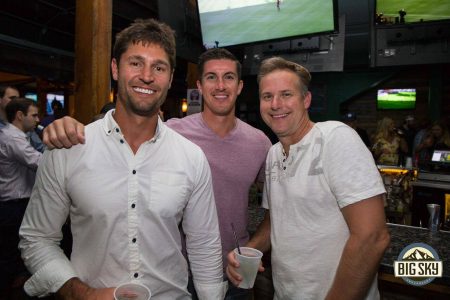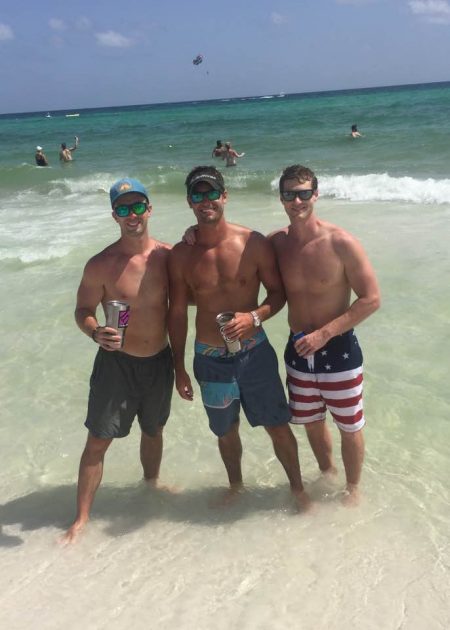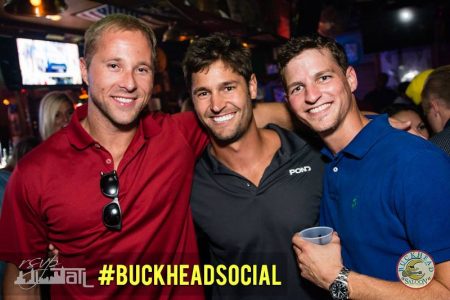 ___________________________________
ADDED 3/27
15. Garrett Yrigoyen: 29, Reno, Nevada. Currently a Surgical Technology consultant. Former baseball player at the University of Nevada. I'm assuming this is the same guy since he doesn't have the most common name in the world, but looks like he was engaged to be married back in 2015. I mean, same city, same name. Sure looks that way. Anyway, he got the first impression rose and the last 3 Bachelorettes (Kaitlyn, JoJo, and Rachel) all ended up choosing their first impression recipient in the end, so make of that what you will.
Facebook – Garrett Yrigoyen
Twitter – @Garrett_Yrigs12
Instagram – garrett_yrigs12 (set to private)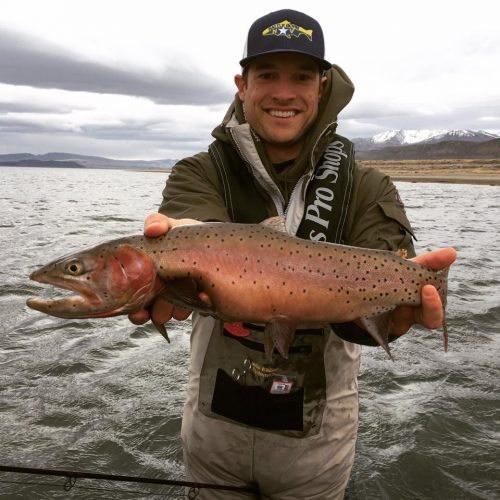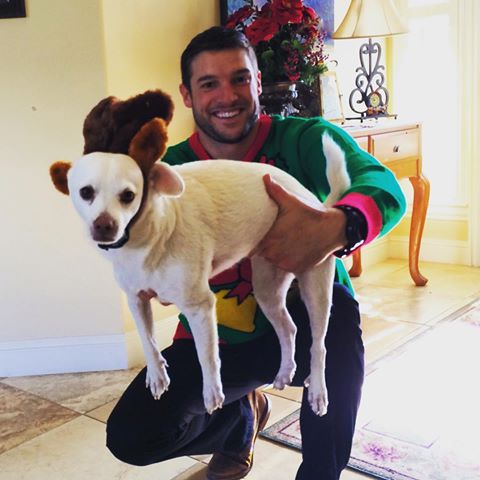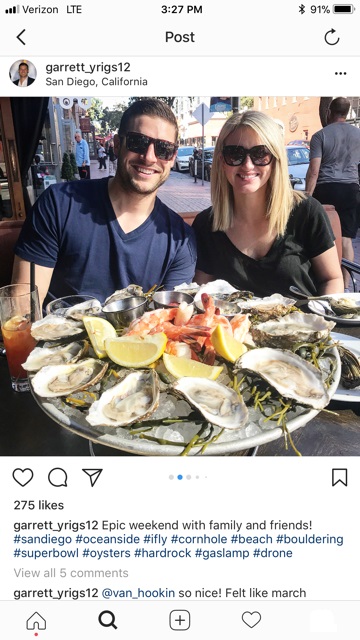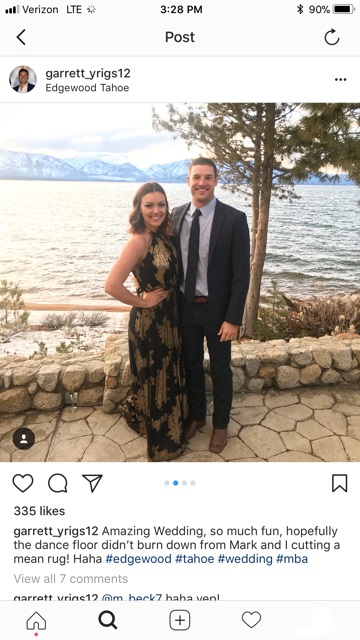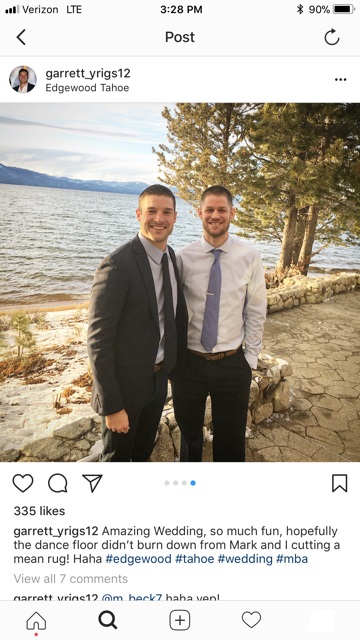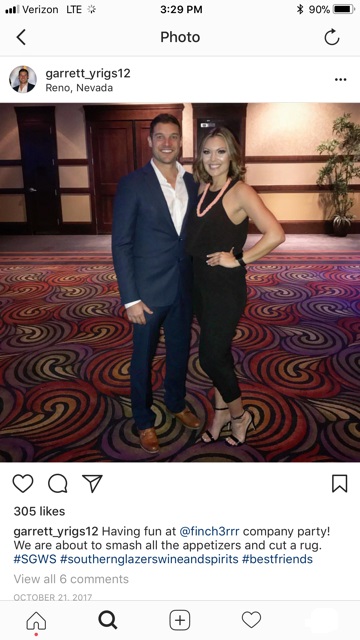 __________________________________
ADDED 3/28
16. Jordan Kimball: 25, Crystal River, FL. Is a Wilhelmina model in case you couldn't tell. He was on the first group date of the season. Attended the College of Central Florida and got a degree in Accounting.
Facebook – Jordan Kimball
Twitter – @Mr__Right_Now_ (double underscore after Mr)
Instagram – jordan__kimball (double underscore)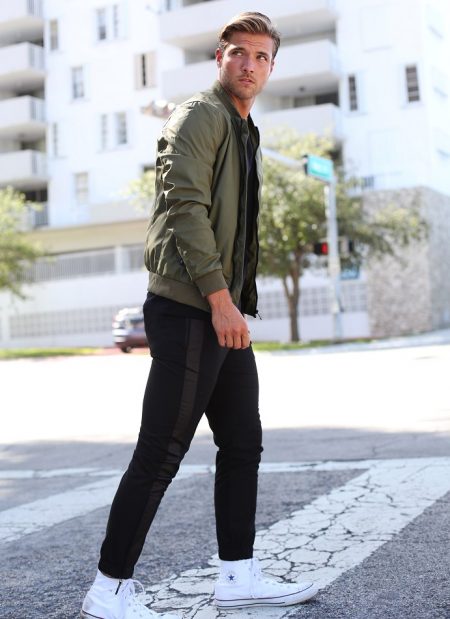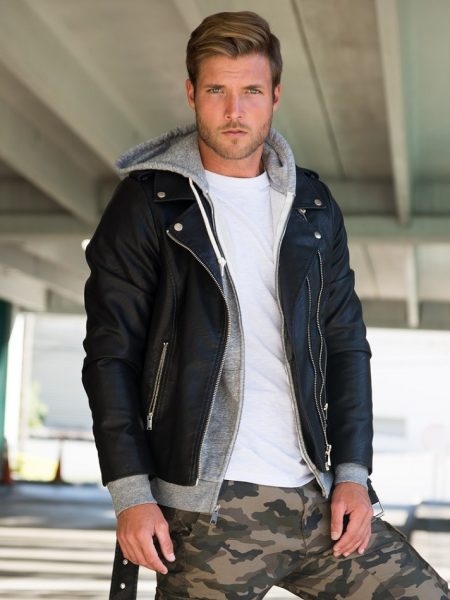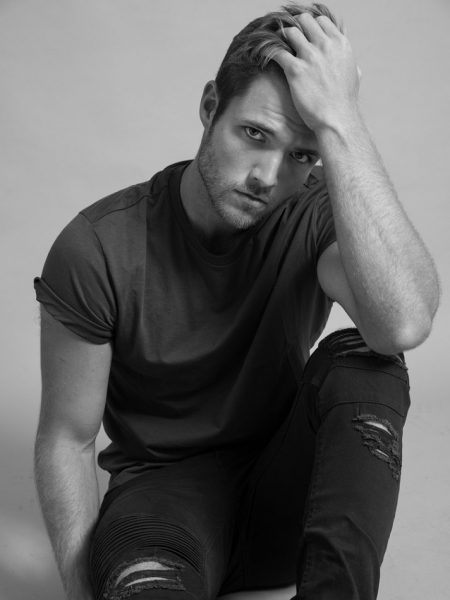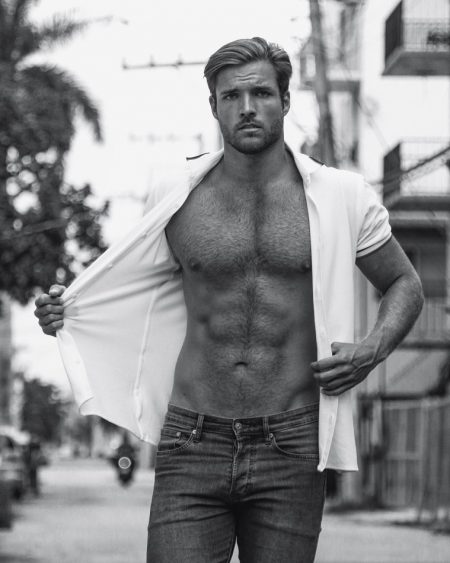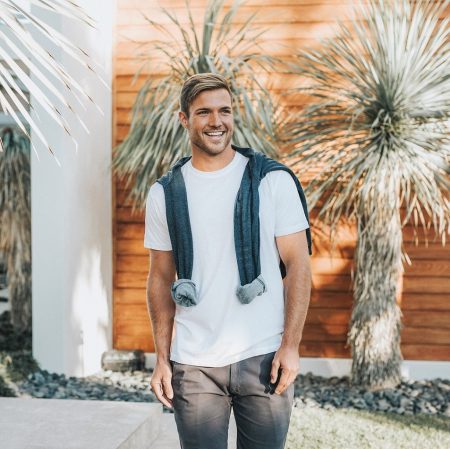 ___________________________________
17. Jason Tartick: 29, originally from Buffalo, NY but moved to Seattle, WA in the last year for work. A banker for Key Bank in Seattle. Got his MBA from the University of Rochester in 2016. Undergrad was at SUNY Geneseo where he also played soccer.
Instagram – jason_tartick
LinkedIn – Jason Tartick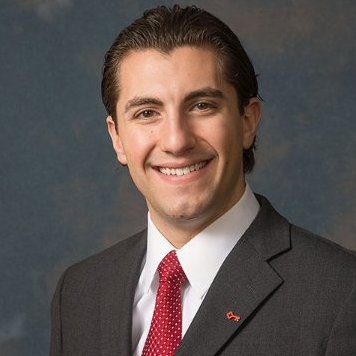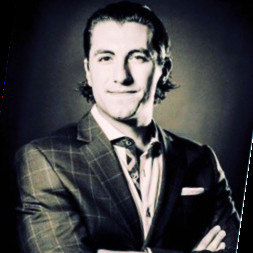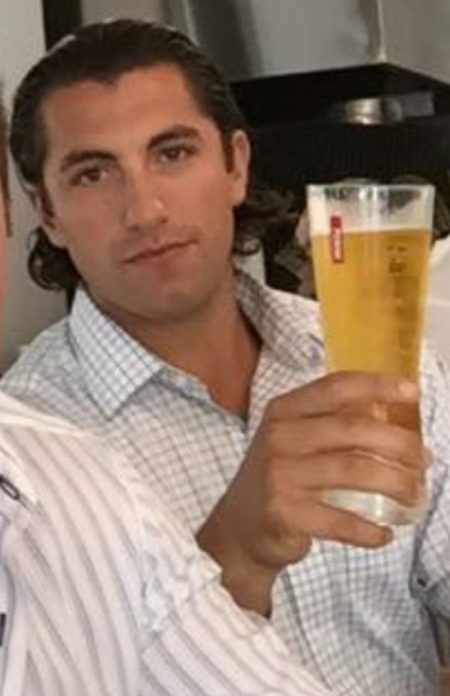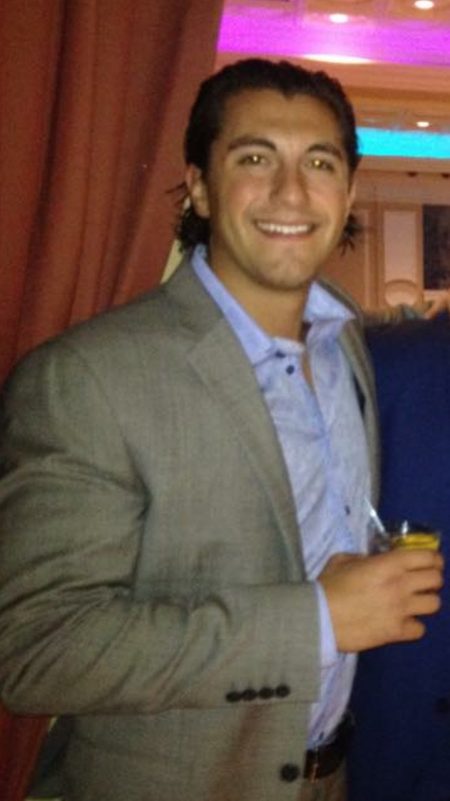 ___________________________________
18. Leo Dottavio: 31, Studio City, CA. Actor. Has an IMDB page. Played baseball at UCLA before finishing college at Cal State Stanislaus with a Bachelor's in Business Management in 2009.
Apparently he likes making prank phone calls. Here's one he made to Home Depot:

Here's one he made to a pharmacy:

Facebook – Leo Dottavio
Instagram – leofdot
LinkedIn – Leo Dottavio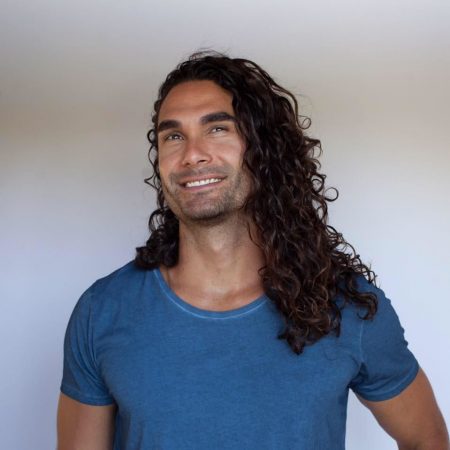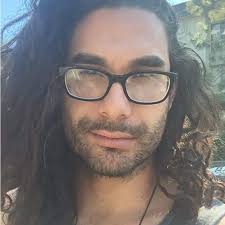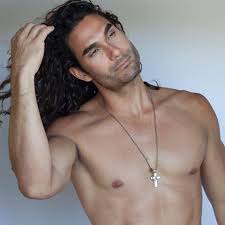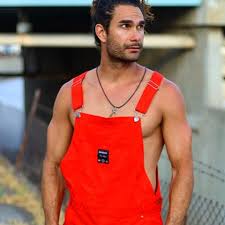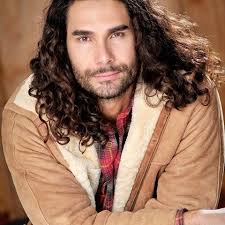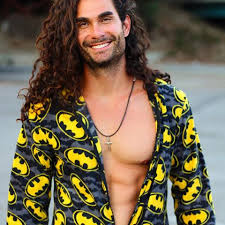 ___________________________________
ADDED 5/15
19. Connor Obrachta: 25, Tampa, FL. Former baseball player in the Atlanta Braves organization. Graduated the University of Tampa in 2014 with a Bachelor's in Public Health. Currently working as a, get this, personal trainer. Man, we never see any of those. Here, go get a personal training session from him at IAmCJO.com.
Facebook – Connor Obrochta
Twitter – @CObrochta33
Instagram – cjo_fitness
LinkedIn – Connor Obrochta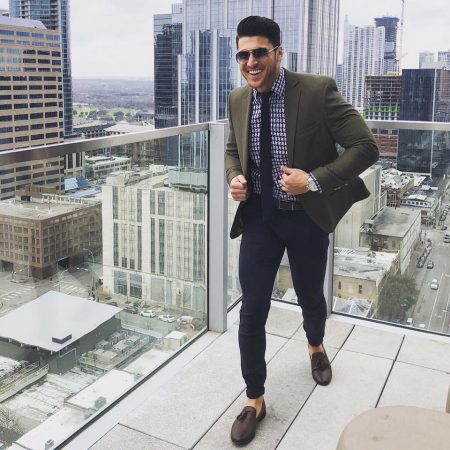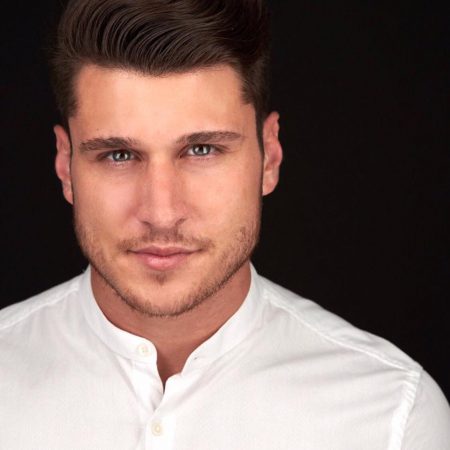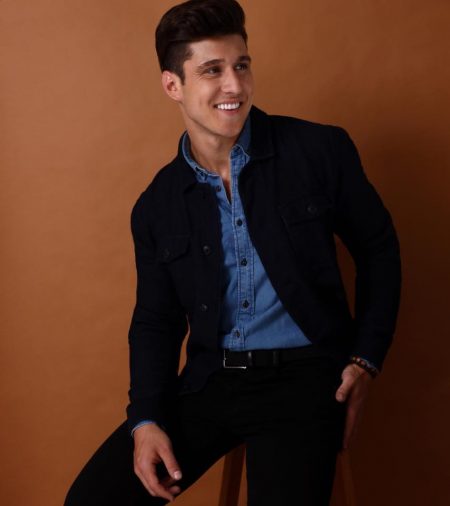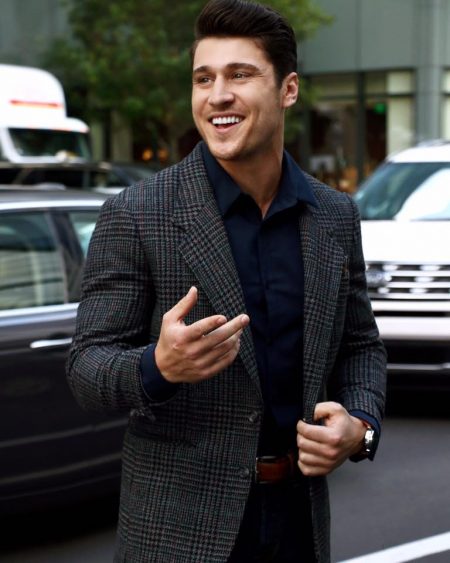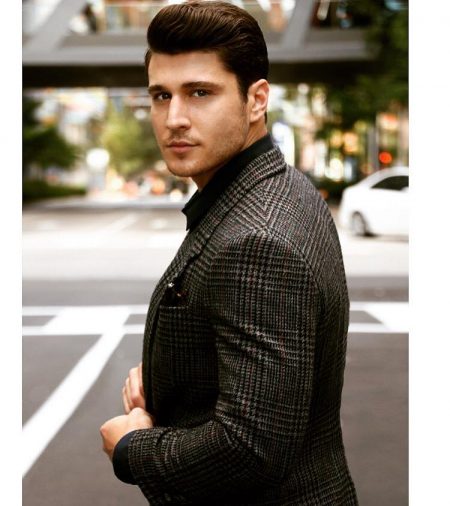 _________________________________
20. Wills Reid: 27, Los Angeles. Currently a Freelance Graphic Designer. Used to work at TMZ. Attended UC Davis and received a B.A. in Design.
Twitter – @theworldofwills (currently de-activated)
Instagram – willsofalltrade (currently de-activated)
LinkedIn – Wills Reid
Website – Wills of All Trades