ADDED 5/15
21. Mike Renner: 28, Cincinnati, OH. Currently a writer/senior analyst for Pro Football Focus. Graduated Notre Dame in 2012 with a B.B.A. in Accounting and Computer Applications. You can see from his Twitter account that the second he got back from filming, he immediately went back to work covering the NFL draft. However, nothing he writes is as impressive as this:
Next time you see an NFL player dunk video this offseason, just remember that football writers got rise too pic.twitter.com/NEdMi1gaUW

— Mike Renner (@PFF_Mike) February 10, 2018
Facebook – Mike Renner
Twitter – @PFF_Mike
Instagram – dudethisisthebest
LinkedIn – Mike Renner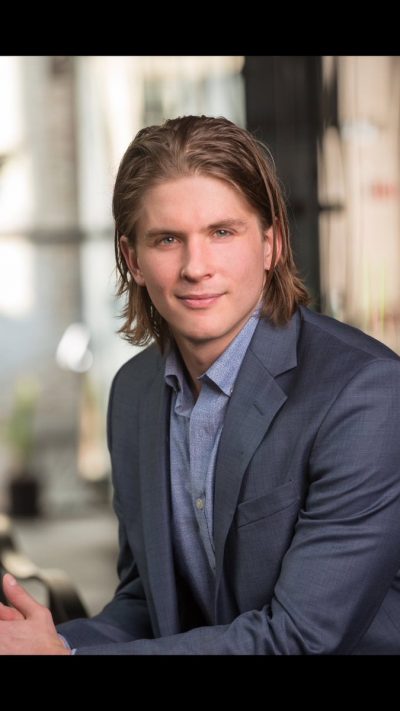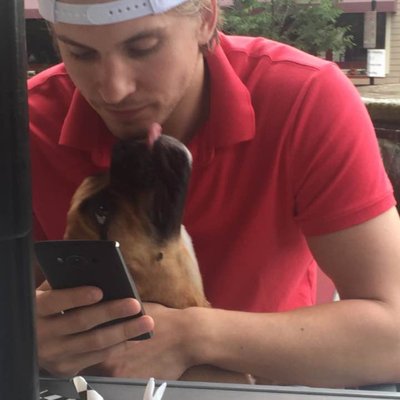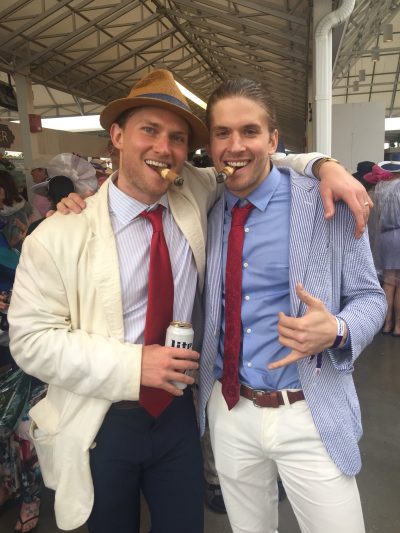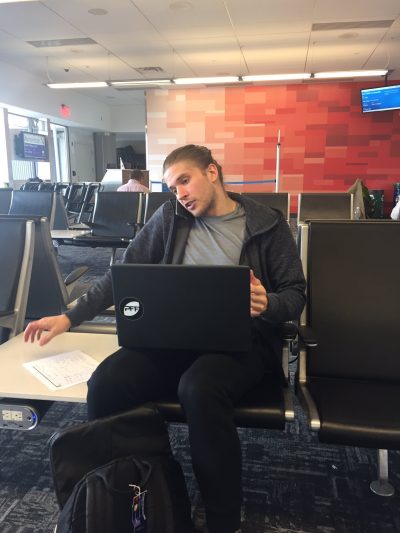 _________________________________
22. Kamil Nicalek: 29, Monroe, NY. Currently a personal trainer with a website www.fitwithkam.com, and a Wilhelmina model. Graduated St. Thomas Aquinas College in 2010 with a B.S. in Business Administration.
Facebook – Kamil Nicalek
Twitter – @KamilNicalek
Instagram – kamiloo
LinkedIn – Kamil Nicalek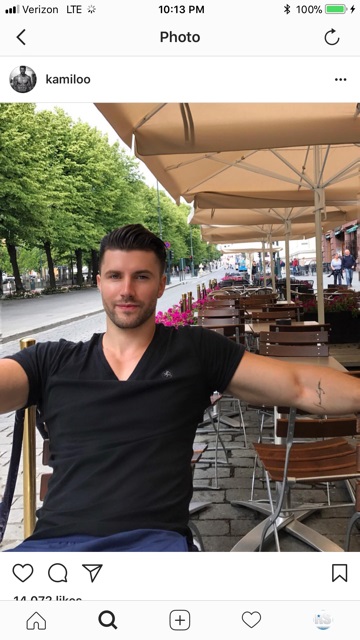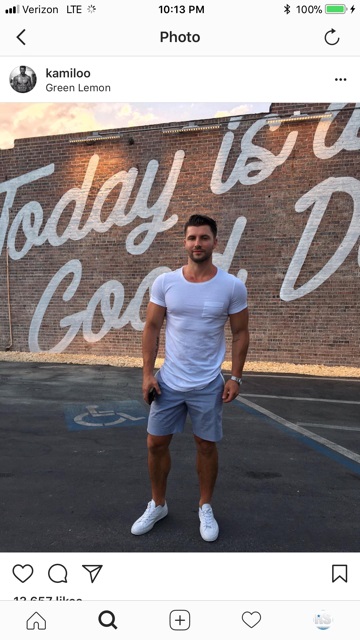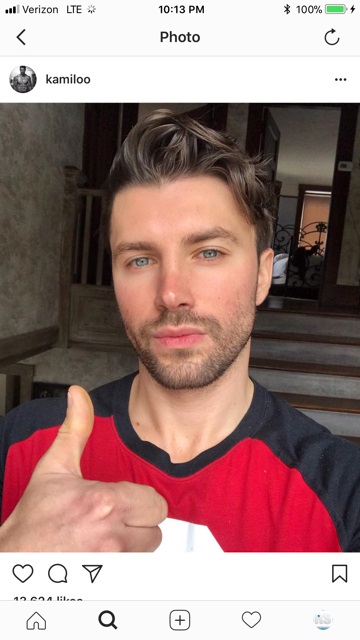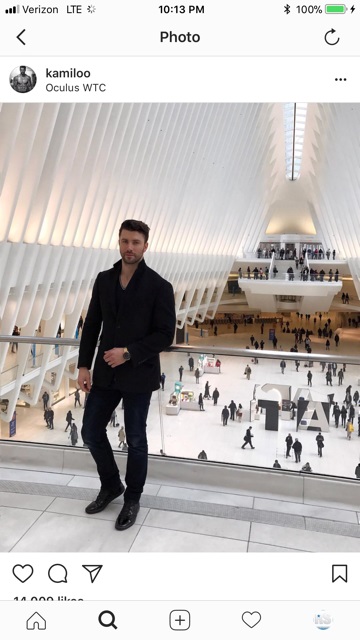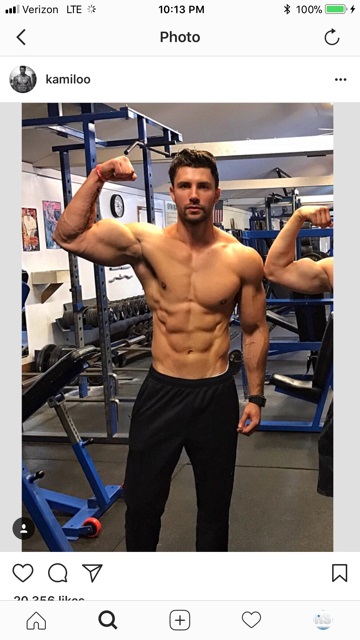 _________________________________
23. John Graham: 28, Originally from Chicago, currently living in San Francisco. Graduated Columbia University. A tech guy, was on the ground floor of Venmo before it was sold, has created a gaming app called "Teleportante,", and currently works for an artificial intelligence company called Fin Exploration. Does a Facebook show called Kitchen Talk
Facebook – John Graham
Twitter – @johngraham262
Instagram – johngraham262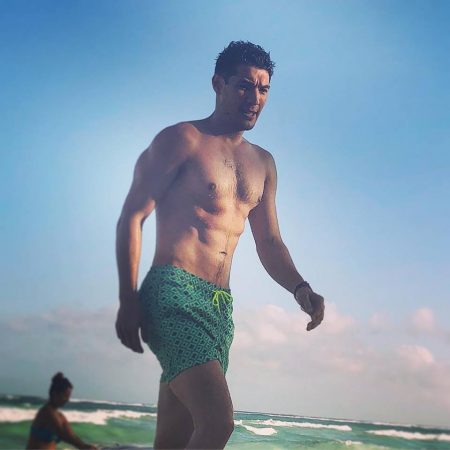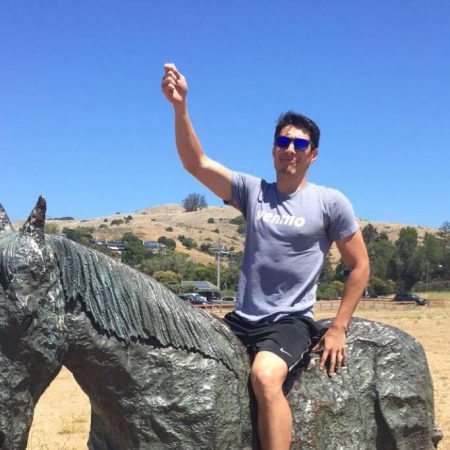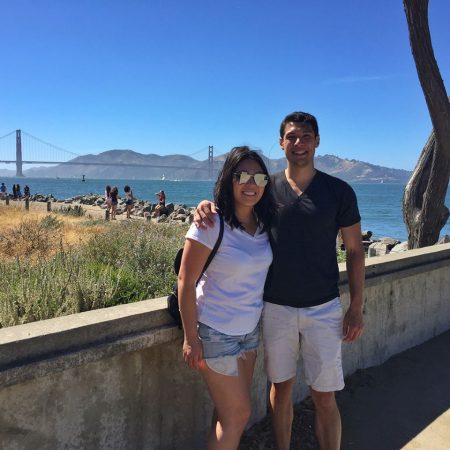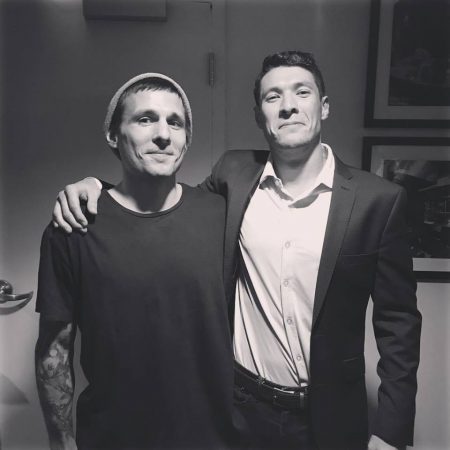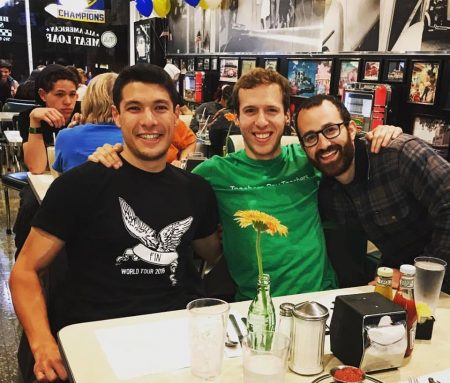 _________________________________
24. Jean Blanc: 31, West Palm Beach, Florida. Purchasing Manager for International Paper. Graduated Northeastern University in 2009 with a B.S. in Electrical Engineering.
Facebook – Jean Blanc
Twitter – @jean__blanc
Instagram – jean__blanc
LinkedIn – Jean Blanc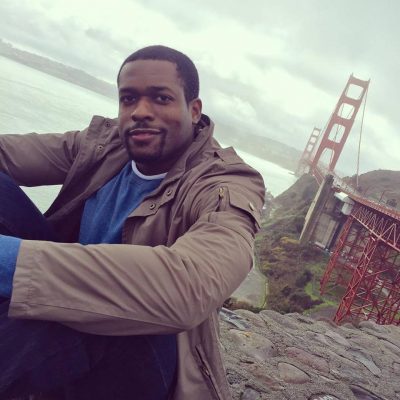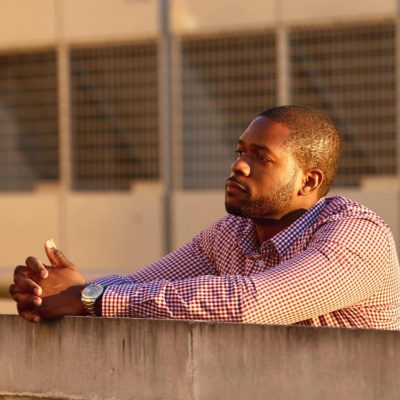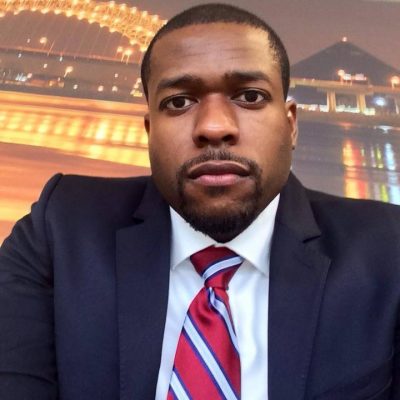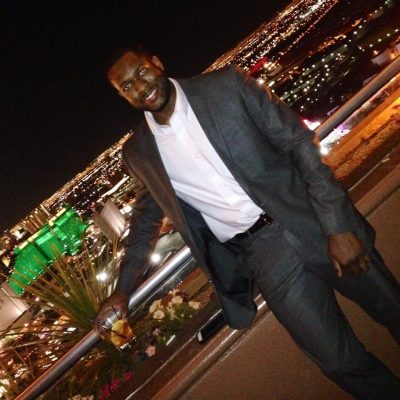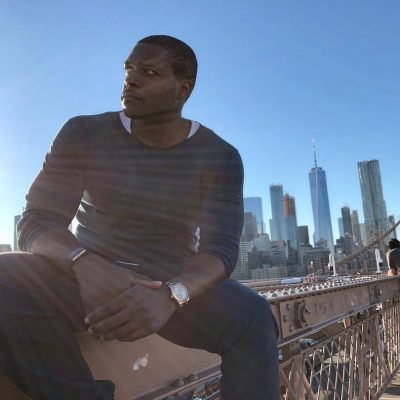 _________________________________
25. Trent Jespersen: 28, Naples, FL. Currently a real estate agent in Naples, FL but mainly you can see him modeling in his underwear online. Have at it.
Facebook – Trent Jespersen
Instagram – jespersentrent
LinkedIn – Trent Jespersen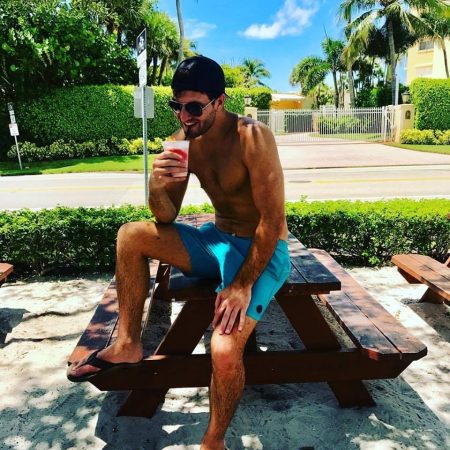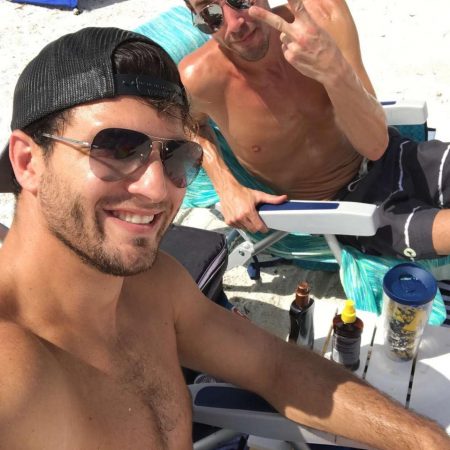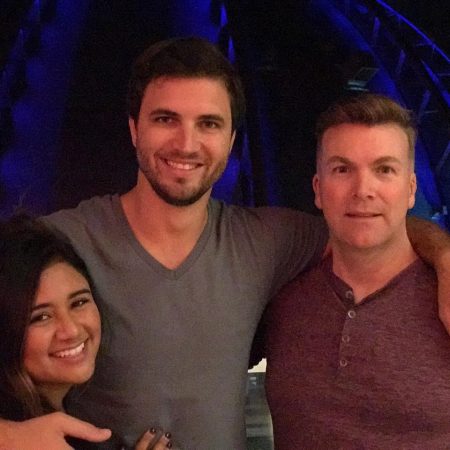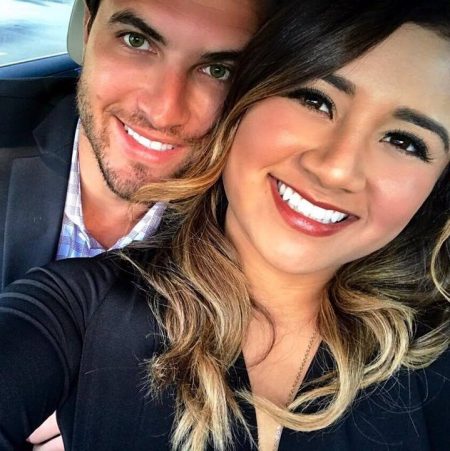 _________________________________