A LOT went on yesterday in South Carolina, so lets get to the meat and potatoes of it all. First off, as I tweeted yesterday, there are 15 guys left on the show: Dean Unglert had the 1-on-1 Tuesday, 13 guys on the group date yesterday, and the 1-on-1 happening today = 15 guys. I have all 15. Here are some videos captured on yesterday's date from social media:
When you are enjoying margaritas along the harbor in Hilton Head and "The Bachelorette" happens upon the scene. #bachelorette pic.twitter.com/QXYll8PZwj

— Michelle Evans (@mevans14) March 29, 2017
In the right spot;) #TheBachelorette #hiltonhead pic.twitter.com/y1d2sG9Pnc

— sybil lauderdale (@zoemonster2) March 29, 2017
The winner #TheBachelorette #hiltonhead @RealitySteve pic.twitter.com/Co8mHzlmoi

— sybil lauderdale (@zoemonster2) March 29, 2017
The ones I'd already given you on Rachel's guys page before yesterday were Eric Bigger, Jonathan Treece, Bryan Abasolo, Peter Kraus, Alex Bordyukov, and Will Gaskins. The other 7 on yesterday's date are: Josiah, Anthony, Matt, Lee, Iggy, Kenny, & Adam. Here are two of those guys, including Josiah who was the winner of yesterday's Spelling Bee:
________________________________________________________________
12. Josiah Graham: 28, Tallahassee, FL. Assistant State Attorney at the Broward County State Attorney's Office. Graduated with a B.A. in Political Science from University of Central Florida in 2010. Graduated Law School at Florida St. University College of Law in 2014. Really accomplished guy, and hey, knows how to spell! Won the Spelling Bee group date in South Carolina.
Facebook – Josiah Graham
Instagram – jg_esquire
LinkedIn – Josiah Graham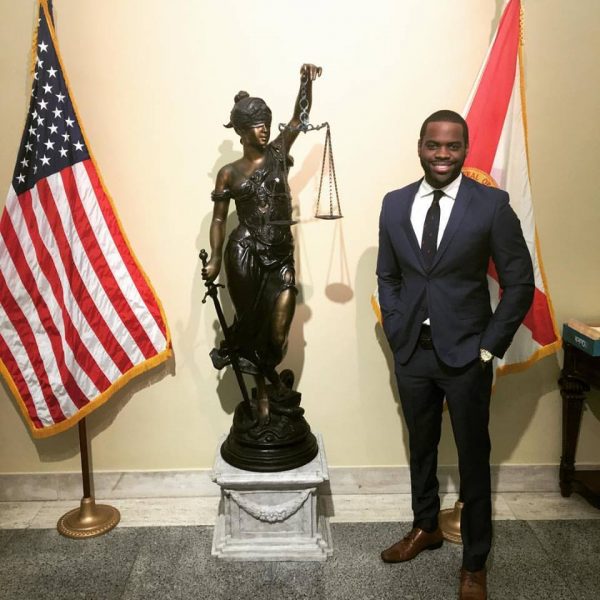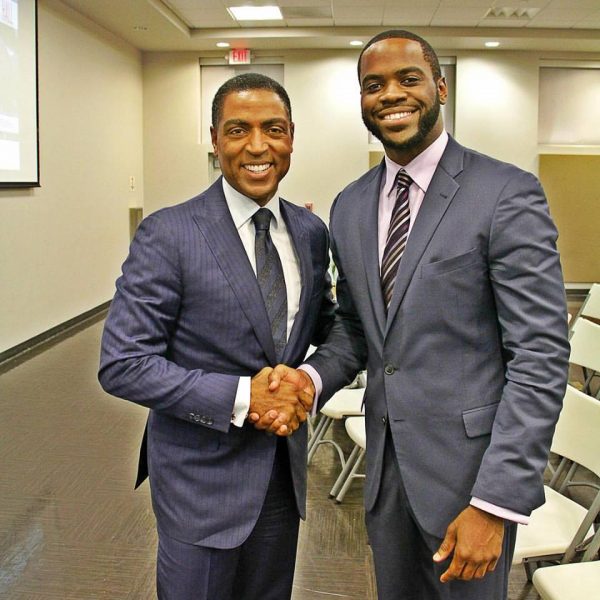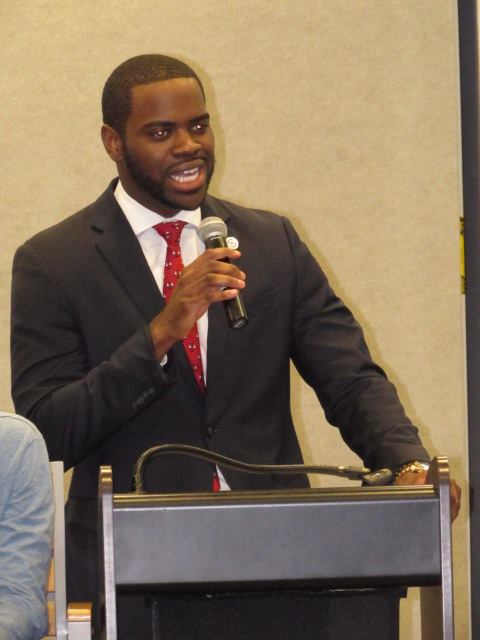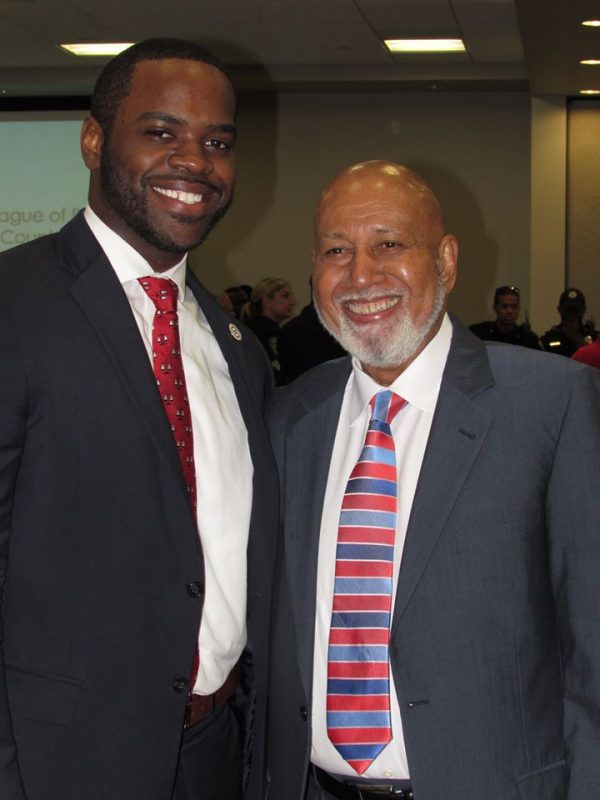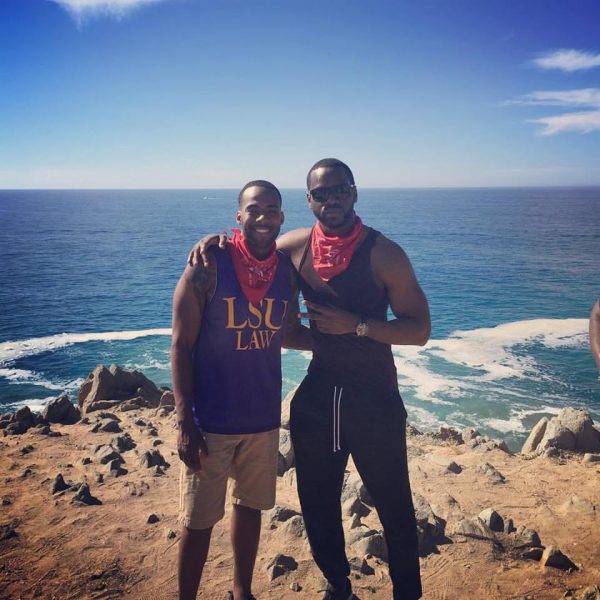 ________________________________________________________________
13. Kenny "King" Layne: 35, originally from Florida, currently lives in Vegas. Wrestles under the name Kenny King for Ring of Honor. A lot of wrestling outlets were the first to report Kenny on the show. Was on the mud wrestling group date at Cowboy Palace last Friday – he did not win. Go figure. He also has a daughter you can see on his Facebook and Instagram account.
Facebook – Kenny (King) Layne
Twitter – @kennykingpb2
Instagram – Kenny King
Wikipedia – Kenny (King) Layne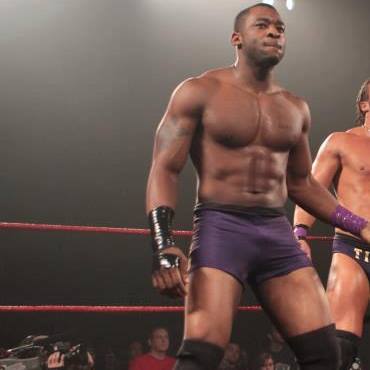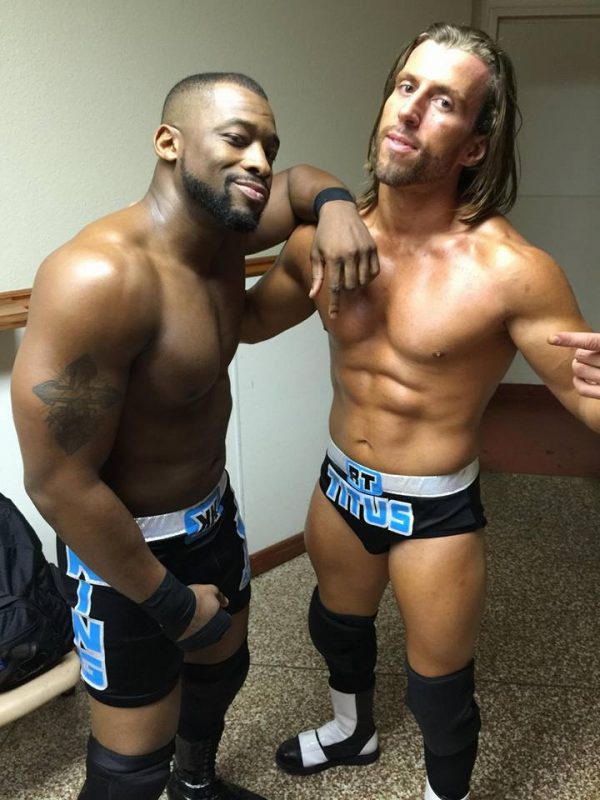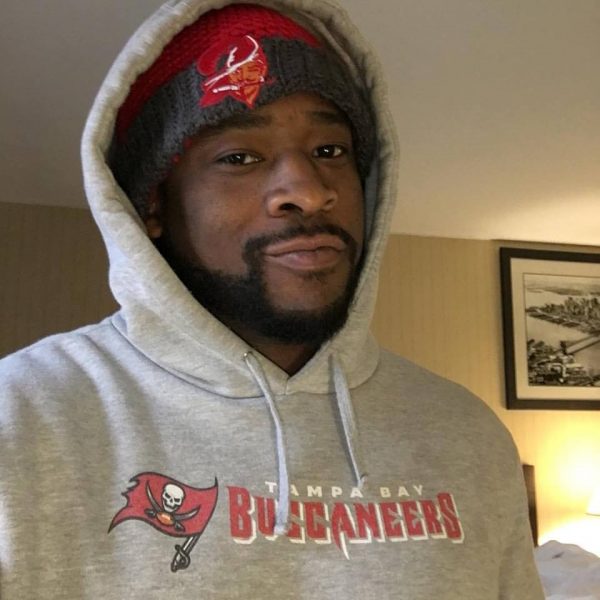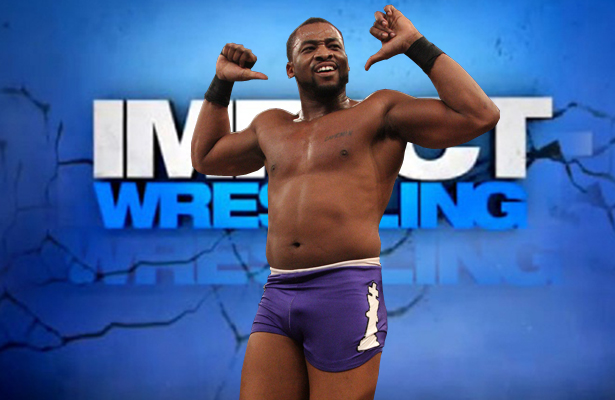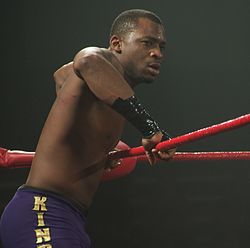 ________________________________________________________________
The local paper "Island Packet" recapped yesterday's Spelling Bee date. So the other 5 on the date are Anthony, Matt, Lee, Iggy, and Adam. Confirming contestants are pretty much the easiest spoilers to get every season. Social media pretty much does it for you. I'm in no hurry to release these guys because either I'll do it, or they'll be spoiled on social media anyway. It's not really that big of a priority for me right now. Their faces and first names are already out there now, so it won't be long if you look hard enough. Takes a while to put together their profiles, and I'm out of town for the weekend. I'll get to these guys next week, but didn't want to leave you completely hanging, so I figured I'd give you 2 of the 7 I hadn't released yet. Oh, the things I do for others. I'm like the Good Samaritan.
I've always said that putting all the pieces together while the show is filming is always the most fun part for me. Knowing who all 15 guys are that were left, and knowing that 14 have already been accounted for in South Carolina (Dean Tuesday, and the 13 yesterday), well, made it easier to know now who is going to be on today's 1-on-1 date. As I tweeted yesterday, it was someone I hadn't released yet. Today's date will be a Shuckin' and Shaggin' Event at Oyster Factory Park at Wharf and Bridge streets in Old Town. Rachel's date will be with:
________________________________________________________________
14. Jack Stone: 30, Dallas, TX. Attorney at Winstead PC. Graduated University of Texas at Austin in 2008. Got his law degree from University of Texas School of Law in 2012. Last name used to be "Oberstein," but changed it to "Stone" within the last few years as a dedication to his mother who passed away in 2003.
Facebook – Jack Stone
Instagram – jackjstone
LinkedIn – Jack Stone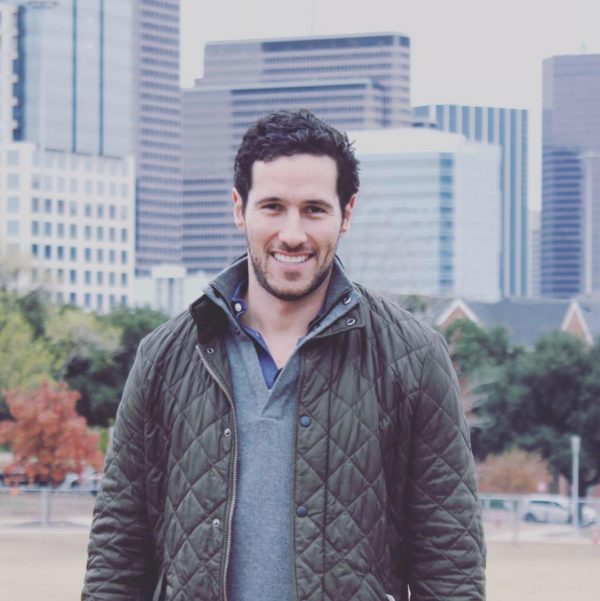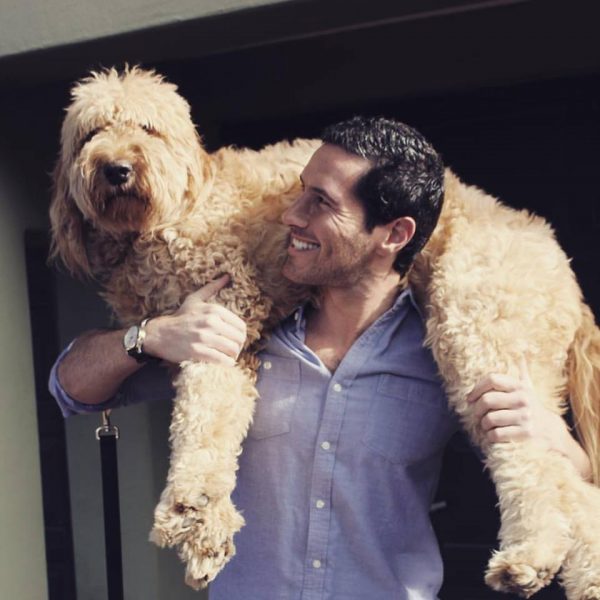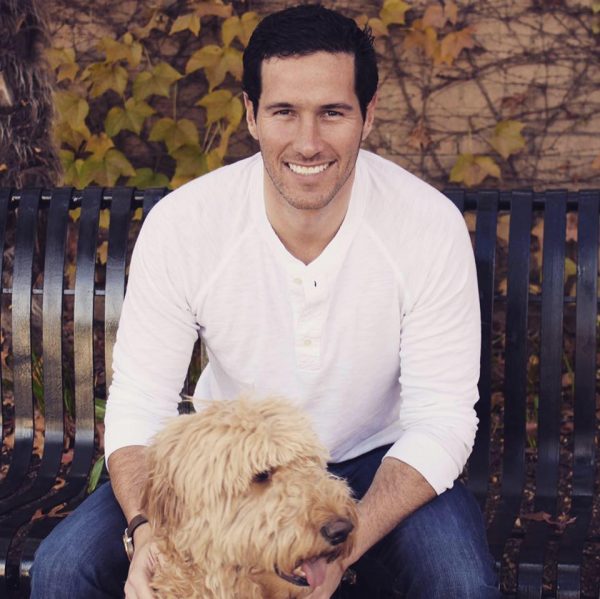 ________________________________________________________________
So last week's mud wrestling group date with 8 guys, at the time, I'd only released 2 of them, Dean and Eric, and said the initials of the other 6 were: L, B, J, B, K, and A. Well, you now know 2 of the other guys on that date were Kenny Layne and Jack Stone. A couple others who were on yesterday's Spelling Bee date were also on the mud wrestling date as well. Not too hard to figure out when you have pictures of both.
Now that you know who the final 15 guys are at this point, the more pictures that come out the rest of the season, the easier it'll be to figure things out. Granted, once they're down to the final 3 location, I doubt anything will get out, but you know one of these 15 will end up engaged to Rachel by the end. Pretty sure you can eliminate over half these tool bags as we speak. Lets face it, there's really only a few who have a chance anyway. Be curious to see how much gets out once they start international travel, which is definitely coming this season. Just not 100% sure where yet.
Enjoy the weekend, follow along on Twitter, and I'll update everyone with any news that I can confirm.
Send all links and emails to: steve@realitysteve.com. To follow me on Twitter, it's: www.twitter.com/RealitySteve. Instagram name is "RealitySteve," or join my Reality Steve Facebook Fan Page. Talk to you next week.