Been a crazy last week. Needless to say, I've had a lot of catching up to do being out of town and in a basketball coma for 4 days. So lets go over the schedule real quick. Filming began last Thursday night with the limo entrances. First group date of the season was Saturday where Becca and 8 of her guys were on a wedding themed date. 4 of those 8 guys were released last week in the group of 10 I gave you: Clay, Lincoln, Nick, and David. I have one I'll give you today and the 3 others I'll release at a later time. Sunday was a 1-on-1 date with Blake Horstmann. Monday was a group date with 10 guys at the Sky Zone Trampoline Park. Here are pics from that date. Again, like what happens every season, those are pictures taken from a paparazzi agency and I cannot steal them and put them on my site without paying for them, so I just have to include the link. I will be giving you four more guys today from Becca's season and three of them were on the dodgeball date. It shouldn't be too hard to match up which guy is which. From what I've gathered, Becca has 28 guys on her season, and right now I have 23 of them. After today, you'll have 14 total that you can find on Becca's guys page.
Last night was rose ceremony #2, with dates for episode #3 beginning today. If they keep with past tradition, today will be a 1-on-1, tomorrow a group date, then Friday a 1-on-1 with rose ceremony #3 happening on Saturday. After that traveling will begin I believe. Podcast #70 will be posted tomorrow before I head off to New York for the weekend for some family stuff, so once again, any spoilers in the next few days will be tweeted out. I just haven't had the time to process all the information I've been given up to this point and put everyone's profiles together, but you will have them soon enough. With that said, having half of Becca's guys less than a week into filming, well, I don't think I've ever had that many this early. And I've still got 9 more to give you, I just need some time to put all their profiles together and I won't be able to get to it this weekend. With 8 guys getting the first group date, the 1-on-1, then another 10 guys getting the second group date, that means 19 guys had dates in episode #2. I can tell you that 1 of those 19 was the one who got the first impression rose. It may be someone I've already released, it may not. You'll know shortly.
As for the dodgeball date this past Monday, it was split up into two teams of 5: the Green Frogs and the Pink Flamingbros. Get it? Hilarious, I know. Anyway, as you can see by the link above, Fred Willard (who was part of the doggy group date on Arie's season), was also part of this date. The guys were apparently coached by little kids beforehand on how to play dodgeball and the kids were in attendance during the dodgeball match. The Green Team dominated as they basically won every match. They won the first match, so they made it best 2 out of 3. They won both of those, so they made it best 3 out of 5. They won those 3, so they made it best 4 out of 7. They won those 4. You get the point. I think the Pink Team did end up winning one of the games but it was basically because the Green Team let them. The game was played with a blue ball, as evidenced by this picture Fleiss tweeted out on Monday…
Exclusive!!! #TheBachelorette pic.twitter.com/U0xYjXH7w0

— Mike Fleiss (@fleissmeister) March 20, 2018
…which led to A LOT of blue ball jokes being made during the matches. The Green Team "won" brass balls at the end. The date didn't last very long, and it wasn't specified if the winning team got extra time with her or not. Usually this early in the season that doesn't happen if we're going off past season's early competitions, so my guess is everyone got to go to the post date after party.
Ok, so here are four more guys you can add to Becca's guys list, with the first one being one from the wedding themed group date Saturday, and the other three being from the dodgeball group date this past Monday.
___________________________________
11. Chris Randone: 29, Orlando, FL. Graduated University of Central Florida in 2012 with a B.S. in Health Care Administration. CEO & Founder of Dominant Sales Training. Looks eerily similar to Danny Wood from New Kids on the Block. Like, crazy similar.
Does Danny Wood from NKOTB have a long lost son? The similarities are striking bahahahahaha pic.twitter.com/3y4nWs0krB

— RealitySteve (@RealitySteve) March 19, 2018
Instagram – @c__dome (double underscore)
LinkedIn – Chris Randone
Dominant Sales Training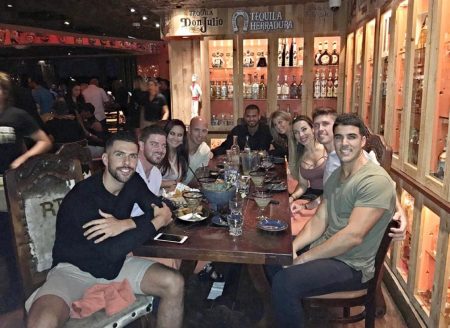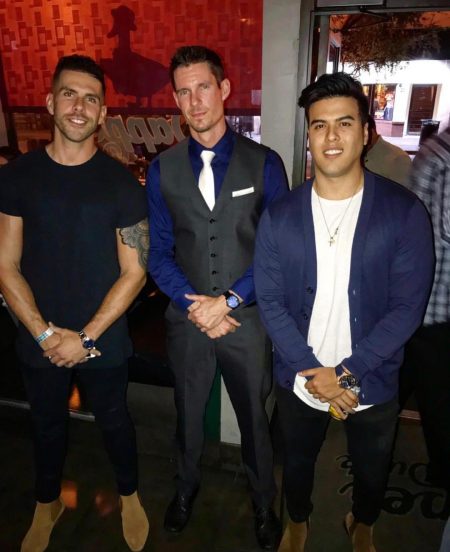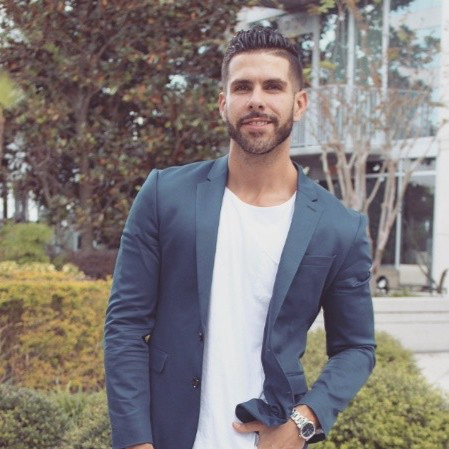 ___________________________________
12. Colton Underwood: 26, Los Angeles, CA. Free agent NFL tight end. Was on the Oakland Raiders roster last season. Attended Illinois St. University. Was on the pink team on the dodgeball date. You probably know him best from his public courtship of US gymnast Aly Raisman. He asked her out on video through a former teammate Andrew East (who's married to Shawn Johnson), they dated for a little while but broke up last year. This was the video that went viral when he asked her out:
Facebook – Colton Underwood
Twitter – @Colt3FIVE
Instagram – colt3FIVE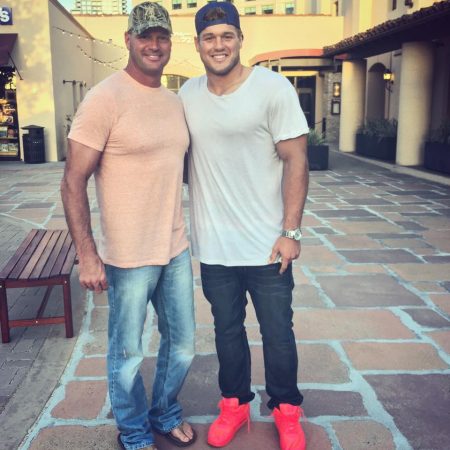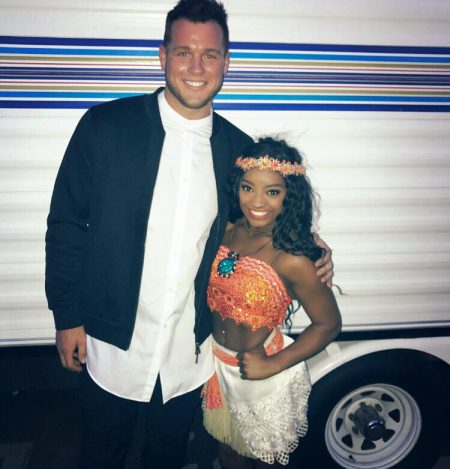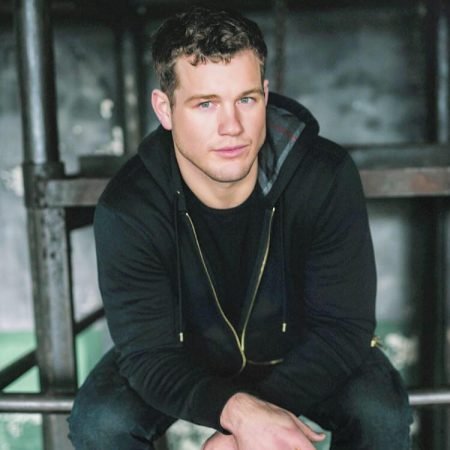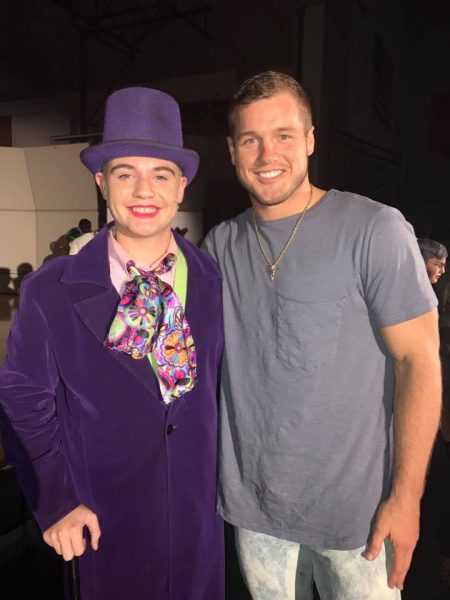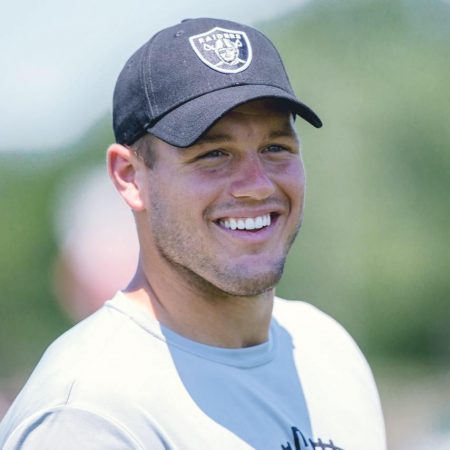 ___________________________________
13. Chris Staples: 31, Los Angeles, CA. Was on the green team on the dodgeball date. Former Harlem Globetrotter. Actor. Professional dunker. Actually, one of the best dunkers in the world. Tons of YouTube videos of his dunks out there. Here's one:
Facebook – Chris Staples
Twitter – @mrhoopstar9
Instagram – everybody_hatechriss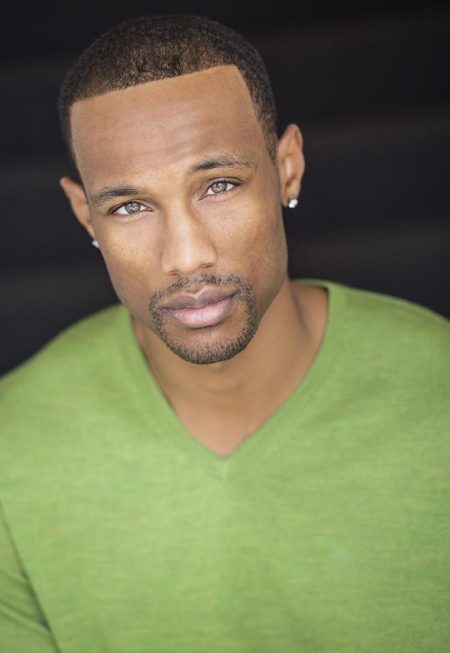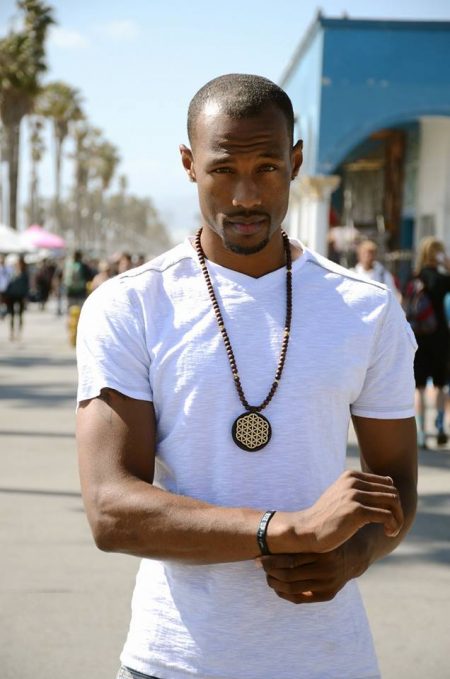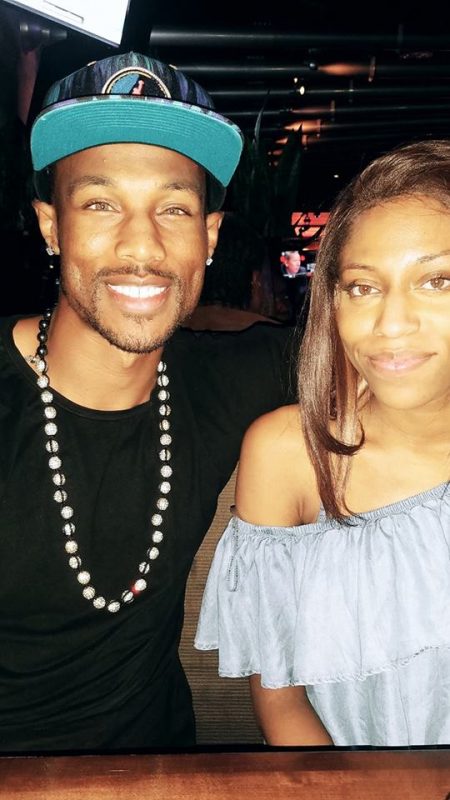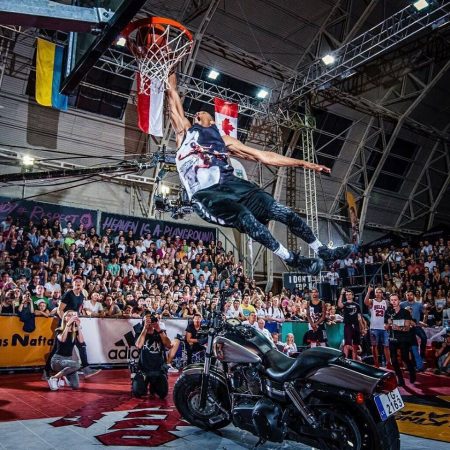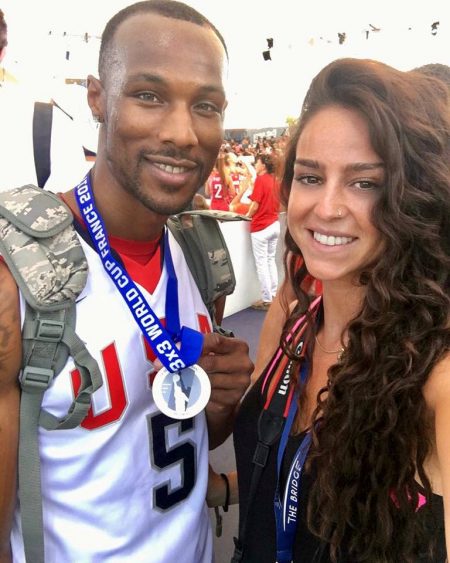 ___________________________________
14. Alex Templeman: 31, Atlanta, GA. Graduated Georgia Southern University in 2010 with a with a Bachelors of Science & Technology in Construction Management. Currently works as a Project Manager for Greater Georgia Concrete LLC. Was on the green team on the dodgeball date.
Facebook – Alex Templeman
Instagram – captain_colgate
LinkedIn – Alex Templeman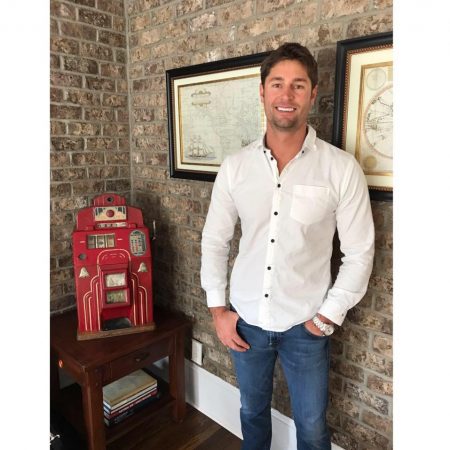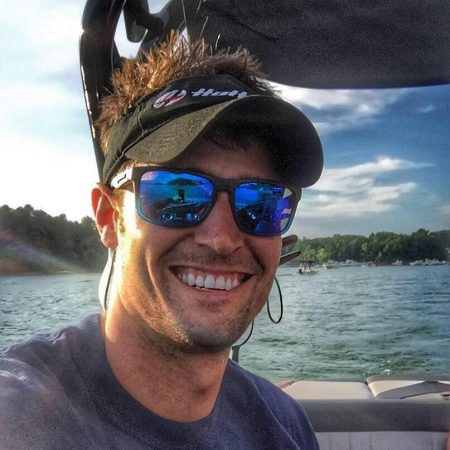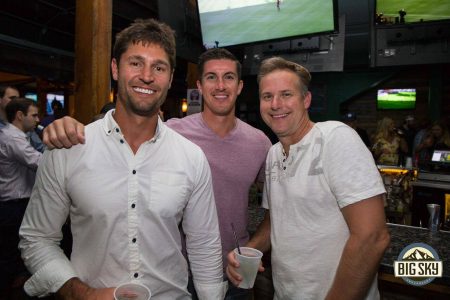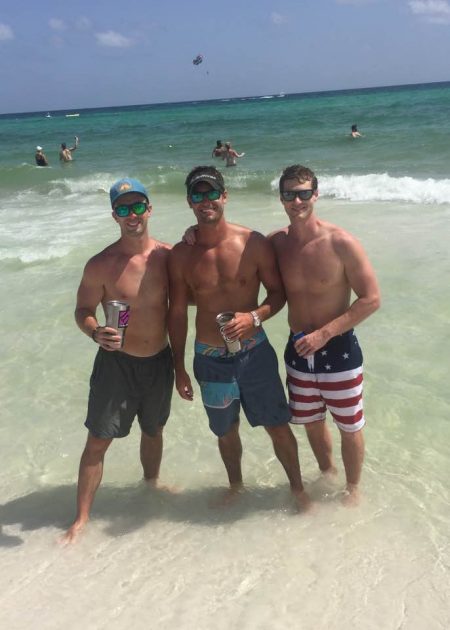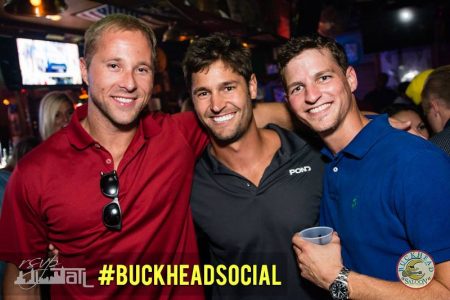 ___________________________________
Send all links and emails to: steve@realitysteve.com. To follow me on Twitter, it's: www.twitter.com/RealitySteve. Instagram name is "RealitySteve," join my Reality Steve Facebook Fan Page, or listen to all my podcasts at Apple Podcasts. Talk to you tomorrow.