And we're back. It's been a while since we had much of an update on "Bachelor" and as I told you, that's sometimes to be expected once international travel starts. It's hit or miss. Sometimes you get pics and videos no matter where they are (Arie I had pictures and videos from Italy, Rachel I had pictures from when they went overseas as well), and sometimes you don't. Doesn't mean I don't know what's going on. But we'll save that for later. When we last updated, there were 15 women who left LA and went to Singapore. Then they went to Thailand for episode 5. I am not 100% confirmed on this, but I believe they are wrapping up episode 6 in Macau, China. Episode 7 will begin filming this weekend, as I suspected, in Denver. So more stuff will definitely get out this weekend and I would think almost every date will be made public at some point. If not, better for me. You'll have more surprises once I release the final four and all the spoilers later on. Remember Arie's season how almost every date was spoiled in real time, then when I released the episode-by-episode spoilers you all bitched that there was nothing new in it? That's because so much of it was spoiled as it was happening. That won't be the case this season. Outside of the group date in Singapore, exactly zero other dates have gotten out during their international travel in episodes 4-6. So there will be a lot you're hearing for the first time once I release the episode-by-episode spoilers.
In case you haven't noticed, the last 11 podcasts I've done have been with Bachelor Nation contestants. Tomorrow will be 12. Through the rest of the year, it won't be so Bachelor-centric. There will still be a few mixed in here and there, but definitely am going to branch out and start talking to other people from other shows. Just wanted to give you a heads up. I think you'll like tomorrow's guest. Takin' it back old school but someone who was very prominent years back. Definitely has a story worth hearing. Can't wait for you to hear it.
One issue that's come up quite a bit, and I mentioned this back when I tweeted out the pageant connection between Hannah Brown and Caelynn Miller-Keyes, is that Miss North Carolina is this weekend. Caelynn is the current titleholder. It is normally the case that the reigning titleholder is at that event to crown her successor. From what I'm being told, Caelynn will not be there this wknd to do that. Yes, she's still on the show. Which makes complete sense. I can't think of any contestant in the history of this show who has been allowed to leave filming due to a prior commitment, then return. Not to mention, I'm guessing most of the people attending Miss North Carolina this weekend are well aware of Caelynn being on the "Bachelor" and she get bombarded by people asking. Considering she's still in the middle of it, no way they'd let her do that. We'll know 100% for certain if she showed up after this weekend, but from what I'm being told, she won't be there. Miss Alabama isn't til mid-November, and that's when Hannah Brown would have to appear for hers. But filming is ending right around that time. So unless Hannah is Colton's final choice, she'd be able to be there for hers. Just call me Pageant Steve.
As mentioned in the last "Bachelor" post, there were 30 women to begin the season. After today, you'll have 25 of them as I'm giving you 8 more. As I always say, social media is never 100% accurate in gauging who's still on the show and who isn't. If that were the case, you'd think pretty much everyone I released today is still on the show. Hell, some people have family/friends controlling their social media while they're gone. And because we're later in the season and I just didn't feel like digging too much, these are pretty bare bones profiles of the women. Some I don't even have ages on. I just looked for any basics on Google and their social media accounts. Feel free to do more research yourself if you'd like. I just wanted to get you more women to look at since I haven't released anyone new in a few weeks. They've all been added to the Colton's Women link at the top of the page. Here you go…
_________________________________
18. Elyse Dehlbom: 31, Scottsdale, AZ. Make-up artist.
Instagram – elysemichelle_mua
LinkedIn – Elyse Dehlbom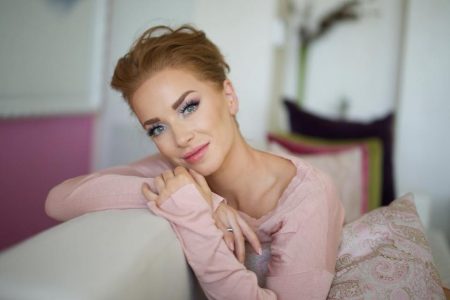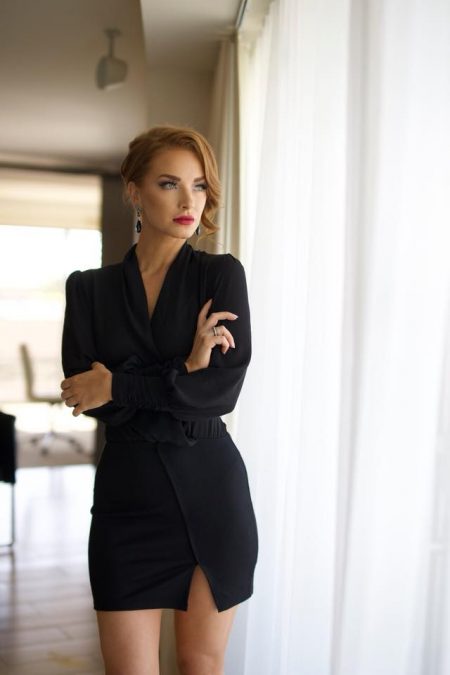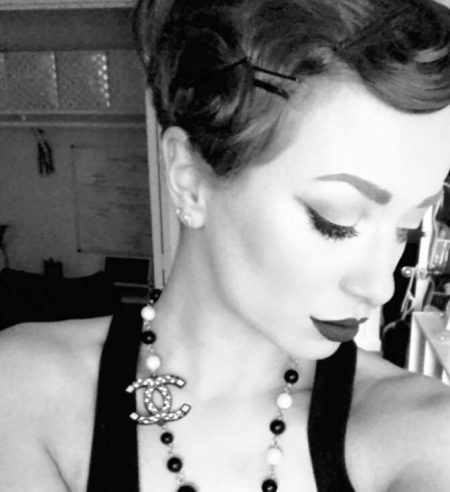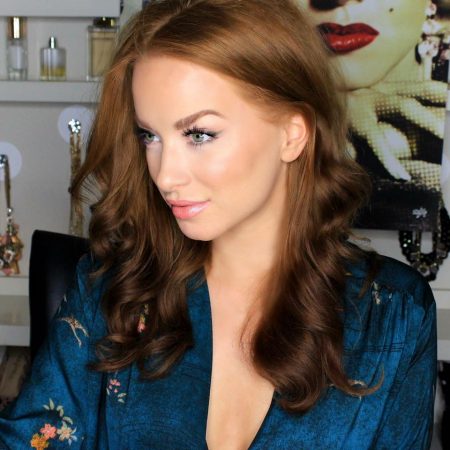 _________________________________
19. Caitlin Clemmens: 26, Toronto, Ontario, Canada. Recently became a Real Estate Agent at Starke Realty in Toronto since she got back from filming. Yes, she's been eliminated.
Instagram – cclemmentine
LinkedIn – Caitlin Clemmens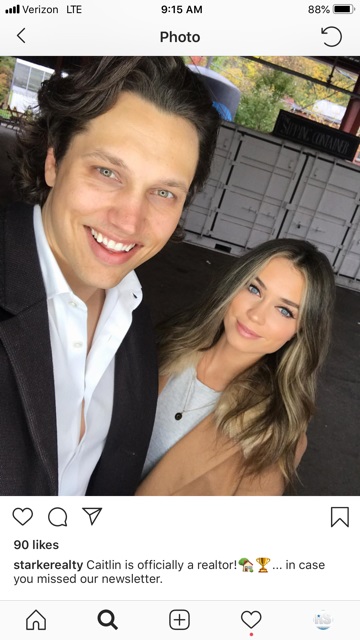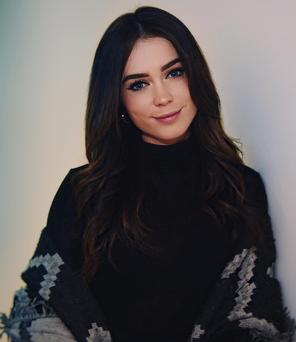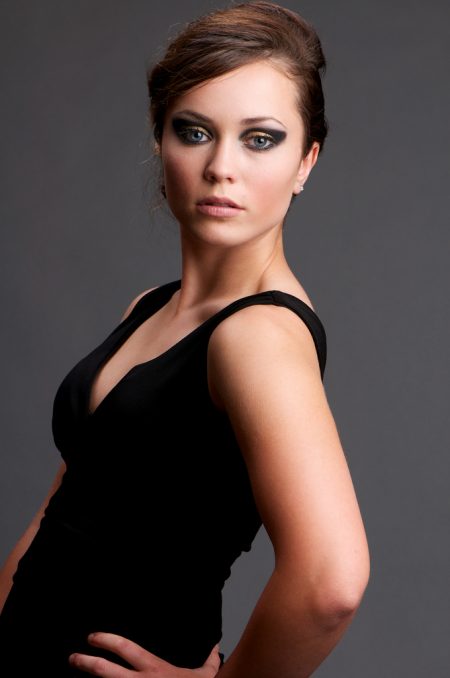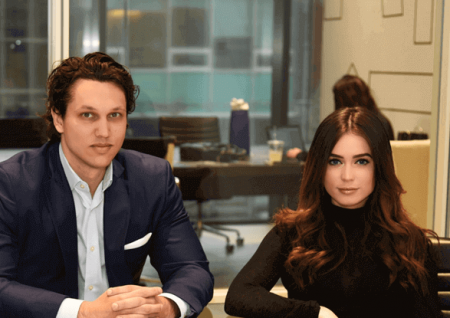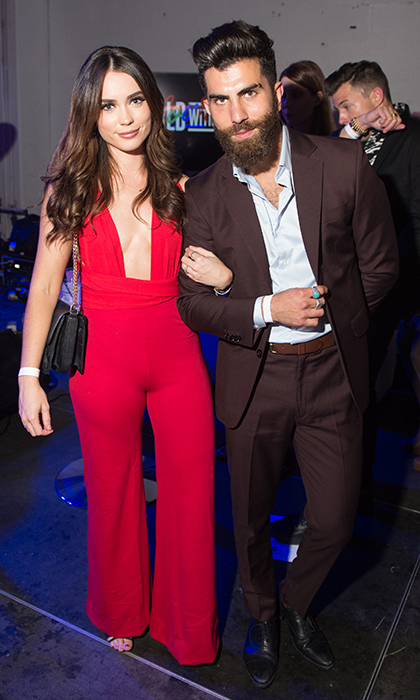 _________________________________
20. Catherine Agro: 26, Miami, FL. Realtor in Miami Beach, FL. Graduated University of Florida with a Bachelors in Communications in 2015.
Instagram – missagro_
LinkedIn – Catherine Agro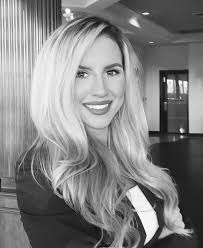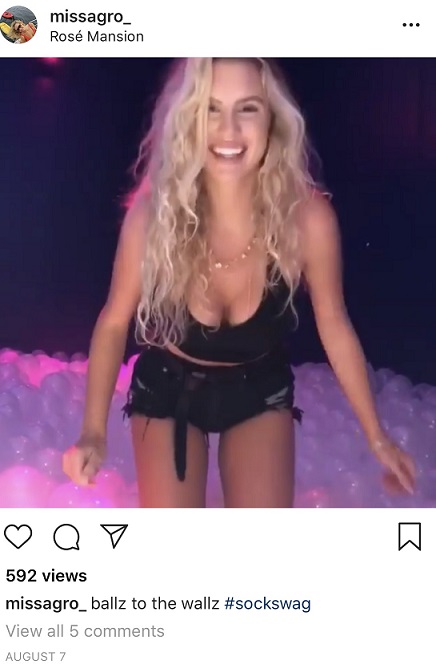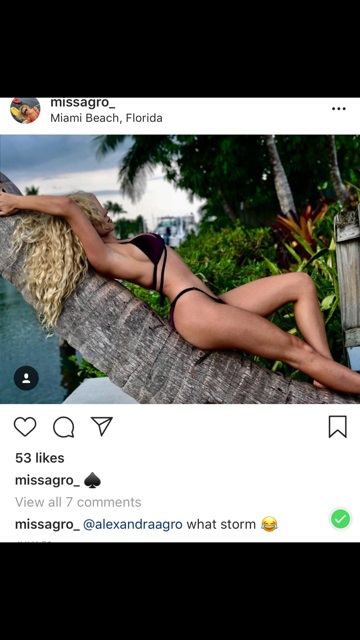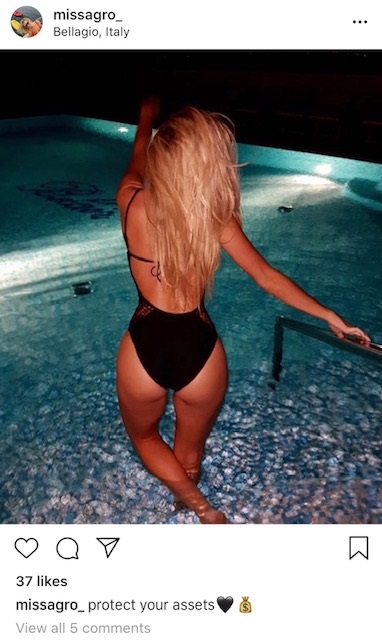 _________________________________
21. Tahzjuan Hawkins: Castle Pines, CO. Works as a Business Development Associate for Lyft.
Twitter – @TahzjuanHawkins
Instagram – tahzjuan
LinkedIn – Tahzjuan Hawkins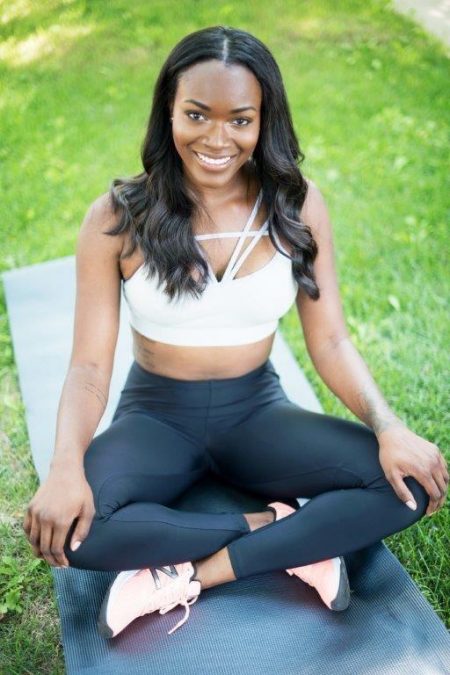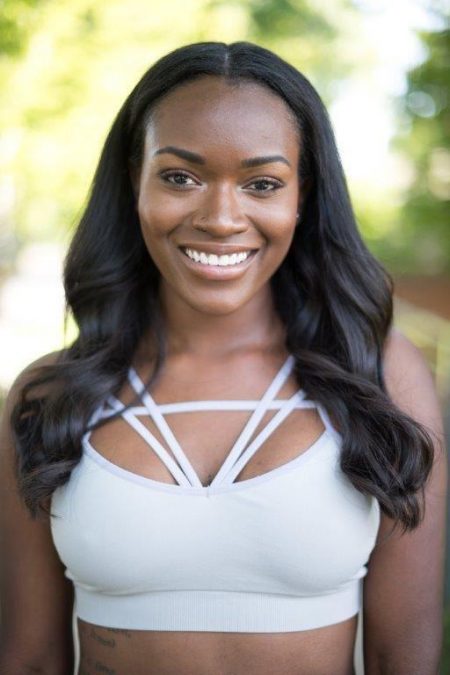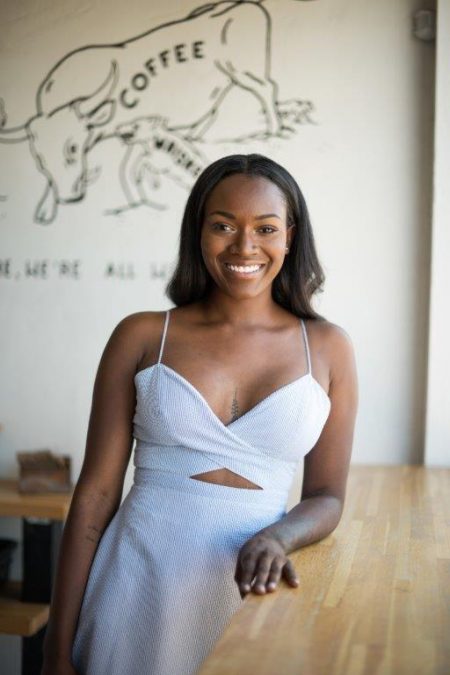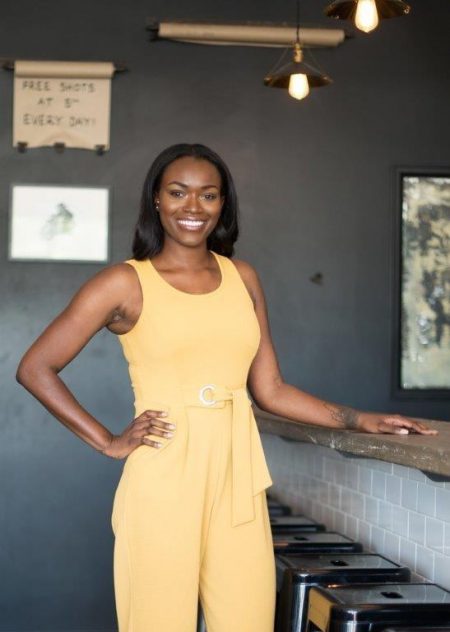 _________________________________
22. Courtney Curtis: 23, Atlanta, GA. Food blogger. Graduated Kennesaw St. University in 2017 with a B.S. in Public Health.
Instagram – thecourtneyc
Cooking Instgram – cookingwithcourt_
LinkedIn – Courtney Curtis
Website – CreatingCourt.com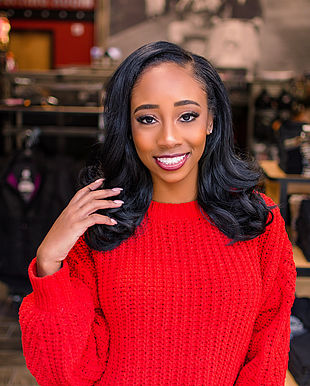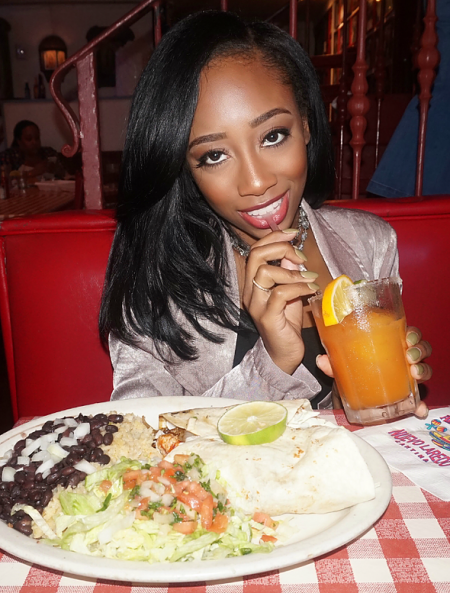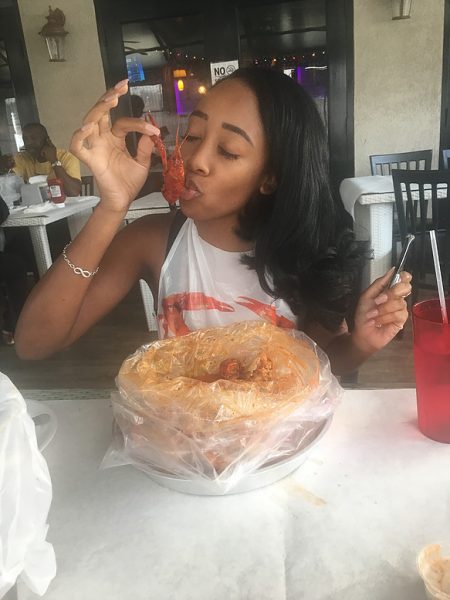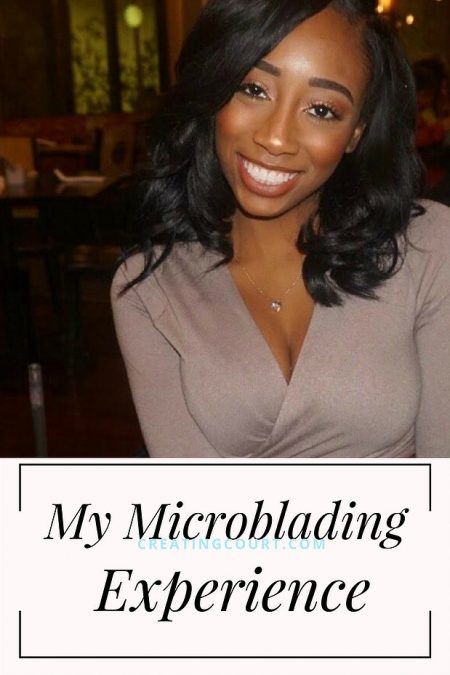 _________________________________
23. Bri Barnes: Los Angeles, CA. Model. Kinda looks like Lauren Bushnell in these pictures.
Instagram – bri_ashbarnes
Modeling page – Bri Barnes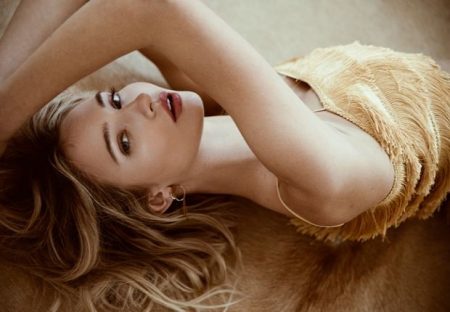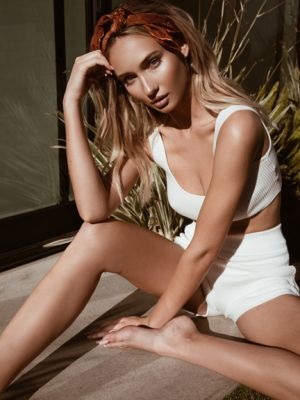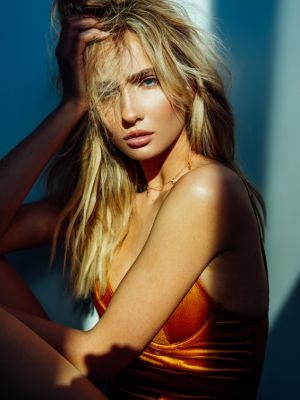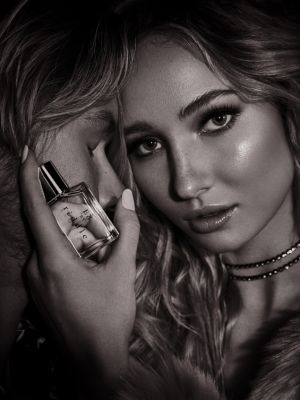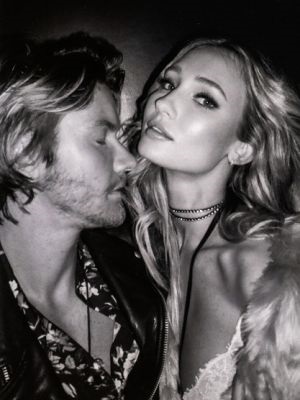 _________________________________
24. Laura Pellerito: 26, Dallas, TX. Accountant at Club Corp. Graduated Texas St. University in 2014 with a B.A. in Psychology.
Facebook – Laura Pellerito
Instagram – lalaalauraaa
LinkedIn – Laura Pellerito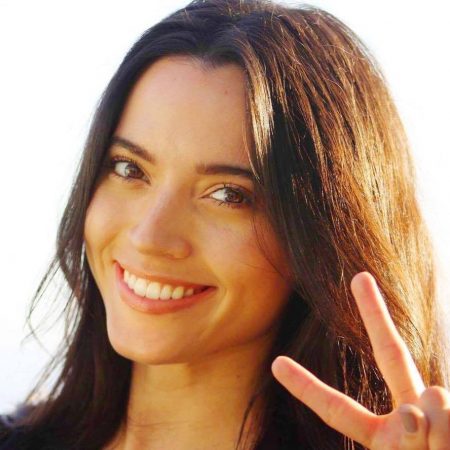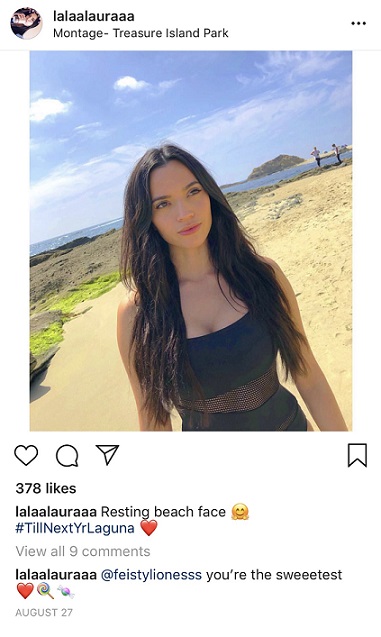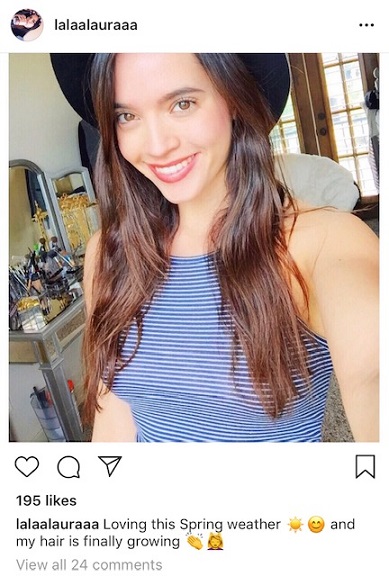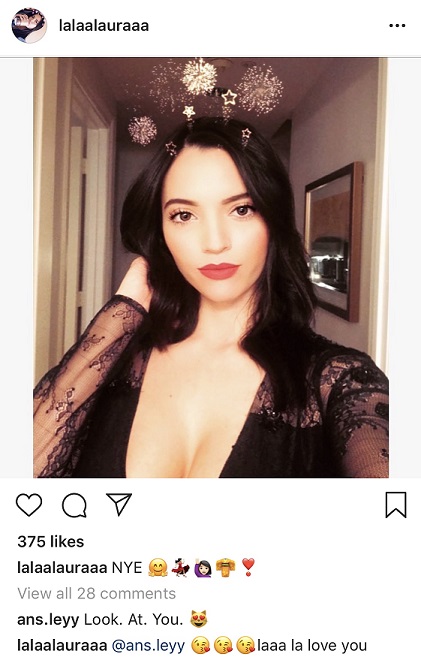 _________________________________
25. Devin Gooden: 24, originally from Georgia, currently living in Medford, Oregon. Graduated University of Georgia in 2016 with a Bachelors in Business Administration. Went to Sports Journalism school at Arizona St. University and currently works as a weekend anchor at KOBI 5 News in Medford, Oregon.
Facebook – Devin Gooden
Twitter – @DevinGooden
Instagram – devingooden
LinkedIn – Devin Gooden
Website – Devin Gooden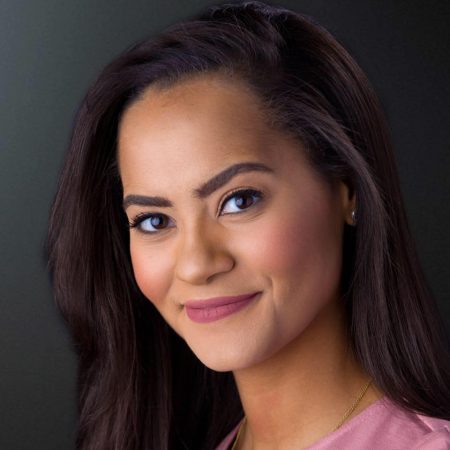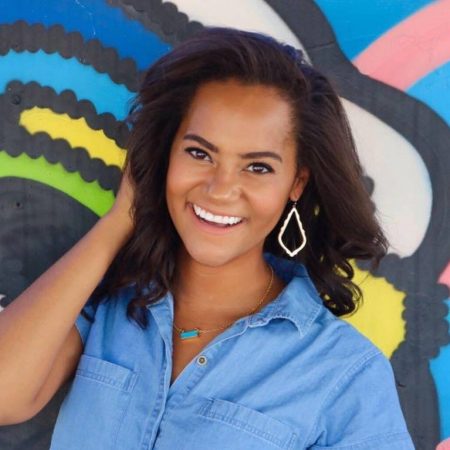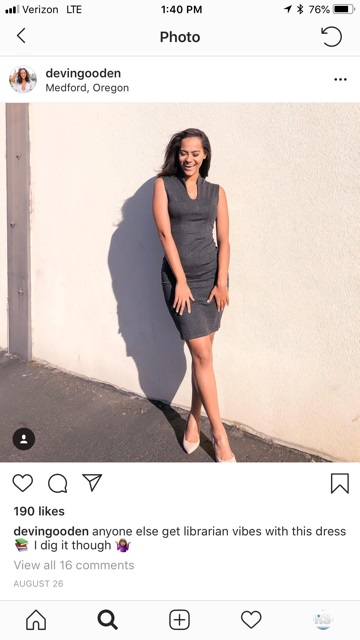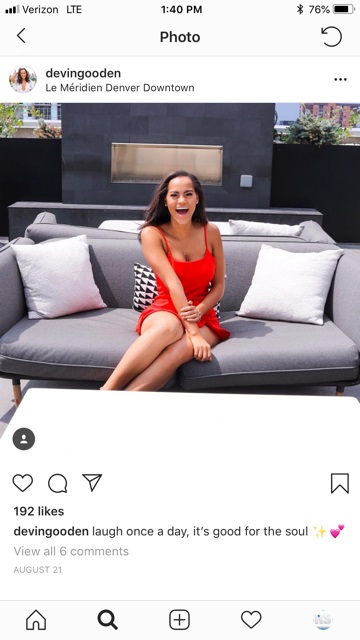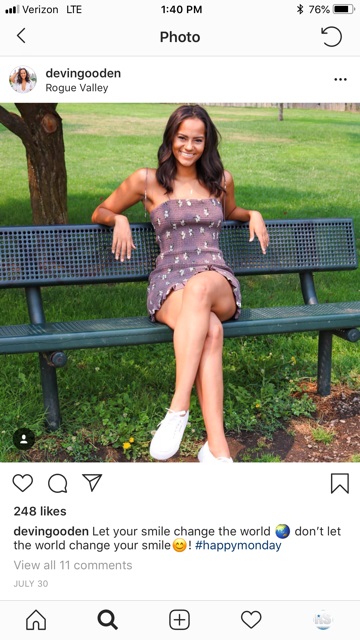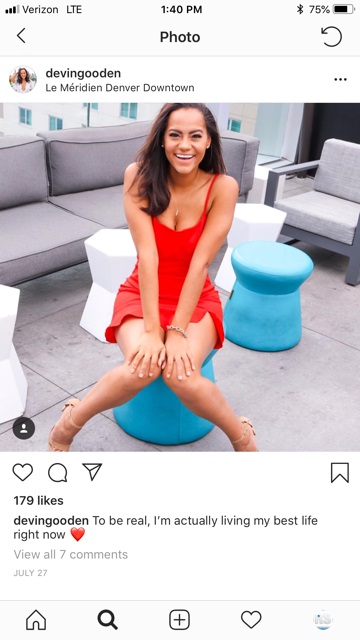 _________________________________
Send all links and emails to: steve@realitysteve.com. To follow me on Twitter, it's: www.twitter.com/RealitySteve. Instagram name is "RealitySteve," join my Reality Steve Facebook Fan Page, or listen to all my podcasts at Apple Podcasts. Talk to you tomorrow.