Remember the scene in "The Hangover" when Phil (Bradley Cooper) is leaving school on a Friday and a student of his asks him a question as he's about to jump into the car and head to Vegas for the weekend for Doug's bachelor party? Remember what he said to the kid? It was, "It's the weekend Budnick. I don't know you. You do not exist." Yeah, that's basically me today. Knowing I leave tomorrow morning to Vegas for my favorite trip of the year, basically I don't want to hear from anyone. Ok, kidding. Maybe a few people. But yeah, that's my mentality. My mind is already at the sportsbook as I've been crunching numbers since Sunday night and studying like I'm a senior in college needing to pass to graduate. Of course this happens every year, and the "Bachelorette" is filming while I'm out of town, so technically I'll still be doing "work" while I'm there. I'll update you on whatever I can through Twitter, but that'll be the extent of any postings from tomorrow until next week. You'll have podcasts tomorrow, then I'll be back on the site next week to update anything that happened the previous five days.
Before we get to all that, let me update you on March Madness. I'm not doing a Reality Steve March Madness Pool this year. Sorry. Just didn't get around to it. But hey, I'm sure your office has some pool going so try and get in one of those. They're fun. Even if you know nothing about college basketball, most people don't pay attention until March anyway. But since I'm such a nice guy, any of you who partake in any gambling activity, let me give you a winner. I hate the fact that the line has already dropped from 5.5 to 4.5, but I honestly don't think it'll matter. My best bet in the first round is to take UC Irvine +4.5 over Kansas St. Would've liked +5.5 but nothing I can do about that now. All the metrics point to UCI winning this game outright, so any points we get are a bonus. Just remember who told you about that one.
As for this week, tomorrow I'll have TWO podcasts going up. One is a day early, one is a day late. Episode #17 of the "He Said, She Said" podcast with Ashley Spivey had to be pushed back a day, but you'll be getting that tomorrow along with Episode #122 of my podcast, and it'll be with the co-hosts of the "Again with This" podcast, Tara Ariano and Sarah D. Bunting. A very fun stroll down memory lane talking all things 90210 – the high school years vs the college years, Luke's tragic passing, the reboot coming this summer- that and a whole lot more. If you're a 90210 fan, or even if you're not, I think you'll enjoy this one. In addition, we'll also have Nell Kalter's penultimate "Temptation Island" recap of the season, as we will see two couples final bonfires tonight – Karl & Nicole, and John & Kady. Although, tonight ends with a cliffhanger, so next week will be the doozy. It's a rough one I tell ya'. But well worth it as I think a lot of you who've watched all season will be glued to your set. Even though you may know how something plays out, to see it actually happen is pretty incredible to see.
I addressed this in the beginning of last Thursday's podcast, but haven't posted since then. Late last Wednesday, the Bachelorette Facebook Page posted 33 guys who "may" be on Hannah's season. 14 of them I had given you the previous day (I originally posted 15, but Sammy Maniscalco decided not to do the show at the last minute), then gave you Dustin Kendrick the night he came out on the ATFR. So there were 18 new guys in this crop whose last names I tweeted out within an hour of that being released. Over the weekend I gathered as much social media stuff as I could and a few notes on some of them. I can tell you for sure that not all 33 made Hannah's season. They clearly released the men early this season so they could see if anything negative came out about them. And a few things did get out, production I guess didn't like it, and a few of them didn't make it to night 1. Two guys in particular, Matt Dione and Joe Romeo, definitely didn't make the final cast. Which makes sense because no season has ever featured over 30 contestants that I can remember. I've removed Matt Dione off the original list and taken Joe Romeo of this list. So as of now, at max we'll have 31 guys this season. The list below are the other 18 names. Also, I'm going to tweet out a video of Joe Romeo explaining what happened to him. I received the video this morning.
Filming started Saturday night at the mansion and if you followed my twitter yesterday, you saw that I spoiled Luke Parker received the first impression rose. He was the first guy you saw on stage the night of the ATFR that Hannah met. Remember, the last 4 guys to receive the first impression rose on the "Bachelorette" have all gone on to get the final rose that season – Garrett, Bryan, Jordan, and Shawn. We're only a couple days into filming. Plenty of things can happen. But for the "Bachelorette," it's most certainly been telling. Lets see if Hannah keeps the streak alive and makes it five in a row. For a little more on Luke Parker, here was a local write up about him: https://www.gainesvilletimes.com/life/gainesville-resident-luke-parker-to-be-on-upcoming-season-of-the-bachelorette-in-may/ And yes, I'm thrilled to not be calling her Hannah B. this season. Just Hannah.
But for the sake of just getting you the basics on every guy on that list, here's the remaining 18 guys, their social media accounts, some pictures, and anything worth noting. I mainly went after social media and pictures for this post, and maybe I'll take the time to do jobs/college/degree/anything else of note later. ABC doing this makes my job that much easier this season. Because now we know anytime any pictures get out of filming, we'll know who's in each picture pretty much the second it's released since we have the whole cast. Thank you, ABC. You're the best. There was a group date yesterday in downtown LA, but cameras weren't allowed. There are a few things I've heard about it that I'll share later on. So here you go. They've all been added to the Hannah's Guys link at the top of the page.
_________________________________
14. Dustin Kendrick: 30, Chicago, IL.
Facebook – Dustin Kendrick
Instagram – dustinbkendrick (set to private as of 3/14)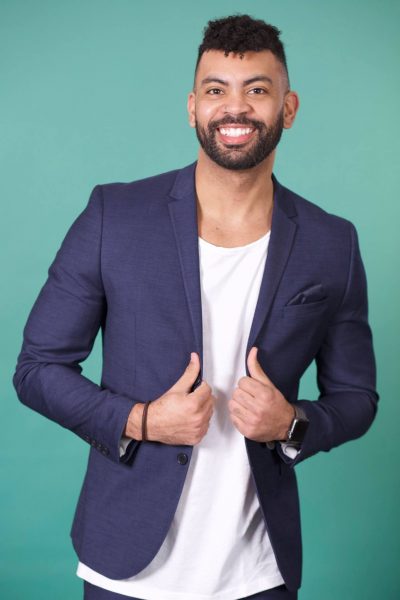 _________________________________
15. Hunter Jones: 24, Westchester, CA.
Facebook – Hunter Jones
Instagram – hunterjoness (set to private as of 3/14)
LinkedIn – Hunter Jones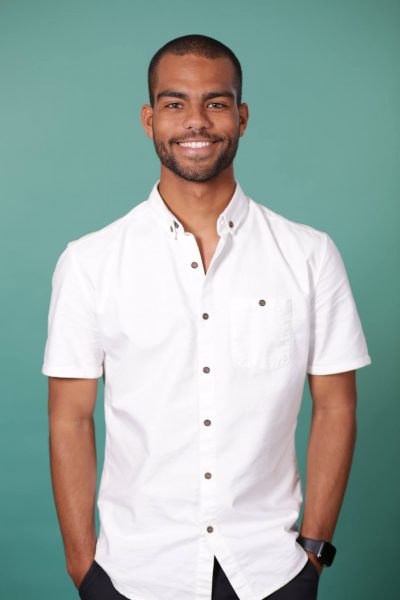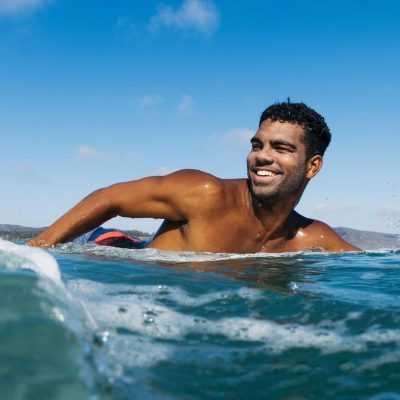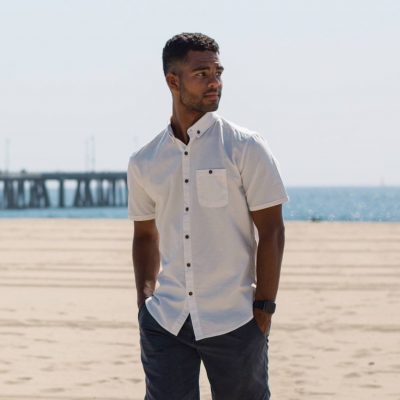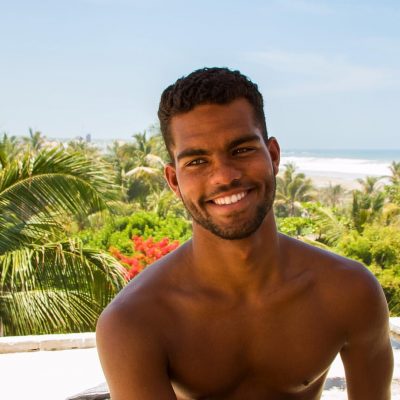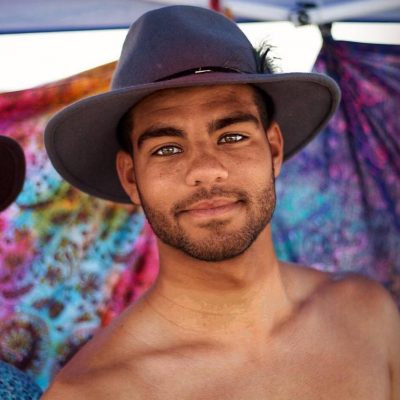 _________________________________
16. Grant Eckel: 30, San Clemente, CA.
Facebook – Grant Eckel
Twitter – @GEEmann123 (set to private as of 3/14)
Instagram – grant_mann06 (set to private as of 3/14)
LinkedIn – Grant Eckel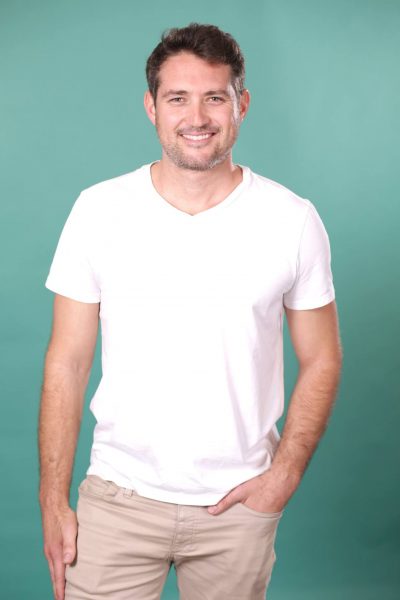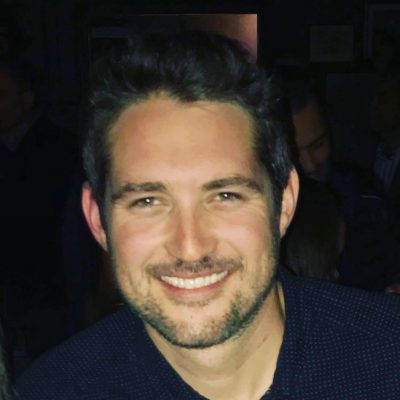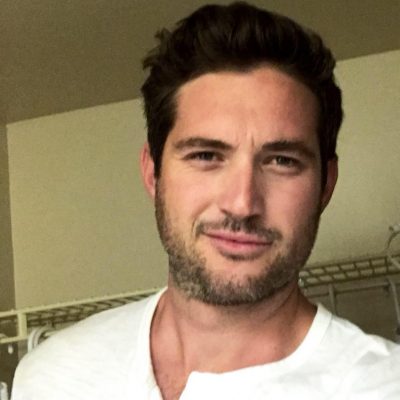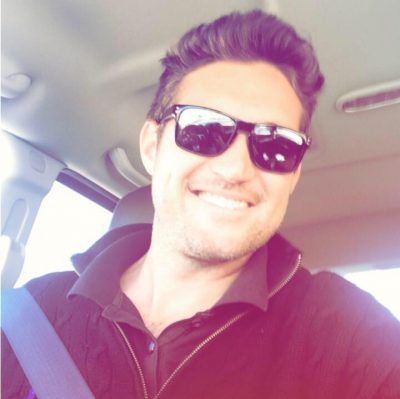 _________________________________
17. John Paul Jones: 24, New Carrolton, MD.
Instagram – johnpauljonesjohnpauljones (de-activated as of 3/14)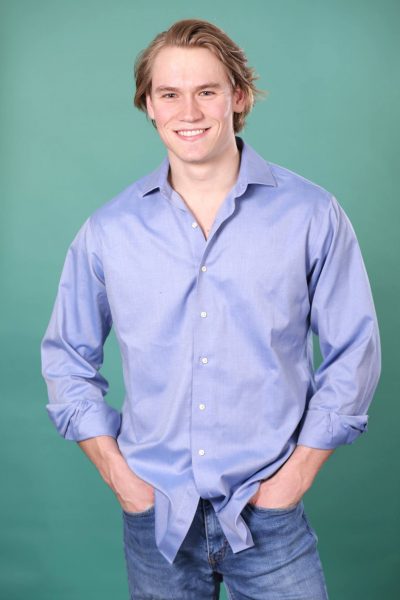 ________________________________
18. Ryan Spirko: 25, Philadelphia, PA.
Facebook – Ryan Spirko
Instagram – ryanspirko
LinkedIn – Ryan Spirko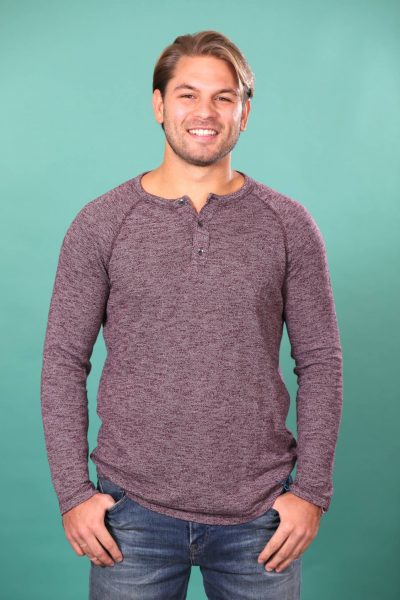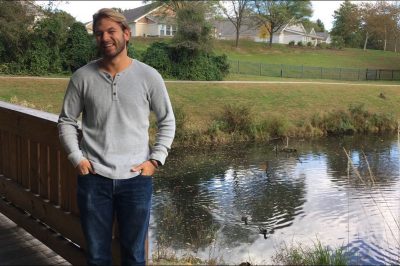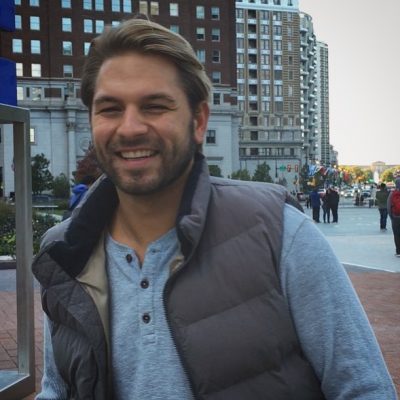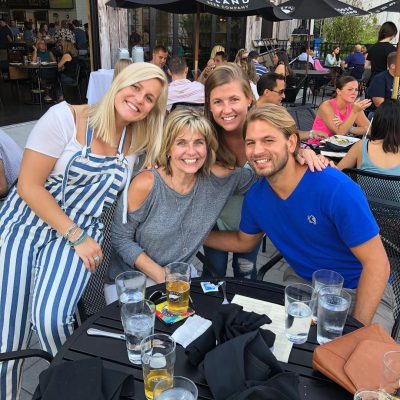 ________________________________
19. Kevin Fortenberry: 27, Manteno, IL. His second and third pics are from when he was in LA from final casting weekend and he was snapping pics from his hotel room.
Facebook – Kevin Fortenberry
Instagram – kevinjfortenberry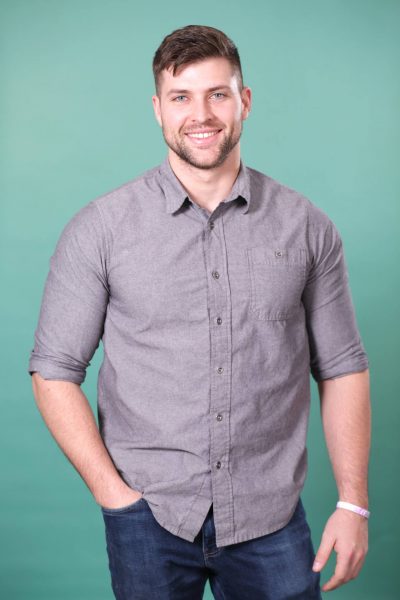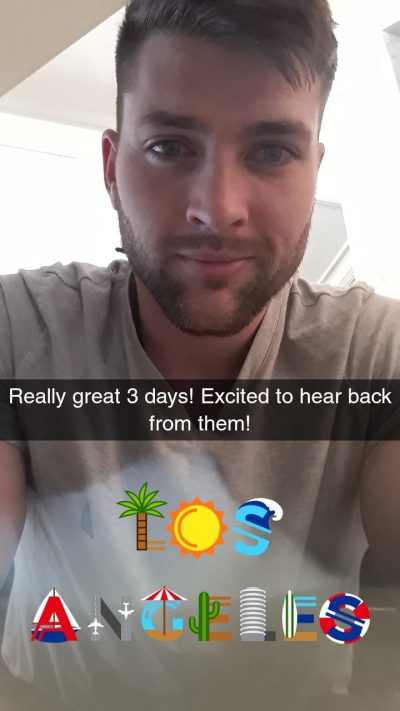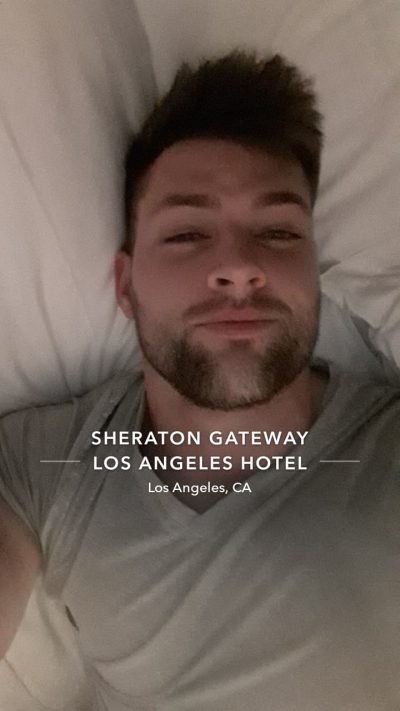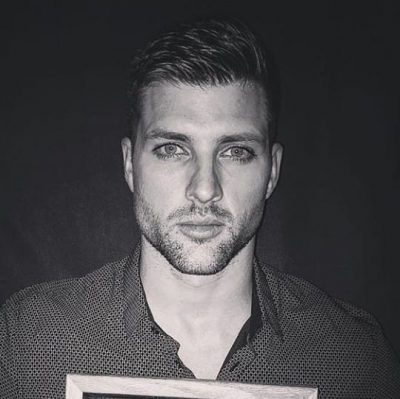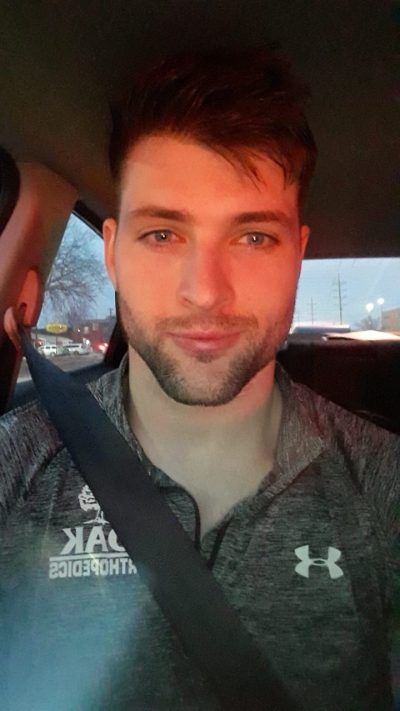 ________________________________
20. Ben Granger: 30, Charlotte, NC.
Facebook – Ben Granger
Instagram – ben_grange (set to private as of 3/14)
LinkedIn – Ben Granger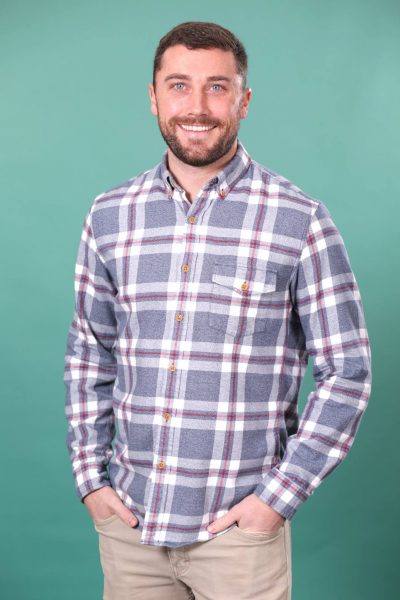 ________________________________
21. Matt Donald: 26, Los Gatos, CA.
LinkedIn – Matt Donald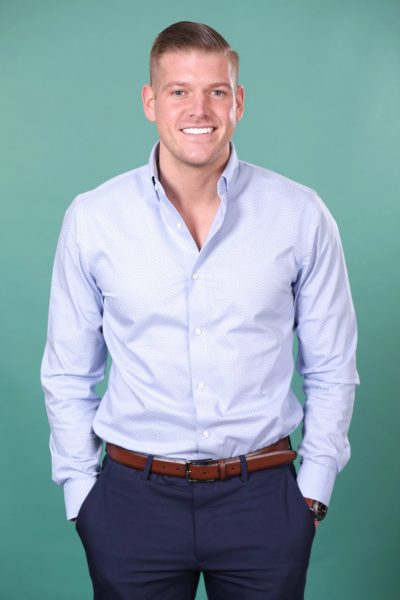 ________________________________
22. Matteo Valles: 25, Atlanta, GA.
Facebook – Matteo Valles
Twitter – @MatteoValles
Instagram – matteovalles (set to private as of 3/14)
LinkedIn – Matteo Valles