Episode 7 (airing June 24th): The Netherlands (7 To 4)
I'm not sure the order these dates happened, but because it was the episode before hometowns, roses were up on every date. At some point during this episode, Connor Saeli was eliminated before ever getting a date. Wasn't told why, but he definitely never had a 1-on-1 and wasn't part of the group date.
1-on-1: Jed Wyatt. Got a rose.
1-on-1: Tyler Cameron. Tyler got a rose.
(SPOILER): Another pic from Hannah's date today with Tyler. Nothing more romantic than spending a day looking at a horses ass pic.twitter.com/9Q9tfx1Is7

— RealitySteve (@RealitySteve) April 16, 2019
1-on-1: Mike Johnson. Went bike riding for a portion of their date. Mike didn't receive a rose and was sent home.
3-on-1: Peter Weber, Luke Parker, & Garrett Powell. The three of them had to weigh cheese on their date. Peter gets the first rose leaving Luke and Garrett to have a non-traditional 2-on-1. Kinda like Tia & Bekah on Arie's season and Cassie & Kirpa last season. Luke & Garrett did not get along (and as you've seen in the previews, Luke became the guy in the house that rubbed a lot of them the wrong way), and this is the date where Luke yells at him about how he's not gonna ruin this for him. Whatever went down, Hannah took Luke's side. Luke gets the rose.
The "Luke the villain" edit I'm hearing just stems from the fact he declared his love for Hannah so early, he got the first impression rose, and a lot of the guys thought he was being fake around her and just saying things she wanted to hear. He's definitely a lightning rod all season long, and when Chris Harrison says this in an interview:
"…There's gonna be villains, and it's not your typical villain," he says. "It's not the typical bad guy that's like a flash in the pan and goes away—although there are those too…What really creates the drama, what really drives this entire season and may dictate how this ends for Hannah and kind of reflects and affects the rest of her life is the drama lasts, and it's about people she cares about. It's not just oh here's the bad guy, he's gone. This thing festers and has to deal with the entire kind of undertone to the season. So that's what's really going to shape the season, and what I think people are going to take away."
…he's talking about Luke Parker. The guys just did not like him – but Hannah did. As I told you after episode 4, I heard he was essentially the guy to beat. I haven't heard there was one particular thing that set the other guys off, but just a combination of things mostly surrounding they thought he was fake and hid behind his faith.
So Mike Johnson didn't get a rose on his 1-on-1 and was sent home. Garrett didn't get a rose on the group date. And Connor was sent home at some point in the Netherlands without going on a date.
Episode 8: (airing July 1st): Hometowns (4 to 3)
Luke Parker Gainesville, GA. (Filmed Sat., April 20th)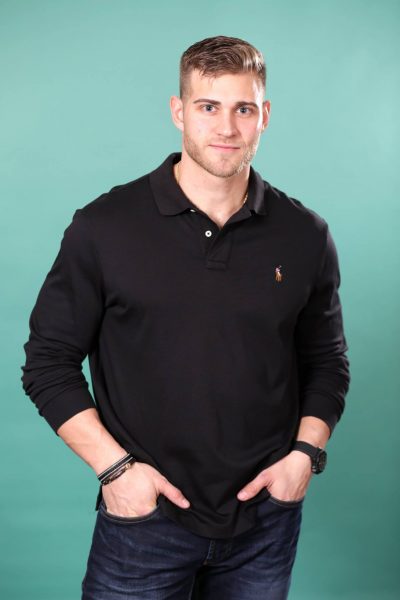 (SPOILER): Hannah and Luke arriving at Curt's Cafeteria. As much as trucks tried to block fans from seeing them after my tweet, got a few pics and hopefully video coming pic.twitter.com/m2m2J7CIpu

— RealitySteve (@RealitySteve) April 20, 2019
(SPOILER): Hannah and Luke entering Curt's Cafeteria. OMG! They're holding hands! They're soulmates! They are the cutest! I'm dead! pic.twitter.com/YxBAZeDeak

— RealitySteve (@RealitySteve) April 20, 2019
Tyler Cameron Jupiter, FL (Filmed Mon., April 22nd)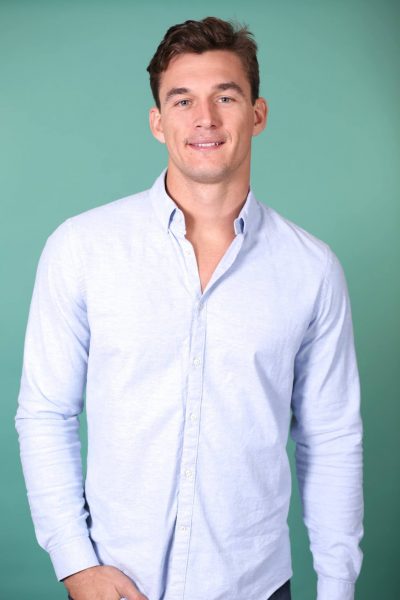 (PICS): Hannah and Tyler at the Square Grouper Tiki Bar. The jump and hug! pic.twitter.com/CwF5UYiPQc

— RealitySteve (@RealitySteve) April 22, 2019
(SPOILER): And a few more… pic.twitter.com/vrGGgyFceN

— RealitySteve (@RealitySteve) April 22, 2019
Jed Wyatt (Filmed Wed., April 24th)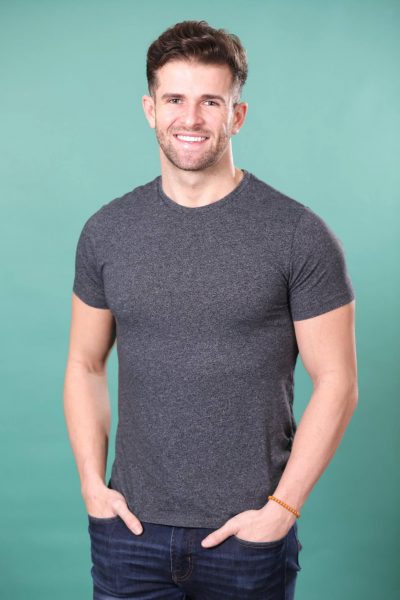 (VIDEO): The "prequel" to the jump. I'm disappointed in Hannah. She did not look both ways before crossing the street and jumping into Jed's arms. Someone give her a ticket pic.twitter.com/aXK0hs3bow

— RealitySteve (@RealitySteve) April 24, 2019
(VIDEO): Hannah doing the jump and hug with Jed in Market Square in Knoxville for his hometown date pic.twitter.com/e4qFQWHlD2

— RealitySteve (@RealitySteve) April 24, 2019
Peter Weber (Filmed Fri., April 26th)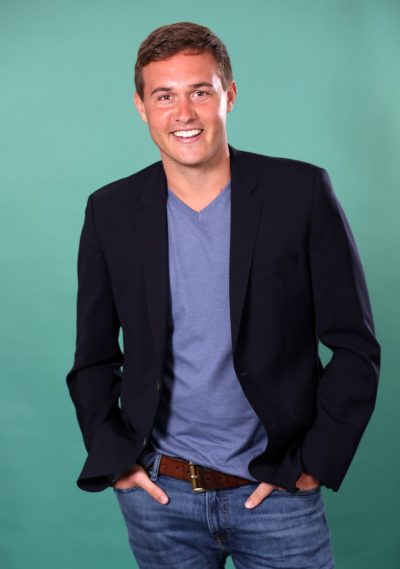 Rose Ceremony Elimination: None. Hannah couldn't decide so she ended up taking all 4 guys to Greece for overnight dates.