Earlier this week Taylor Nolan announced on her podcast that she had broken up with her boyfriend of over a year, so I figured lets bring her on to talk about it and reports that suggested she may be open to a reconciliation with Derek. She sets the record straight on that along with other things on Podcast #153 today. And just as a heads up, this podcast takes a very sexual turn when we begin talking about Taylor becoming a licensed sex therapist. Topics of masturbation, threesomes, vibrators all are fair game this week, so in case your virgin ears don't want to hear talk like that, just know you've been warned. Can't say I've spoken to many 26 year olds who are as sexually open as Taylor is. Then again, can't say I even speak to many 26 year olds in general, so maybe they're all like this now. But wow, Taylor sure has no problem sharing a lot of her personal life today and I really appreciate that. Always refreshing to hear someone be as open about their life as she is. Then after Taylor, Ashley Goldson from "Temptation Island" joins us to talk about her sleeping with KB on last week's episode among other things. As always, if you'd like to respond to the interview, please include Taylor and Ashley's Twitter handles (@taymocha & @AGoldson) in your replies. Enjoy…
You can listen to today's podcast on a number of platforms, but you can also tune in by clicking the player below:

Subscribe: Apple Podcasts, RSS, Stitcher, Spotify
Music written by Jimmer Podrasky
(B'Jingo Songs/Machia Music/Bug Music BMI)
Twitter – @taymocha
Instagram – taymocha
"Lets Talk About It" Podcast – https://podcasts.apple.com/us/podcast/lets-talk-about-it-with-taylor-nolan/id1321043863
Twitter – @AGoldsun
Instagram – agoldsun
I begin the podcast by talking about my DND issue from last week and address Holly Julian appearing on Olivia's podcast this week. Then Taylor Nolan joins me to talk about her recent breakup (9:50), is there a chance to rekindle with Derek (28:02), a sex toy that she's now promoting (45:53), becoming a sex therapist and we dive into topics like threesomes, masturbation, and other sex topics (52:58). Then Ashley Goldson from "Temptation Island" joins me to talk about her episode last week and the decision to sleep with KB (1:37:01).
Third Love: ThirdLove.com/Steve
Your Final 4 is set for Peter's season. You'll hear me at the beginning of the podast today (since I recorded it yesterday), saying I knew who 3 of the 4 hometowns were but I was waiting for that 4th. Got that confirmed this morning and announced it on Twitter and IG. So if you haven't checked yet, your final 4 are:
______________________________
Kelsey Weier, 28, Des Moines, IA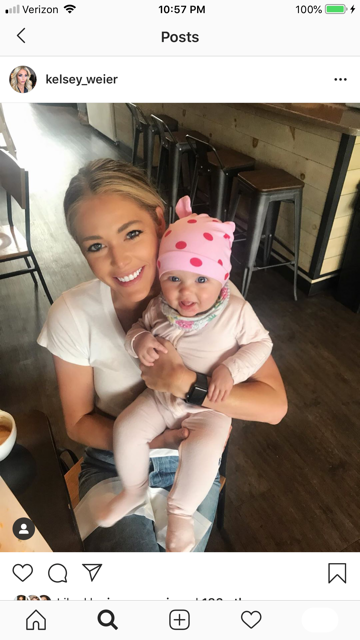 ______________________________
Victoria Fuller, 25, Virginia Beach, VA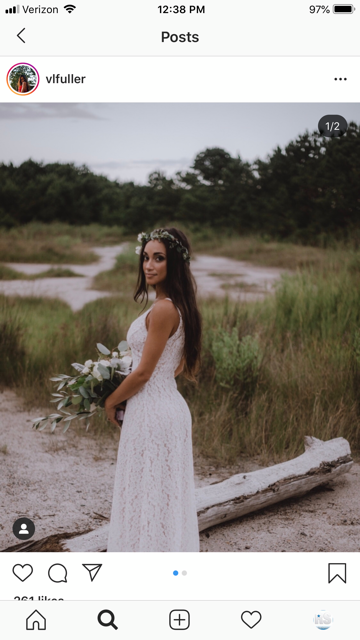 ______________________________
Madison Prewett, 23, Birmingham, AL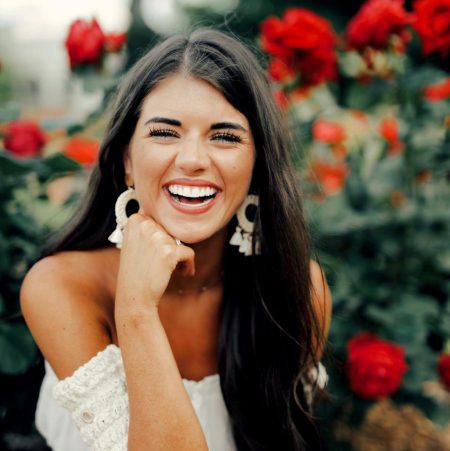 ______________________________
Hannah Sluss, 23, Knoxville, TN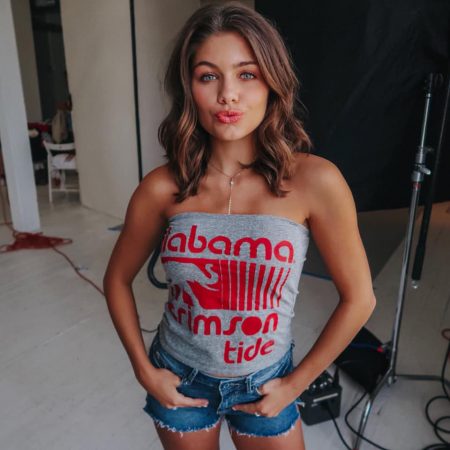 ______________________________
I'm not sure of the order yet, but filming should be starting tomorrow. It will be interesting to see how this all shakes down because there is some crazy shit going on this season. And some women who really have some things in their past that might be coming to light. Buckle up.
Send all links and emails to: steve@realitysteve.com. To follow me on Twitter, it's: www.twitter.com/RealitySteve. Instagram name is "RealitySteve," or join my Reality Steve Facebook Fan Page. Talk to you next week.