Well, what an offseason that was, wasn't it? Whew. Feels like it's been months since I talked to you. You know, back when Bachelor in Paradise ended in September, it's been a good 4 months since…oh wait. That didn't happen. We had a jacked up 2020 to say the least with Bachelor programming, but all should be right in the world now as everything is back on track. The "Bachelor" filmed in its normal time (albeit a couple weeks less since there was no travel having filmed from Oct. 10th to around Nov. 21st or so). They've already said that next "Bachelorette" season will film, per usual, in March right after Matt's season ends and it will be in a bubble again. Remember I told you I'd heard a location but it wasn't confirmed? Good thing I didn't run with that since it ended up not being the location. But I'm pretty sure I know where they're filming now. Just trying to find out the resort they'll be filming at. When I do, I'll let you know. And then "Bachelor in Paradise" most definitely will be filming this summer. Where? They don't know yet. With restrictions still happening as of now, saying where they're gonna film 6 months ahead of time wouldn't be smart. But by the looks of it, BIP will take place this summer and they will have the 4 most recent seasons to pull cast from – Peter's women, Clare/Tayshia's men, Matt's women, and the men from whoever the next "Bachelorette" is.
Right off the bat, I'm going to tell you something you probably don't want to hear. There will be no weekly spoilers. Sorry. Don't have access to them this season. Things are changing, but without going into detail, just know unfortunately they aren't available to me this season. But of course, there's like 10 other sites out there that post all the episode spoilers every week, aren't there? Surely you can find them somewhere else. Oh wait…
One thing you can do if you really need to know about the next episode is read the press release that comes out every Tuesday previewing next week's episode and/or study the teaser that's at the end of each episode. It'll clearly show who is on the 1-on-1's and the group dates. While this is the first time since I believe Jake's season where I haven't had any sort of episode breakdown either before or during the season, it doesn't mean you won't have any spoilers. Some I've already given you, and some I'll add to right now. I'll lay out everything I know up to this point.
First, here is the season promo that aired at the end of Tayshia's season:
The dra-MATT-ic new season of #TheBachelor begins Monday, Jan 4 on ABC ? pic.twitter.com/vqQ2nWOF15

— The Bachelor (@BachelorABC) December 23, 2020
So kinda like last season, I have information about things, but not necessarily full details. Example: last season I was told "Zac and Ben final 2, Brendan self eliminates." Which ended up being right in the end, but the details surrounding it weren't there. Not knowing Ben actually went home at 4 then came back, or when Brendan eliminated himself. So it makes it tougher to know how much is true. Same deal this season as I have things I was told, but without details behind it, you just never know. So here's things I can tell you about this season:
-As I reported back in October, the first impression rose tonight went to Abigail Heringer. She wears cochlear implants and you can read more about her in this article. She will no doubt be a fan favorite.
-5 women come on the show after rose ceremony #2. They were in the original list of 43 women that was released 3 days before filming started. The five that are brought on are:
Brittany Galvin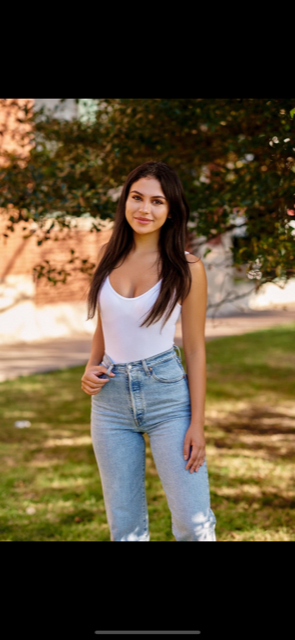 Catalina Morales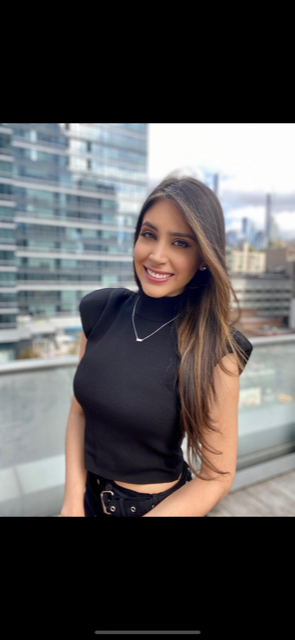 Kim Li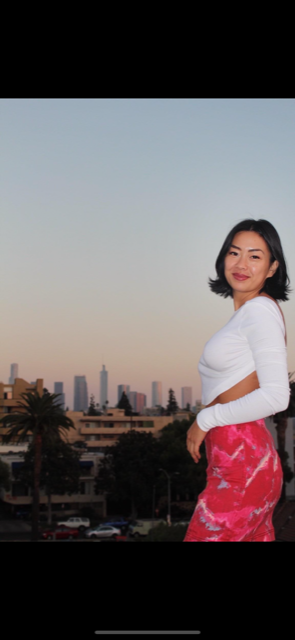 Michelle Young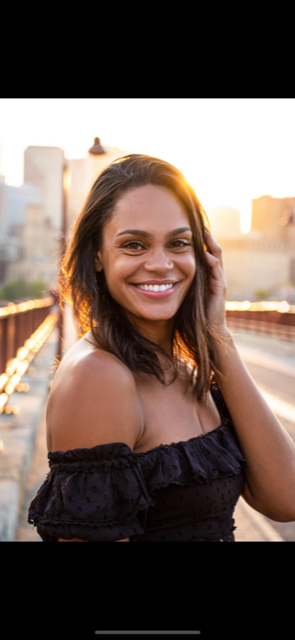 Ryan Clator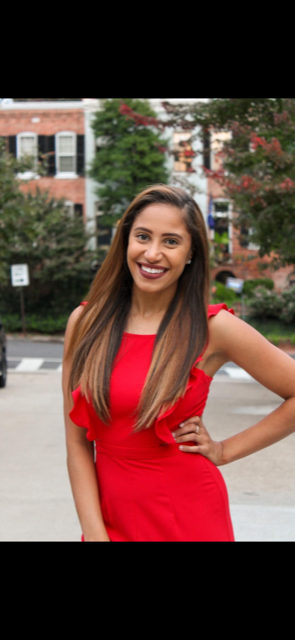 I originally thought that Madison Nelson was one of the five, but was told she is not. Was actually told once they found out she HAD dated Matt last summer, they decided against bringing her on.
-Heather Martin, who finished in 6th place on Colton's season and was the girl who'd never been kissed in her life, shows up at some point this season as well as a contestant. Matt sends her home the same day she shows up. Another example where I don't have any details surrounding this (does she show up on a date, cocktail party, group date, and what's Matt's reasoning, etc), I just know it happens.
-I'm sure you can tell by the promo, but your early season villain is Victoria Larson. The one who wears a crown on the first night, calls herself a queen, and is the foul mouthed one in all the ITM's in the promos. She's basically this season's Corrinne. Some people will think she's hilarious, some people will find her as comedic relief, and some people will find her performative and incredibly irritating thinking she's better than everyone else. Same song, different season.
-Our resident sex-positive girl this season is Katie Thurston. She's the one who shows up on her limo entrance tonight with a vibrator. And she's not shy about talking about sex on her Tik Tok. Including having sex with ghosts. You know, because who doesn't think about sex with ghosts, am I right? This was her most viewed Tik Tok by the way.
@ventwithkatie

Since they want to mute my video, let's try reposting without hashtags and see what happens. I read the rules. I didn't break any here.
-In that promo, you see about halfway through Katie saying "Well I've heard two different terms going around, I've heard 'sugar baby' and 'escort.'" Then you see Anna Redman right after that say "she may be having a transactional relationship with wealthy men." The woman in question they are referring to is Brittany Galvin, who arrives as part of the 5 women after rose ceremony #2. If you watched Chris Harrison's introduction of the women he did live on Twitter and Facebook, when he introduced Kaili Anderson, he said she works in the club scene in Chicago and her job has her being embroiled in a dramatic storyline this season. Kaili is the one that accuses Brittany of being an escort, I assume because of things she's heard around Chicago being in the club scene. And then Anna, also being from Chicago, apparently has heard things as well and jumps in and that's where the drama starts. In terms of who Matt believes, and who goes home when, I don't have the details on that.
-As for tonight, we know that 8 of the 32 are eliminated. I don't know exactly who all 8 are, but I do have a list of women that I know don't last long on the season. I just can't pinpoint exactly when they went home. I'd say these women are all gone before the 3rd rose ceremony or so. There's obviously more that would go home during that time, but these women I know aren't major players at all this season:
Alana Milne
Alicia Holloway
Amber Andrews
Carolyn Vallejo
Corrine Jones
Emani Curl
Illeana Pennetto
Khayla Epps
Kimberly Courneya
Kristin Hopkins
Saneh Ste. Clare
Sydney Johnson
-So who are the final 4? Well, I don't have all of them. I only have 3 that I know for sure: Serena Pitt (don't forget, there are two Serena's this season), Rachael Kirkconnell, and Michelle Young (Michelle enters as part of the group of 5 after rose ceremony #2).
Serena Pitt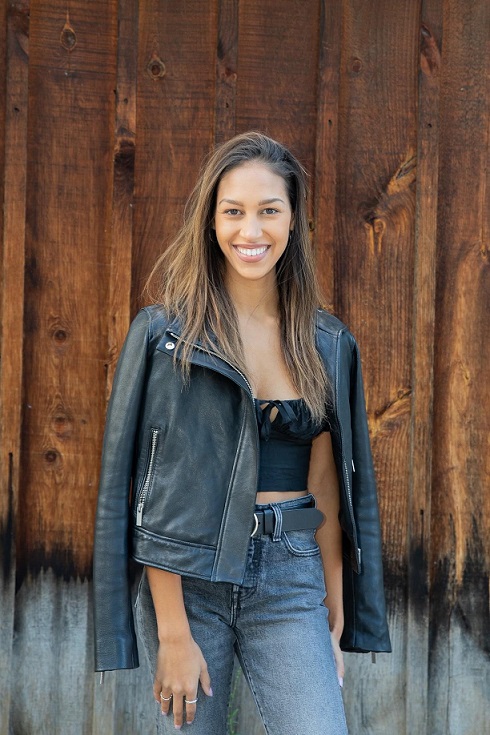 Rachael Kirkconnell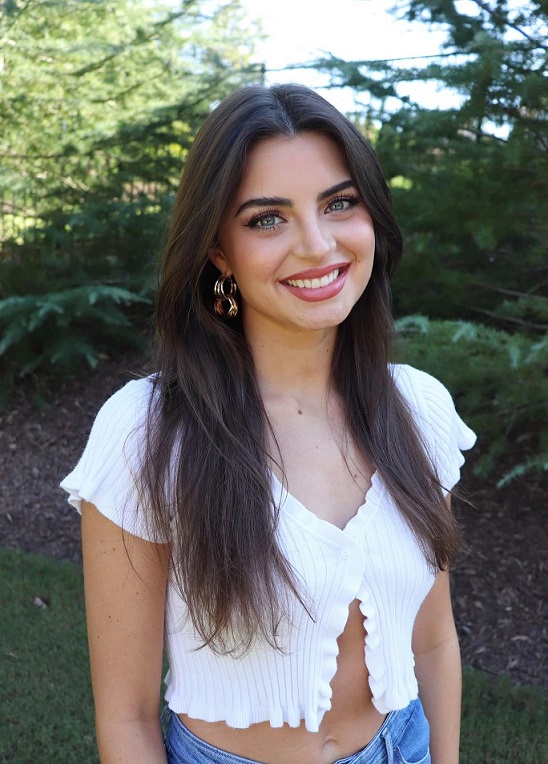 Michelle Young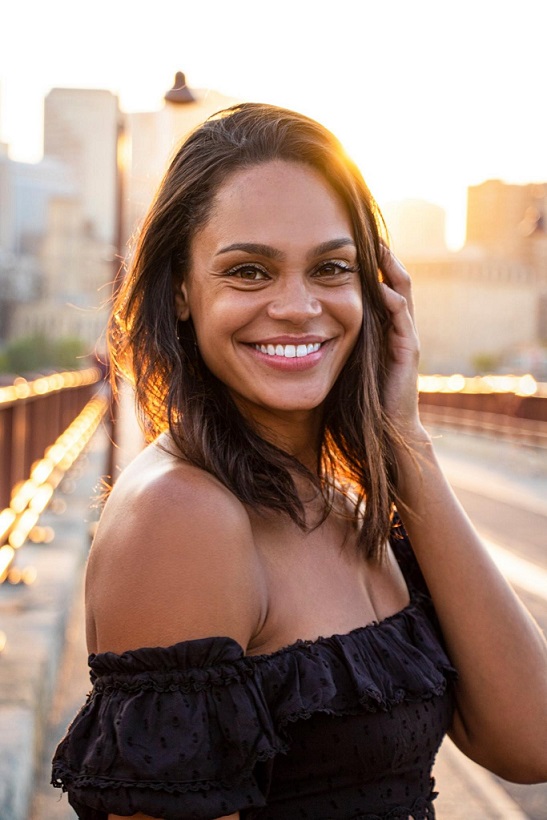 I do not know who the 4th girl is, although I was told it was Bri Springs, I haven't gotten the confirmation I needed. But since I'm just laying out everything for you that I was told pre-season, there you go. If/When I get solid confirmation, I'll let you know if Bri is in fact the 4th girl. Doesn't mean she finished in 4th place. I'm just trying to give you the 4 girls that got hometown dates. Serena P., Rachael, and Michelle definitely did.
Bri Springs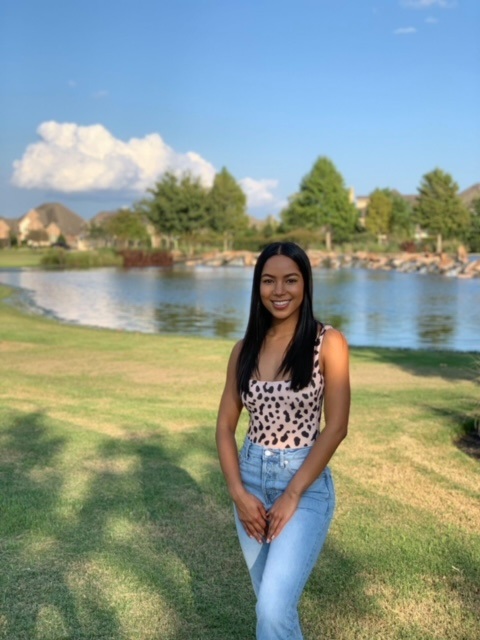 -So who wins? I was told "Michelle and Rachael were final 2, and Rachael wins." Well, if you believe everything coming out of the small town of Cumming, GA, then it's Rachael Kirkconnell. Because for the last month, all I keep being told out of Cumming is that Rachael won, and all her friends and family know and they're telling everyone. Problem is, I heard the same exact thing about Madi during Peter's season. And I never ran with it because I was never convinced it was that easy. And it ended up being wrong anyway. Maybe Rachael did win. All I'm saying is that if she did, she, her family, and her friends are doing an awful job of keeping it secret because word is spreading around Cumming, GA faster than you can shake a stick at. So are these people just dumb and not keeping their mouth shut, or, is this another Madi situation where one person says it, it spreads like wildfire, and it isn't true? I'm not 100% sold on it yet, but, I'm just telling you that's the one I've heard most. I'm also positive Serena P and Michelle don't win. So all signs are pointing to Rachael. Just kinda hilarious if it is true since her family apparently won't shut up about it. Hey, maybe it is that easy this season?
There's clearly a lot more that goes down this season and I'm sure I'll hear more stuff as we move forward. But that's what I got for you right now. Going to be an interesting season to say the least with so little known. You've got your ending (most likely) so hopefully that'll keep people occupied for a while. Back on a normal schedule now with recaps Tuesday, "Reader Emails" Wednesday, and podcast on Thursday. Get your "Reader Emails" in for this week as I'm sure you've got a lot to say. Plenty of things to talk about in Bachelor Nation.
Send all links and emails to: steve@realitysteve.com. To follow me on Twitter, it's: www.twitter.com/RealitySteve. Instagram name is "RealitySteve," or join my Reality Steve Facebook Fan Page. Talk to you tomorrow.