A big night tonight to say the least. Yes, this season mercifully comes to an end, and all the weeks of misinformation and speculation comes to an end and we FINALLY get to hear from Tino and Erich regarding their relationship status and to answer for all the things that have happened since filming ended. Tino regarding the breakup, him kissing another woman, etc, and Erich we'll see if they address the blackface picture and/or the allegations from his ex Amanda. Should be an interesting night to say the least. Even though that'll be the talk of the night, we also have to shift our attention to Zach as the new "Bachelor," as he'll be "officially" announced tonight and as I reported yesterday on the Daily Roundup, he will be meeting some of the women from his show. Below I have two of the women who will be appearing on his season and, shocker, they definitely have a past with each other. It's starting already ha ha. Anyway, I've been told filming begins Monday night the 26th, which means we should be getting the list of potential women on the Bachelor Facebook page for his season sometime later this week. Some women are in LA now because they are the ones meeting him tonight. Otherd arrive in the next couple days.
You can listen to today's Daily Roundup on a number of platforms, but you can also tune in by clicking the player below:

Subscribe: Apple Podcasts,RSS, Stitcher, Spotify
Music written by Jimmer Podrasky
(B'Jingo Songs/Machia Music/Bug Music BMI)
Here are two of the women you'll be seeing on Zach's season…
_________________________
Davia Bunch: 26, Charleston, SC. Digital Marketing Manager. Graduated the University of South Carolina. Former Miss South Carolina in 2018 in the Miss America pageant. Competed with Cat Wong (below). She's got a hell of a backstory: mother died in 2013 of leukemia when she was in high school, dad remarried that year, she went to Russia on a dance scholarship, developed an eating disorder, came back and entered pageants and won Miss South Carolina. Her narrative writes itself.
Instagram – @daviaesther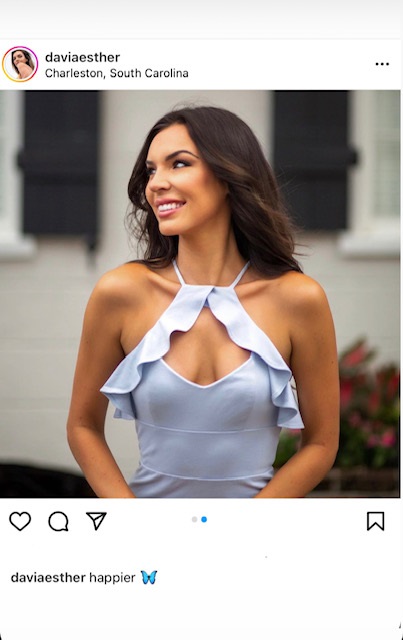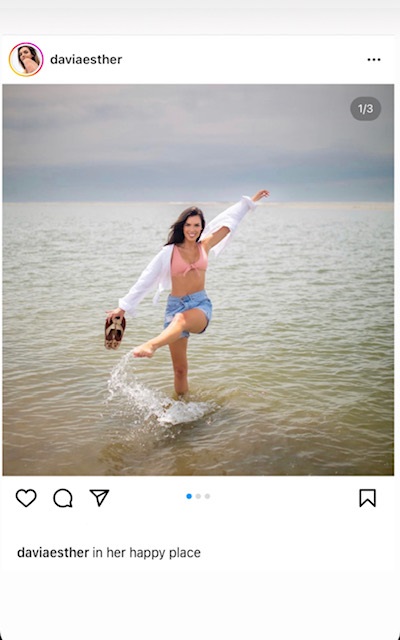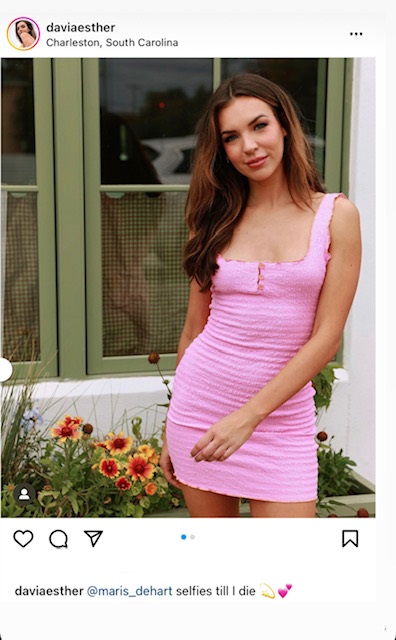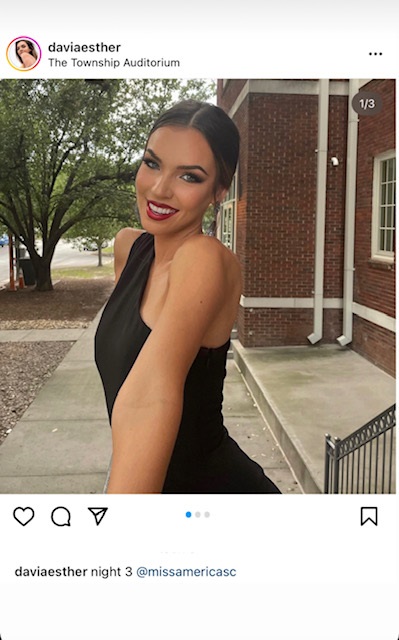 _________________________
Cat Wong: 27, New York, NY. Model. Also attended University of South Carolina the same time as Davia did, and competed against her for Miss South Carolina in 2018. You can bet your ass that will be brought up this season.
Instagram – @kitty_cat20_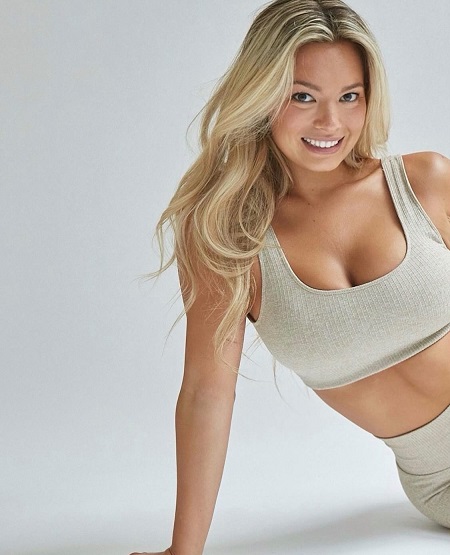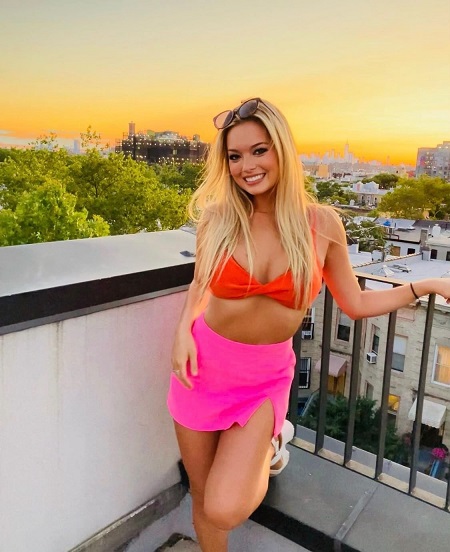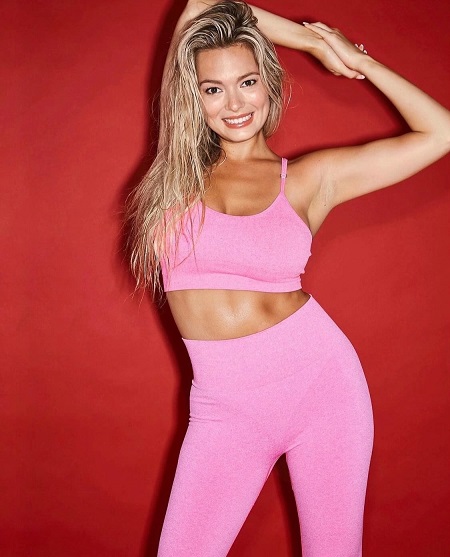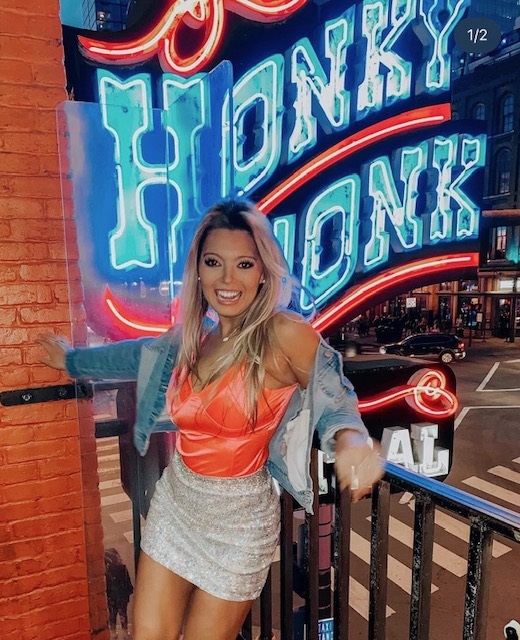 _________________________
Send all links and emails to: steve@realitysteve.com. To follow me on Twitter, it's: www.twitter.com/RealitySteve. Instagram name is RealitySteve, or join my Reality Steve Facebook Fan Page. Talk to you tomorrow.