16. Jacqueline Trumbull: 26, New York, NY. Graduated from the University of Virginia in 2013 with a B.A. in Philosophy. Currently works as a clinical research coordinator at Mount Sinai.
Twitter – @trumbullina (currently de-activated)
Instagram – trubullina (currently de-activated)
LinkedIn – Jacqueline Trumbull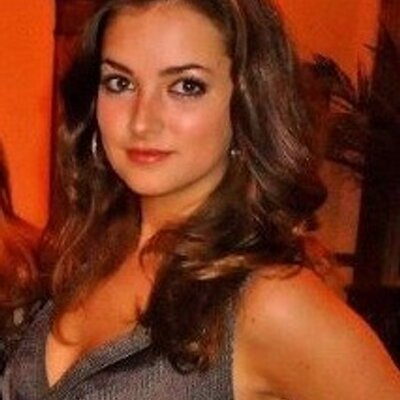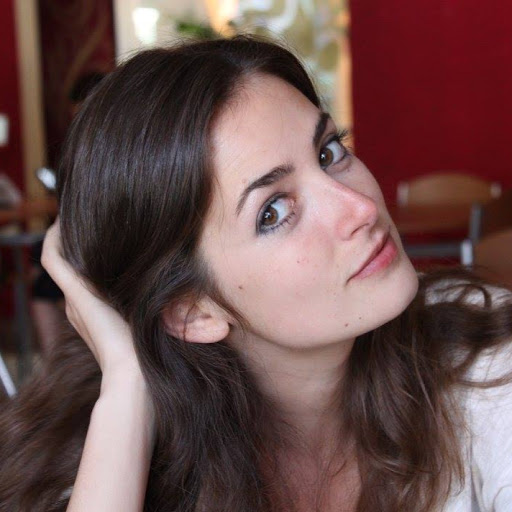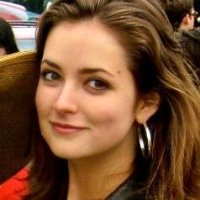 _________________________________
17. Bekah Martinez: 22, originally from Fresno, CA but currently living in LA and working as a nanny. Recently accepted to UC Irvine to major in art. The "hippie" chick of the season, so to speak. Doesn't own bras, never wears bras, and is very outspoken in the house. Somewhat the "Corinne" of this season. Was the girl on the wrestling group date that producers told the audience to "boo" when she came out.
Facebook – Bekah Martinez
Instagram – whats_ur_sign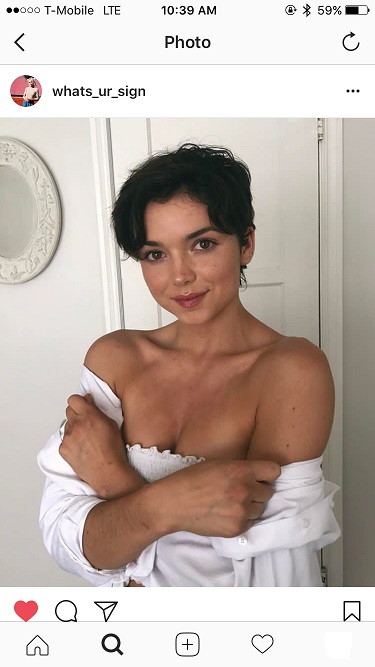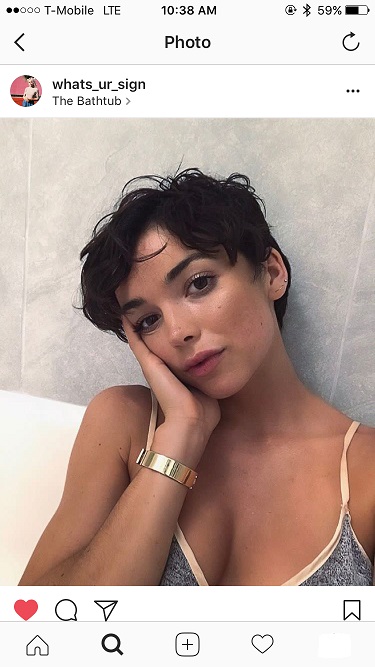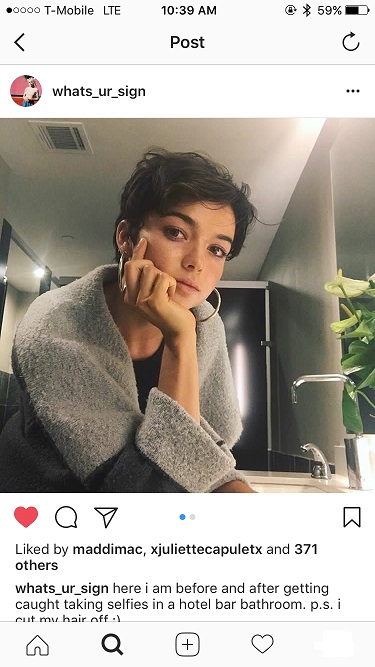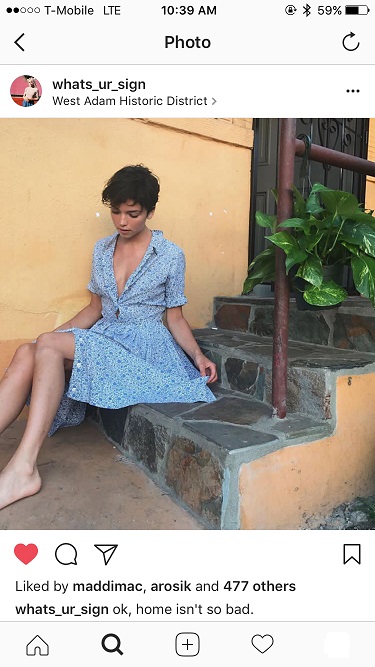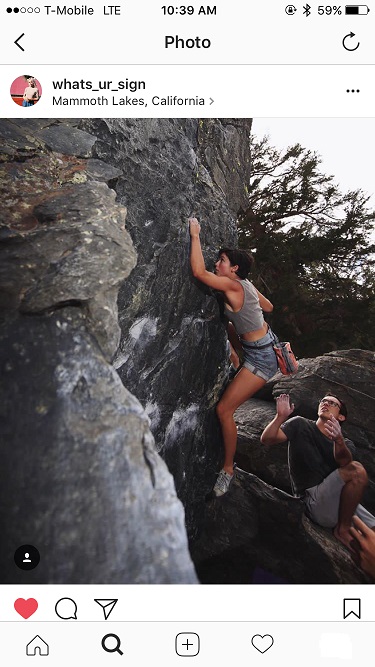 _________________________________
18. Brittany Taylor: Originally from South Carolina, currently living in Austin, TX. Works for a tech giant.
Facebook – Brittany Taylor
Twitter – @ohhaybtay
Instagram – ohhaybtay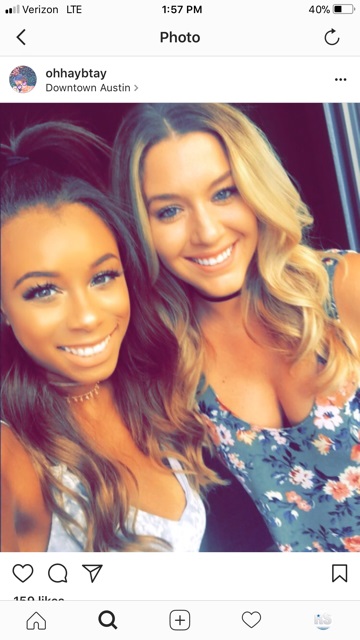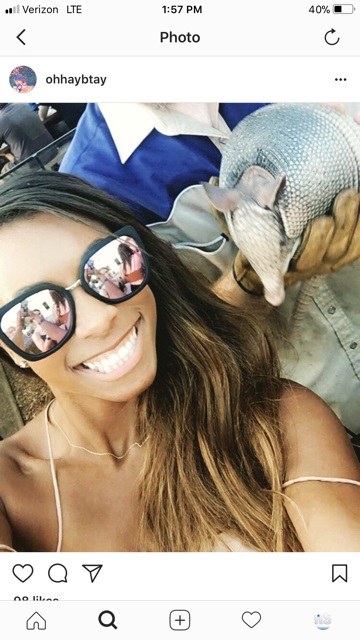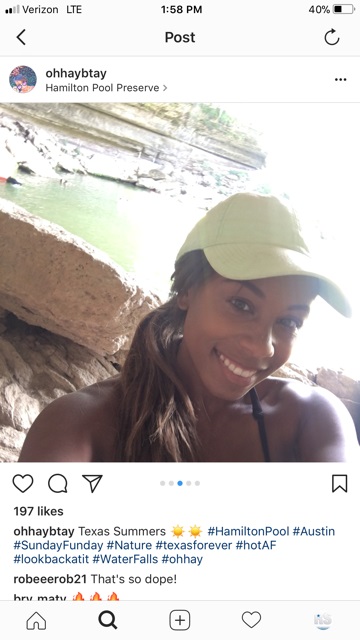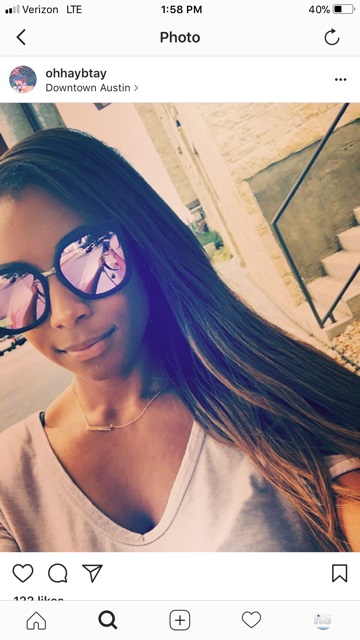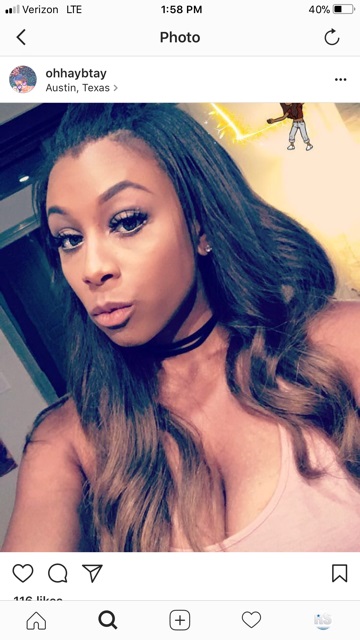 _________________________________
19. Lauren Jarreau: 33, Baton Rouge, LA. Graduated LSU in 2006 with a Bachelor's in Psychology. Worked in Vegas for almost 9 years at the Wynn as a server. Has since moved back to Louisiana and pursuing work in the mental health field.
Instagram – LaurenJ225
LinkedIn – Lauren Jarreau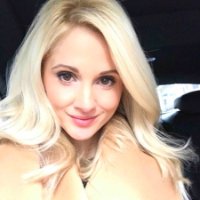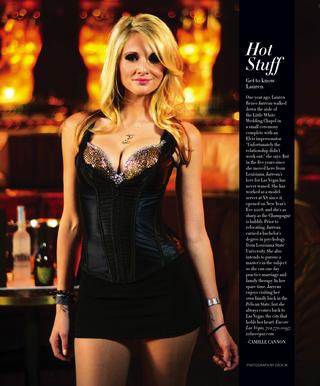 _________________________________
20. Britt Johnson: Los Angeles, CA. Well, one thing of note about her? She was on the same reality dating show, "Ex Isle," that Whaboom and Blake were both on a couple years ago. You can see the page here.
Instagram – thebrittdoll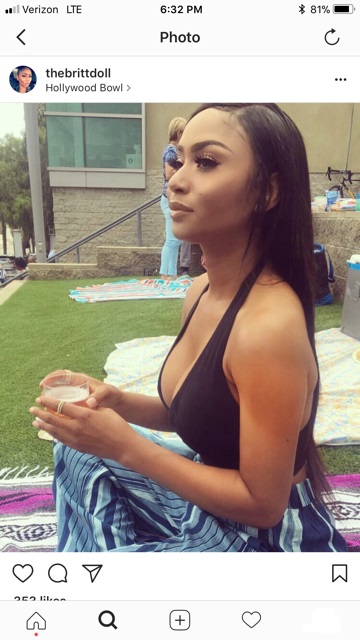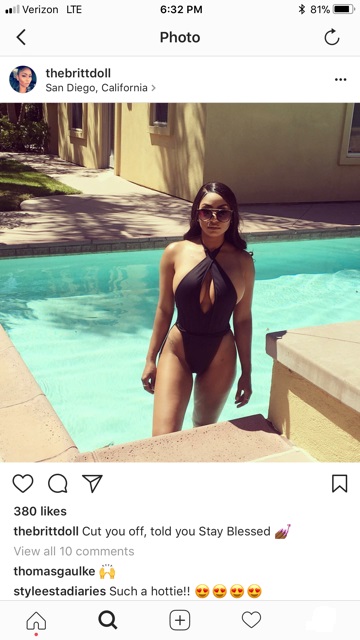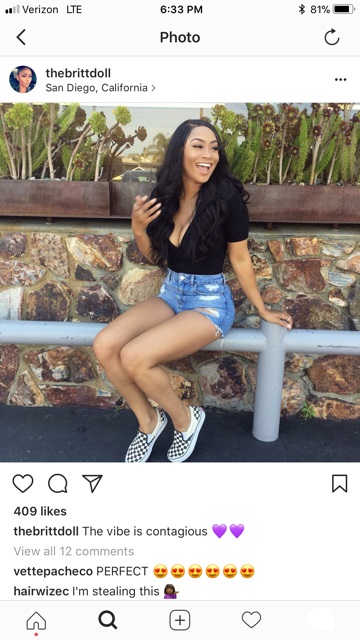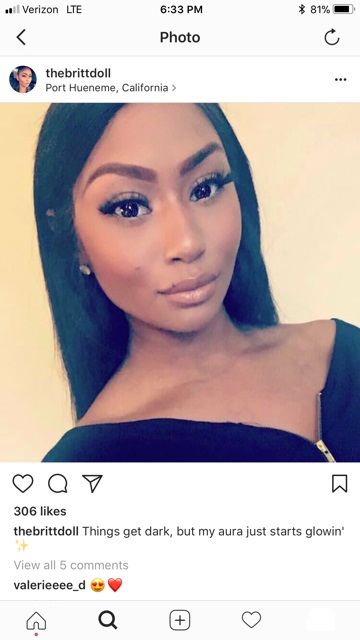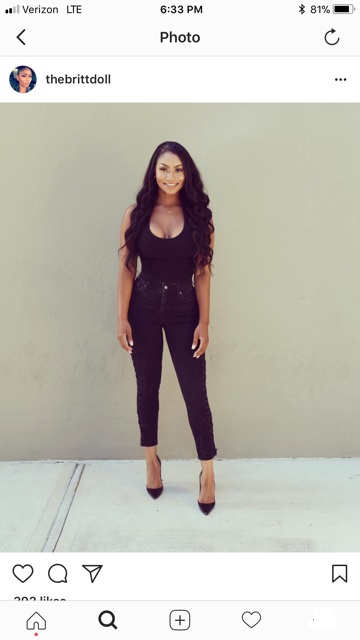 _________________________________
21. Amber Wilkerson: 29, Denver, CO. Attended FIDM and majored in Visual Communications. Currently a fashion blogger at EveryOnceInAStyle.com and has a personal spray tan business, AmberSprayTans.com.
Facebook – Amber Wilkerson
Twitter – @AmberWilk
Instagram – everyonceinastyle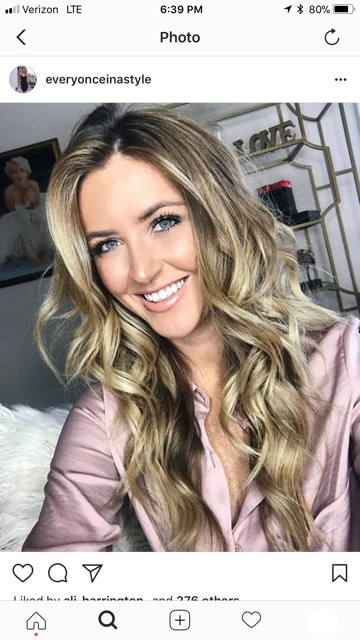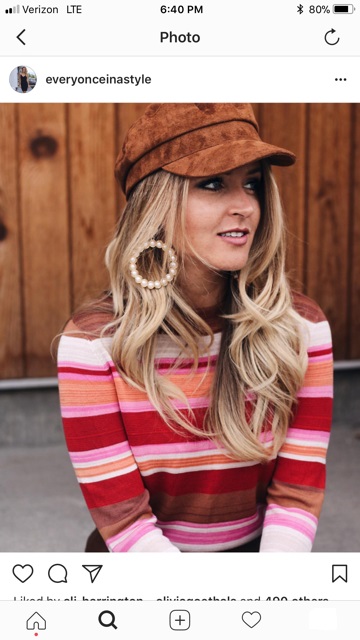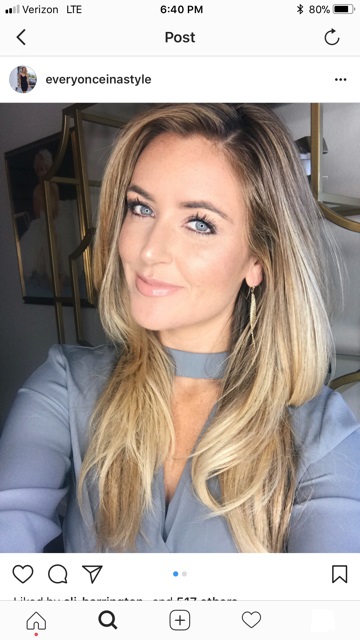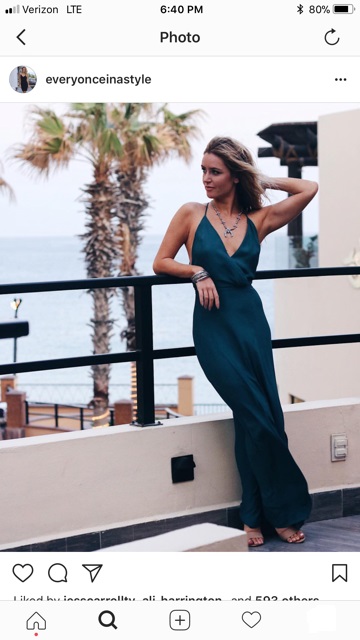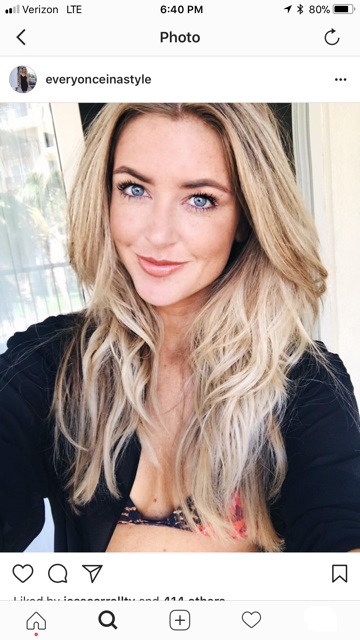 _________________________________
22. Annaliese Puccini: 33, Los Angeles, CA. Originally from Northern California, working as an actress/writer in LA. IMDB page, and has a few videos online from a while ago. Here's one:
Instagram – annaliesep (currently de-activated)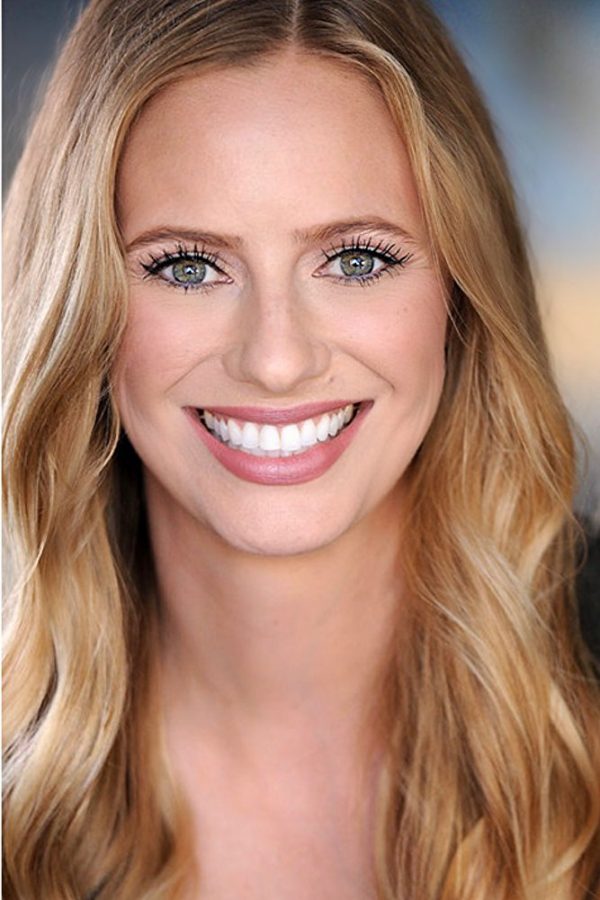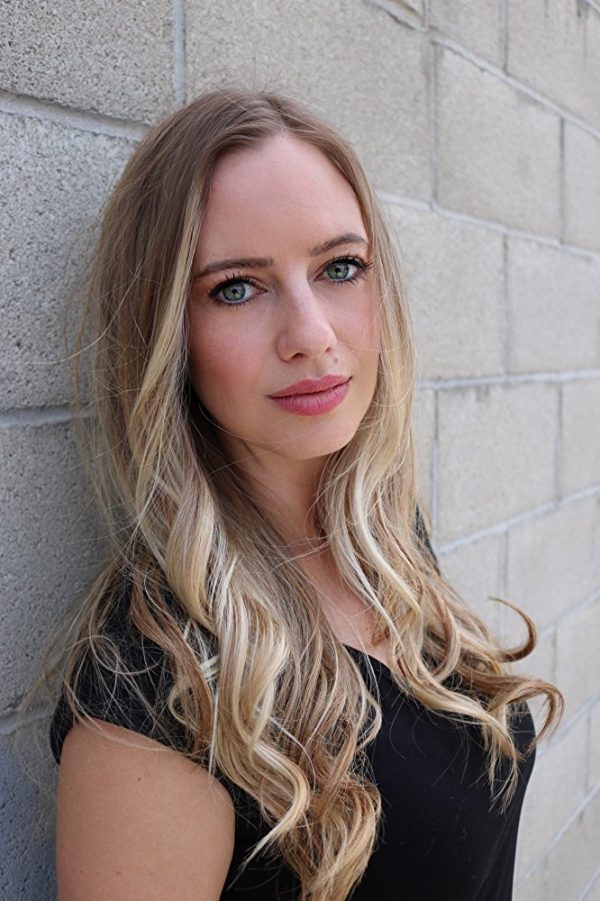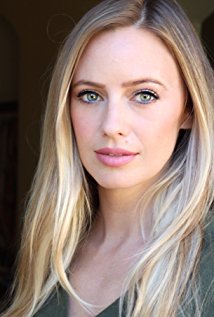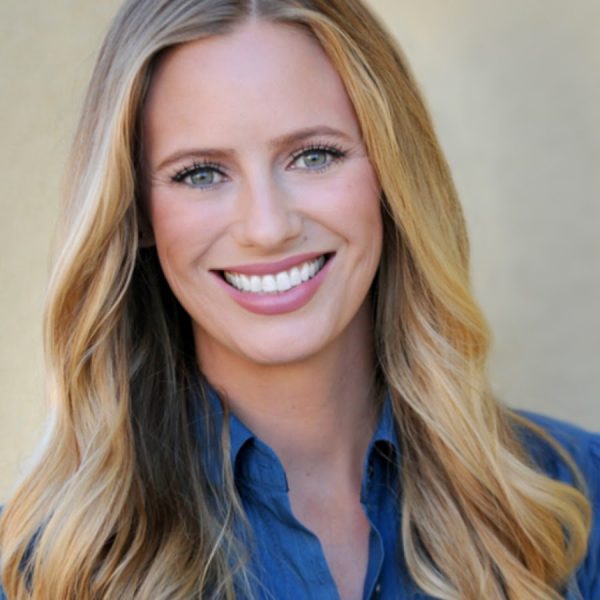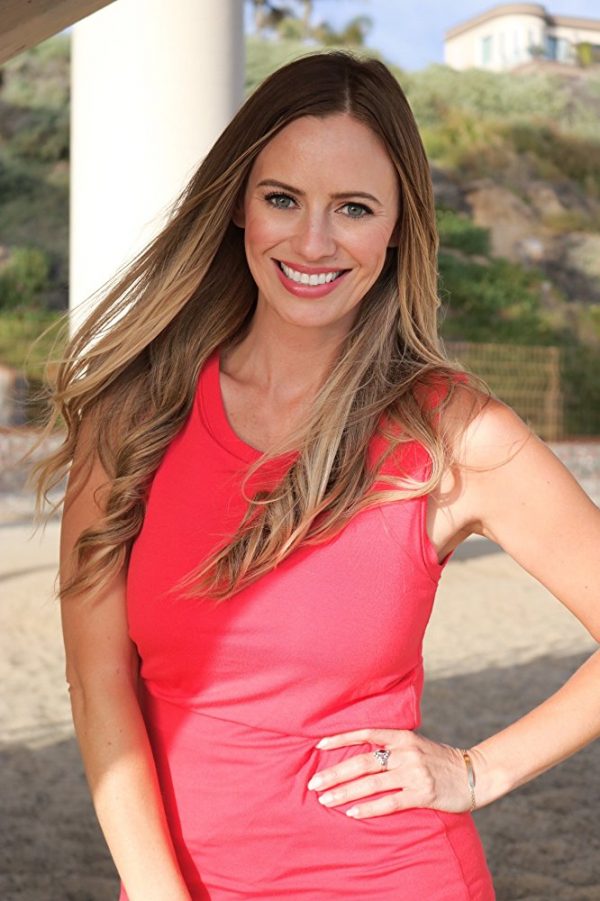 _________________________________
23. Krystal Nielson: Originally from Montana, moved to LA for entertainment reporting, now currently lives in San Diego as an OrangeTheory fitness coach. Graduated from Boise St. University with a degree in Journalism in 2010 then went to UCLA for Broadcasting. Has competed in fitness competitions in the past. TONS of pictures if you just Google her name.
Recent Fitness interview:
Demo Reel 2013:
Instagram – kdollfit (de-activated 9/17)
LinkedIn – Krystal Nielson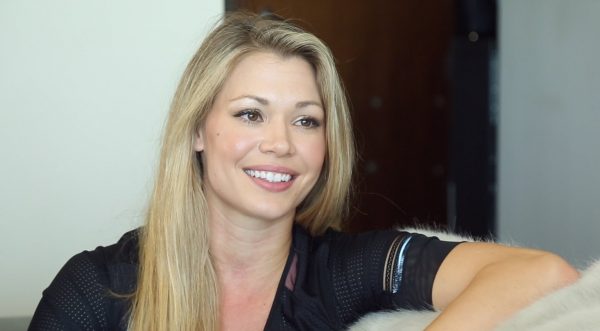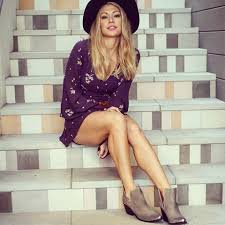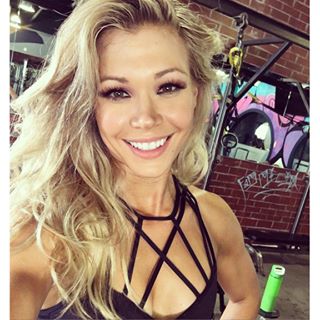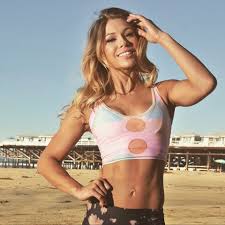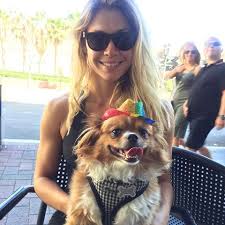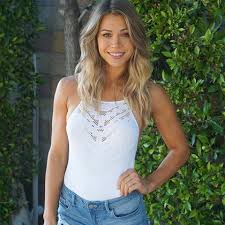 _________________________________
24. Ali Harrington: 25, Dallas, TX. Graduated University of Oklahoma in 2013 with Bachelor's in Human Relations. Currently works for the Trunk Club.
Facebook – Ali Harrington
Twitter – @Ali_Marie_
Instagram – ali_harrington_
LinkedIn – Ali Harrington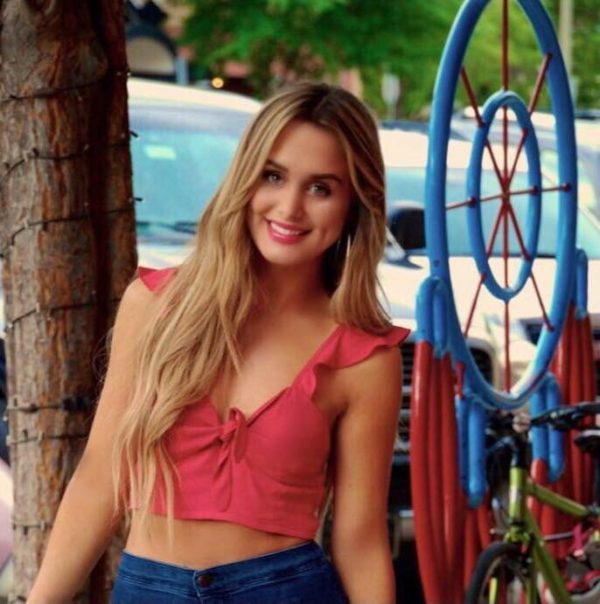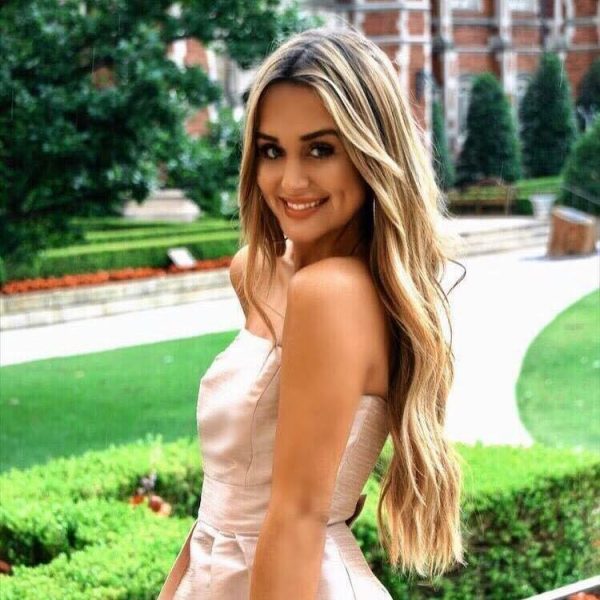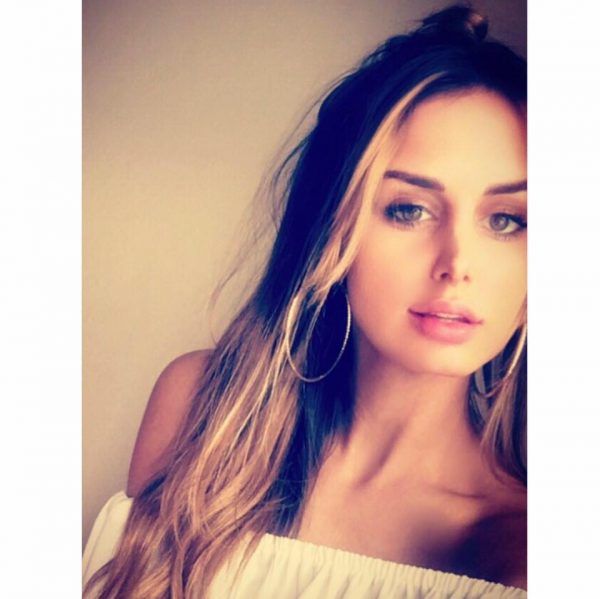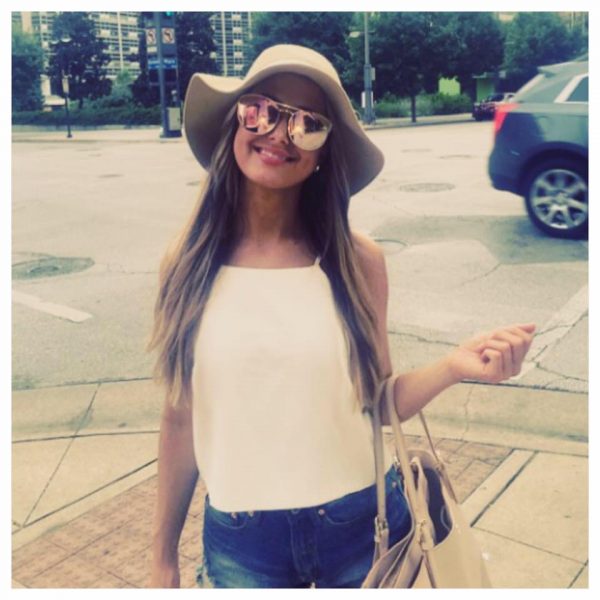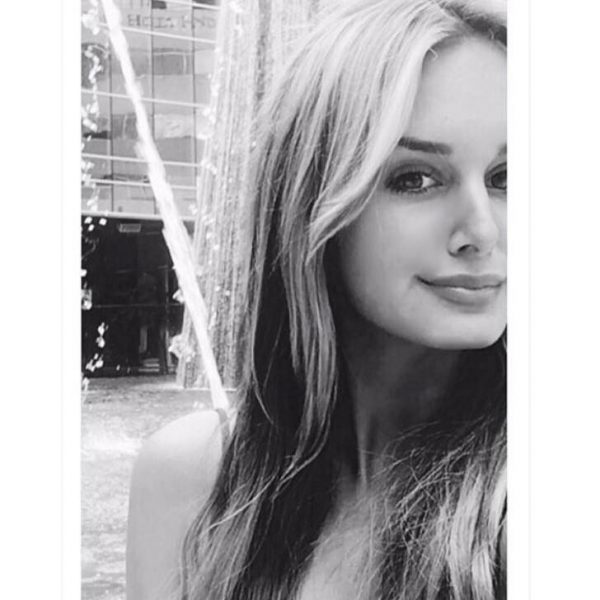 _________________________________
25. Ashley Luebke: 25, West Palm Beach, FL. Currently a real estate agent in West Palm Beach. Graduated Florida Gulf Coast University in 2014 with a B.S. in Business Management.
Facebook – Ashley Luebke
Twitter – @ashleyluebke
Instagram – ashleyluebke
Work Instagram – ashleyluebkeipre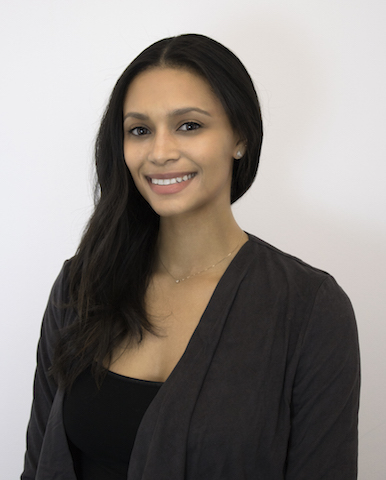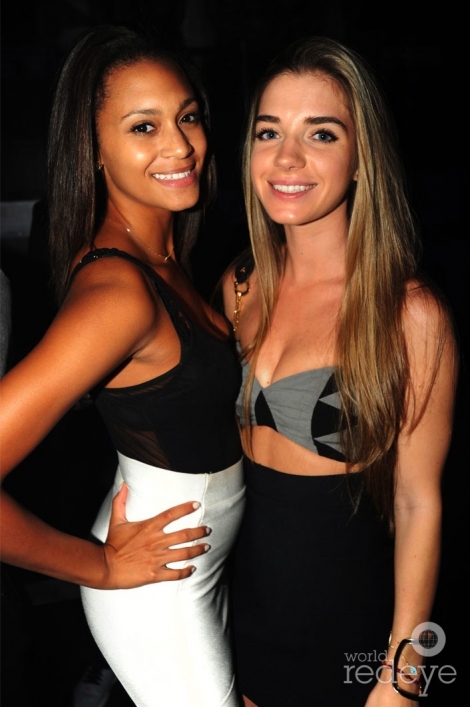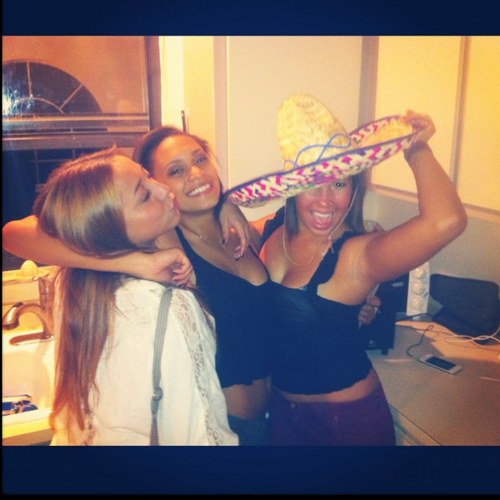 _________________________________
26. Jessica Carroll: 26, Los Angeles, CA. On camera host and social media personality originally from Canada.
Facebook – Jessica Carroll
Twitter – @JessCarrollTV (currently de-activated)
Instagram – jesscarrolltv
Website – www.JessicaCarrollTV.com
Here's her hosting demo reel: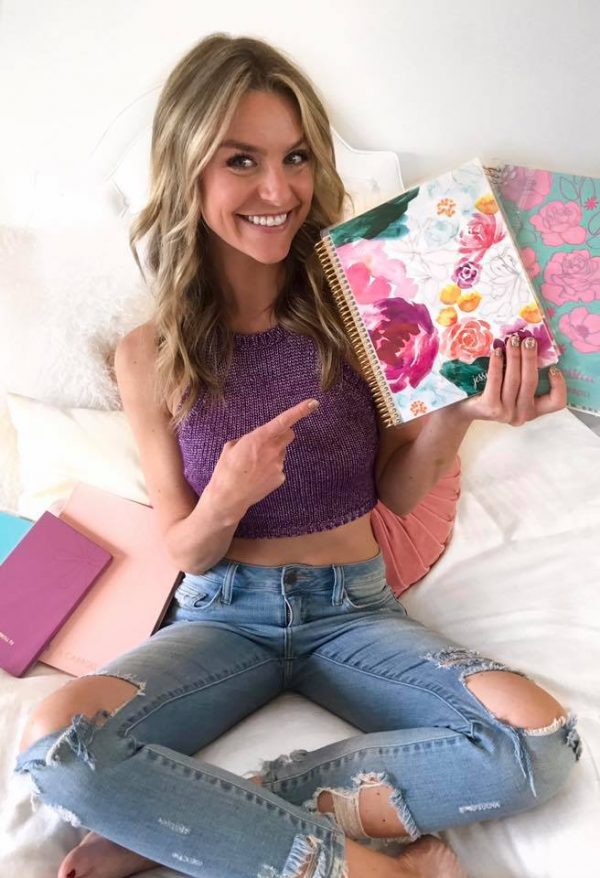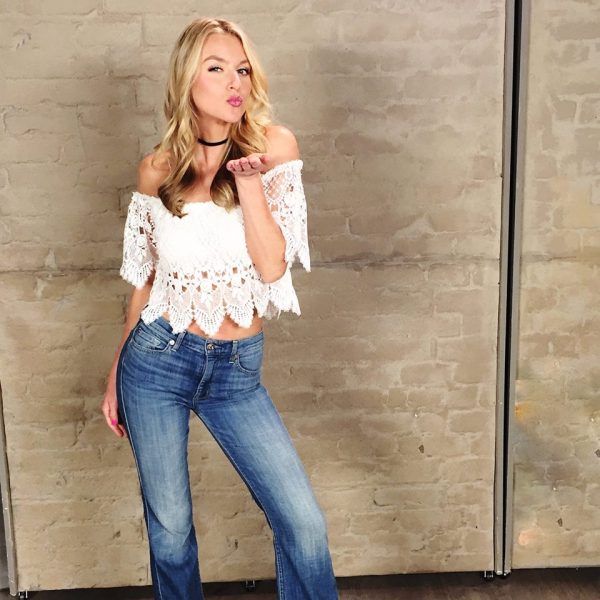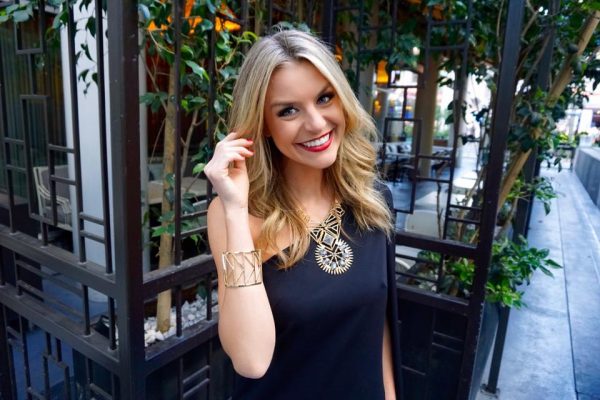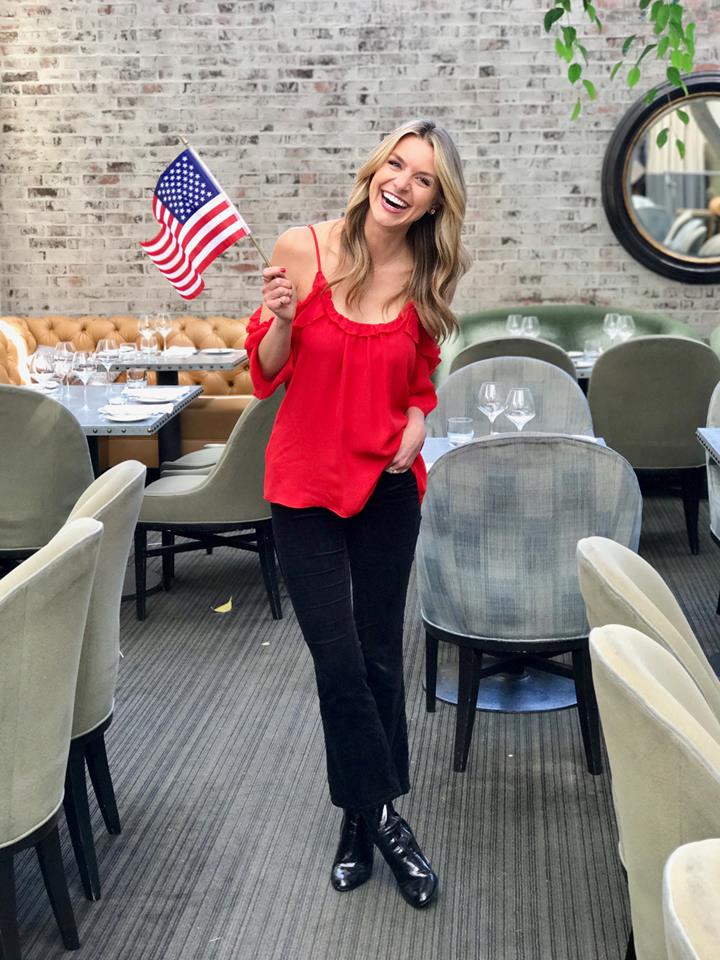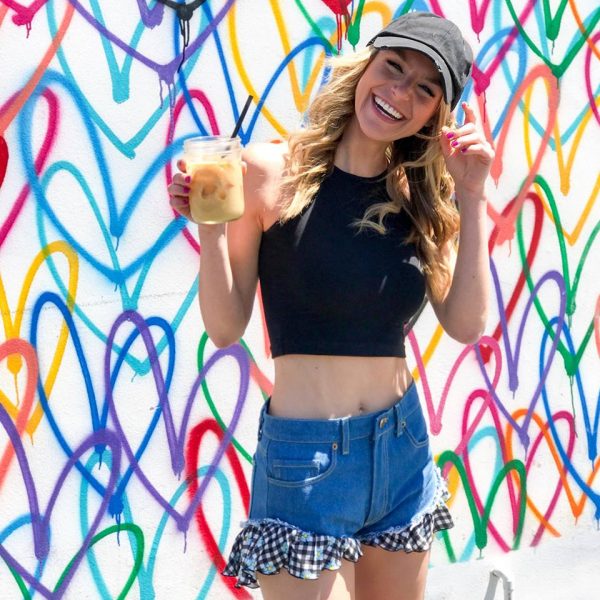 _________________________________
27. Nysha Norris: 30, Anderson, SC. Studied nursing at Clemson University and currently works as a nurse at AnMed Health in Anderson, SC.
Facebook – Nysha Norris
Twitter – @Nyshaxoxo
Instagram – nyshaxoxo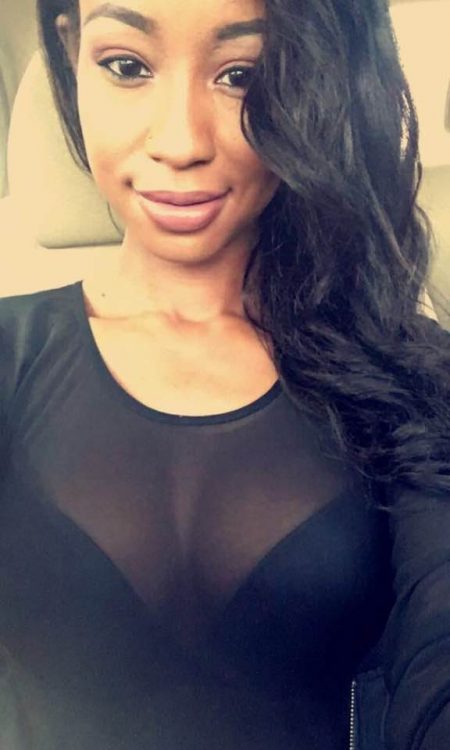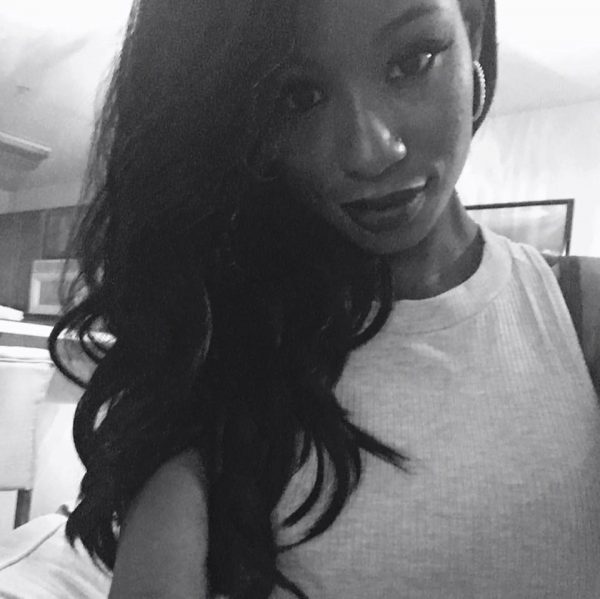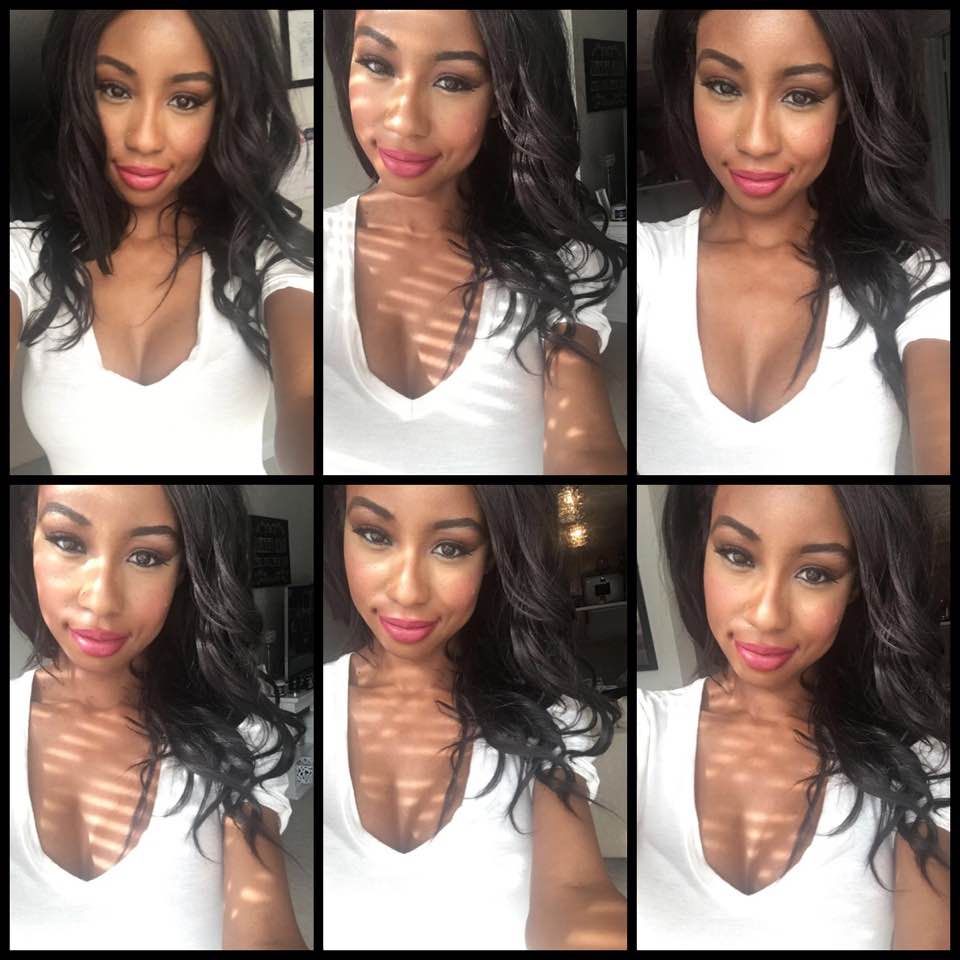 _________________________________
28. Olivia Goethals: 23, Naperville, IL. Account Manager for Agency360. Graduated North Central College with a B.A. in Sports Management. Played softball at the school as well.
Facebook – Olivia Goethals
Twitter – @oliviagoethals4
Instagram – oliviagoethalsLinkedIn – Olivia Goethals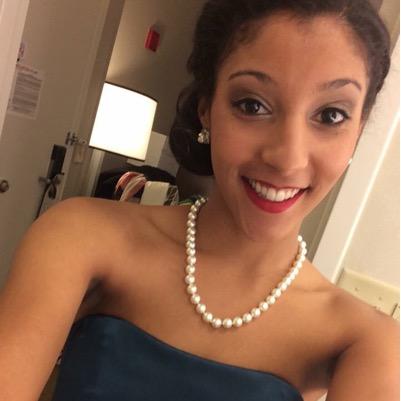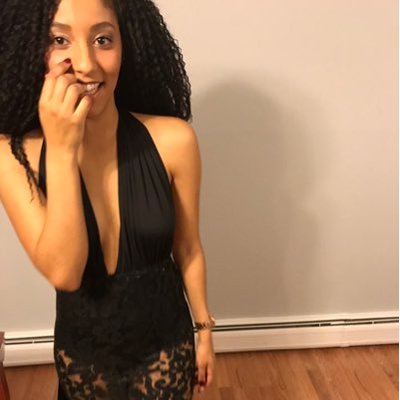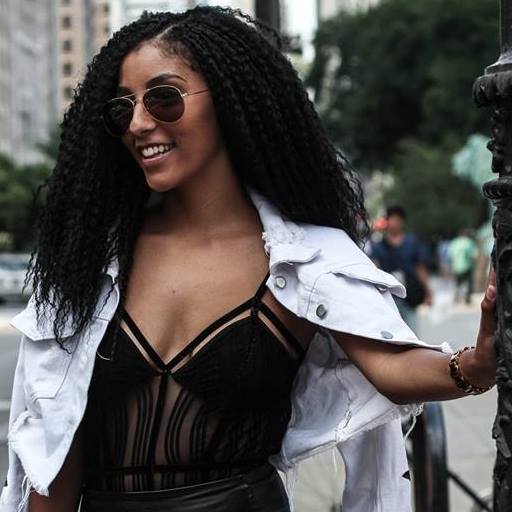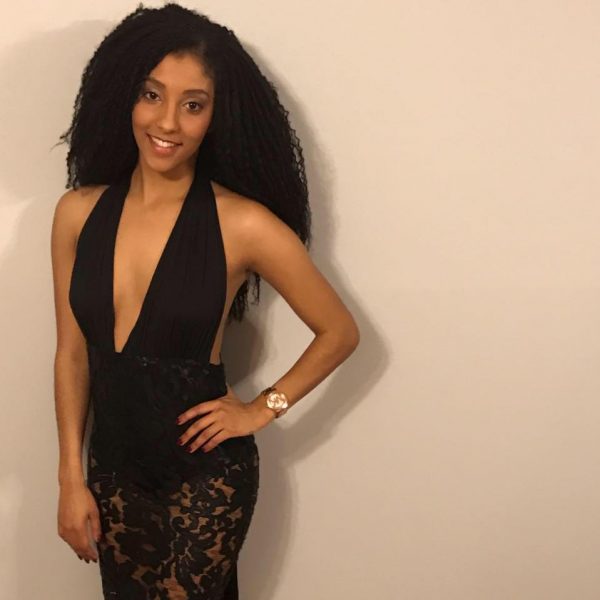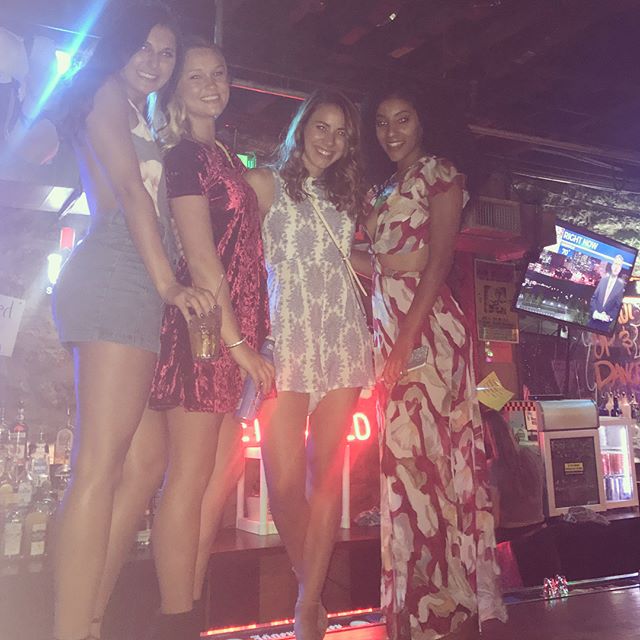 _________________________________
29. Lauren G.: Only girl whose last name I don't have yet. She lives in CA and works as a recruiter I believe. She is the black girl in the far left of this picture on the Demolition Derby group date.
_________________________________
Now that you have all the girls for this season, I can now tell you a few of the things from some of the dates. Only two group dates were spoiled publicly this season where pictures got out: The Demolition Derby date, which was the only group date in episode 2, and the Dog Show date at the Grove, which was in episode 3. The other group date in episode 3 was the wrestling group date, which I will reveal the participants and what they did later on.
-The 15 girls on the Demolition Derby group date were: Chelsea Roy, Tia Booth, Caroline Lunny, Maquel Cooper, Jenna Cooper, Valerie Biles, Marikh Mathias, Kendall Long, Bekah Martinez, Seinne Fleming, Brittany Taylor, Annaliese Puccini, Jenny Delaney, Bibiana Julian, and Lauren G.
-The 7 girls on the Dog Show group date were the 4 I released to you that day:
(SPOILER): 4 girls in this pic (from L to R), all girls I've given you already: Jenna Cooper, Becca Kufrin, Chelsea Roy, & Caroline Lunny pic.twitter.com/uJo7ov8OqV

— RealitySteve (@RealitySteve) September 29, 2017
and now you can add Annaliese Puccini, Ashley Luebke, and Brittany Taylor to that date.
-Also from my last post, I can now fill a few of these in, "Another girl arrived in a classic car (Bekah Martinez), one girl wore a mask and had a bag of Hershey kisses and wanted to be his kissing bandit sidekick (Annaliese Puccini), and another girl said 'Wait, I thought this was gonna be Peter,' (Jacqueline Trumbull)".
More to come in future columns…
Send all links and emails to: steve@realitysteve.com. To follow me on Twitter, it's: www.twitter.com/RealitySteve. Instagram name is "RealitySteve," join my Reality Steve Facebook Fan Page, or listen to all my podcasts at Apple Podcasts. Talk to you tomorrow.