A lot of stuff today. Podcast #49, episode #5 of the "He Said, She Said" monthly podcast I do with Sharleen Joynt, and I have an update on Hometown dates, which begin filming today. I've got your first three and the order they will be filmed. Will update you on the 4th one as soon as I get the information I need. Podcast #49 is with Prince Lorenzo Borghese, who was the lead in the 9th season of the "Bachelor." I know, I know, a lot you are probably like, "Who?" This show has been on 15 years and Arie is Bachelor #22. There were actually a lot of seasons before a lot of the fans started watching. Lorenzo was a lot of fun to take a trip down memory lane with because it was such a different show back then. When it filmed, how it aired, how he was chosen, etc. Not to mention, he was way before social media was a thing and Lorenzo did something in 2007 that would've garnered MASSIVE attention now and plastered him all over the tabloids. We definitely get into that along with, well to put it bluntly, Lorenzo doesn't care for Chris Harrison and shares some interesting stories as to why. Also love the work he does for rescuing dogs, which we get into as well. I applaud him and his company for how many dogs they've saved. Even if you didn't even know this guy was once the "Bachelor" or watched his season, if you're just a fan of this show, you'll enjoy this week's podcast. As always, if you want to respond to the interview, please include Lorenzo's Twitter handle (@LBorghese) in your replies. Really enjoyed talking to someone from this franchise at a time where it wasn't the juggernaut than it is now. Hope you like it.
You can listen to today's podcast on a number of platforms, but you can also tune in by clicking the player below:

Subscribe: Apple Podcasts, RSS, Stitcher, Spotify
Music written by Jimmer Podrasky
(B'Jingo Songs/Machia Music/Bug Music BMI)
(SPOILERS) Lorenzo joins me to talk about how he was cast in a time where they weren't picking from the "Bachelorette" pool of guys, did he know what he was getting himself into (4:48), the show airing opposite of "Monday Night Football" for his season (8:02), filming the show overseas (12:18), were they noticed in Rome (16:22), the honest reason he chose Jen over Sadie (17:46), his relationship with Jen post-show and how soon he knew it wouldn't work (23:18), dating Sadie after breaking up with Jen (27:42), his dislike for Chris Harrison (30:58), what he's doing now including his non-profit work rescuing dogs (40:47), and finally Rapid 10 (48:05).
Twitter – @LBorghese
Instagram – lborghese
Animal Rescue – AnimalAidUSA.org
Restaurant – SouthBeachBrewingCompany
Episode 5 of the "He Said, She Said" monthly podcast with Sharleen Joynt is up right now at Stitcher Premium. Click on that link, use the Promo Code: STEVE, and you can get the first month free. After that, it's $4.99/month or $29.99 if you sign up for a year, which gives you access to all of Stitcher's podcast library. It's a monthly podcast that Sharleen and I are doing to talk about all things relationship/marriage/dating/sex based. In this month's episode, we talk about the wearing of wedding bands, we update last month's caller Jenny from CA (6:53), Kelley from Texas calls in to discuss the recent breakup from a 3 yr relationship that came out of nowhere (11:49), and we take an email request this week from a listener with an STD who wants to know how soon to bring this up in a new relationship (35:31).
As for your hometowns, they begin filming today, and here are the first three that will be filmed and in their correct order:
________________________________
Tia Booth 26, Jonesboro, Arkansas (Filming Thursday, Oct. 26th)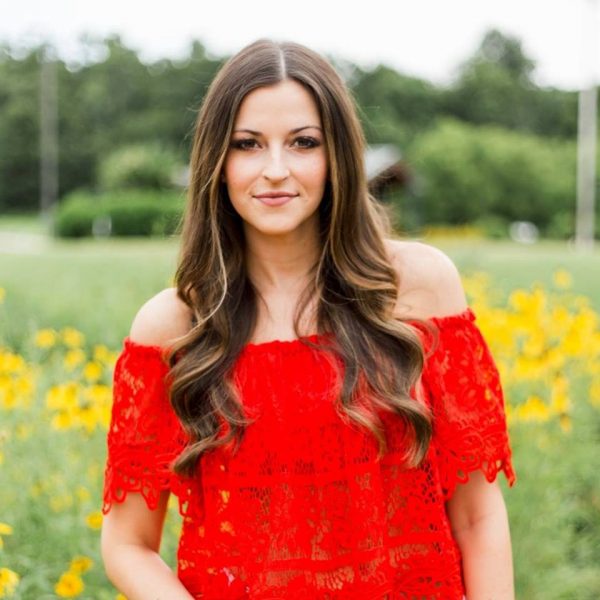 ________________________________
Lauren Burnham 25, Virginia Beach, Virginia (parents live there) (Filming Saturday, Oct. 28th)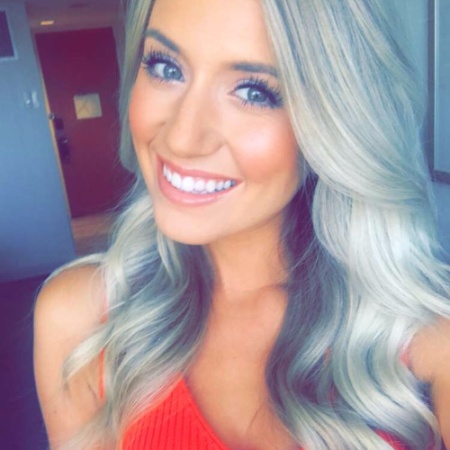 ________________________________
Becca Kufrin 27, Minneapolis, Minnesota (Filming Monday, Oct. 30th)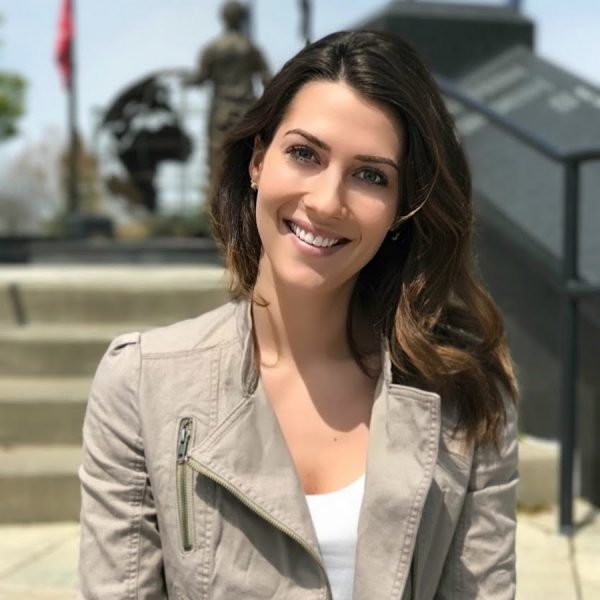 ________________________________
As for the 4th hometown, it films next Wednesday, Nov 1st and I know the location of it. You'd think, "Well then how do you not know what girl it is?" It's because the location doesn't match any of the girls I had left in Italy and where they're from. And I know every girl on the show from episode 2 on and where they're from, so it's weird this location doesn't match up. They don't live there, and as far as I know, their parents don't live there either. There's one girl that lives close to where they're filming on Wednesday, but that's not good enough for me to run with. Might be her, might not. So it could be a situation where they're going to a relative's house that doesn't live where the girl is from, or maybe the parents aren't involved, or they're just filming at a neutral place, etc. I'm not 100% sure yet that's why I'm not gonna try and guess. I'm pretty sure I'll find out before next Wednesday who the 4th girl is though, so I'll let you know as soon as I do. But those three girls and order of hometowns being filmed are definitely accurate. UPDATED 11/1: The 4th hometown is Kendall Long.
_________________________________
Kendall Long: 26, Los Angeles, CA (filming Wednesday, Nov. 1st)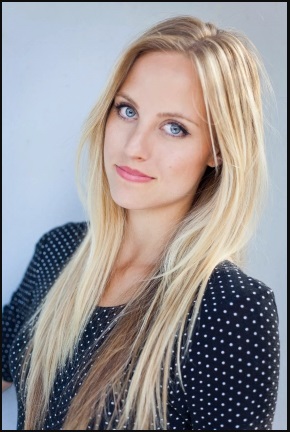 Here's here playing the ukelele:

_________________________________
Send all links and emails to: steve@realitysteve.com. To follow me on Twitter, it's: www.twitter.com/RealitySteve. Instagram name is "RealitySteve," join my Reality Steve Facebook Fan Page, or listen to all my podcasts at Apple Podcasts. Talk to you soon.