Just when you think it's over, it isn't. One season ends, and a new one begins. Not that this is surprising or snuck up on anyone since this has been their schedule for the last 6 seasons or so, but the "Bachelorette" begins filming this week. So in honor of that, today I'll be giving you 10 of Becca's guys. Five of which you already met last Tuesday night on the ATFR that I gave you full names of on Twitter right after they were announced. Today, I have your full profiles for them, along with 5 other guys, although I gave you one of those 5 last week in Clay Harbor. So technically you'll be getting 4 new guys today you didn't previously know about. Kind of a crazy schedule the next couple weeks as I'll be traveling. Tomorrow morning I leave for my annual March Madness trip to Vegas, so podcast #69 with LA Times writer and author of "Bachelor Nation" Amy Kaufman will be released a day earlier than usual AND probably about 6:00am CST as well. Then next week I'm headed to New York for the weekend. So any "Bachelorette" spoilers happening this weekend, whether it be dates, pictures, etc, will be spoiled on my Twitter account since there won't be any columns going up after tomorrow until at least Tuesday next week. I guess there's an outside chance filming will begin tomorrow, but I believe it's Thursday. Most of the guys arrived yesterday, and usually when they arrive Monday, it means a Thursday start. But Fleiss, Mills, and Harrison always tweet about night one, so it won't be a secret which night filming is starting. I'll keep you updated as best I can on Twitter.
Speaking of March Madness, I went back and forth on this and decided to bring it back. The Second Annual Reality Steve Bracket Challenge. We did this last year, had a ton of entries, so we're doing it again. It's free to enter and there will be a prize to the winner. You can enter up to five brackets per person. I believe you have to set up a CBSSports.com account to play, but if you want to enter, here is the link for it:
http://rsbracketchallenge.mayhem.cbssports.com/e/030f1f1f7a99cc7ecf21769a8cf64ab4fa539fdbb3ea2a4e32ecd12eac2c6e51?ttag=BPM18_cpy_invite_new
Can't remember how I did the point system last year, but, for the 1st and 2nd rounds, picking upsets will be beneficial. Point system is as follows:
First Round: Each correct pick is worth 1 point. The seed of the winning team is added to the correct pick total.
Second Round: Each correct pick is worth 2 points. The seed of the winning team is added to the correct pick total.
Sweet 16: Each correct pick is worth 4 points. There is no bonus applied.
Elite 8: Each correct pick is worth 8 points. There is no bonus applied.
Final Four: Each correct pick is worth 16 points. There is no bonus applied.
Championship: Each correct pick is worth 32 points. There is no bonus applied.
So if you pick a #10 to beat a #7 in round 1, you'll get 1 point for their win and 10 pts as your bonus. This only applies for the games this weekend. Once we start the Sweet 16 next week, there are no bonus points for the seeds. Good luck and I will be contacting the winner in 3 weeks letting them know what they've won.
I'm a guest on Olivia Caridi's "Mouthing Off" podcast this week that just got released today. You can go to any podcast platform and just download the "Mouthing Off" podcast, or you can just click here to listen. We cover a lot on Arie's season and a whole bunch of other stuff. One thing we didn't cover was her podcast the week before when she had James Taylor on and he said that I blackmailed him to doing my podcast last year. Couldn't be further from the truth and I already addressed this last week in "Reader Emails." However, many of you have emailed me in the last week telling me what James said, and my response is, it's completely false, I have the receipts to prove it, and James is completely out of line for suggesting anything remotely close to that even happened. That's all I need to say on the matter.
And in the "Least Shocking News of Yesterday," Ashley & Kevin our first "Winter Games" couple, have announced they've broken up. So there's that. What's somewhat funny is during my podcast that I recorded yesterday with Amy, you'll be able to hear as she received a g-chat from someone who told her Ashley & Kevin had broken up. As far as I know it was before the announcement was official, so you see how we handle that news as she gets it. I don't think I need to say much more than I already did regarding Kevin's intentions from the second he stepped foot on "Winter Games" to this break up announcement that didn't even last 3 months.
Ok, lets get to some of your guys for Becca's season. Of course, with filming not having started yet, there's always a chance that any one of these guys could get cut last minute and not make the show which I can't predict, but I can assure you all these guys are out in LA right now ready to be cast. The first five are the five we were introduced to last Tuesday night at the ATFR in the order they appeared. Page 2 has another 4 guys and Clay Harbor who I gave you last Tuesday night. Enjoy and let your pre-judging commence…
___________________________________
1. Lincoln Adim: 26, Los Angeles, CA. Family is from Nigeria, but he grew up in the UK, hence the accent you heard on the ATFR. Graduated the University of Kentucky in 2014 with a degree in biological sciences. Hasn't been in LA very long and works as an account executive for Oracle. Also heavily involved in fitness as you can see by some of his pictures.
Facebook – Lincoln Adim
Instagram – linkin_
LinkedIn – Lincoln Adim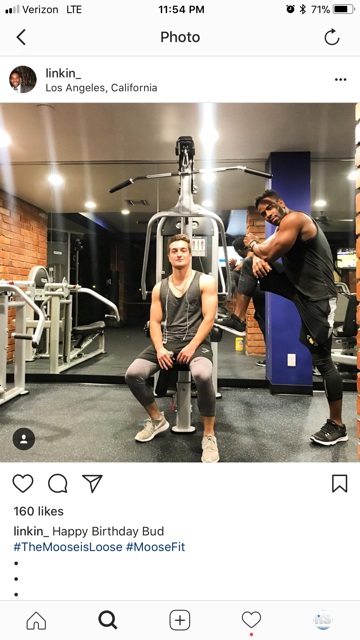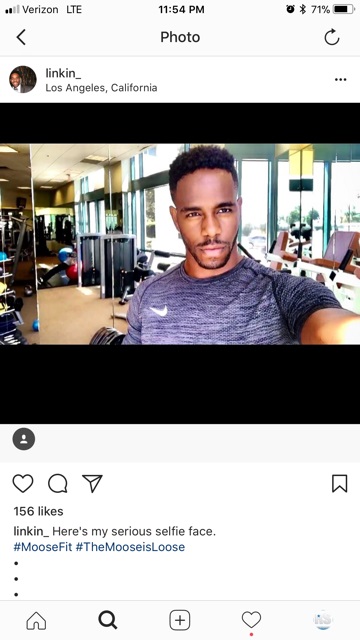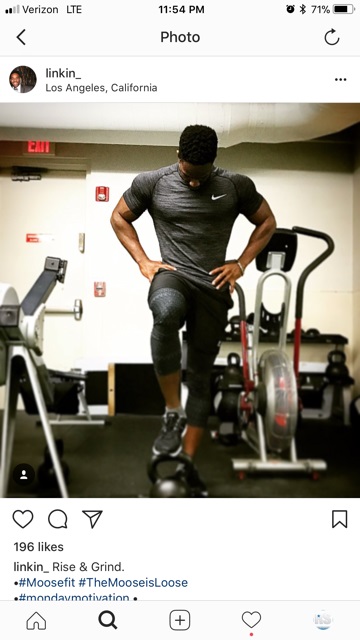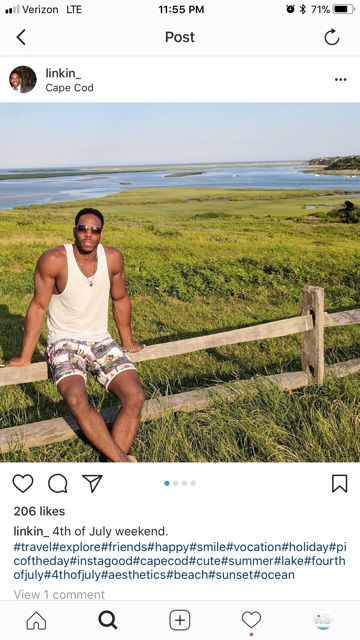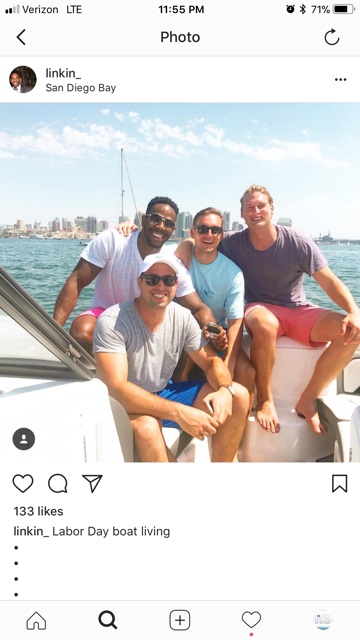 ___________________________________
2. Chase Vergason: 27, Winter Park, FL. Graduated University of South Carolina in 2014 with a Bachelors in Business Management. Also played for the Gamecocks baseball team as there's plenty of pictures and footage of him if you Google. He's the CFO at Vergason Sojourner & McWaters, which deals in real estate marketing.
Facebook – Chase Vergason
Twitter – @vergason16
Instagram – chasevergason
LinkedIn – Chase Vergason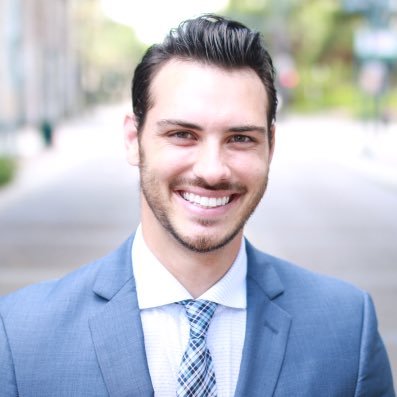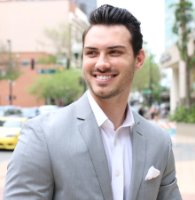 ___________________________________
3. Ryan Peterson: 27, originally from the Boston area. Lived on a boat in Boston Harbor for a while, but currently living in Manhattan Beach, CA. Graduated from the Wentworth Institute of Technology with a BS in Business Management. Was working for Circle Surrogacy for a few years, an agency that assists people having children through surrogacy or egg donation. Unsure of what he's doing for work now. Landscape Designer and Contractor for GreenPro Direct. A bit of a free spirit who marches to the beat of his own drum, as evidenced by him showing up on the ATFR playing the banjo.
Facebook – Ryan Peterson
Instagram – ogrp
LinkedIn – Ryan Peterson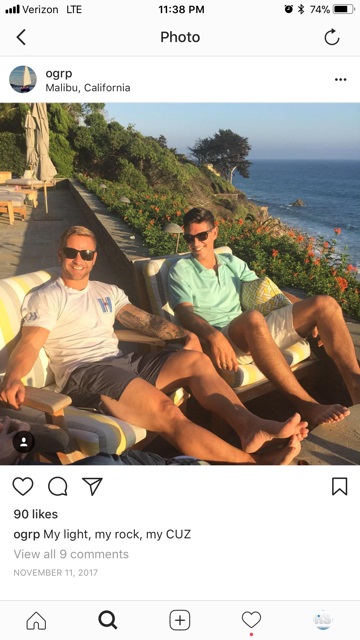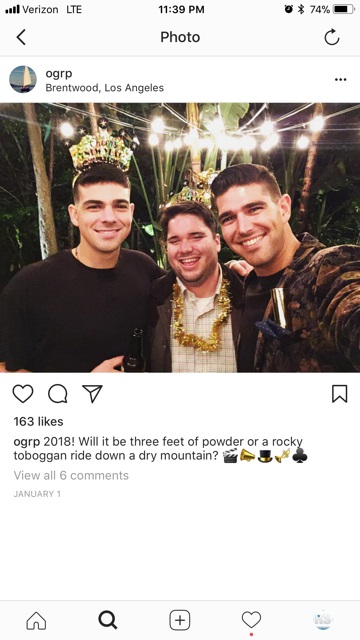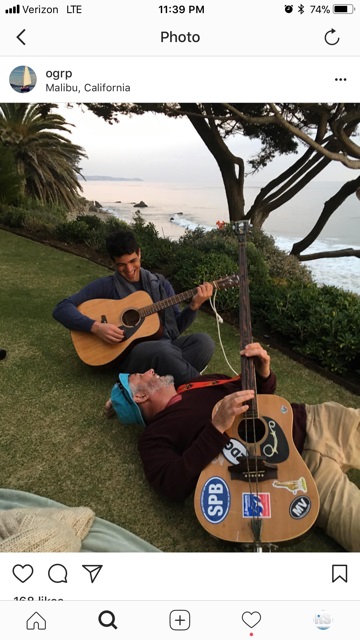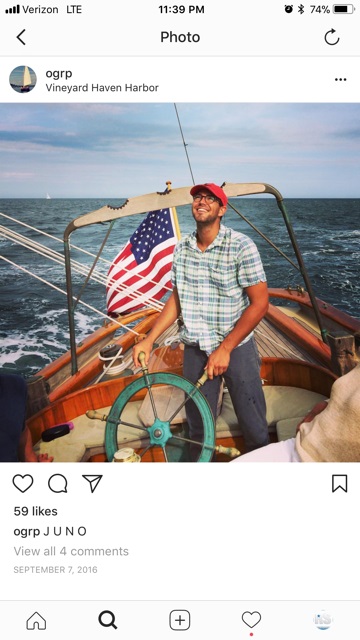 ___________________________________
4. Darius Feaster: 27, Los Angeles, CA. Sales rep at Allergan. Former football player at the University of Wisconsin. Graduated with a BA in Business Management in 2013.
Facebook – Darius Feaster
Instagram – feasthebeast
LinkedIn – Darius Feaster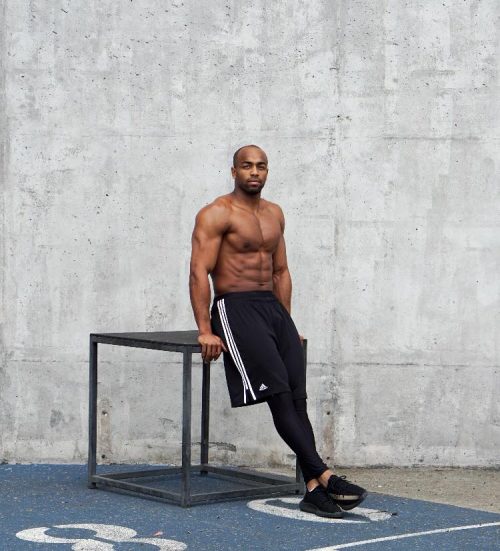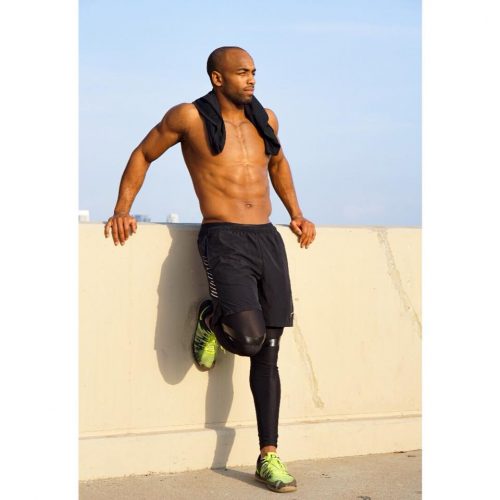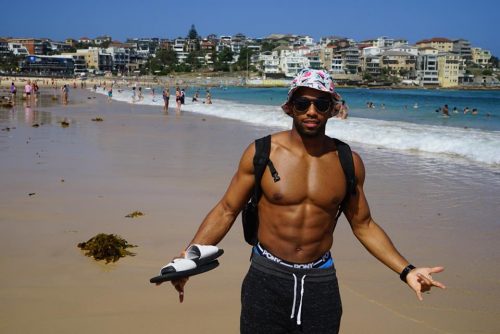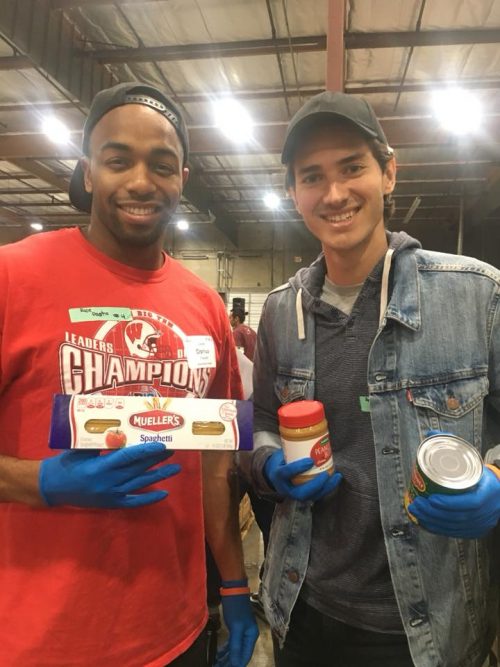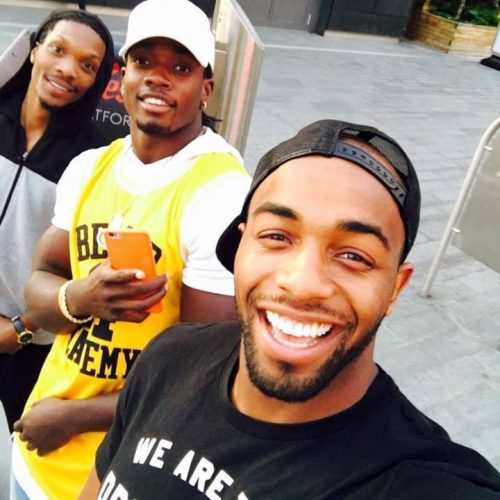 ___________________________________
5. Blake Horstmann: 28, Denver, CO. Sales rep for Coors. Graduated Hastings College in 2011 with a degree in marketing and communications. He was the guy who showed up on the ATFR with a horse.
Facebook – Blake Horstmann
Instagram – balockaye.h
LinkedIn – Blake Horstmann