There are a few people in this franchise I really have zero interest in interviewing for the podcast. Either their story I don't think is interesting enough, or, I just don't care to have them on. When I first started out doing this, I wanted to bring people on that made an impact on the show, had a good story to tell, and maybe overcame a few things. I'd say this week's podcast guest Chris Bukowski accomplished all three. As we know, he's the only contestant who's appeared on FIVE different shows in the franchise, something he's been mercilessly criticized for. We get into all those appearances during today's podcast, plus a whole lot more. As you'll hear me say, if Chris didn't man up and apologize during his final "After Paradise" segment a couple years ago, I'd have zero interest in talking to him. But I respected him way more that he realized what he had become, owned it, and hasn't gone back since. Nor does it sound like he ever will. I really think you're gonna enjoy hearing Chris telling his side of everything that went down during his times on the show. A very open and honest discussion about how he acted, and I thank him for taking the time to come on. As always, if you want to reply on Twitter to the interview, please include @chrisjbukowski in all your tweets. Enjoy…
You can listen to today's podcast on a number of platforms, but you can also tune in by clicking the player below:

Subscribe: iTunes, RSS, Stitcher
Music written by Jimmer Podrasky
(B'Jingo Songs/Machia Music/Bug Music BMI)
(SPOILERS) Chris Bukowski joins me to talk about how he initially got on the show, living in the North Carolina mansion vs the California mansion (3:56), making it to the final 4 on Emily's season and his thoughts on who she'd choose (6:28), his edit on Bachelor Pad 3 (10:05), his reputation starting to sour & if he saw it coming (13:20), hypothetical on if he would've done the same thing to his partner Sarah that Nick did at the end of Bachelor Pad 3 (20:15), opening up a restaurant after Bachelor Pad 3 (22:37), the mess that was showing up on Andi's season night one (27:30), getting a taste of Hollywood (31:50), the decision to go on Bachelor in Paradise & the disaster it turned into (34:19), his mentality after BIP then going on BIP 2 (41:10), his "retirement" from all the shows (44:05), dealing with anxiety & depression (47:25), what he's up to now & having a girlfriend (53:41), lessons learned & repairing the relationship with his father (59:03), and finally Rapid 10 (1:06:42).
Twitter – @chrisjbukowski
Instagram – chrisjbukowski
Business: www.kcmcreate.com
Written articles: My Retirement Letter & Apology & My Battle with Anxiety
Related articles: How Reality TV Almost Destroyed His Career
Here are all your "Survivor" goodies this week from EW.com, People.com, and Reality Blurred.com. Our "Survivor" recapper Bryan Fischer will have his recap posted tomorrow.
EW.com – Dalton Ross' recap
EW.com – Probst Q & A
People.com – Stephen Fishbach's blog
Reality Blurred – Andy Dehnart's recap
Well yesterday, there was a 6 person group date on the "Ellen" show and we got to see more of the guys. I've got 10 guys that I haven't posted yet, so the "Ellen" performance yesterday is pretty much forcing me to post one more of them. Three of them I had already given you: Alex, Jonathan, and Peter. You can see their date here as Ellen has already put it up on her YouTube channel before it even airs on her show today:
Here are the three on yesterday's group date I hadn't identified yet:
______________________________________________________________
9. Dr. Bryan Abasolo: 37, Miami, FL. Chiropractor for the Accident and Injury Team. Graduated from the University of Florida in 2003.
Here's a video from 2 years ago of him, although hearing him tell Willie in the Ellen video that he got his "sloppy seconds," and knowing that Robert Mills already said there's a doctor this season who might be a villain, my guess is it's this guy. Jonathan the doctor seems too dorky to be the villain judging from that video. Especially since he admitted he hasn't kissed her yet.
Facebook – Dr. Bryan Abasolo
Instagram – dr.abs_
LinkedIn – Dr. Bryan Abasolo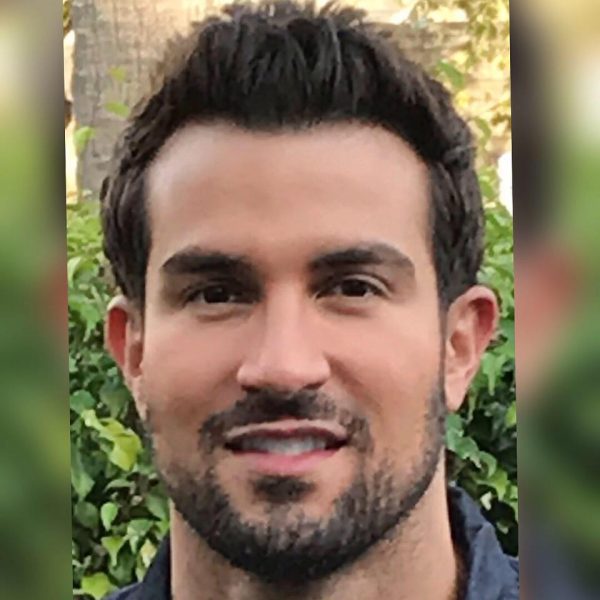 " height="600″ class="aligncenter size-full wp-image-16422″ />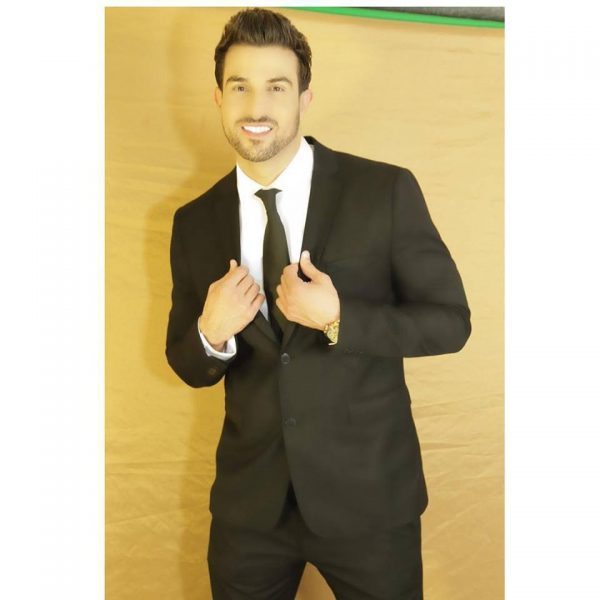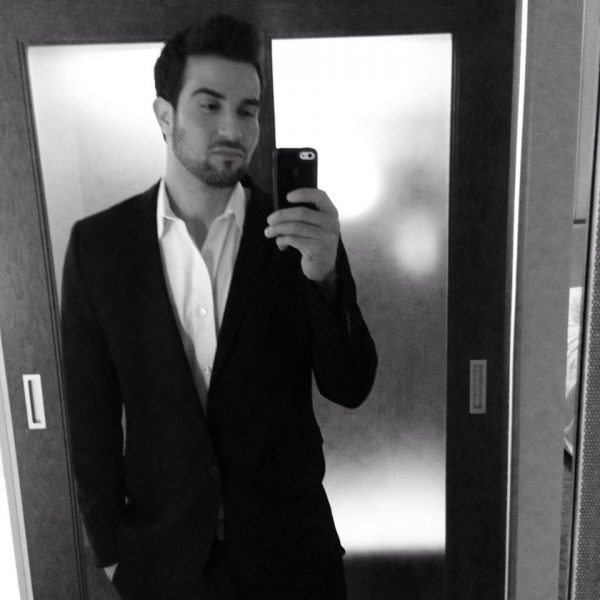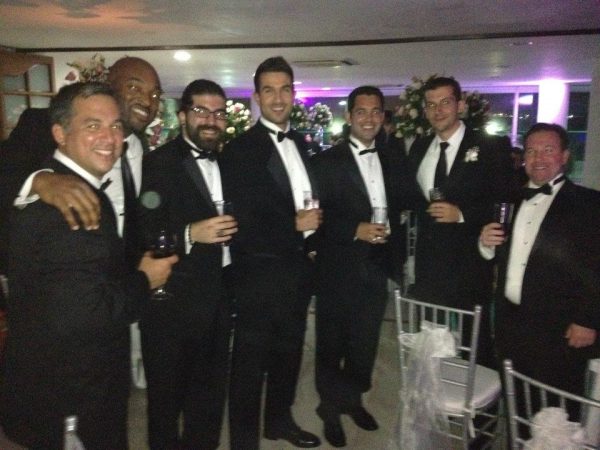 ______________________________________________________________
I didn't have a Fred Johnson before yesterday, so once I saw the video, I did a search. I could be wrong that this is him, but I don't think it is. He said in the video he's from Dallas. His profile shows from Dallas, but now lives in LA working in the entertainment industry. This Fred Johnson looks like him, sounds like him, and has the story of someone who would do this show. If I'm wrong, so be it and I'll make changes, but I think this is the Fred Johnson we're looking for.
10. Fred Johnson: Originally from Dallas, but currently lives in LA working at Chernin Entertainment. Earned two degrees in college. Graduated from Florida A&M University with a Masters in Business and also got a Masters in Fine Arts from Florida State University. Seems pretty accomplished now working in the TV & Film industry in LA as seen by this video:
Fred Johnson | Internship Experience | Cannes '15 from THE CREATIVE MIND GROUP on Vimeo.
Facebook – Fred Johnson
Twitter – @realfredjohnson
Instagram – realfredjohnson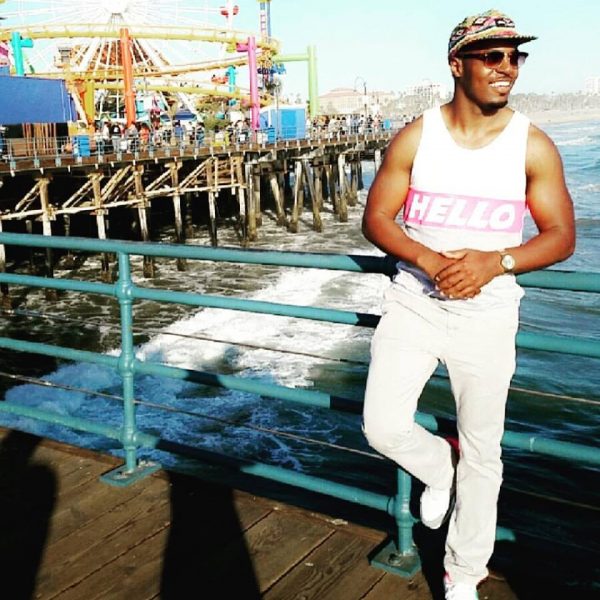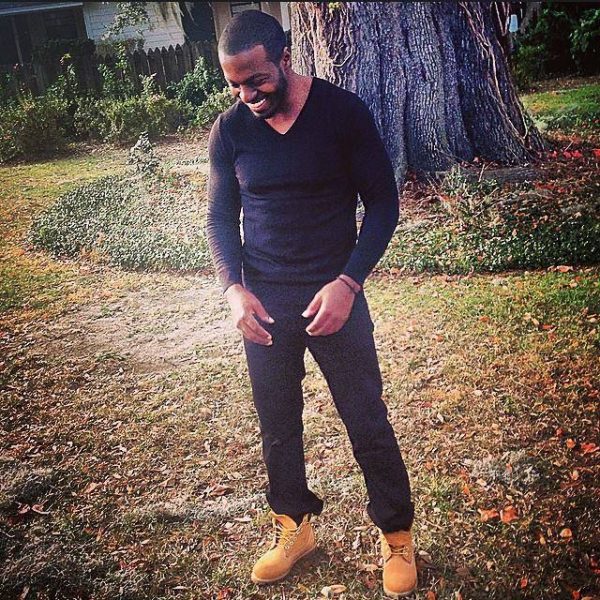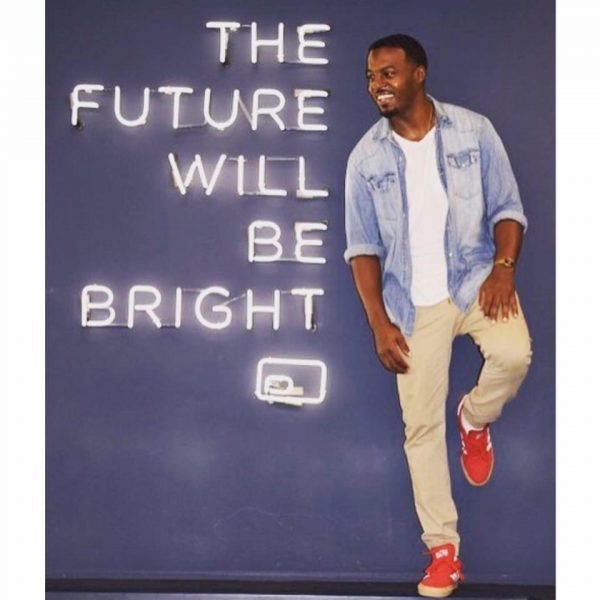 ______________________________________________________________
11. Will Gaskins: 27, originally from White Plains, NY but currently living and working as a Sales Manager in Miami, FL. at Herman Miller. Graduated Ithaca College in 2010 with BA in Politics. Also was a basketball player there.
Facebook – Will Gaskins
Instagram – thereal_billyg
LinkedIn – Will Gaskins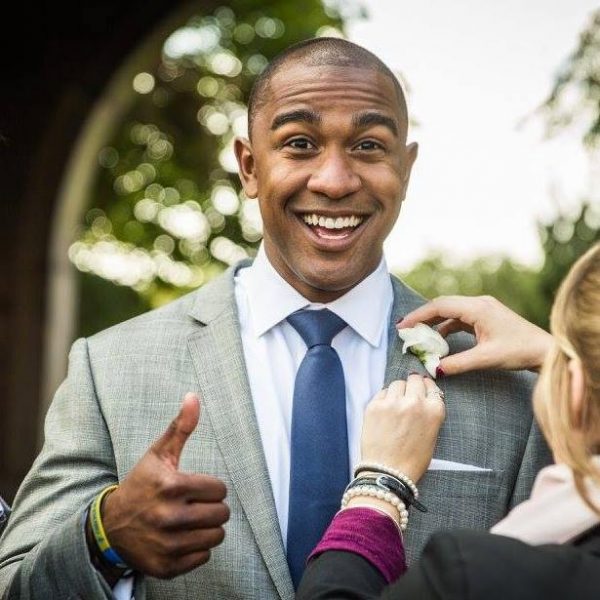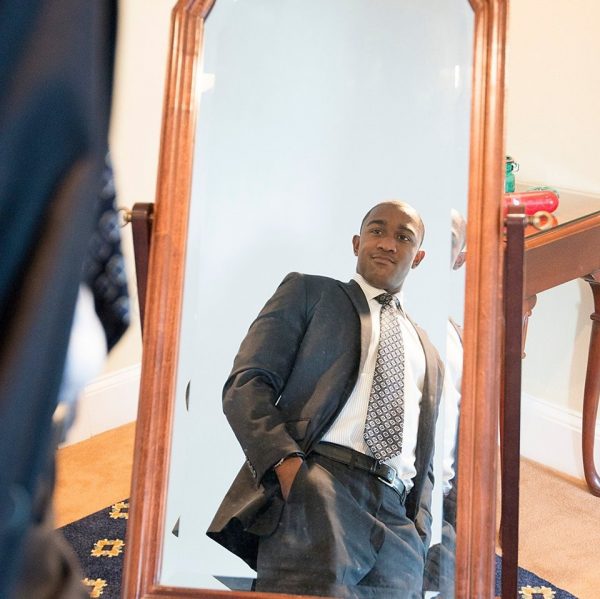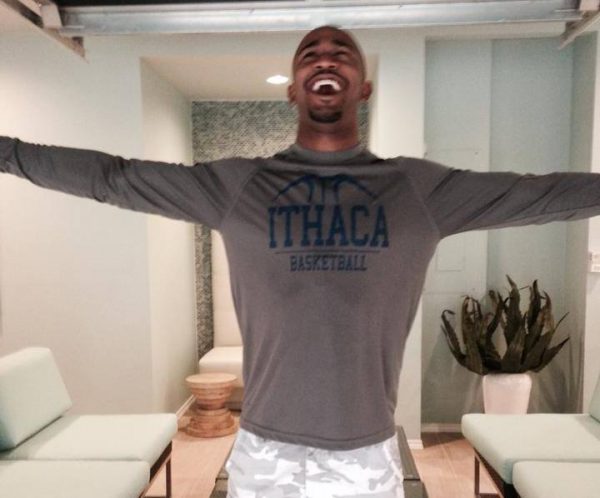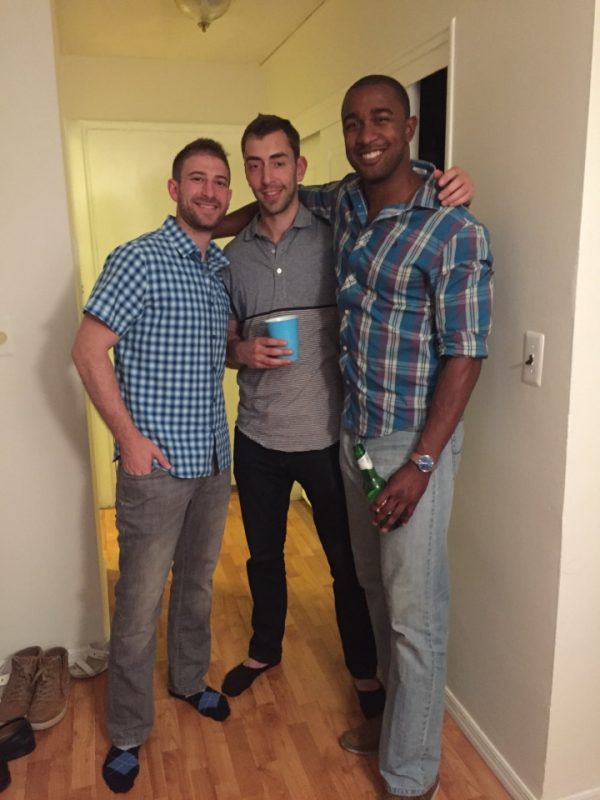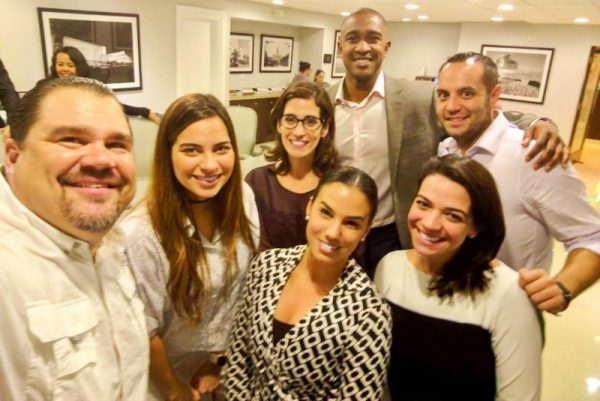 ______________________________________________________________
Send all links and emails to: steve@realitysteve.com. To follow me on Twitter, it's: www.twitter.com/RealitySteve. Instagram name is "RealitySteve," or join my Reality Steve Facebook Fan Page. Talk to you tomorrow.