By early next week, Rachel will be back in the states for hometowns. What those hometowns will consist of is still up in the air. I posted the link of Robert Mills' specifically saying "hometowns will be a little different this season" earlier in the week. I don't know why Mills would say that if Rachel was gonna come back here and visit 4 different guys' hometowns like they usually do. So something looks to be different, but I guess we'll know more next week. After they left South Carolina, I told you they were headed to Norway, Denmark, and Sweden. When the terrorist bus attack happened in Sweden, I said I had no idea if that would change the schedule or not. I have reason to believe now it might have and they've gone to a different country instead of Sweden, but I don't have full confirmation on that yet. If I find anything out, I will tweet it as soon as I do. But episode #7 is filming right now either in Sweden, or another country that I'm looking into. Will let you know if/when something becomes available. But until then, if you play the bi-annual game of "Who's Following Who on Instagram," it's not hard to figure out who's home and who's still there. It might not be a game that's sweeping the nation like "Rapid 10" is, but it happens every single season. All you have to do is look.
One of the biggest and most talked about "Survivor" episodes in recent memory was this past week, and our Bryan Fischer has his weekly recap now up with his thoughts. The most fascinating part of the episode to me was the fact that this season was filmed 10 months ago. So to know that everyone involved, namely Varner and Zeke, knew this was coming and had to sit on this for 10 months, is kinda bizarre. For the record, season 35 is filming right now to be shown in the fall, then 36 will film shortly thereafter to be shown in early 2018. That's how far in advance the spring season of "Survivor" is shot. Almost a full year.
Some more of Rachel's guys for you that have been added to Rachel's guys page. A few more coming next week, and that'll round up all the ones who are relatively important to the season. The 5 I don't have right now are all guys that were either eliminated in episode 1 or 2. So my rush to find them isn't all that high right now. Usually the second the bios are released, which should be about a month from now, it takes about 5 minutes to find them.
_________________________________________________________________
21. Mo Sehgal: 27, San Francisco, CA. Graduated San Jose St. University with a B.S. in Computer Science. Founder of Questive.com.
Facebook – Mo Sehgal
Twitter – @MoMoney8181
Instagram – mo_sehgal
LinkedIn – Mo Sehgal

_________________________________________________________________
22. Matt Munson: 32, Meriden, CT. Sells construction materials for the L. Suzio Companies. Was the "Matt" I tweeted who was part of the Spelling Bee Group Date in South Carolina.
Facebook – Matt Munson
Instagram – matthew_munson

_________________________________________________________________
23. Iggy Rodriguez: 29, Chicago, IL. Graduated the University of Redlands in 2009 with a B.S. in Business Administration. Currently the CEO of VOR Consulting. Was also on the Spelling Bee Group Date – and eliminated that episode. Thank you Iggy. Your social media activity has certainly been quite revealing since you've been eliminated.
Facebook – Iggy Rodriguez
Twitter – @Iggy_Rodriguez
Instagram – iggy_rodriguez
LinkedIn – Iggy Rodriguez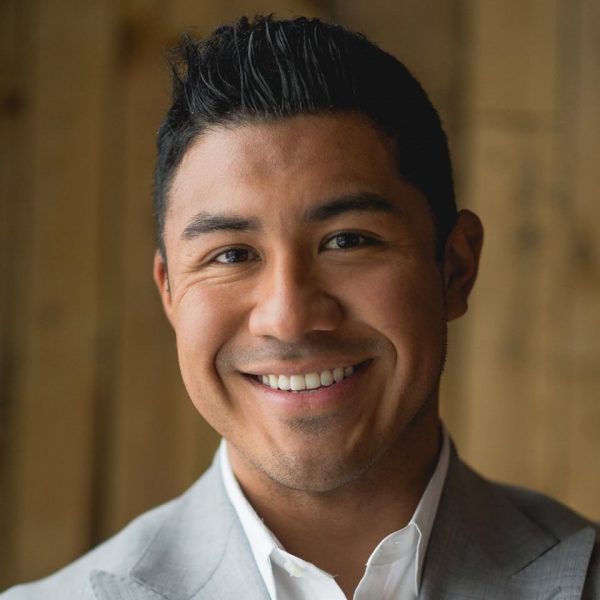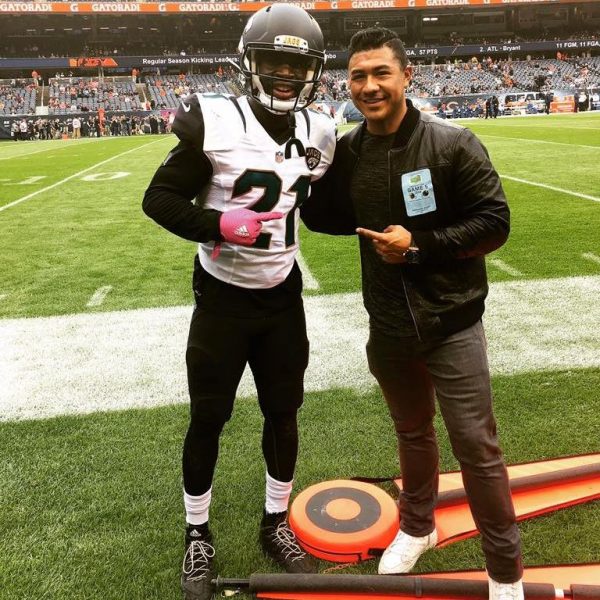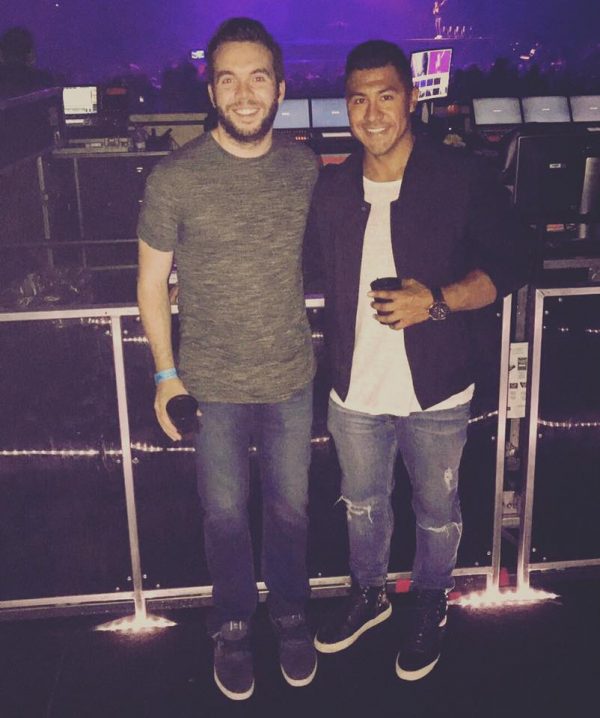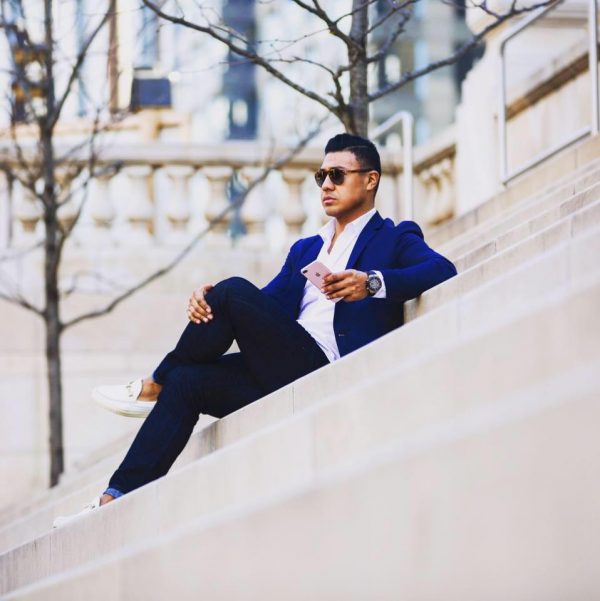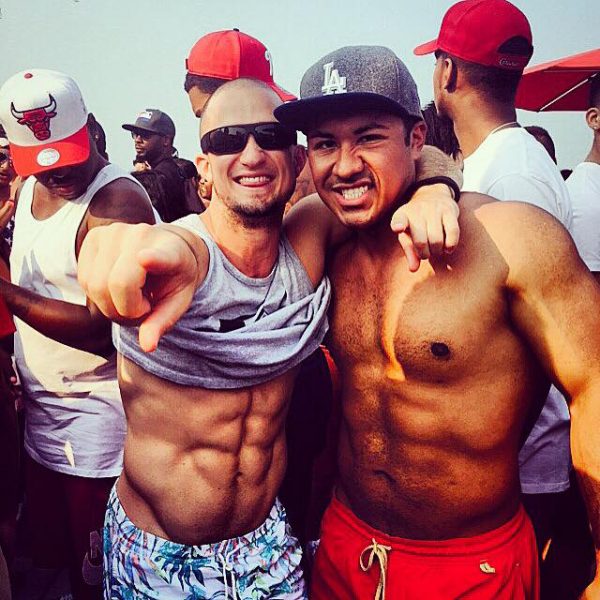 _________________________________________________________________
Send all links and emails to: steve@realitysteve.com. To follow me on Twitter, it's: www.twitter.com/RealitySteve. Instagram name is "RealitySteve," or join my Reality Steve Facebook Fan Page. Talk to you next week.