It officially kicks off today. The next "Bachelor" season begins filming tonight at the mansion. Which of course will lead to the inevitable tweets tonight from Fleiss & Co. along the lines of, "What a great first night!" or "The girls love Arie!" That's great and all, but when you say the same thing on the first night every season, it pretty much rings hollow. Of course that's what you're gonna say. Do we really expect you to say the opposite? "Man, not looking good on the first night. These girls seem bland, boring, and not into Arie at all." No. But saying the opposite really does nothing either. Just know that's what I'm sure you'll be getting tonight. In recent seasons, Fleiss has tweeted out a group picture as well once a few of them are in the mansion. All that does is help me out, so go right ahead buddy. I've got 10 girls right now, after today, you'll know 4 of them (assuming none of them get cut at the last minute). Tomorrow I'll post 2 more, so you'll have a solid 6, and then I'll see how things start to play out in terms of when I release more. Today's 3 girls I'm giving are interesting. One just recently got divorced and one is close friends with a very popular girl from the franchise, so yeah, I expect her to be around a while.
In addition, last week the @TheBachelorTV twitter account tweeted this out: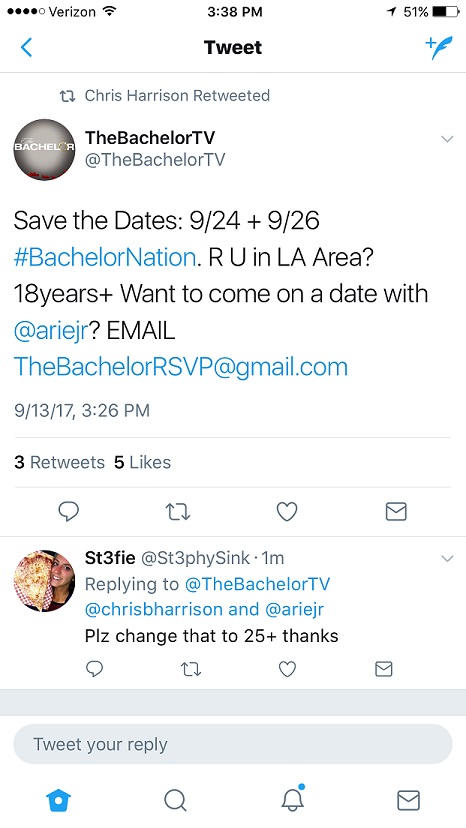 Good thing I took a screen shot of it when I did since they've since removed the tweet and replaced it with this last night:
Alright #BachelorNation– Stay tuned to get details of how to watch one of @ariejr dates on this season's #TheBachelor as it happens!! ???

— TheBachelorTV (@TheBachelorTV) September 20, 2017
So maybe they'll update the tweet today, but if there are dates on Sunday and Tuesday that people can attend, all you have to do is back schedule and see that means their schedule to start the season goes like this:
Tonight 9/20 – Limo entrances, Meet & Greet, Rose Ceremony #1
Thurs 9/21 – Off day, girls move in to mansion
Fri 9/22 – Group Date
Sat 9/23 – 1-on-1
Sun 9/24 – Group Date (open to public)
Mon 9/25 – Rose Ceremony #2
Tues 9/26 – Group Date (open to public)
…and so on and so forth. This show has basically run the same schedule for years now. Not too hard to figure out. When they're still in LA, there are no off days other than the night after the first rose ceremony since it goes til the wee hours of the morning and then everyone moves into the mansion later in the day. But it's date-date-date-date-rose ceremony-date-date-date-rose ceremony, etc. I've heard of one possible location they're headed this season, but waiting to get full confirmation on that. Based on its location, looks like it'd be one of the first places they head after they leave LA. But again, I'll let you know for sure once I can get it confirmed.
Now, lets get to three more girls you'll see appearing on the "Bachelor" this season. If you are a news outlet that is taking these girls and posting them on your site, whether you use these same pictures or Google other ones, please credit this site as the initial report where the girls came from since, well, there are exactly zero sites even talking about/spoiling this season yet except this one. These girls have been added to the Arie's Girls link at the top of the page:
___________________________________
2. Lauren Schleyer: 31, Dallas, Texas. Graduated from Baylor University with a B.A. in Communications in 2008. She's a Social Media Manager for AT&T. Here's a link to her work page. Her tweets are actually pretty funny.
Facebook – Lauren Schleyer
Twitter – @LaurenSchleyer
Instagram – laurenschleyer
LinkedIn – Lauren Schleyer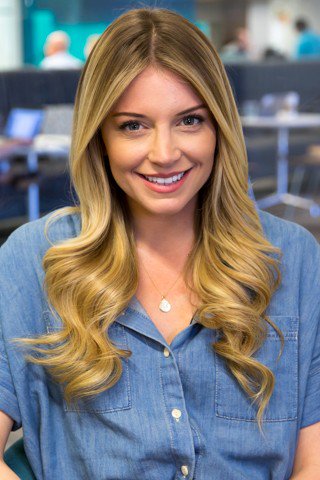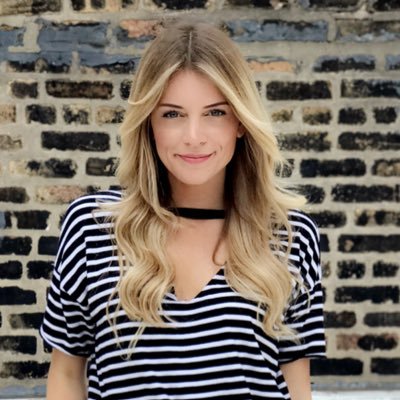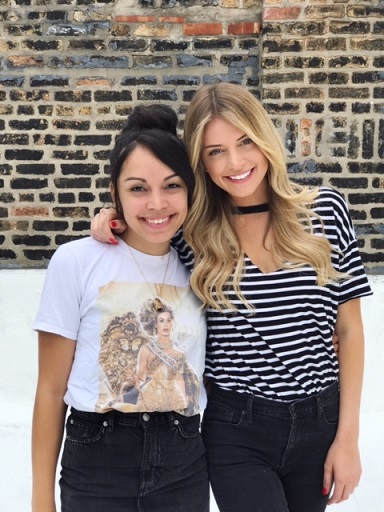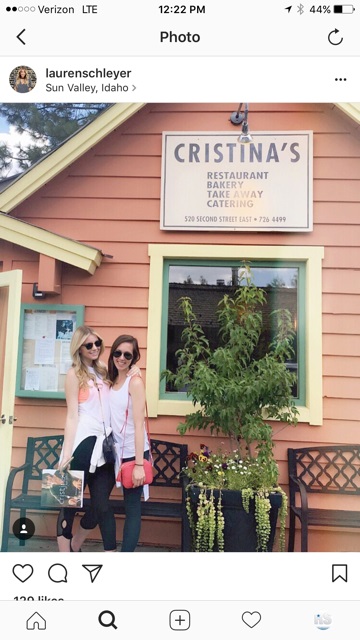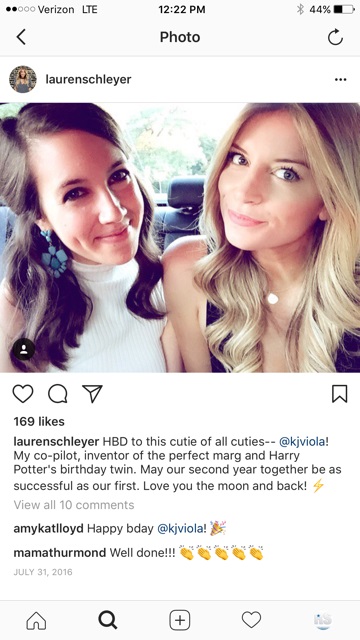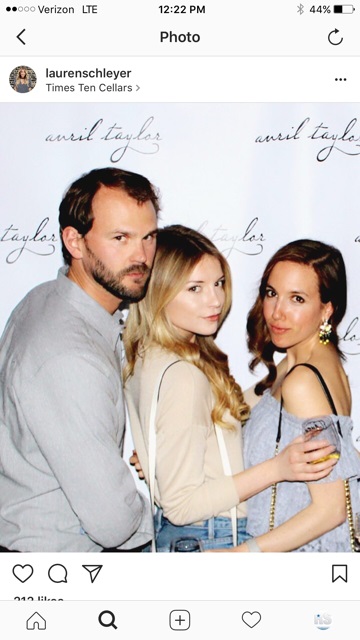 ___________________________________
3. Maquel Cooper: 23, Orem, Utah. Ahhhh, that's more like it. That age is right up Arie's alley. Has her own photography business and, shocker, she models. Plenty of pics of her over at the @mayberrysfashion IG page as well. She was high school BFF's with Witney Carson from DWTS. You can see Maquel (pronounced MA-kell) did a lot of Witney's engagement photos along with solo shoots of her. Maquel was married in May of 2016 to Josh Munday and they are recently divorced. The Munday family are EXTREMELY wealthy. Just thought you might wanna know that.
Facebook – Maquel Cooper (de-activated as of 9/17)
Instagram – maquelx (de-activated as of 9/17)
Instagram (work) – maquelphoto (de-activated as of 9/17)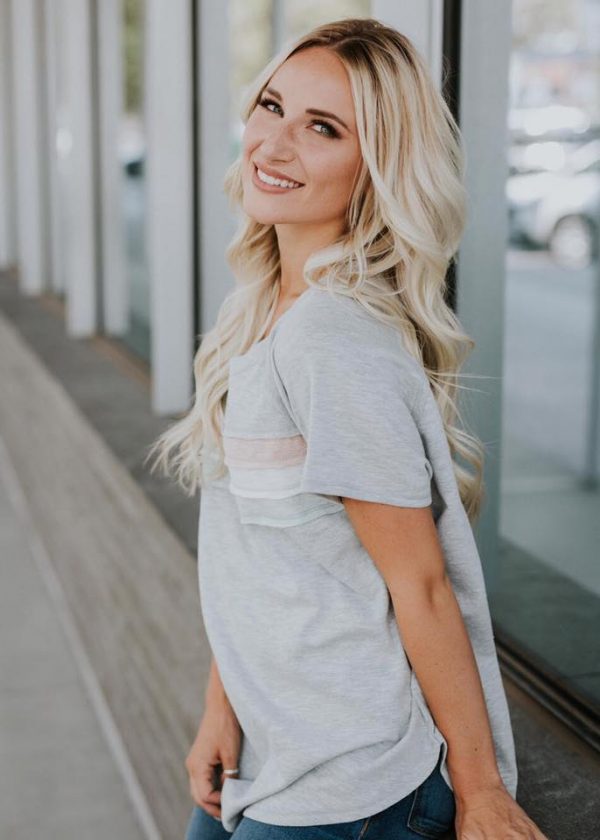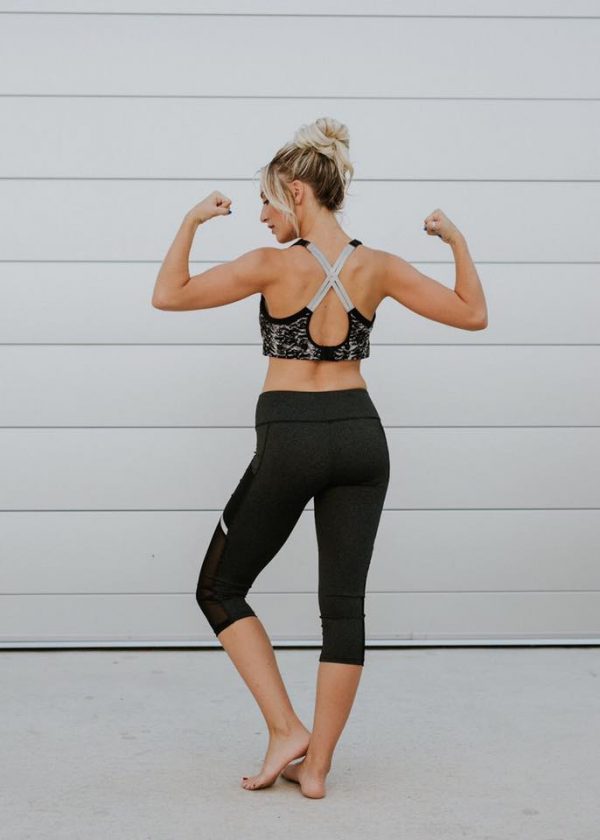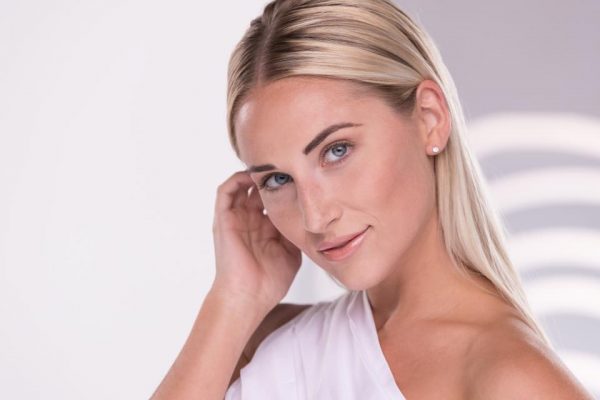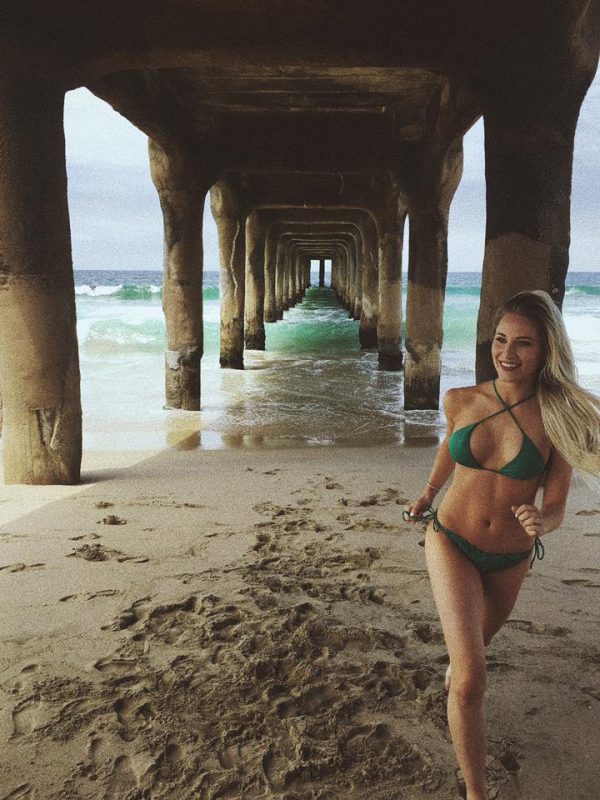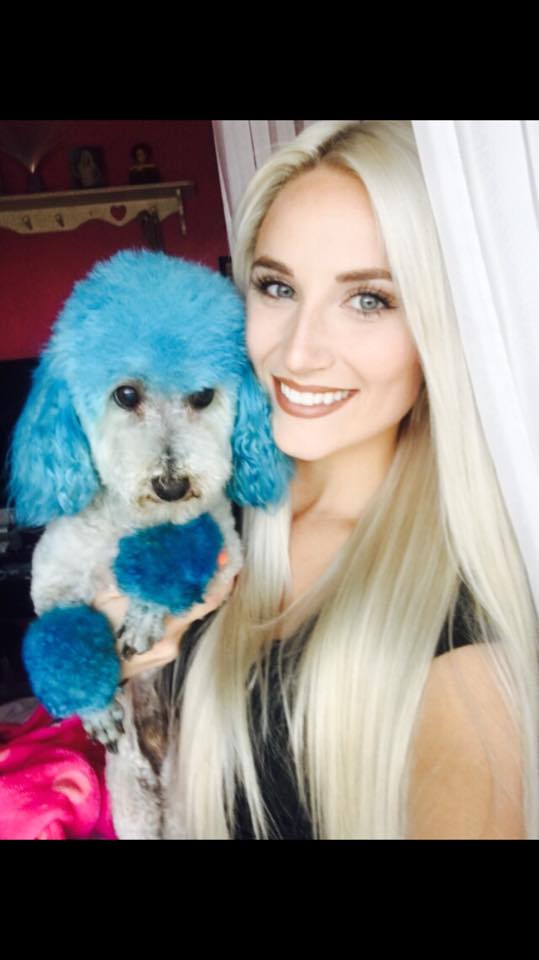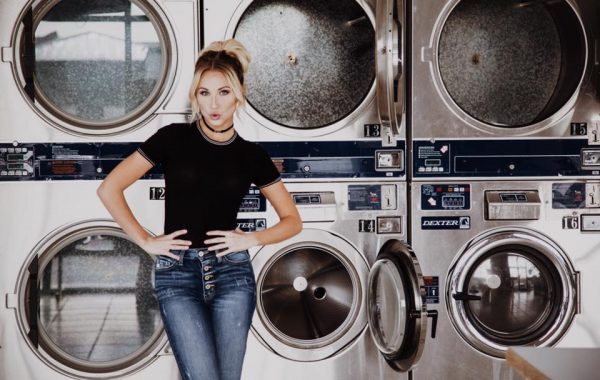 ___________________________________
4. Tia Booth: 26, Little Rock, Arkansas. She's a physical therapist in Little Rock. Graduated from Arkansas St. University. She is very good friends with Raven Gates, which you'll see in some of the pictures below. You're probably gonna be hearing about an ex back home when it comes to her. Not sure of all the details yet in terms of how serious it was, how long, etc, but just know that people are chirping. But lets face it, she's Raven's friend so I'm guessing she's going to be on a while. I don't think they're putting Raven's friend on the show for her to be a non-factor. But hey, I could be wrong.
Facebook – Tia Booth (de-activated 9/17)
Twitter – @tiarachelbooth (de-activated 9/17)
Instagram – tiarachel91
LinkedIn – Tia Booth (de-activated 9/17)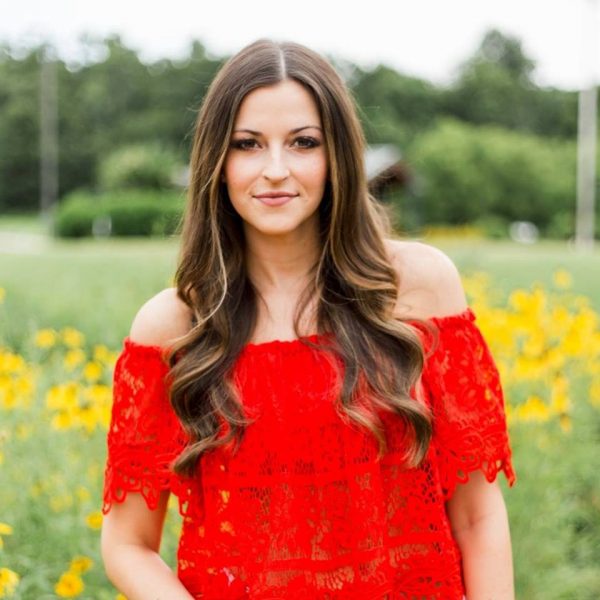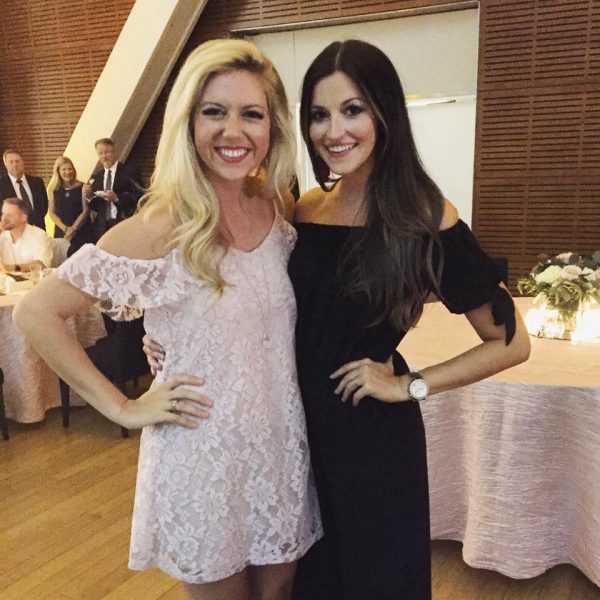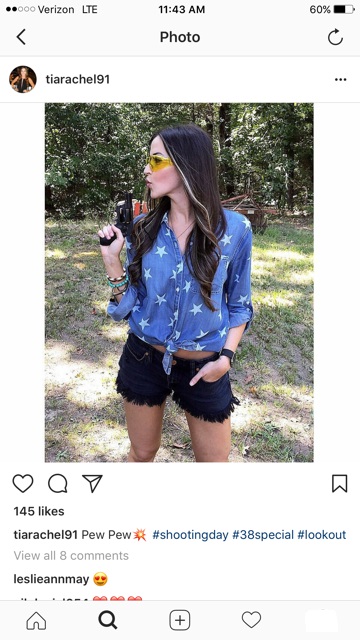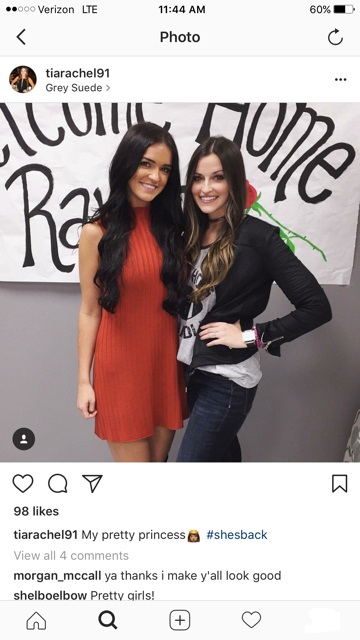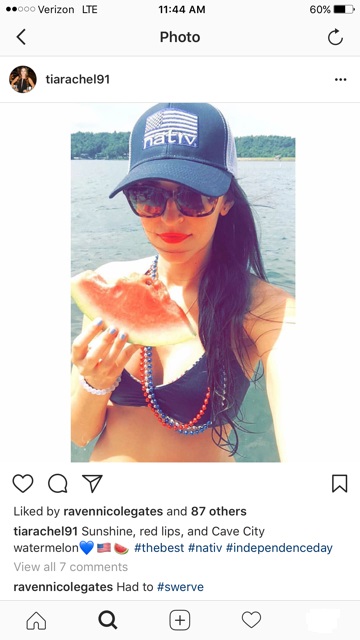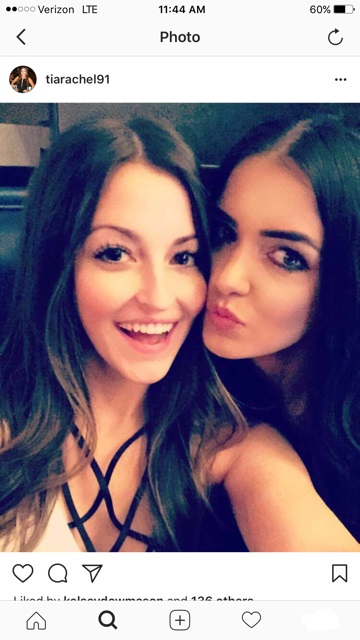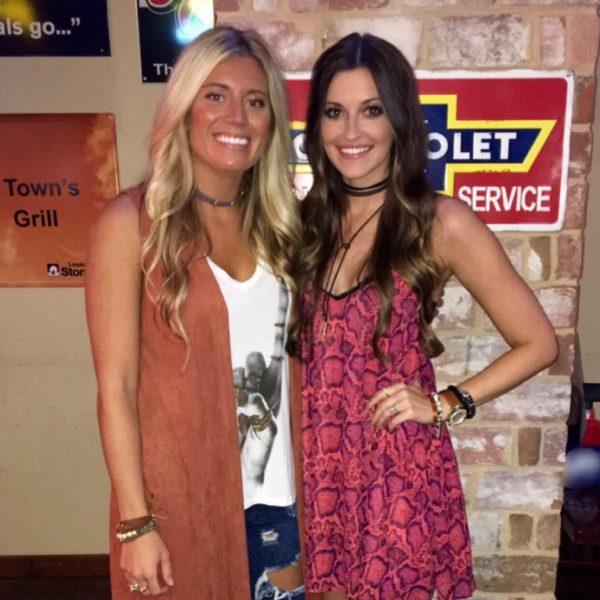 ___________________________________
Daily Links
-We have another Hollywood couple that's called it quits. Rachel Bilson and Hayden Christensen are splitsville. Couple things here: 1) I like to think I'm pretty up to date on who's dating who in Hollywood. I'll be honest, I completely forgot these two were an item. Probably because Hayden hasn't done jack sh** since destroying the Star Wars franchise with his awful performances in the prequels. 2) Lets face it, Summer Roberts was never going to make it with Darth Vader. Too many differences. She's more of a Seth Cohen girl. Darth was probably way too jealous of Seth. Or now that she's on "Nashville," maybe Darth didn't like the fact she's trying to get in Deacon's pants now. So yeah, I get why they split. Makes perfect sense.
-Just as I figured, the Kevin Hart saga certainly isn't over just because he got out in front of it. The woman trying to extort him, Montia Sabbag, has hired a high profile attorney to defend her. Because of course she has. I love the fact that we're referring to Montia as an "actress and model." Ummmm, she's a stripper. Just say it. And take a wild guess who already forgave Kevin for his misdoings? Yep. Wifey. Even though he's the second consecutive wife he's done this to. I'm sure it has nothing to do with the fact dude is worth #120 million. None at all.
-We're a week away from the new season of Survivor: Heroes v Healers v Hustlers and Probst says it's one of the better endings they've ever had. You don't need to twist my arm to watch this season. I've been for the previous 34, and I'll be there until the day this show goes away. In addition, our "Survivor" recapper Bryan Fischer will be back next week with your weekly recaps.
-Billy Bush and his wife Sydney Davis have separated after 20 years of marriage. Hmmm. Head scratcher here. I can't imagine what led to this break up. Anything that comes to your mind as to why after 20 years these two suddenly call it quits? Shocker.
-Not only is Arnold coming back for the next installation of "Terminator" movies, but now Linda Hamilton is set to reprise her role as the iconic Sarah Connor. First off, I didn't even know they were still making "Terminator" movies. Great. Even more confusion. My second point being I once read an article regarding this franchise where someone took the time to dissect every "Terminator" movie and with all the time jumping the movies did, tried to lay out exactly how in the world any of what we saw would be remotely possible even if you suspend your disbelief. It was one of the more fascinating, yet incredibly frustrating pieces I've ever read. It was impossible to follow. This franchise has jumped the shark. Hell, it basically jumped the shark after the 3rd movie. The more they make, the more confusing it gets because they aren't solo movies. They all build off previous ones but there's so many continuity errors, there's no point in trying to figure them out.
-Halle Berry went public for the first with her relationship with Alex Da Kid. One question: Who is Alex Da Kid? Well, two questions: Why the hell is Halle Berry dating someone named Alex Da Kid? I'm sure this'll last.
-Just like the Kevin Hart drama is long from over, same with the Ryan Phillippe story. After he blasted his ex yesterday calling her lawsuit and accusations against him completely false (because of course. Did we really expect him to say, "Yep, I did that?"), she took to Instagram with a cryptic post about "Where there's smoke…" Yeah, this isn't going away anytime soon. But inevitably, I'm sure there will be a settlement and he'll never face any trial or jail time. Usually the way most of these play out.
-You're never going to believe this, but for the 487th consecutive season, Radar Online is reporting that someone on the set of DWTS is being a diva, everyone hates them and wants them gone. I swear, it's like clockwork with that site. And we're only ONE week into the season. Usually they wait a few weeks before running their garbage. This time they're claiming it's with Vanessa Lachey. You know, if they didn't run the same exact story every season maybe you could lend it credibility. But it's laughable how frequently they run this story every season.
-And finally, Jenna Dewan Tatum is getting mommy shamed because she posted an IG pic in lingerie where you get a great shot of her ass. I've told you that Jenna is in my ever-changing-usually-consisting-of-15-girls Top 5 right? So yeah, you can pretty much guess how I feel about this story. Is this even a story? Any celebrity who posts any sexy picture of themselves online, whether they're a mom or not, is going to get trolls who comment about why they shouldn't be doing that. Comes with the territory. Post away Jenna. Helps me get out of bed in the morning.
Send all links and emails to: steve@realitysteve.com. To follow me on Twitter, it's: www.twitter.com/RealitySteve. Instagram name is "RealitySteve," join my Reality Steve Facebook Fan Page, or listen to all my podcasts at Apple Podcasts. Talk to you tomorrow.