No "Daily Links" today because there's a lot of "Bachelor" stuff to cover. Episode 3 began filming yesterday with a group date in Port Hueneme. More on that in a minute. Lets first get to the pictures that were released from Sunday's group date in Ventura as 15 girls went on a Demolition Derby date. Sites Just Jared and Daily Mail had plenty of pictures from the date which you can see by clicking the links. However, I cannot post those pictures on my website. I can only link to them. Those sites pay for the those pictures taken by paparazzi services, so even if I link to it, and even though some of the pictures are watermarked, you're not allowed to post them on your site. I learned this the hard way back in Andi's season where I posted paparazzi pictures from one of her group dates in Connecticut I got from a website and I thought I was good because I linked to where the pictures came from. Not the case. Doesn't matter. They pay for those pictures, so you can't just transfer them on to your site even if you include a link. After paying a fine during Andi's season for those pics, I learned my lesson. So when I refer to some of these girls today, I know it's gonna take some extra effort to click on the link to find which girl I'm talking about, but that's how it has to be for this particular date.
Anyway, there were 15 girls on this date from Sunday (which was the last date of episode #2), and once those pictures were posted yesterday and I tweeted it out, I was able to nail down all 15 girls. But per usual, I'm not going to give them all to you today. C'mon, you knew I wasn't gonna do that. I wanna see how things play out a bit before I give you every girl. Of the 6 girls I've already released on the Arie's Girls page, 4 of them were on this date: Chelsea Roy, Tia Booth, Caroline Lunny, and Maquel Cooper. Here are three more girls that were on that date which I'll give you today:
__________________________________
7. Jenna Cooper: 29, Raleigh, North Carolina. Fitness instructor who has a YouTube page. She REALLY wants you to drink your healthy shake. Like, SUPER excited for you to drink your shake:
Facebook – Jenna Cooper
Twitter – @jennacooperfit (de-activated 9/17)
Instagram – jennacooperfit (de-activated 9/17)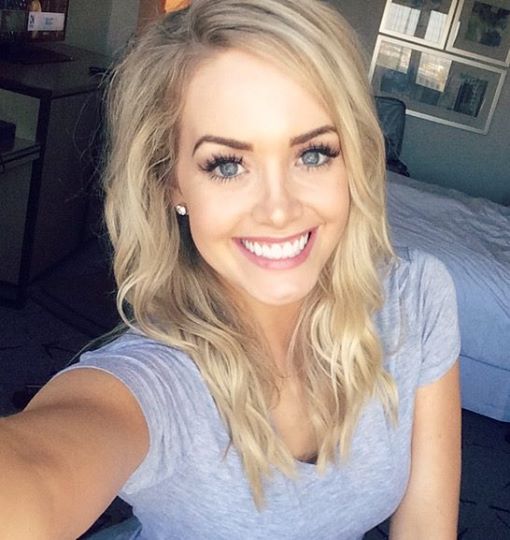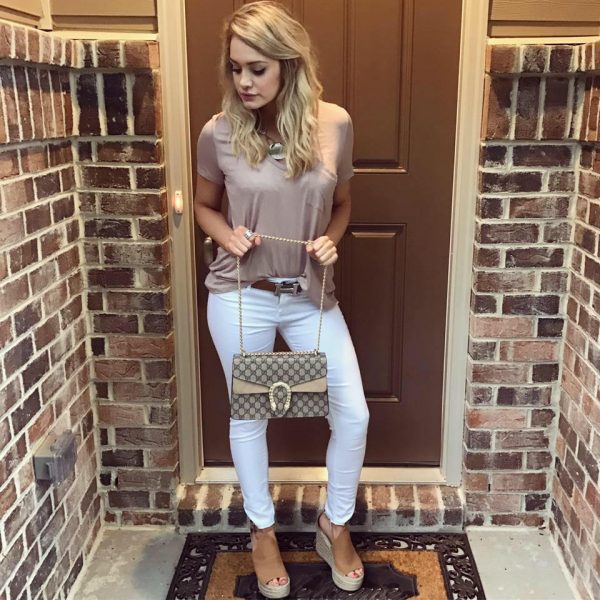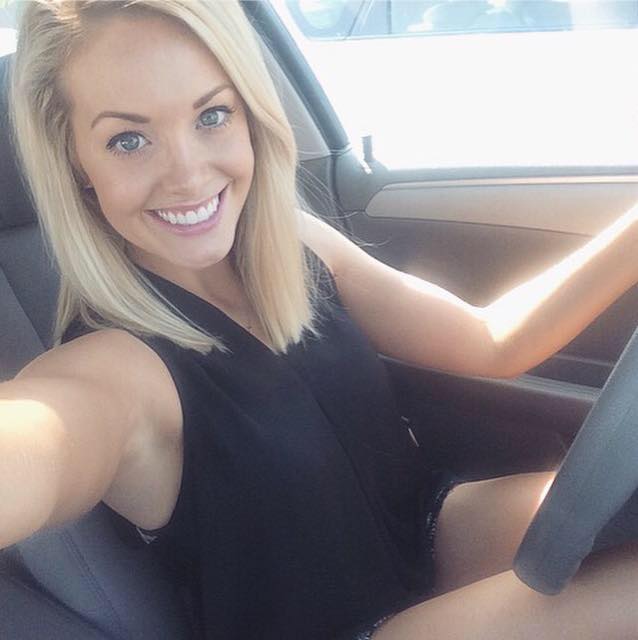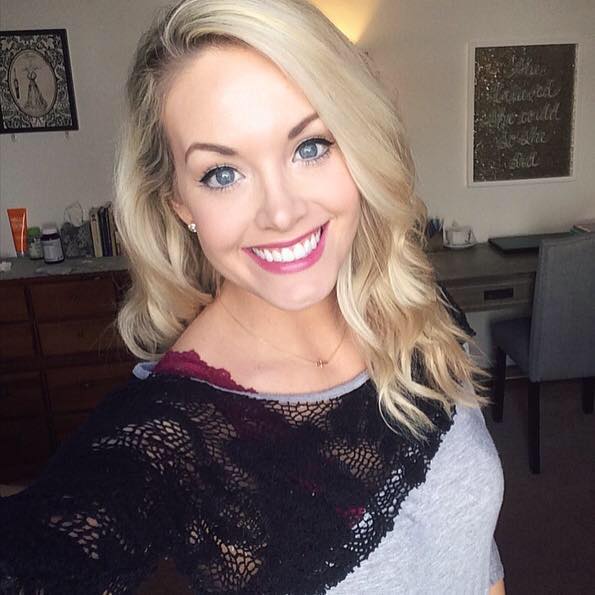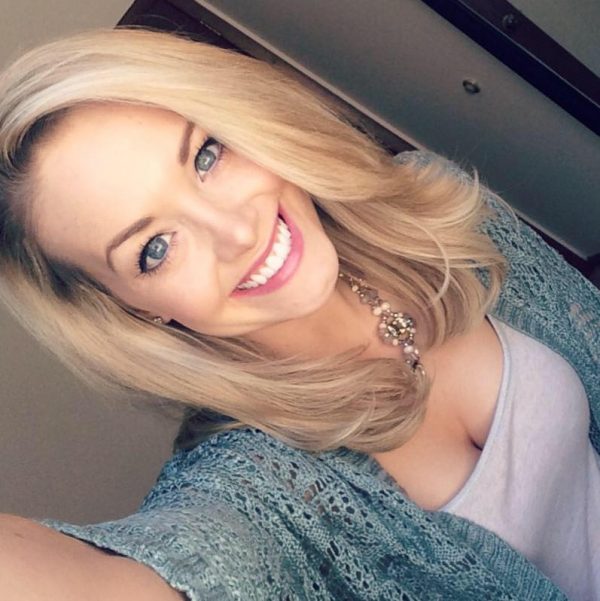 __________________________________
8. Valerie Biles: 25, Nashville, TN. Graduated Middle Tennessee St. University in 2014 with a B.S. in Visual Communication. Currently a marketing coordinator/social media manager for Twin Peaks restaurant (one of the greatest restaurants ever by the way) in Brentwood, TN and also works as a waitress there (as evidenced by some of her pics). She's is the tall red head in the group pic on the Demolition Derby date.
Twitter – @ValerieBiles (de-activated 9/17)
Instagram – valeriebiles (de-activated 9/17)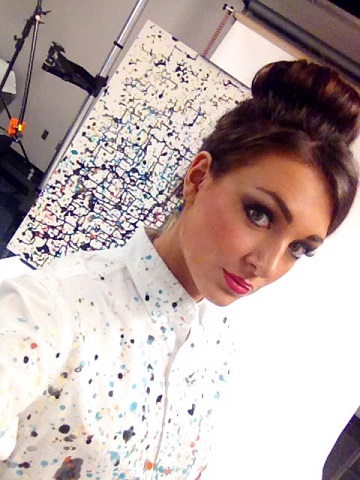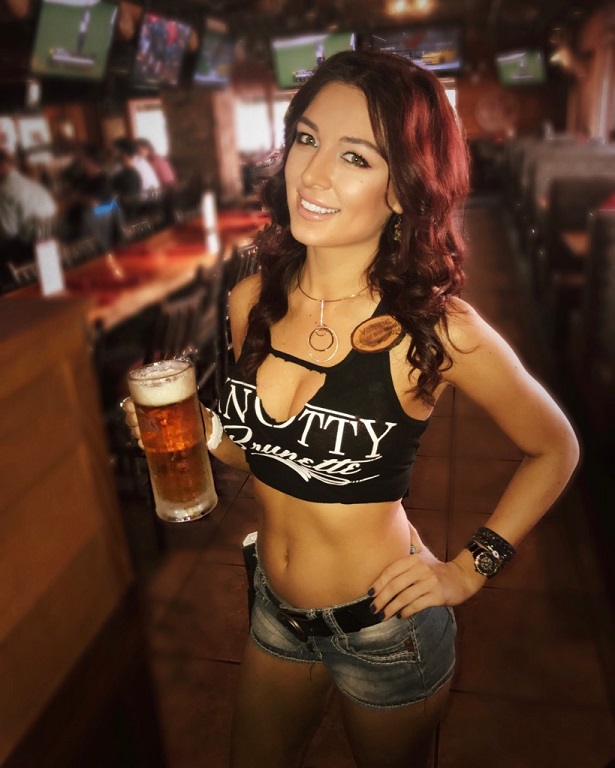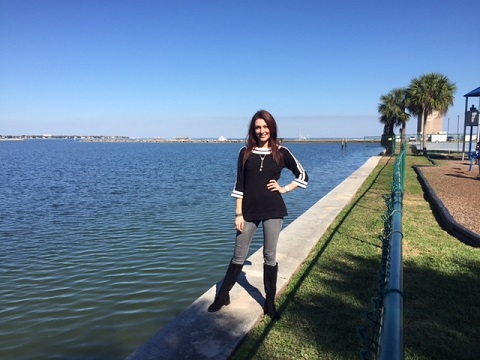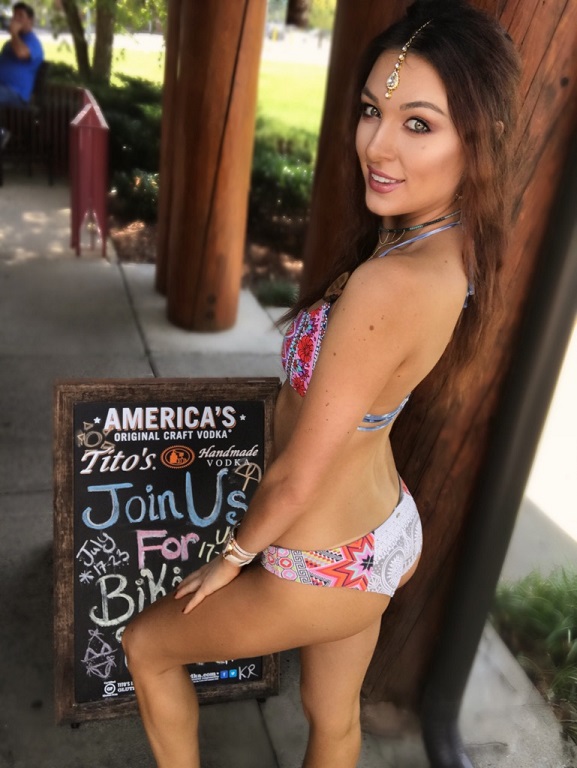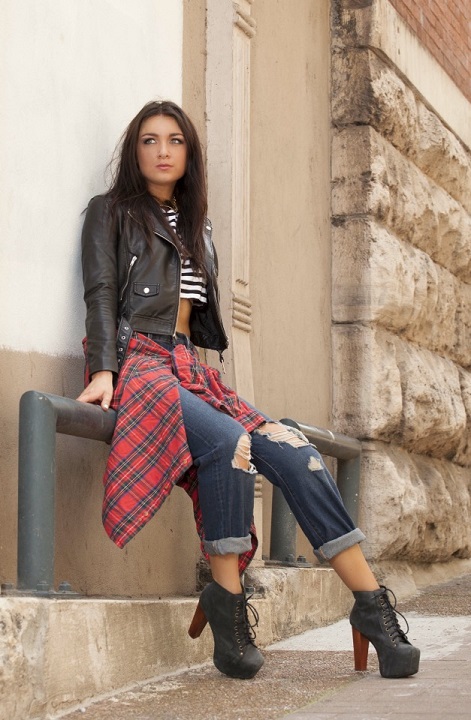 __________________________________
9. Marikh Mathias: 27, Salt Lake City, Utah. She's the Director of Social Branding at Social Paragon in Salt Lake City. Graduated the University of Utah in 2014 with a Bachelors in Strategic Communication. Also models and has an IMDB page, but not much on it.
Twitter – @maroosworld
Instagram – maroosworld
LinkedIn – Marikh Mathias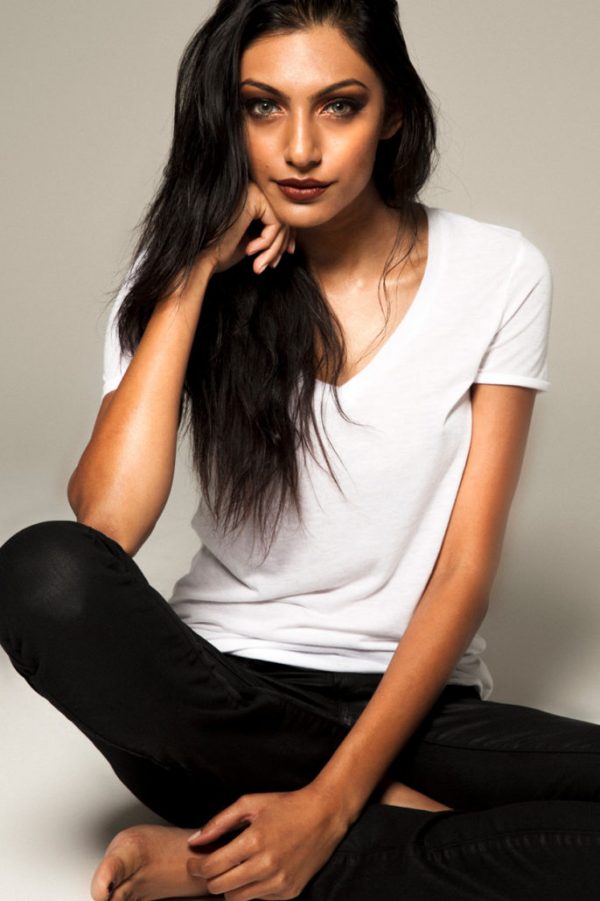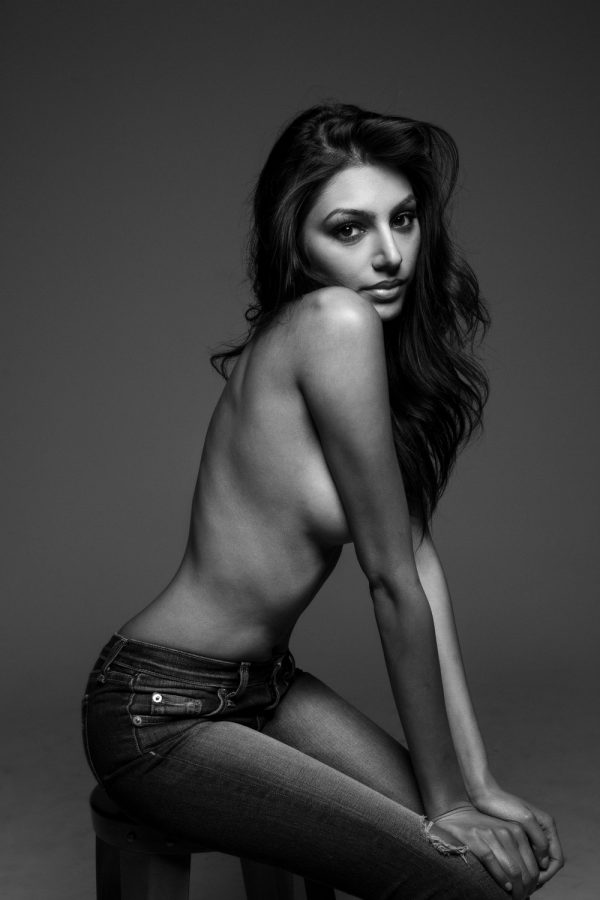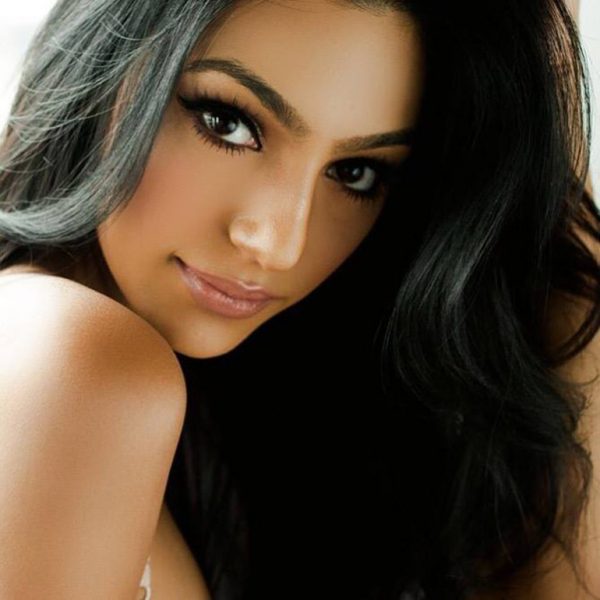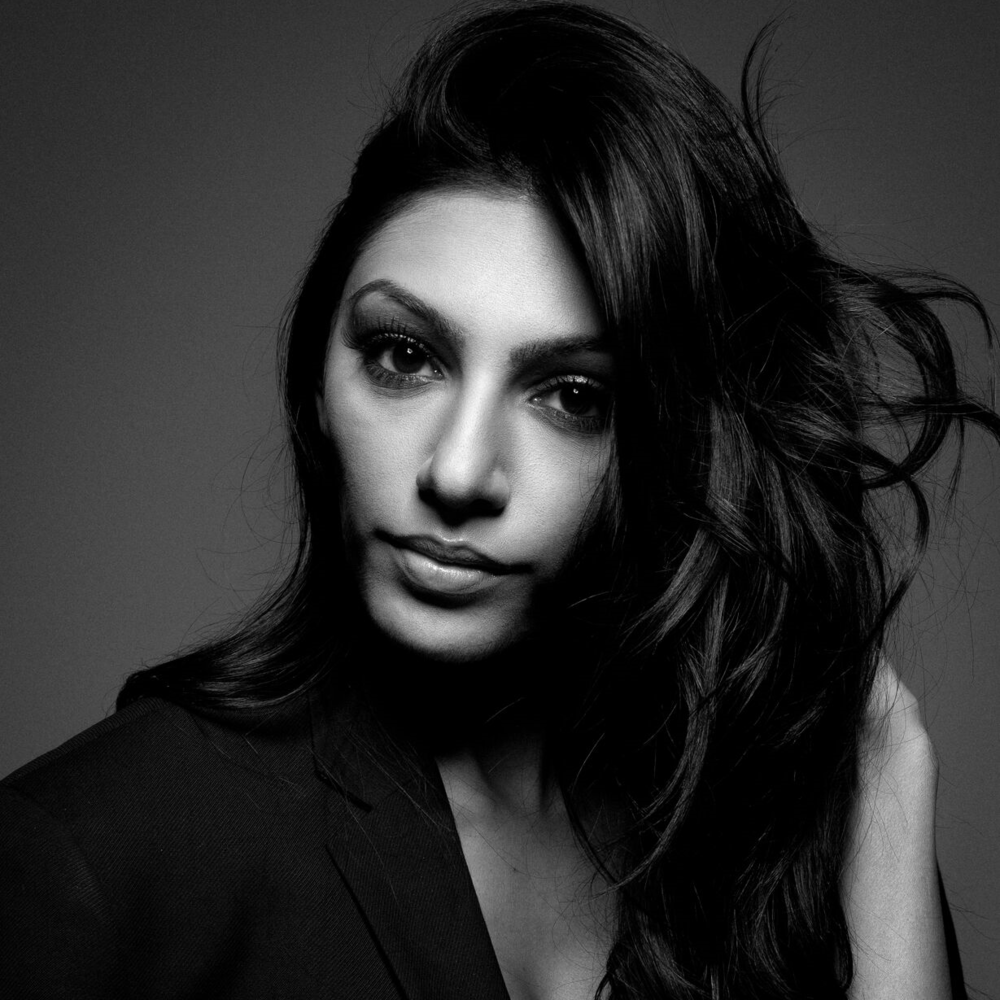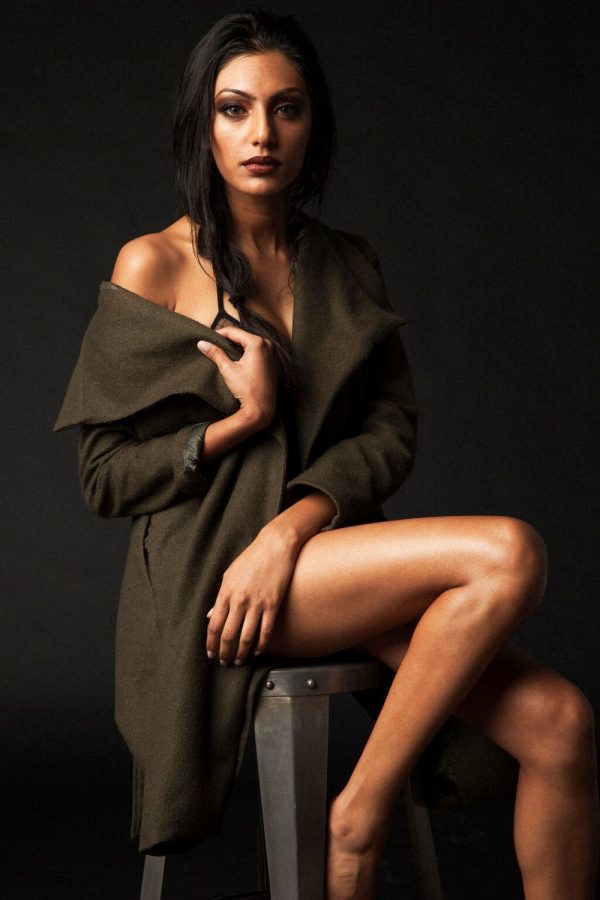 __________________________________
So that leaves 8 girls on the date not identified yet. However, a closer look at some of the pictures, you can see first names on some of the girls helmets. Those that you can see in some pictures who aren't already identified are: Lauren G., Kendall, Bekah M., and Sienne. So along with 4 others (whose first initials are J, B, A, and B), that makes up your 15 girls.
Here is a YouTube video of the date that was posted as well so you can see them all crashing into each other for Demolition Derby:
As for how many girls started the season, how many were eliminated on night one, what were the other two dates in episode #2, who got the first impression rose, and how many were eliminated at rose ceremony #2 – all in due time people. I've got all of it. Gotta leave something to suspense at this point. If I give you every girl left as episode 3 begins, where's the fun in that?
As mentioned in yesterday's post, yesterday's group date (which is the first date of episode #3), took place in Port Hueneme in a local rec center. Here's what I can tell you about the date:
-There were 8 girls on the date. It was called "GLOB" – Gorgeous Ladies of the Bachelor, obviously a take off on the current GLOW show running on Netflix and the women's wrestling show from the 80's. There were two women coaches from GLOW 80's show there to help the women.
-It was a wrestling date very similar to last season's, just without the mud. Dammit.
-Each girl was her own wrestling character. The 8 characters were: Miss America, Sex Kitten, Cougar, Lunch Lady, Princess, Bridezilla, Gold Digger, and Southern Belle. I'm pretty sure I've got which girl played each character.
-Cameras were not allowed at this group date, so there won't be any pictures popping up online I don't think. At least by fans. Maybe the show let paparazzi in like they did for Demolition Derby.
-There was a special appearance by our resident wrestler himself, and Reality Steve podcast guest this week for Part 2, Kenny King. Kenny showed up to wrestle Arie first and even dropped a "I'm here to deliver a message from Peter" line on him, which is true awesomeness. Just keeping digging that knife into Arie's season by constantly reminding them he wasn't their first choice. Laughable.
-The wrestling date wasn't like last season's where it was a tournament style format and fans cheered on the winners in each round, ultimately determining who a winner was. It was just 8 girls who had four 1-on-1 matches, with the fans cheering on. There was no "ultimate" winner. However…
-Producers were very vocal to the fans apparently about which girl they wanted them to cheer for the loudest and which one to boo. Hmmmmmm….I wonder who that is. I'll tell you at a later time, but needless to say, I'd say that girl is a front runner. Could be someone I've already given you, or, maybe not. UPDATE: There actually was a "winner" declared, and it was for the girl who producers were telling the crowd to cheer loudest for.
So today's date will be a 1-on-1, and then tomorrow's group date is at the Grove. My guess is they'll allow cameras at that one so there will be plenty of pictures that get out. Maybe I'll release some more girls on Friday once those pictures get out from Thursday's date. I guess it'll all depend on who's on the date. Might be girls I've already given you.
Send all links and emails to: steve@realitysteve.com. To follow me on Twitter, it's: www.twitter.com/RealitySteve. Instagram name is "RealitySteve," join my Reality Steve Facebook Fan Page, or listen to all my podcasts at Apple Podcasts. Talk to you tomorrow.