One of my favorite people from this franchise, Olivia Caridi, joins me today for podcast #102. It's been almost a year since Olivia was last on. Nov. of 2017 is when we did the live podcast with her here in Dallas at the Addison improv, and quite a bit has happened in her life since then, which we discuss in detail. Her move to Seattle, her world traveling, repairing her friendship with Taylor Nolan, some heavy podcasts that she did – it's all covered today. This is different than past podcasts, because Olivia and I have already covered everything that happened on Ben's season last year when we did the podcast. So we get into more about her life, her struggles, her insecurities, and her motivations for the move and why she's doing what she's doing now. Also, for the first time in my podcast history, I decided to have a little fun with a few riddles for Olivia, and it was pretty damn funny. I heard these riddles on a station here in Dallas, and now I think this could become a staple of future podcasts. Hearing Olivia think these through had me rolling. I think you're gonna like it. As always, if you want to respond to the interview, please include Olivia's Twitter handle (@OliviaCaridi) in your replies. As I said, one of my favorite people from the show, someone I will always call a friend, and I love having her on because she's so easy to talk to. Enjoy…
You can listen to today's podcast on a number of platforms, but you can also tune in by clicking the player below:

Subscribe: Apple Podcasts, RSS, Stitcher, Spotify
Music written by Jimmer Podrasky
(B'Jingo Songs/Machia Music/Bug Music BMI)
(SPOILERS) Olivia joins me to talk about what she's been up to in the last year since she appeared on the podcast including her move to Seattle (3:33), all the places she's been traveling to that she documents on her IG (7:43), her favorite & most overrated places she's been (18:42), repairing her friendship with Taylor Nolan after her move to Seattle (21:55), her podcast with Michelle Money where she opened up about her insecurities (34:47), what still triggers her (52:53), we have fun with some riddles (1:05:10), and we end with the Final 10 (1:18:11).
Twitter – @OliviaCaridi
Instagram – oliviacaridi
I've honestly been super lazy about Colton's filming up to this point unless pictures have surfaced, then I've given you those immediately. I spoiled the final 4 for you last Friday on Twitter, telling you that they are: Hannah Godwin, Caelynn Miller-Keyes, Tayshia Adams, and Cassie Randolph. Hannah's hometown was last Saturday in Birmingham, AL. No pictures surfaced, however, I did hear they went to the Birmingham Botanical Gardens. Originally heard they were at the Vulcan Park & Museum, since they had posted that day they were closed, which apparently never happens, but not confirmed they went. Caelynn's hometown was on Monday and in case you missed, these were the pics I posted:
(SPOILER): Colton and Caelynn in Fredericksburg, VA today on Princess Anne St for her hometown date taking a horse drawn carriage pic.twitter.com/n6eMy2aBfH

— RealitySteve (@RealitySteve) October 29, 2018
(SPOILER): Video of Colton and Caelynn in Fredericksburg, VA for her hometown date pic.twitter.com/DDs5s9yBgY

— RealitySteve (@RealitySteve) October 29, 2018
(SPOILER): As we know, they don't always use the actual homes of the parents on hometown dates sometimes. Colton and Caelynn are seen going into the famed Stevenson-Doggett house on Amelia St in Fredericksburg tonight to meet her parents. pic.twitter.com/dTs1smMFAG

— RealitySteve (@RealitySteve) October 29, 2018
So unless someone in her family currently lives in the Stevenson-Doggett house, yet again, they use a completely different house for a hometown date (remember Jason's last season?). Who knows? Maybe a relative lives there, I don't know. But that house is pretty famous and used for shoots like this, so we'll see.
No pictures got out of yesterday's hometown, but I'm pretty sure it was Cassie's. Tayshia's would be either today or tomorrow. Usually they always take a day off in between filming hometown dates, but, since Cassie and Tayshia's family I believe live in Southern California, not sure if they would need a full day to prepare for Tayshia's hometown date. But we'll see. So either Tayshia's hometown is today and the final four rose ceremony is tomorrow night, or, Tayshia's hometown is tomorrow and the rose ceremony is on Saturday. And to be honest, I don't have any full confirmation that Tayshia's family actually lives in Southern California, I'm just assuming they do. She works in Newport Beach, went to college in Orange County, lived in Orange County when she was married…I'm just assuming the parents are somewhere close. I'm sure we'll get our answer soon enough.
With that said, there is some stuff to cover this season for sure. We're basically 2 weeks away from this season being done filming and I've got all your dates and eliminations lined up. After today, you'll now have all 30 of Colton's women. Well, 29 of them identified. I can tell you that the 30th girl who I'm not sure of yet definitely got eliminated the first night. So either I'll find out in the next month, or we'll find out who she is once ABC releases their bios in December just by using process of elimination. However, she for sure went home on the first night, so I'm not in a major hurry to track down who she is, being that she's pretty irrelevant to the season. Next Tuesday, I'm going to start filling in some of the blanks for you this season in regards to some of the stuff I've been teasing, some of the limo entrances, some of the drama, the villain, front runner, all that. Definitely some shit that went down this season, not to mention some interesting information I received about one of the women, which I will also share next week. So stay tuned.
If I find out who gets eliminated at the final four rose ceremony, I will tweet it out. Also, once I get confirmation about where they're headed for overnights and final rose ceremony, I'll let you know as well. At the beginning of the season, I told you I heard they were headed to Asia and Spain. Well, they've already been through Asia, so there's a good chance the overnights and final rose ceremony are gonna be in Spain and/or Portugal is what I'm hearing. Will try to confirm that this weekend.
But as for now, here are the remaining women this season that I hadn't released yet, minus woman #30. They've been added to the Colton's Women link at the top of the page:
________________________________
26. Tayshia Adams: 28, Newport Beach, CA. Graduated Concordia University in Irvine, CA in 2012 with a B.S. in Biology Medical Science. Works at Soul Cycle in Newport Beach. Divorced from Josh Bourelle, which was filed by him on Oct. 11, 2017.
Instagram – tayshiaaa
LinkedIn – Tayshia Adams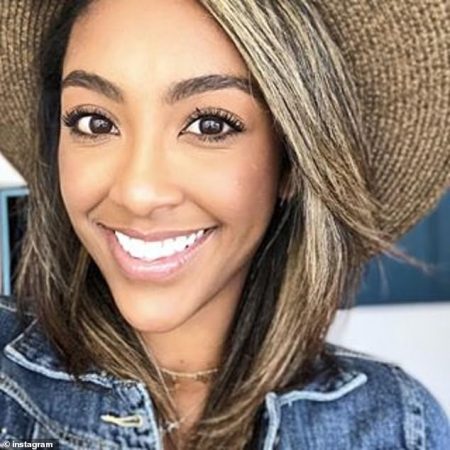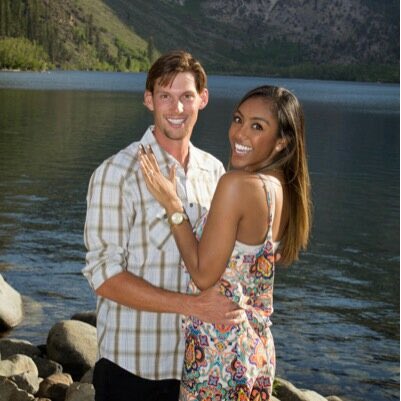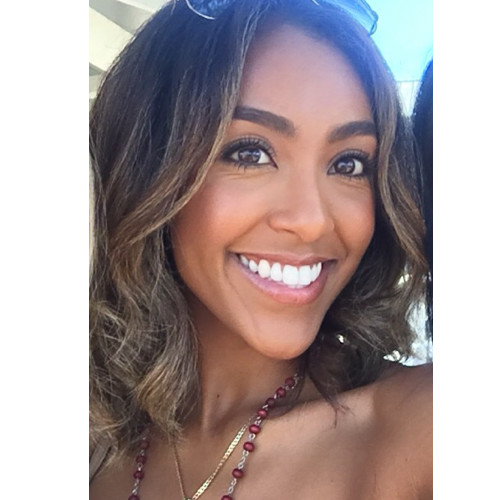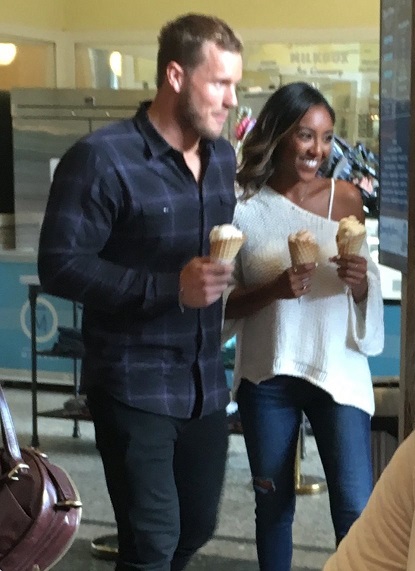 ________________________________
27. Alex Dillon: Boston, MA. Not a whole hell of a lot about her on the internet. Although she made a name for herself on the first night (which I'll tell you about later), she got eliminated the first night.
Twitter – @alexdillon60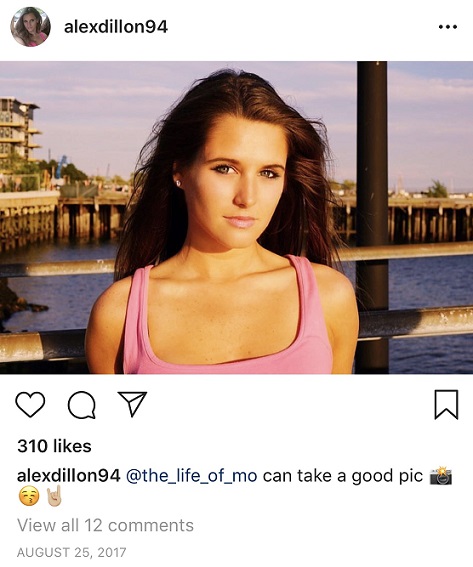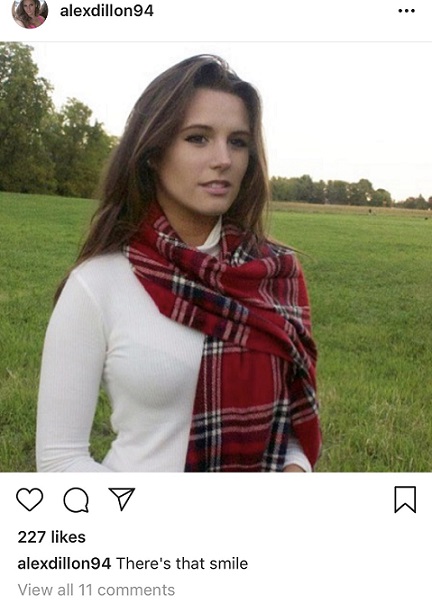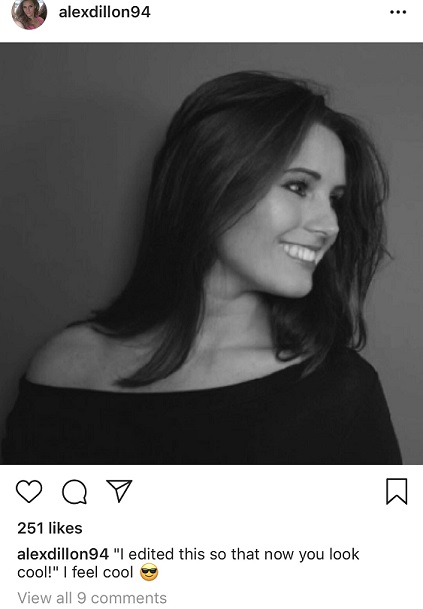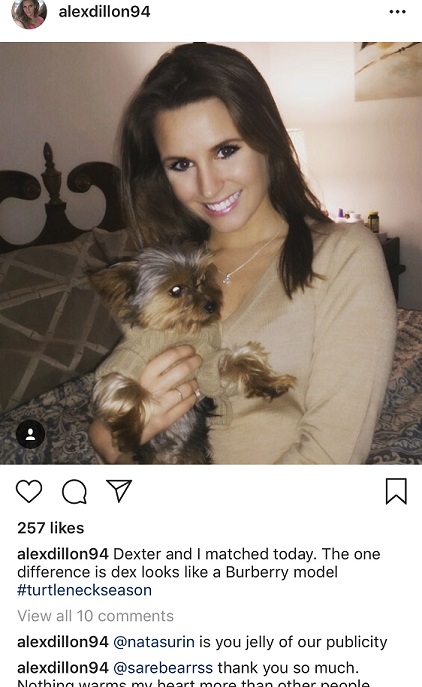 ________________________________
28. Angelique Sherman: 28, New Jersey. Sales Assistant at Inkwell Global Marketing in New Jersey.
Instagram – __ang__s (double underscore on both)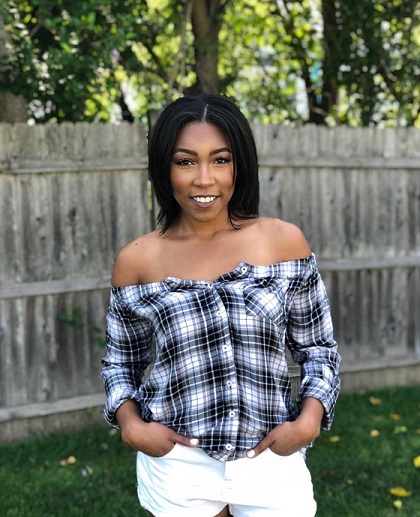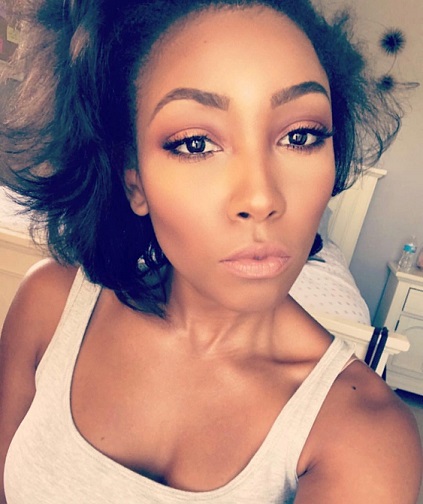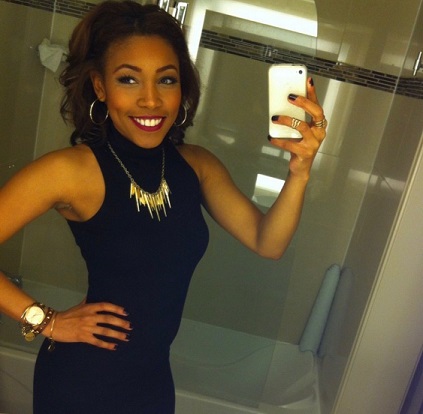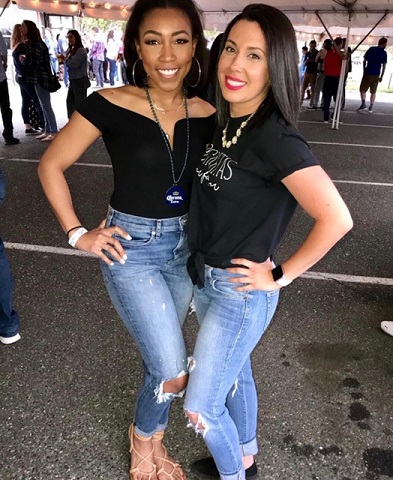 ________________________________
29. Kirpa Sudick: Whittier, CA. Graduated UC-Irvine in 2013 with a BA in sociology. Currently works as a dental hygienist at her dad's office. Also is a part-time model.
Instagram – kirpasudick
LinkedIn – Kirpa Sudick
Website: KirpaSudick.com (not active as of yet)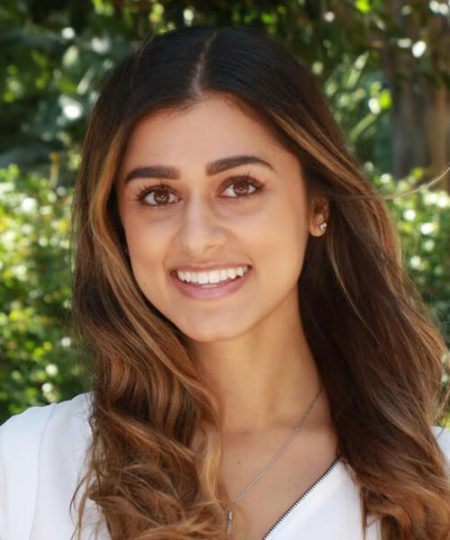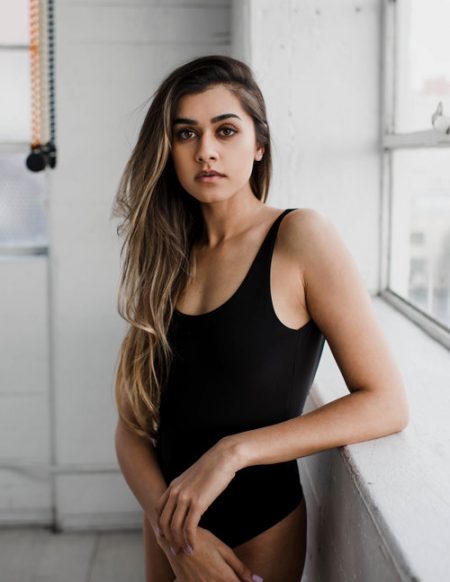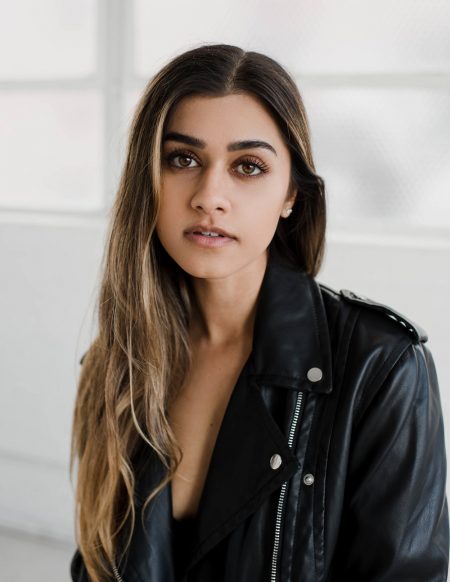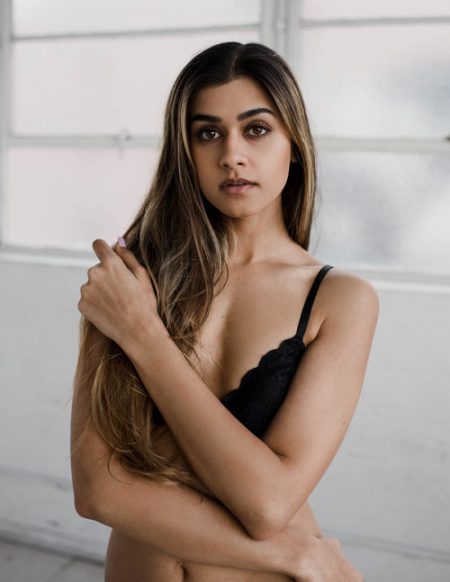 ________________________________
30. Unknown – first night eliminatee
________________________________
One thing to point out regarding Kirpa. Remember when I posted the group date picture in Singapore and told you that I mislabeled Caelynn? That's Kirpa.
(SPOILER): 13 person group date in Singapore today. Here are 8 that I can solidly verify at the table pic.twitter.com/aDlXTr35a9

— RealitySteve (@RealitySteve) October 5, 2018
Send all links and emails to: steve@realitysteve.com. To follow me on Twitter, it's: www.twitter.com/RealitySteve. Instagram name is "RealitySteve," join my Reality Steve Facebook Fan Page, or listen to all my podcasts at Apple Podcasts. Talk to you Tuesday.