5. Jed Wyatt: 25, Nashville, TN. Currently a musician in Nashville who has a recent single "Vacation" on Spotify. Attended Belmont University. My guess will be the early fan favorite and would be shocked if he doesn't go far.
Facebook – Jed Wyatt
Twitter – @wyattjed (set to private as of 3/9)
Instagram – jedwyatt (set to private as of 3/9)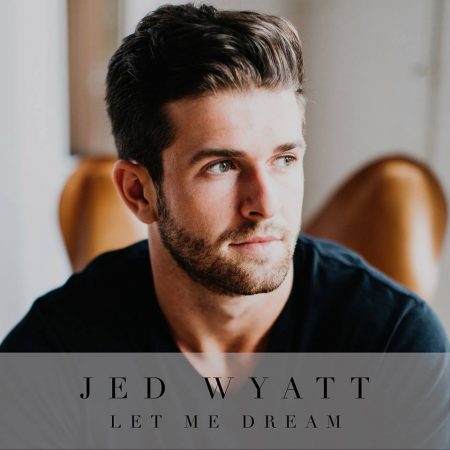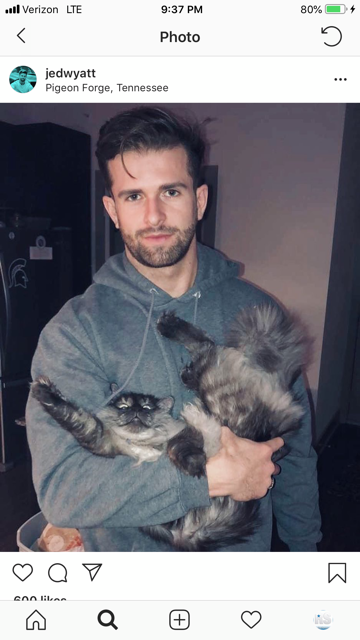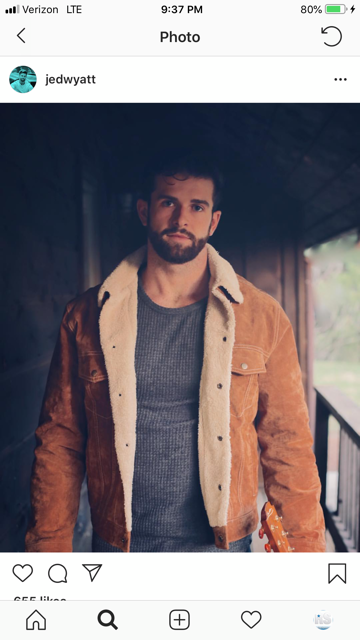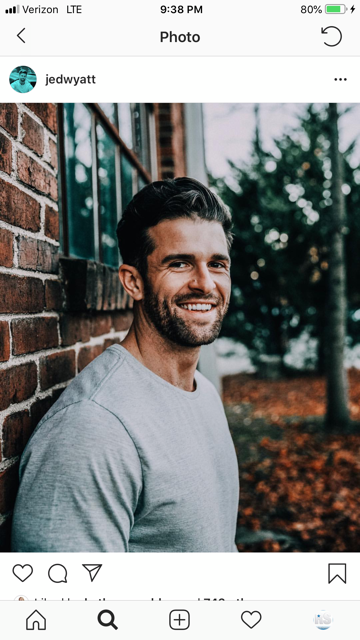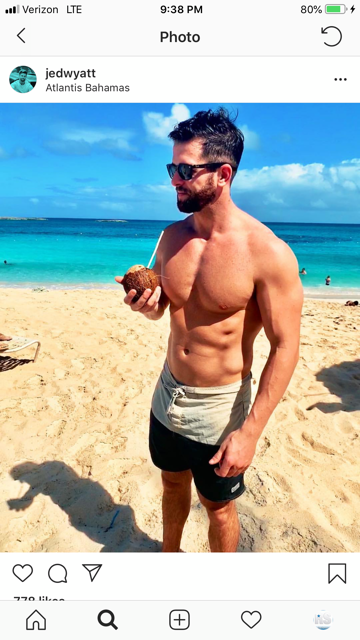 So besides being a musician, Jed is also, get this, a male revue dancer at the Music City Male Revue in Nashville. I don't know if he still works there, but as of late 2018 he was. The red head in the second picture the guys are holding is apparently some girl on "Very Cavallari":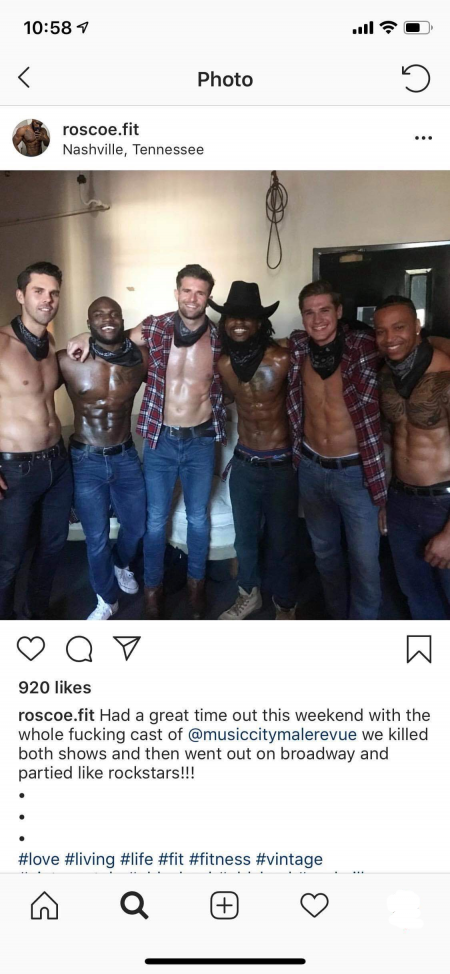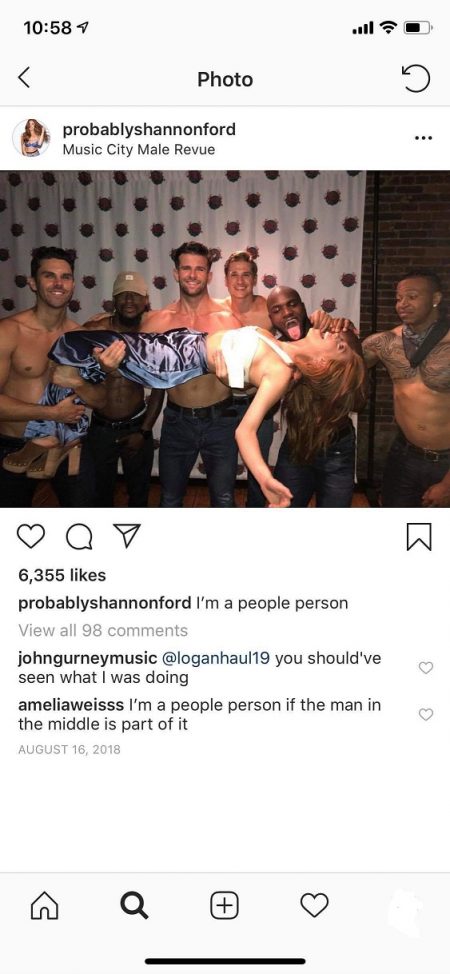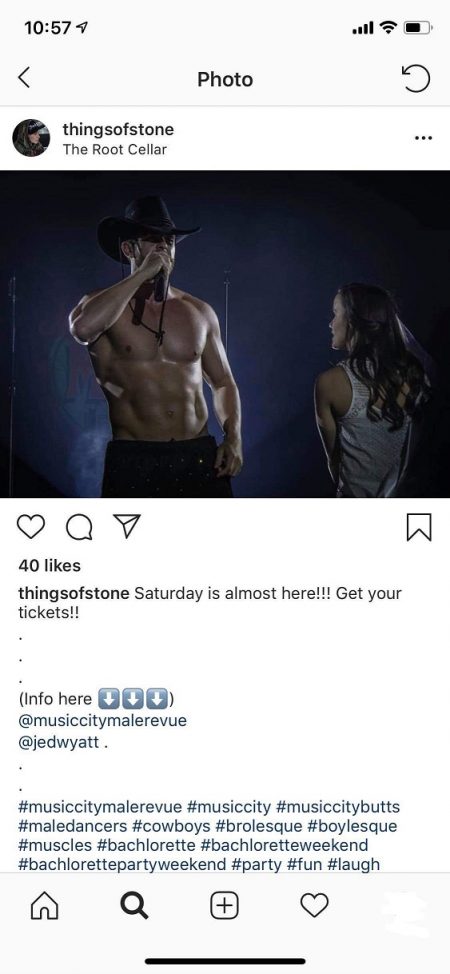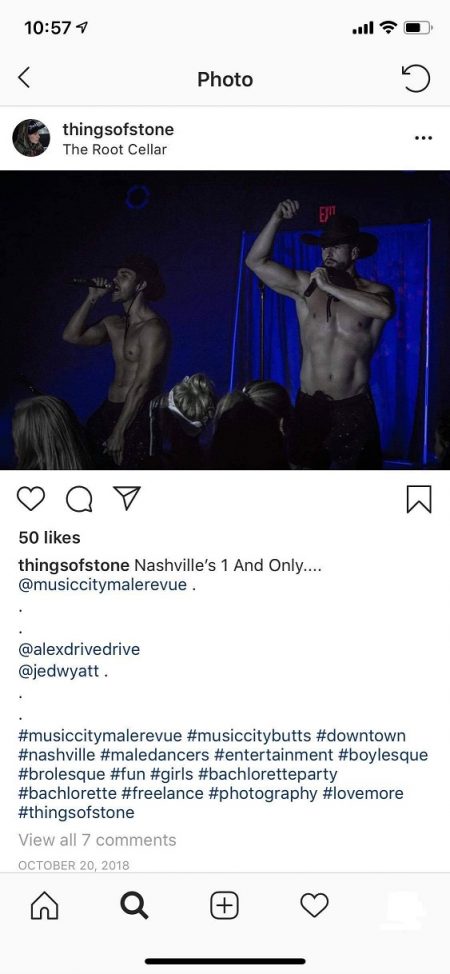 ________________________________
6. Garrett Powell: 27, Birmingham, AL. Currently the assistant golf pro at Shoal Creek Country Club in Alabama. Attended Mississippi St. University.
Facebook – Garrett Powell
Twitter – @RgarrettP (set to private as of 3/12)
Instagram – rgarrettp (set to private as of 3/12)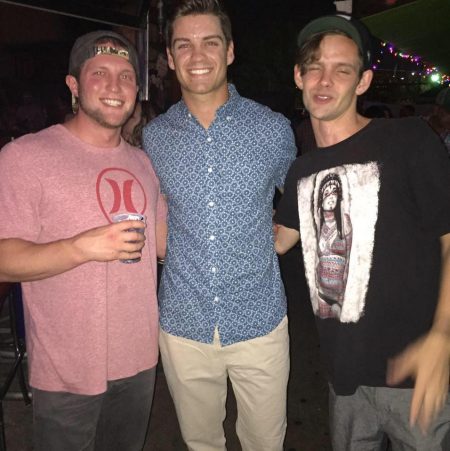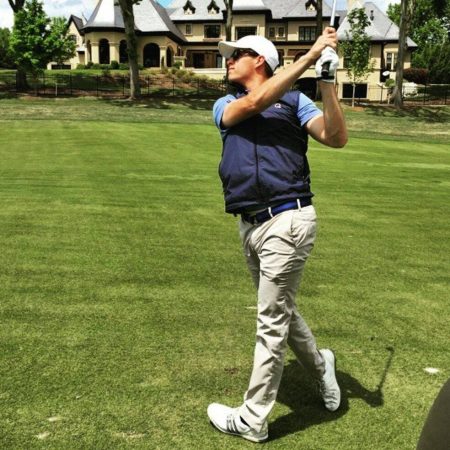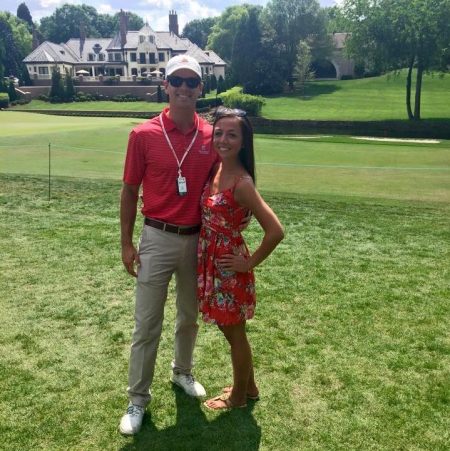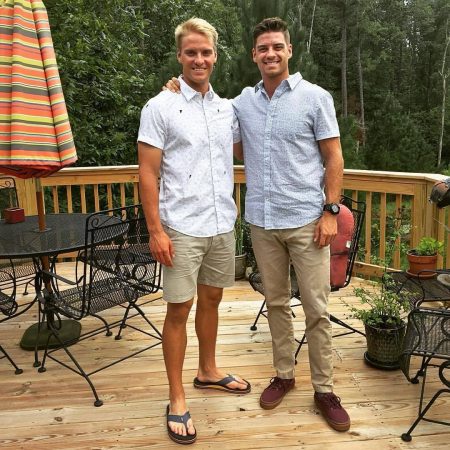 ________________________________
7. Luke Stone: 28, Washington, DC. Graduated from George Washington University in 2013 with a B.A. in Political Science. Currently works at StateScape. And if I didn't know any better, I'd say he's a spitting image of a younger Nick Viall.
Facebook – Luke Stone
Instagram – luke.stone1 (de-activated as of 3/11)
LinkedIn – Luke Stone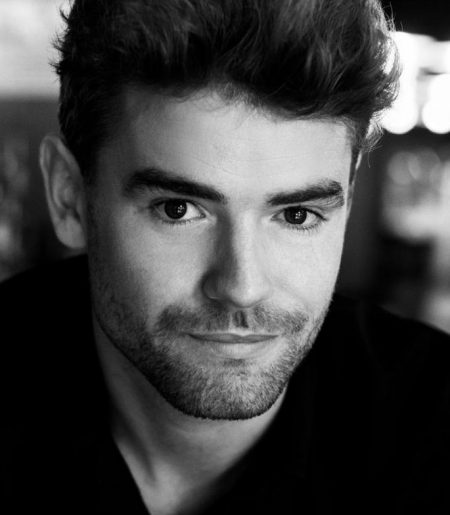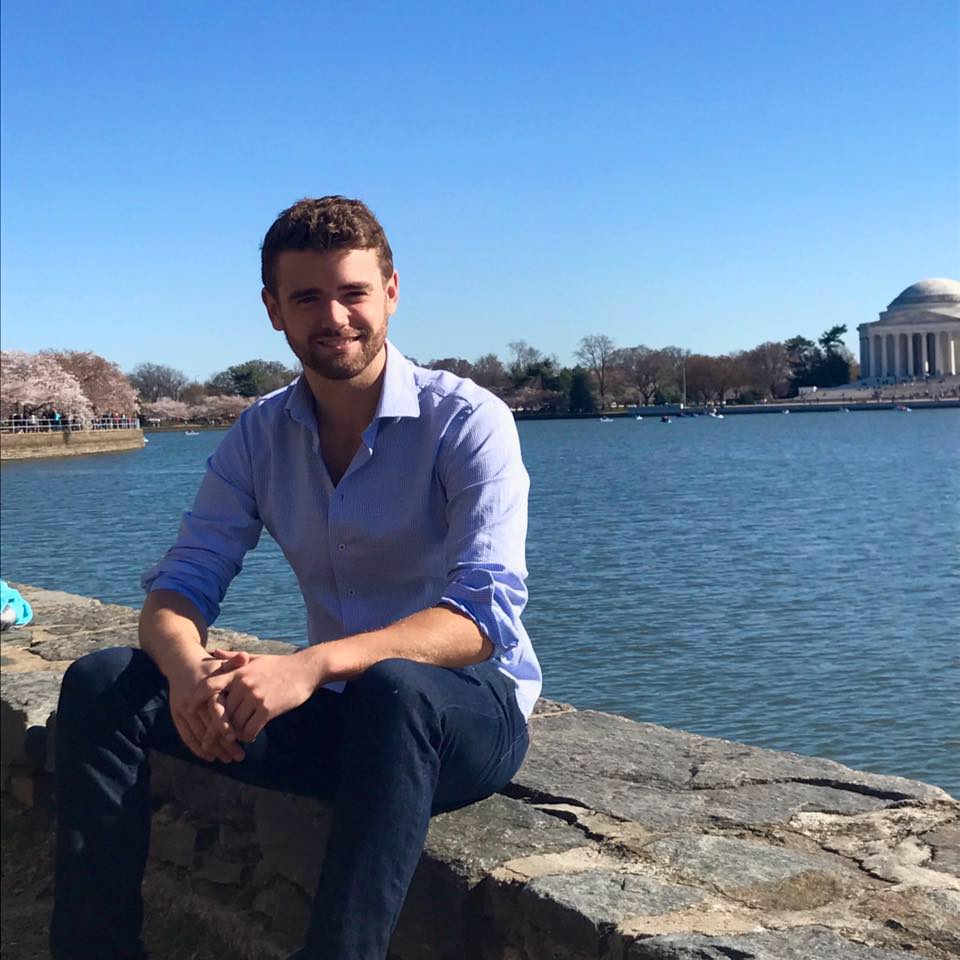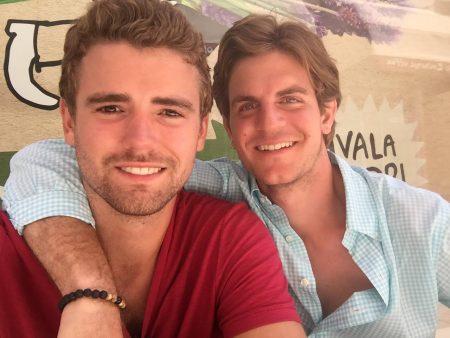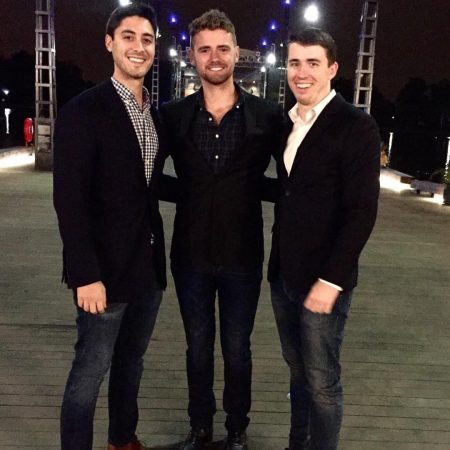 ________________________________
8. Connor Saeli: 24, Dallas, TX. Currently an analyst at Goldman Sachs. Attended SMU's Cox School of Business in Dallas.
Facebook – Connor Saeli
Instagram – consaelaway (set to private as of 3/12)
LinkedIn – Connor Saeli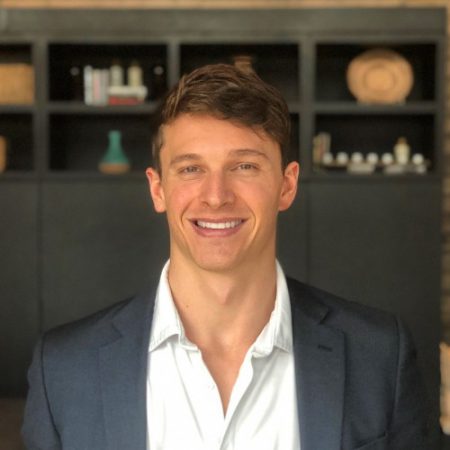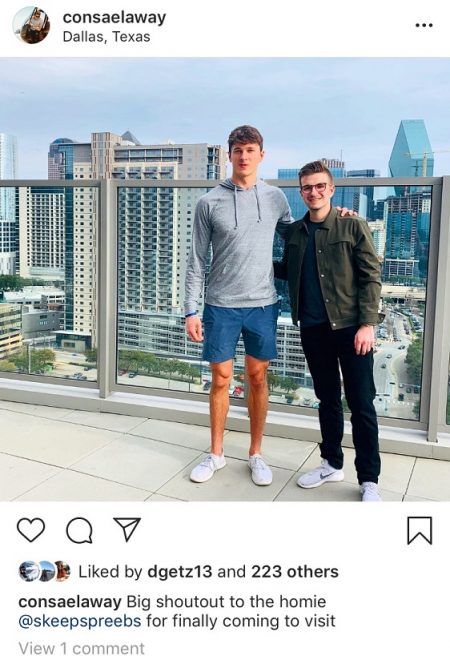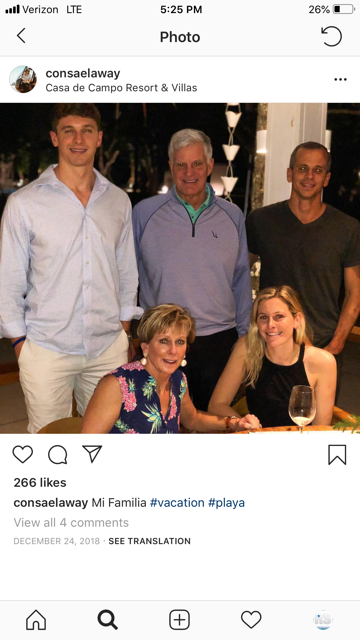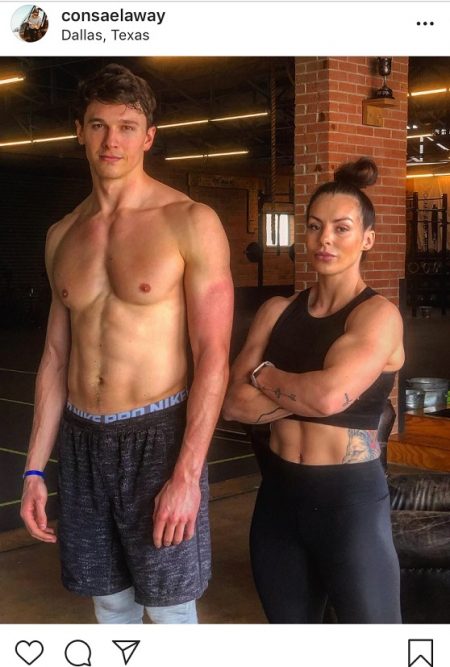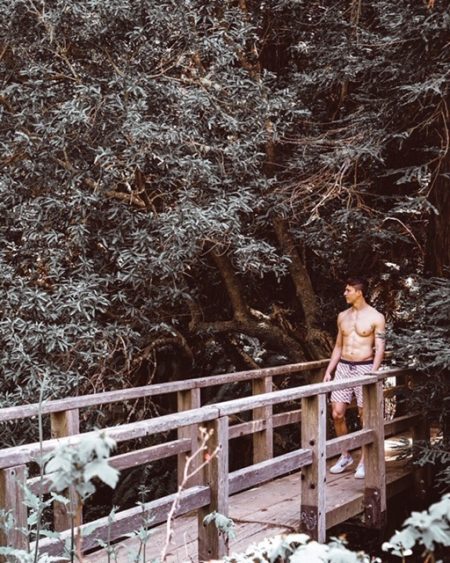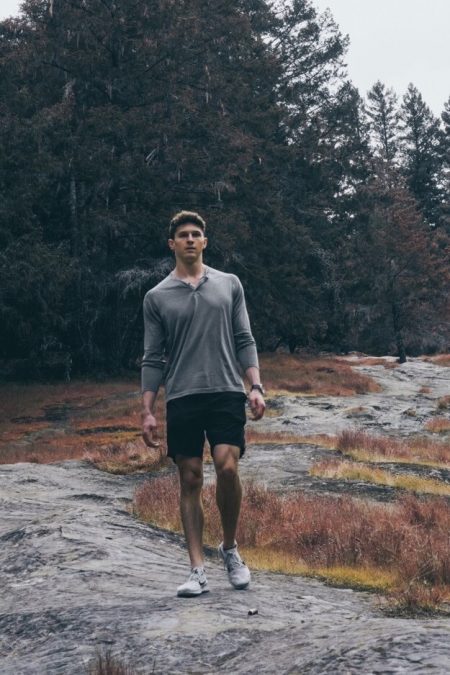 ________________________________
9. Brian Bowles: 29, Louisville, KY. Teaches math at Trinity High School in Louisville. Graduated from Centre College in 2010 with a B.S. in Math. Received his M.A.T. from the University of Louisville in 2012.
Facebook – Brian Bowles
Instagram – brianpbowles (set to private as of 3/12)